VALPARAISO — A 23-year-old man secretly took a photo of a woman during sex and later sent the image to the woman's mother and another nude photo of the woman to her sister, according to police.
Kyle Landers, who has addresses listed both in Hammond and Whiting, is charged with a felony count of voyeurism and two misdemeanor counts of distribution of an intimate image, according to court records.
The alleged victim told Portage police she and Landers were having sex when he stood up and said he was going to put on some music. He picked up his phone and turned on music, but also took a photo of the woman without her knowledge or permission, police said.
Charging documents say the incident occurred Aug. 5.
The woman told police she stopped seeing Landers five days later, but he continued to harass her at work and she obtained a protective order, according to a police report.
The woman's mother told police Landers sent her a text message and a nude photo of her daughter on Aug. 12.
You have free articles remaining.
Keep reading for FREE!
Enjoy more articles by signing up or logging in. No credit card required.
Landers is also accused of forwarding a partially nude photo of the woman to her sister Aug. 17, police said. The woman told police she had taken the photo earlier on Snapchat and sent it to Landers, but did not give him permission to share it with anyone.
The alleged victim in the case came forward to report the incident to Portage police Aug. 20.
Landers was taken into custody late Monday morning at the Porter County Jail.
The case has been assigned to Porter Superior Court Judge Roger Bradford.
Aaron Steven Mitre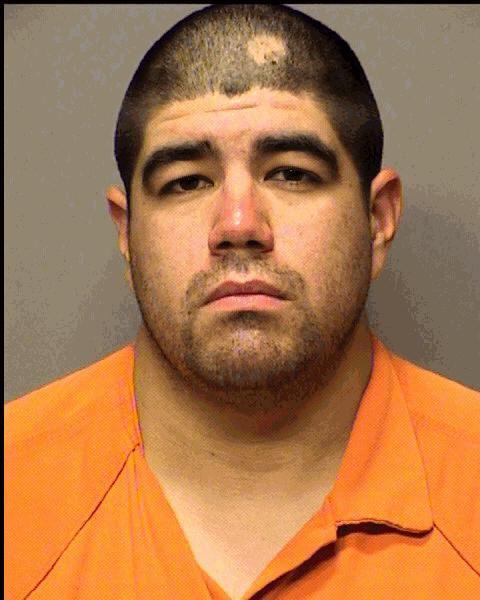 Antoine Deon Morris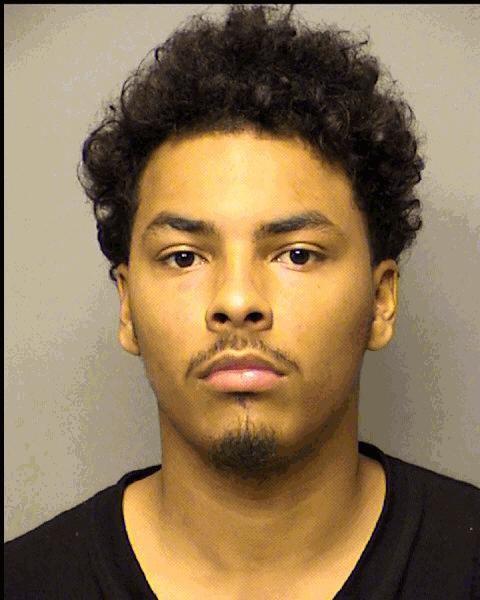 Blanca Estela Rodriguez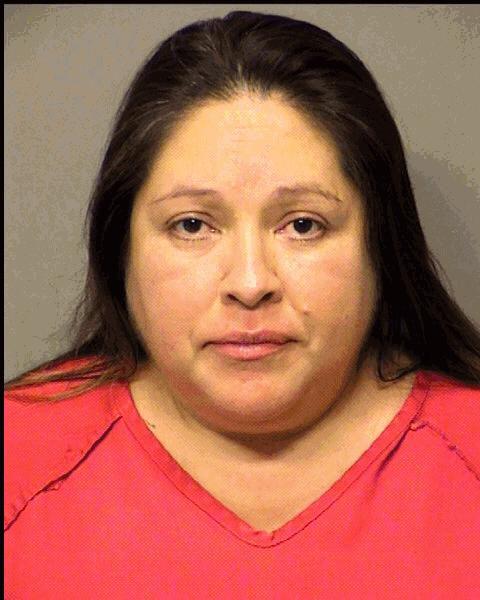 Dylan Joshua Bushong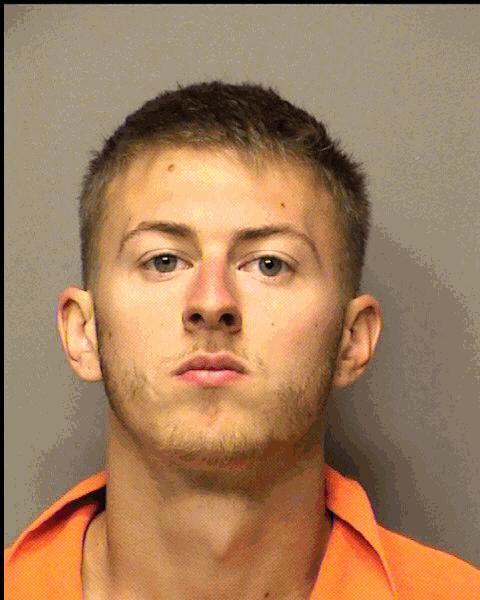 Heather Marie Draves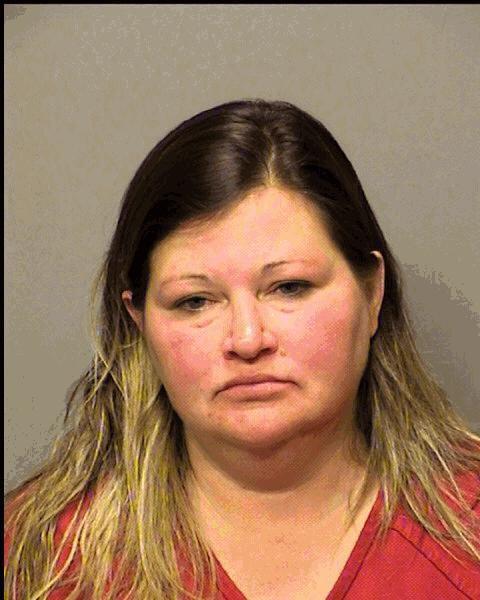 Jason Craig Foreman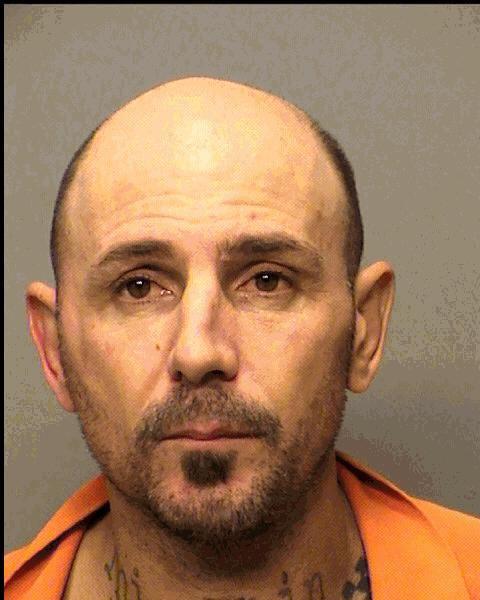 Jennifer Sulynn Lowe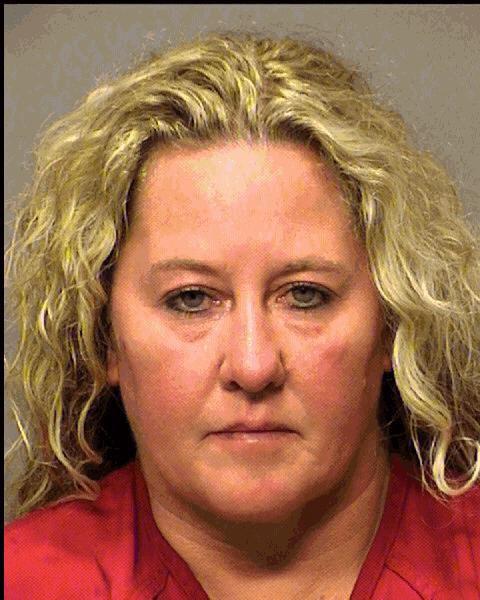 Jorge Soria Lopez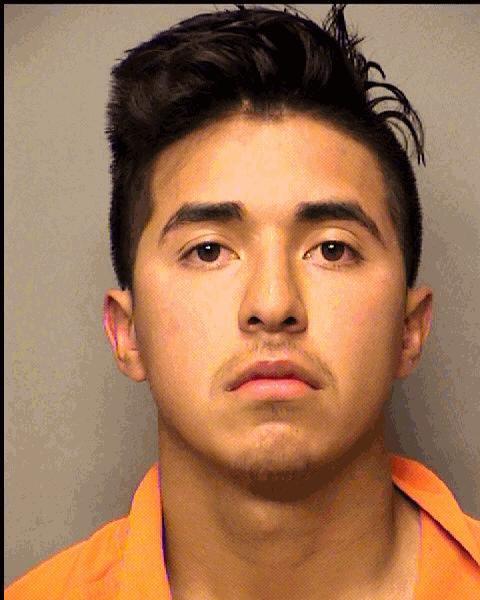 Joseph Thomas Draus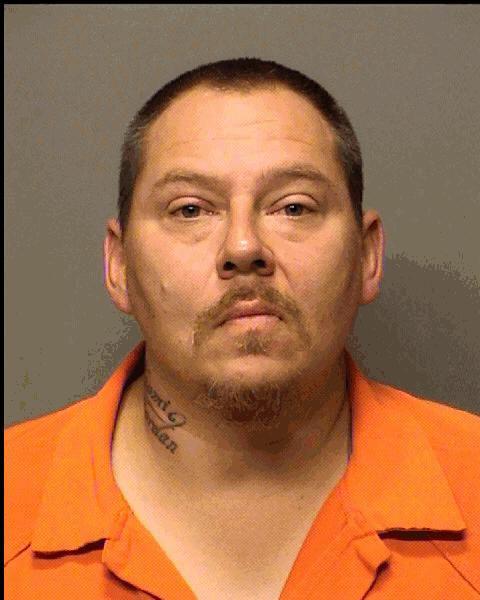 Joshua Gene Herndon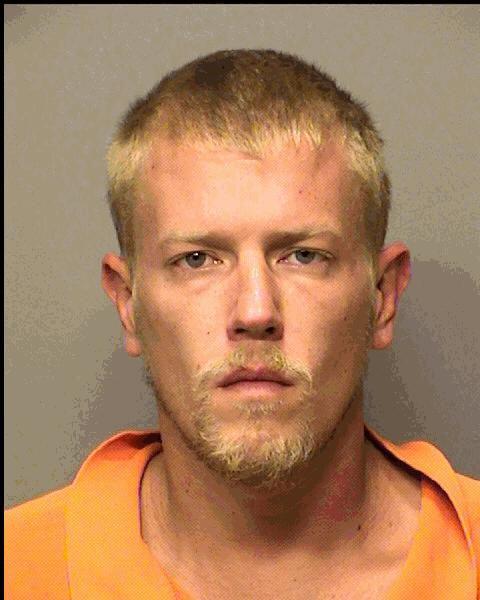 Kyle Jacobbie Landers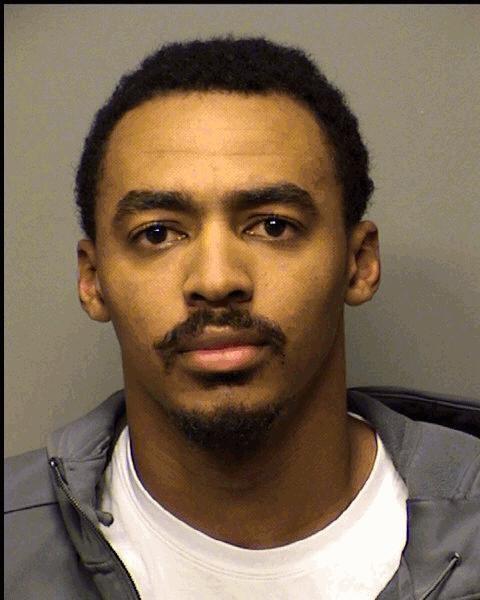 Latoya Yuvette Perryman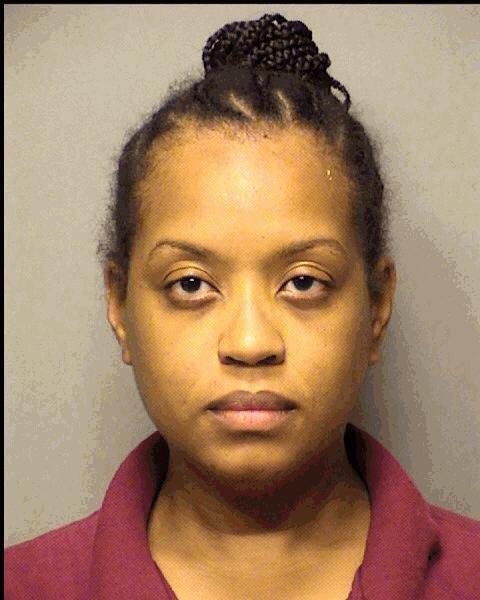 Lincoln Elias Podgorski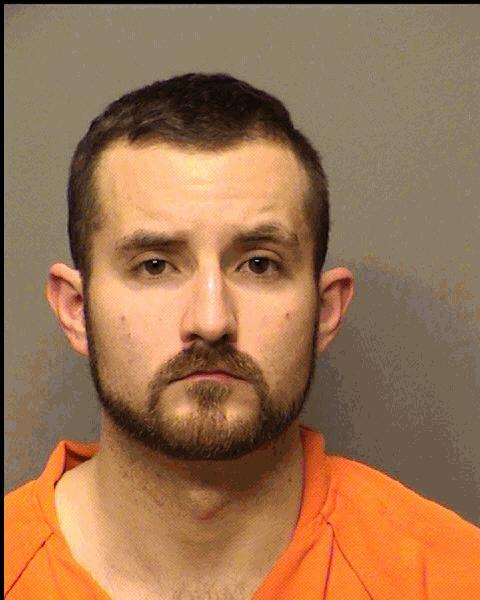 Lisa Malia Apato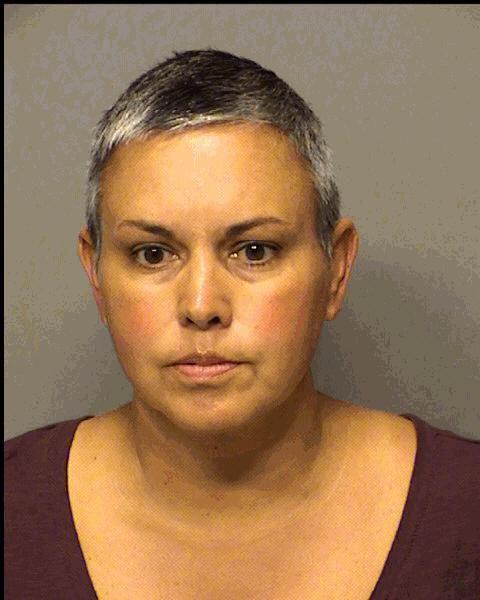 Mallory Lynne Balch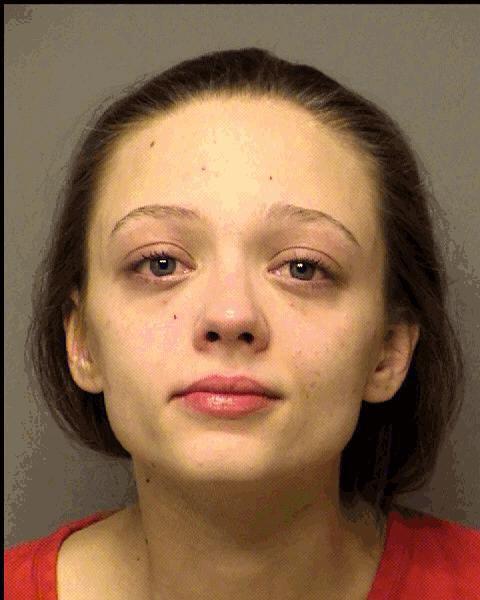 Mario Eric Garcia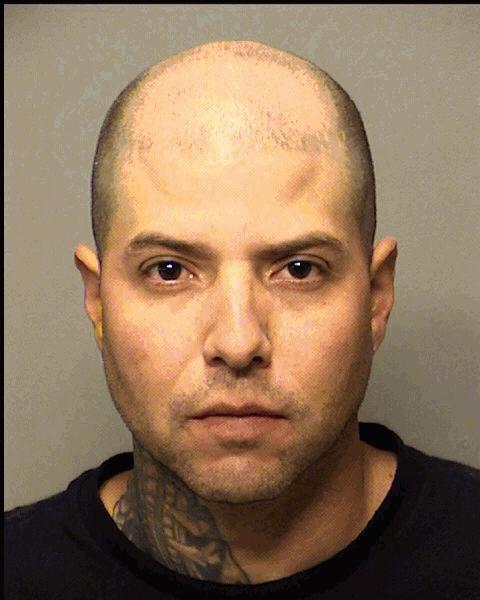 Mariusz Roman Malinowski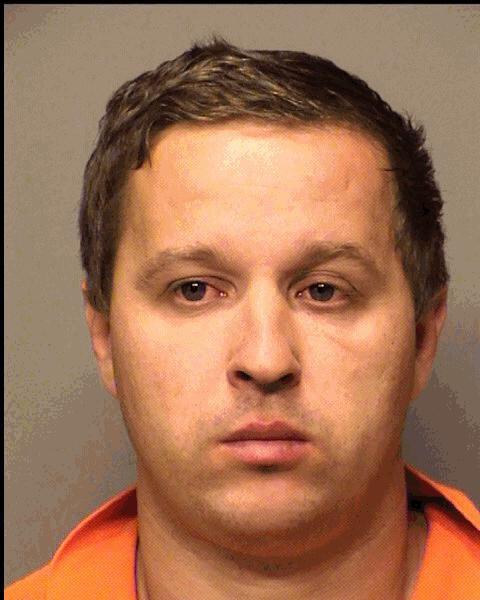 Melissa Marget Banks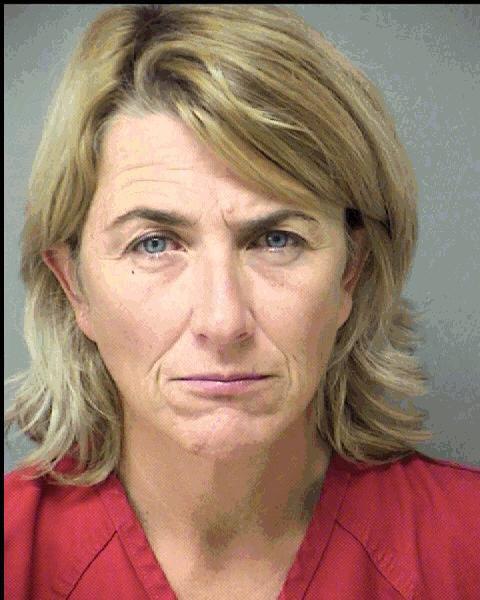 Michael Robert Kauffman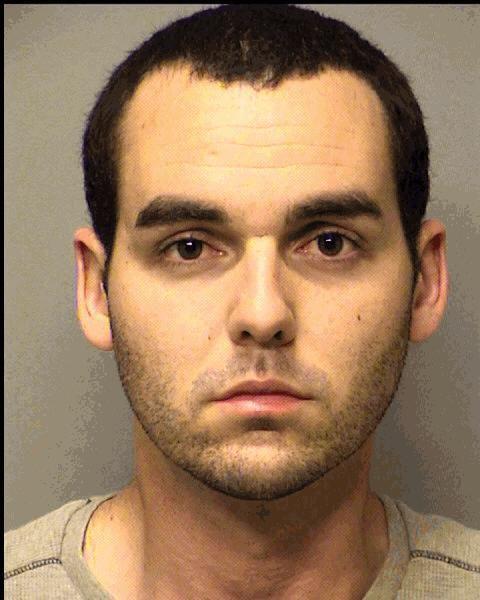 Michael Von Murray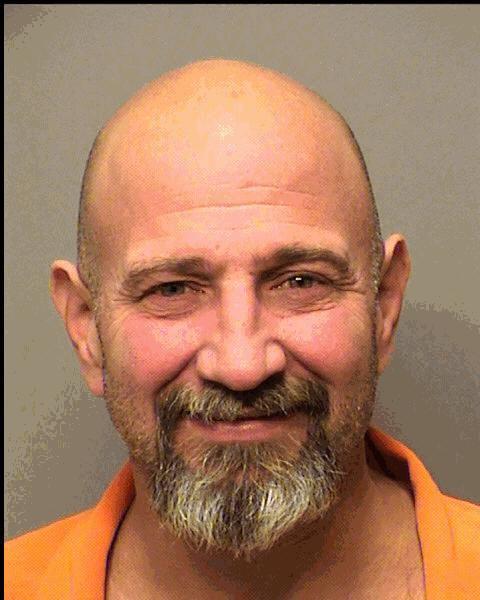 Monica Ann Castro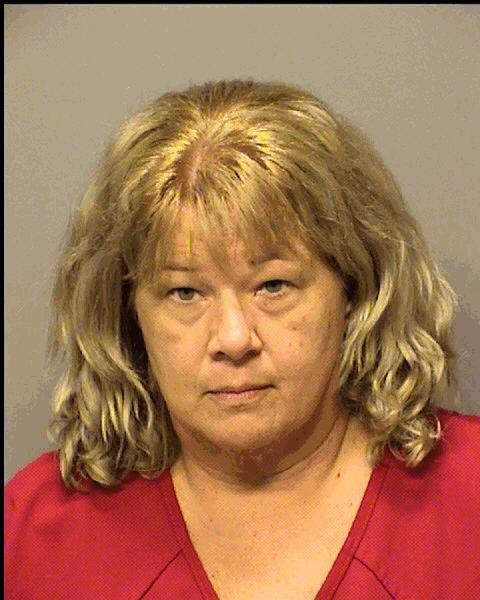 Natalie Kay Gilpin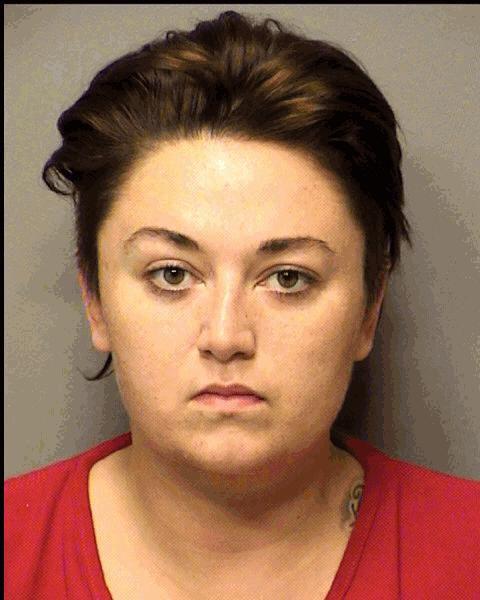 Nora Lynn Bomba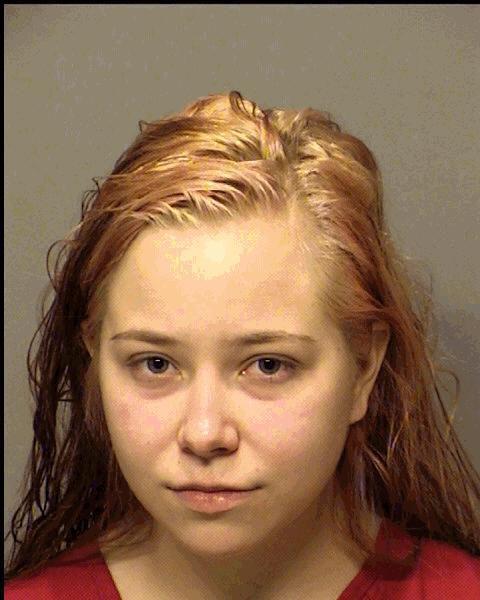 Robert Gale Spellman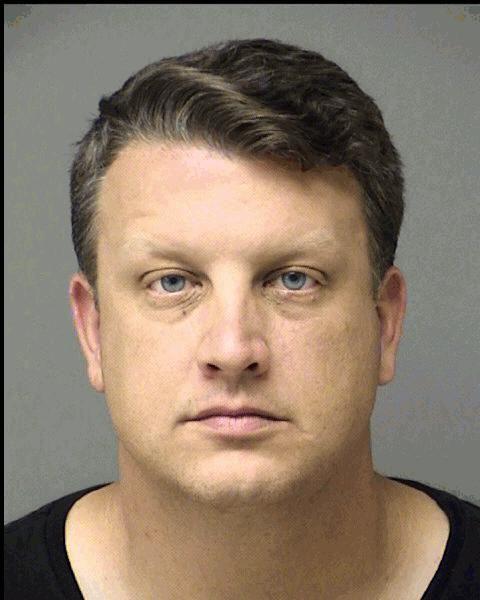 Ronnie Lee Woodard Jr.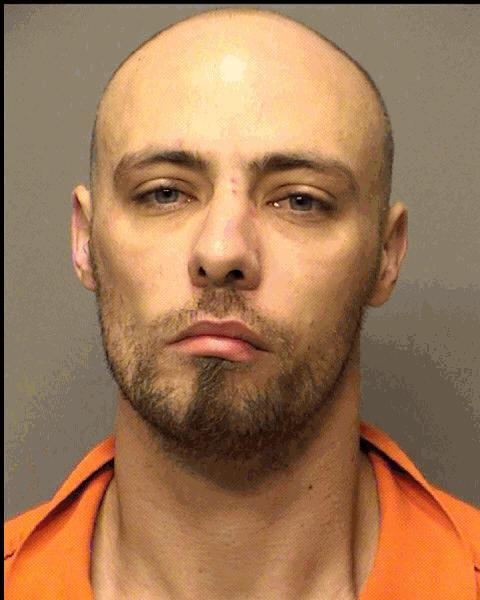 Ryan Thomas Seller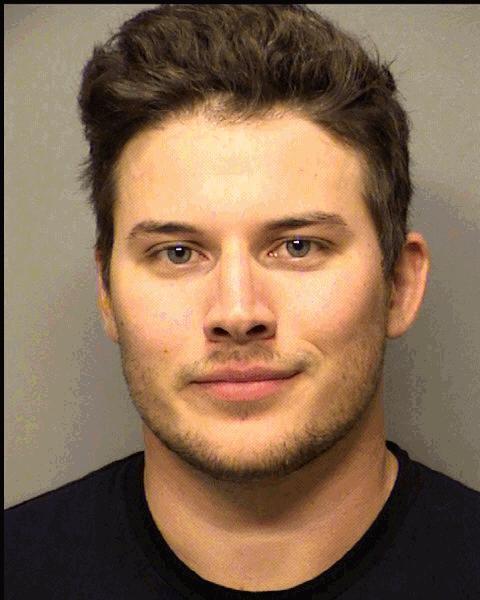 Sami Bilal Suboh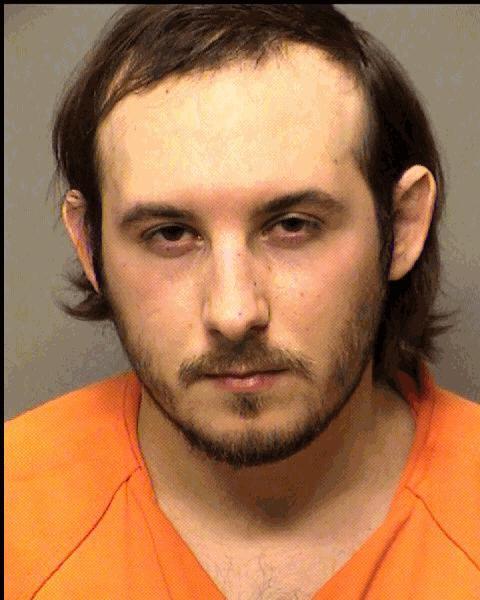 Shirley Ann Spradlin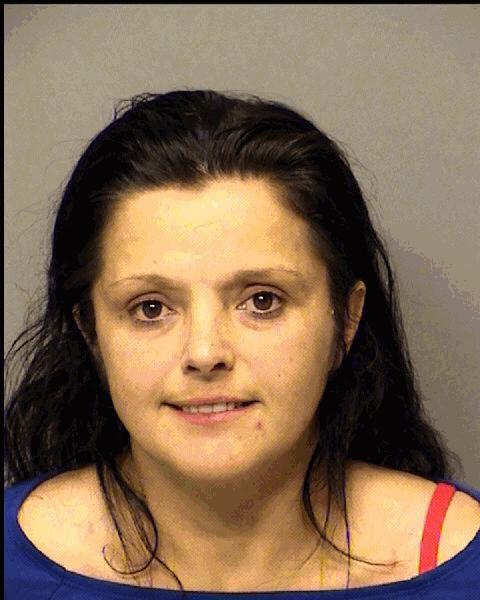 Sonia Ivette Delbrey-Torres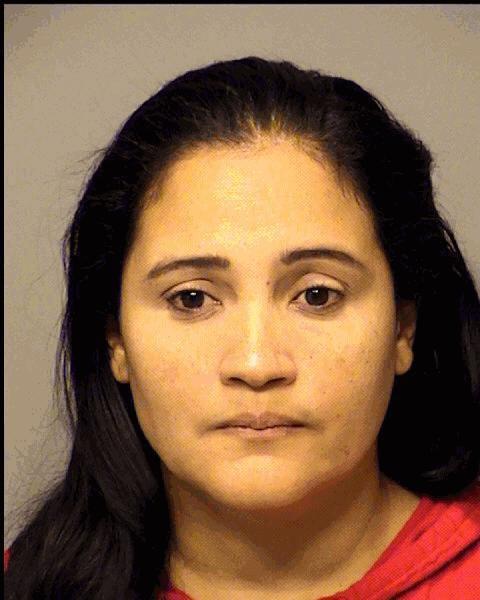 Troy Lamont Hearst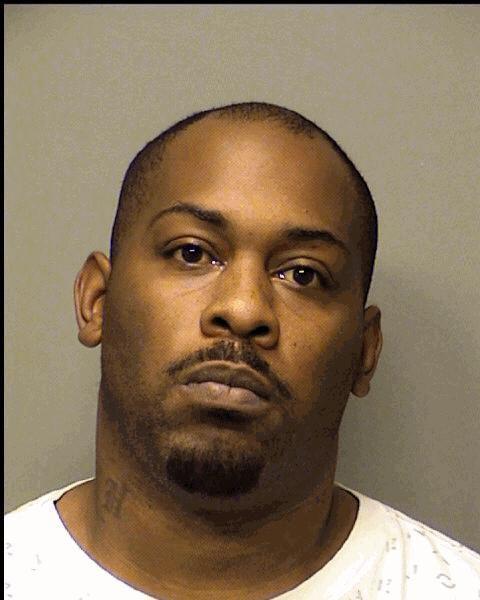 Victoria Elaine Vargas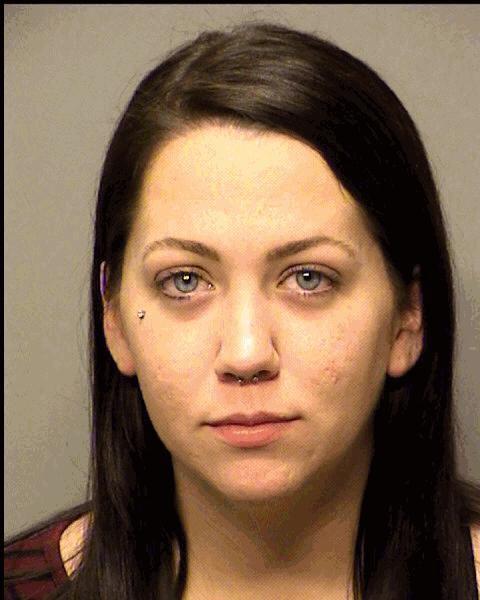 William Douglas Ellingham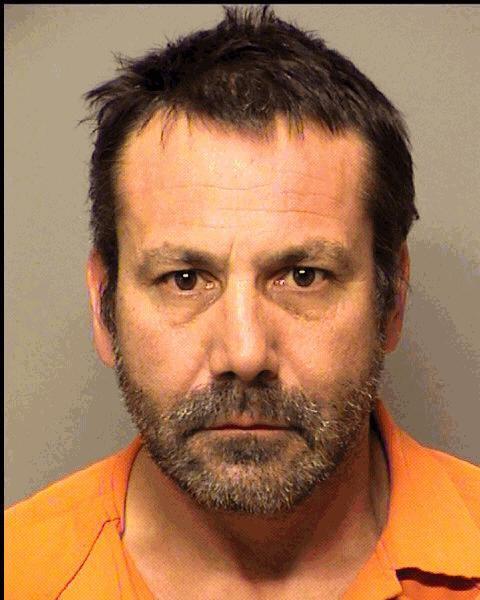 William Steve Lewke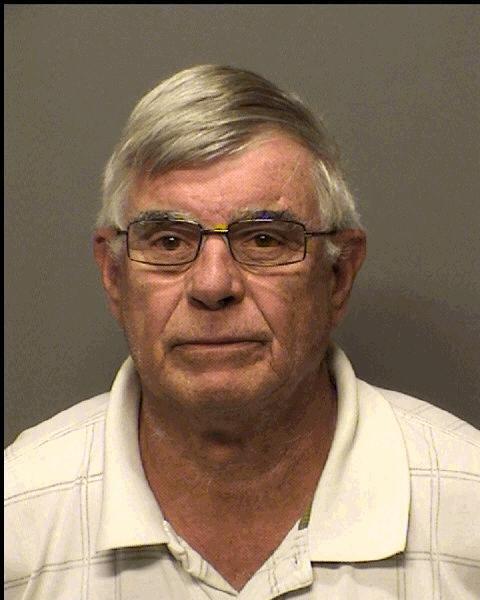 WL Johnson Jr.