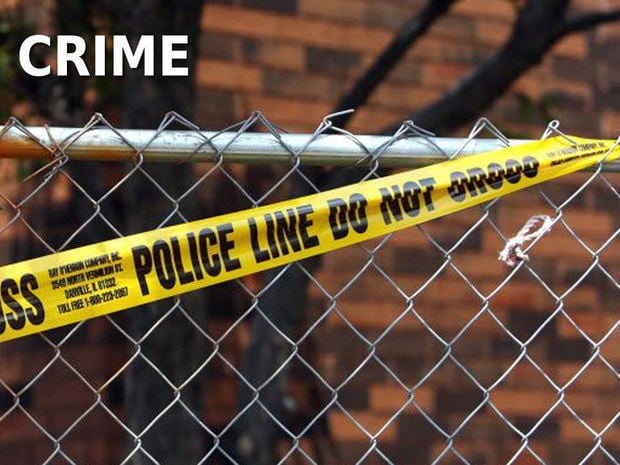 GARY — Police are investigating the shooting death of a 23-year-old man whose body was found along the fence line of an apartment complex Tuesday evening.
On Wednesday evening, coroners identified the man as Marquis Martin Jr., of Merrillville, according to the Lake County coroner's office report. Martin's death was ruled a homicide and the report said he suffered gunshot wounds.  
Cmdr. Jack Hamady said Martin was discovered about 8 p.m. in the 400 block of Clark Road. He was pronounced dead at 9:50 p.m., coroners said. 
Officers located another victim — a 29-year-old Merrillville man — in the same area. He suffered a gunshot wound to the hip and was taken to Methodist Hospitals Northlake Campus in Gary, where he remains in stable condition.
Hamady said police found a crime scene where a vehicle had been struck by gun fire, which soon lead them to the deceased 23-year-old man. 
The Gary Fire Department, the Gary Police Department, Lake County Crime Scene Investigators and Metro Homicide Task Force assisted on the scene. 
Anyone with information is asked to call Detective Michael Equihua of the Lake County/Gary Metro Homicide Unit at 219-755-3852 or 866-CRIME-GP.  
Staff writer Anna Ortiz contributed to this report.