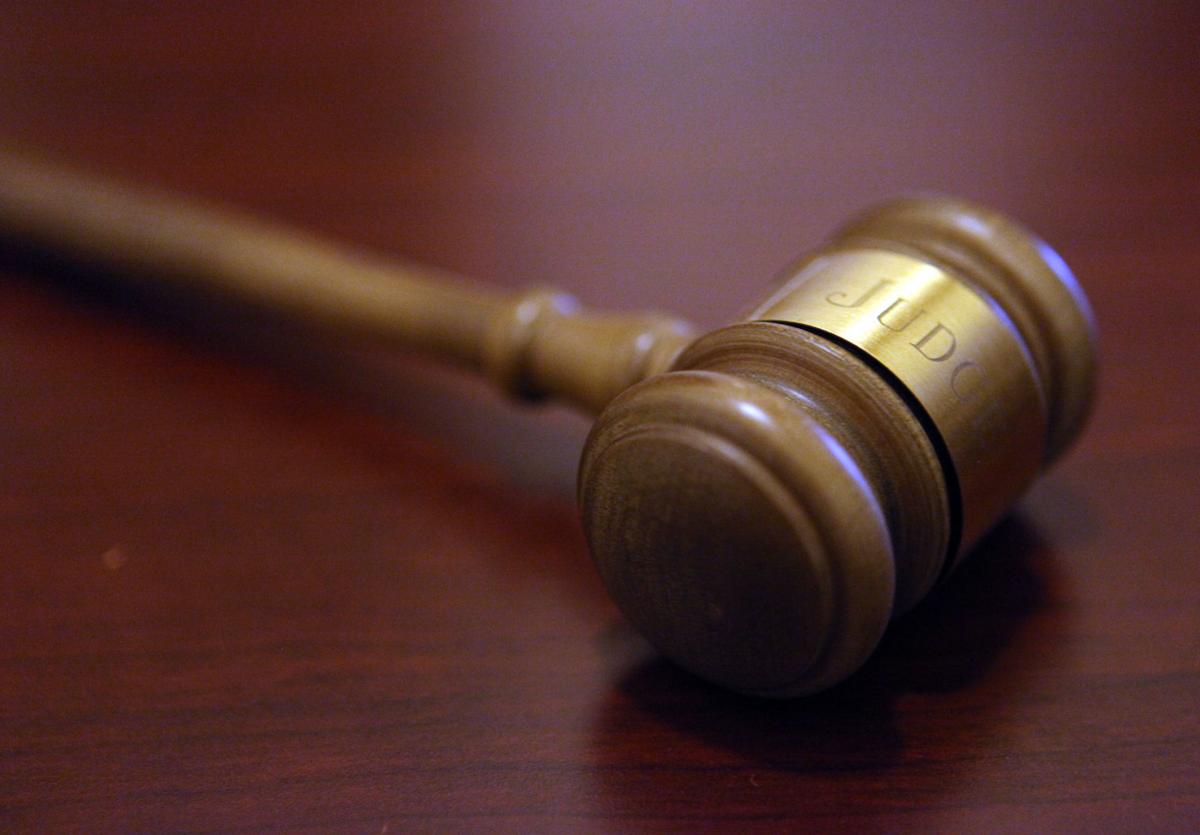 GARY — Three women have been accused in federal court of defrauding the IRS for more than three years in an alleged scheme that involved them filing false tax returns for clients and pocketing the refund money by charging outrageous fees. 
"We work with the (IRS) to aggressively investigate and prosecute people who commit tax fraud. Cheating the IRS — stealing from the United States Treasury — is stealing from all of us," U.S. Attorney Thomas Kirsch said in a news release Wednesday. 
Yvonna A. Lee, 32, of Merrillville; Tanisha L. Bledsoe, 44, of Chicago; and LaTonya R. Foxx, 31, of Indianapolis, each face 10 counts of wire fraud and five counts of aggravated identity theft in connection with the scheme, U.S. District Court records show. 
A grand jury indicted Lee, Bledsoe and Foxx on July 18 for allegedly devising a scheme to file hundreds of fraudulent federal tax returns that generated inflated and improper refunds for clients. Those clients, in turn, were demanded to pay fees ranging from $400 to $3,000, records show. 
The three also filed fraudulent tax returns in their own name, generating improper refunds, records show. 
Lee, Bledsoe and Foxx carried out the scheme between January 2014 and February 2017, the indictment states. 
"Lee was the recruiter who found clients and obtained personal identifying information that they needed to file tax returns, giving the information to Foxx and Bledsoe who then filed the tax returns with the IRS," a news release from the U.S. attorney's office stated. 
Bledsoe and Foxx allegedly even went as far as claiming "very young children" on tax returns by saying they were attending college to secure the American Opportunity Tax Credit, which is normally limited to college students.
They also created fake employee W-2 forms, listing false itemized deductions and listing false profits and losses, records show. 
Lee and Foxx were also charged with multiple counts of aggravated identity theft because they used clients' personal identifying information — names, dates of birth, Social Security numbers, dependent and income information — to file the false tax returns, records state. 
Lee self-surrended on Monday. Foxx is scheduled to surrender to the U.S. Marshals Service on Thursday. It's unknown if a warrant has been issued for Bledsoe's arrest.