MERRILLVILLE — Police canceled an Amber Alert on Monday afternoon linked to the disappearance of a 7-month-old girl, Indiana State Police said.
Merrillville police activated the alert earlier Monday and said the child, Xeniyah Sanders, was believed to be in extreme danger.
The child was returned safely to a police department in Illinois, according to a department Facebook post.
Police said they were seeking a suspect, Leandre Nutull, 35, in connection with Xeniyah's disappearance.
Before canceling the Amber Alert, police said Xeniyah was last seen about 5:35 a.m. Monday.
Nutull was described as 5 feet 9 inches tall and 150 pounds, with black hair and brown eyes. He was last seen wearing a black coat and black jeans and driving a silver 2006 Acura TL with Illinois license plates of CU62616, police said.
Xeniyah was described as 2 feet tall and 25 pounds, with black hair and brown eyes. She was last seen wearing a diaper, no shoes and a white shirt with a watermelon on the front and the words "Grandpa is one in a melon," police said.
Anyone with information is asked to contact Merrillville police at 219-660-0028 or by calling 911.
Gallery: Recent arrests booked into Lake County Jail
Devon Stephens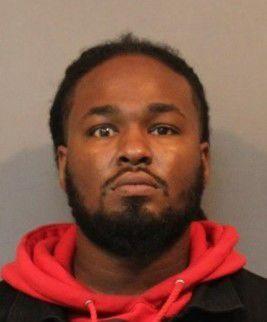 Delia Villalvazo de Pinto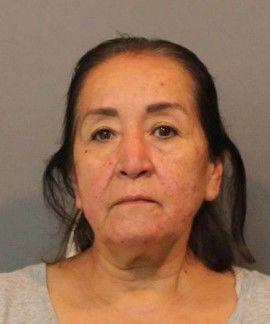 Laura Rossetti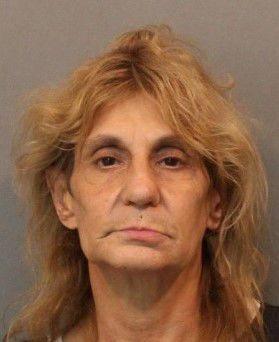 Raymond Smith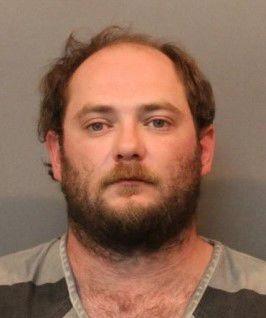 Glenn Pfiel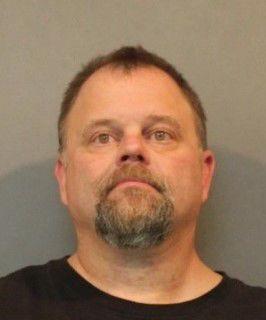 Carlos Echevarria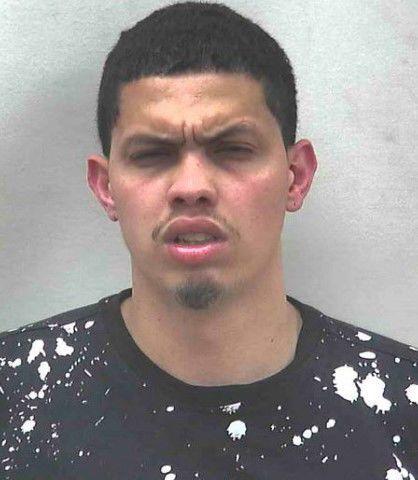 Shane Lignar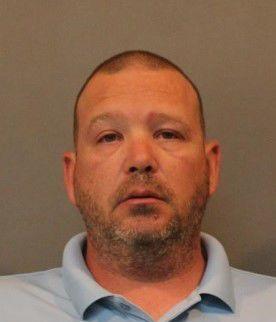 Victor Malave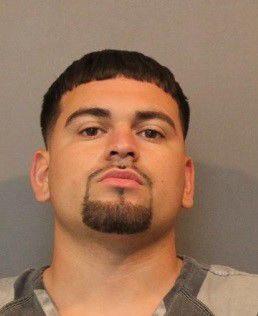 James Ballard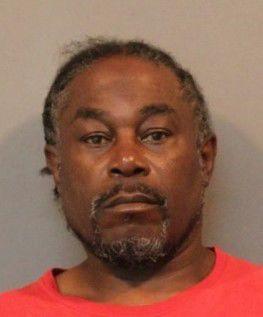 Jerel DeSoto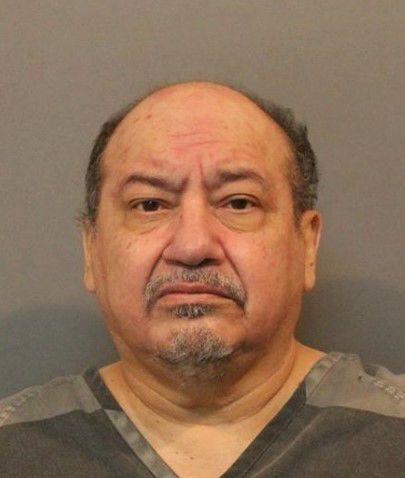 Chanty Williams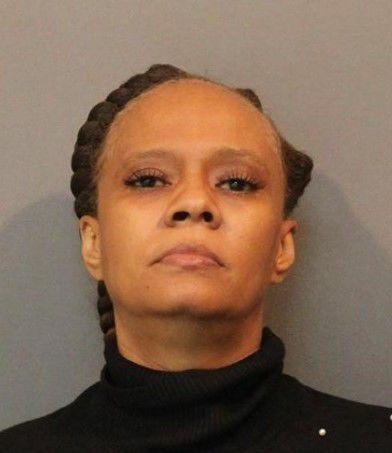 Jonathan Baldwin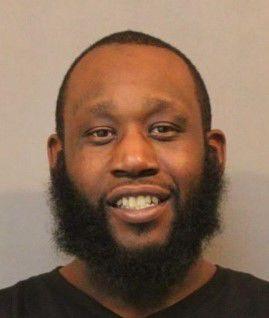 Arianna Williams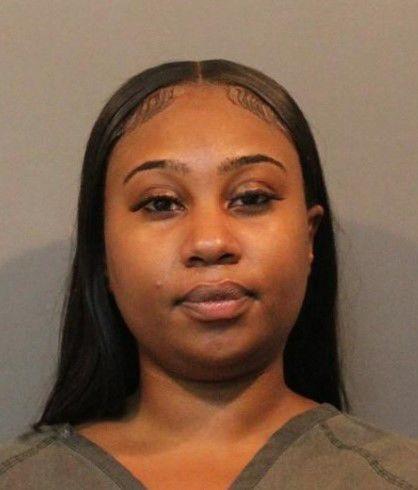 Brandon Williams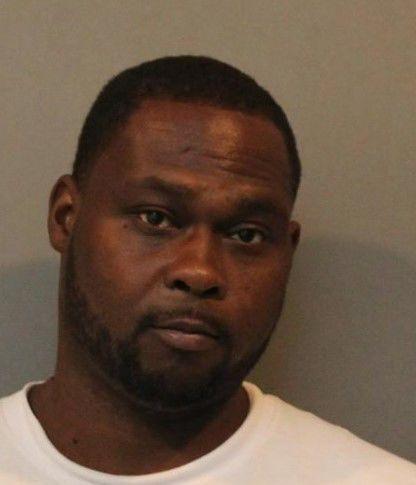 Alonzo Thomas Jr.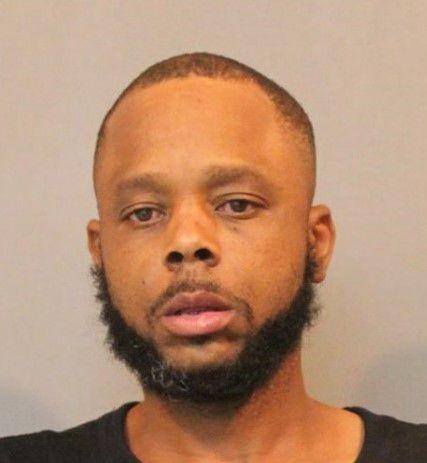 Maurice Thomas Sr.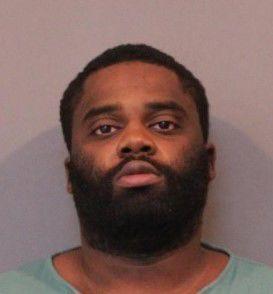 Keyon Underwood
Kyle Poort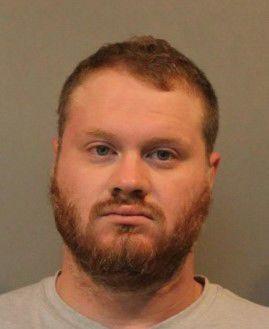 Christopher Ramirez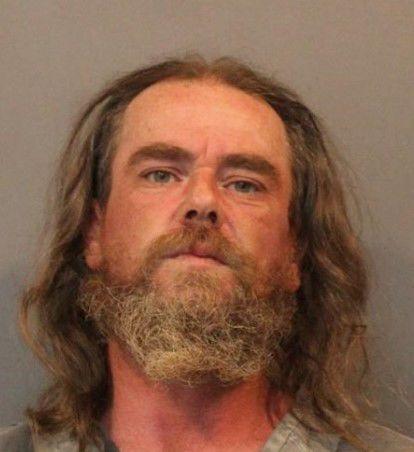 Rosalinda Ruiz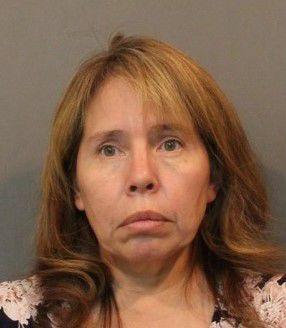 Tabitha Thiel
Jewatha Pierce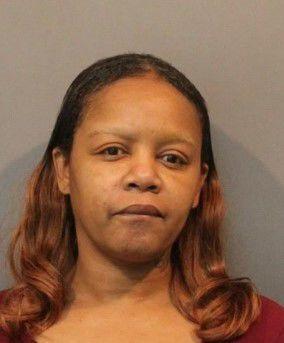 Desiree Oglesby-Smith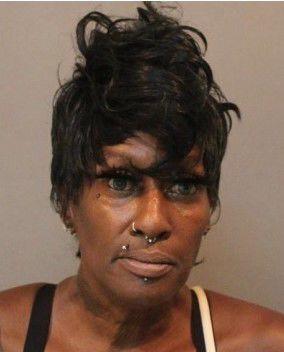 Robert Orosz Jr.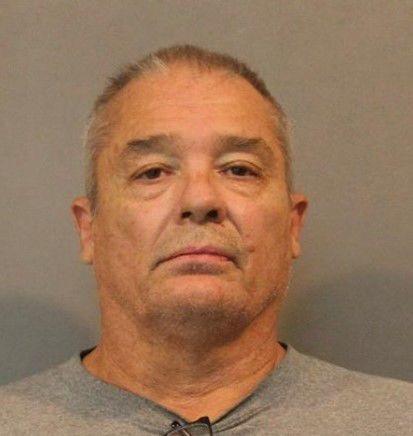 Joseph Mulligan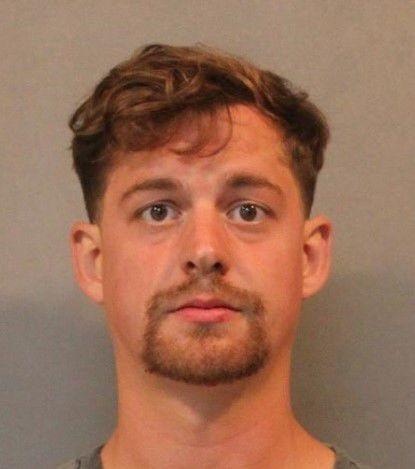 Julian Mercado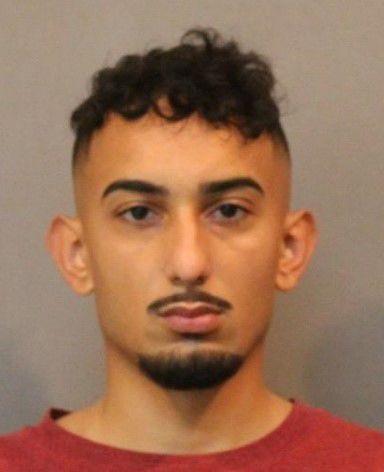 Melne Hughes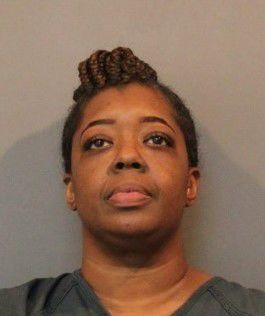 Michael McKinney II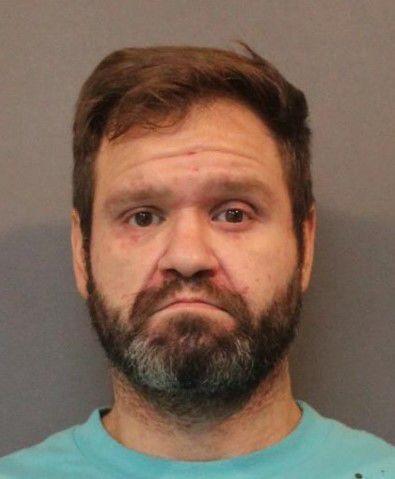 Jack Howard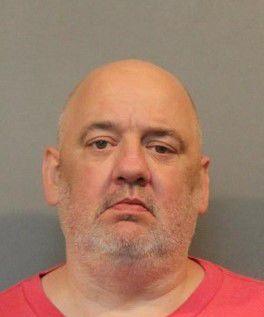 Roshonda Franklin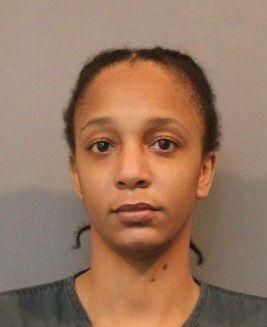 Anthony Cobb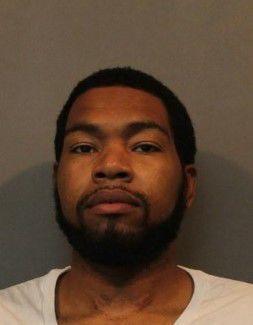 Anthony Coats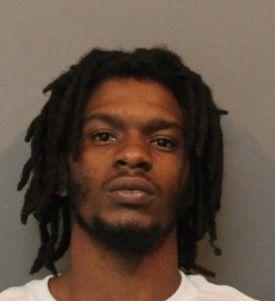 Ronald Welch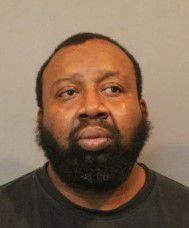 Charles Wilson III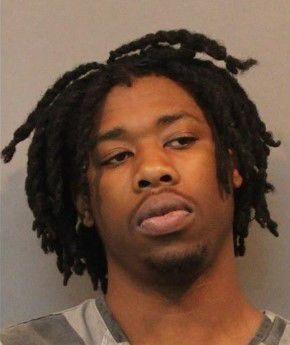 Demetrius Claxton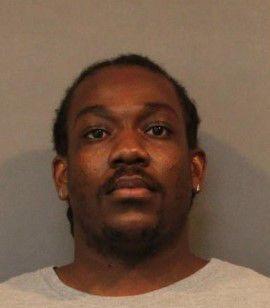 Ryan Tate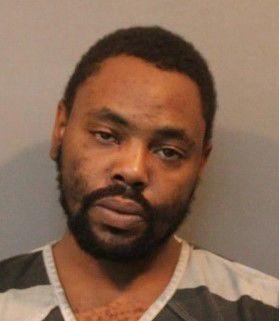 Matthew Vinezeano
James Robinson Jr.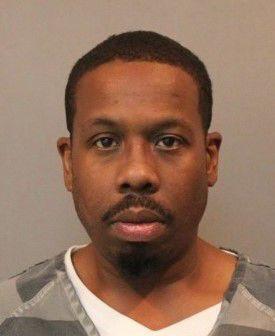 Clarion Sanders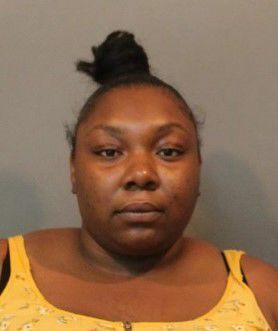 Victor Rivera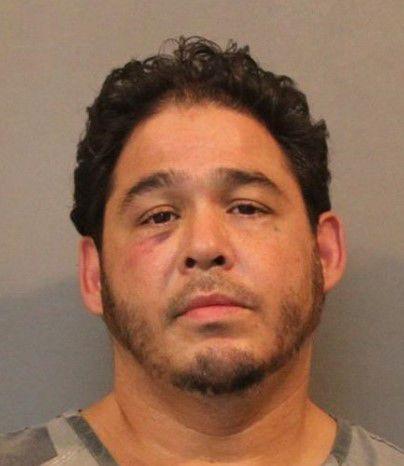 Denika Polk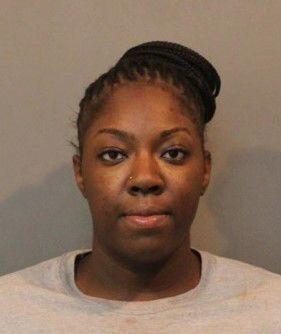 Alize Rivera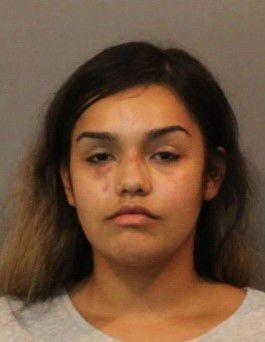 Coretta Miller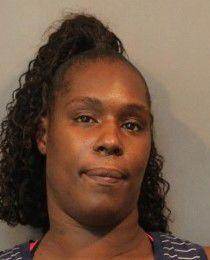 Yulian Florentino Cabrera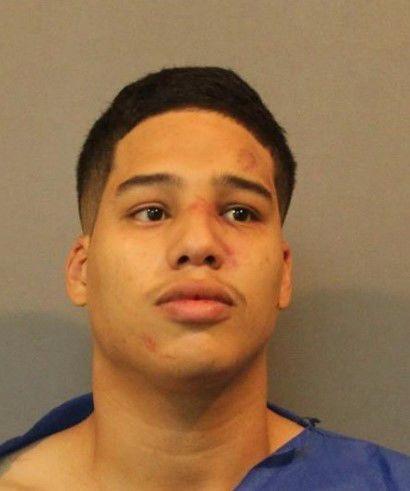 Jasmine Golden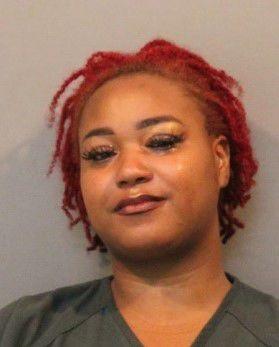 Peter Harmon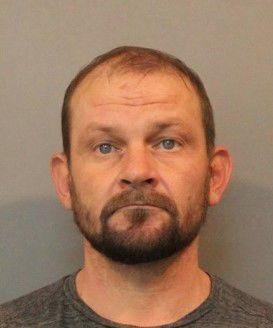 Shauna Irurhe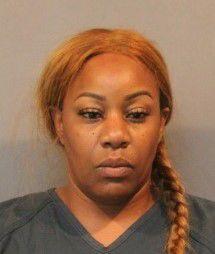 D. Angel Comanse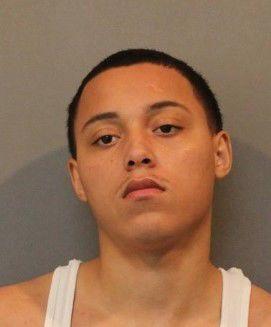 Efren Delangel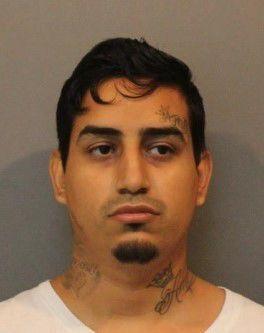 Darion Carter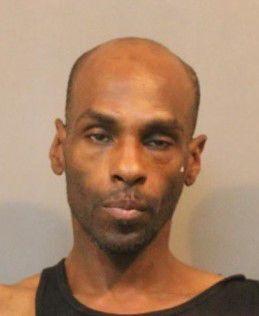 Wesley Clark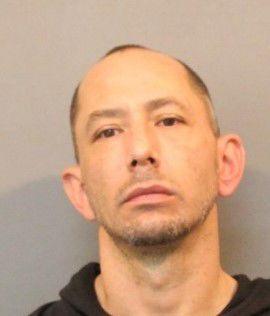 Martin Avila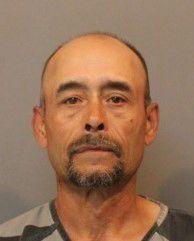 Robert Barr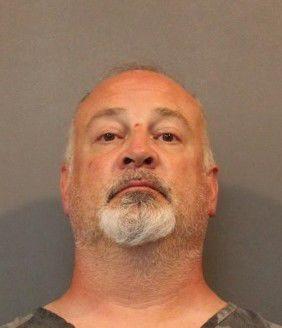 Krystle Wisniewski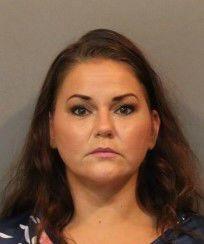 Curtis Anderson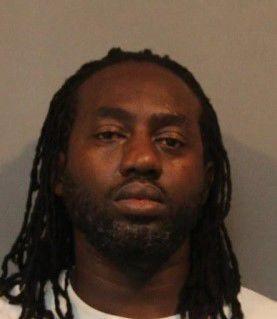 Richard Moss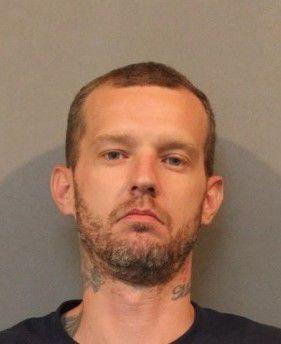 Anthony Rice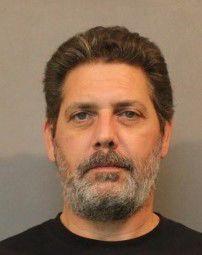 Timothy Stegler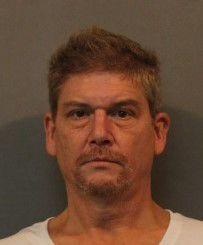 Darryl Thompson Jr.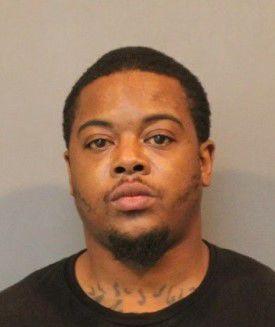 Christopher Vorice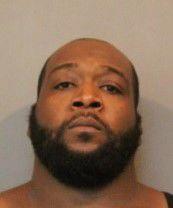 Anthony Moss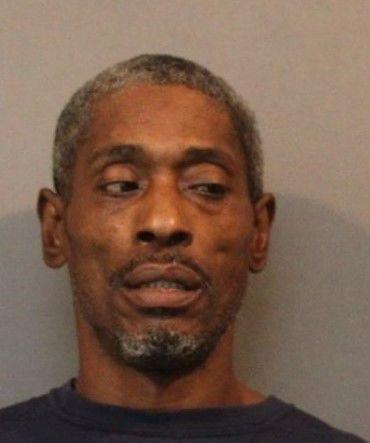 Megan Martin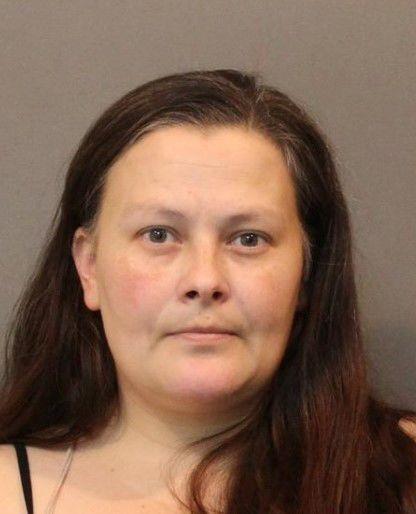 Quentin Mccaster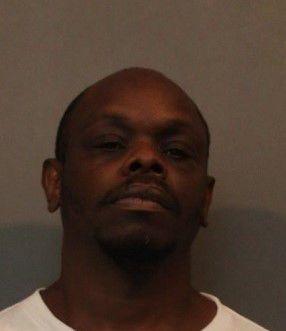 Anthony Gann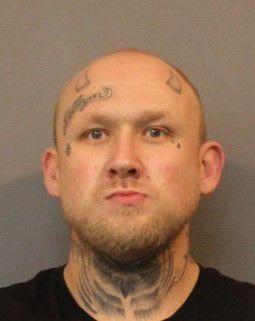 Roberto Griffins III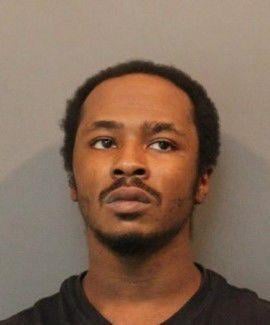 Ryan Janke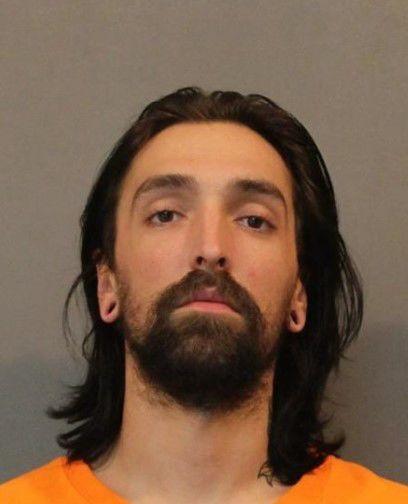 Anjahne Crawford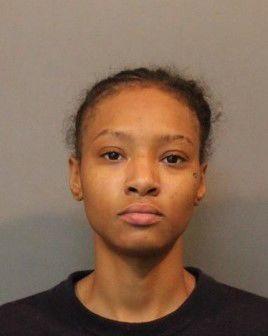 Devin Dahlberg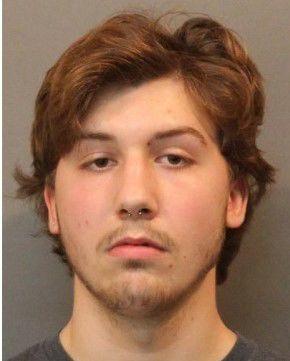 Benjamin Elders