MERRILLVILLE — A man died at a hospital shortly after he escaped through a home's window following a shooting and police later safely removed several children from the house, officials said.*
Dennis Ward, 27, was wounded in a shooting about 5 a.m. in his home in the 7500 block of Hendricks Street, according to the Lake County coroner's office.
Merrillville police took a person of interest into custody a short time later near the residence, Cmdr. Jeff Rice said. Police were not releasing the person's name, pending formal charges.
Ward climbed through a window at the home and was found in the backyard. Police helped him to an ambulance before he was taken to Methodist Hospitals Southlake Campus, where he died about 6 a.m. The death was ruled a homicide, a coroner's release said. 
Merrillville police were dispatched to the home for a report of shots fired, Police Chief Joseph Petruch said.
Officers arrived and found Ward, who appeared to have multiple gunshot wounds, police said.
After removing the man from the home, police learned children were inside and were able to safely remove them, Rice said.
Officers then called the Northwest Regional SWAT team to assist in looking for a possible suspect inside the home. The SWAT team cleared the home and found no one else inside, Rice said.
The person of interest was found outside but near the home, he said.
The SWAT team left about 8 a.m., but several police officers remained on scene.
A ground-level window at the front of the home appeared broken, and crime scene tape was wrapped around the entire front yard.
Several neighbors, who did not want to be identified because of the ongoing investigation, said several foster children and two adult male children lived in the home with their mother. One adult son is in his early 20s, while the other is in his late 20s, they said.
The younger children are good kids, neighbors said.
"They play every day with our kids," one woman said.
Another woman recalled the younger children sitting on a swing set in her yard reading books. The children were outside Tuesday night playing basketball, one woman said.
The family had a pit bull that attacked several neighbors and eventually was ordered to be euthanized, they said.
The adult son in his early 20s may have been diagnosed with a mental disability, neighbors said. One woman said that son once threatened her after his dog attacked her child.
The neighbors said they didn't hear any gunshots or sirens. One woman, who stood on a nearby corner holding a coffee cup, said she noticed the commotion outside only when she looked out the window and saw people standing around.
Police said the shooting was an isolated incident and they don't believe there's an ongoing threat to the community.
Anyone with information is asked to call Detective Matt Paunicka or Cmdr. Jeff Rice at 219-769-3722. 
* Editor's note: This story has been updated to clarify that Ward climbed out a window after he was shot and was found by police in the backyard of the home. Police helped him to an ambulance.
Check back at nwi.com for updates to this story.
Amari Rashaud Jones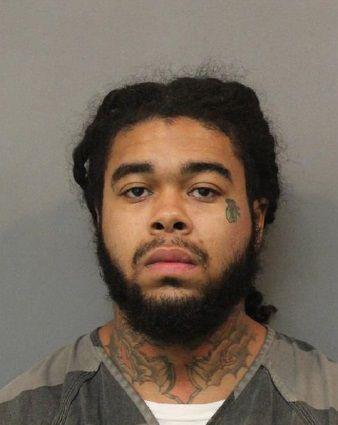 Amicka Richard Lewis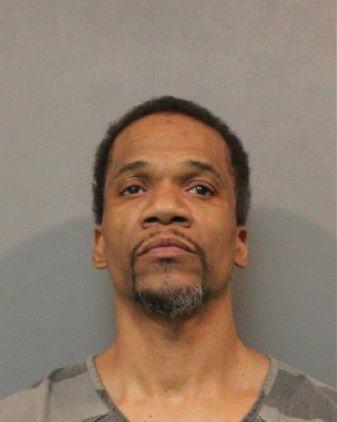 Andres Patrick Arenivas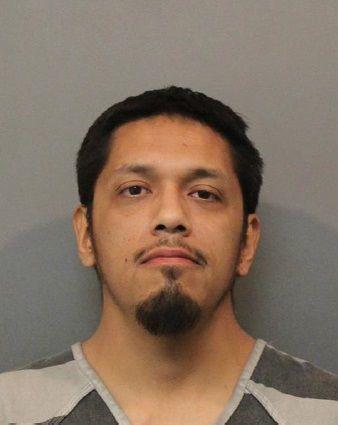 Andrew Jerard Huber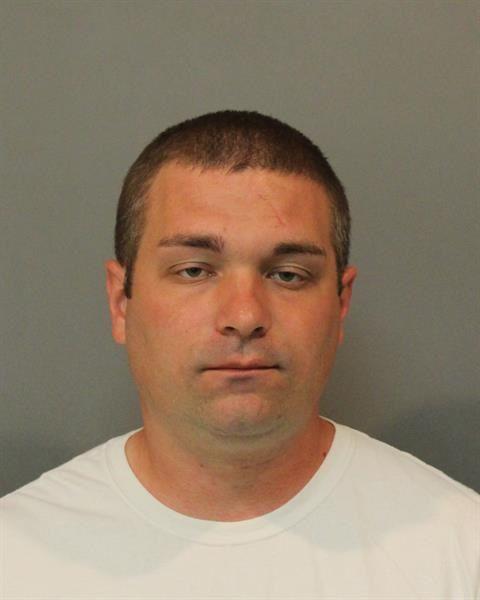 Arland Daniel Scott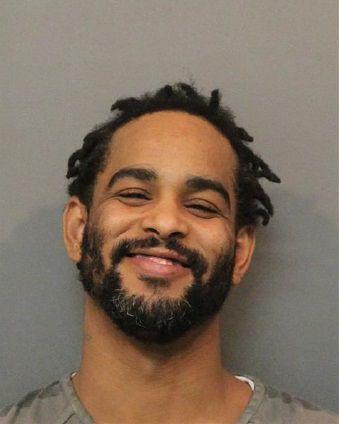 Ashley Nichole Miranda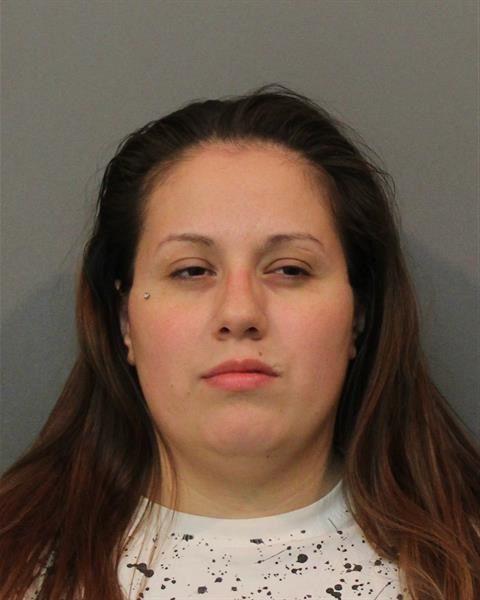 Autumn Hope Mitchell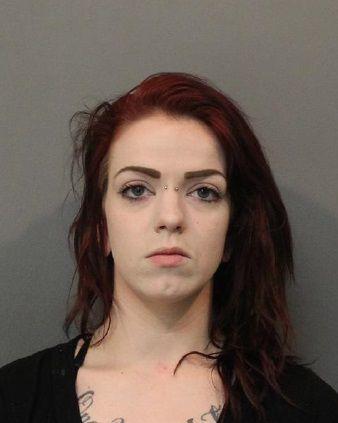 Bartholomew Eubanks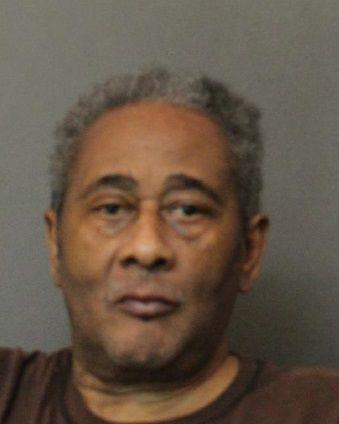 Christopher Lee Anthony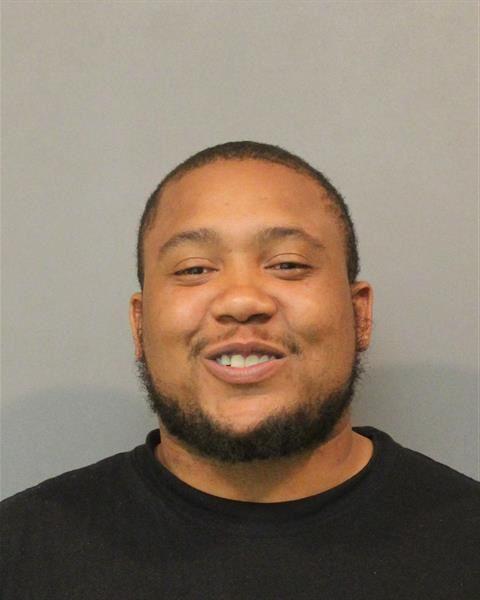 Clinton Retic Jr.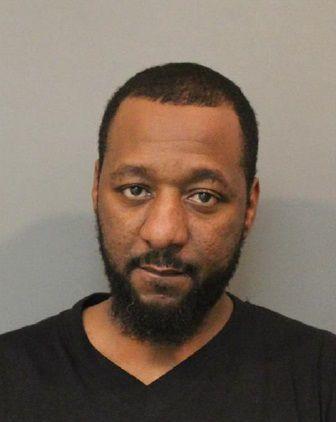 Cory Andre Brown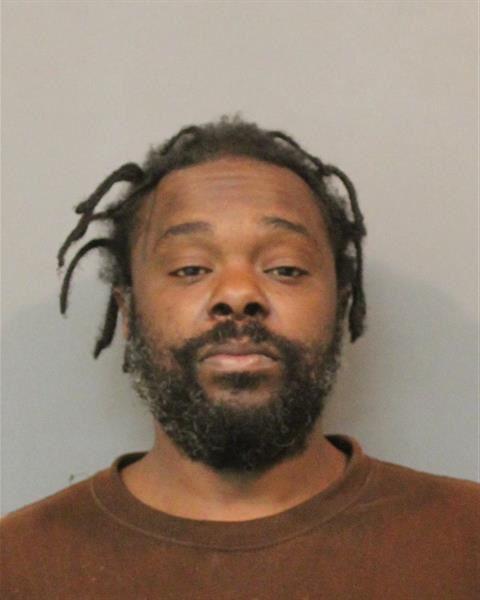 Damen Dwight Johnson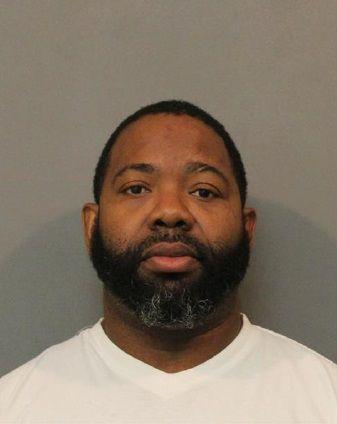 Daniel Simon Dobos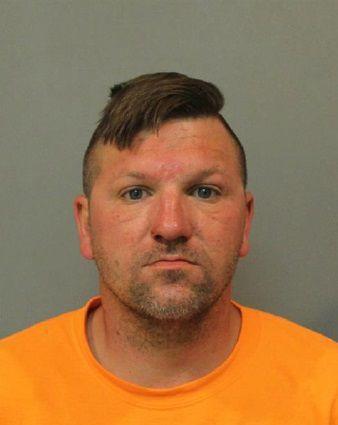 Dantrell Quintin Scott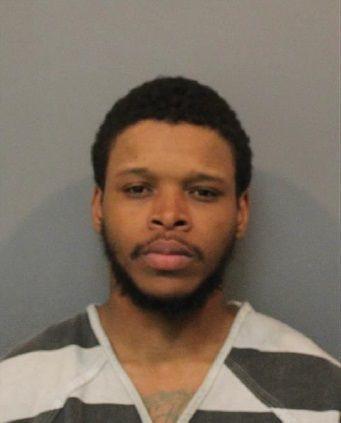 Daryl Lyn Hunter Jr.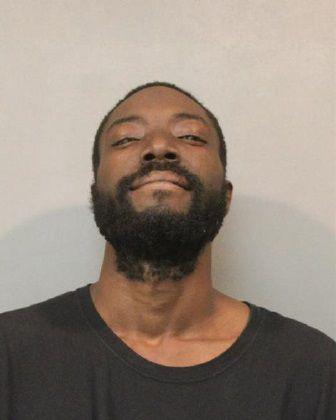 David Lamont Thurmond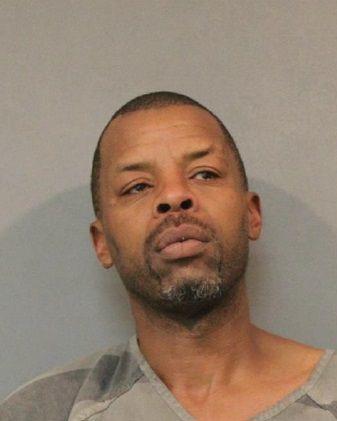 Deon Lavon Hayes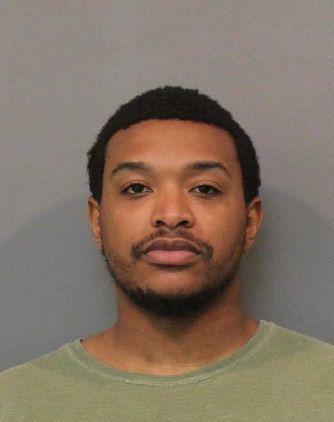 Derrick Victor Pittman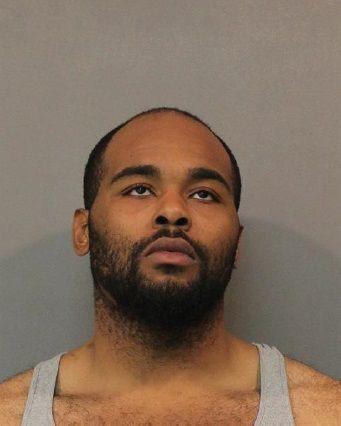 Diondray Monte Gill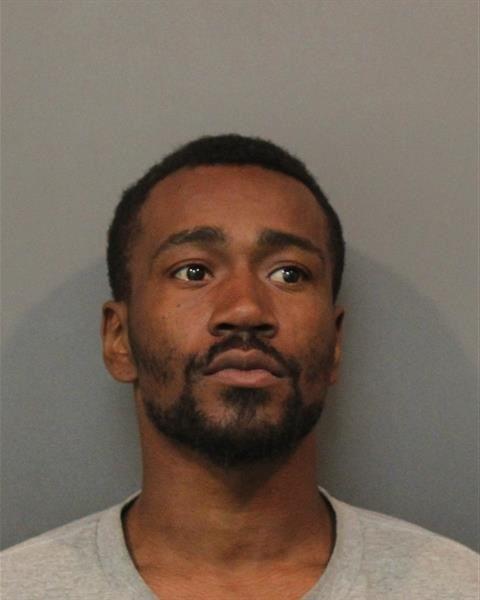 Donna K. Welker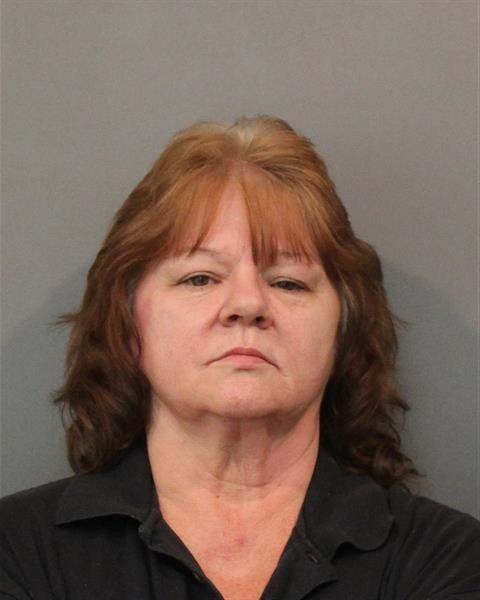 Emmanuel Lamar Warner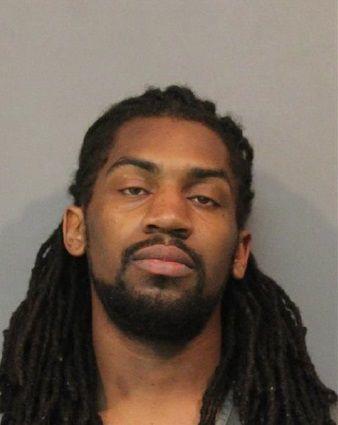 Gail Forrest-Mays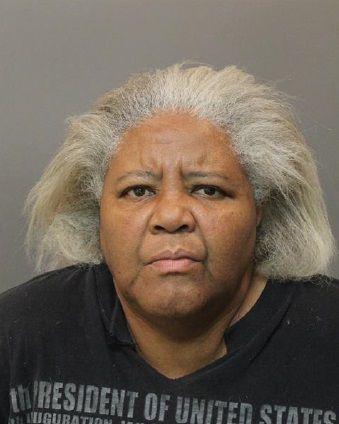 Gary Neal Ramsey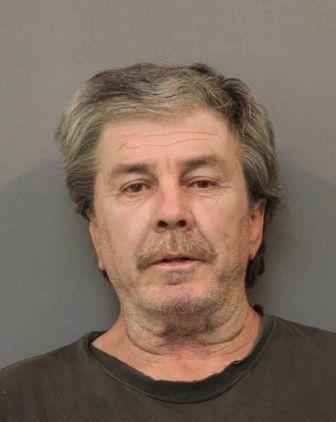 Greg Jones Jr.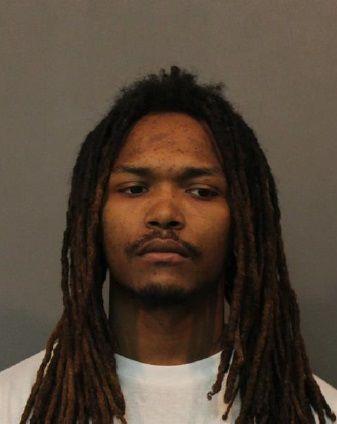 Guadalupe Ignacio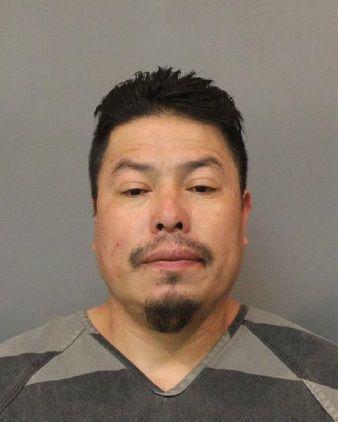 Heather Lynn Beecher
Ivey Lee Williams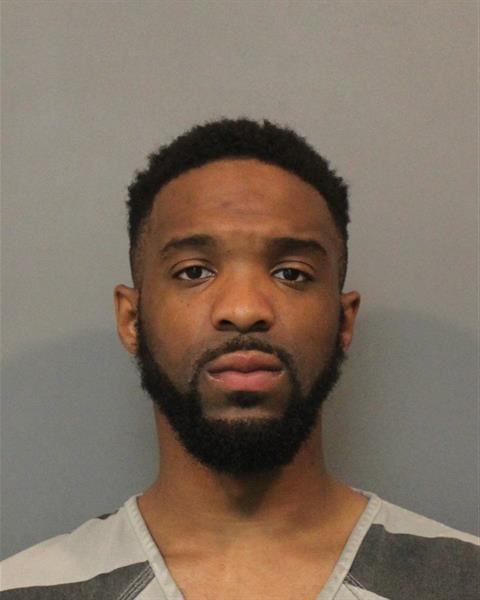 Jason Allen Shouse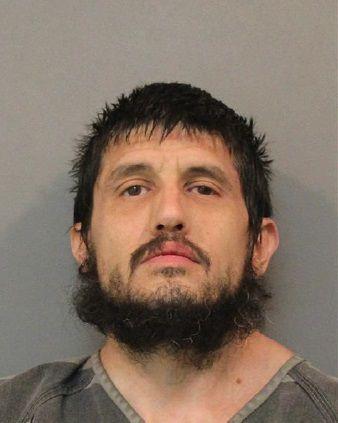 Jason Marshawn King Jr.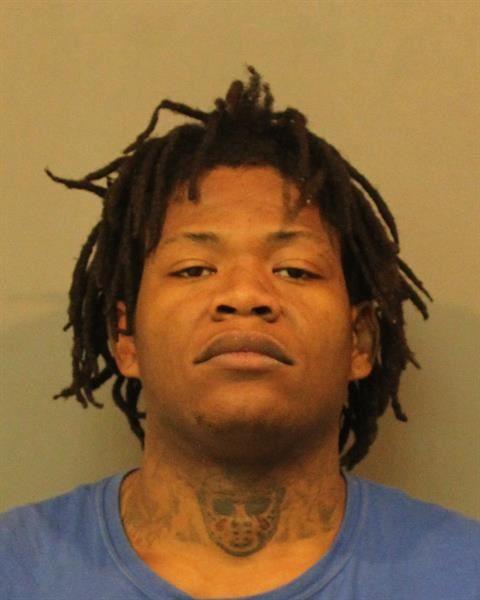 Jesse Barnell Coleman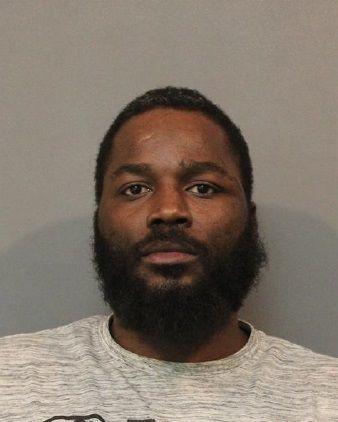 John David Julian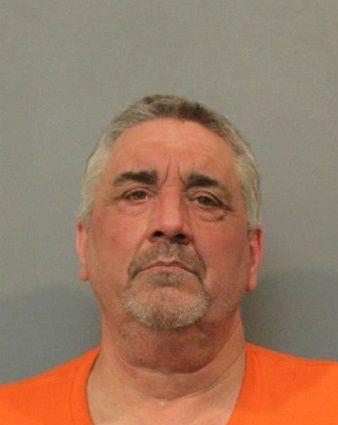 John Jacob Perez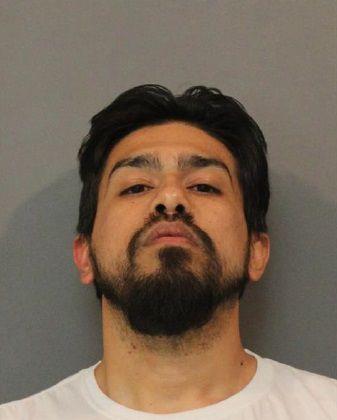 John Robert Lequesne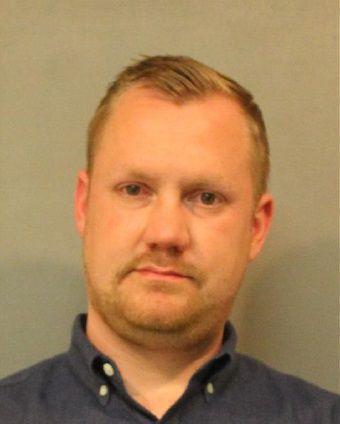 Joseph Anthony Berlanga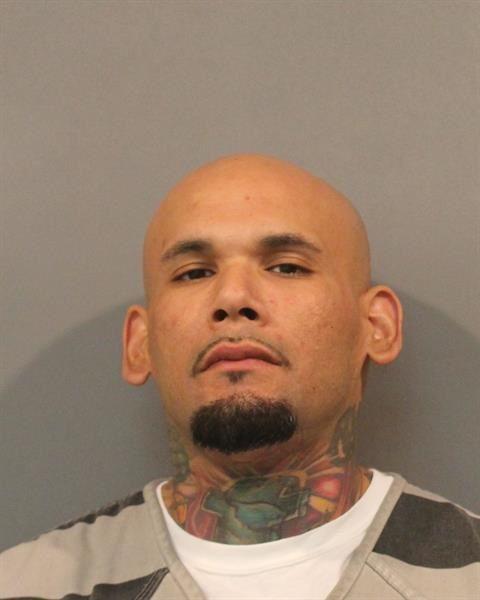 Joshua Michael Rodriguez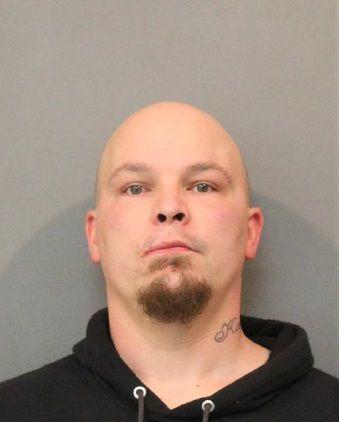 Joshua Scott Wells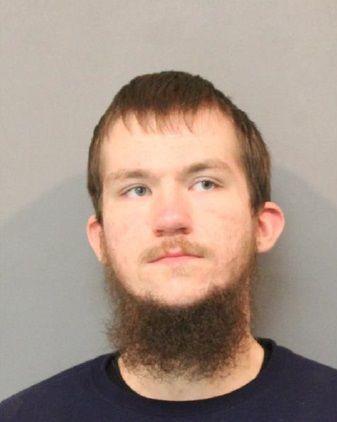 Katelynn Nicole Rae Fox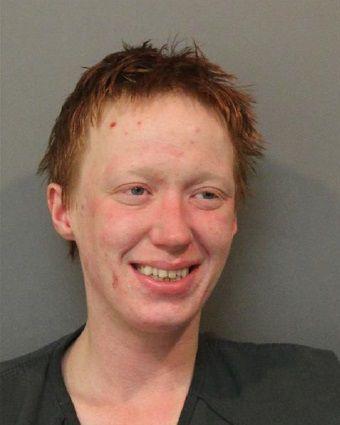 Keenan Lynell Ramsey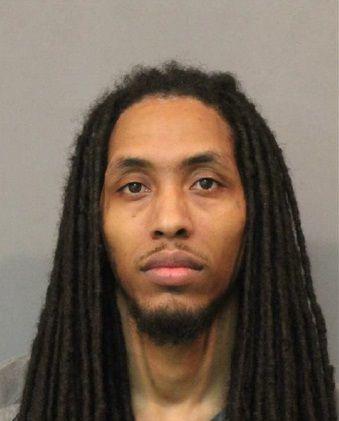 Keith Barnes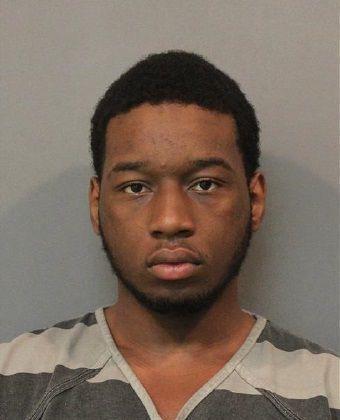 Kenneth Joseph Gura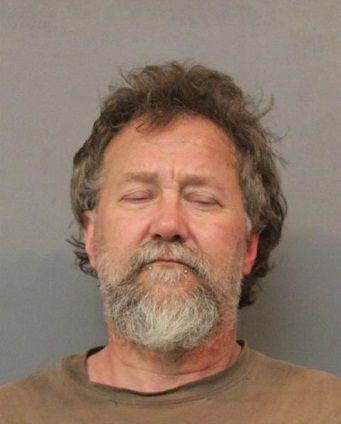 Kevin Charles Farrell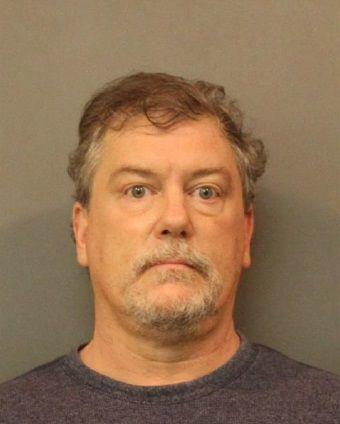 Kyum Sajad Gillis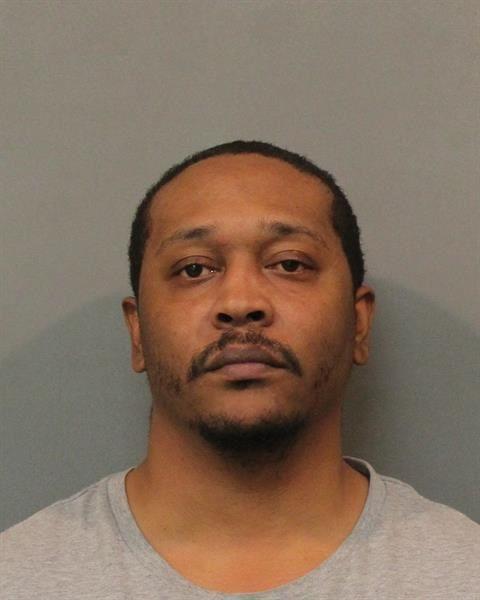 Lafayette Shorter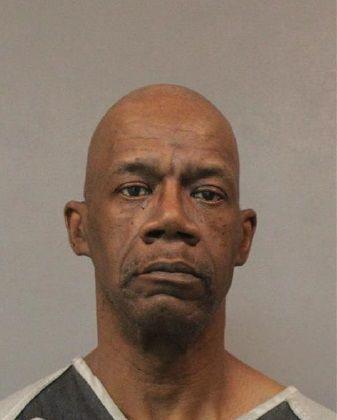 Lakeysha Lashawn Ambrose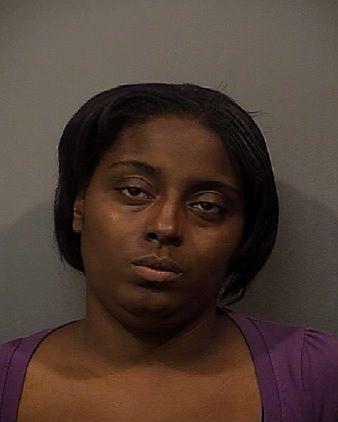 Lashun Denise Taylor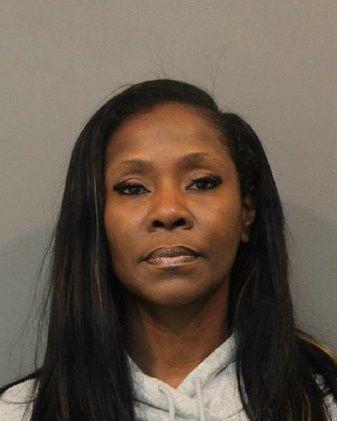 Latisha Shata Hall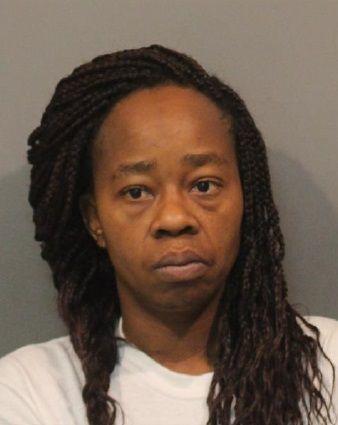 Leander Royce Williams
Leeanna M. Madison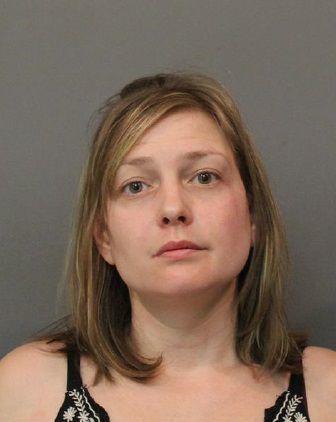 Lewis Edward Gibert II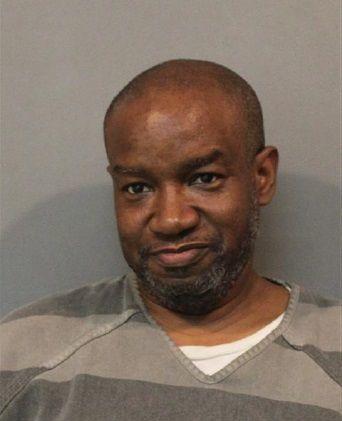 Marquis Antoine Martin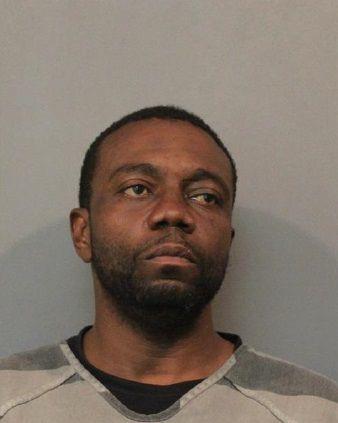 Martel Mendoza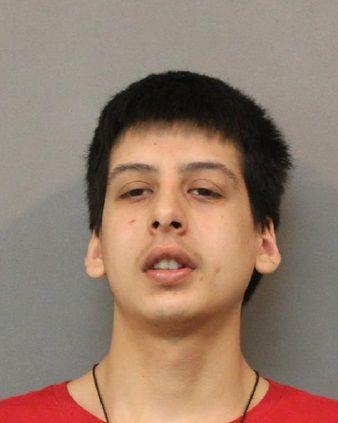 Michael A. Neuwirth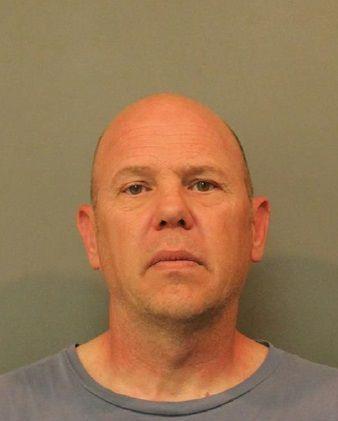 Michael Anthony Villa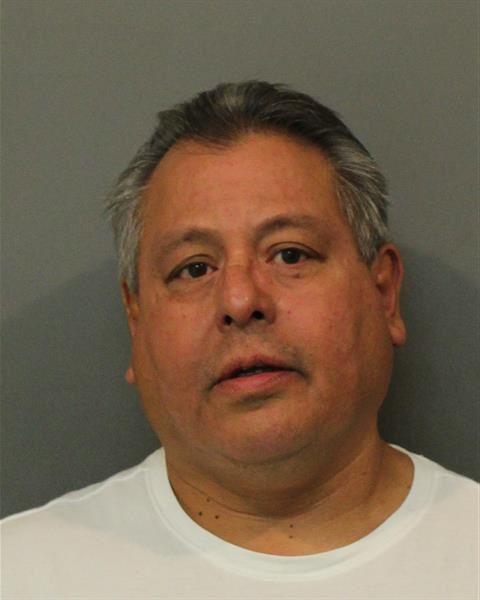 Michael James Kaminsky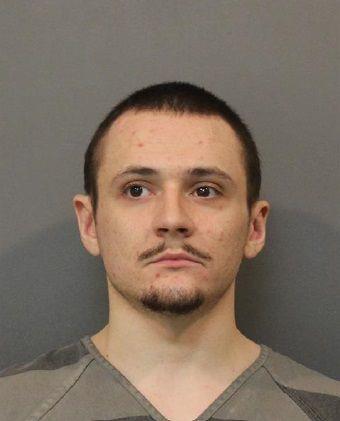 Michael John Mangano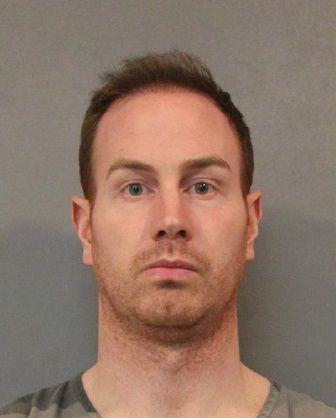 Nicole Lynn Hoover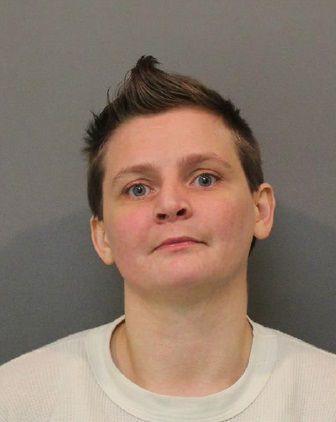 Noah John Shroats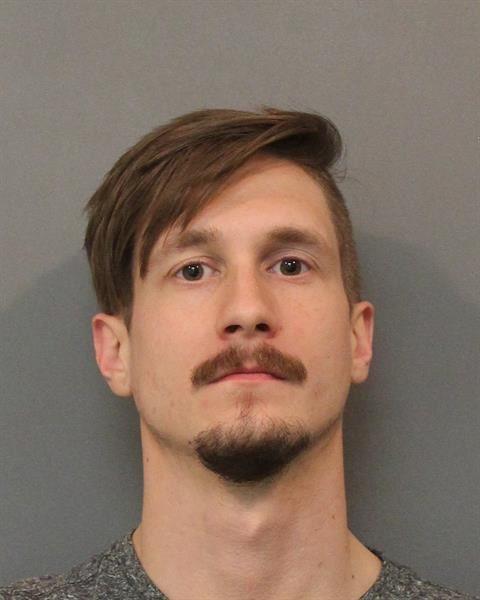 Perry Scott Coria Jr.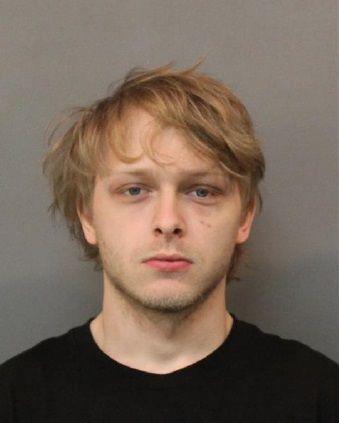 Remonie Arnette Barnes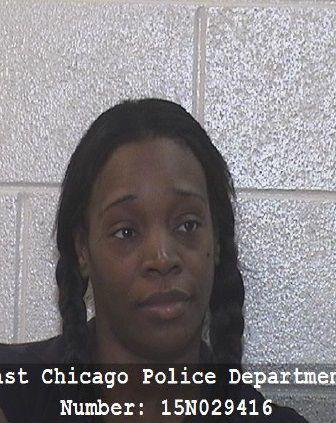 Richard D'Angelo Payton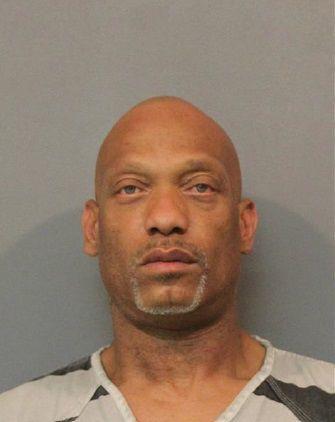 Santos A. Simental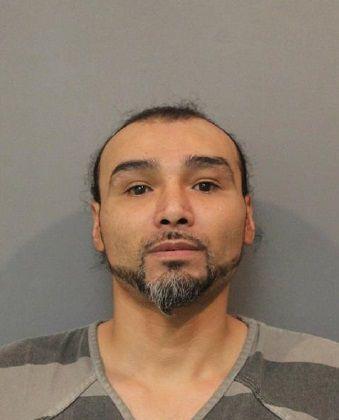 Shalana Ashley Reed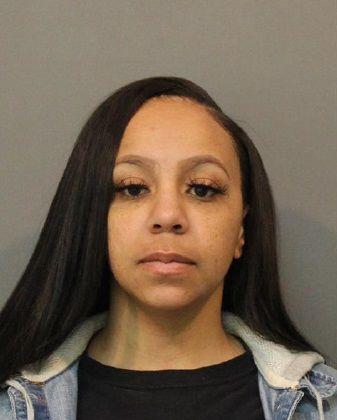 Taylor Spain Flores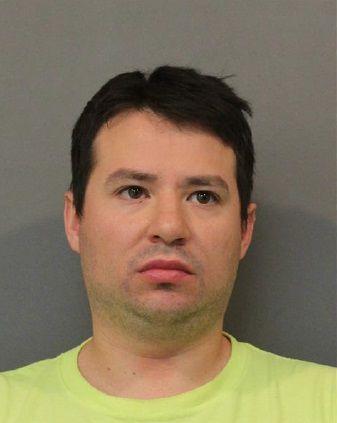 Tevin Deathony Powell-Lamar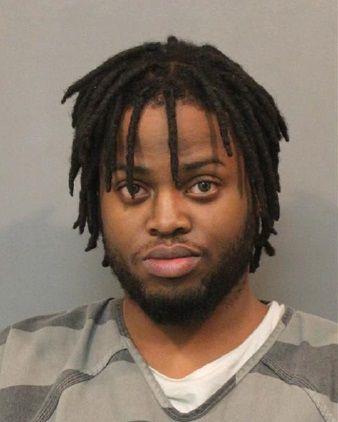 Thomas Lee Peckler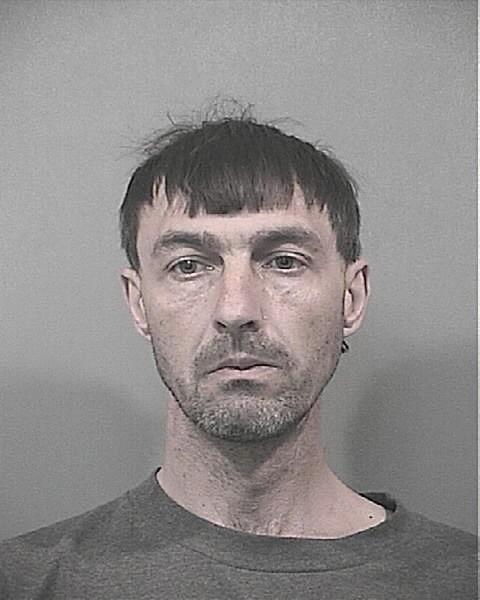 Thomas Ryan Kollwitz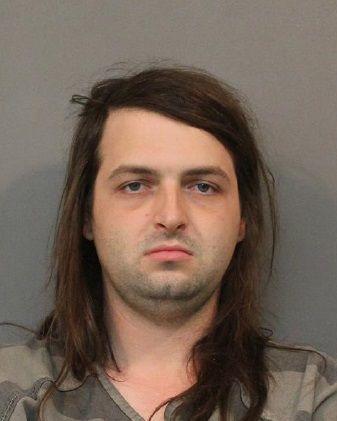 Thomas Steven Casey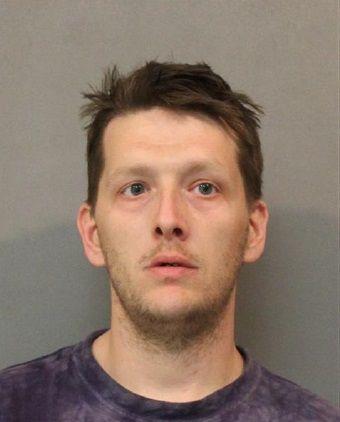 Willie Mortel Walker III