VALPARAISO — Police now have the identity of a man they were seeking in the wake of the theft of $1,900 in items from the local Walmart store at 2400 Morthland Drive.
The man was identified Friday after police released photos of him and a vehicle in question, according to the local department. The investigation is reportedly ongoing.
The thefts occurred April 2 and 3, police said.
The man in the photographs entered the store, selected the items, including a large quantity of motor oil, and then left without attempting to pay, police said.
The man left the area in a white Chrysler PT Cruiser each time, according to police.
Anyone with information regarding the case is encouraged to contact Detective Jason Hamilton at 219-462-2135. Information can also be texted to TIP411 (847-411) and enter "Valpo" in the message field prior to sending the message.
ADRIAN GUZMAN JR.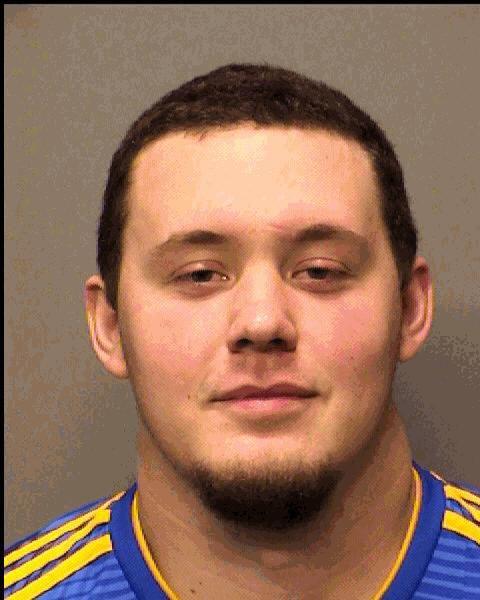 ASHLEY ANN HAHNEY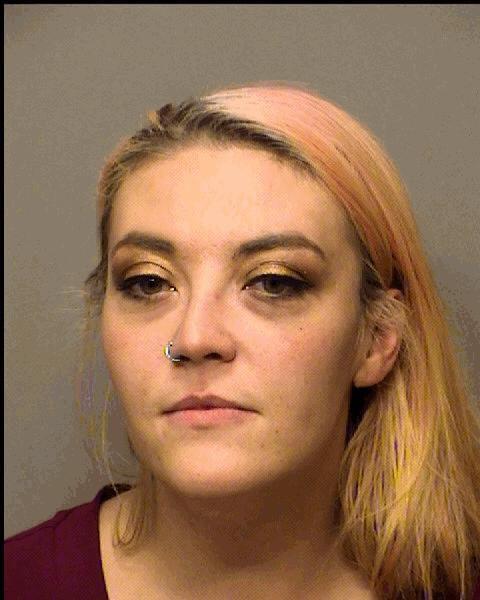 AUTUMN JEAN KRATKOCZKI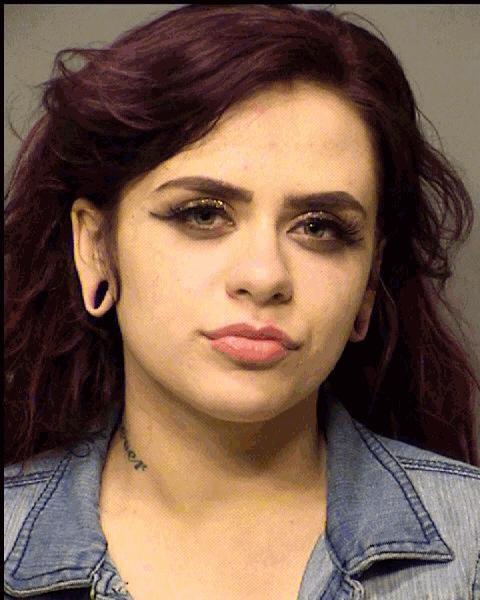 BENJAMIN NORMAN WRIGHT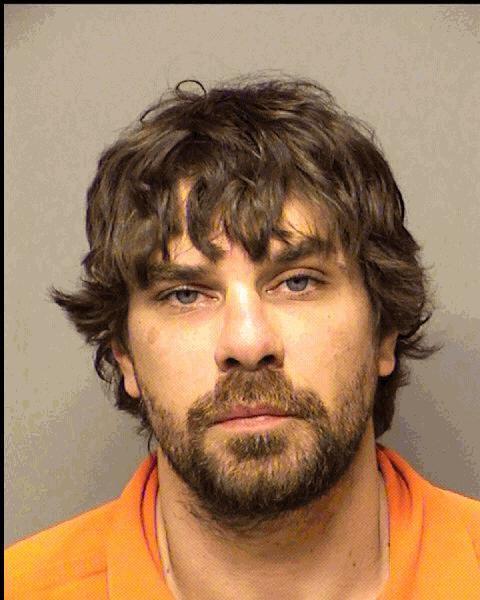 BRIAN ANDREW SUCKEY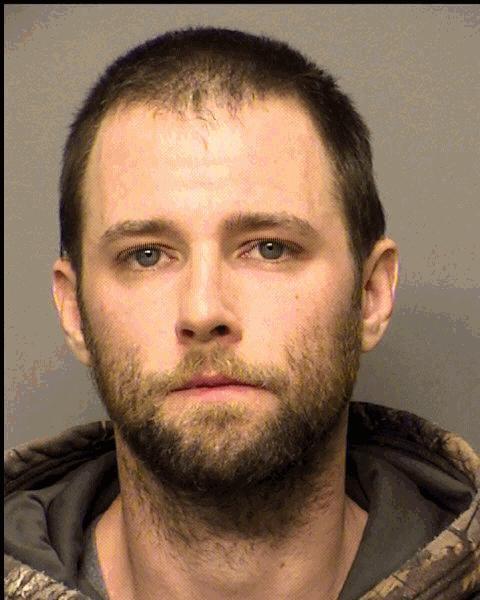 CAITLIN SAMANTHA MOISANT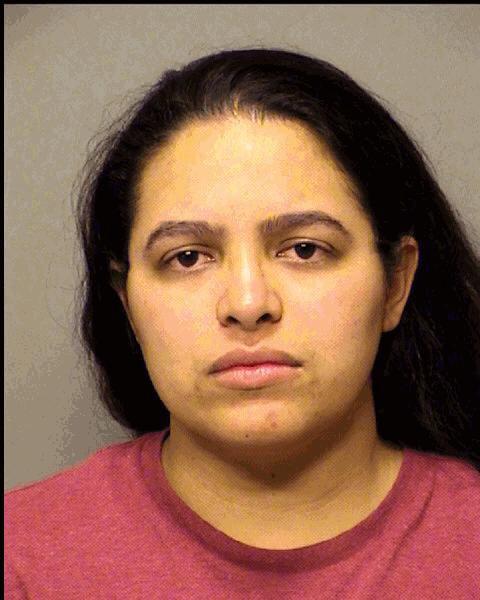 CHARLES HENRY VANDENBURGH III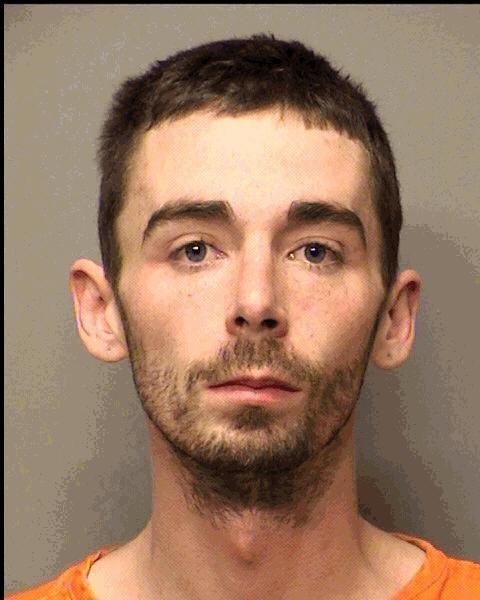 CURTIS EDWARD LYDA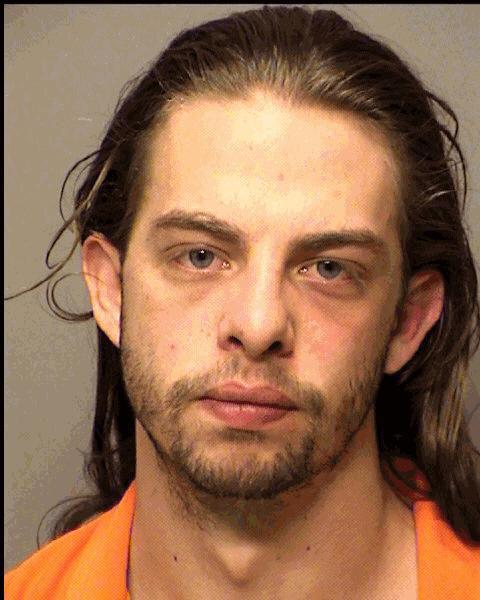 DEBORA KAY SUYAK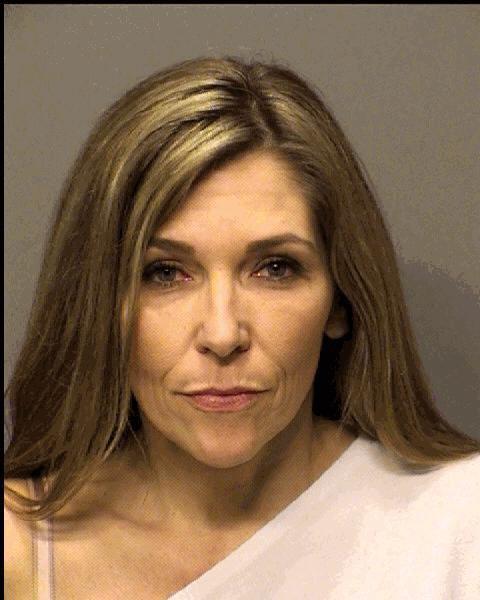 JENNIFER LEAH RASSEL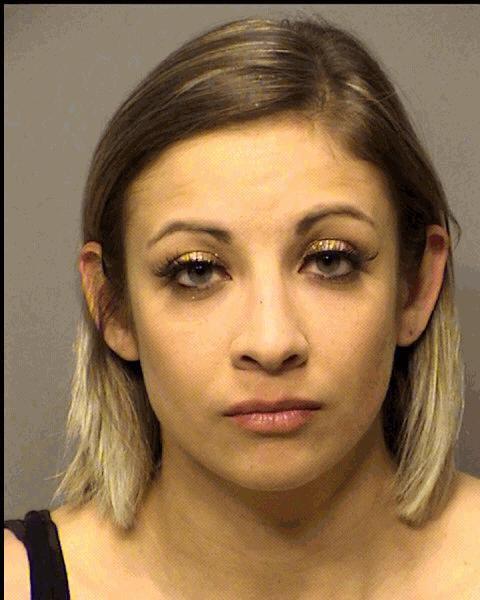 JONATHAN KING JR.
JORDAN AUSTIN CHADWICK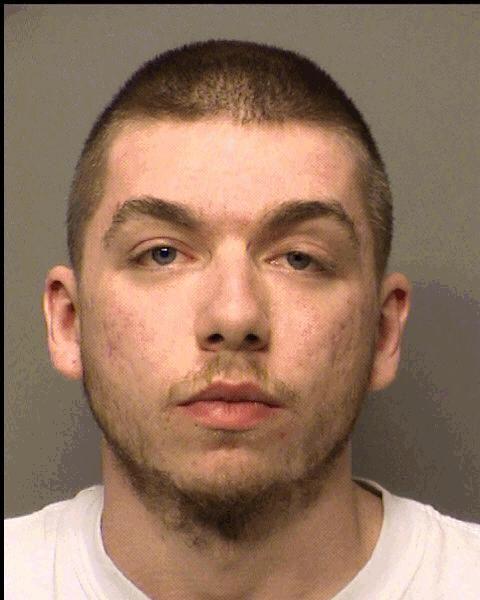 JOSHUA BAKER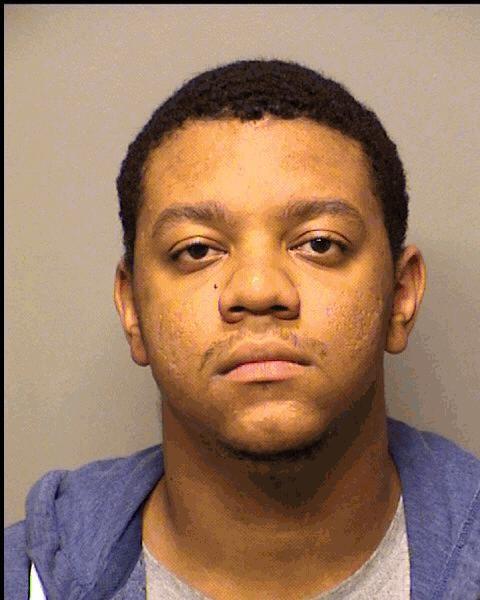 JOSHUA WILLIAM CRISTEA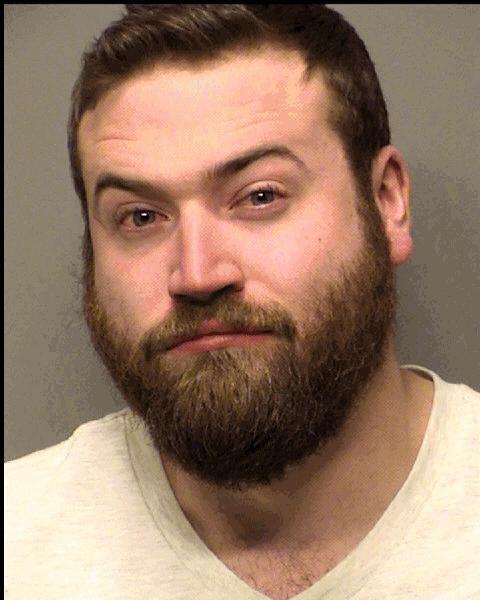 KAYCEE LYNN IPPOLITO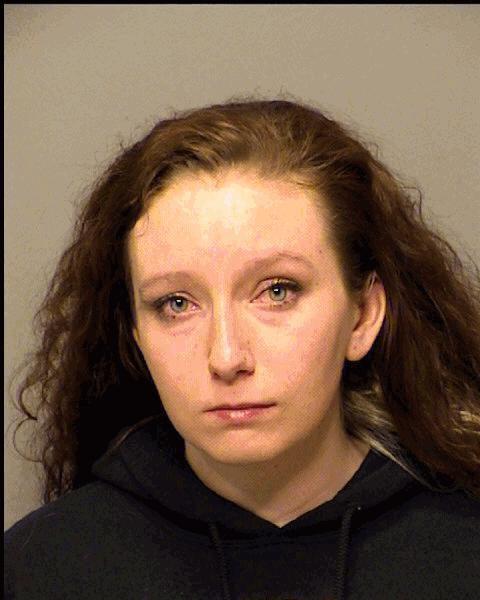 KEVIN ALLEN KEEFOVER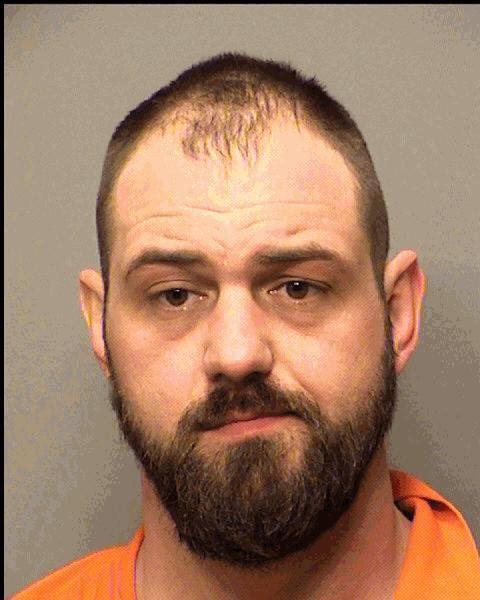 KIMBERLY LYNN CHRISP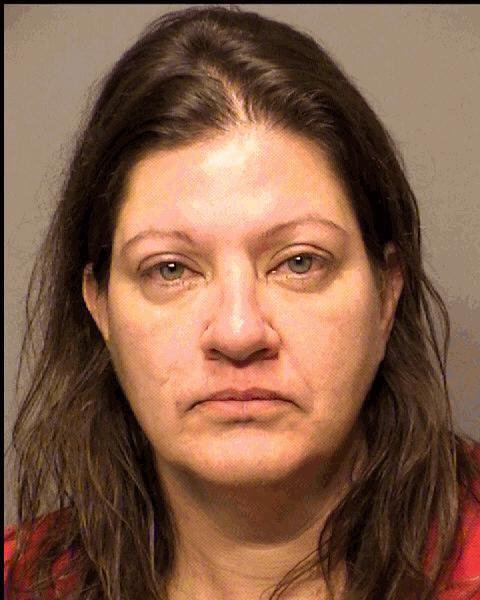 MARK JASON LAGNEAU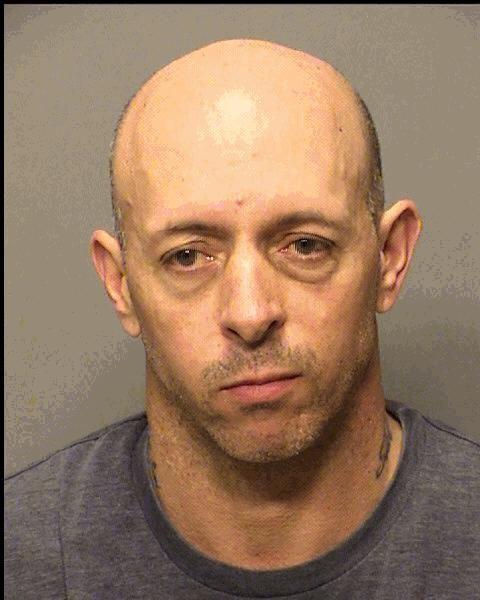 MARTHA MARQUEZ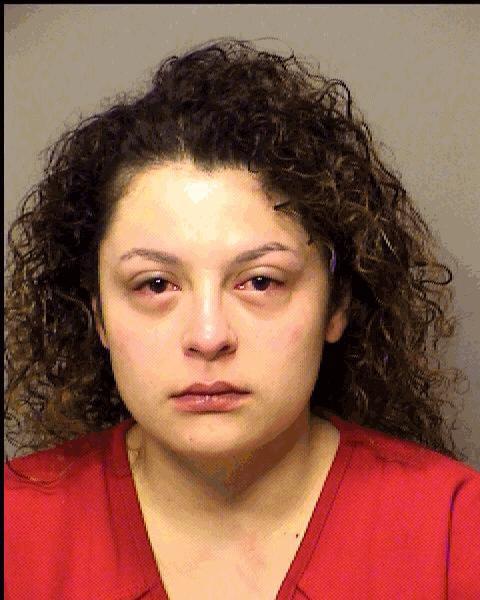 MATTHEW ALLEN LEE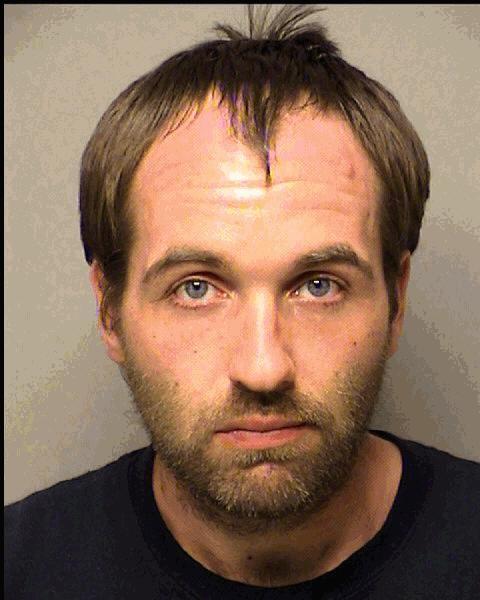 MICHAEL PETE GARCIA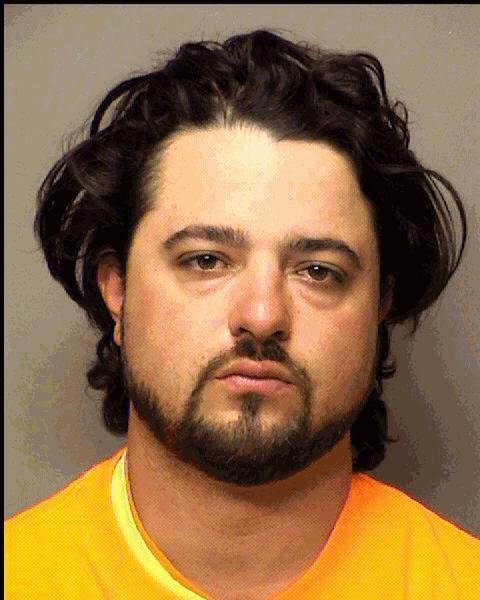 NICHOLAS D LEDONNE-DINKINS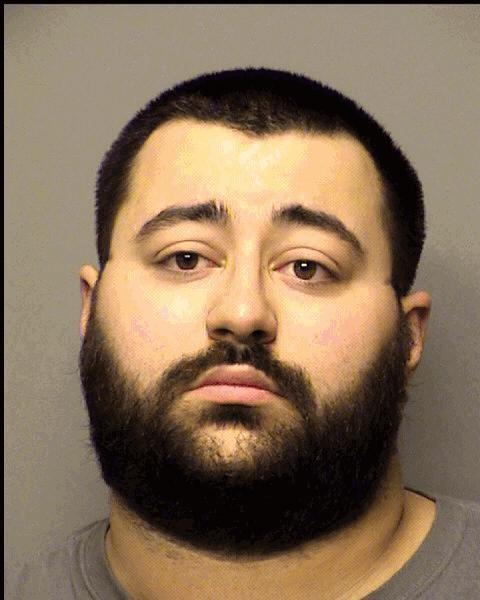 PATRICK FRANCIS ANTONE JR.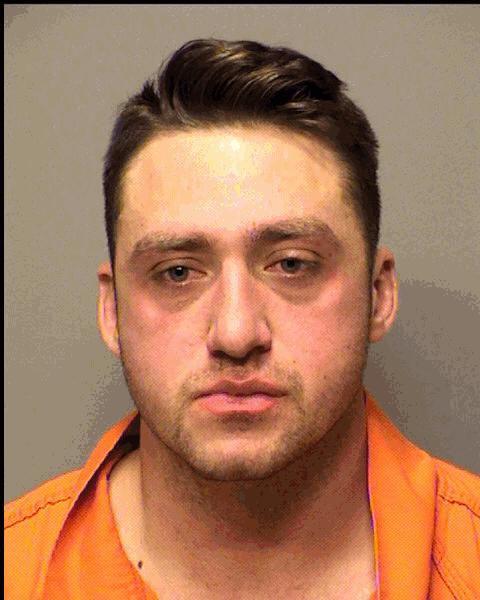 RICHARD DANIEL SPECKER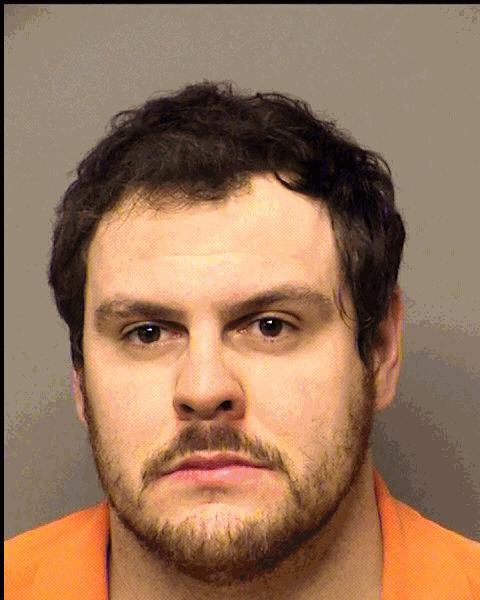 RICHARD JESSE JOHNSTON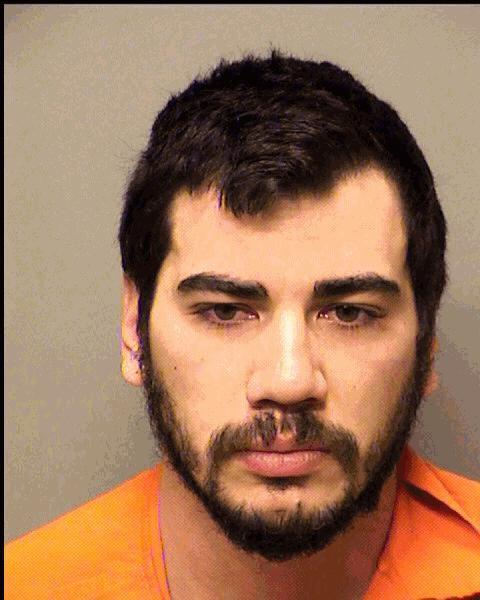 RYAN LEE GREENO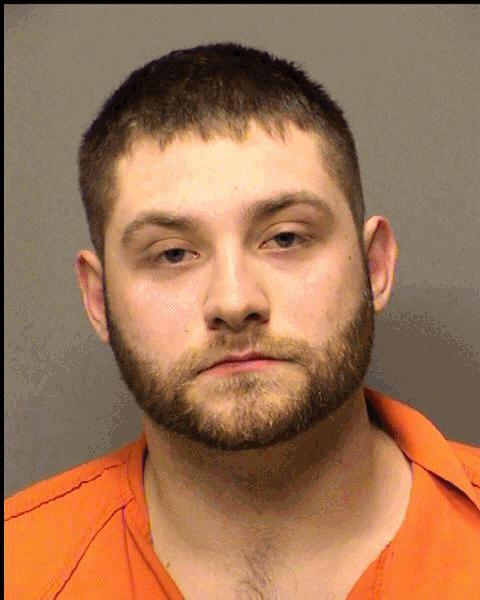 SHAUN RYAN HADDAD
SHELBY RAE CULBERTSON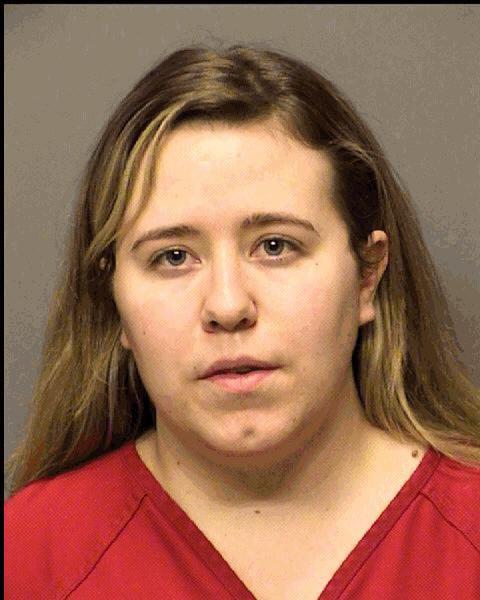 THOMAS JAMES NOBLE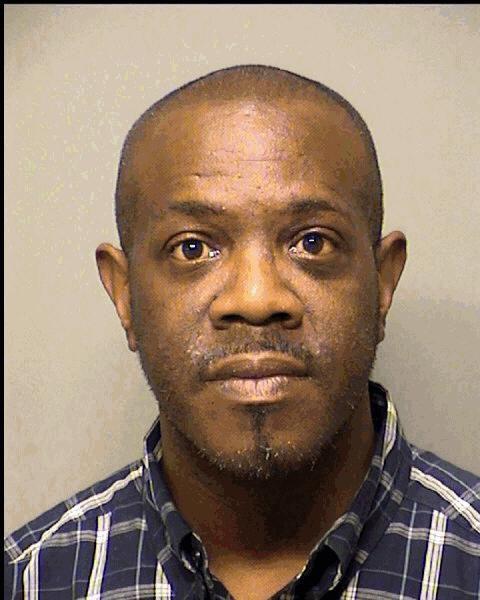 VINCENT JOHN RENDINA III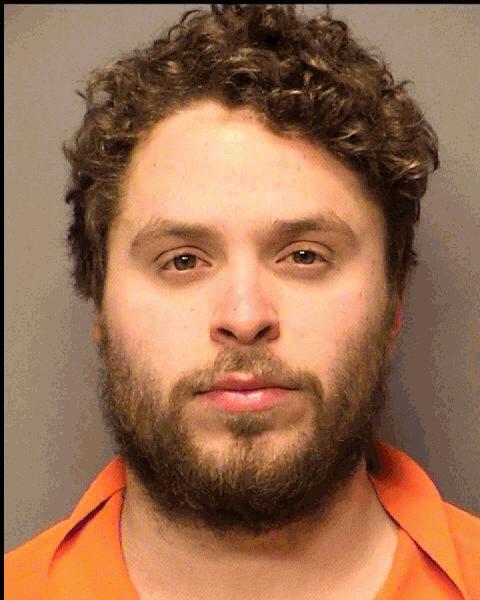 WILLIAM RAY BEISWANGER