FAIR OAKS — The Newton County Sheriff's Office has identified three of the men accused of abusing young calves at Fair Oaks Farms, according to a news release issued Tuesday.
Santiago Ruvalcaba Contreros, 31, Edgar Gardozo Vazquez, 36, and Miguel Angel Navarro Serrano, 38, are being charged with the beating of a vertebrate animal, a class A misdemeanor, police said. All three were previously fired by the Newton County agritourist farm that was best known for its grilled cheese sandwiches and field trips of kids watching calves being born before the undercover video came out earlier this month.
None of the men has been arrested since the sheriff's office is still attempting to locate them, police said.
The Animal Recovery Mission, or ARM, released undercover videos earlier this month showing Fair Oaks employees kicking, body slamming and striking calves, hitting them with branding irons and steel rods, in what it billed as "the largest undercover dairy investigation of all time." Further video showed Fair Oaks Farms selling calves to the veal industry, which it had said it didn't do.
Fair Oaks founder Mike McCloskey described the videos as "disturbing, upsetting and unacceptable" in a statement. He said the farm would take steps to protect animal welfare, such as installing camera surveillance that will be publicly viewable at the Dairy Adventure Center, hiring an animal welfare specialist and having frequent unannounced audits.
The videos have resulted in protests and caused several retailers to stop carrying Fair Oaks Farms cheeses and Fairlife products such as Core Power protein drinks targeted at weight lifters. Fair Oaks Farms is a major supplier to Fairlife, a national brand of ultrafiltered milk that boasts more protein and calcium, less fat and a higher price tag than traditional milk.
Jewel-Osco, Strack & Van Til, Family Express, Fresh Thyme Farmers Markets, Tony's Fresh Market, Pete's Fresh Market in Chicago, and Casey's Foods in Naperville stopped carrying Fairlife and Fair Oaks Farms dairy products, and protesters lobbied other retailers to follow suit and join in the boycott.
Both Yelp and TripAdvisor have suspended reviews of Fair Oaks Farms because of an influx of criticism online, and the similarly named Fair Oaks Farms in Wisconsin and Fair Oak Farm in England have had to announce that they are not related the Northwest Indiana farm in any way. The BBC reported that Fair Oak Farm East Sussex has gotten "hundreds of threats and hate messages erroneously tagging the family business," including death threats.
Further details in the case are not being released by police while the investigation is active.
Aaron James Vanoppens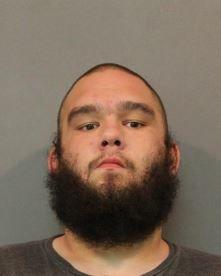 Adrik Edwin Mora
Alex Dominique Russell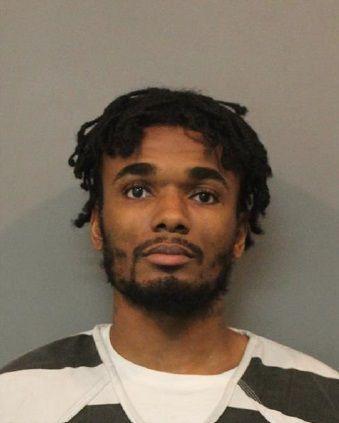 Alexander Stefan Makara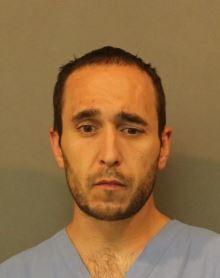 Allen Ray McCarley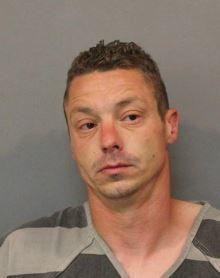 Andrew James Lech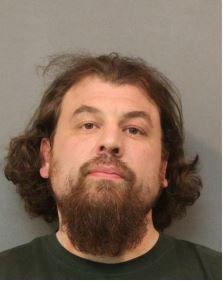 Anthony Amin Gregory Scales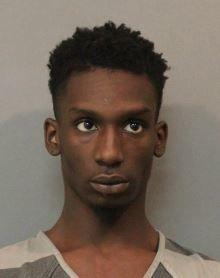 Antonio West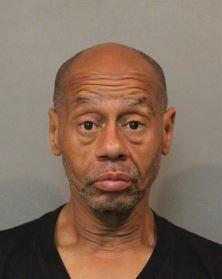 Ashelyin Nichole Mance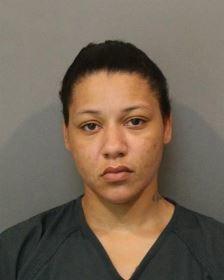 Ashley Marie Brummet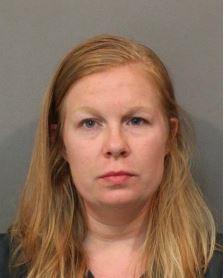 Blase Steven Spoljoric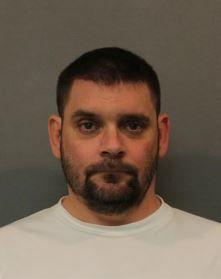 Brian Keith Wilson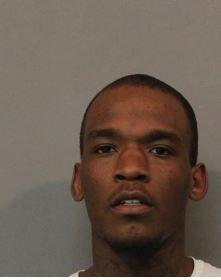 Brian Michael Zajac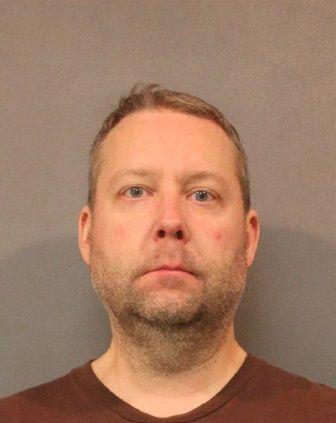 Brittani Rhy-Anna Fisher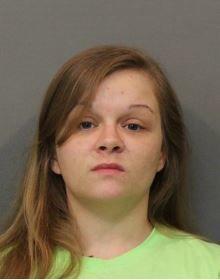 Bruce Hugh Deyoung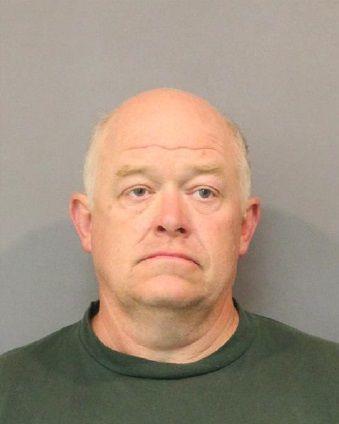 Bryne Arthur Manns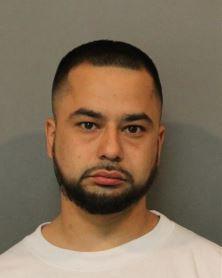 Carl Lee Thomas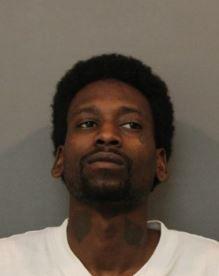 Charles Kenneth Nafus III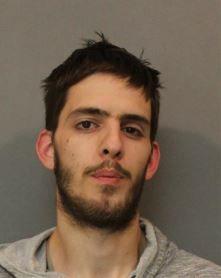 Clifford Griffin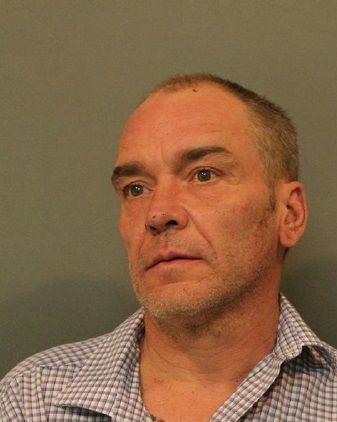 Danelle Jessica Adams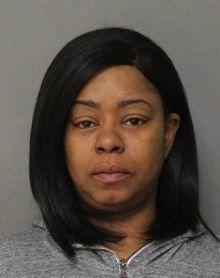 Daniel Gerald Allen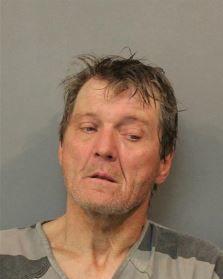 Danyell Deshawn Johnson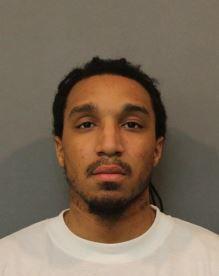 Dennis Richard Mcardle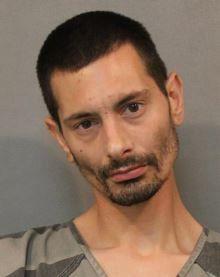 Derik Lamar Drake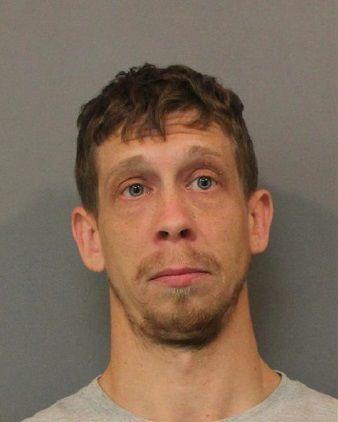 Dominique Dante Robinson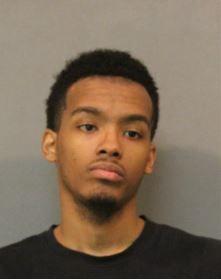 Dorcas Iris Janicki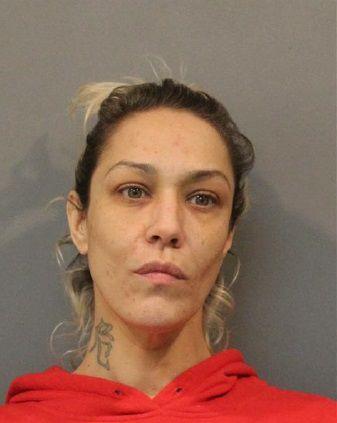 Dwayne Anthony Nash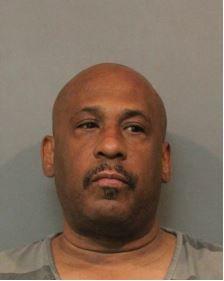 Erica Monique Shepherd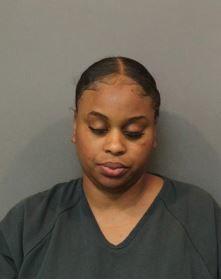 Glenn Wade Maxwell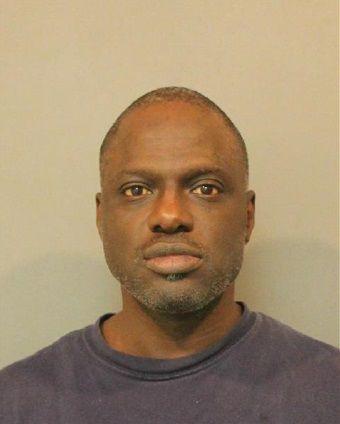 Jalen Elijah Roberts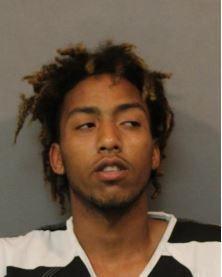 Jamal Ahvi'e Washington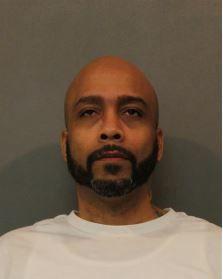 Jason Alexander Gullens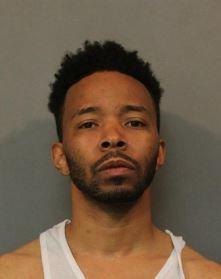 Jayson Preston McDuffie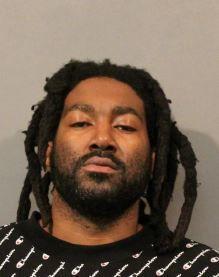 Jerome Calhoun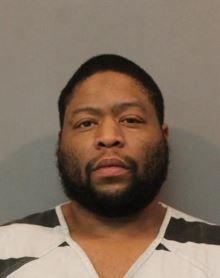 Joan Gayle Santefort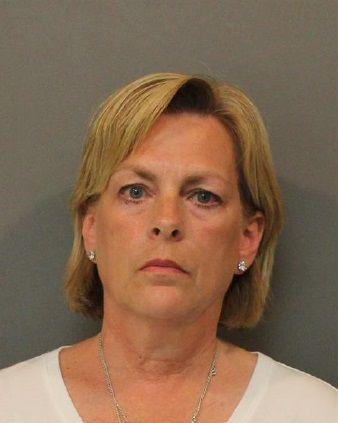 Joseph Conrad Wolotka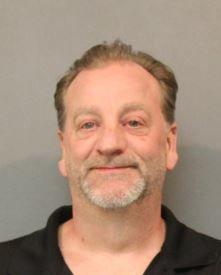 Joseph Stolarz Chocholek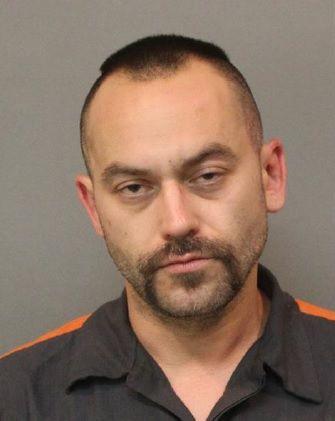 Joshua Dale Reel
Joshua Michael Riegert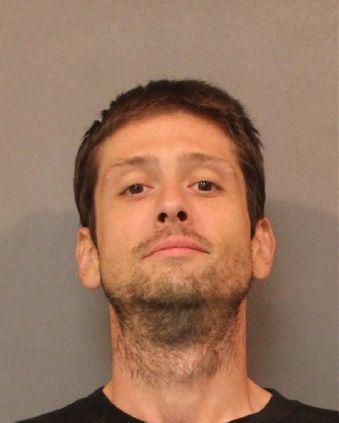 Jospeh James Trembinski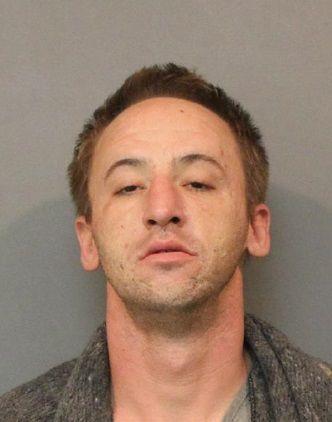 Kenneth Martin Ross Jr.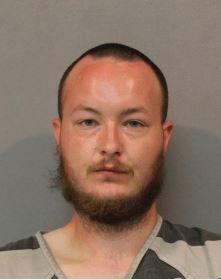 Kenyata Dominique Williams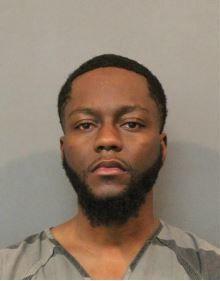 Keonte Javar Dean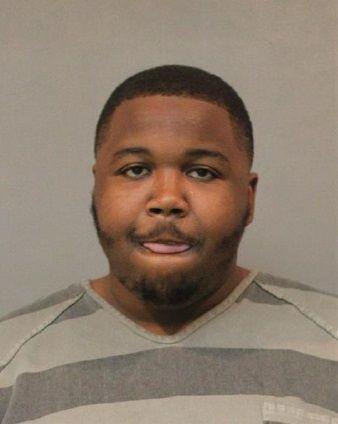 Kevin John Wells Jr.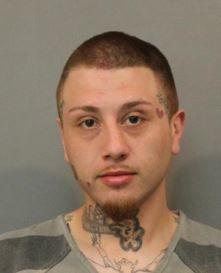 Kyle Matthew Grady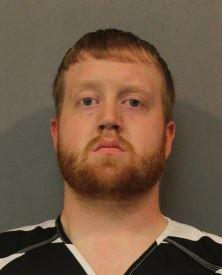 Lashawn Reginald Thomas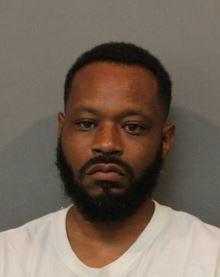 Lewis Miller Jr.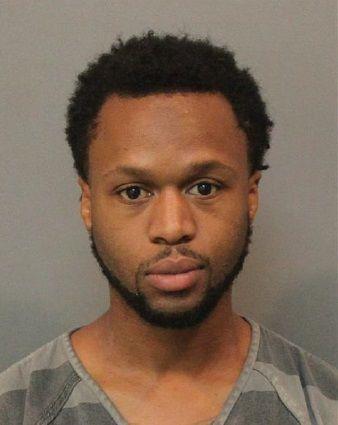 Lonzo Burrell Robinson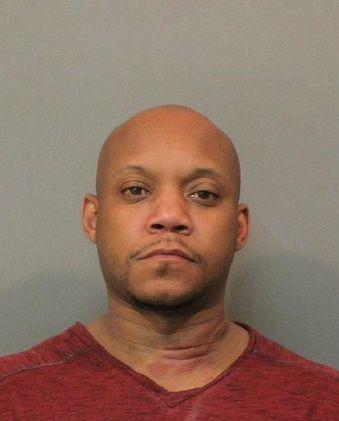 Lyda S. Paige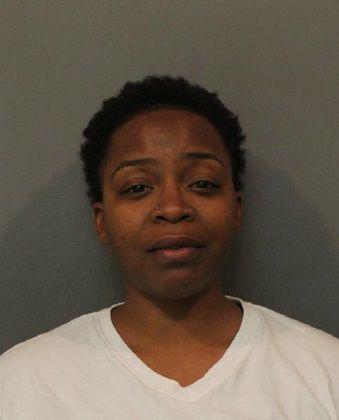 Malik Dionte Solomon-Williams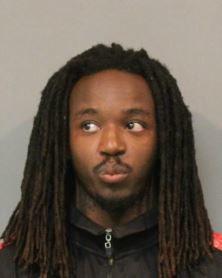 Marcus Lorenzo Ray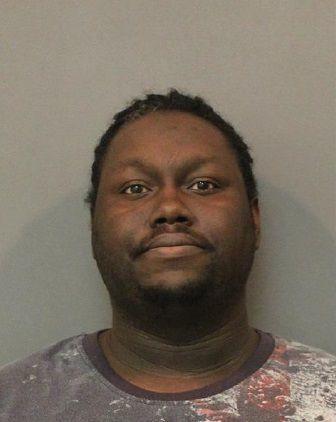 Melissa Ann Bourland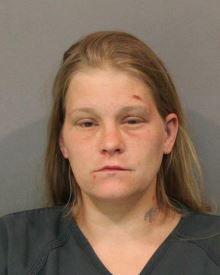 Michael Francis De Stefano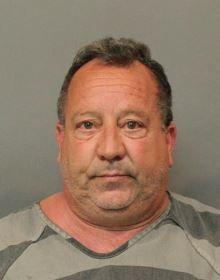 Michael Joseph Burton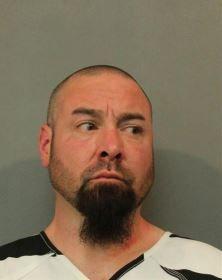 Michael Levell Johnson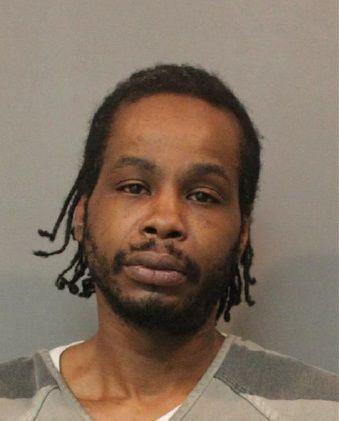 Michael Raymond Loehmer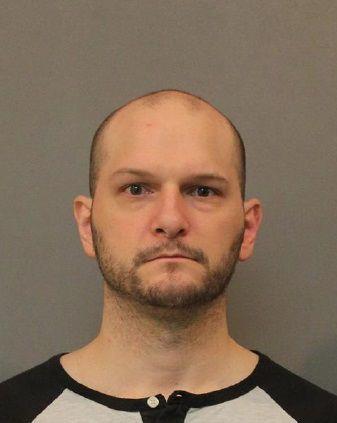 Mitchell Alicea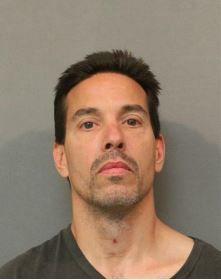 Nathan Ray Furlong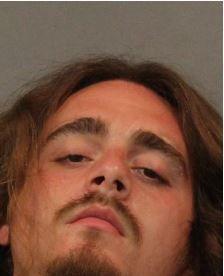 Nicholas Dylan Reding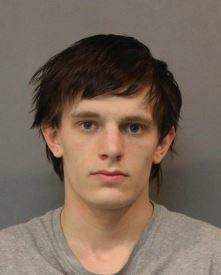 Noah Daniel Fraze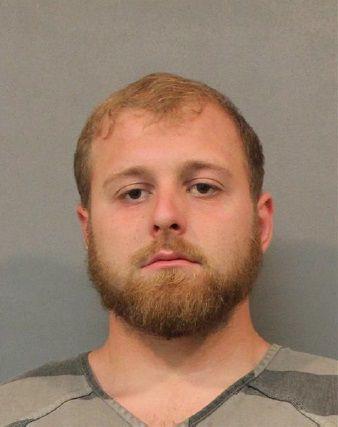 Paris Deshawn Holmes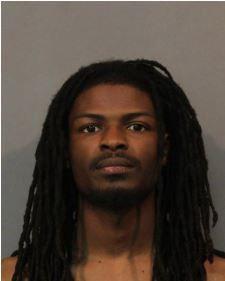 Randy Craig Williams Jr.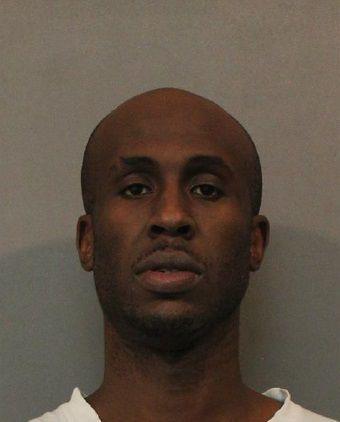 Robert Cecil Macon Jr.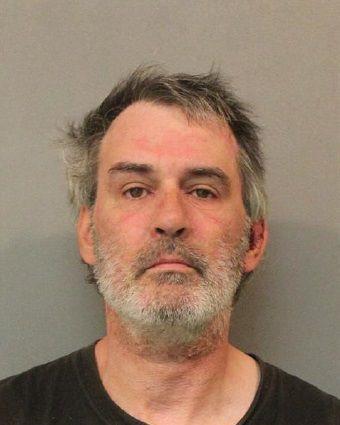 Robert Leonard Van Noort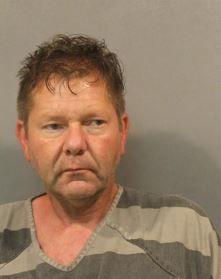 Rochelle Antoinette Lyles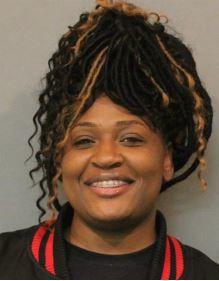 Romonie Dushaun Craig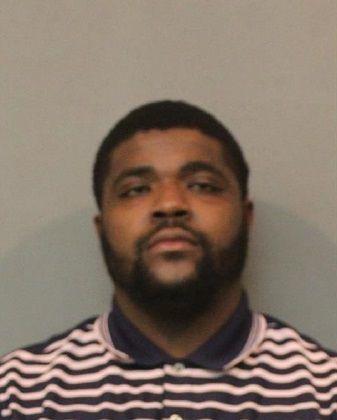 Ronald Romero Atkinson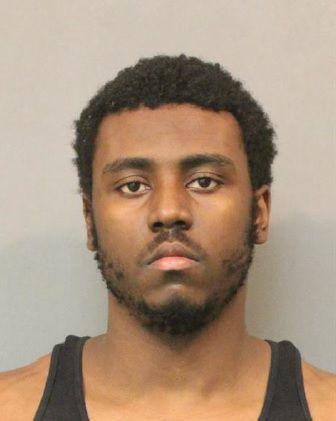 Ryan J. Riley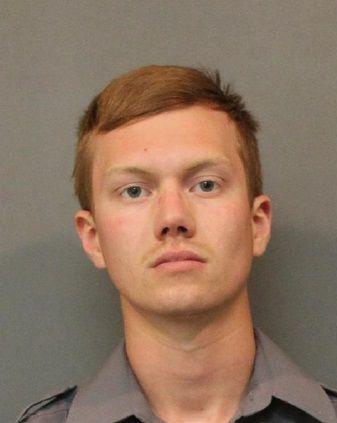 Scott Fitzgerald Thomas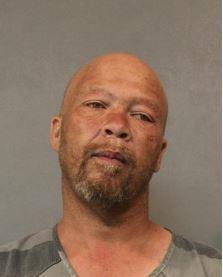 Shandell Crystal Mexican-Bollock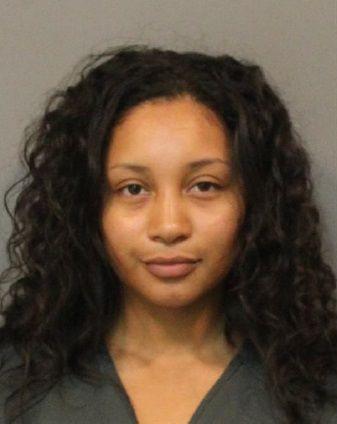 Sherrell Lamarie Pittman
Stephen Michael Huemmerich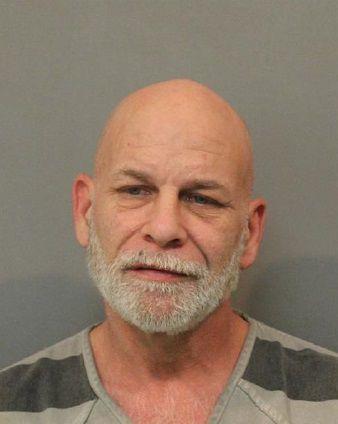 Steven Glen Johnson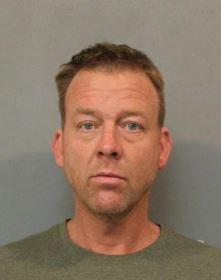 Susana Hernandez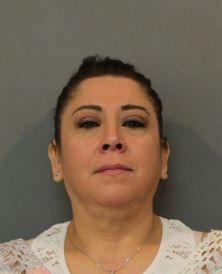 Tania Perla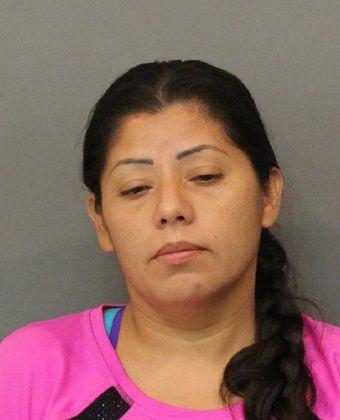 Temperia Vinyette Jackson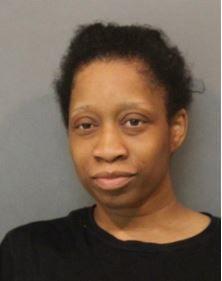 Thomas Raymond Flamm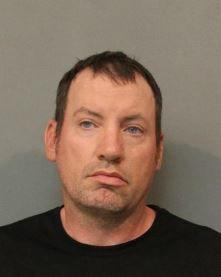 Vincent Donnel Fisher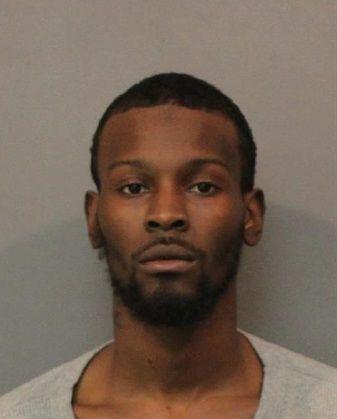 William Larnelle Dixon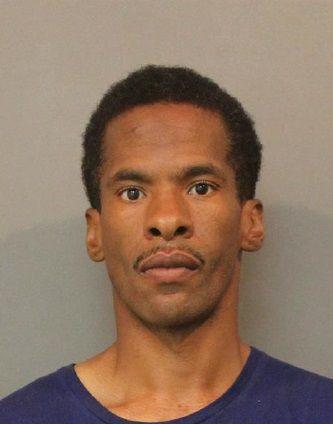 Willie Lee Raines