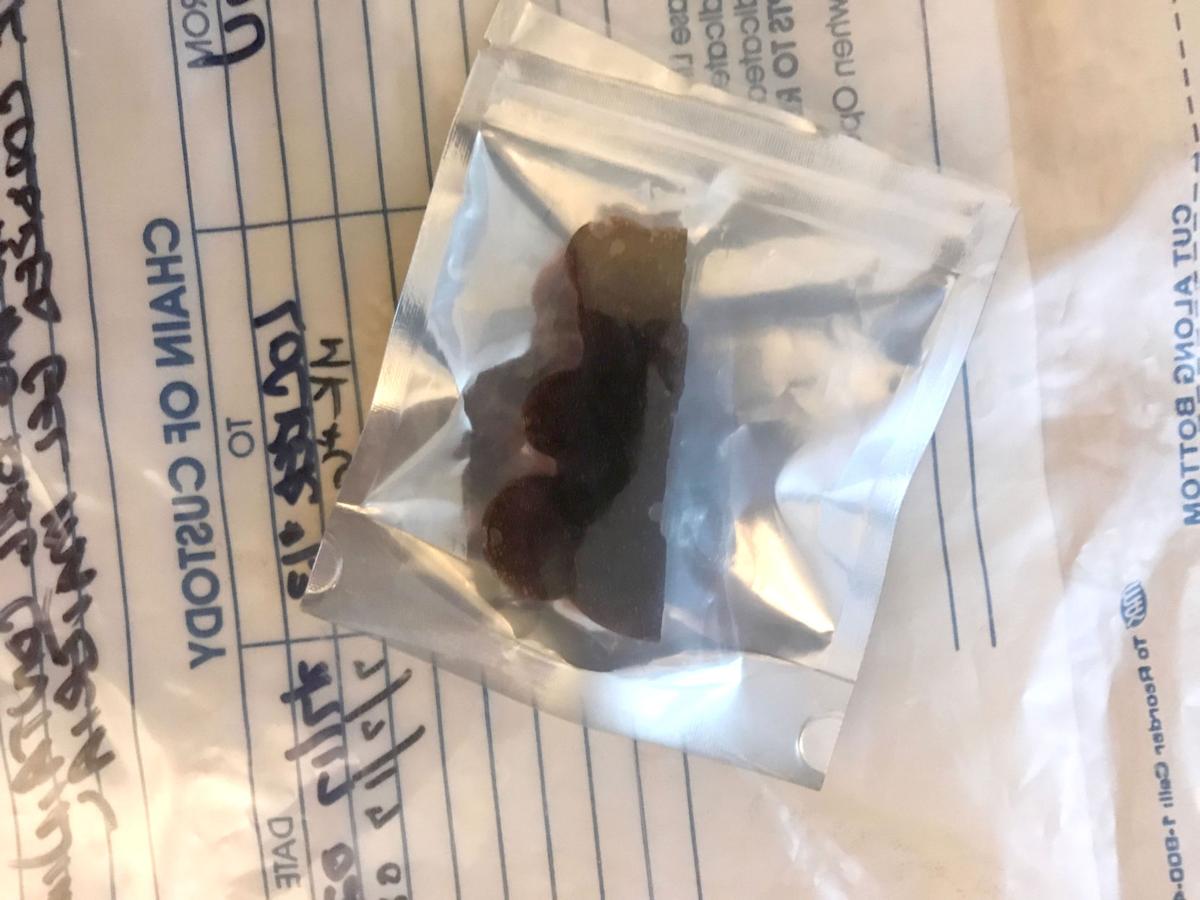 LAPORTE — LaPorte County police say the drug-infused gummy bears that landed 11 young people in the hospital Thursday night were larger than the well-known versions of candy.
The teens told police that they had consumed half a candy each, which resulted in hallucinations, blurred vision, rapid heart beats and pain in their legs, according to LaPorte County police Capt. Michael Kellems.
Police believe each gummy bear contained tetrahydrocannabinol (THC), which is an active ingredient found in marijuana. Two of the patients were found to have high levels of THC in their system, police said.
Remaining portions of the candy will be tested to determine their content, Kellems said.
The incident came to the attention of police as a result of a 911 call placed just before midnight Thursday from the 5200 North block of County Road 325 West.
A 19-year-old man reportedly told police upon their arrival that he wanted to go the emergency room. He said he was camping in the area with friends and not being from the area, was unsure where his friends were located.
The nine 18-year-olds and two 19-year-olds — including six males and five females — were from Fishers, Indiana, and were believed to have been staying in the same residence, police said.
Police located the group and transported four of the young people to Franciscan St. Anthony Hospital in Michigan City and seven went to LaPorte Hospital.
Police said they are unsure where the young people had obtained the gummy bears. The LaPorte County Drug Task Force has been contacted and is pursuing leads in the case.
The details of the case will be reviewed by the LaPorte County prosecutor's office to determine if criminal charges will be filed.