MICHIGAN CITY — Officials captured an escaped prisoner early Thursday after the 39-year-old man fled the grounds of an Indiana State Prison in Michigan City hours earlier during his work detail.
Police found Travis Hornett, of Waterloo, Indiana, about midnight hiding in a vacant Beverly Shores home that he "forcibly entered as part of his effort to evade capture." Hornett surrendered without resistance, officials said.
Hornett, a low-level offender who left the state prison at 11:10 a.m. Wednesday, is now expected to face charges of escape and residential entry. He was working with an outside maintenance work crew just before he fled the facility's low-security housing unit.
Hornett was sentenced in September 2018 on a felony burglary charge out of Dekalb County, according to state prison records.
"We greatly appreciate the effort and assistance of the state police and local police agencies who worked side-by-side with our Fugitive Apprehension Unit to get offender Hornett back into custody," said Rob Carter, Indiana Department of Correction commissioner. 
You have free articles remaining.
Keep reading for FREE!
Enjoy more articles by signing up or logging in. No credit card required.
When Hornett was apprehended, he had a backpack in possession that police said he acquired by "unknown means" while fleeing, possibly grabbing it from one of the local beaches in the area. 
Anyone who may be missing a backpack is asked to call Indiana State Police Detective Mike Bailey at 219-690-0039.
Aaron Steven Mitre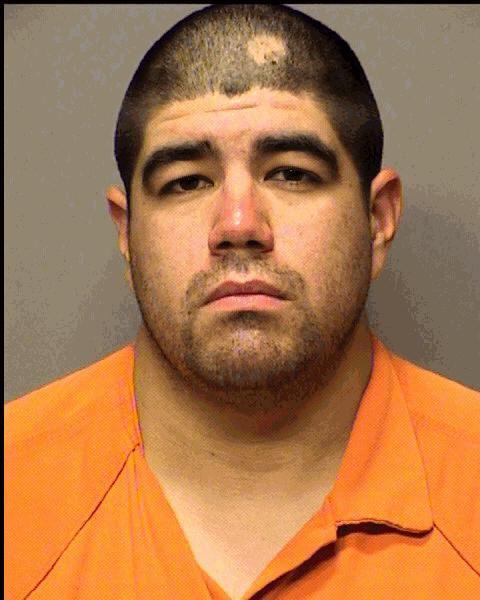 Antoine Deon Morris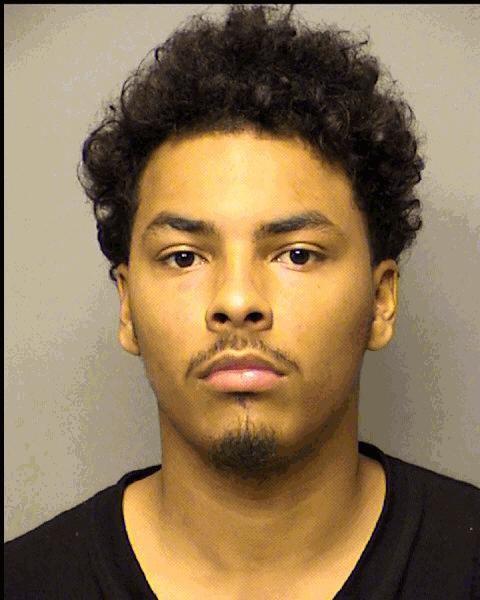 Blanca Estela Rodriguez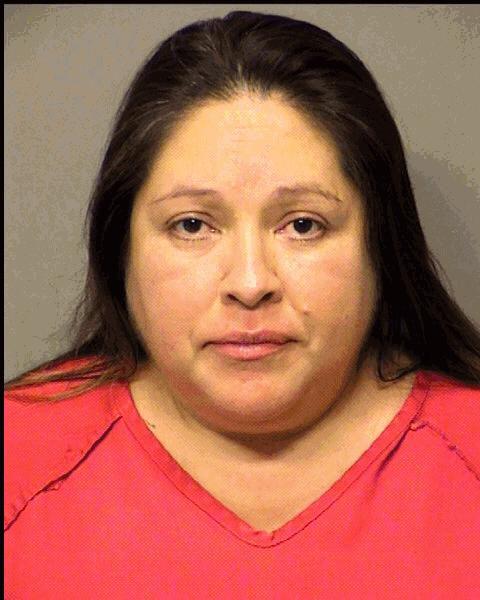 Dylan Joshua Bushong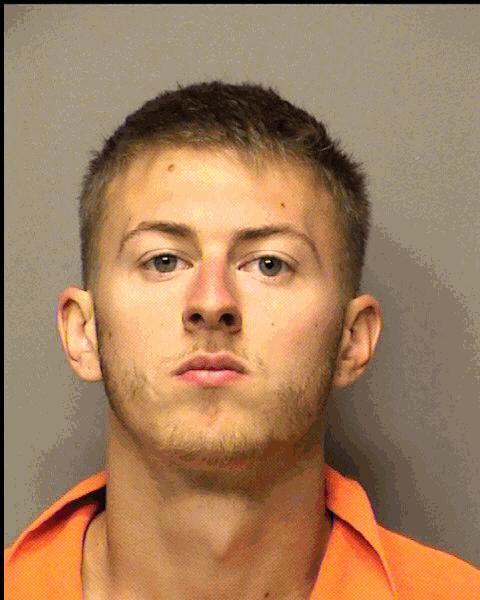 Heather Marie Draves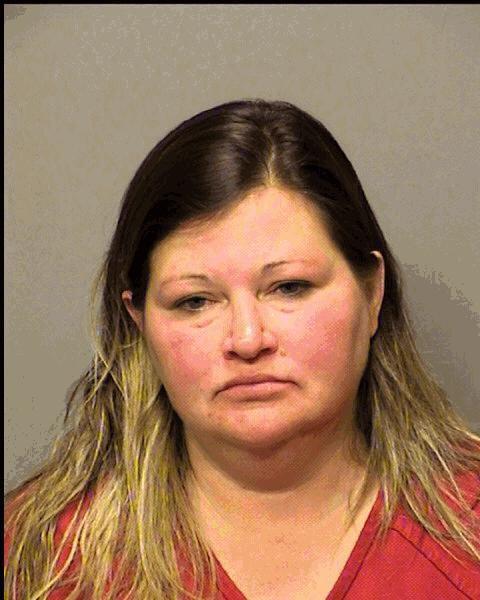 Jason Craig Foreman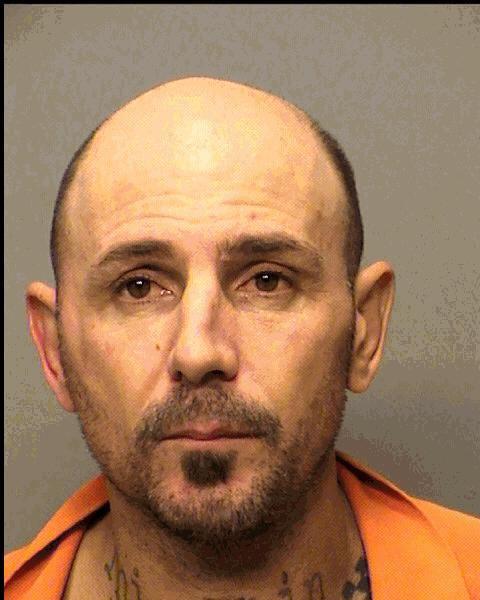 Jennifer Sulynn Lowe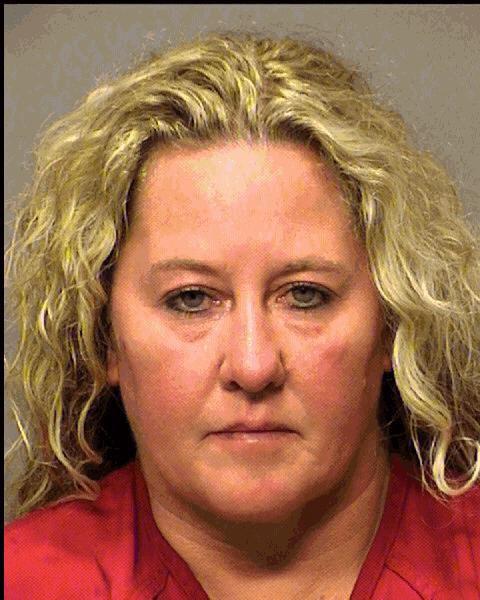 Jorge Soria Lopez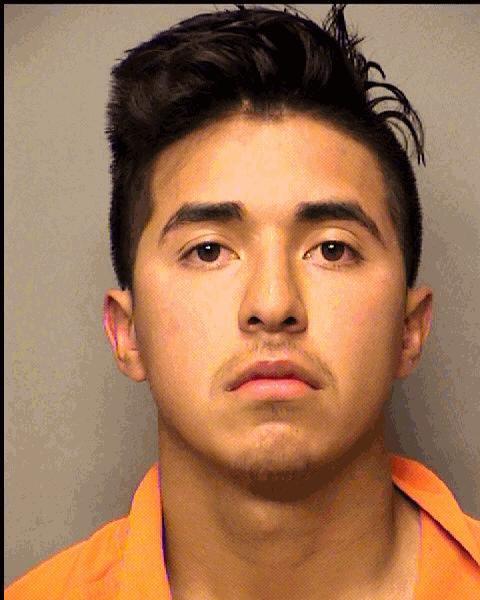 Joseph Thomas Draus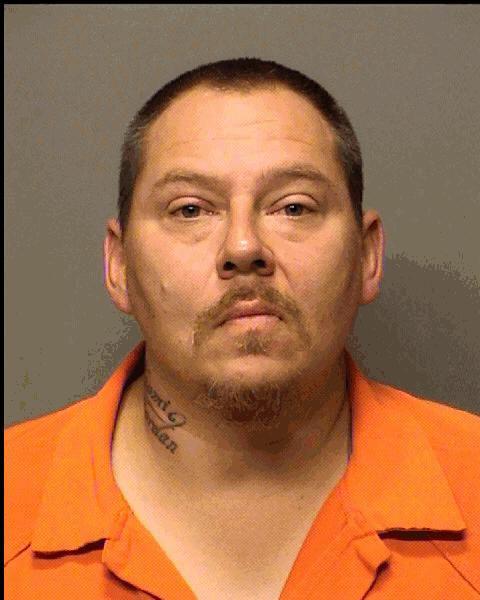 Joshua Gene Herndon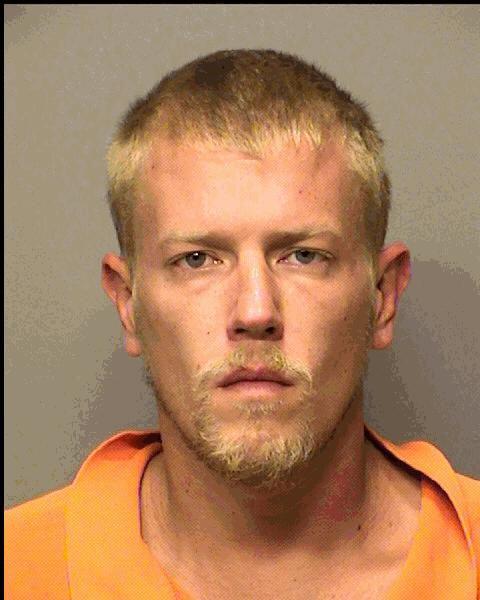 Kyle Jacobbie Landers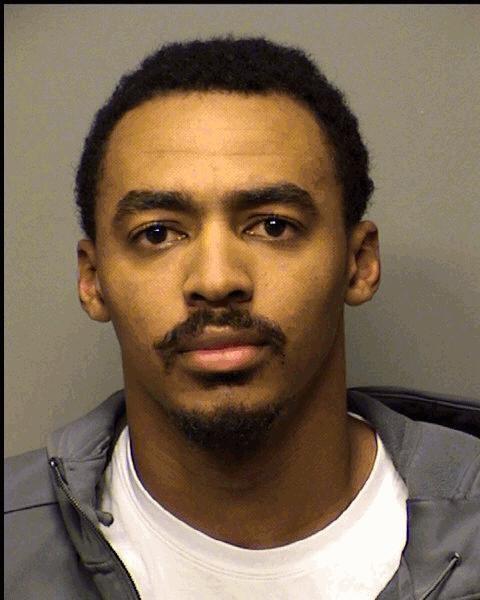 Latoya Yuvette Perryman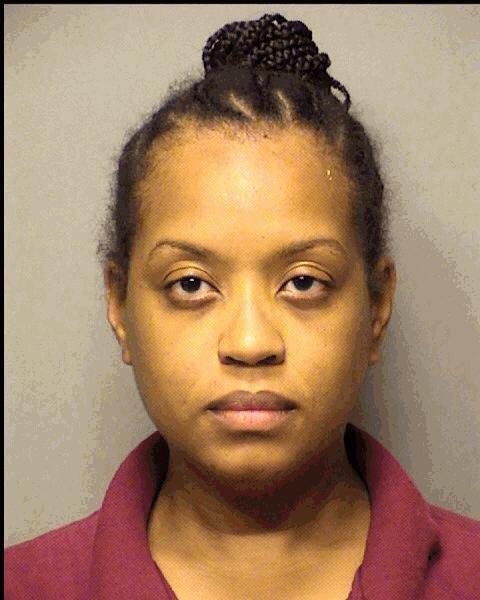 Lincoln Elias Podgorski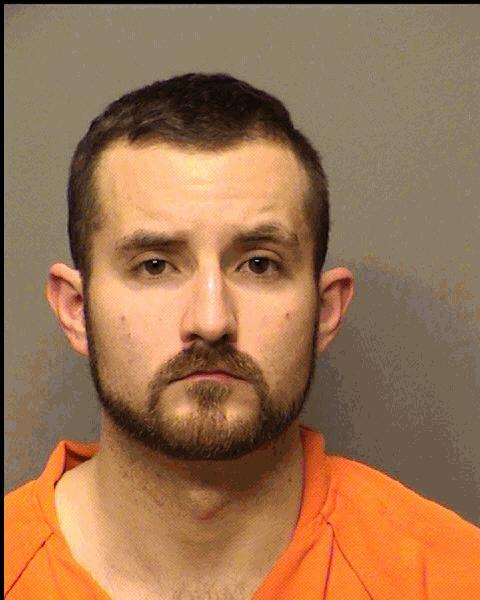 Lisa Malia Apato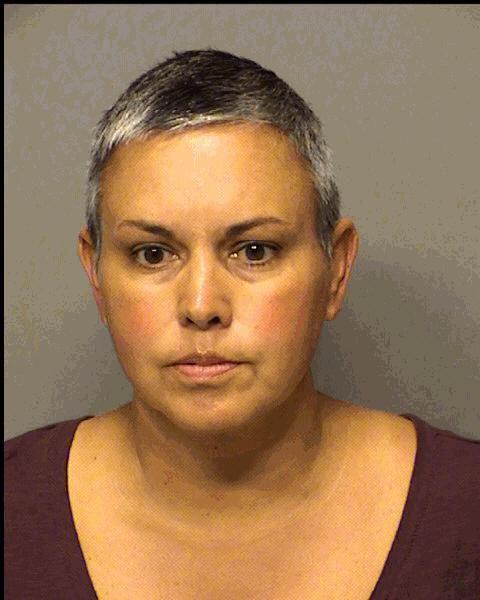 Mallory Lynne Balch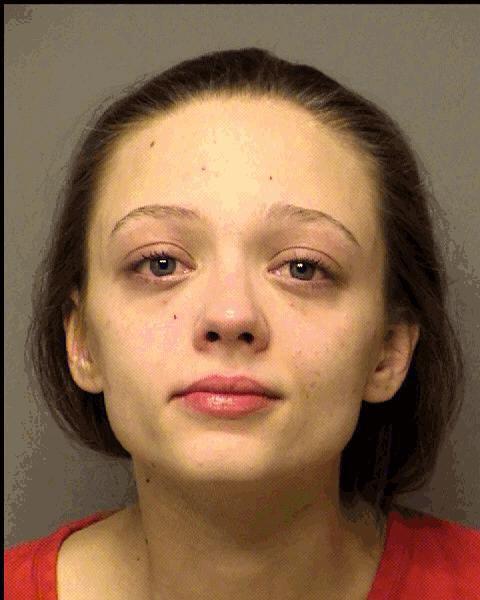 Mario Eric Garcia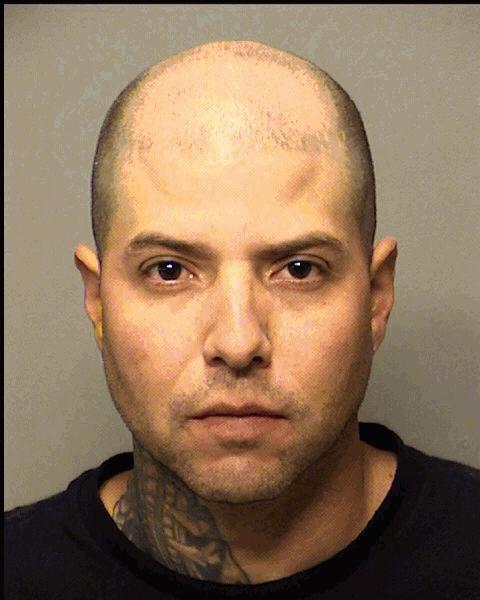 Mariusz Roman Malinowski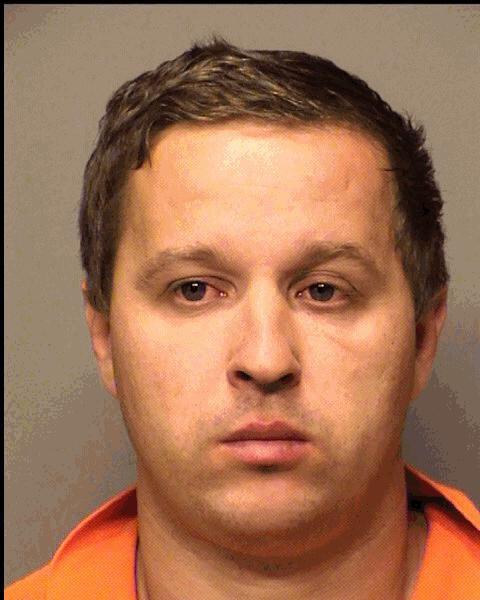 Melissa Marget Banks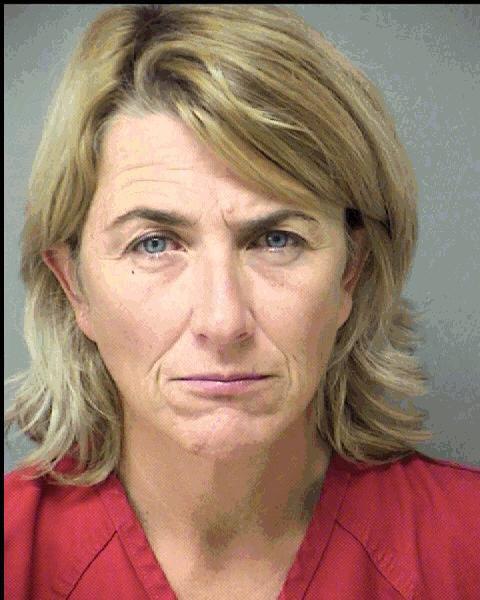 Michael Robert Kauffman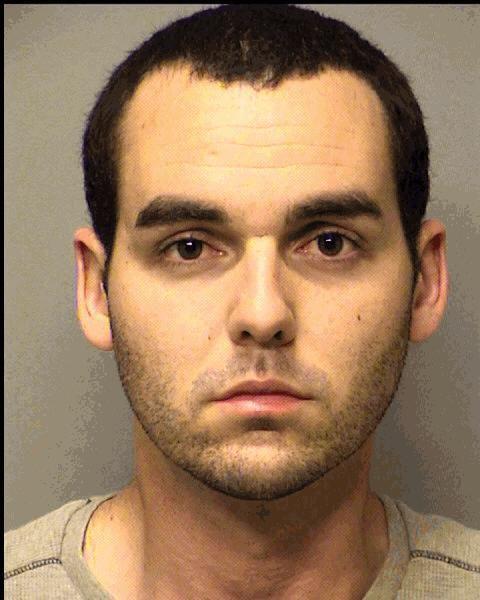 Michael Von Murray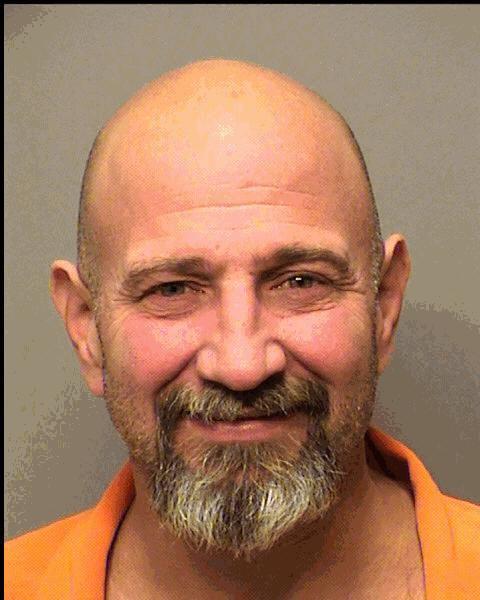 Monica Ann Castro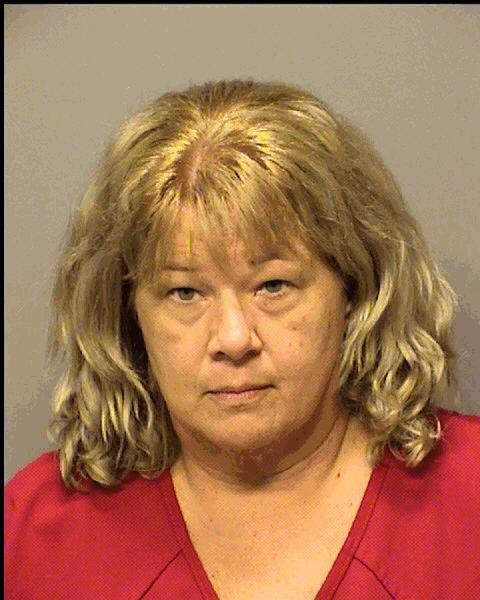 Natalie Kay Gilpin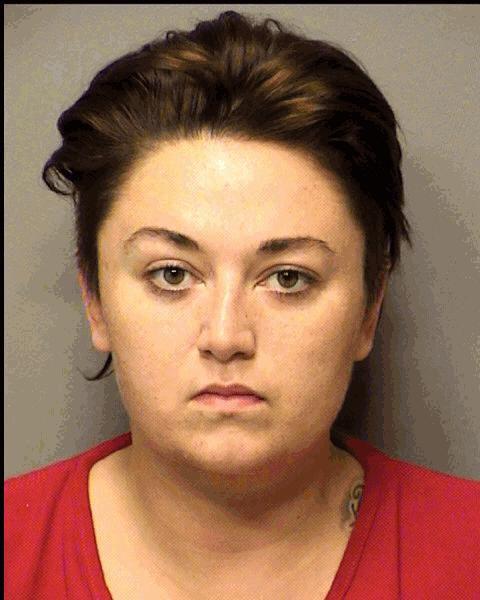 Nora Lynn Bomba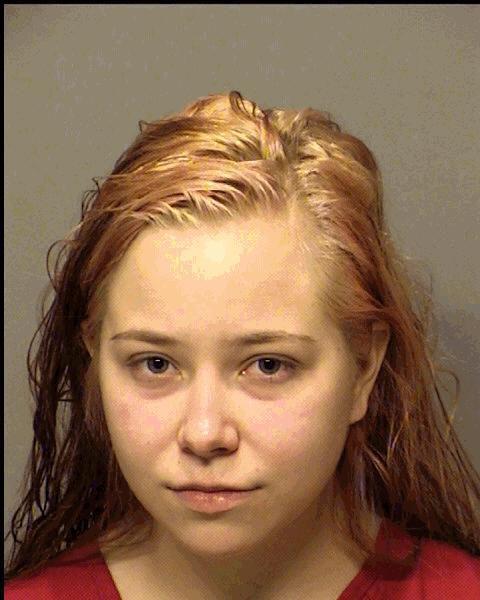 Robert Gale Spellman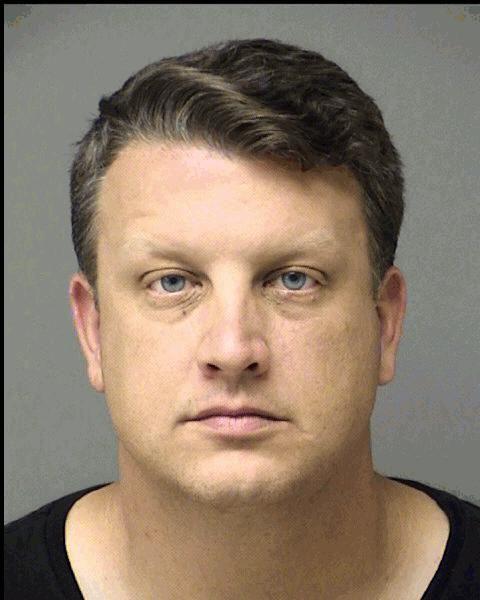 Ronnie Lee Woodard Jr.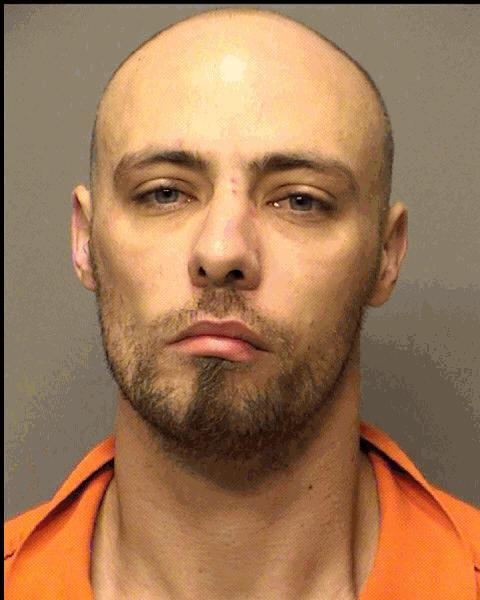 Ryan Thomas Seller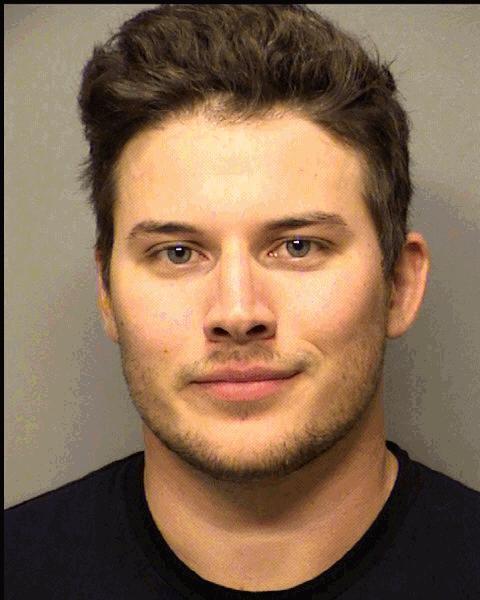 Sami Bilal Suboh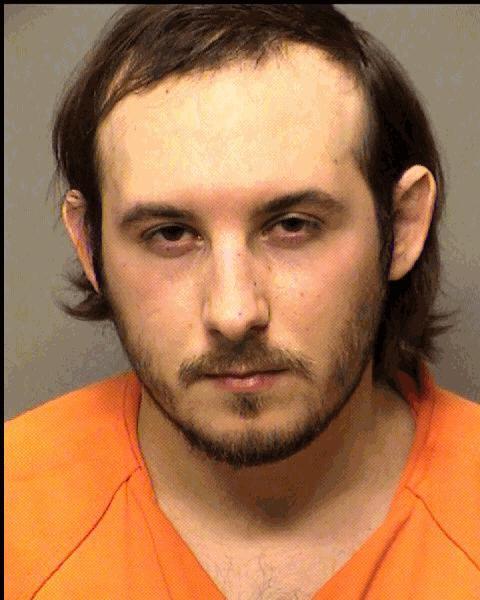 Shirley Ann Spradlin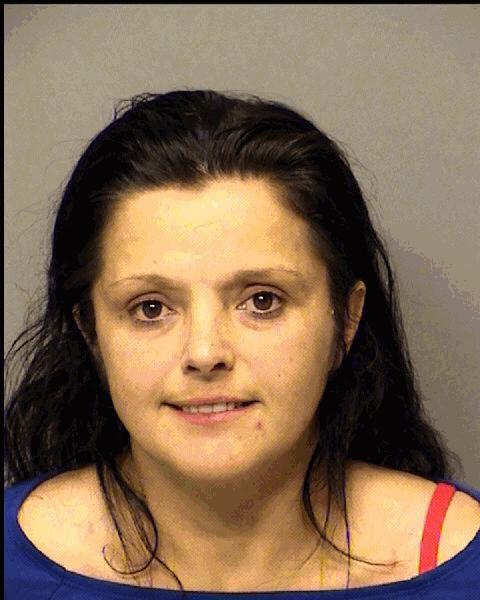 Sonia Ivette Delbrey-Torres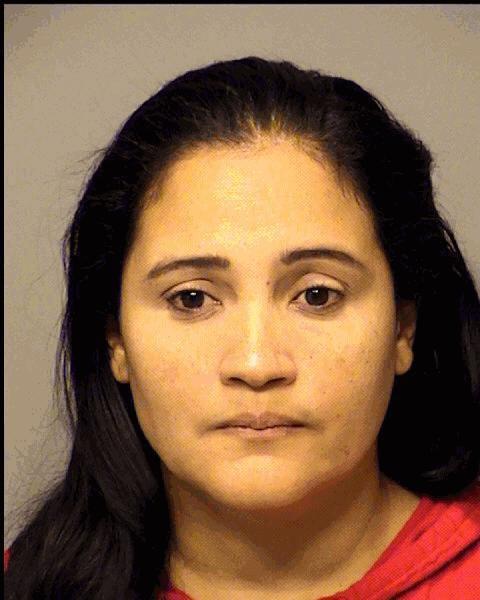 Troy Lamont Hearst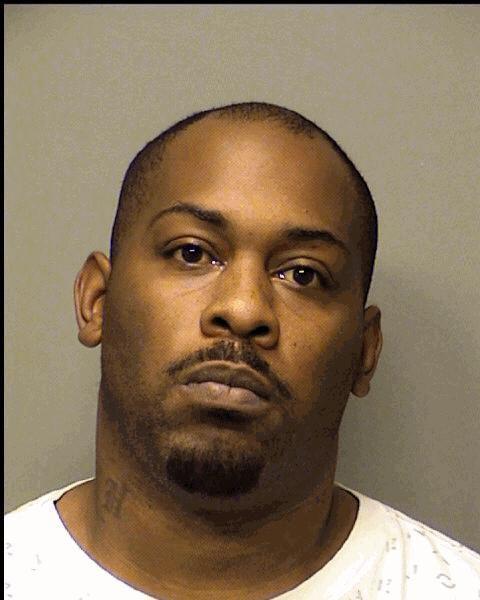 Victoria Elaine Vargas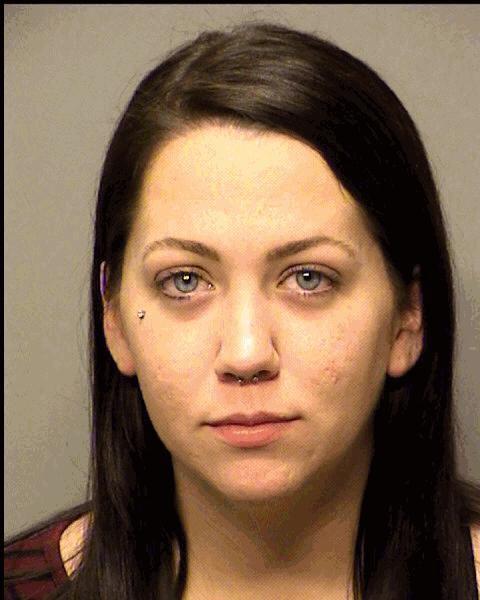 William Douglas Ellingham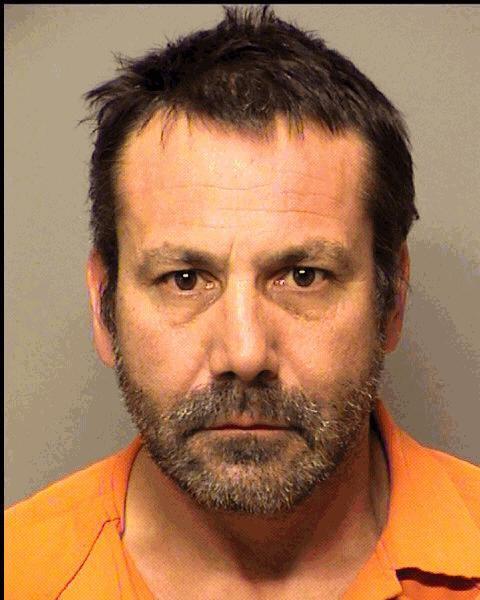 William Steve Lewke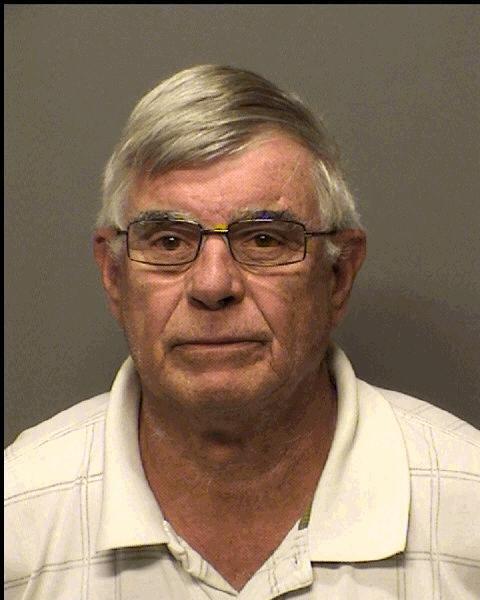 WL Johnson Jr.