MICHIGAN CITY — A prisoner escaped the grounds of the Indiana State Prison in Michigan City late Wednesday morning, police warned. 
Travis Hornett, 39, fled at 11:10 a.m. from a work detail on the prison grounds and is believed to be dangerous, according to the Michigan City Police Department. 
Hornett was described as white, about 5 feet, 5 inches tall and 160 pounds. He has brown hair and brown eyes and was wearing khaki clothes when he fled. It's unknown if he is still wearing the same clothes.
"If you see this person he's to be considered dangerous. Call 911 immediately and provide information on his whereabouts. Further details to come," Michigan City police said in a news release. 
A subsequent Indiana Department of Correction news release states Hornett is a low-level offender and left the facility's low-security housing unit. He was working with an outside maintenance work crew.
According to state prison records, he was sentenced in September 2018 on a felony burglary charge out of Dekalb County. 
The Indiana State Prison and IDOC's Fugitive Apprehension Unit is working with state police, U.S. Marshals and local law enforcement to ensure his capture and return to custody.
A warrant has been issued for his arrest.
Check back at nwi.com for updates.
Amanda Lynn Farley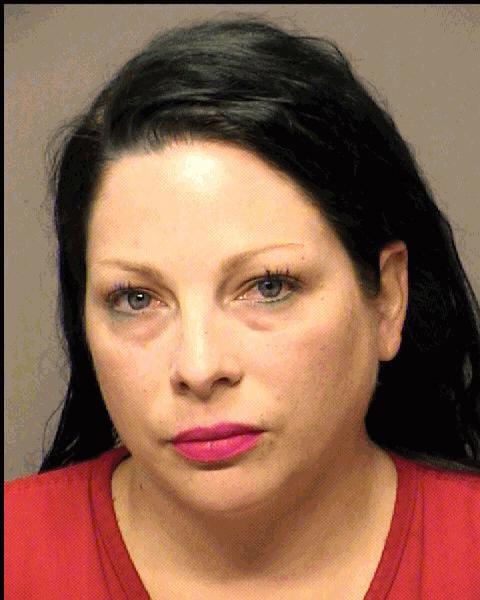 Antonio Leoncio Ortiz
April Jane Brown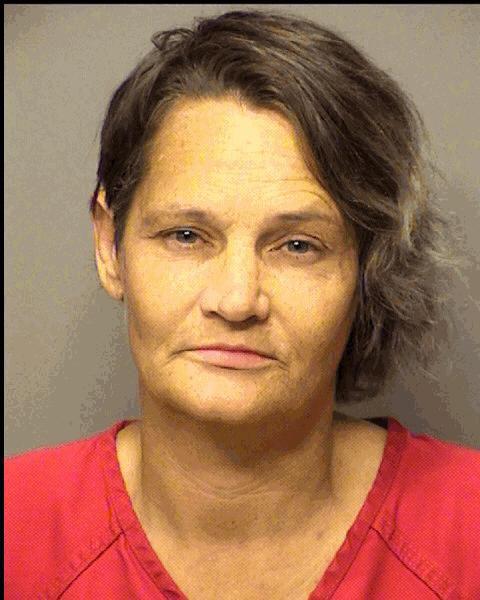 Ariana Hale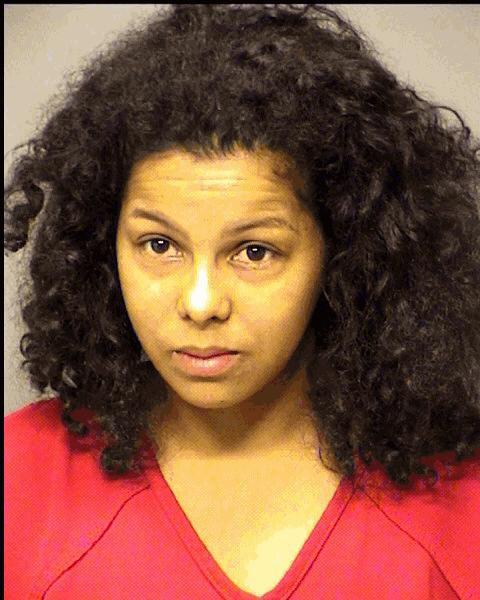 Belinda Kombe Vanpuyenbroeck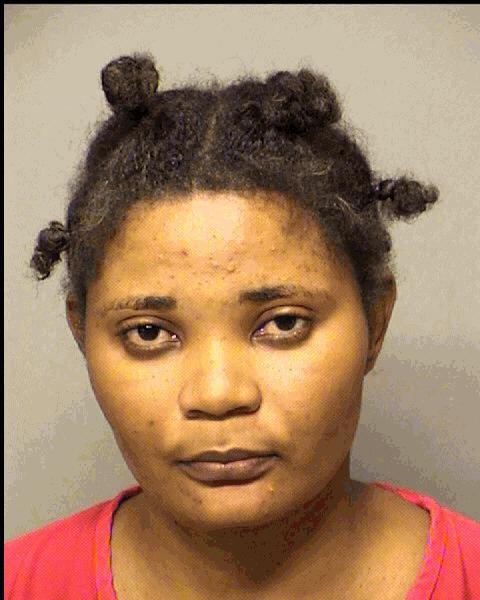 Brittany Nicole Newbanks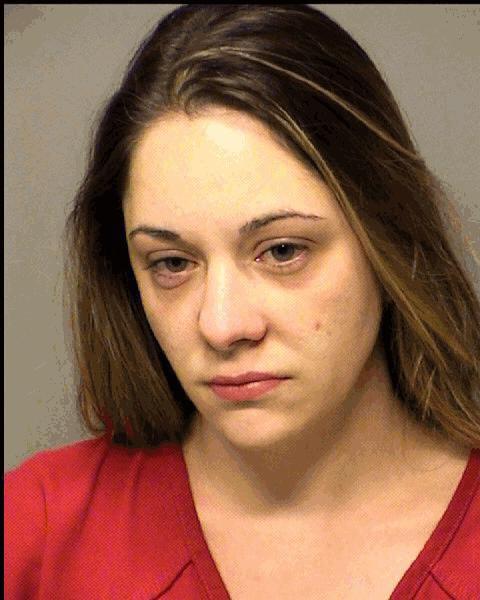 Bryan Eric Lucente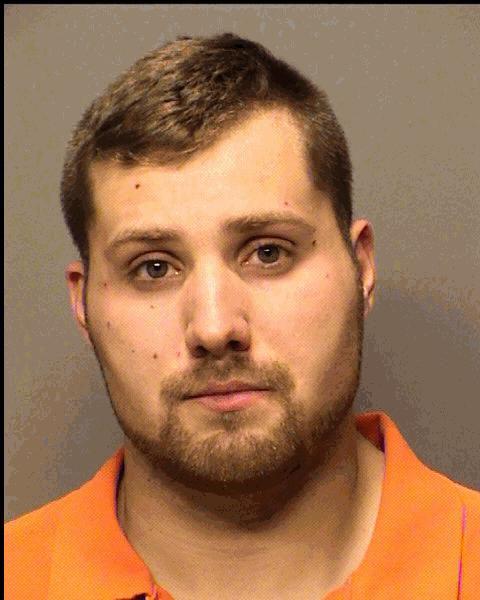 Charles Thomas Emmet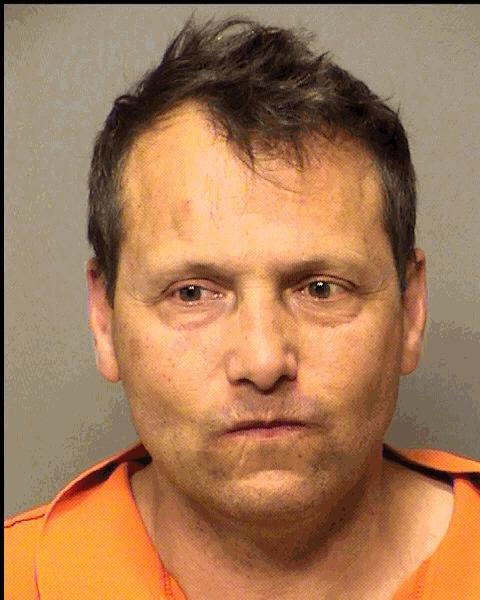 Christian Stanley Ferguson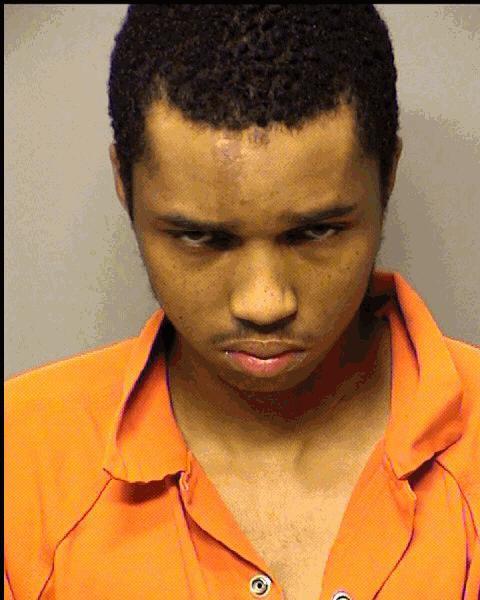 Christopher Lee Keller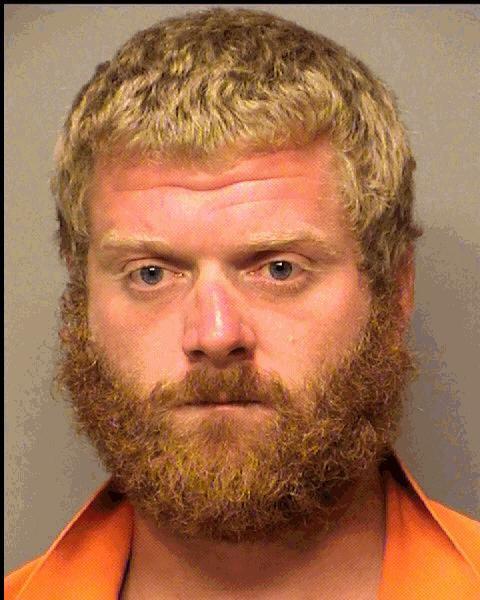 Christopher Louis Moore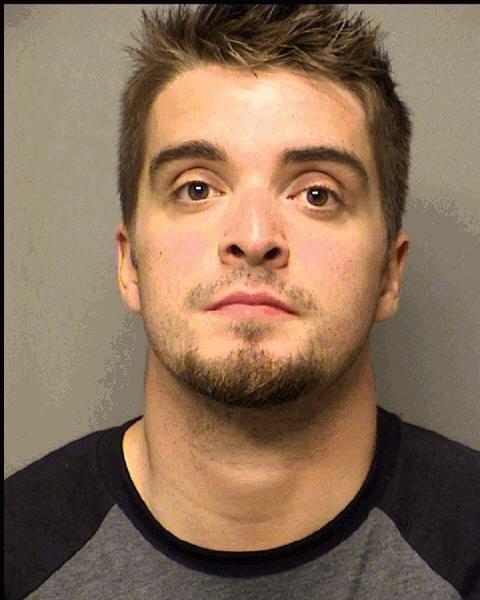 Dontrell Burnett Core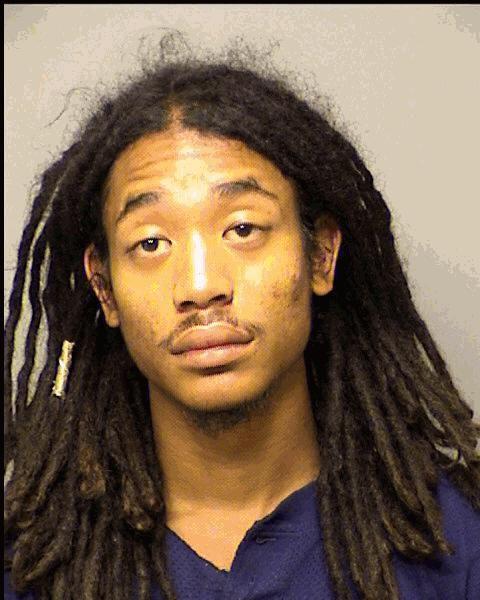 Edward John Malatinka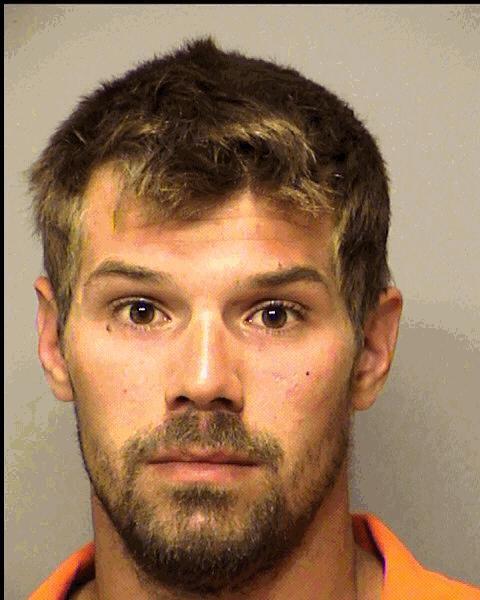 Jacob Matthew Cummings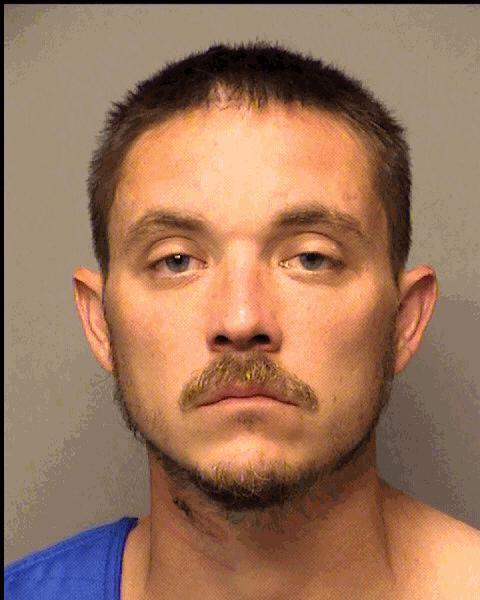 Jamal Rodgers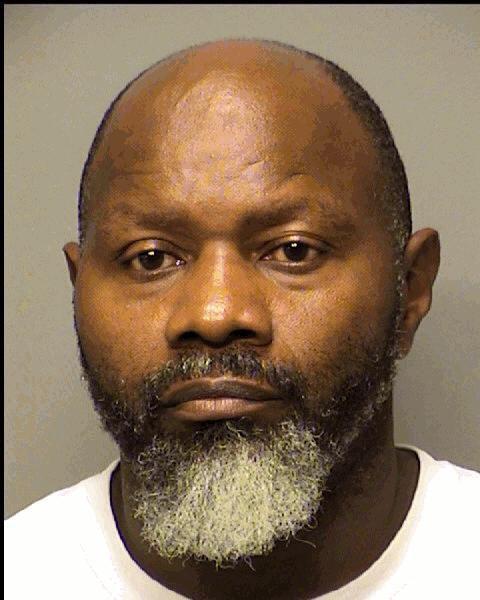 James Earl Rzasa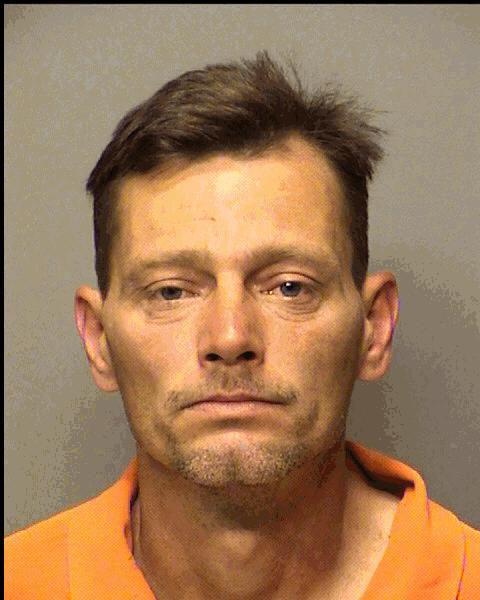 Jared Tomas Gonzalez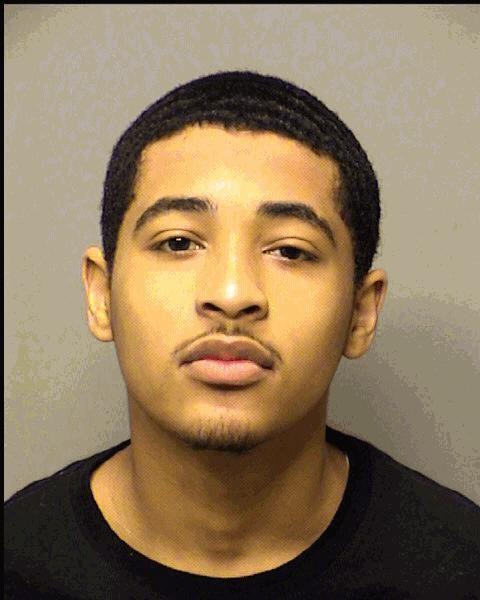 Jennifer Renee Wilcher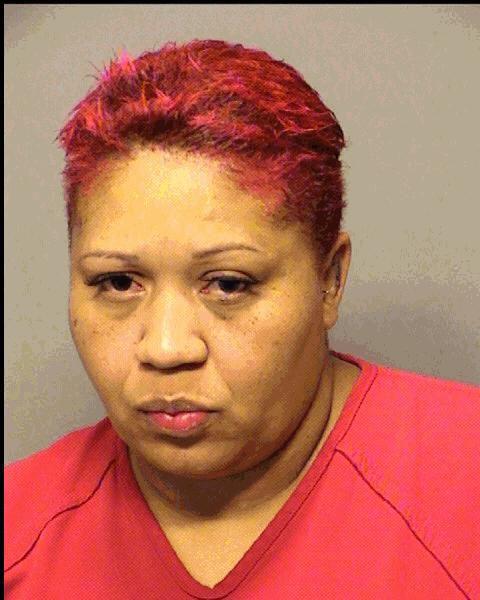 Jeremy Keith Dykhuizen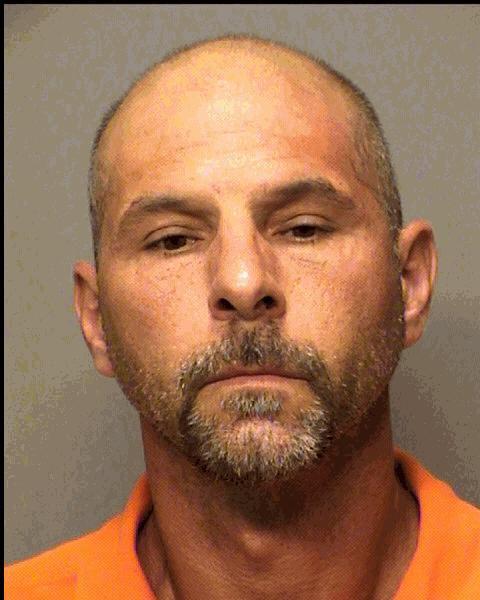 Jorge Luis Muzquiz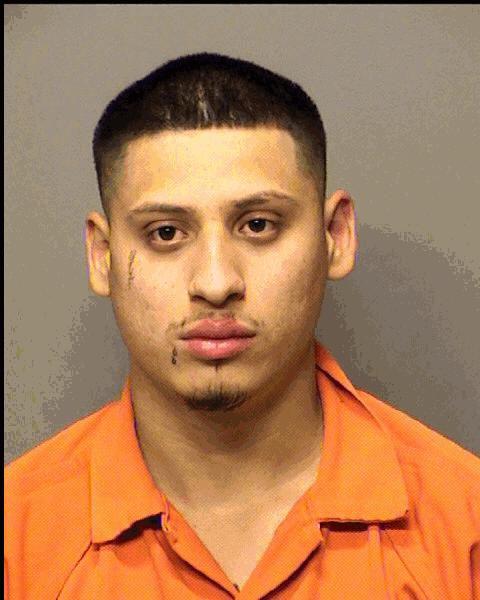 Joshua Christian Elkins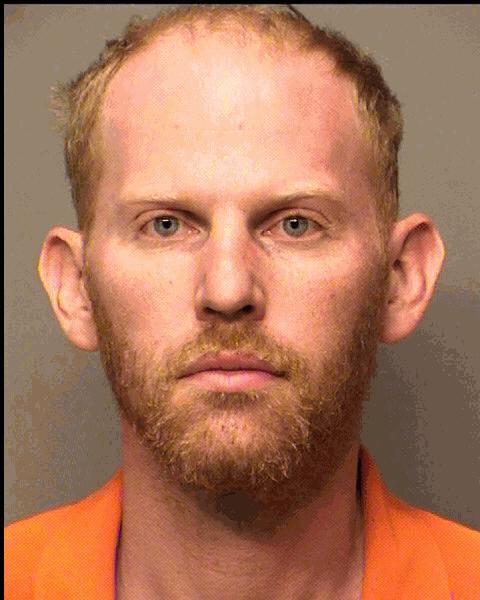 Joshua Ulloa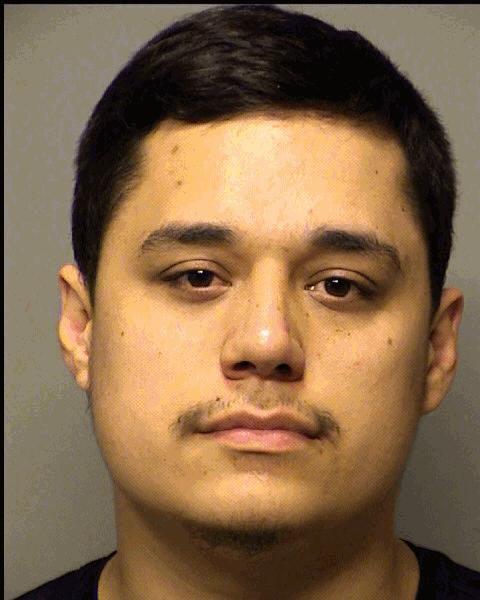 Keyaon Shauntass Jackson Jr.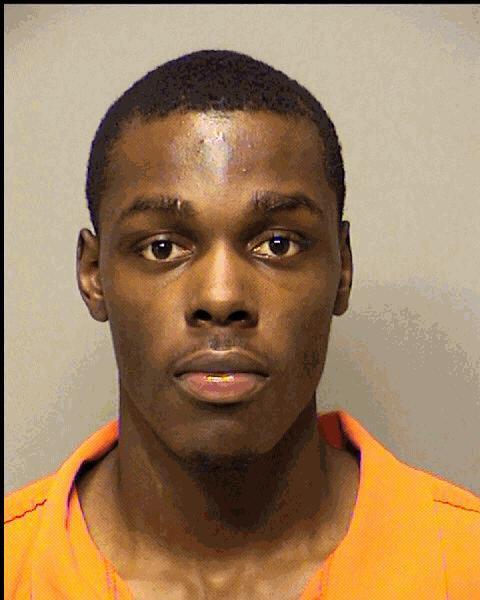 Lloyd Albert Clifton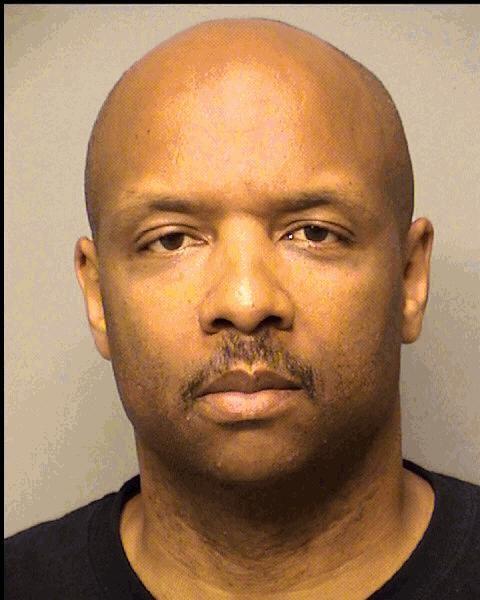 Maria Henderson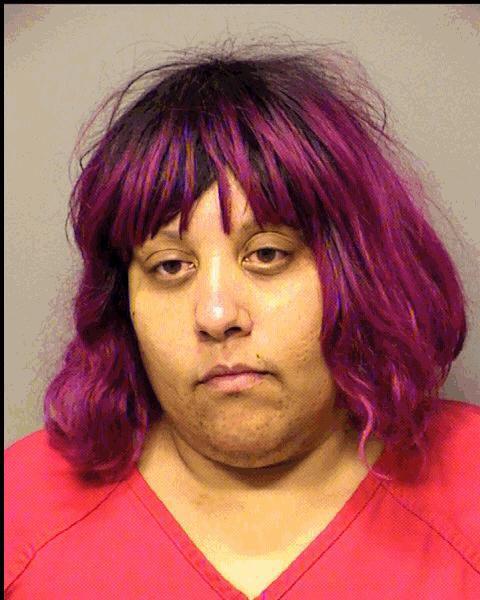 Mark Anthony Jenkins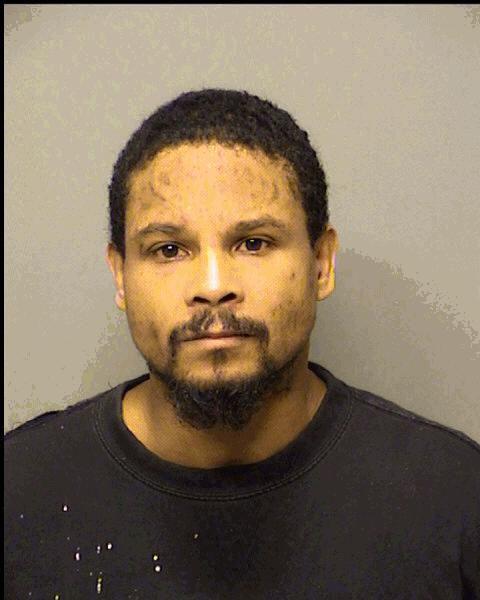 Megan Renee Hook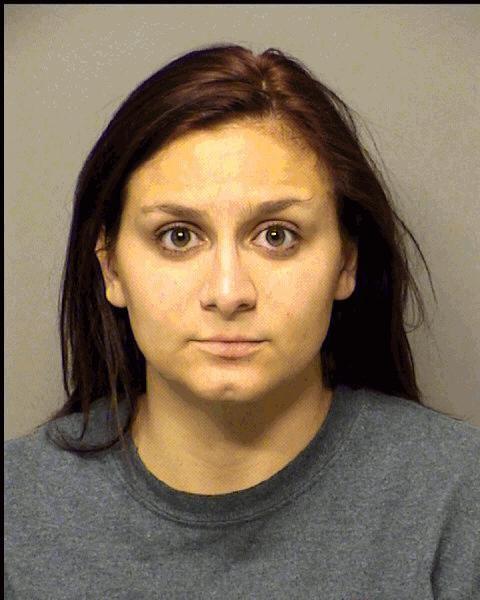 Michael Anthony Dominguez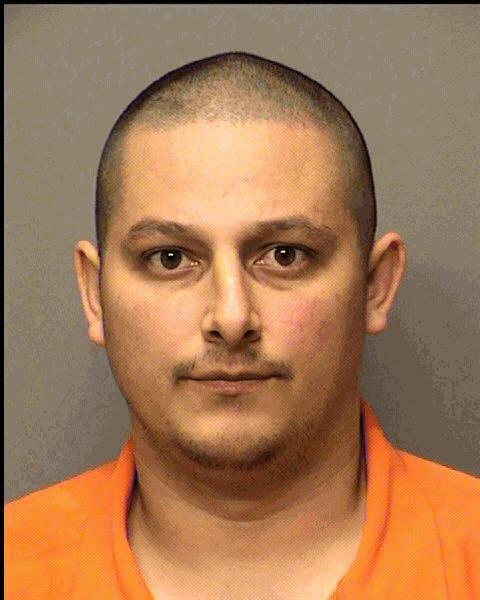 Michelle Marie Urness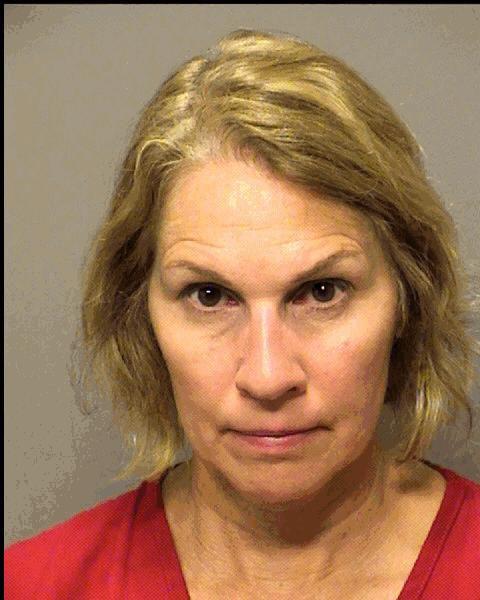 Phyllis Kathleen Wise
Rayshaun Wendell Lutrell Smith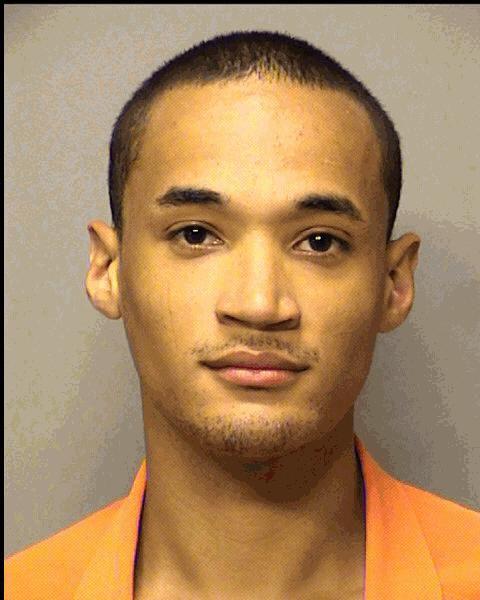 Rhyneil O. Kegley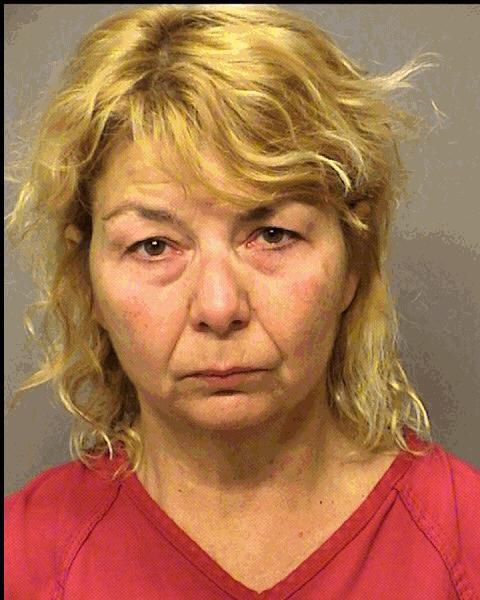 Robert Charles Blakely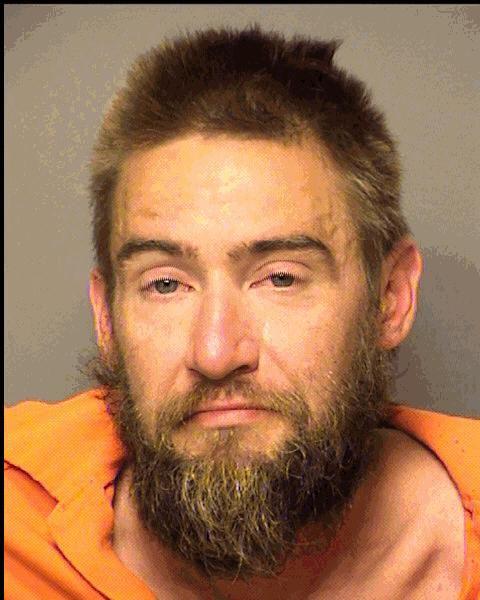 Robert Cole Ingram Jr.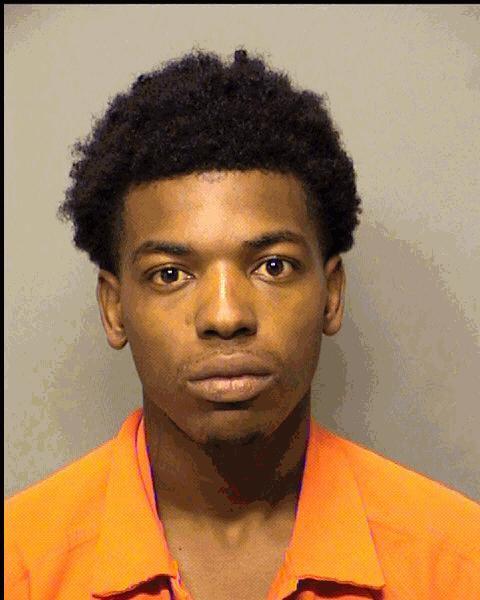 Ryan James Allshouse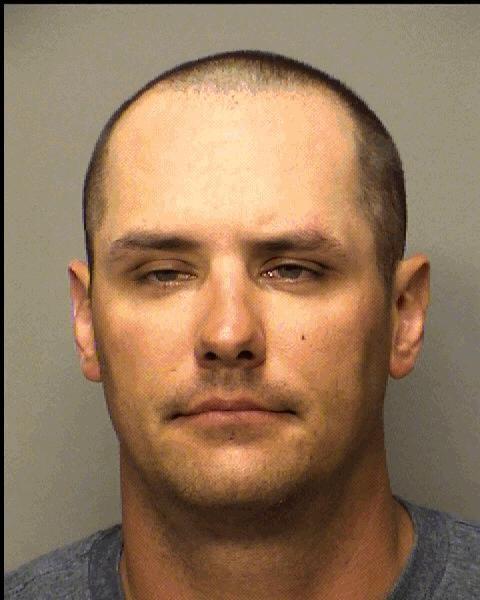 Scott Everette Mace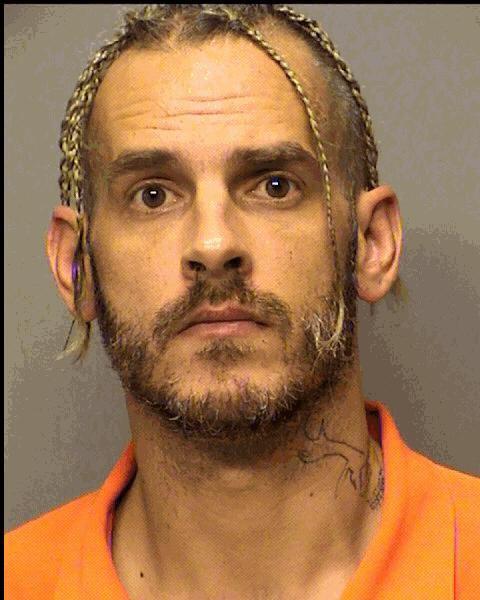 Shawn Wayne Moody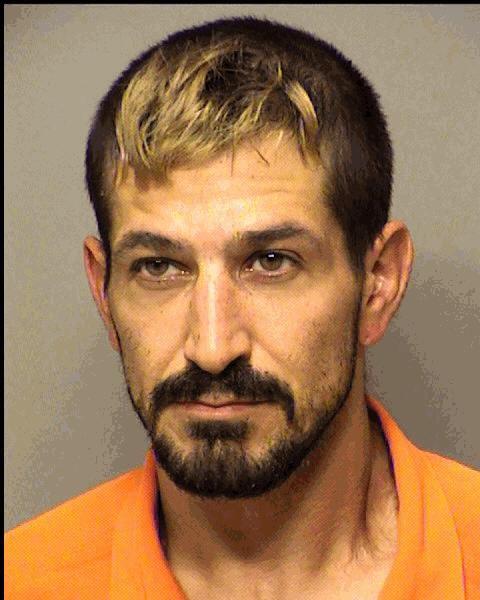 Shy Juan Edward Ward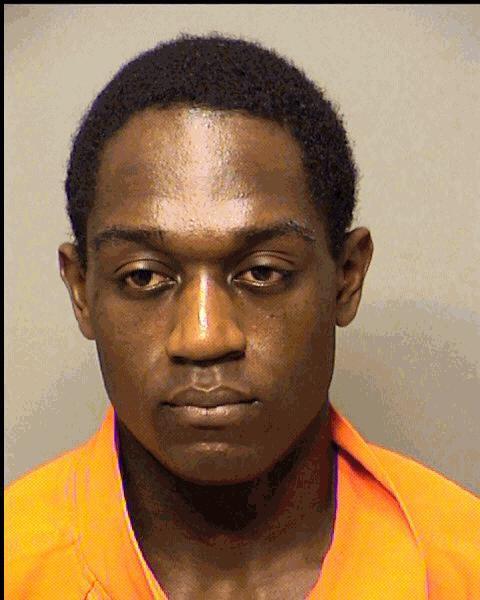 Terri Marie Barszcz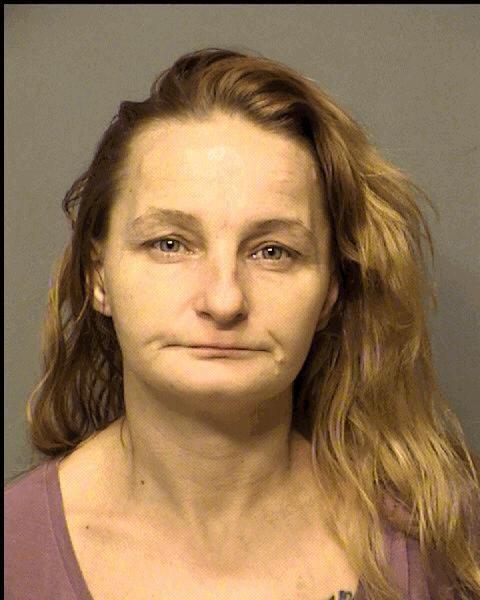 Vernon Hill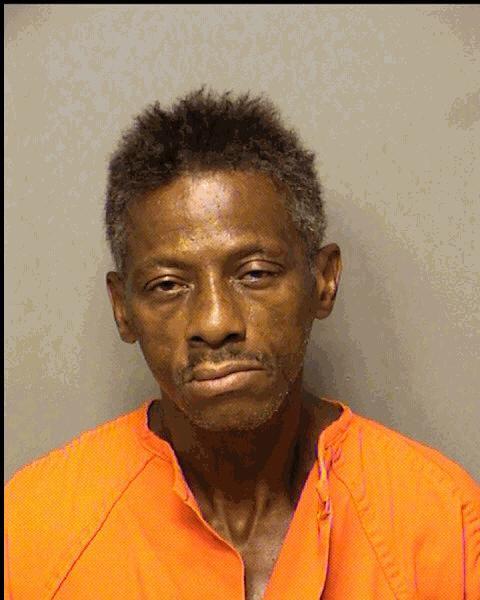 William Michael Finney