EAST CHICAGO — A dog owner is asking for the public's help in bringing home her bully mix puppy after it was allegedly lured with treats and stolen from her backyard.
The incident reportedly occurred about 12:30 p.m. Wednesday in the 5500 block of Reading Avenue in East Chicago.
Dog owner Garcia Heisell Trejo said her new puppy, Nova, was put outside in the fenced-in backyard to play with the family's adult German shepherd.
Roughly 10 minutes later when a relative went to check on the dogs, Nova was missing.
"We started searching and thought she had gotten out. We couldn't find her," Heisell Trejo said.
A neighbor's security camera pointed down the alley shows video of an unidentified man approaching the fence. He is seen scaring away the bigger dog and luring Nova with treats before snatching the puppy from the property.
Video then shows the suspect running away, jumping over a nearby fence.
"You could tell it was planned. He came out of a random house and started smoking and was close to the gate watching the dogs, looking around," Heisell Trejo said.
"She is so tiny that you wouldn't be able to see her passing by. This guy had to have walked by before and saw her."
Heisell Trejo said she filed a police report with the East Chicago Police Department and has posted a $200 reward for information and the return of the lost dog.
Neighbor Josephine Lopez, who lives on the same block, said this is starting to become a pattern in the area, as her own dog, Zino, also was allegedly lured and stolen from her backyard in February. 
Lopez said she put her maltese dog in the fenced-in backyard to go to the bathroom around 10:30 p.m. Feb. 23. 
Zino was outside for five minutes and then he disappeared, Lopez said. The gates were still closed and locked.
"My dog is very friendly and loved by everyone here. My dog would never leave my yard, never leave at night," Lopez said. "I ran like a crazy woman, looking for him in the alley. I have been doing it for weeks, months now." 
Lopez said she also filed a report with the police department and will offer an award for her dog's return. 
"This is just so crazy. Our neighborhood is really nice and safe with everyone knowing everyone," Heisell Trejo said. "It sucks that we can't leave our puppy out there without it getting stolen."
"There are some serious issues going on here and police are not moving fast enough," Lopez said. "I want my fur baby back."
The families hope for the dogs' safe return home. Anyone with information on Nova is encouraged to contact Heisell Trejo at 219-315-9514. Anyone with information on Zino can call Lopez at 219-398-2002.
Amari Rashaud Jones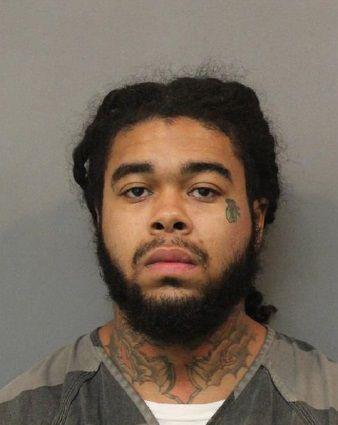 Amicka Richard Lewis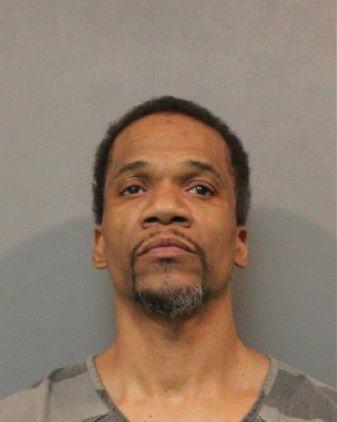 Andres Patrick Arenivas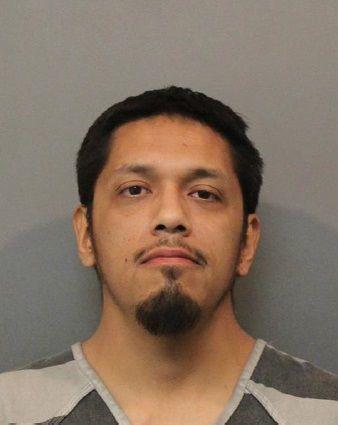 Andrew Jerard Huber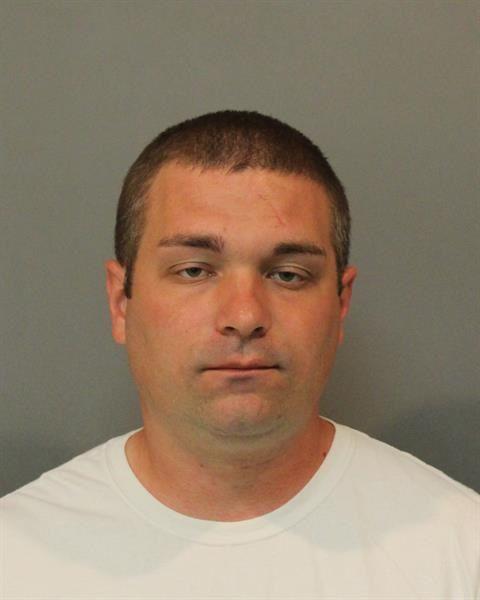 Arland Daniel Scott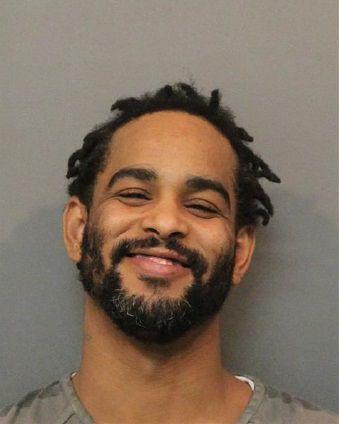 Ashley Nichole Miranda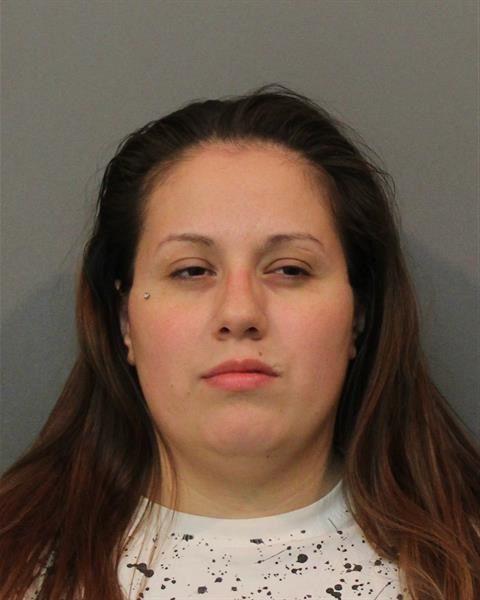 Autumn Hope Mitchell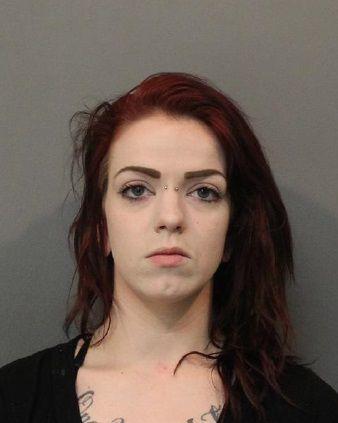 Bartholomew Eubanks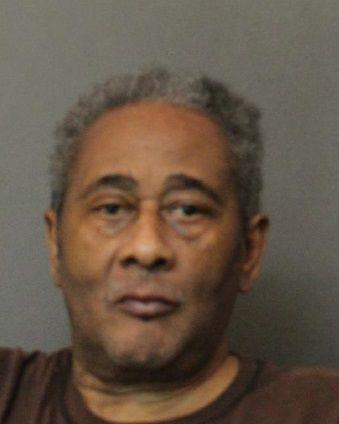 Christopher Lee Anthony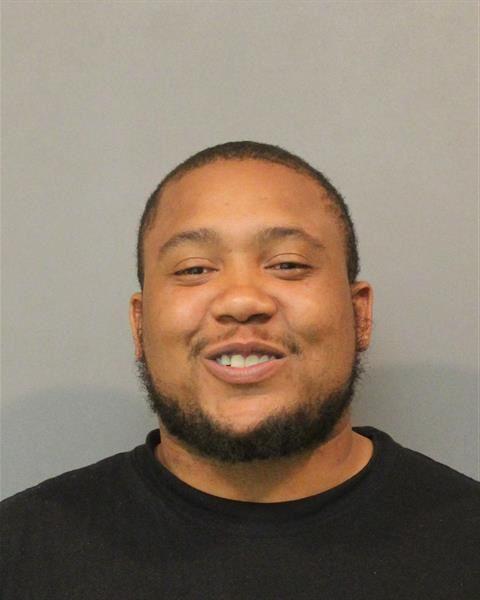 Clinton Retic Jr.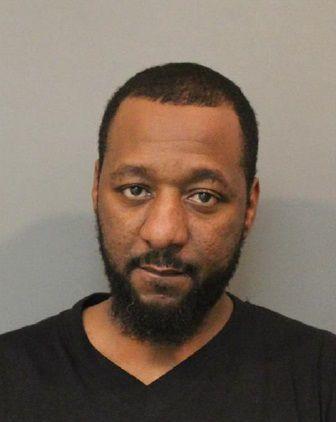 Cory Andre Brown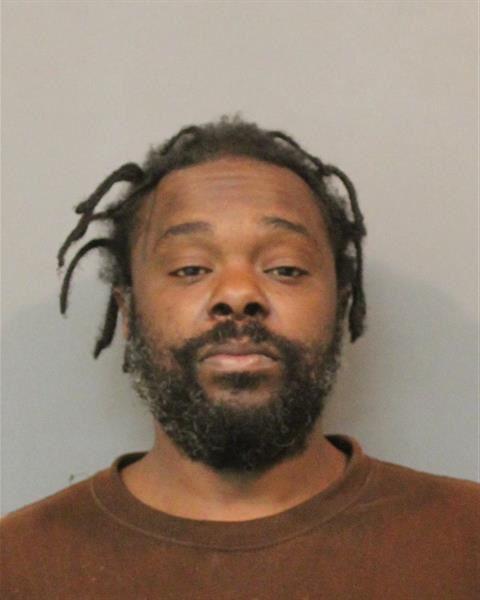 Damen Dwight Johnson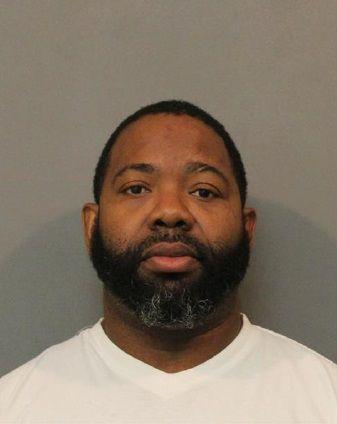 Daniel Simon Dobos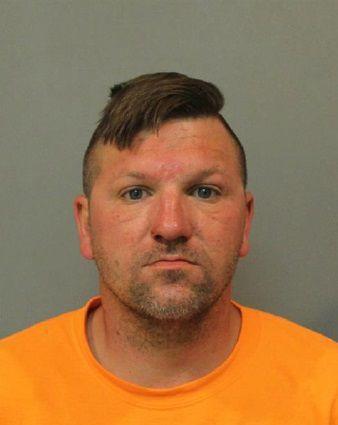 Dantrell Quintin Scott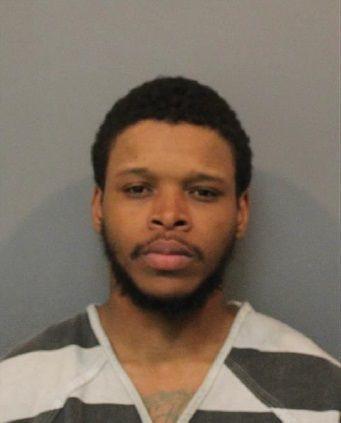 Daryl Lyn Hunter Jr.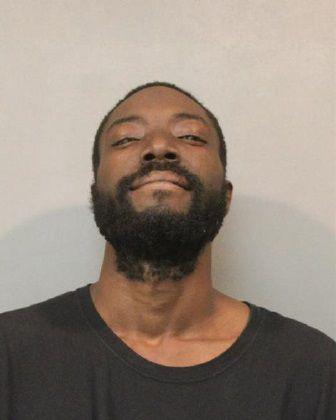 David Lamont Thurmond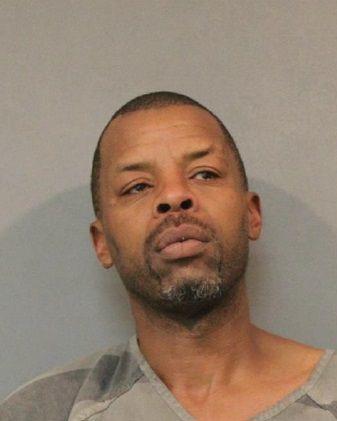 Deon Lavon Hayes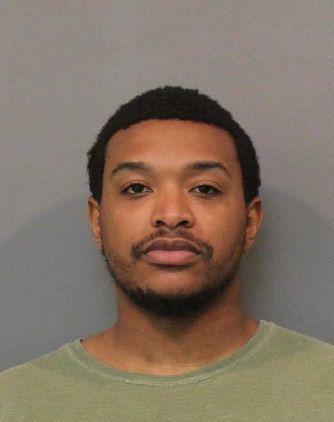 Derrick Victor Pittman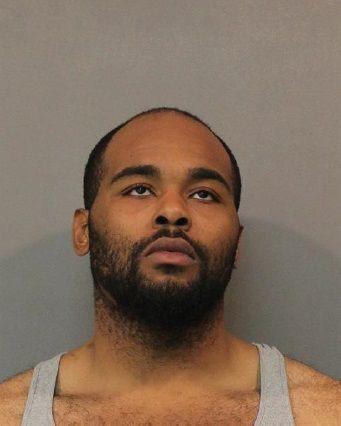 Diondray Monte Gill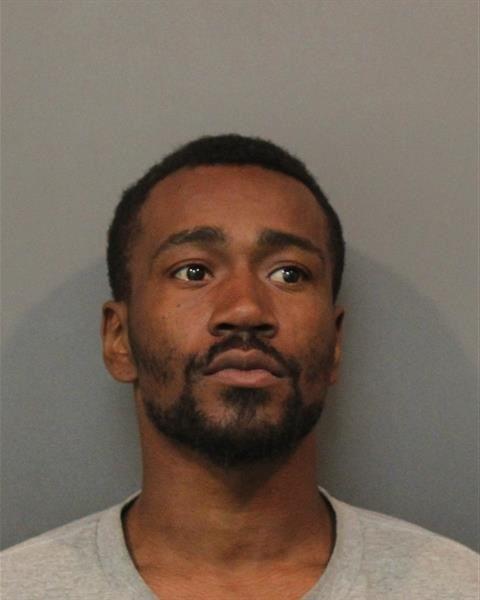 Donna K. Welker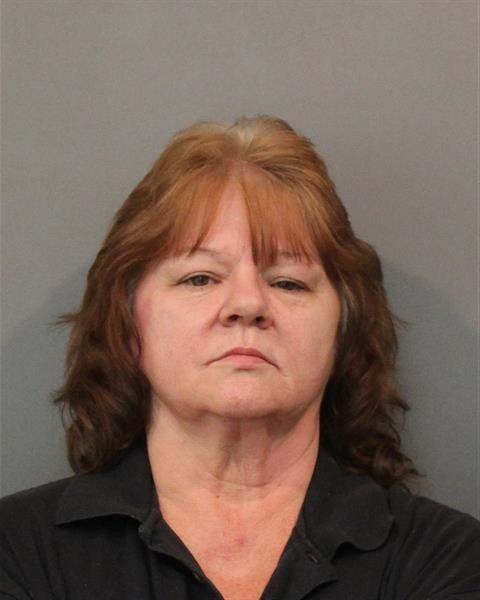 Emmanuel Lamar Warner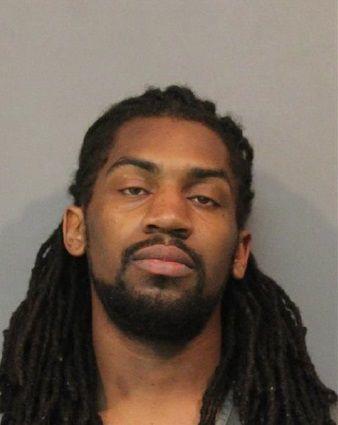 Gail Forrest-Mays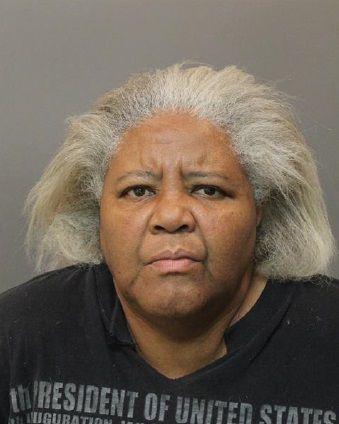 Gary Neal Ramsey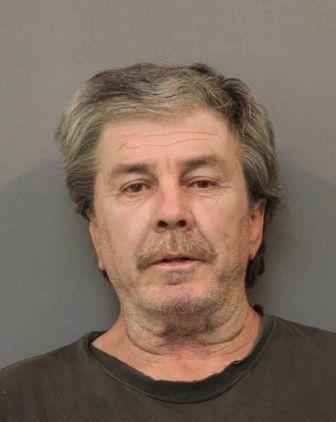 Greg Jones Jr.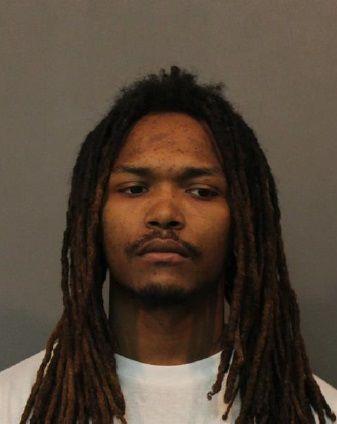 Guadalupe Ignacio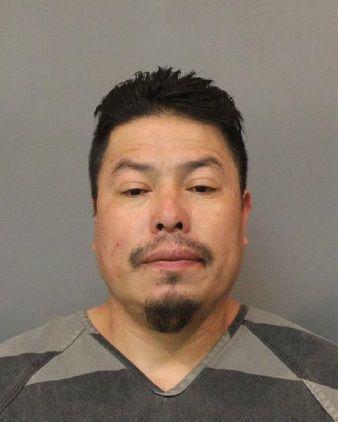 Heather Lynn Beecher
Ivey Lee Williams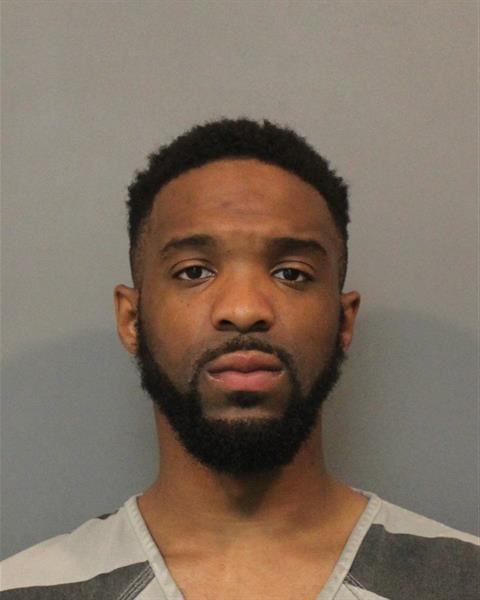 Jason Allen Shouse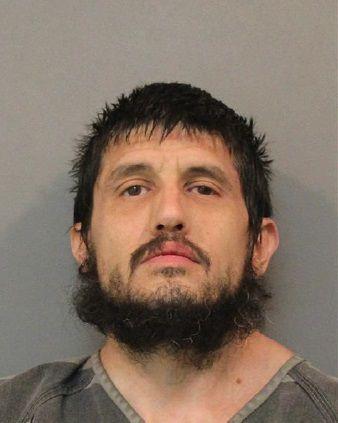 Jason Marshawn King Jr.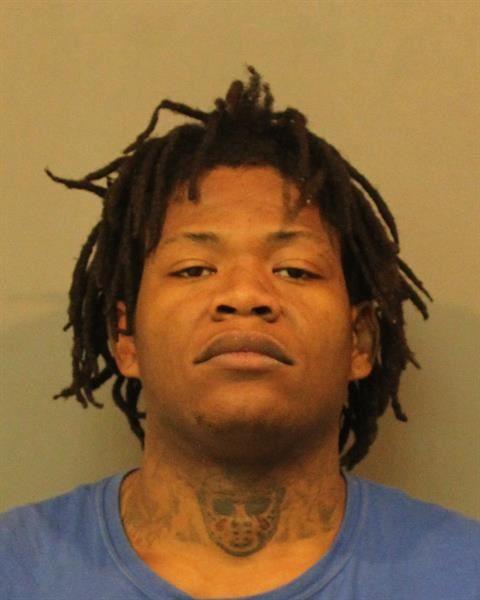 Jesse Barnell Coleman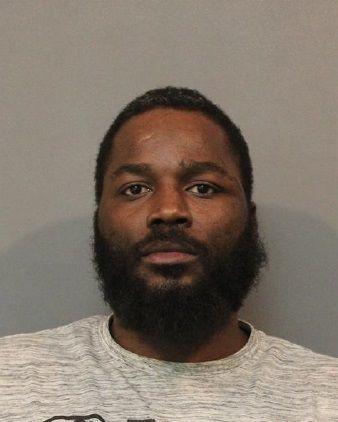 John David Julian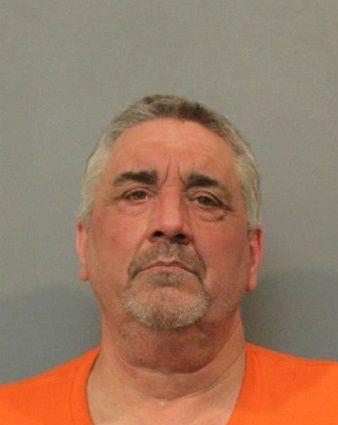 John Jacob Perez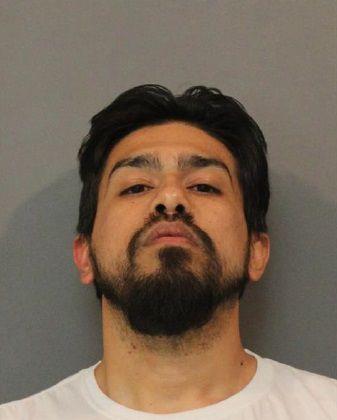 John Robert Lequesne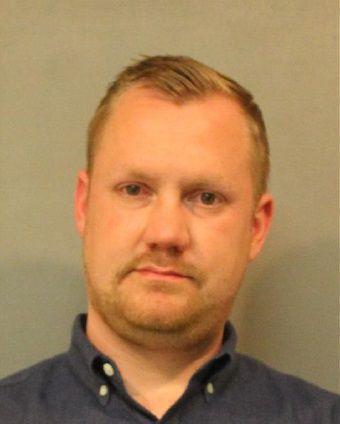 Joseph Anthony Berlanga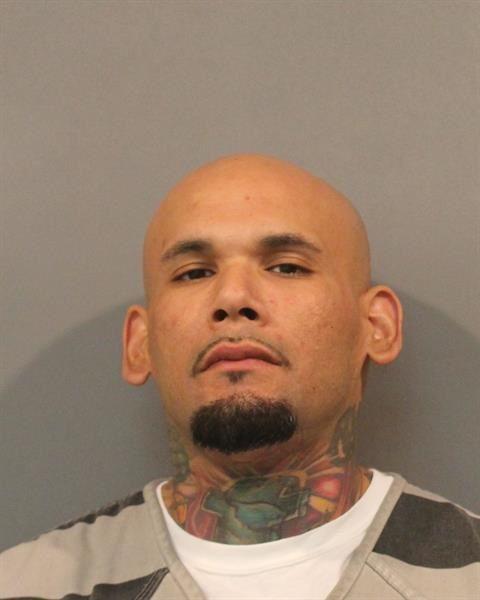 Joshua Michael Rodriguez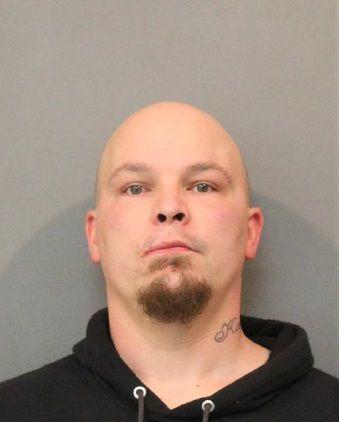 Joshua Scott Wells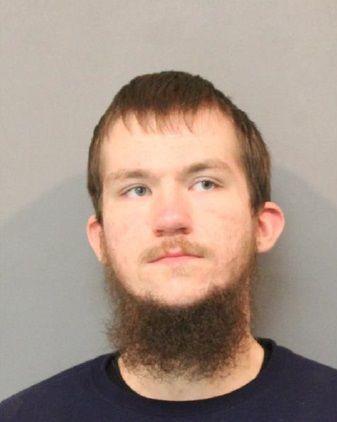 Katelynn Nicole Rae Fox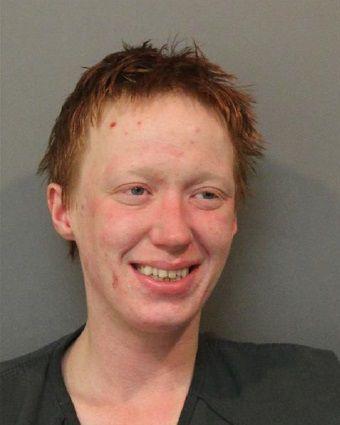 Keenan Lynell Ramsey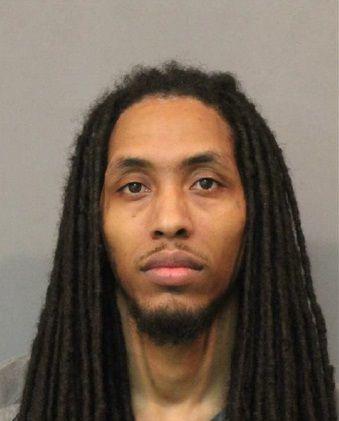 Keith Barnes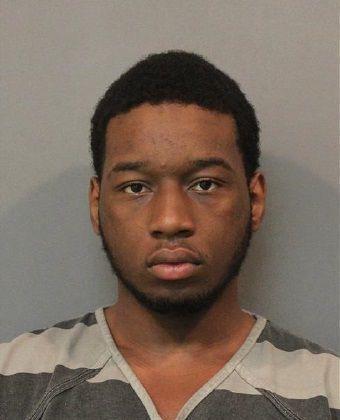 Kenneth Joseph Gura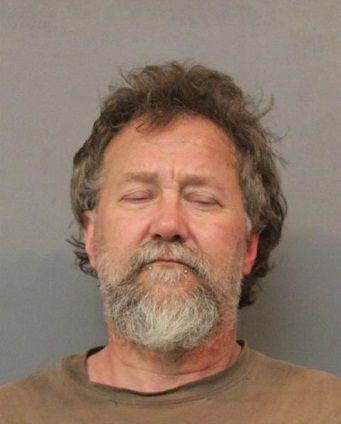 Kevin Charles Farrell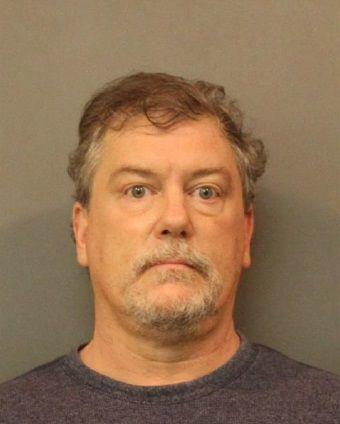 Kyum Sajad Gillis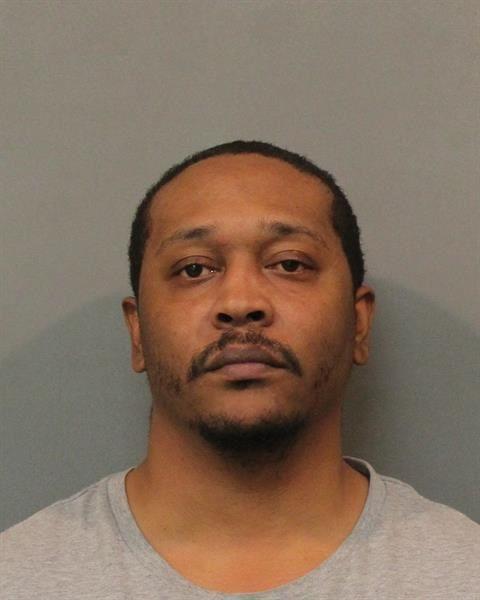 Lafayette Shorter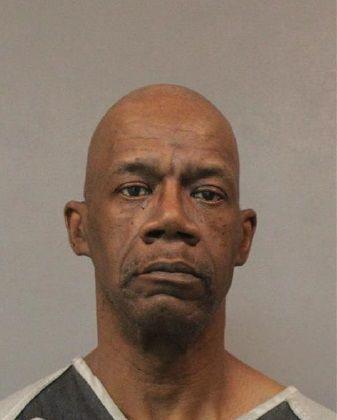 Lakeysha Lashawn Ambrose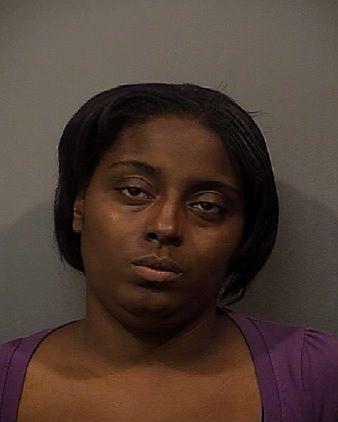 Lashun Denise Taylor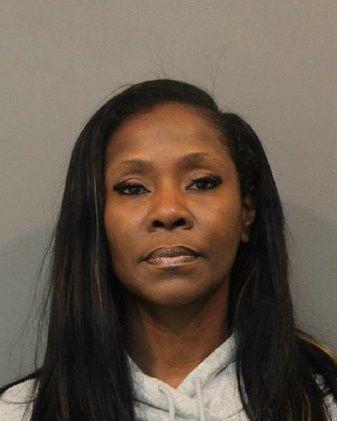 Latisha Shata Hall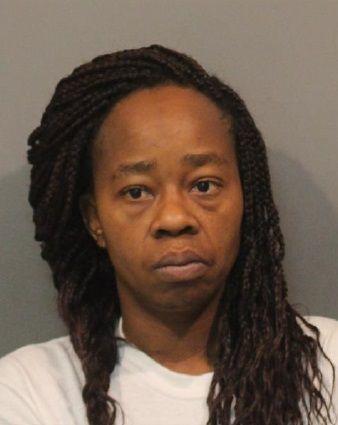 Leander Royce Williams
Leeanna M. Madison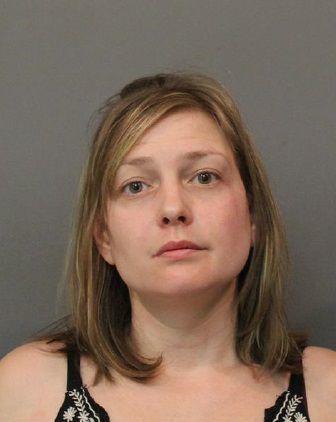 Lewis Edward Gibert II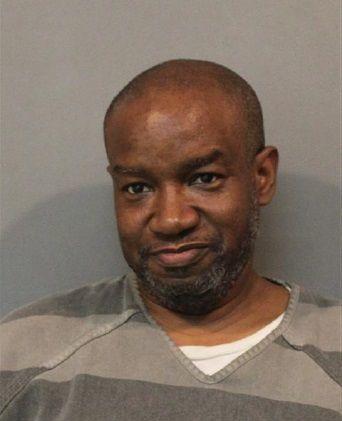 Marquis Antoine Martin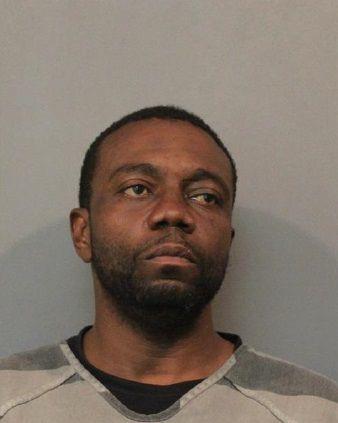 Martel Mendoza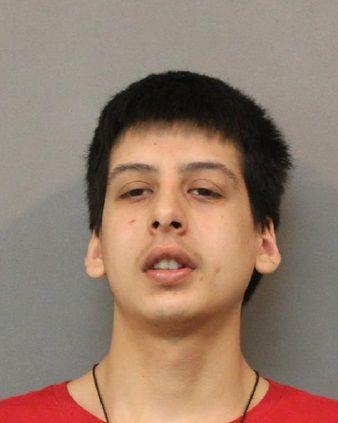 Michael A. Neuwirth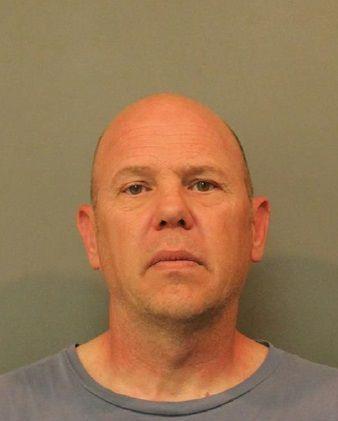 Michael Anthony Villa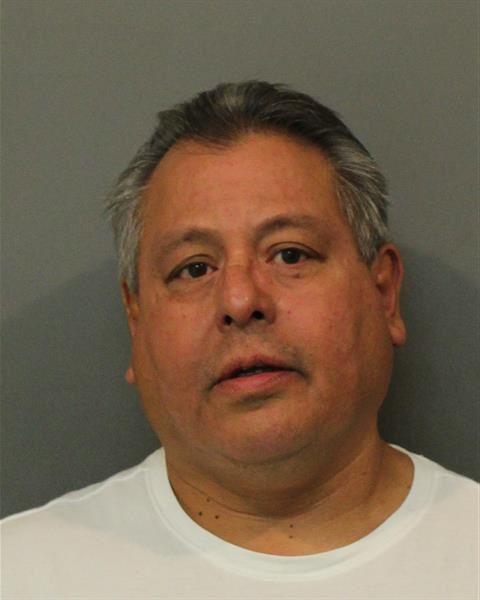 Michael James Kaminsky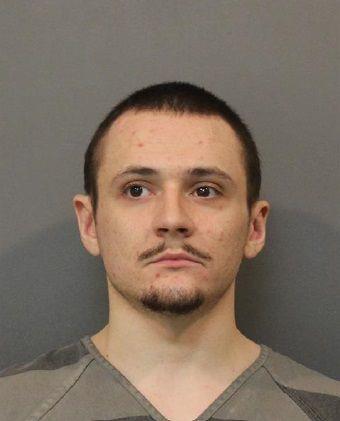 Michael John Mangano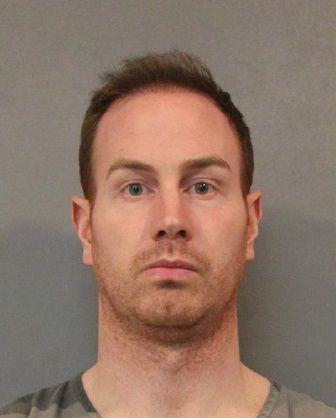 Nicole Lynn Hoover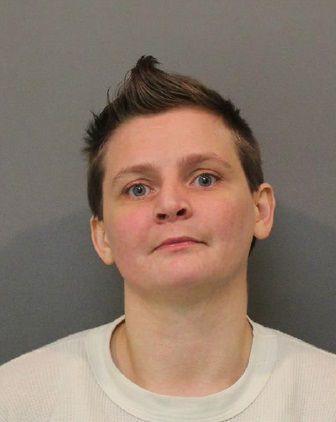 Noah John Shroats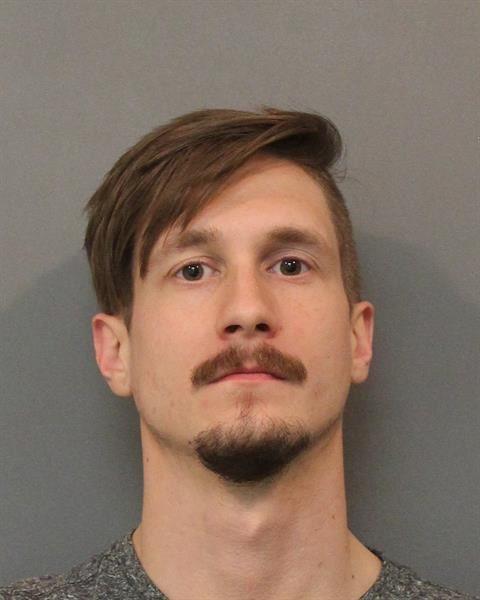 Perry Scott Coria Jr.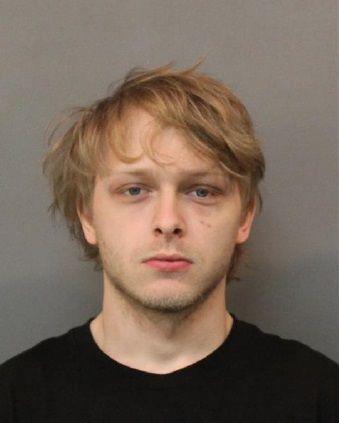 Remonie Arnette Barnes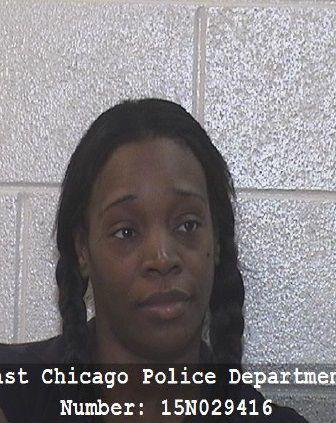 Richard D'Angelo Payton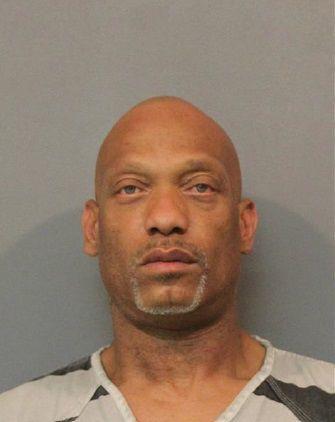 Santos A. Simental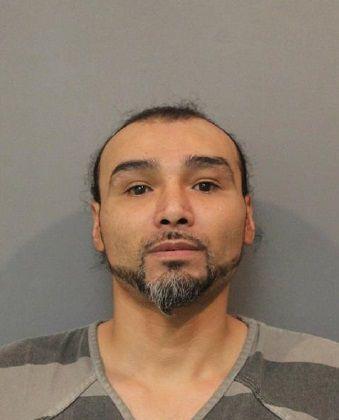 Shalana Ashley Reed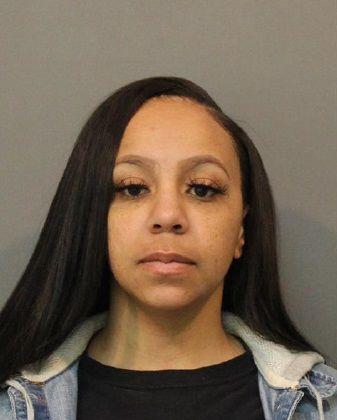 Taylor Spain Flores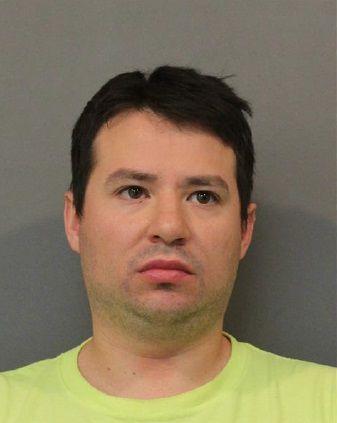 Tevin Deathony Powell-Lamar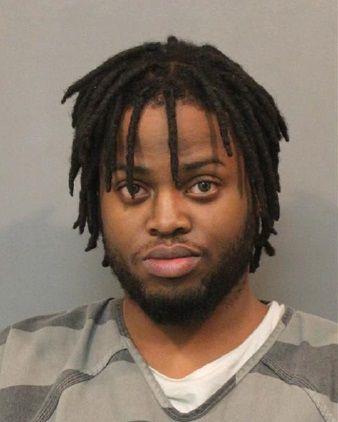 Thomas Lee Peckler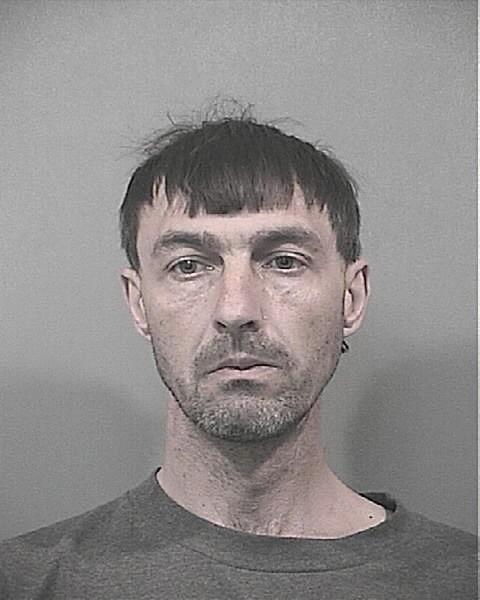 Thomas Ryan Kollwitz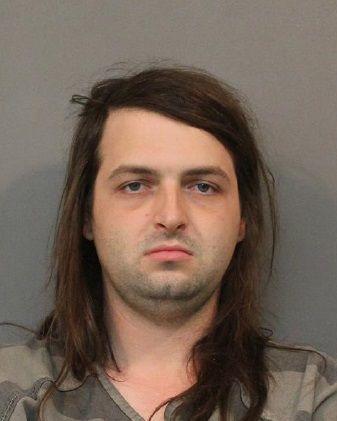 Thomas Steven Casey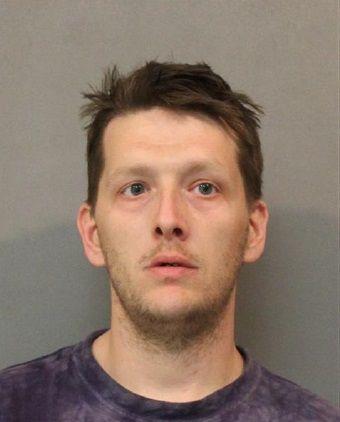 Willie Mortel Walker III