SCHERERVILLE — A scheme to resell and profit from potentially hazardous waste has landed a Northwest Indiana recycling executive in federal prison for three years. 
Brian Brundage, 47, of Schererville, was sentenced for illegally landfilling potentially hazardous electronic waste in order to re-sell the materials and avoid paying income taxes, according to the U.S. Attorney's Office of Northern District of Illinois.
On Thursday, a U.S. District Judge sentenced Brundage to federal prison for three years and ordered him to pay restitution of more than $1.2 million to the victims of the scheme.
Brundage was the owner of EnviroGreen Processing LLC, based in Gary, and Intercon Solutions Inc., based in Chicago Heights. Both companies' functions were to recycle electronic waste on behalf of corporate and governmental clients.
Brundage told clients the materials would be recycled in an environmentally safe way. Instead, Brundage stockpiled tons of potentially hazardous waste in landfills or re-sold it for profit to companies that would ship the electronic materials overseas, according to court documents.
"The GSA Office of Inspector General will aggressively pursue contractors who make false representations in order to obtain federal business," Jeffrey Ryan, special agent-in-charge of the U.S. General Services Administration's Office of Inspector General, said.
In the scheme, Brundage evaded $743,984 in federal taxes by hiding the income he received from re-selling the waste and paying himself funds that were recorded as business expenses.
Brundage used the funds for jewelry, gaming at Horseshoe Casino in Hammond and paying wages for a nanny or housekeeper. He pleaded guilty in 2018 to one count of wire fraud and one count of tax evasion.
In his plea agreement, Brundage said he caused employees of the Gary and Chicago Heights-based businesses to sell the waste and other materials to vendors who he knew would ship the waste overseas, court documents said.
The potentially hazardous waste included glass video display components, called cathode ray tubes, which contain potentially hazardous amounts of lead. Brundage admitted he caused multiple tons of the components to be destroyed in unsafe ways damaging to the environment and put in a landfill.
"Improper management of cathode ray tubes can pose risk to human health and the environment, as they contain significant quantities of lead," Jennifer Lynn, special agent-in-charge of the U.S. Environmental Protection Agency's Criminal Investigation Division, said. "This case demonstrates that [the Environmental Protection Agency] and our law enforcement partners are committed to protecting the environment and ensuring that companies follow the law."
Alejandro Jesus Perez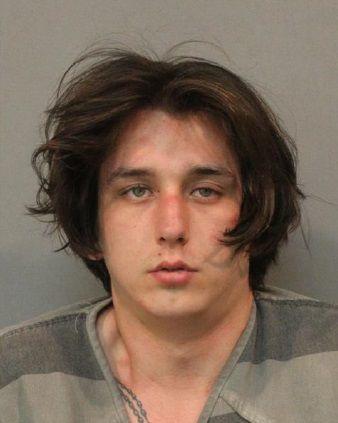 Alexa Joan Wolak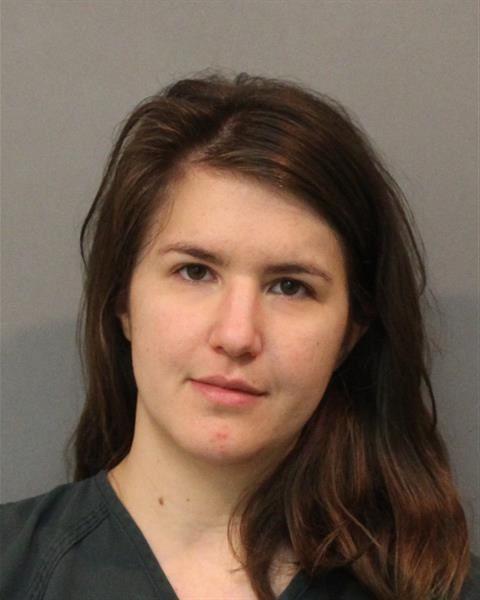 Allen Edward Pick II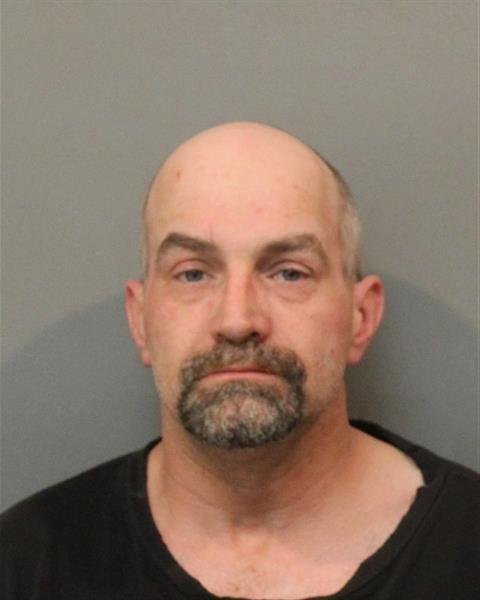 Alvin Charles Wardell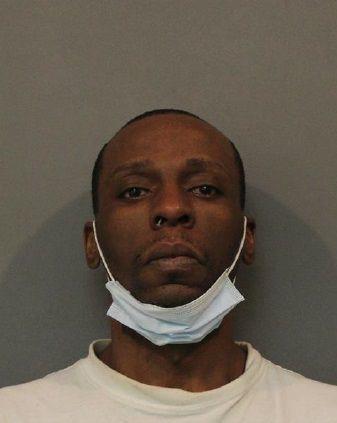 Andre Jeremy Hughes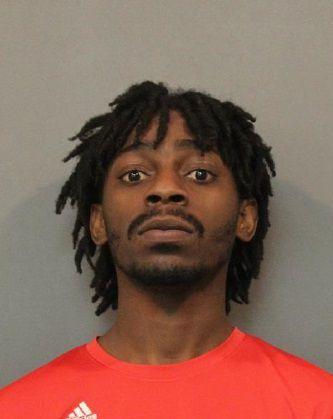 Andrew Shawn Caradonna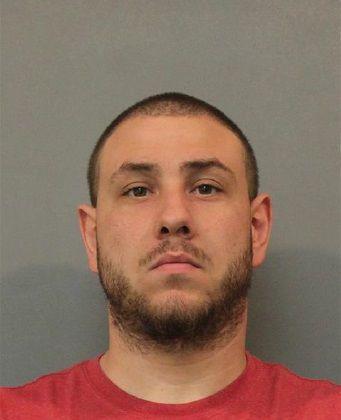 Angela Marie Embry Andrew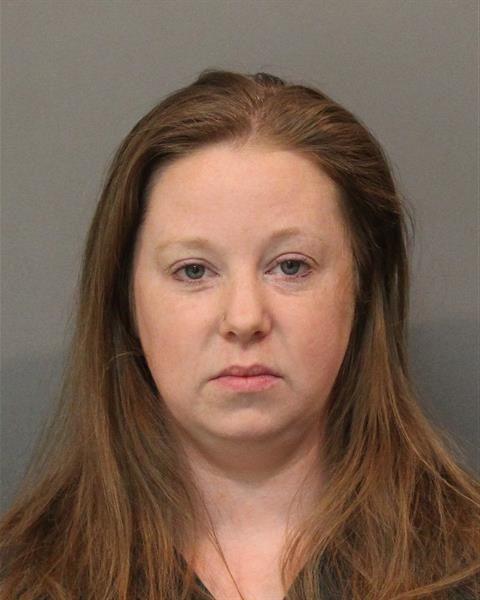 Anthony Jordan Jackson
Anthony Lee Zimmerman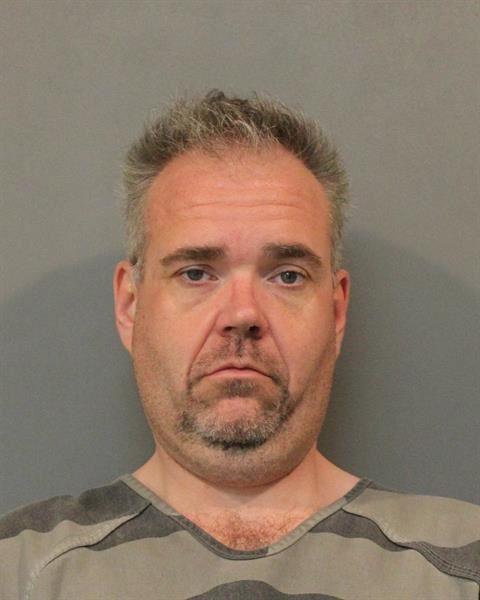 Anthony Ray Prieto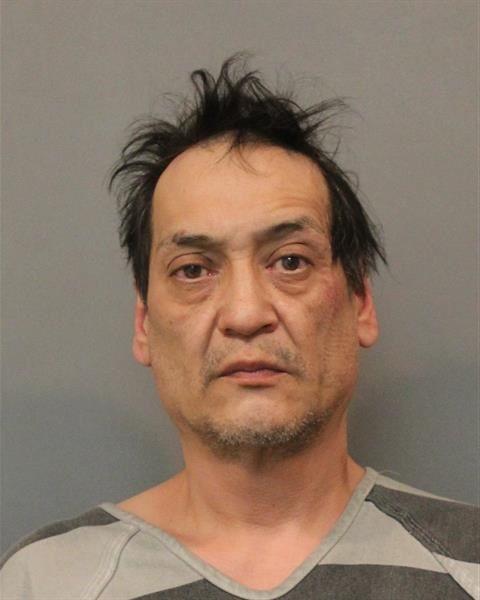 Antonio Lamar Green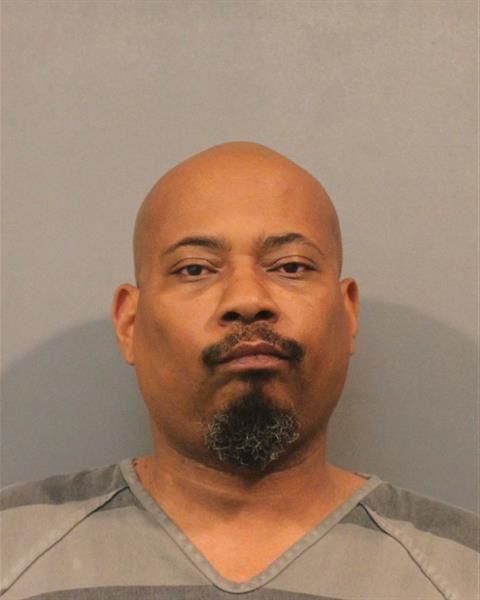 Beatrice Taylor Jones
Bernardo Rivera Jr.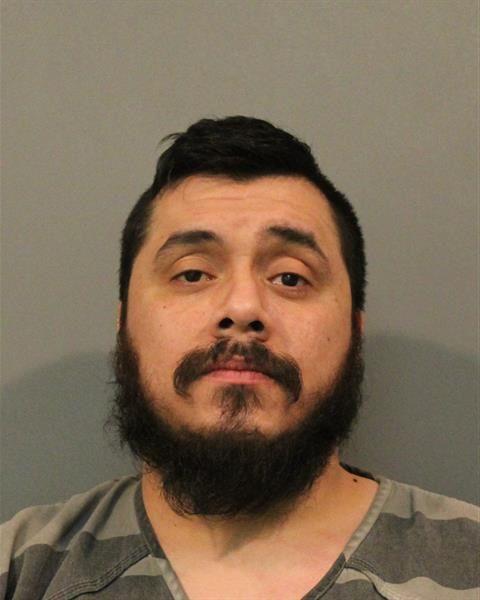 Breon Monte Ware
Craig Michael Quick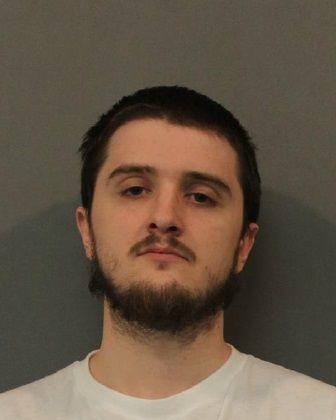 Daminnius Darrel Lorenzo Guyton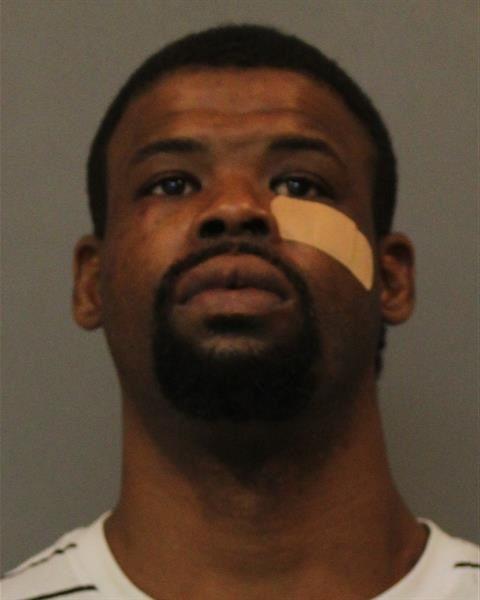 Darneil D. King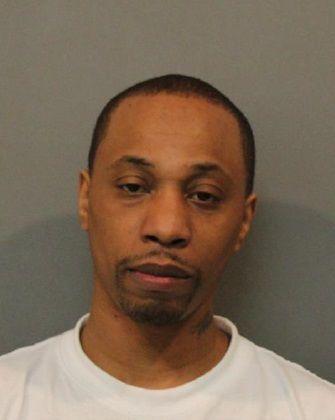 Darrel Keith Sampson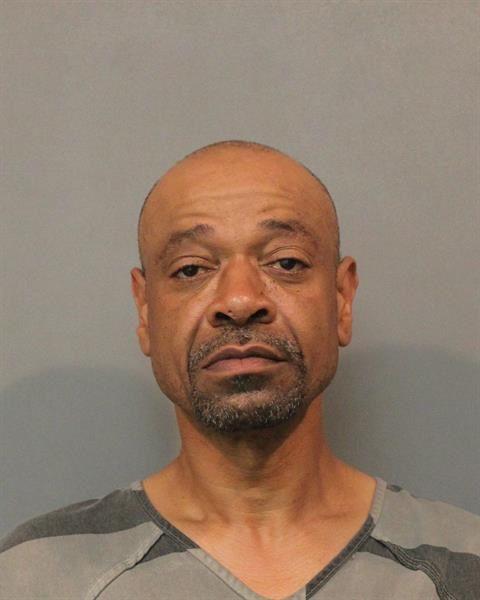 Darren Lavar Taylor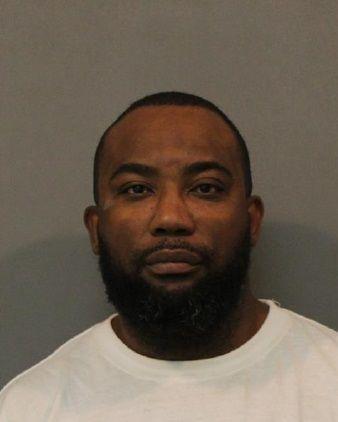 David Anthony Harding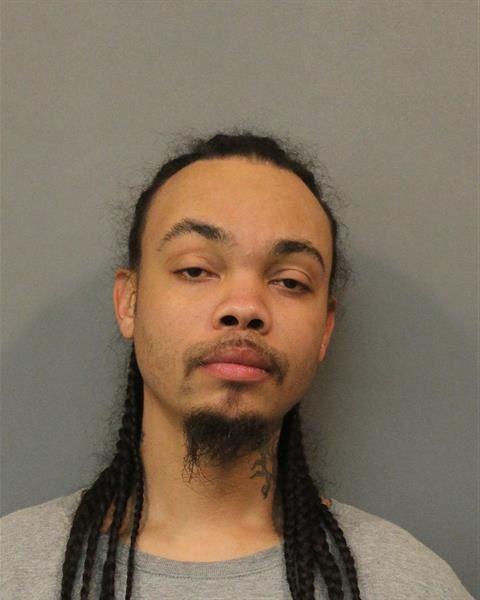 David William Moore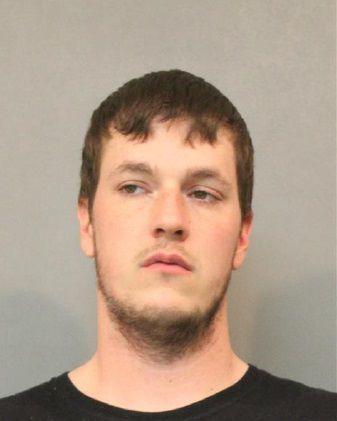 Deonte Christopher Knight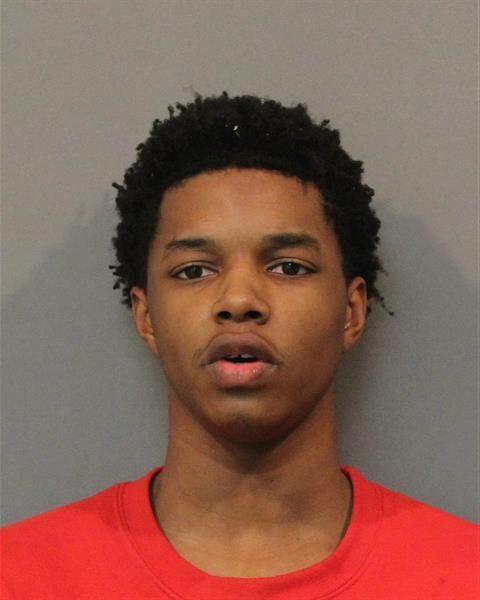 Derrik J. McNair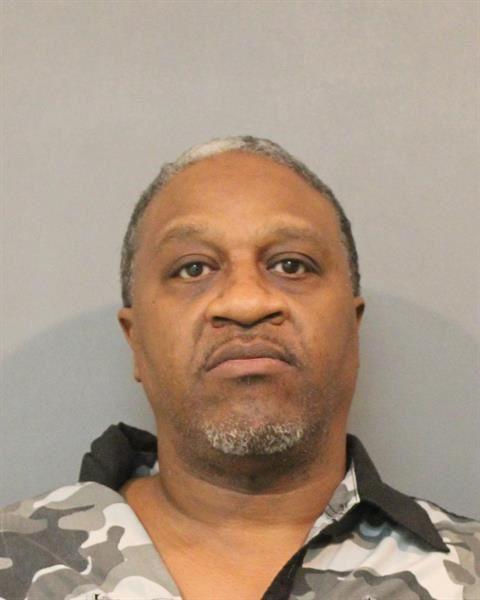 Devaughn Marquis Mclaurin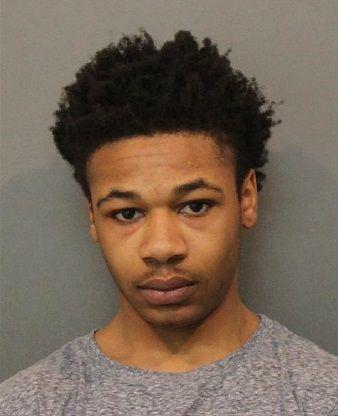 Dierdrick Steffon Gillon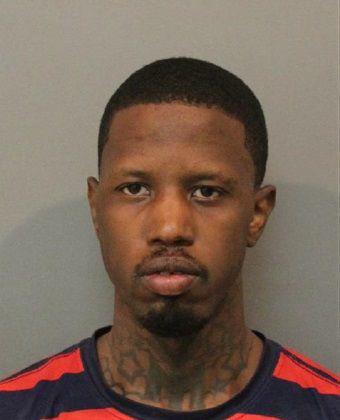 Douglas Paul Clark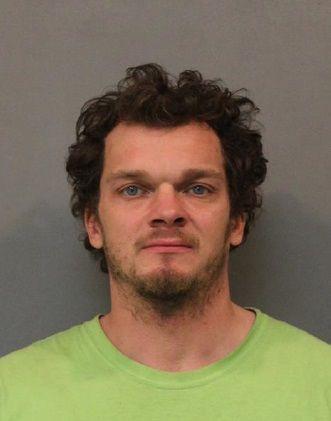 Elonte Dishon Douglas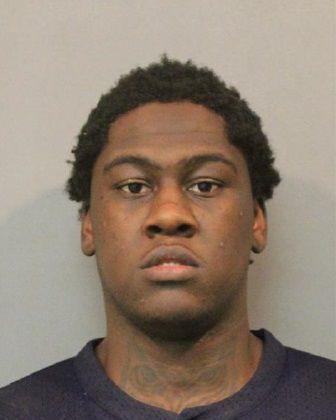 Esteban David Bernal-Serrano
Gerald Colben Jackson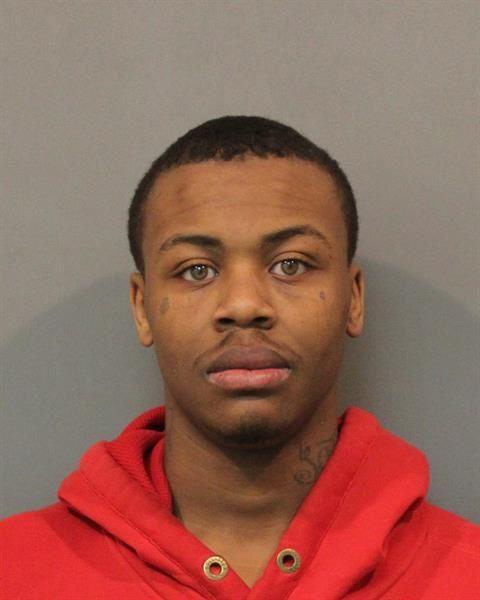 Hugo A. Jaimez
Jamaine Devon Harris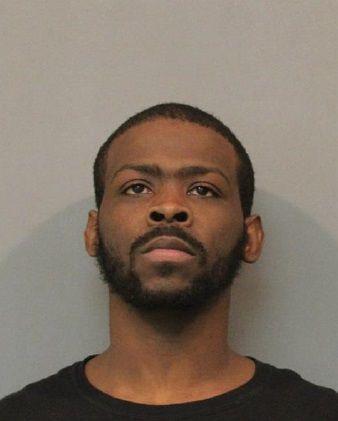 Jamiel Easha Wleh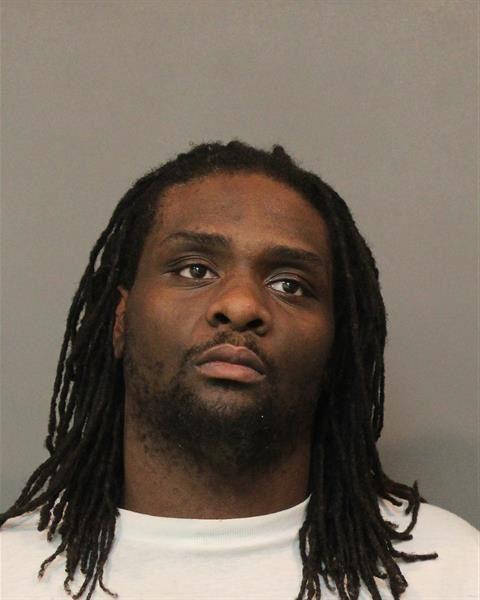 Jardea Janea Perkins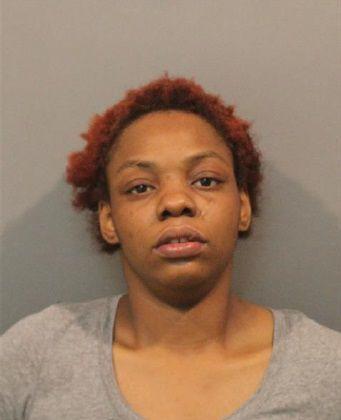 Jeremy Arredondo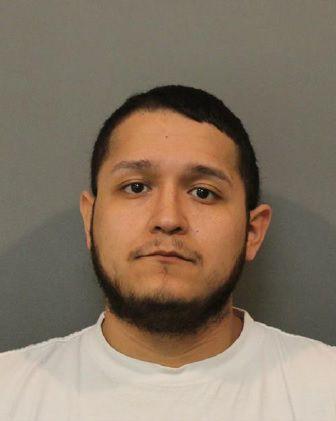 Jeremy Edward Johnsen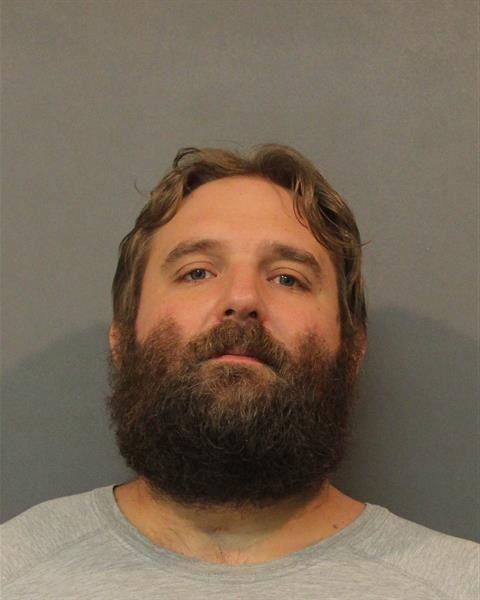 Jerriece Bianca Jones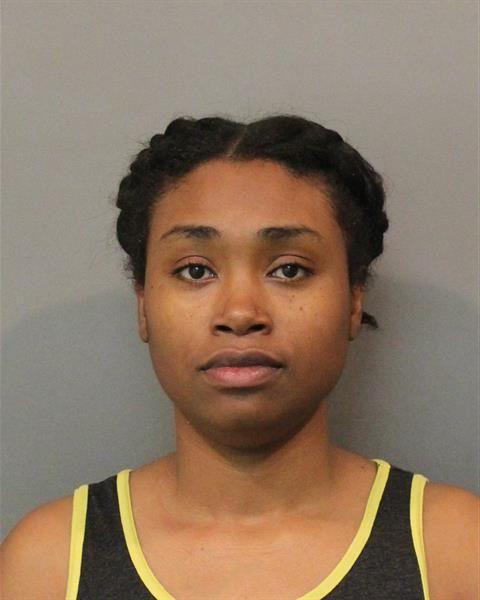 Jervony Adontis Bradley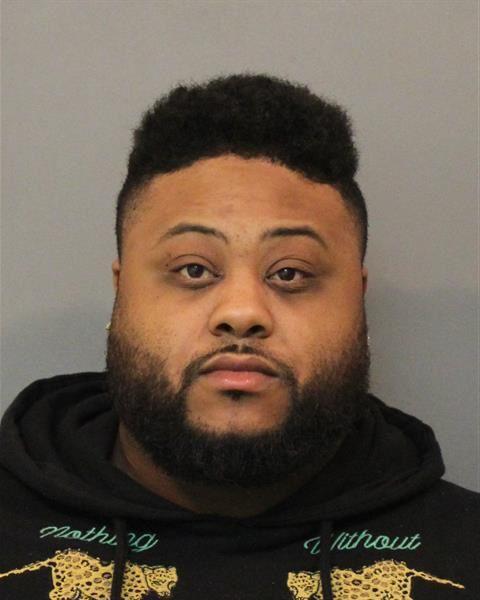 John Alan Reese II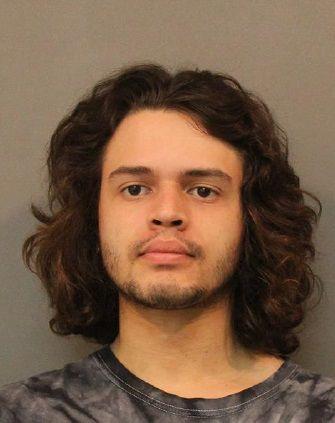 John Michael Stengel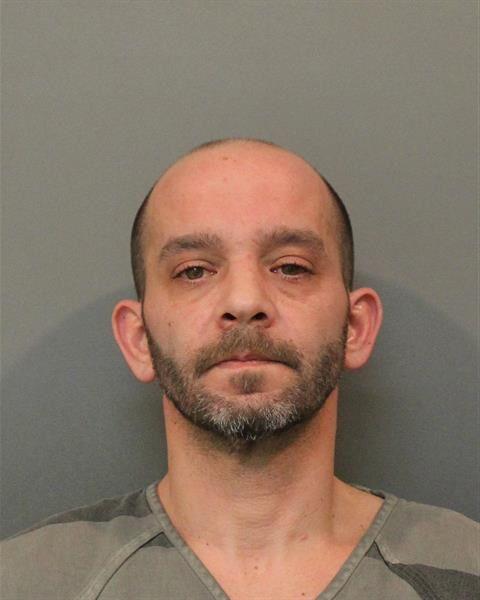 John Robert Long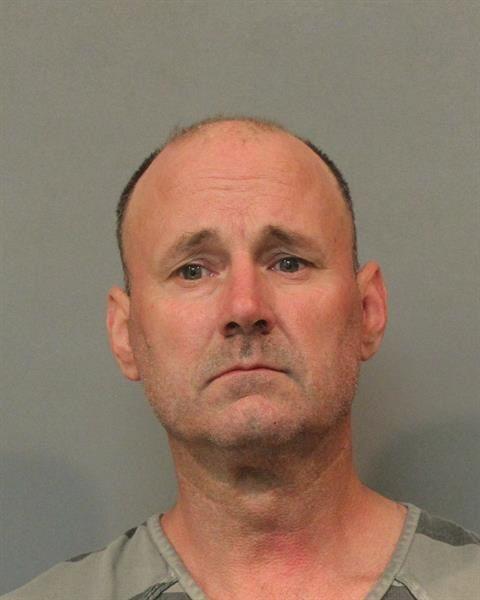 John Urostegui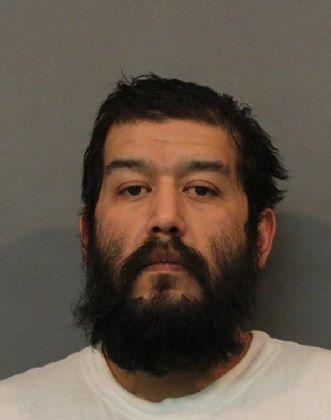 Joseph Calvin Holder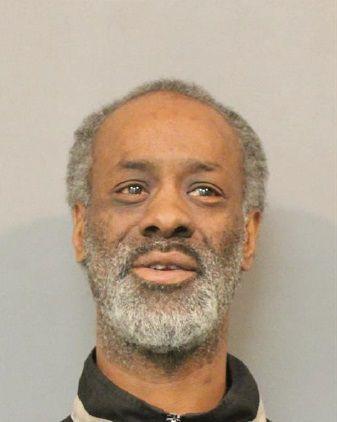 Justin Edward Moreland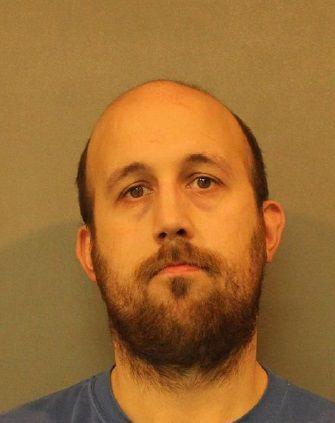 Justin James Parker Jr.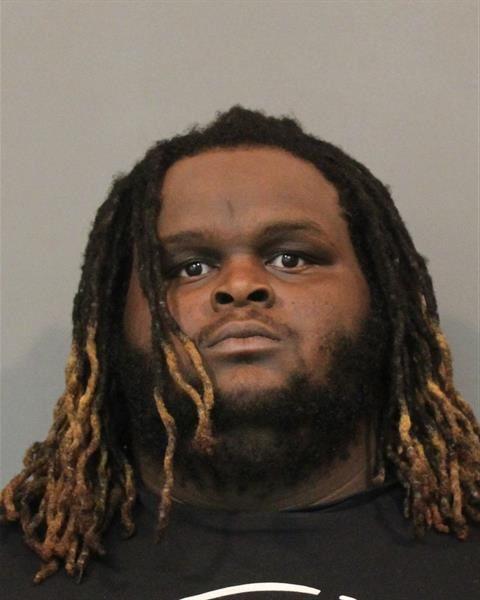 Kaleb Lauren Dean Wall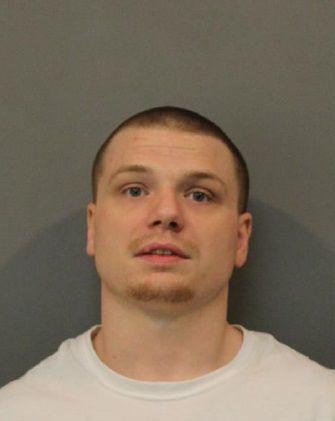 Kareem Shakir Hood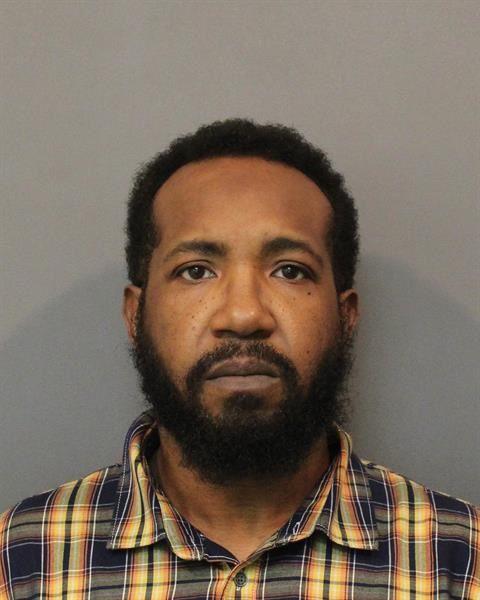 Kasey Ann Barnes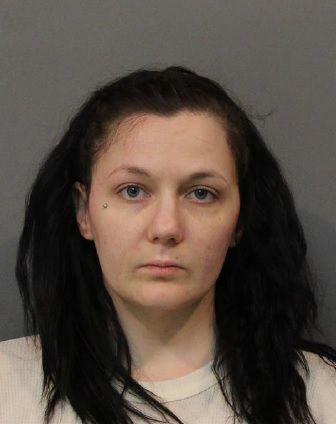 Kevin John Wells Jr.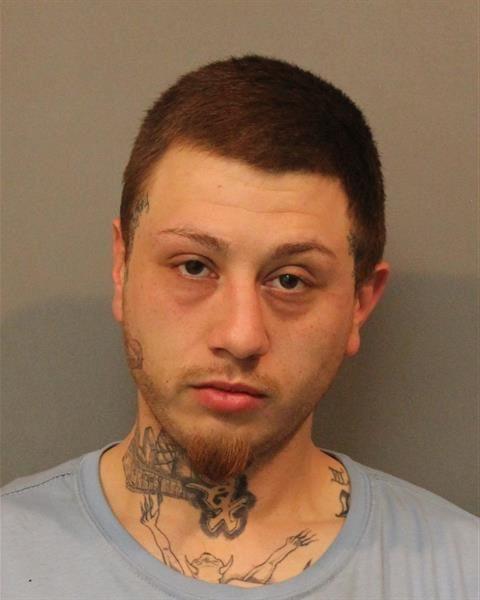 Lakia Tahari Boyd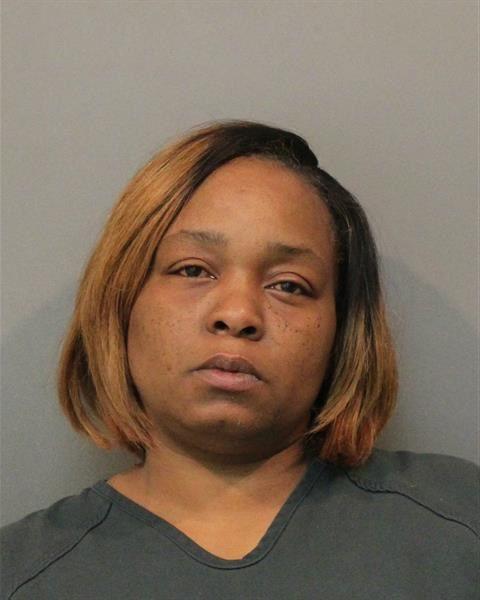 Lamont King Murdough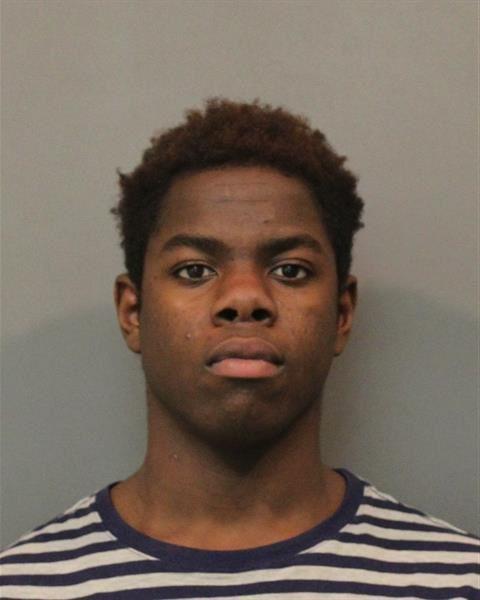 Levell Lanard Hunter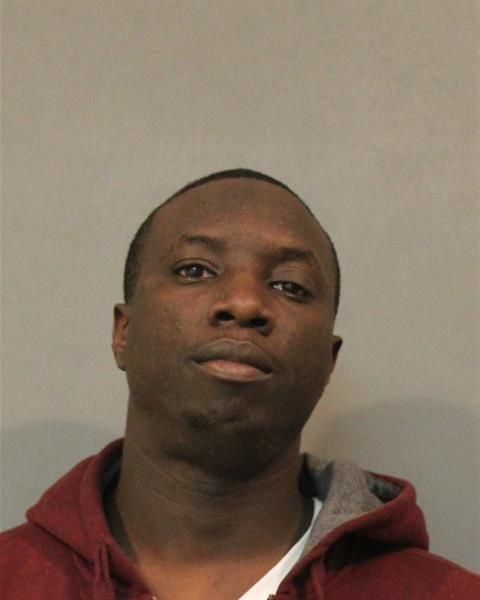 Lucy Mae Courtney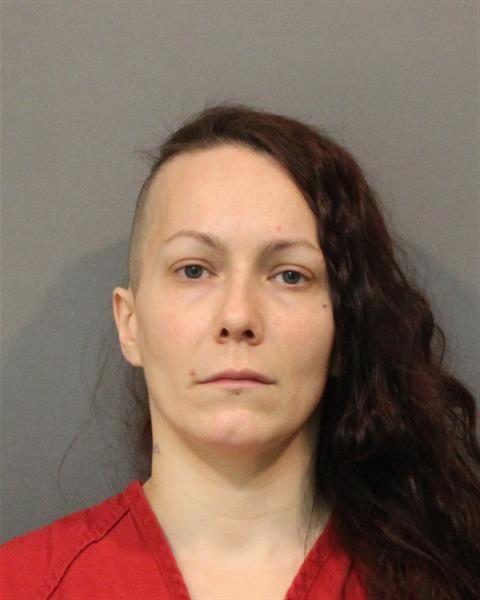 Luis Angel Mendoza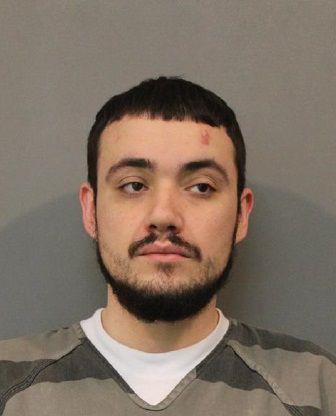 Luke Aaron Carter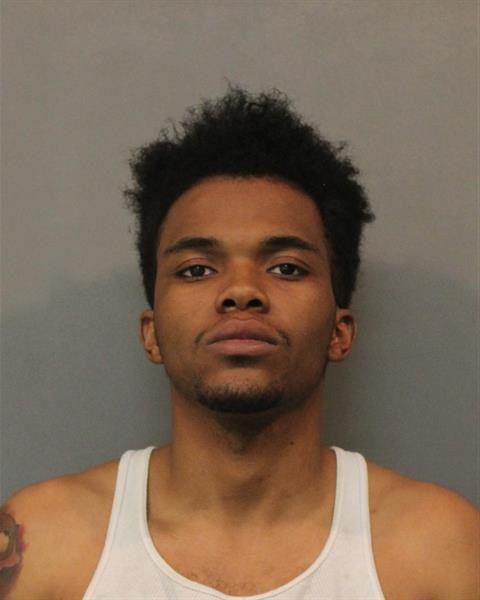 Makail Shanee Jones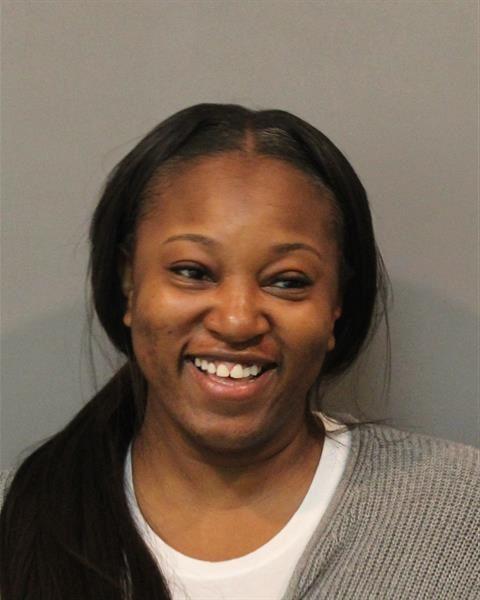 Matthew Michael Hovanec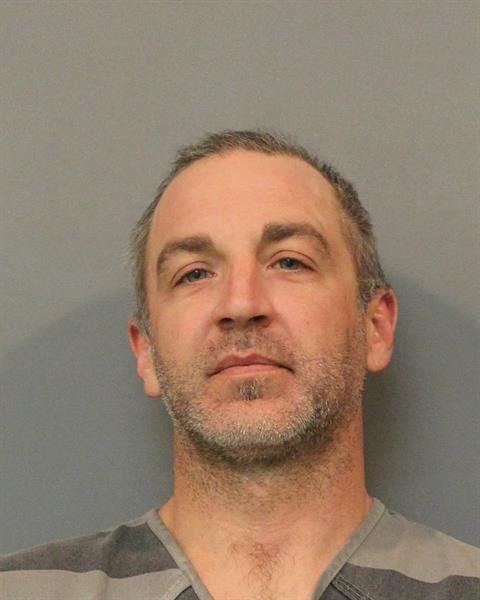 Matthew Scott Vinezeano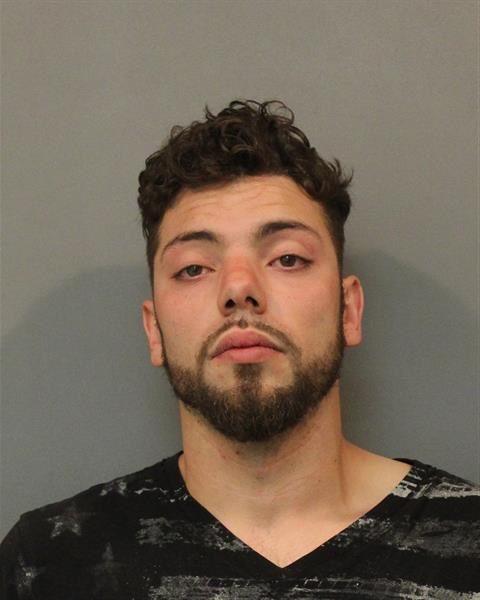 Maxwell Thomas Crnkovich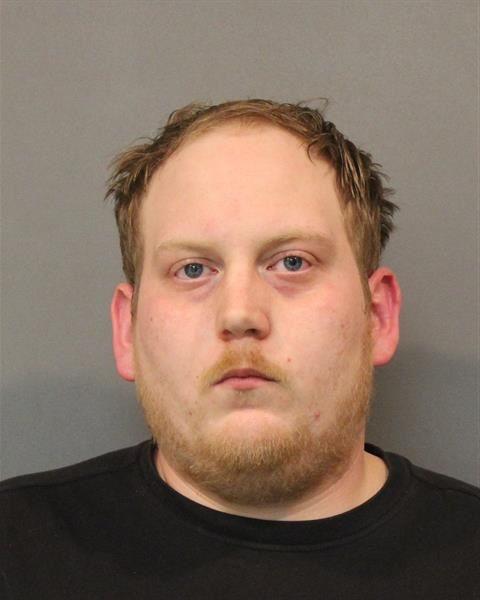 Melisa Shenay Bolden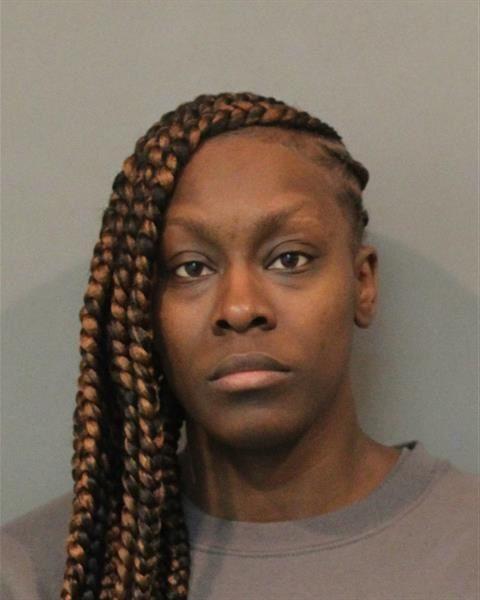 Michael Anthony Bissonette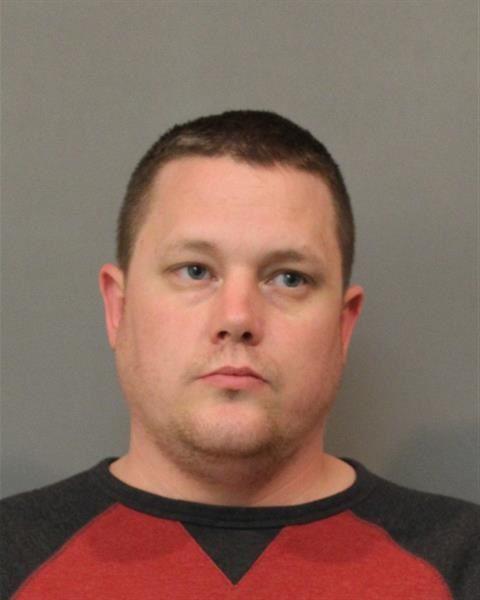 Michael Anthony Kotas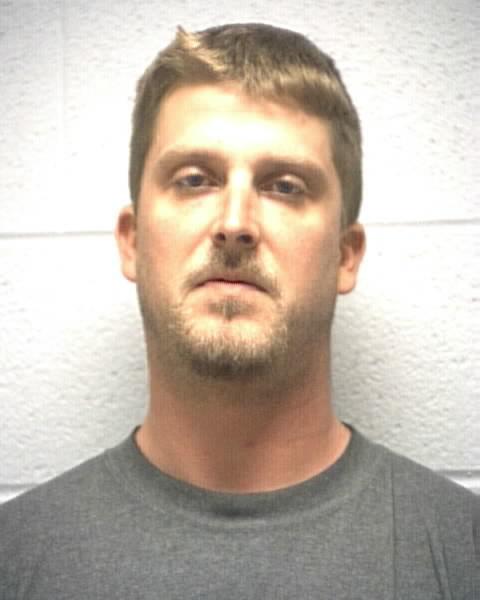 Michael Anthony Ortiz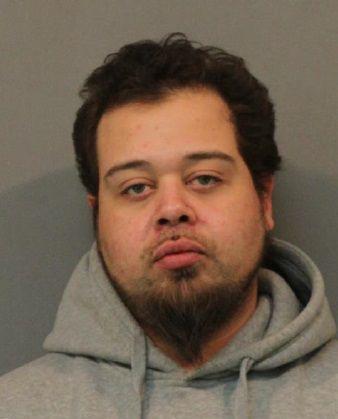 Michael Robert Matusz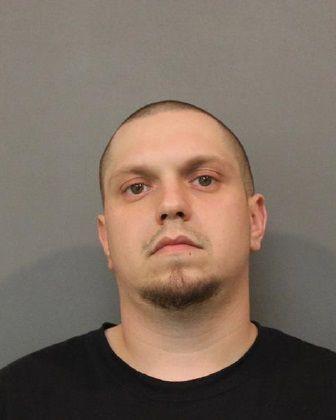 Nicholas Elliot Drakulich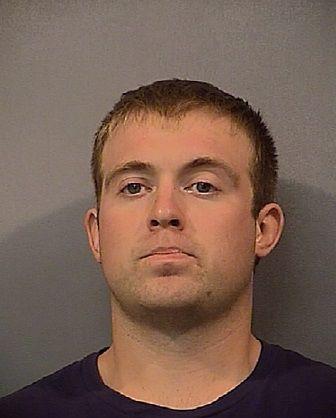 Rachelle Marie Logsdon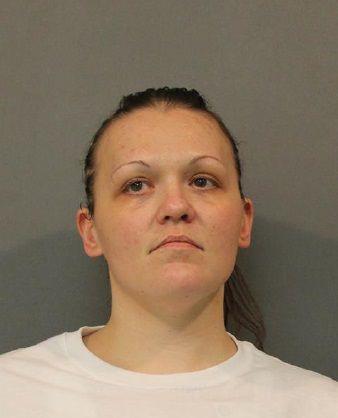 Reese Jerome Price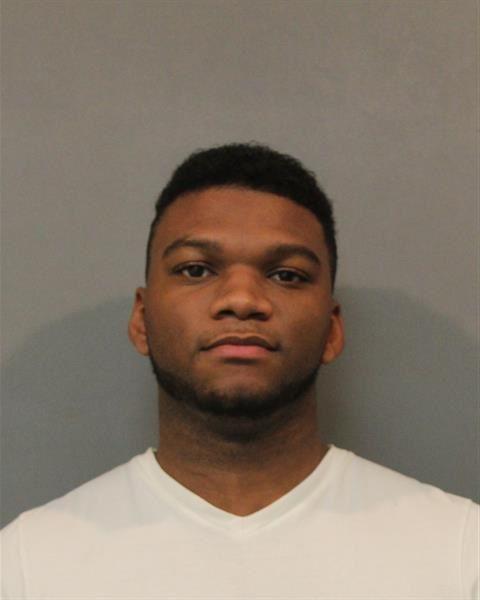 Robert Donald Fiscus
Robert Joseph Barton II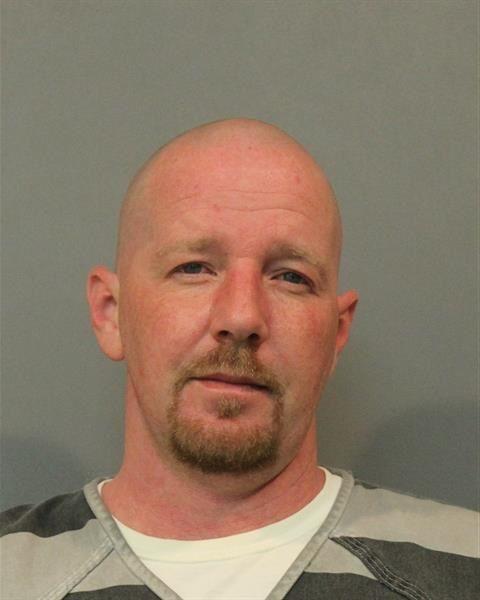 Robert Mason McGurk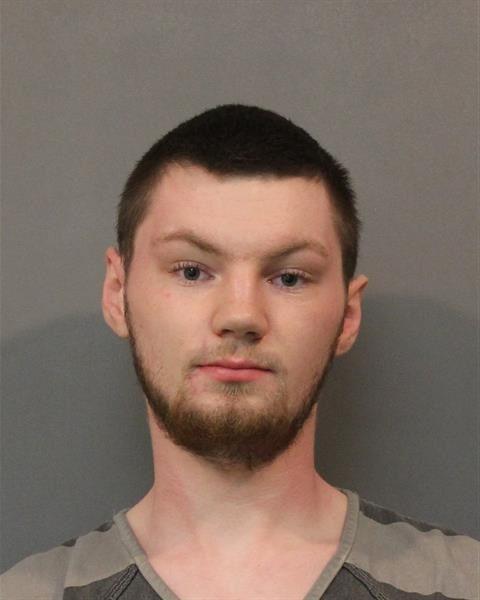 Robin Dawn Szaflarski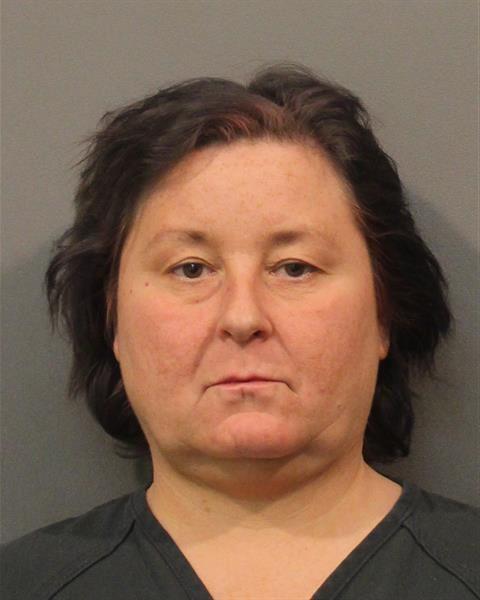 Samir Fuid Abu Edam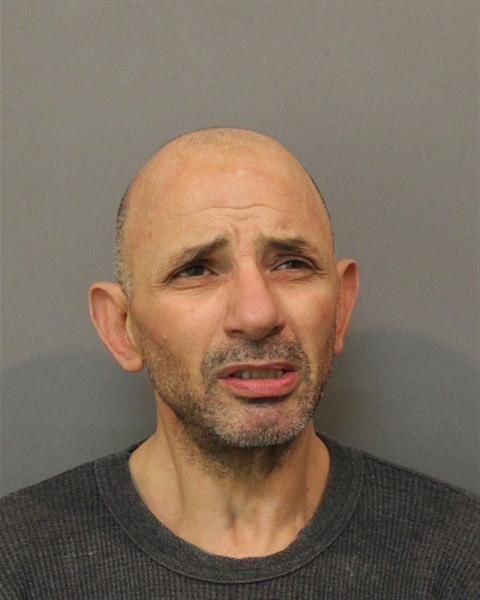 Stephen Michael Huemmerich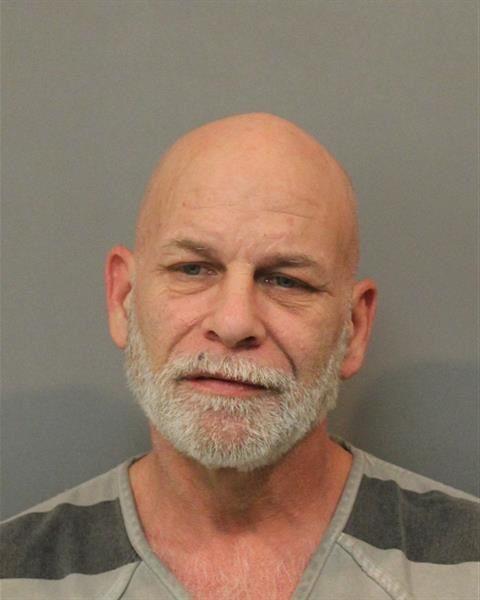 Terrence Bruce Fields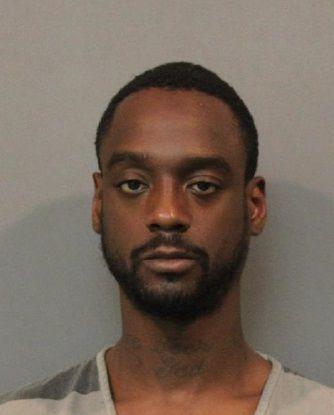 Timothy Michael Davis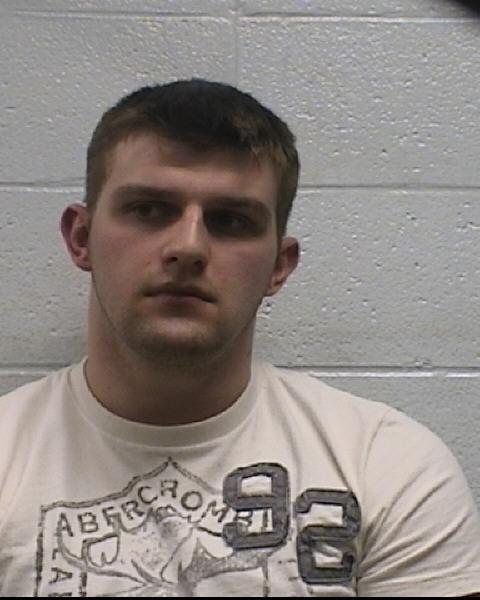 Timothy William Payne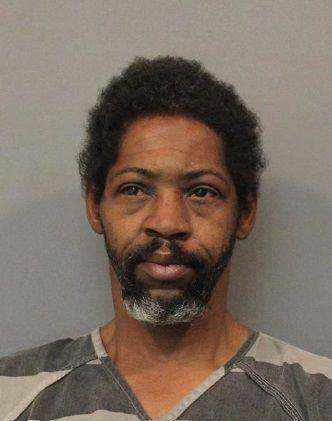 Tony Lee Call II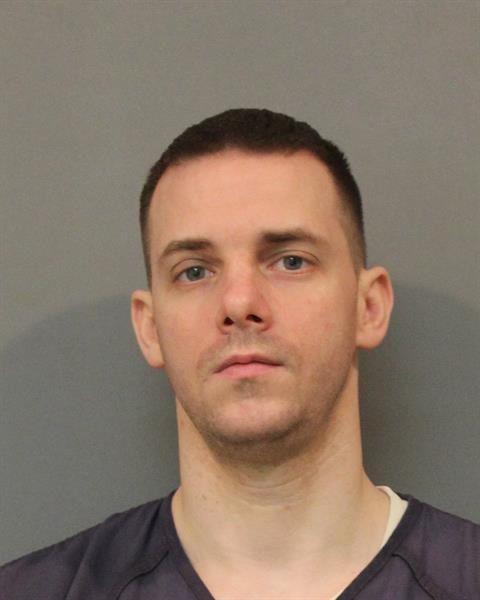 Tonya Marie Wallace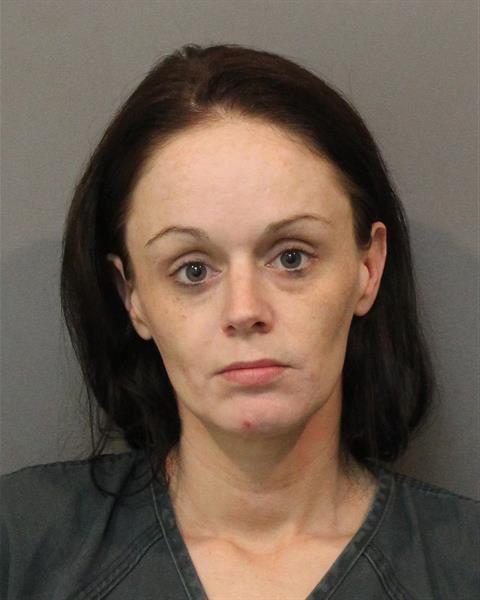 Travis Justin Markley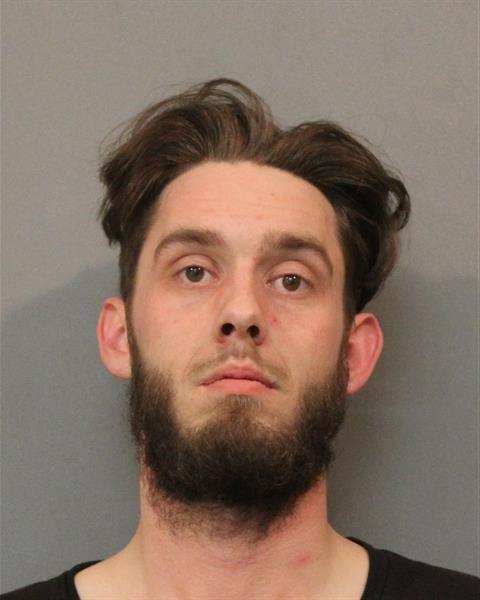 Troy Franklin Escott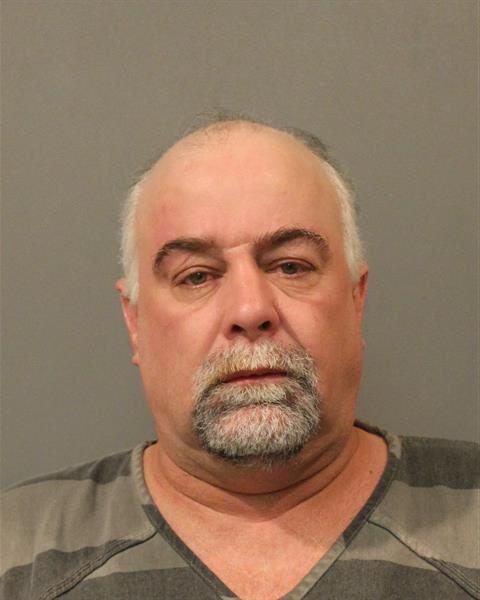 Victor Jesus Cavazos Jr.