GARY — Lake County SWAT officers swarmed an apartment building suspected of being "a one-stop shop" for illegal drug sales and use, the sheriff confirmed Tuesday.
Armored vehicles, a helicopter and police officers dressed in protective gear descended shortly after 9 a.m. Tuesday on the apartment building located at the intersection of Connecticut Street and 13th Avenue.
SWAT officers toting shields and other tactical gear swarmed the building through its front entrance. Indiana State Police also assisted in the raid, the sheriff said.
In all, police zip-tied the wrists of six people, who were led from the building into awaiting police vehicles.
The sheriff's department is seeking narcotics-related counts as well as charges of trespassing, visiting a common nuisance and residential entry, according to a sheriff's department news release.
During the raid, one officer was perched near the roof opening of an armored vehicle with a rifle trained in the general direction of the building, providing cover, while a large contingent of SWAT team members entered the building.
A sheriff's helicopter hovered overhead throughout the suspected drug raid, which lasted about an hour.
Police discovered suspected heroin, suspected crack cocaine and marijuana at the site, as well as paraphernalia such as scales and syringes, according to Lake County Sheriff Oscar Martinez.
"This apartment building was used as a one-stop shop for drug sales and use," Martinez said. "Officers collected syringes and evidence leading them to believe people injected drugs at the location."
Martinez said the type of activity occurring at the apartment building is contributing to the state and Region's opioid epidemic.
"These types of drugs are killing our loved ones in Lake County," Martinez said in a release. "When our department receives tips from the public or citizen complaints, we take them seriously."
Martinez said he hopes the people arrested Tuesday will take advantage of services in the Lake County Jail to break the cycle of drug use, including a jail initiative involving the drug, Vivitrol. The drug is given in a monthly shot and can only be taken once a person is completely withdrawn from opioids. The drug is an opioid antagonist that blocks the effects of opioids.
"Our goal is to not just arrest people addicted to drugs like narcotics and opioids, but also to assist them along their path to sobriety and reentry into the community," Martinez said.
Identities of the suspects had not yet been released by law enforcement as of about 2 p.m. Tuesday.
Charges were pending, Martinez said.
Come back to nwi.com for more details in this developing story.
Gallery: Lake County SWAT raids suspected drug house
Gary drug raid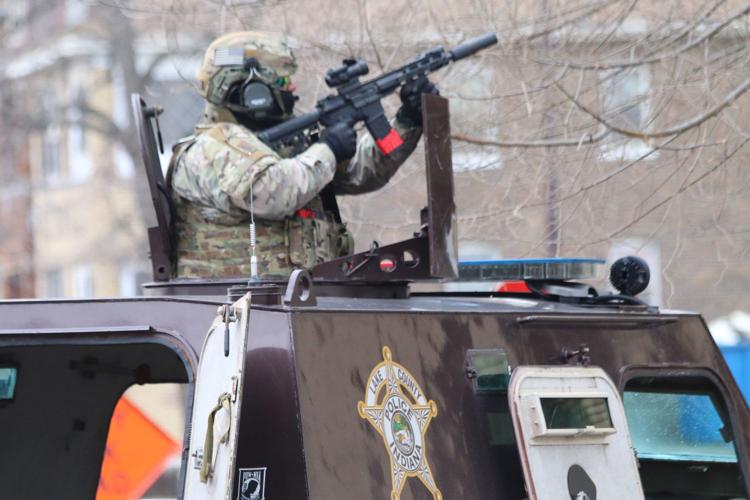 Gary drug raid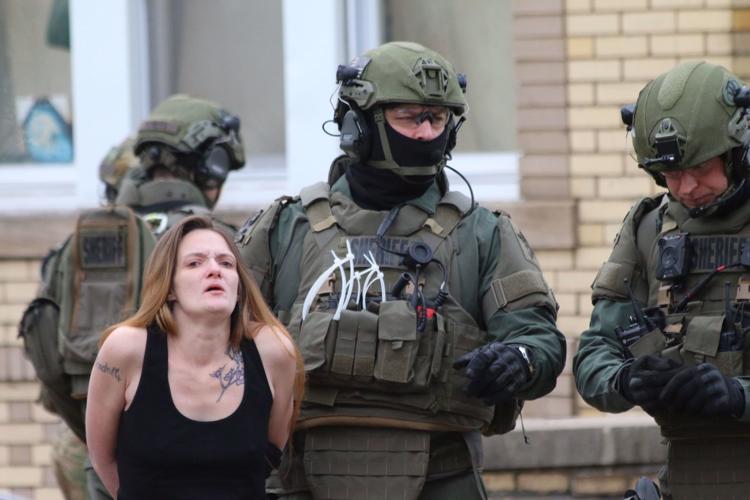 Gary drug raid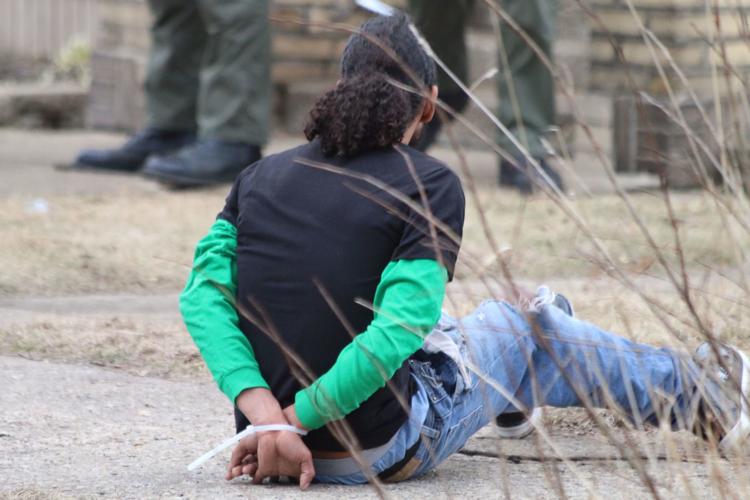 Gary drug raid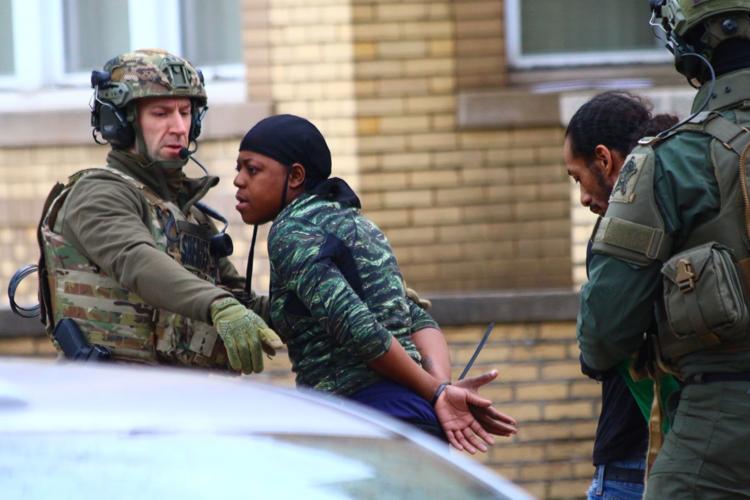 Gary drug raid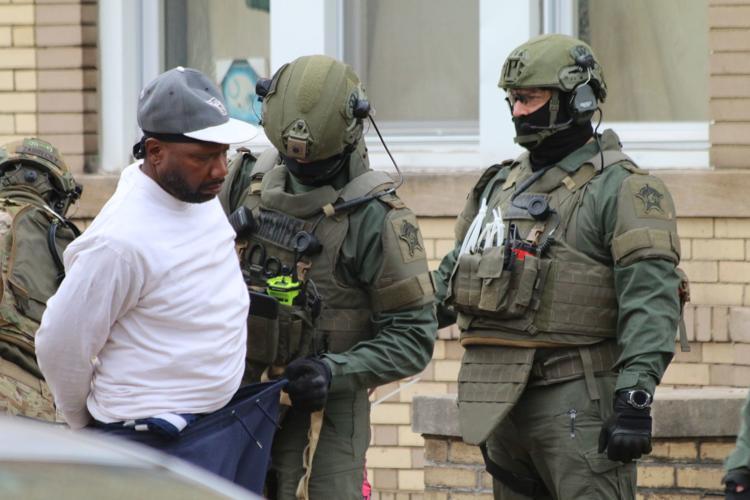 Gary drug raid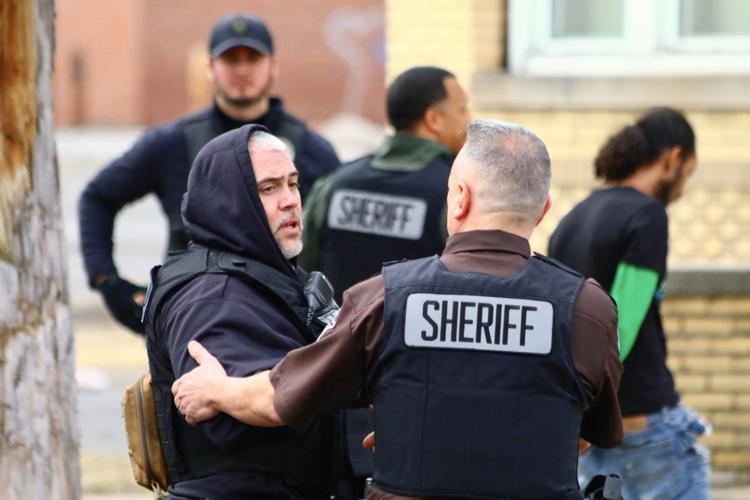 Gary drug raid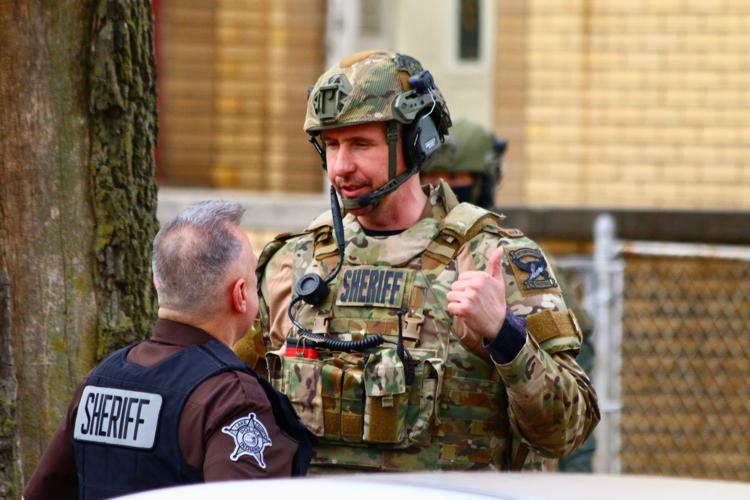 Gary drug raid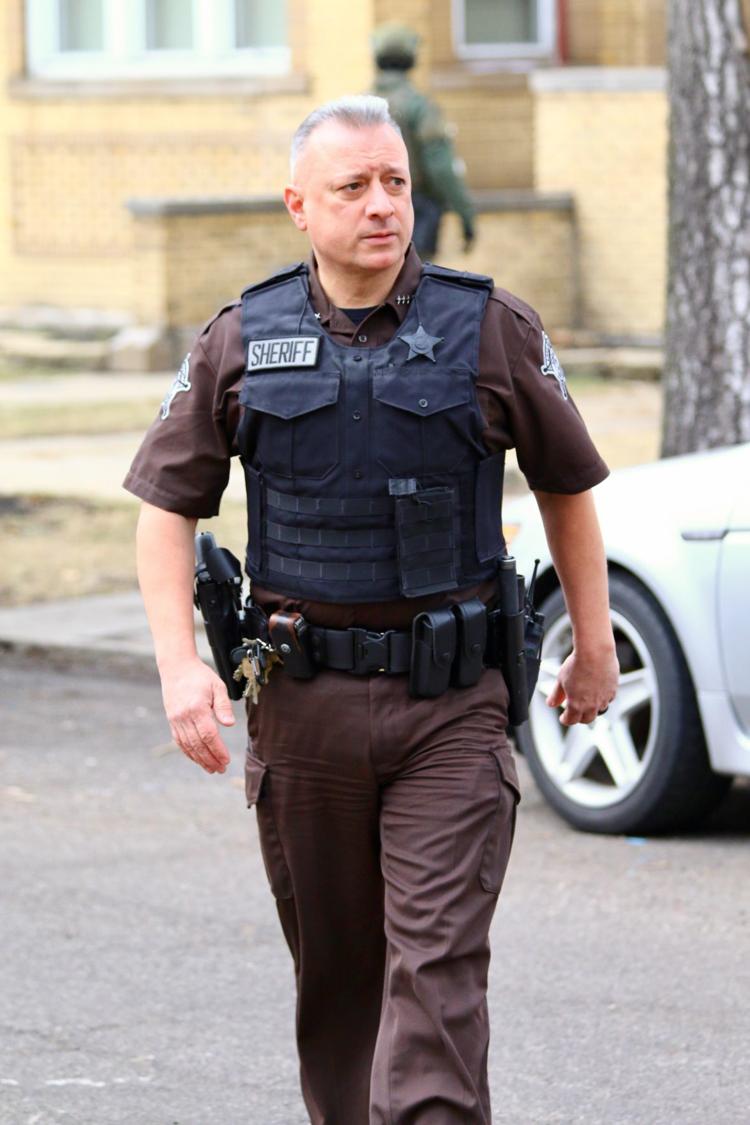 Gary drug raid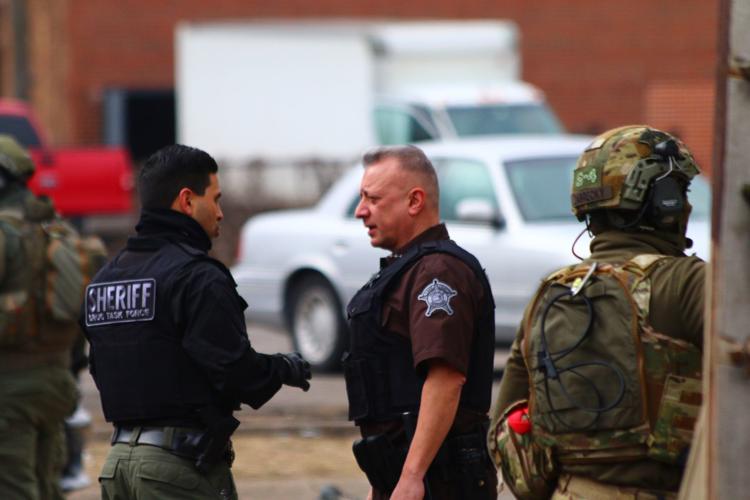 Gary drug raid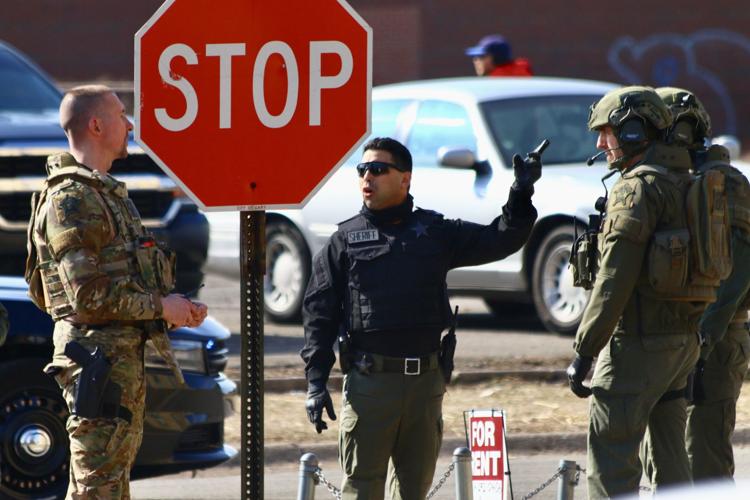 Gary drug raid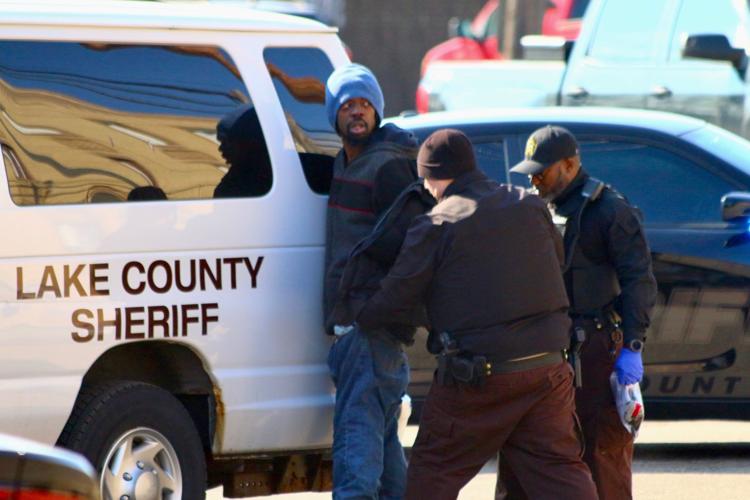 Gary drug raid
Gary drug raid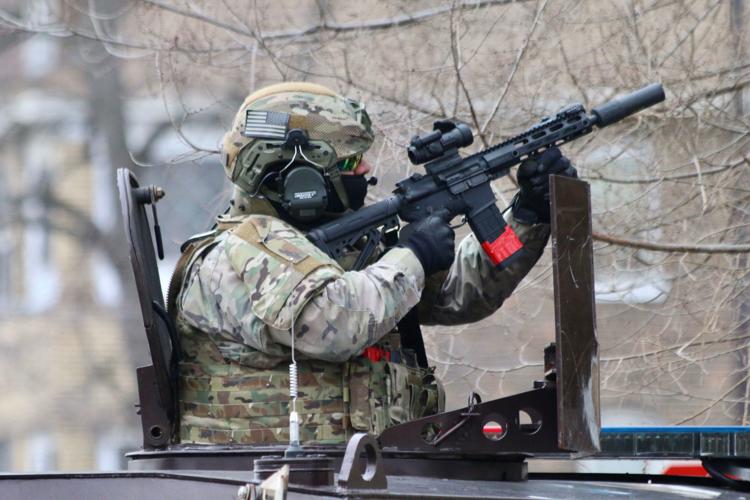 Gary drug raid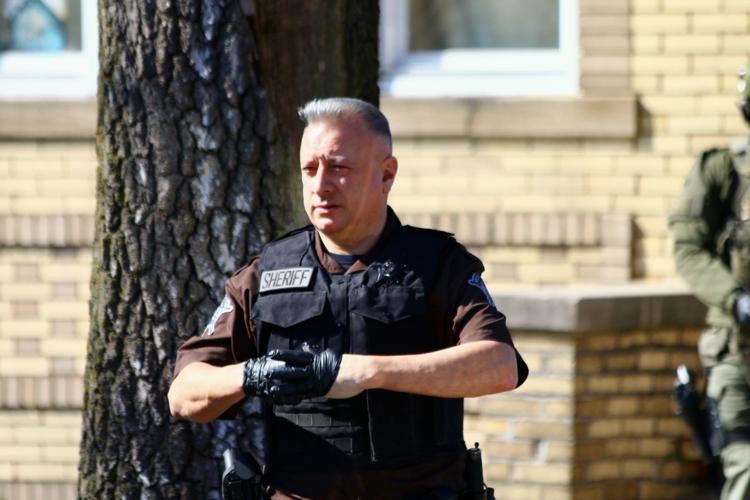 Gary drug raid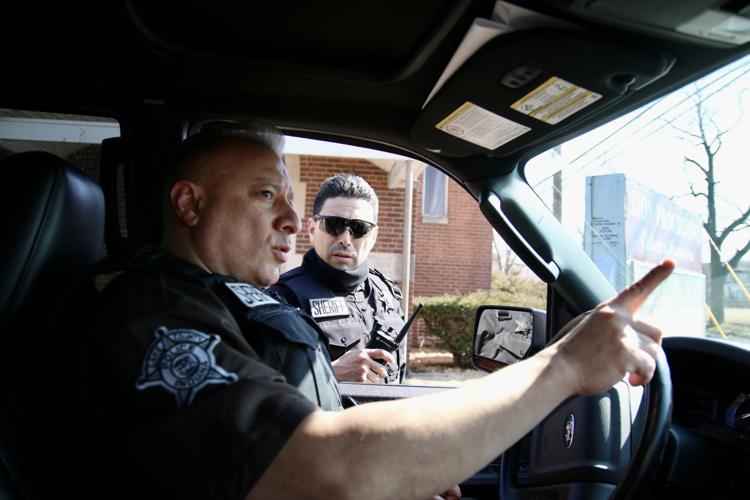 Gary drug raid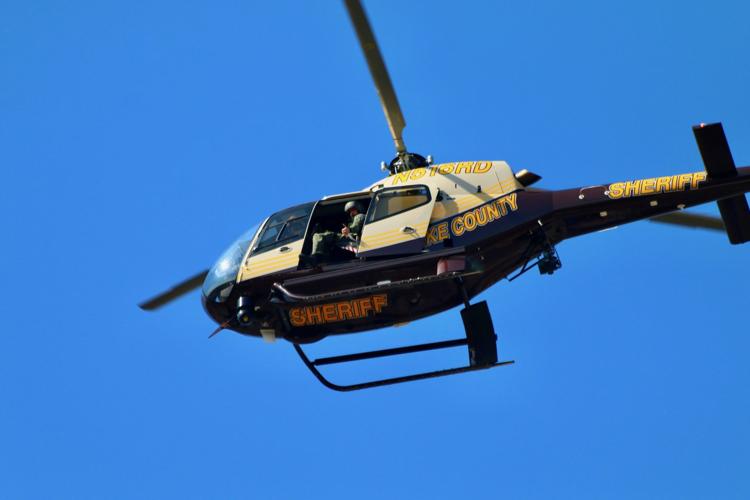 Gary drug raid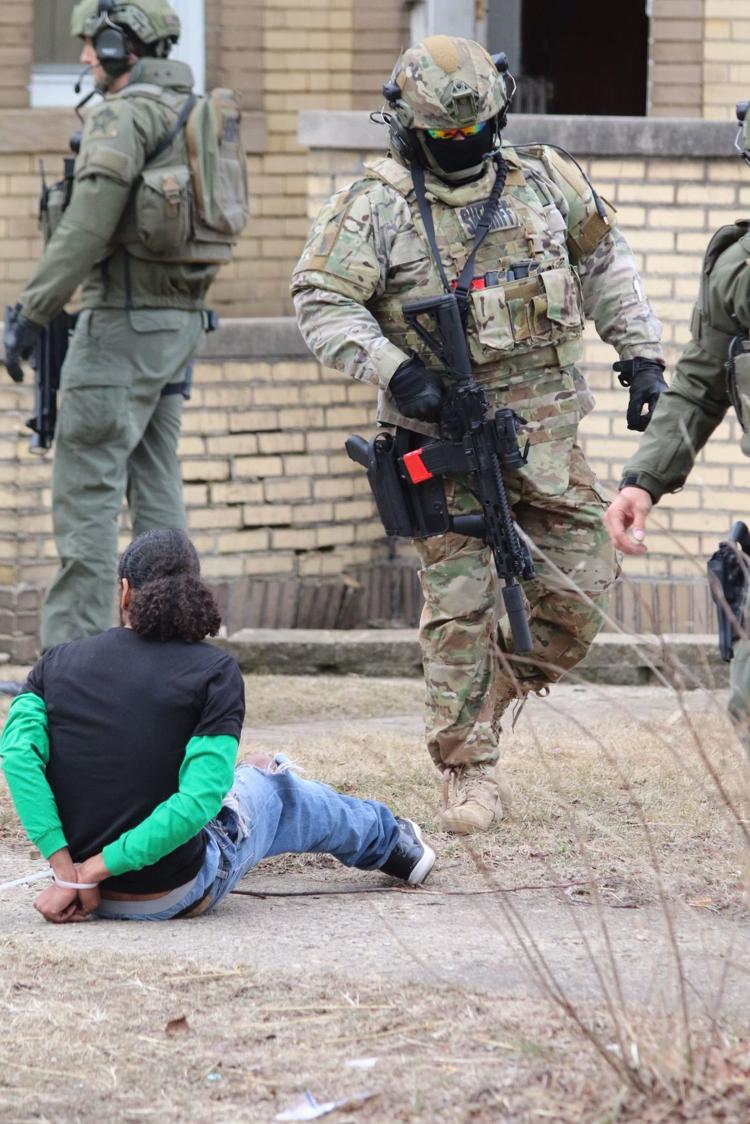 Gary drug raid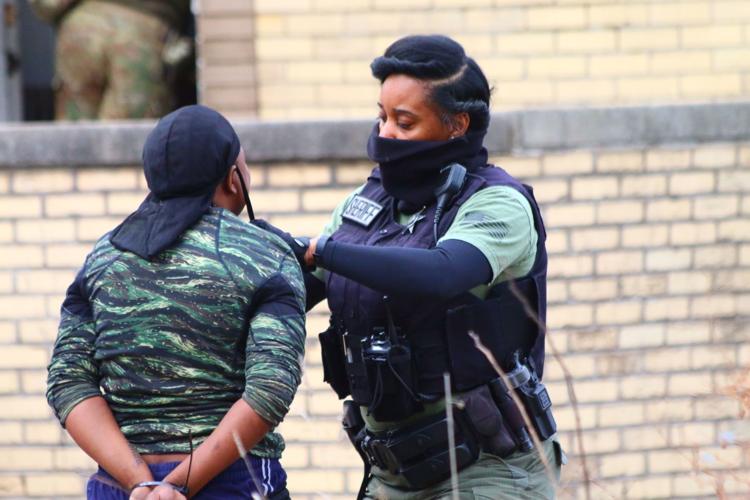 Gary drug raid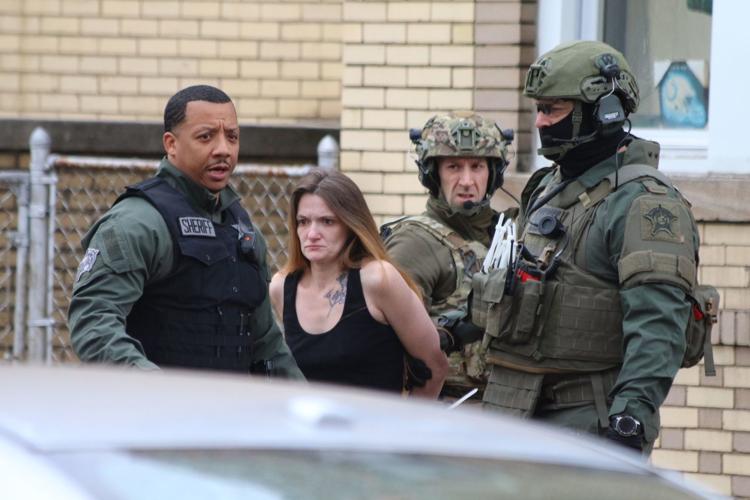 Gary drug raid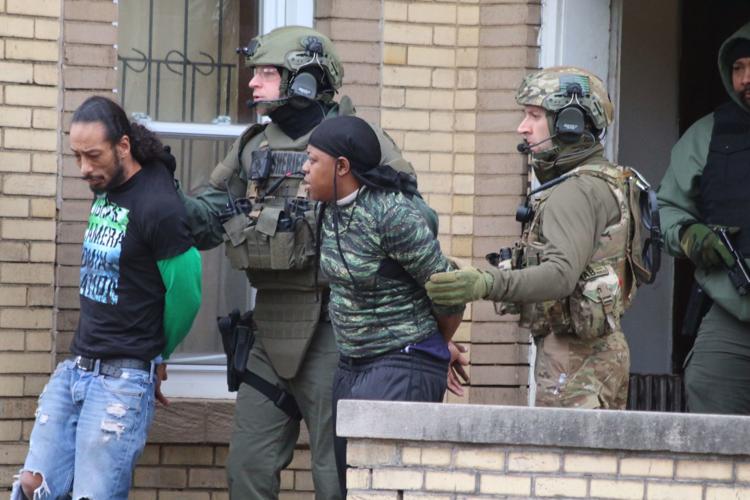 Gallery
Sign up for our Crime & Courts newsletter
Get the latest in local public safety news with this weekly email.