VALPARAISO — The 41-year-old Highland man charged with fondling a 14-year-old girl Saturday during a birthday sleepover at her friend's house was ordered by the court Thursday afternoon to avoid any further contact with the girl while the case proceeds.
Joshua Johnson was told not to call, text, have anyone else contact or have any other sort of contact with the purported victim.
The no-contact order was issued during an initial hearing for Johnson on the felony charges of sexual misconduct with a minor, child solicitation and sexual battery.
Porter Superior Court Judge Roger Bradford entered preliminary pleas of not guilty on Johnson's behalf and scheduled a hearing for April 1 to determine whether he hired an attorney.
Johnson, who remains in custody on a $2,500 cash bond, said during the videoconferencing call to the court that he intends to hire an attorney on his own and did not need the services of a public defender. Other future hearing dates are May 6 and June 3.
The 14-year-old girl in the case told police she was sleeping at 6 a.m. Saturday on a basement couch at her friend's house in Washington Township when she was awakened by Johnson fondling her and trying to kiss her, police said. The girl said she rolled over and pretended to go back asleep in an attempt to make it stop but sat up when the abuse progressed.
"I'm sorry; I'm attracted to you," Johnson reportedly told the girl. "You're so (expletive) cute."
Johnson then proposed to perform a sex act on the girl, police said. When the girl refused, Johnson reportedly apologized for being drunk and offered to let her punch him in the head.
The girl left the room and sent a text message to her father, saying, "dad please be awake."
When her father replied, "Yes," the girl wrote, "Don't call. this guy josh. He's um drunk and he woke me up. And he was trying to do something bad," according to charging documents.
Johnson, who knew someone at the house and is a father, was found by police sleeping on the floor next to the couch where the alleged abuse occurred and a short distance away from another "younger female," according to charging documents.
He said he had been drinking alcohol and playing cards the night before, and said nothing happened between him and the girl, police said.
"He emphasized without my asking that nothing 'sexual' happened because 'that's a minor' and he described himself as a 'boy scout father,' police wrote in charging documents.
Alexander Joseph Bice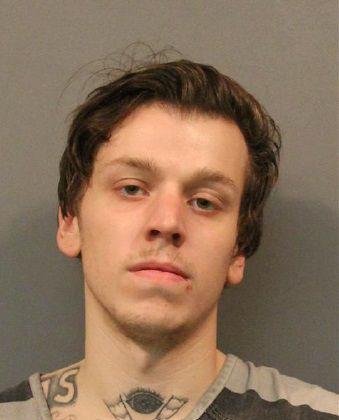 Andre Calvin Walker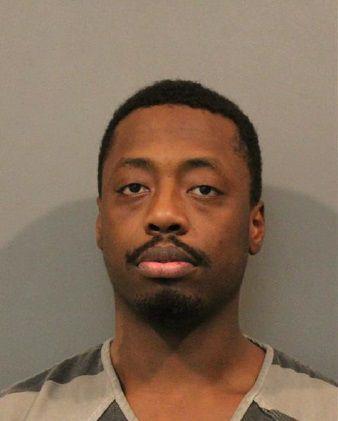 Anthony Louis Allen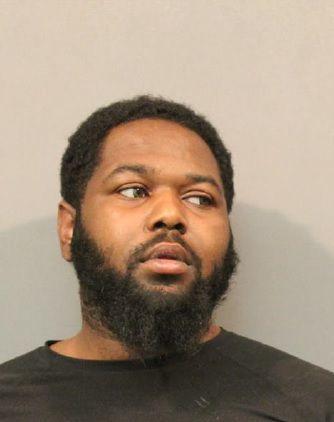 Anthony Richard Murillo II
Asia Channele Paige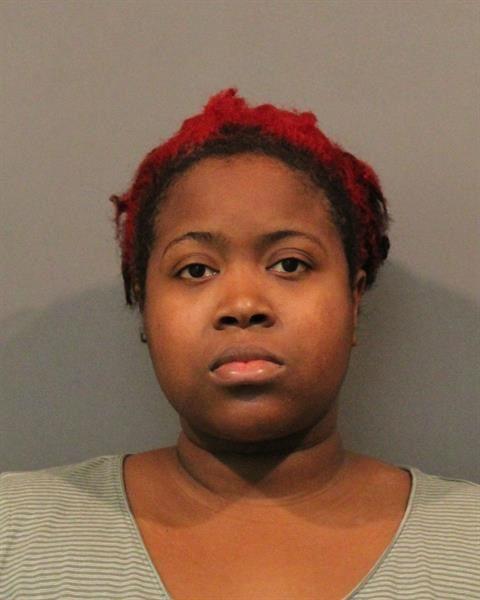 Blaze Anthony Pierce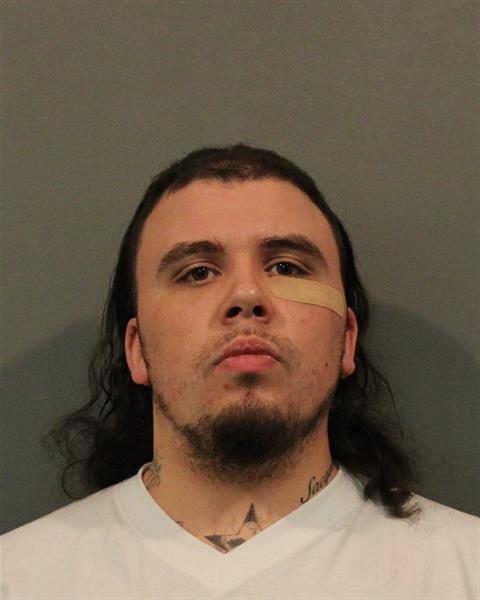 Bobby Lloyd Willbarger Jr.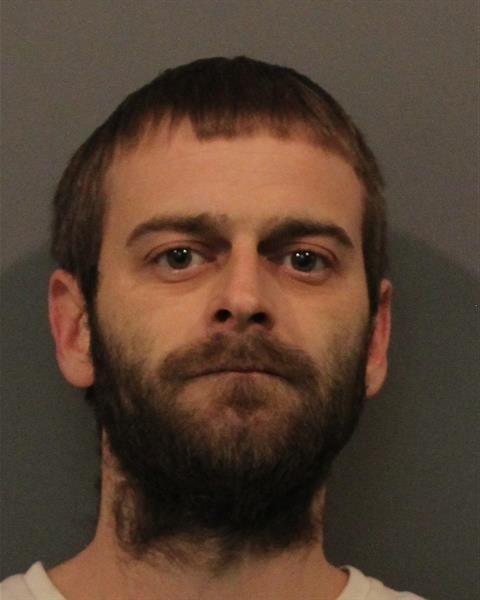 Bonard Rodriguez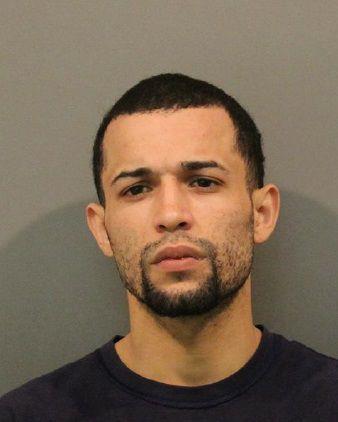 Bradley Allan Woodward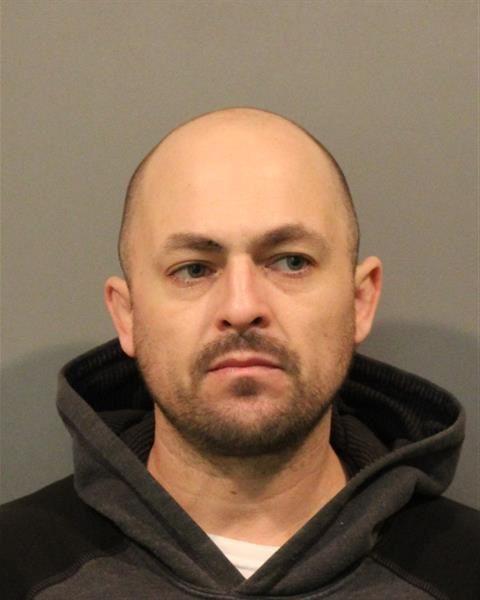 Carla Monique McNeal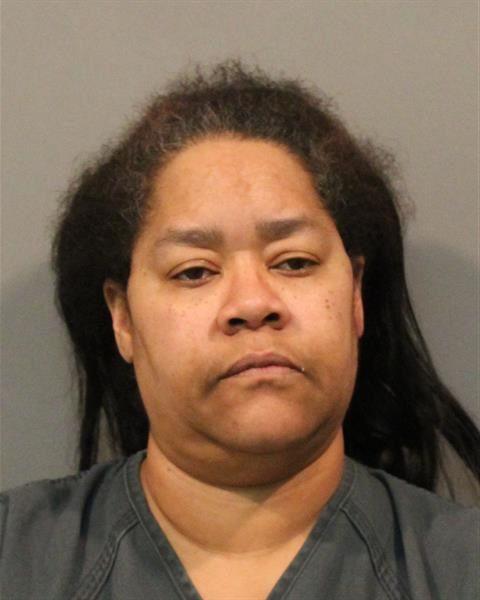 Chad William Patton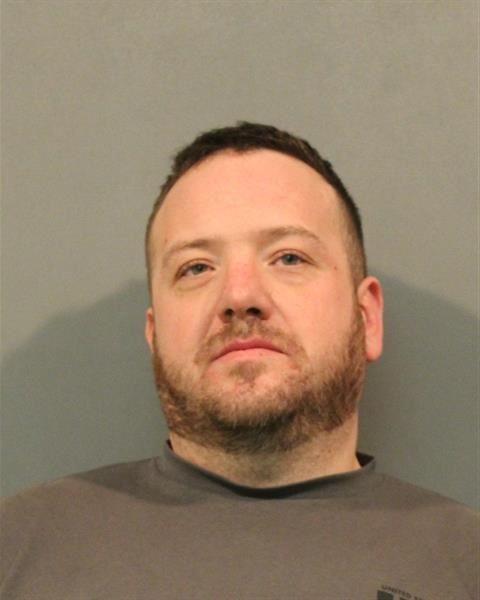 Chris Jerome Hatten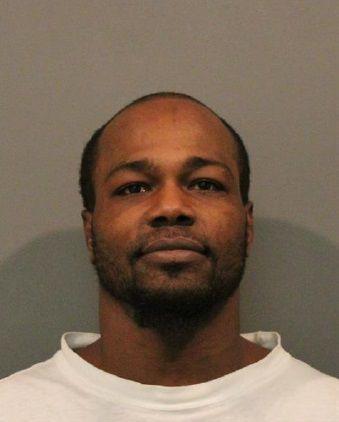 Chris Wayne Melder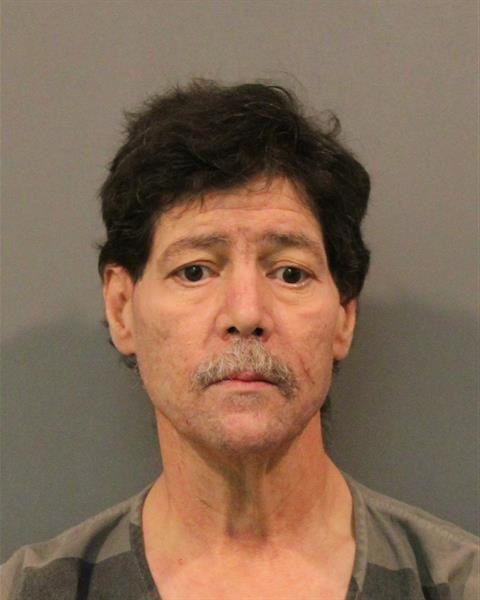 Christina Marie Larson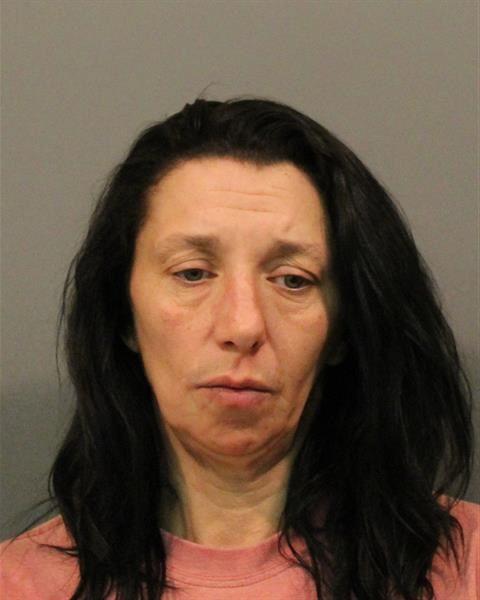 Christopher Darien Fields
Colin Philip Dickerman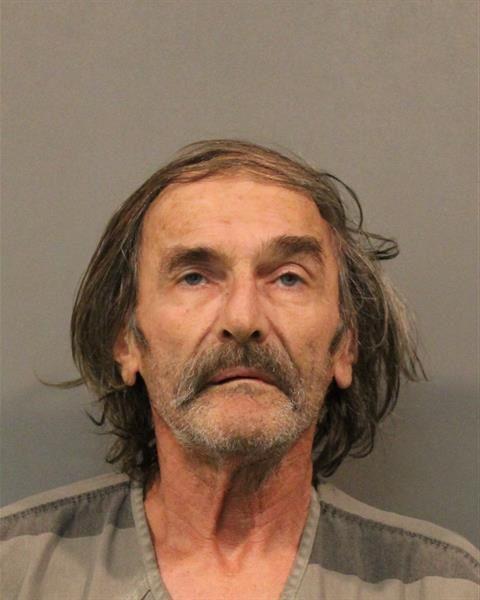 Crystal Cornelia Parker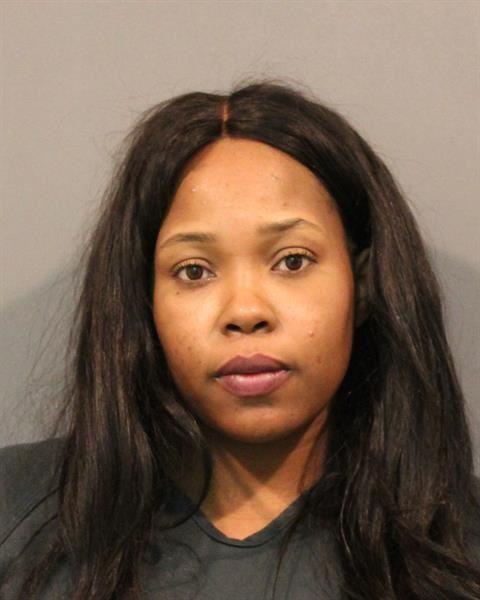 Daniel Soloman Bobo III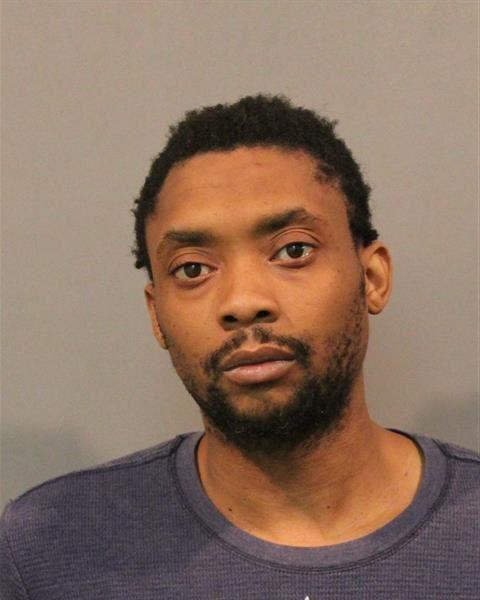 Darren Kenard Driver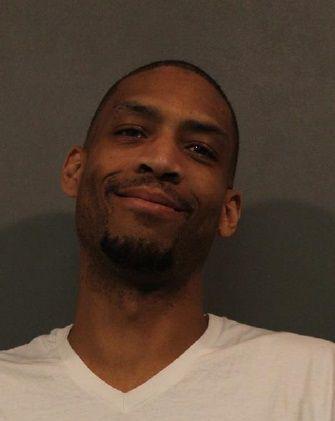 Deandre Trice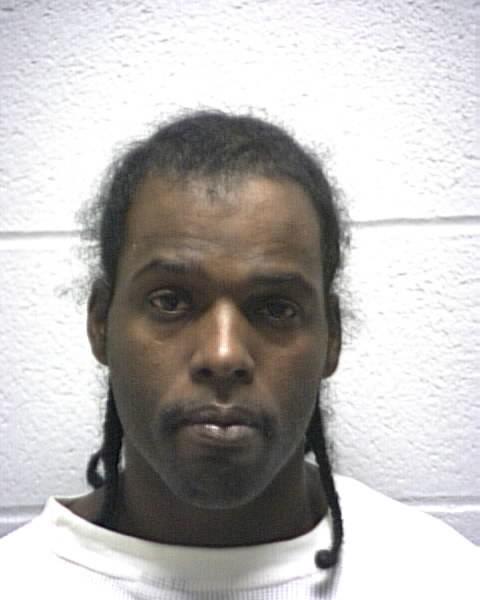 Debra Lisa Parat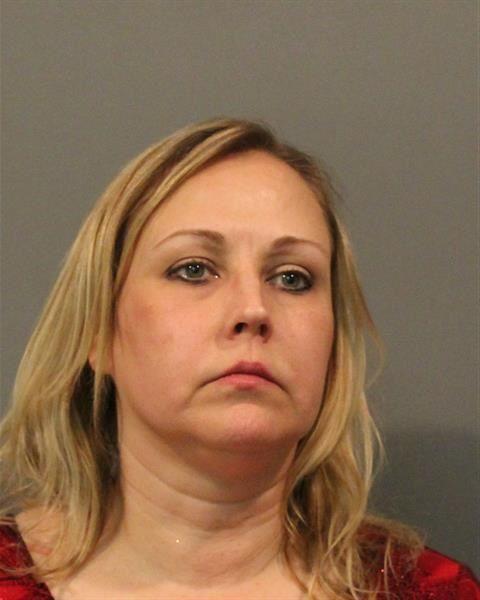 Dejswah Shaquawn Sibley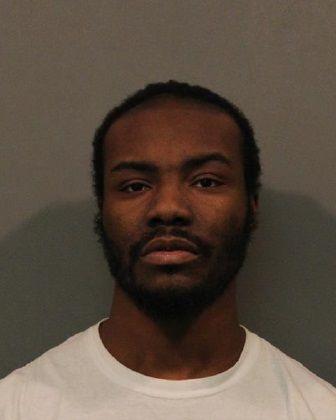 Dena Lynn Gurley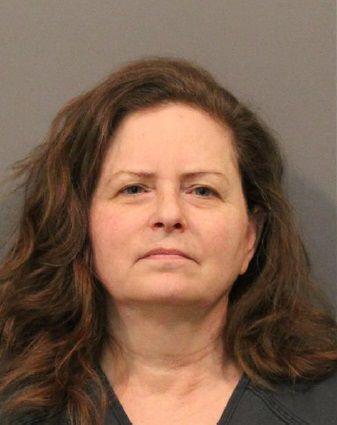 Donald Charles McCoy
Duane Allen McGann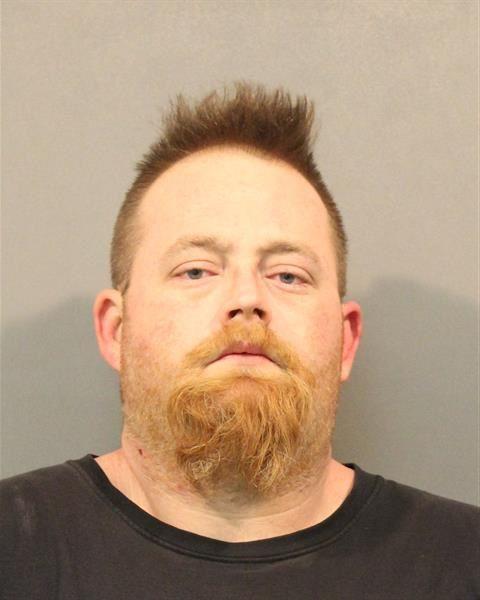 Dustyn Wade Rothgeb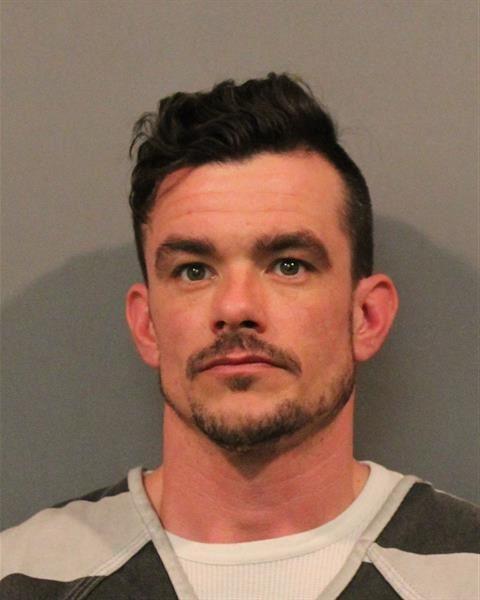 Dwight Douglas Jelks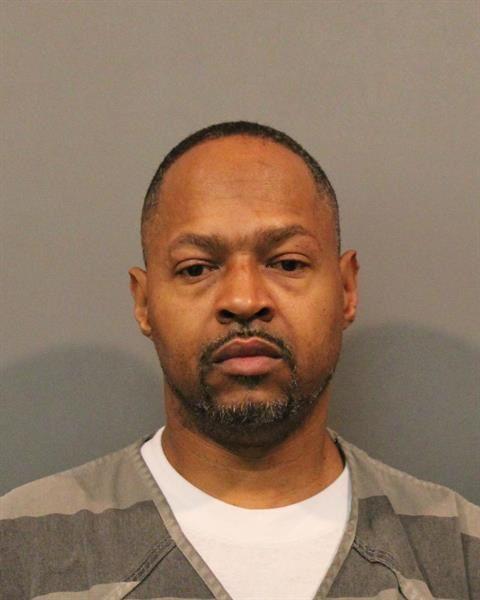 Eric James Moore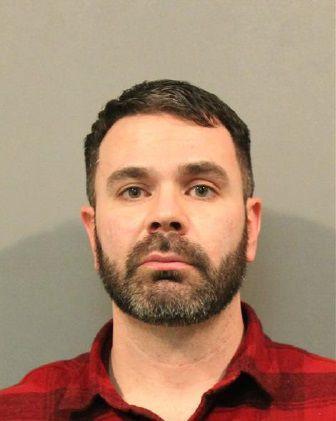 Erik Robert Grote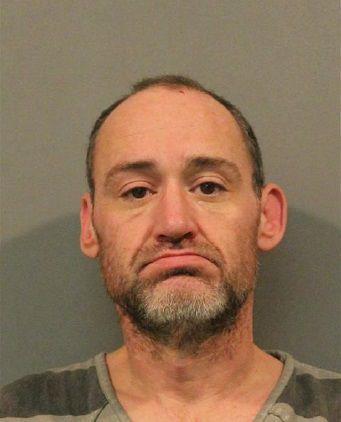 Gentle Thomas Jr.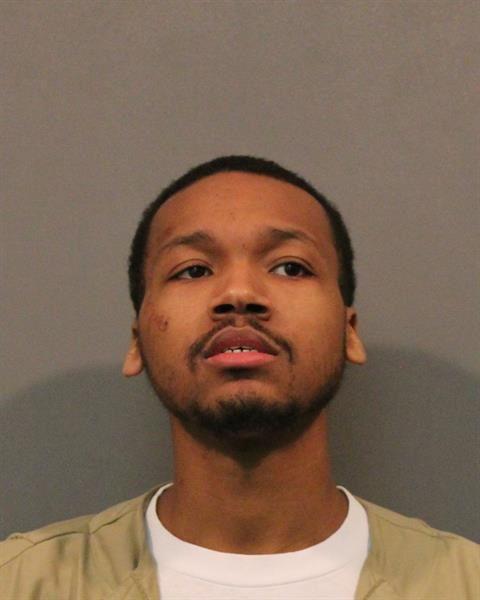 Grady Crisler Jr.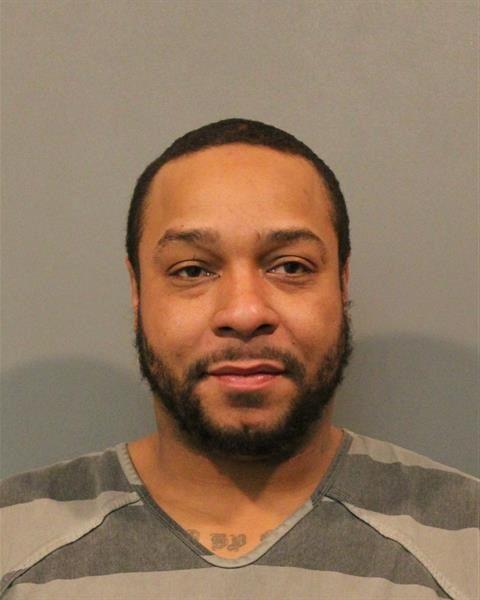 Heather Marie Larkins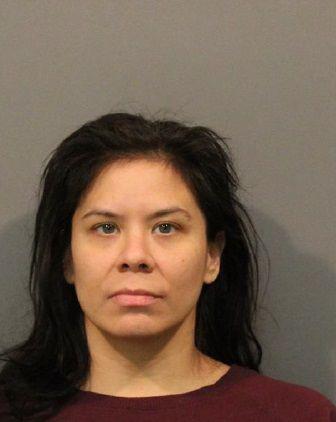 Hector Manuel Chavez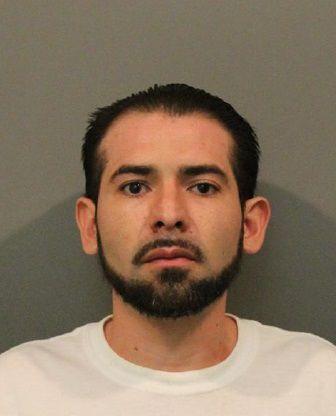 Jaime M. Longfellow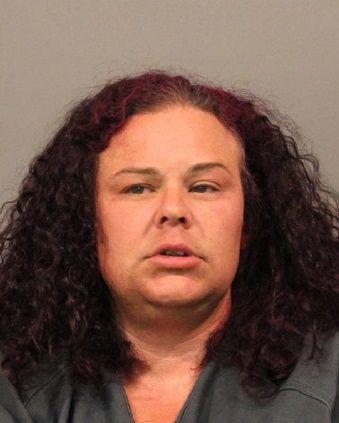 Jason Allen Blair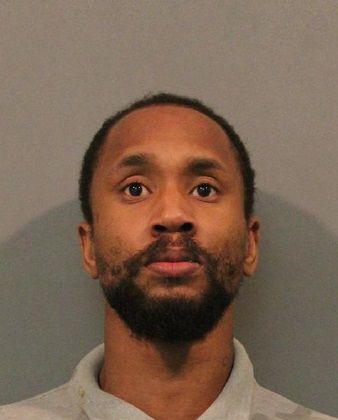 Javier Antonio Zavala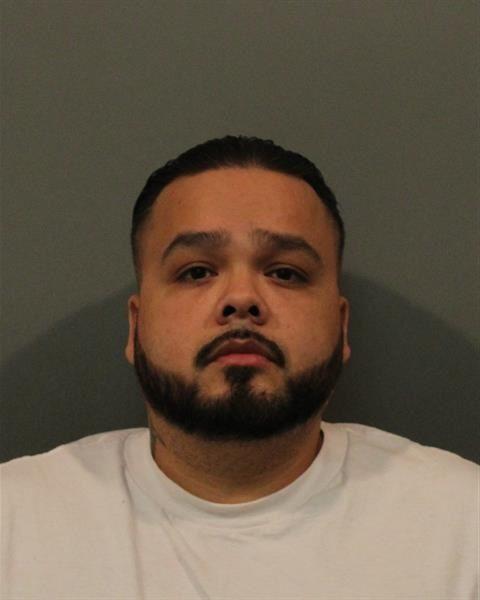 Javonte Ashuante Nunn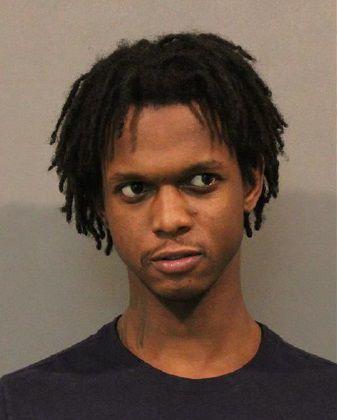 Jennifer Lynn Penley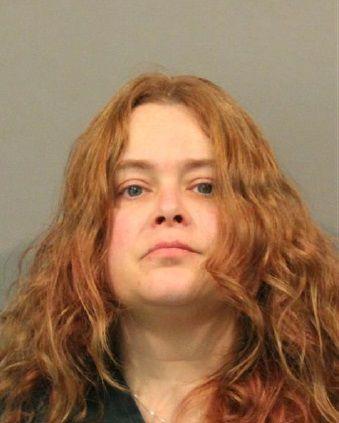 Jeremy J. Grayson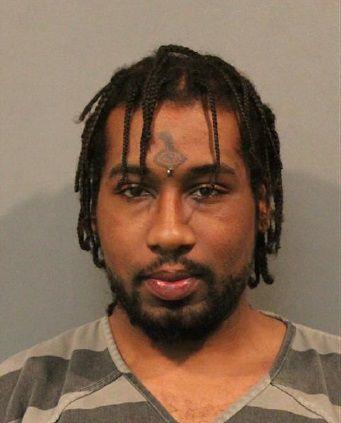 Jesus Jose Herrera-Favela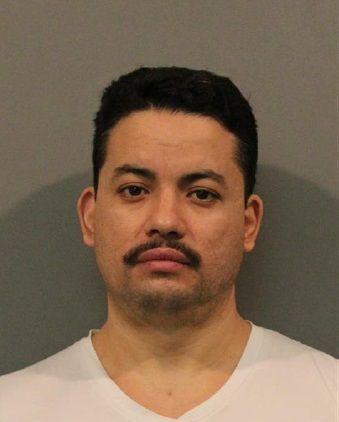 Jimmy Edward Lee Leviner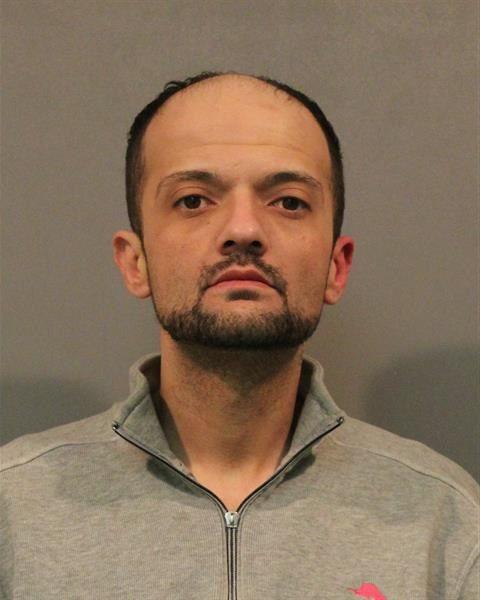 John Arthur Smith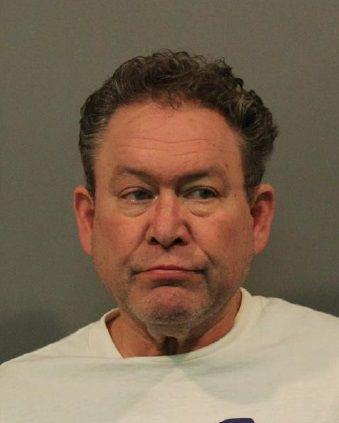 John Paul Pellegrini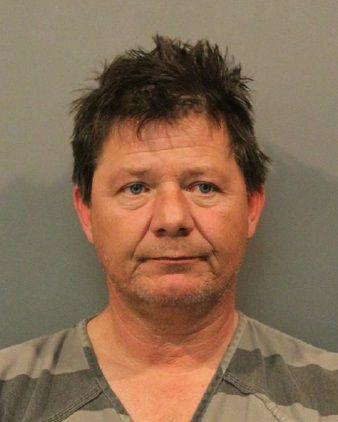 John Ray Street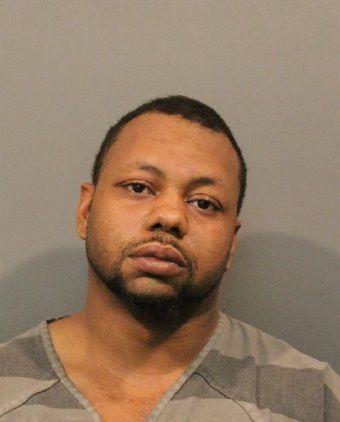 Jose Vasquez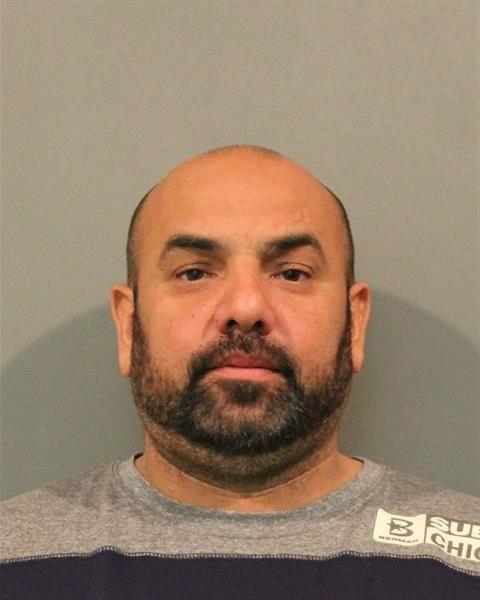 Kaniyah Sonmore Lewis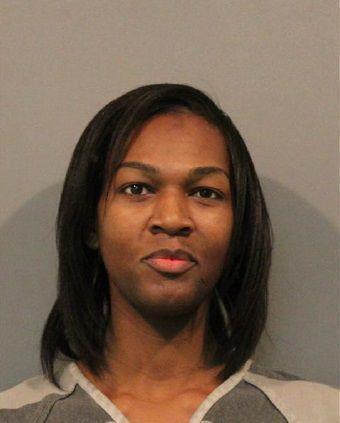 Keith Scott Bridgewater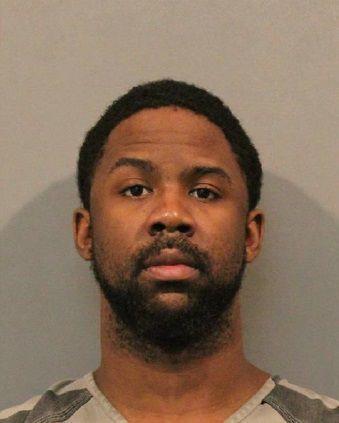 Khiry Van Wilkens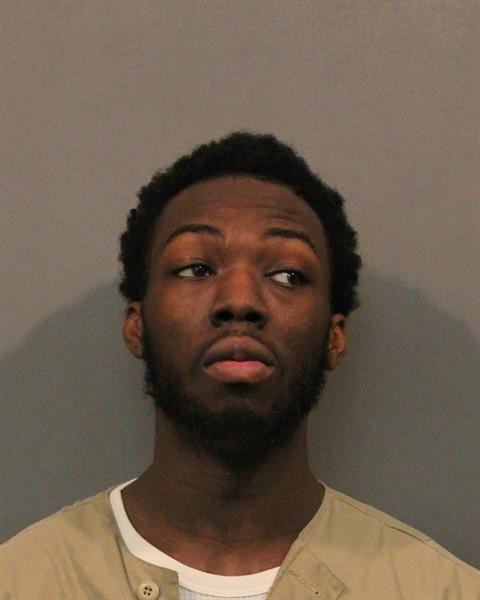 Laquell Davraun Taylor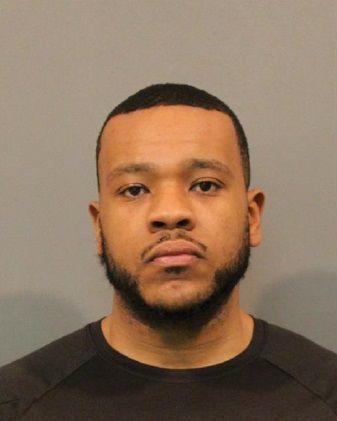 Larry Dobby Colquitt III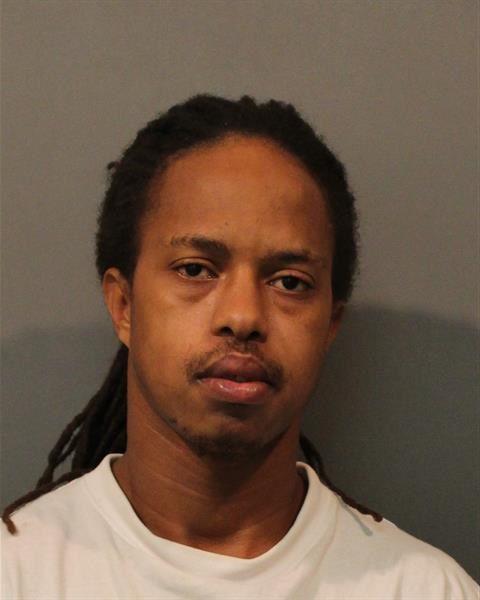 Lasalle D'Earl Jackson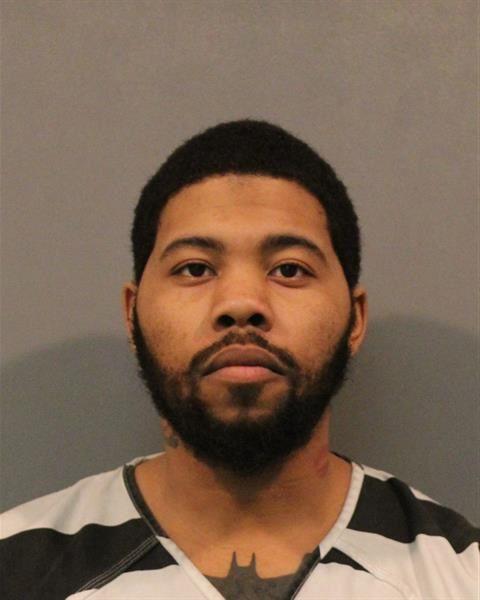 Lorenzo OConell Harris
Luther Ashton Dembry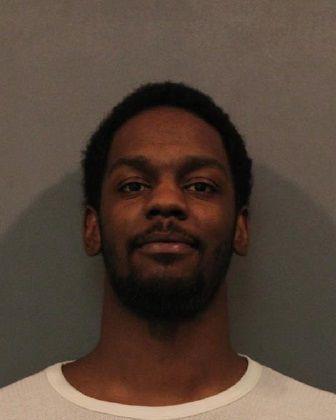 Marcus Maran Green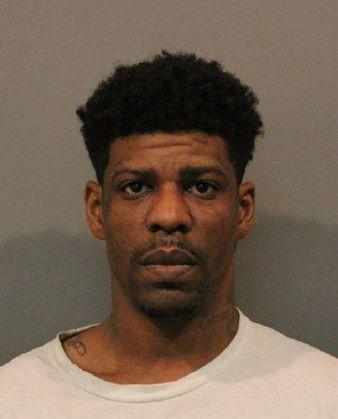 Mariah Dawn Sluder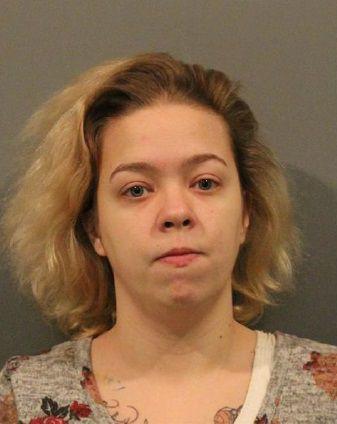 Marissa Irene Ford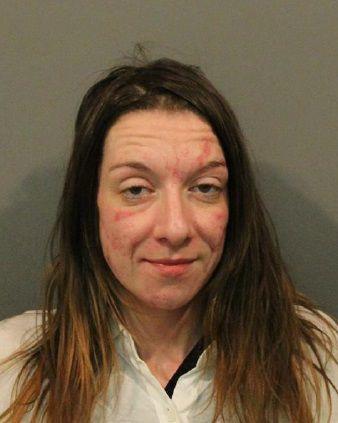 Marshall Hansen Sibley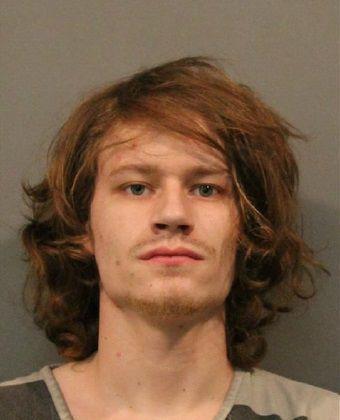 Michael Christopher Scott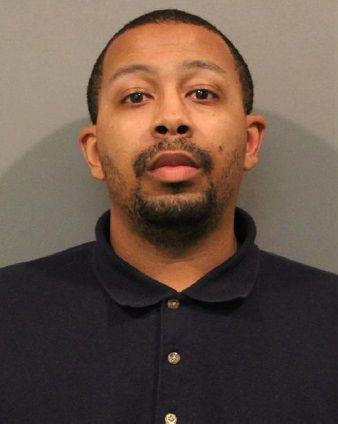 Michael Ray Denhartog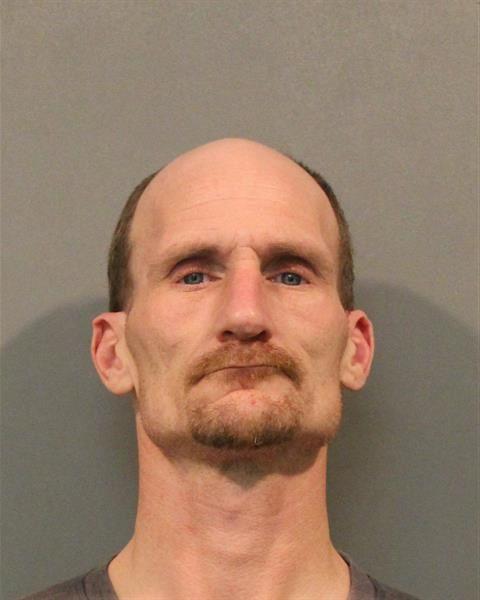 Michael Steven Mandich
Mikey Lee Miles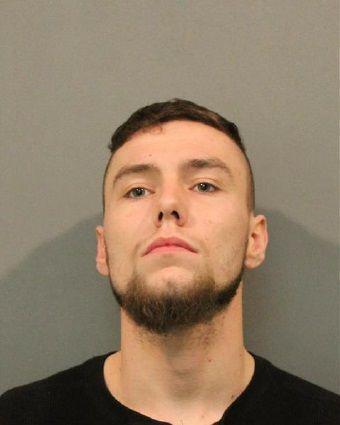 Monya Nitanya Cook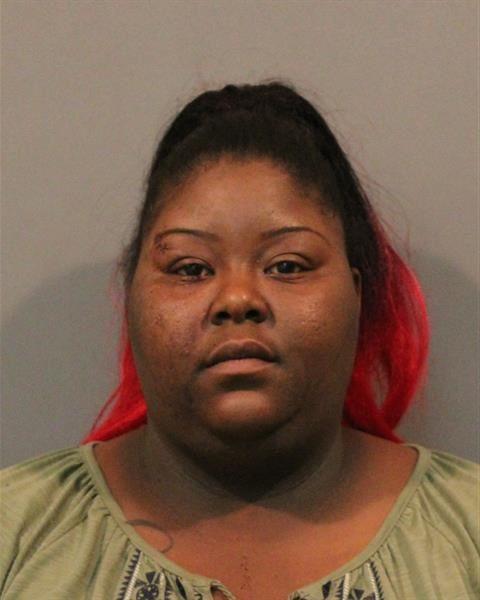 Nicholas Aaron Draves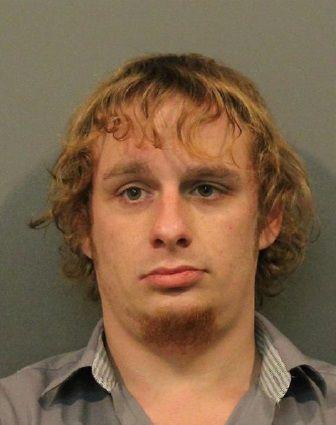 Nicholas Christopher Green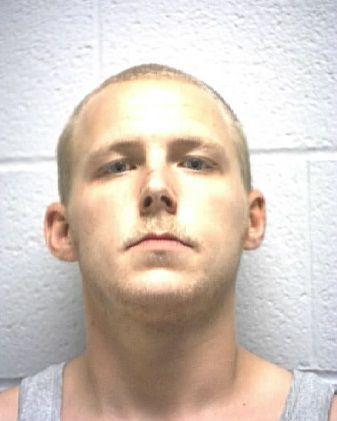 Paul Armando Aguilera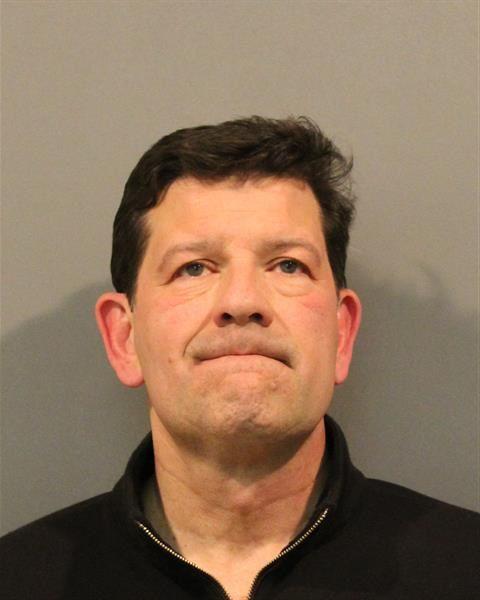 Rahmere Javonte Dunn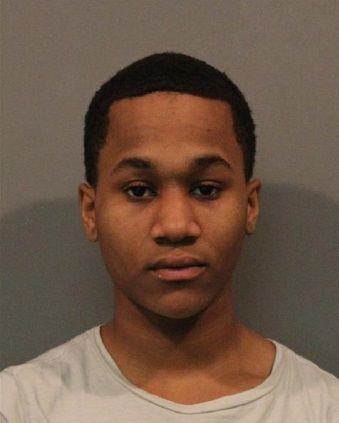 Rebecca Ellen Doran
Reginald Lamont Deberry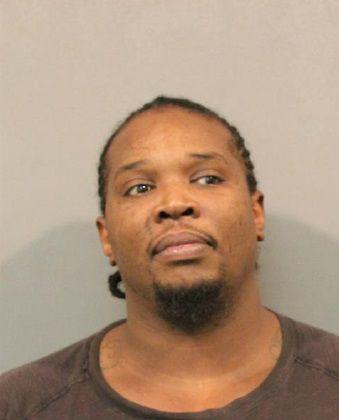 Richard Everett Harshaw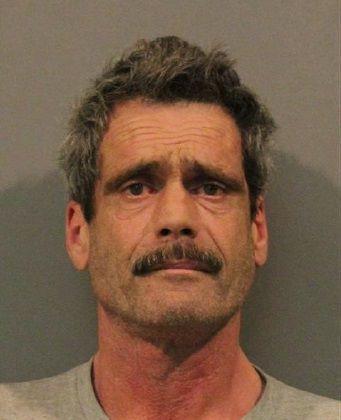 Richard William Bull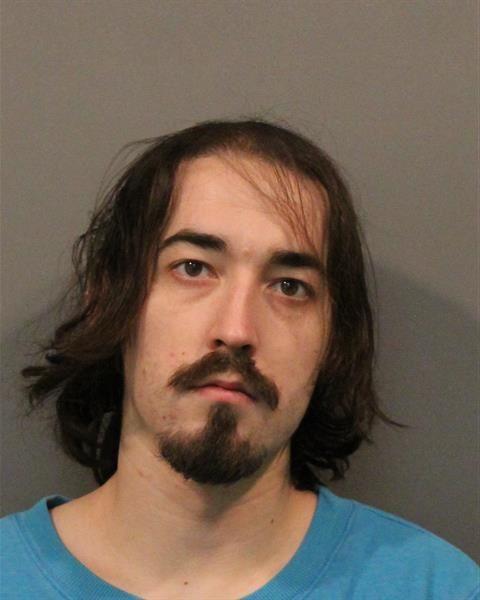 Robert Michael Lydick III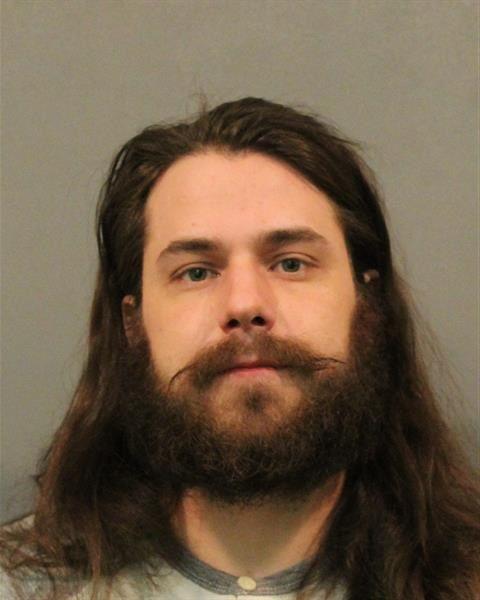 Ruben Jorge Hinjosa Jr.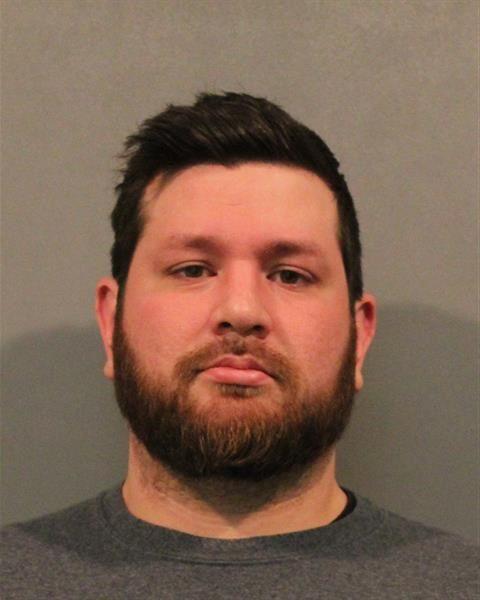 Ryan Wayne Lovely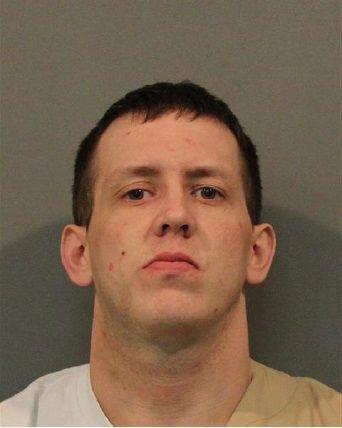 Sara Naomi Guerrero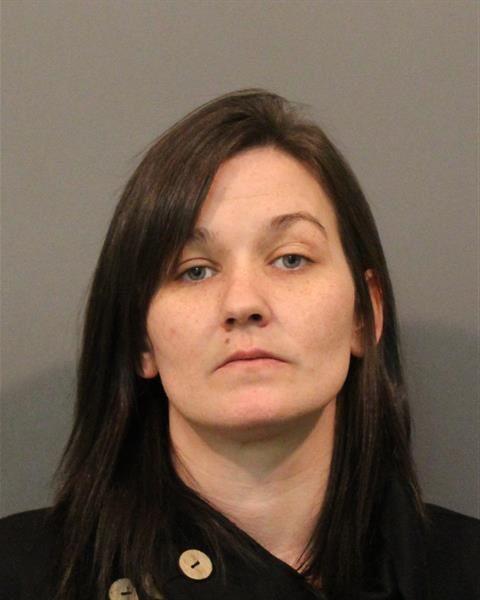 Shaylon Sarai Hill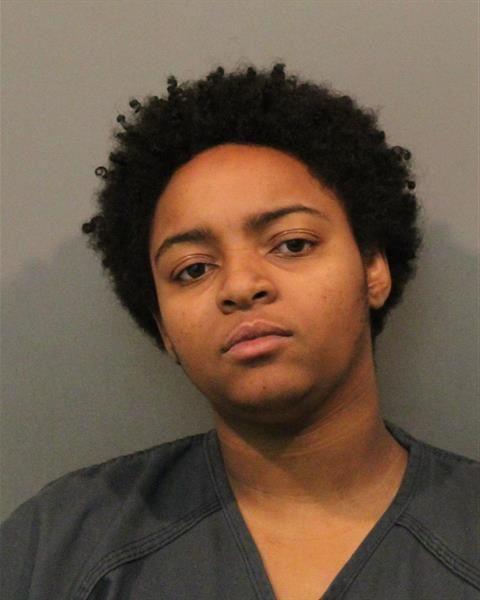 Steven Joseph Bogner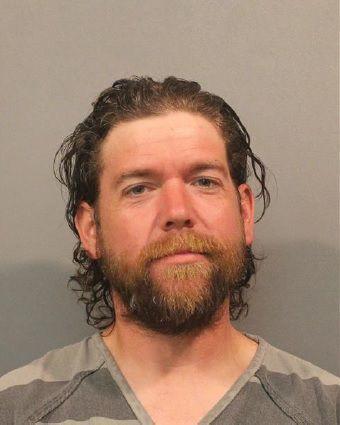 Taylor Anne Blue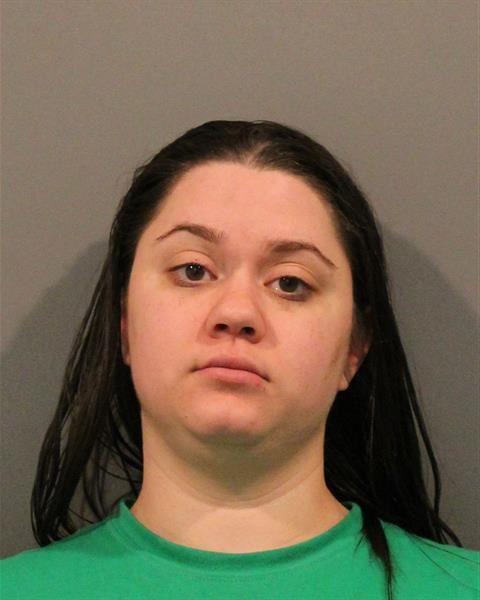 Timothy Franklin Jackson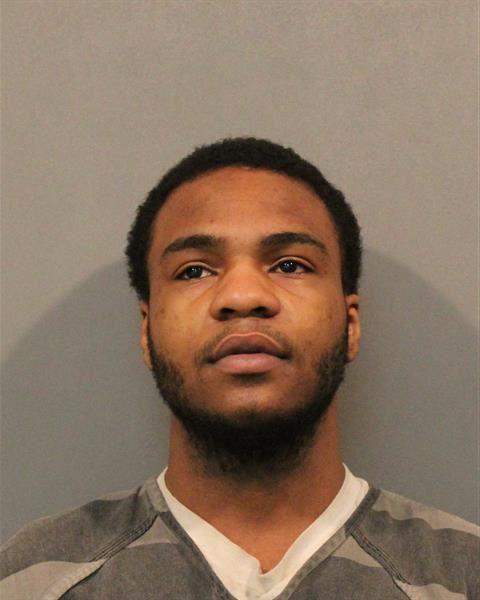 Victor Hugo Ramos