CROWN POINT — The unexpected death of Lake Criminal Court Senior Judge Diane Boswell left Northwest Indiana's legal community reeling Tuesday.
Boswell had been out for the past week for undisclosed reasons, but her court staff appeared to be in shock after learning of her death shortly before her morning court call was scheduled to begin.
Gary City Court Judge Deidre Monroe said she checked in Saturday with Boswell, and her fellow jurist sounded strong and said she felt good.
"We are in total shock," Monroe said. "She was just a beautiful soul in and out. She cared about people, and she cared about doing the best for Lake County. She will truly be missed."
Region attorneys remembered Boswell as a wife, mother and friend; as a caring, compassionate jurist who wanted to see the defendants who came before her go on to live a better life; and as a staunch supporter of her native Gary.
"She was one of the nicest people I ever met," said Gary attorney Shelice Tolbert, a past president of the Lake County Bar Association. "She was very kind, very caring and always willing to help."
Tolbert said Boswell was a pillar of her community.
"She definitely made a difference for women of color, and she will be missed," she said.
Boswell grew up in Gary's Tolleston neighborhood and met her husband, Alger Boswell, while attending Tennessee State University, Monroe said.
The couple shared a love for the arts until Alger, a former drama teacher for the Gary Community School Corp., was struck and killed in 2002 by a driver who later was charged with felony leaving the scene of a crash and misdemeanor operating while intoxicated, court records show.
Diane Boswell's parents were strict about education, so she always knew her path would include college, Monroe said.
She earned a master's in social work from Loyola University and later received her law degree from Loyola University School of Law.
Boswell served as a Lake County deputy prosecutor from 1994 to April 2005, when then-Gov. Mitch Daniels appointed her to the bench.
During her tenure at the prosecutor's office, she served for five years as a supervisory attorney in Lake Superior Court County Division.
She previously served as a staff attorney for the Lake County Division of Family and Children and worked as a social services director for several hospitals and home care agencies.
When Daniels appointed Boswell to the Criminal Court, he said, "Diane brings integrity and an impeccable reputation to the bench, and she has the right mix of compassion and toughness to be successful."
During her more-than-45-year career, Boswell served on boards for the Lake County Bar Association, Lake Area United Way, Gary YWCA, North Indiana United Methodist Foundation and more.
Lake County Prosecutor Bernard Carter said his office was in shock and deeply saddened by Boswell's death.
"Judge Boswell was an extraordinary woman," Carter said. "She was not only a colleague, but she also was a friend of the prosecutor's office. Her wisdom, kindness and her tireless pursuit for justice is what we will miss the most."
The way Boswell lived her life "is an inspiration for all," he said.
"Judge Boswell's passion for righteousness and her ability to inspire others will continue through those whom she touched," he said. "We extend our sincerest condolences to her cherished family, both at home and in her courtroom."
Lake Criminal Court Judge Salvador Vasquez left the bench Tuesday after being notified of Boswell's death.
"Judge Boswell was a wonderful friend and colleague for the 16 years she was on the criminal bench," he said.
Marce Gonzalez, chief public defender for the Lake County public defender's office, said Boswell's death was a devastating blow to the legal community.
"I had the pleasure and privilege of knowing Judge Boswell for nearly 40 years, and she was a friend and a compassionate jurist," Gonzalez said. "She will be greatly missed by our profession and the public."
Gonzalez, like many others, extended condolences to Boswell's son, Alger Boswell, who works as a public defender in other judges' courtrooms.
Former Gary Mayor Karen Freeman-Wilson said Boswell contributed much to her community.
"It's a tremendous loss, not just for the legal world," Freeman-Wilson said. "The fact that she had a background as a social worker made her a different kind of judge."
People sometimes said Boswell was too lenient as a judge, but her background allowed her to look beyond the crimes and see each defendant who came before her.
"Even with the most heinous act, we want judges to see who the person is in an effort to dispense justice," she said.
Freeman-Wilson said Boswell also was deeply dedicated to her family.
"There was never any question that beyond her professional life, she was a wife and mom," she said.
Defense attorney Paul Stracci said Boswell was more than a lawyer or judge.
"She was a woman of incredible passion who sought to lift up everyone she came in contact with — whether that be local students, young attorneys, victims of crimes or even those charged with committing crimes," he said.
Stracci always looked forward to being in Boswell's courtroom, "no matter how tough the case or how grueling the trial."
"She was special to me individually as she was to so many lawyers, staff members and others around the (Lake County) Government Center who she went out of her way to get to know, befriend and make part of her extended family," he said. "We knew she dedicated her life to improving the lives of others, not because she told us but because we witnessed it every day.
"We saw the kindness she extended to a victim's family and the concern and guidance she provided a young person who found himself in front of her. We are thankful and blessed for having experienced her love and leadership. She had an uncommon warmth and brought a rare humanity to the bench that won't soon be forgotten by all of those lucky enough to have crossed her path."
Attorney Matthew Fech, a past president of the Lake County Bar Association, served as a Lake County public defender in Boswell's court for many years.
"She was just one of the most genuine people that you would have ever met, and she had a genuine care for defendants as human beings and as individuals," Fech said. "It was a regular course that before accepting a plea agreement, she would ask young men and young women what their plans were after their case was concluded."
Boswell wanted to ensure defendants were on a path to a better life, Fech said.
"It was a very heartfelt interest in these young people that were coming through the court system — to let them know that she saw value in them, maybe when they didn't see value in themselves."
During her years on the bench, Boswell served as a parental figure to many defendants who might not have had such a person in their lives.
She required defendants to wear a collared shirt, because she wanted them to learn to show respect when it was due.
"It wasn't just a run-of-the-mill process for her," he said. "She took a real interest in each of the defendants."
Fech said he was devastated to learn of Boswell's death.
"She was just a kindhearted soul," he said. "She never had a bad thing to say about anyone. She would always be the first one to say hello to you, before you even had a chance to say hello to her," he said.
She loved her hometown of Gary and worked hard to support the positive things the city had to offer, he said.
Gary Mayor Jerome Prince said Boswell "always demonstrated love for her family and friends and for the people of Gary."
"As a lawyer and a judge, Diane Boswell showed us how to balance a deep heart of compassion and a true drive for justice," he said.
Gallery: Recent arrests booked into Lake County Jail
Kenneth Young

Lichristopher White

Rena True

Laura Vaughn

Kyle Smith

Jonathan Stamate

Ashley Taylor

Lonzo Slaughter

Antwain Sellars

Anthony Radusin

Isaac Kort

Donte Martin

Stephanie McDonald
Benjamin King

Sonny Jones

Gilbert Conner

Kevin Beckett

Joseph Cernak

Albert Williams

Ginnetta Stone

Kyra Watson
Helene Spiros

Maurice Scott

Malik Reese

Joseph Sanchez

Daniel Ramirez

Davante Piccolin

Michael Norton

Joshua Hesser-Pralle

Noah Jackson

Davonta Henry

Alfredo Hernandez

Isreal Hall

Johnny Gibson
Jessica Cunningham

Alexander Fuentes Sanchez

Mervyn Chan

Marissa Clark
Bradley Ramone

John Bennett

Ragene Barren

Arturo Arroyo Jr.

Aaliyah Arnold

Melonise Chinn

Nicholas Wilson

Steven Vespo

Larry Williams

David Venzke Jr.

Timothy Thomas

Messiah Talley

Latroy Lowe

Jayme Lopez

Ashly Konja

Elizabeth Lambert

Tyler Jett

Steven Haut

Jose Garcia-Granados

Bernard Hamilton Sr.

Jordan Harmon

Brendan Bolden

Brian Cebra

Casey Bagley-Lamb

Corey Andrews

Jeremy Anderson

Colton Vroom

Daniel Sherwood

Hunter Shepherd

Christopher Salgado

Julian Leyva Garcia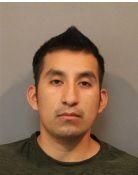 Keith Kolecki

Luis Gomez Jr.

Johntrell Patton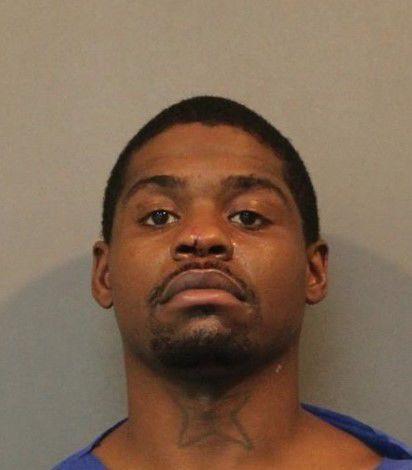 James Shelley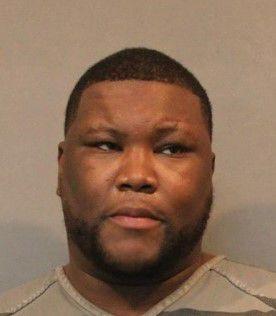 Craig Zaremba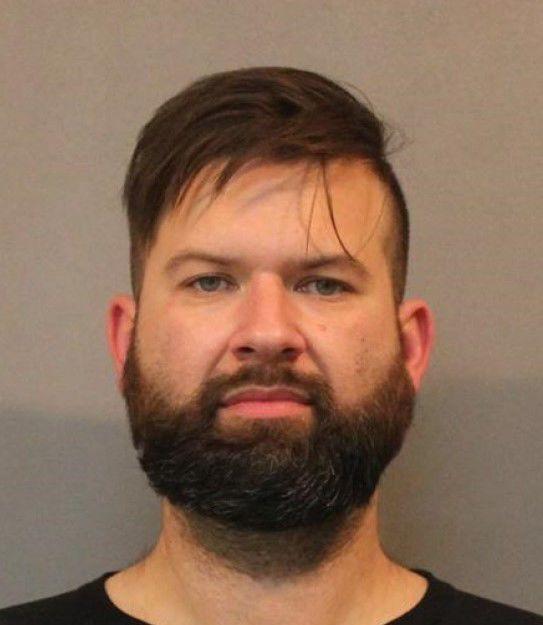 Paul Kinney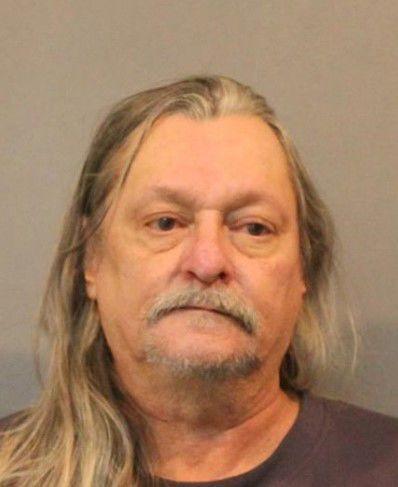 Luis Lopez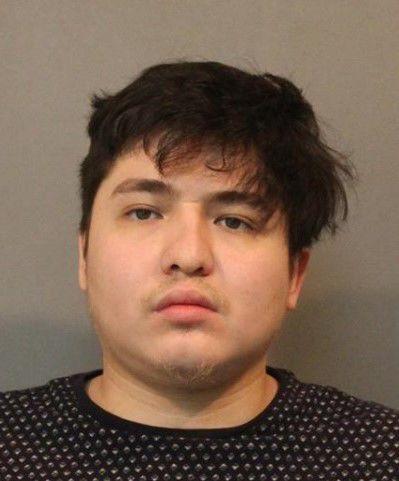 Joshua Mackey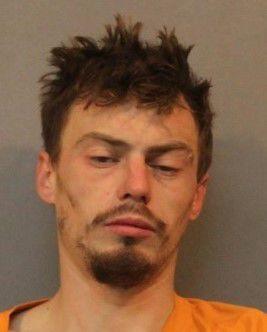 Darius Moss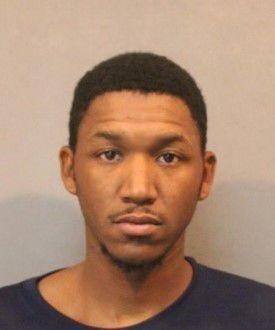 Daniel Hampton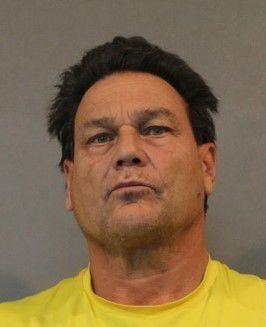 Jeffrey Jones II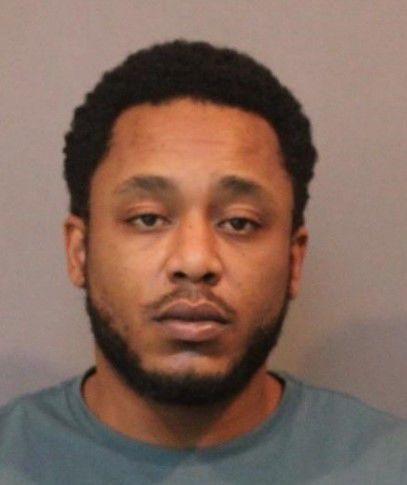 Antonia Conle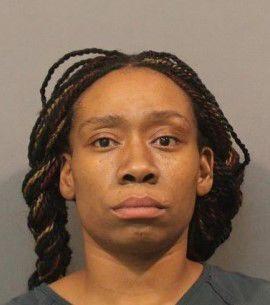 Cynthia De Anda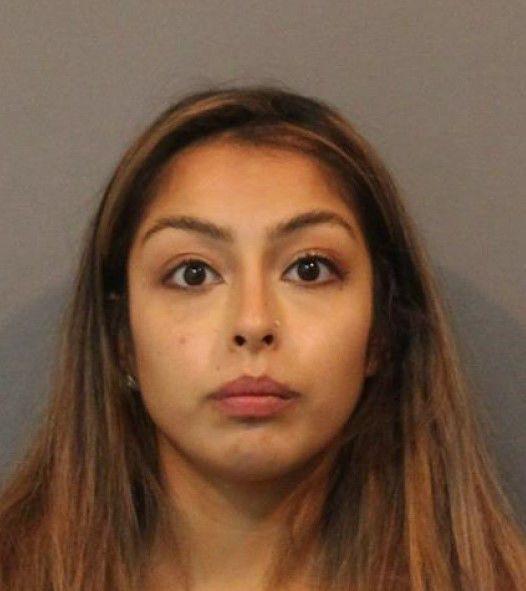 Sean Stanford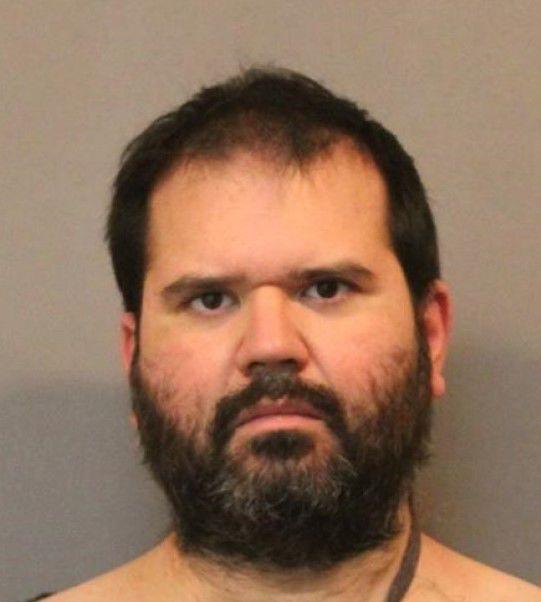 Burnell Williams IV
Erika Bank Martin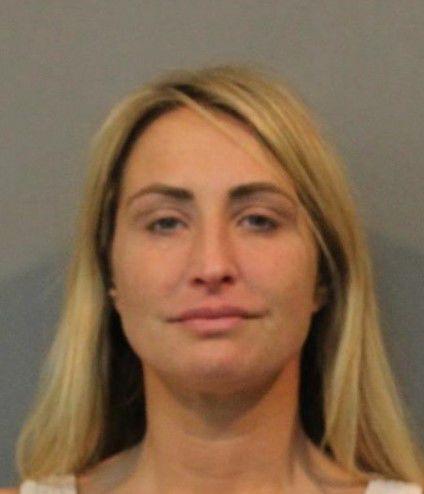 Daniel Spretnjak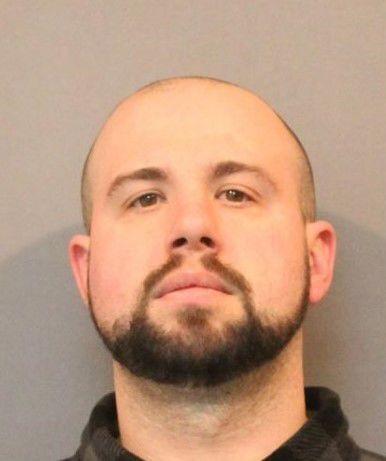 Kyle Paul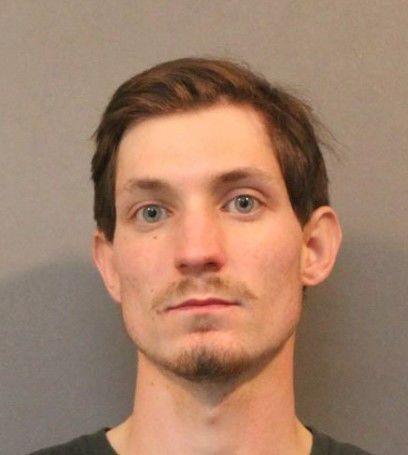 Joel Ramos Jr.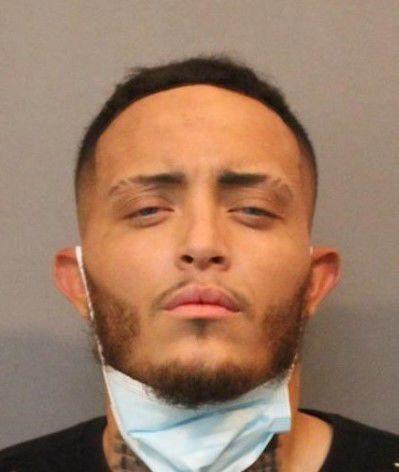 Lewis Rumph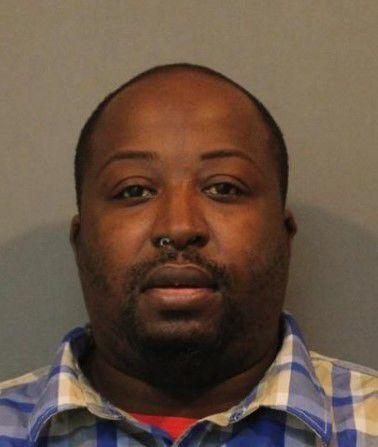 Ryan Parr-Robinson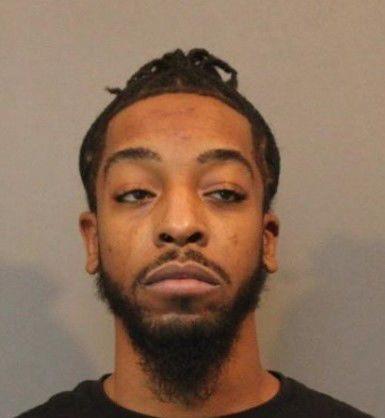 Antoine Patterson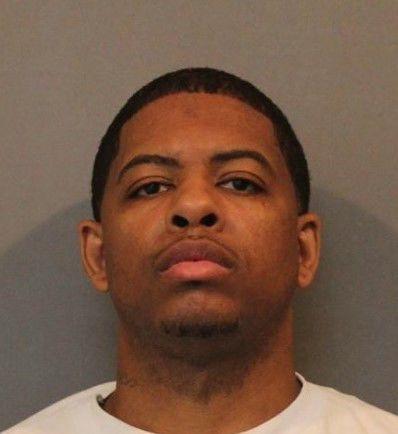 Brockton Lane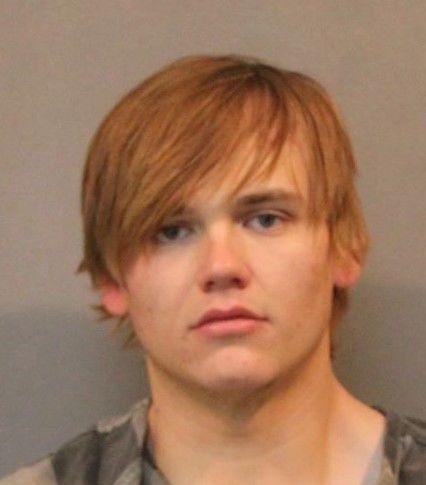 Luke Moran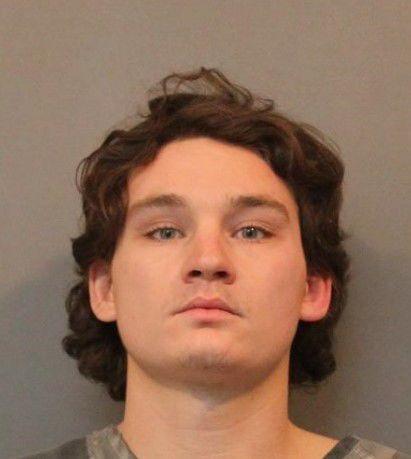 Braden Hanlon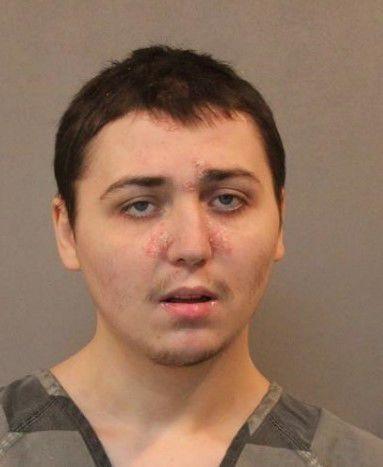 Thomas Imhausen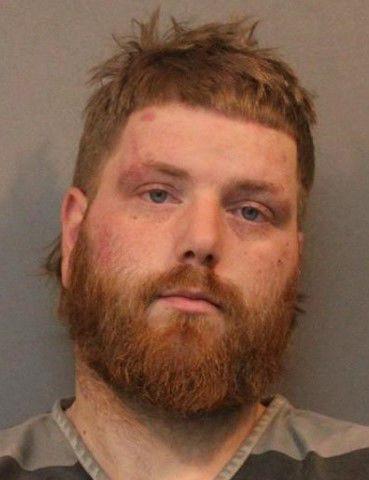 Mervyn Chan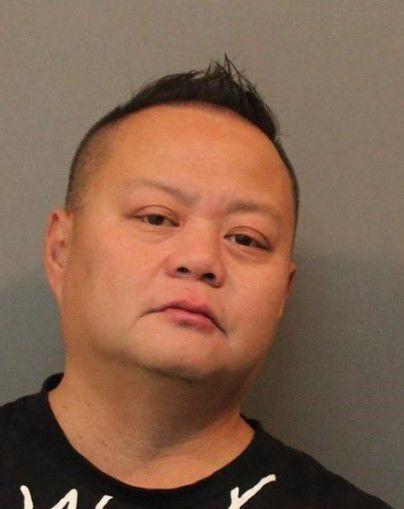 Jeremiah Garner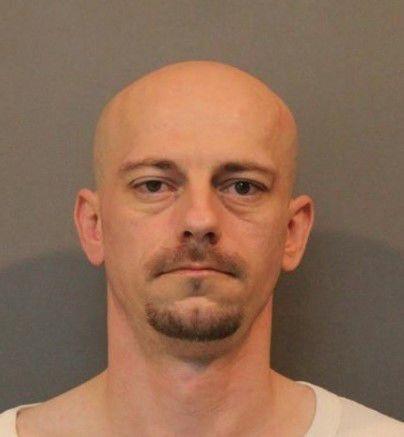 Nicole Bohn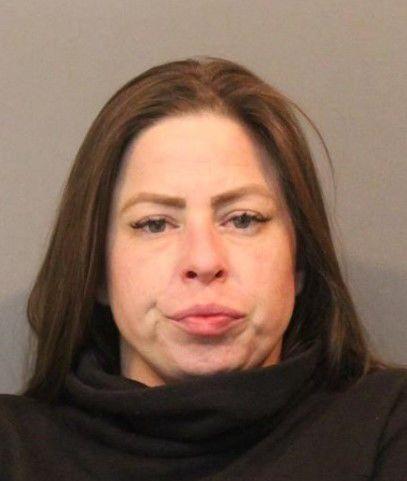 Robert Blake III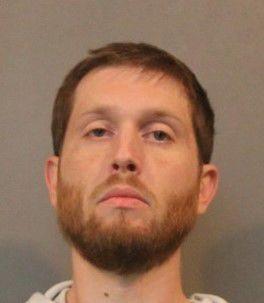 Ricky Armstrong Jr.