HAMMOND — Authorities took a man into custody Monday in connection with a home invasion in December and are looking into his possible involvement in two additional cases Sunday night into Monday, Police Chief John Doughty said.
The man has not been excluded as a person of interest in several other home invasions late last year, he said.
Hammond police did not release the man's name pending formal charges.
Investigators hope to present their investigation to the Lake County prosecutor's office Tuesday, Doughty said.
The man is a person of interest in a home invasion Dec. 31 in the 6600 block of California Avenue, Doughty said.
In that case, a woman told police she awoke to find a man she didn't recognize inside her home who sexually battered her before fleeing with money.
Police said Jan. 2 they believed one man was believed to be involved in four home invasions, including the case on California Avenue, two cases Dec. 30 in the 4300 block of Elm Avenue and the 4900 block of Oak Avenue, and one case Jan. 2 in the 7300 block of White Oak Avenue.
Monday's arrest was a continuation of investigation into the home invasions in late December and early January, Doughty said. 
Officials were awaiting test results before filing charges in the prior cases, he said.
Police activity in Gary following the earlier cases stopped the home invasions until the two reported Sunday and Monday, Doughty said.
Detectives and gang unit officers from the Hammond Police Department and agents with the U.S. Bureau of Alcohol, Tobacco, Firearms and Explosives took the man into custody Monday, he said.
In the latest cases, Hammond police were called to a home in the 6400 block of Tennessee Avenue about midnight Sunday after residents found a man standing in a bedroom looking around with a flashlight, Hammond police Lt. Steven Kellogg said.
The man, who implied he had a gun, demanded money and took two firearms from a safe, police said. Residents told police he may have entered the home through an unlocked window.
About 1 a.m. Monday, a woman in the 2200 block of 167th Street reported she awoke to find her door open and saw a man outside her home who appeared to be fleeing, Kellogg said. The woman told police money was missing from her wallet.
Witnesses in each of the cases described the intruder as black with a thin build and thin mustache, standing about 5 feet, 10 inches tall and wearing dark pants, a gray hoodie, sweatshirt and gloves. 
Detectives asked residents in the area of the most recent home invasions to check their home security camera systems between the hours of 11 p.m. Sunday and 2 a.m. Monday.
Anyone with information about the most recent cases is asked to call Hammond Police Department Detective Lt. Mark Tharp at 219-852-2988 or Detective Lt. Mark Detterline at 219-852-2962.
Anyone who observes any suspicious activity is asked to immediately call 911.
At about 10 p.m. Jan. 2, Hammond police were called out to a house in the 7300 block of White Oak Avenue after a man entered a home through an open window.
A woman told police she was sleeping when she woke to the sound of someone looking through her closet. She saw a man, who appeared to be in his 20s, standing at the foot of her bed while pointing a handgun at her, police said.
She said the suspect continued pointing a gun at her and forced her to assist in gathering and carrying items out of the home. Money and several firearms were reported stolen. 
The suspect fled the home, and the woman immediately called 911.
Officers were called to a home about 8 p.m. Dec. 30 in the 4300 block of Elm Avenue after a couple heard a noise and found a man had entered the home, police said.
The man pointed handgun, demanded money and jewelry, and fled with the stolen items, Kellogg said. 
Officers were investigating that crime when they received another call at about 8:40 p.m. Dec. 30 in the 4900 block of Oak Avenue. There, a woman said she was exiting her apartment when she observed a man walking toward her door.
"She attempted to re-enter her apartment when the male forced his way in behind her. The suspect again had possession of a firearm and stole various items including money and credit cards from this location. The female was uninjured," Kellogg said. 
About four hours later, officers were dispatched to the home in the 6600 block of California Avenue.
A woman in the home said she was sleeping and woke to find a man in her home. He allegedly sexually battered her inside her bedroom before fleeing with money, Kellogg said. 
Airan Tramale Lee Boone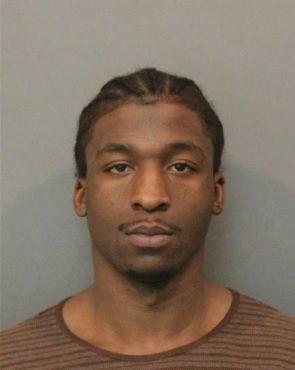 Demario Tyvando Young Sr.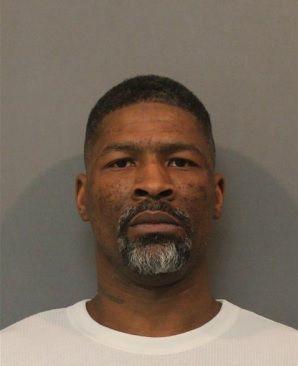 Eric Cortez Sanders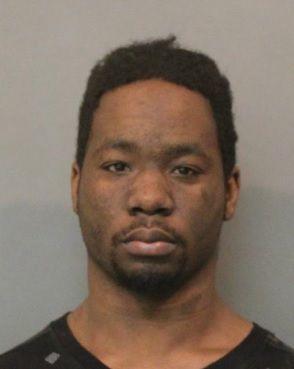 Eric Edward Witrykowski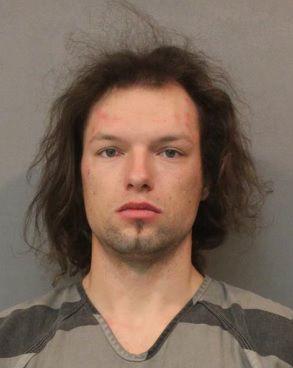 James Allen Ison
Jewlius Lavelle Jackson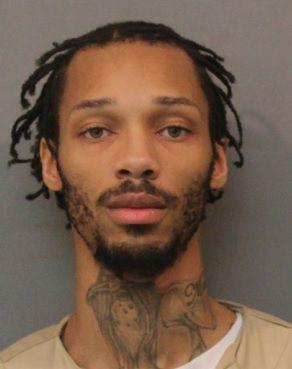 Joseph Wayne Davis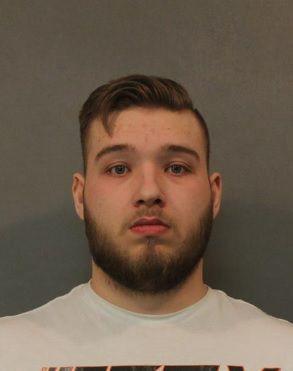 Micthell Ray Maddox II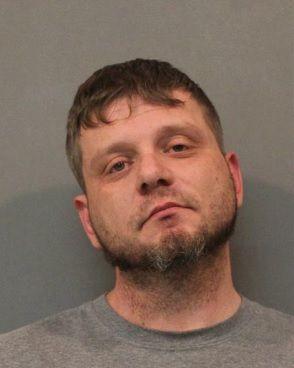 Omar Juzan Frausto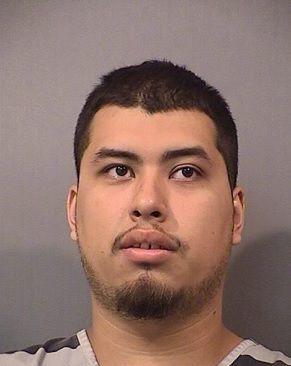 Robert Leonard Van Noort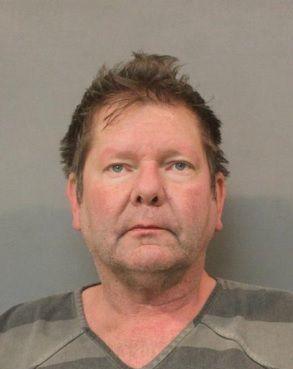 Salvador Esparza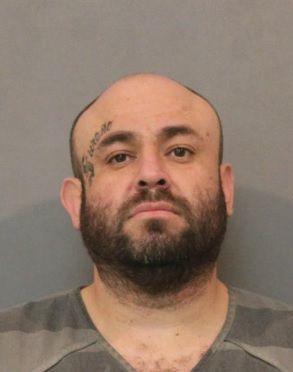 Sarah Kay Stout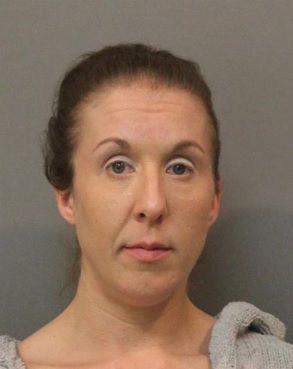 Terry John McCarl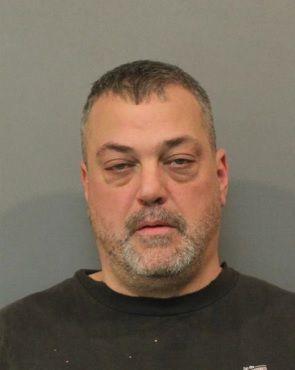 Timothy James Pelke
Tony Sentrell Gamble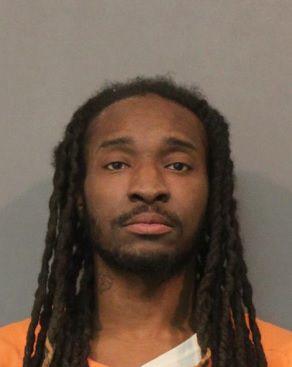 Alan Michael Svitko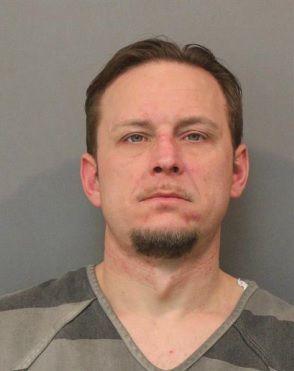 Alexis Shavell Caprice Tompkins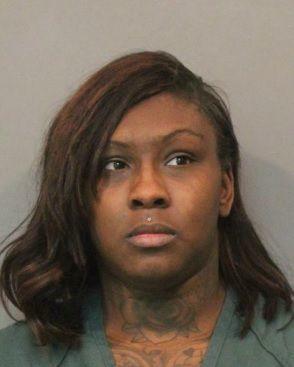 Berry McGrew Hunter IV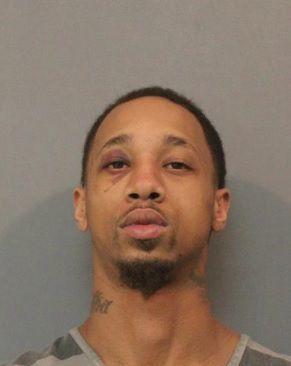 Cherilyn Violet Piech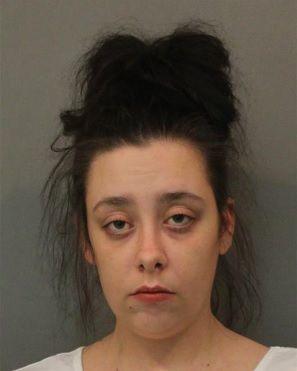 Christopher George Devault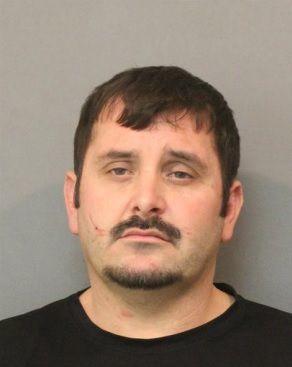 Emas Tariq Bennett Jr.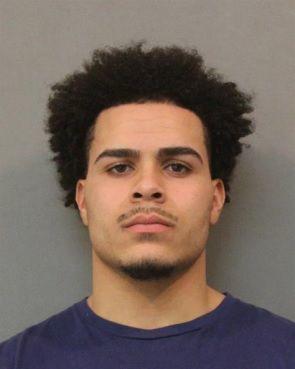 Israel Emmanuel Dejesus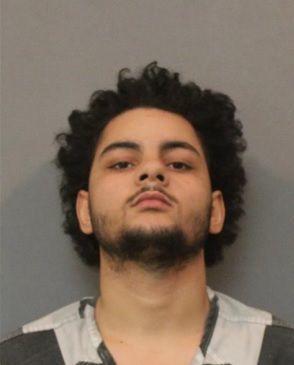 Javier Estaven Mendoza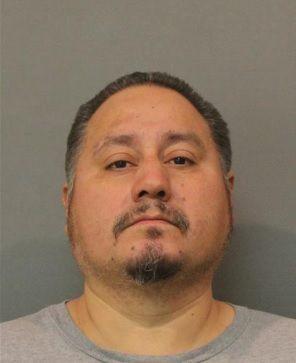 Jermaine Michael Dodson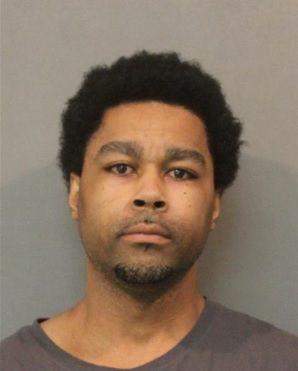 Julian Ramon Duron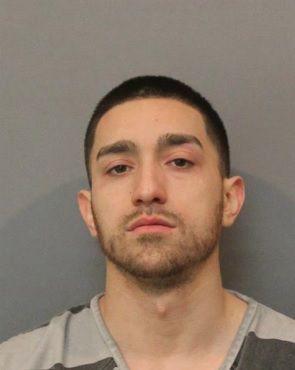 Patricia Ann Widner
Paul Anthony Round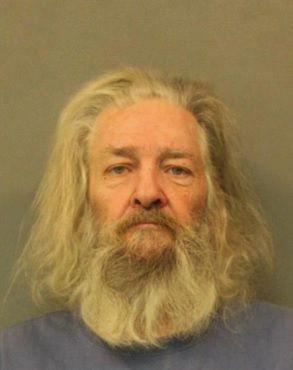 Roger Duszynski III
Shamar Walker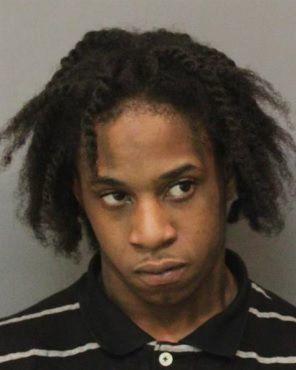 Stephen Edward Coleman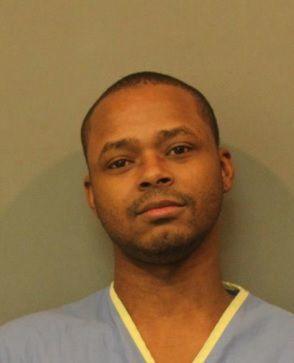 Tushar Harshad Patel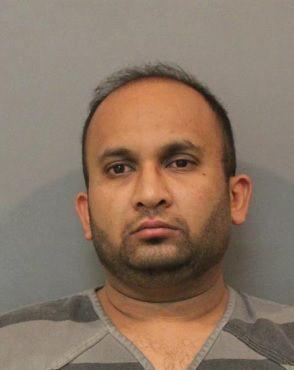 Aarion Teri Lee Mosley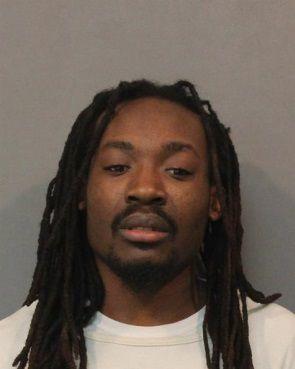 Aldeberto Luis Perez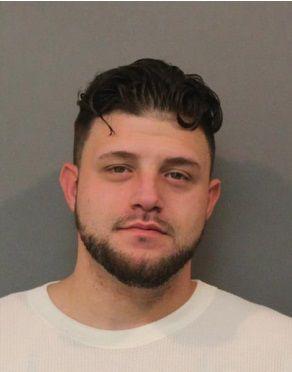 Brian Dushon Johnson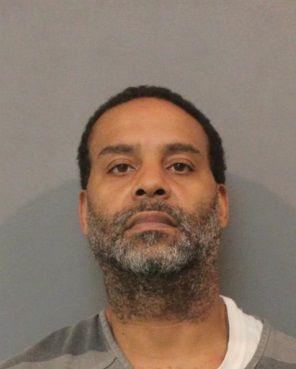 Byron Bernard Osborne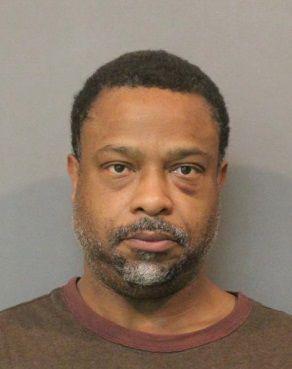 Chelsea Nicole Klemoff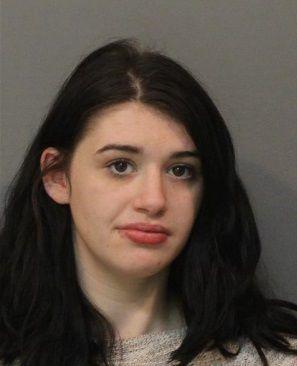 Christine Linique Hill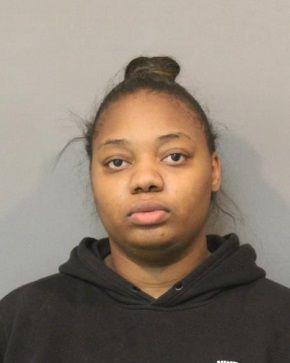 Cornell Donte Brown II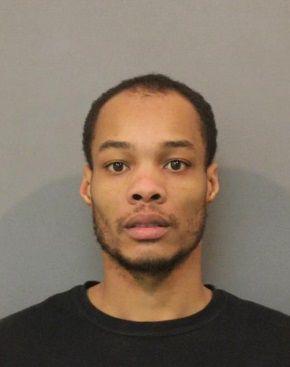 Denisha Bernetta Oliver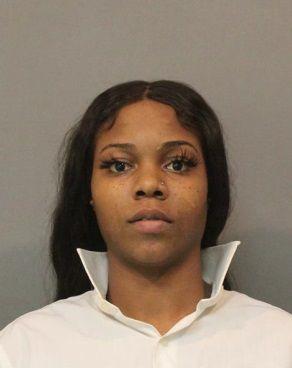 Devin Lemere Price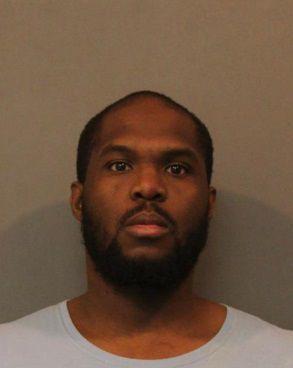 Dollie A. Tecaxo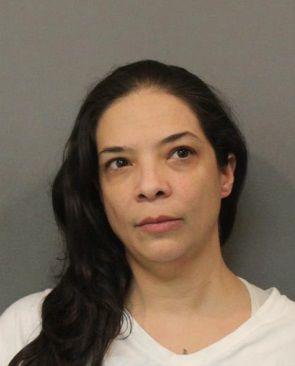 Jose L. Cortez Jr.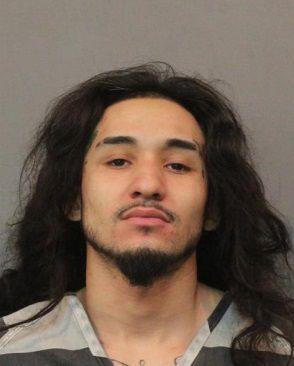 Kenneth James Felton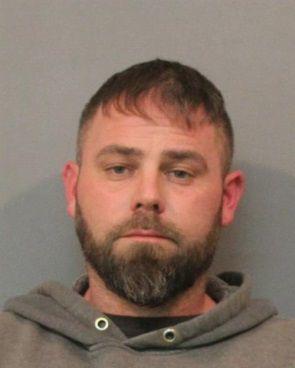 King Carice Agnew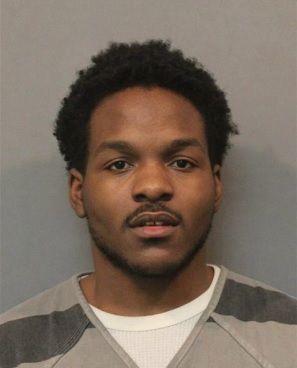 Michael Donte Turner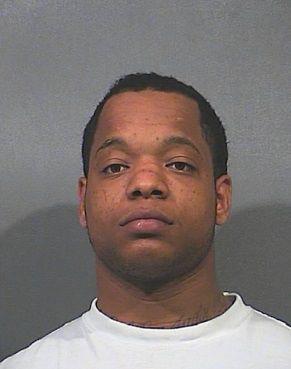 Michael Ray Melton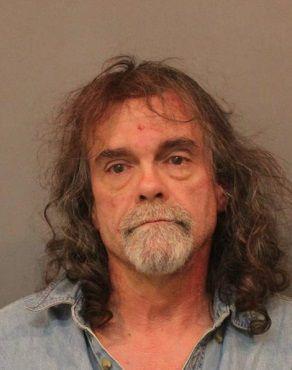 Ryan De Angelo Vaughn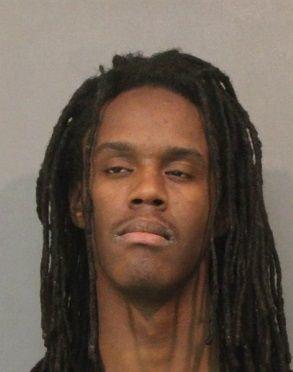 Stephanie Alicia Lemon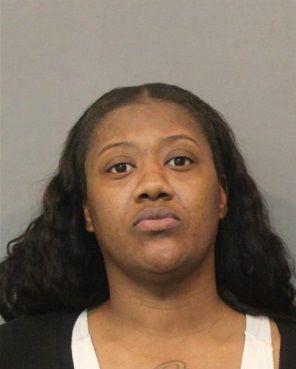 Terran Dominique Bullock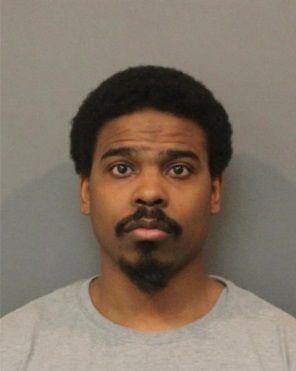 Tonya Denise Brown McClain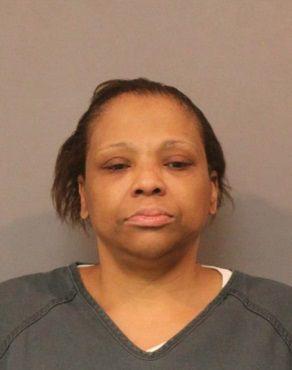 Alonzio Darnell Bryant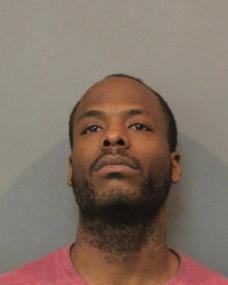 Brandon Neal Bolen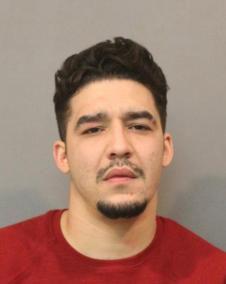 Curtis DeVonte McDonald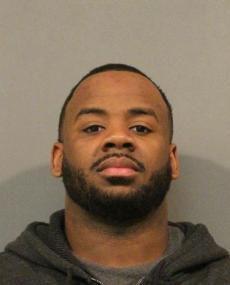 DaJuan Cleon Taylor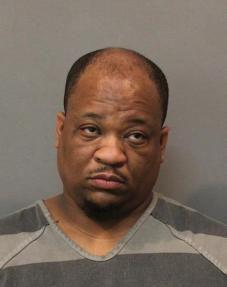 Dresean Clair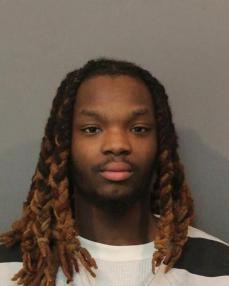 Jaleel Triplett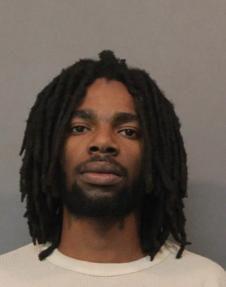 Nicholas Bernard Powers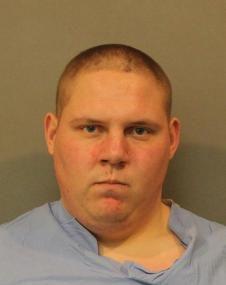 Sonny Billy Marks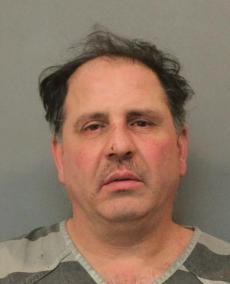 Steven Michael Boyll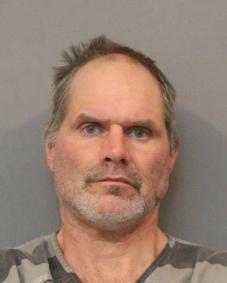 Tiara Liatrese Carter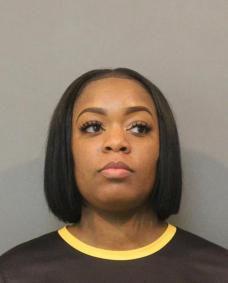 Anthony Van Norris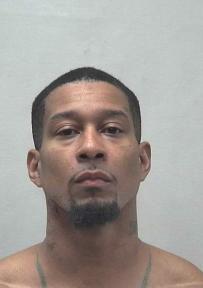 Christopher Jay Ritchie II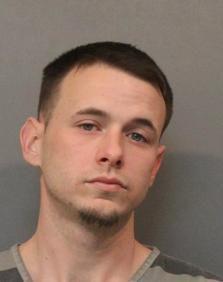 Cricia Denise Facen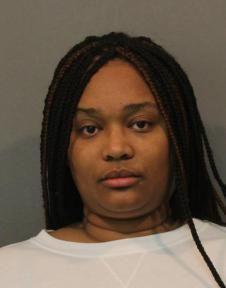 Eric William Billick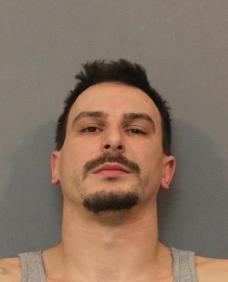 John Gandara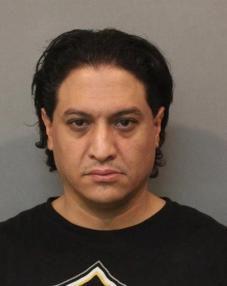 Lamont Eugene Jones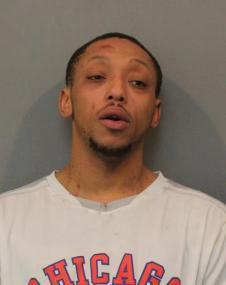 Mia Antionette Holmes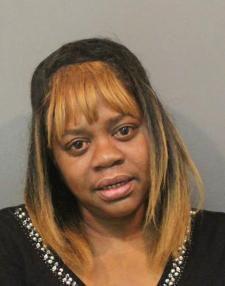 Michael Gavin Scott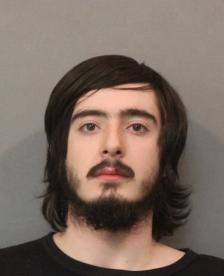 Rafael Mauricio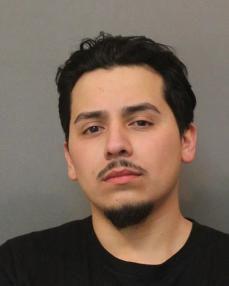 Robert Anthony Pujoe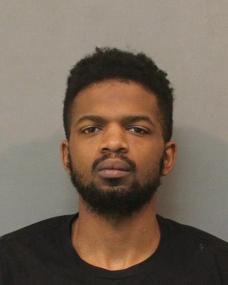 Ruhmel Tuyrone Magee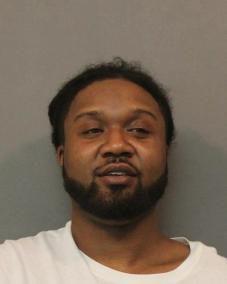 Michael Wayne Laws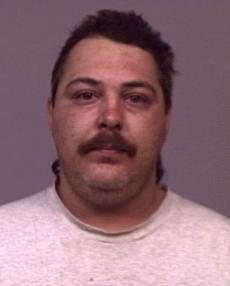 Rolando Medina.jpg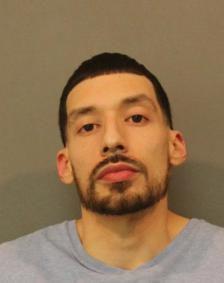 Marlon L. Maxey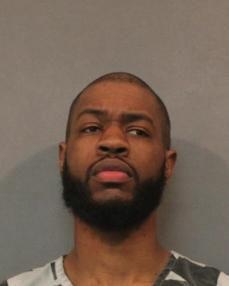 John Raymond Razo Jr.
John Wayne Shannon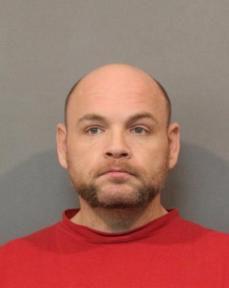 Jessica L. Schulatz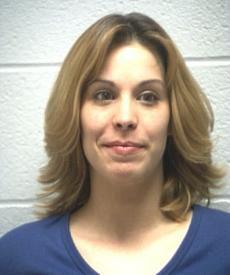 Jerry Jerome McAdoo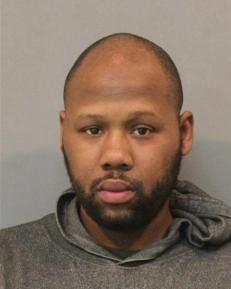 Eranzie Lewis Smith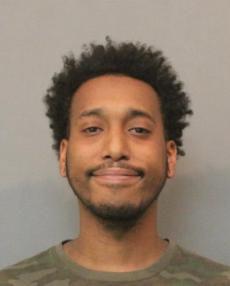 Dorlisa Ren'A Fair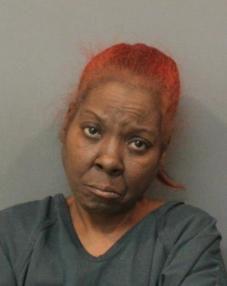 Daniel Andrew Harkabus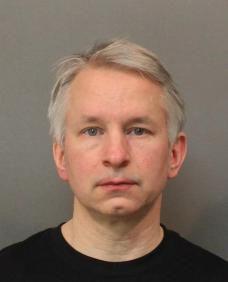 Colleen Lynn Birch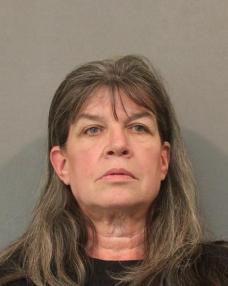 Antonio M. Brown Jr.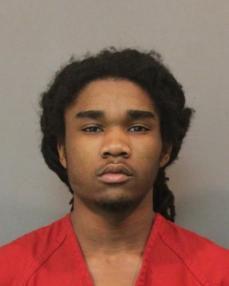 Anthony Terry Dicostanzo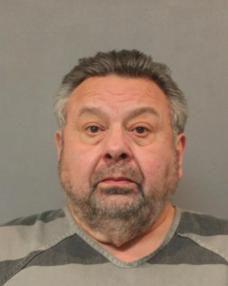 Brian Jerome Jenkins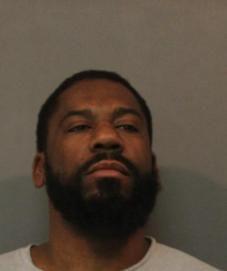 James Edwin Lasenby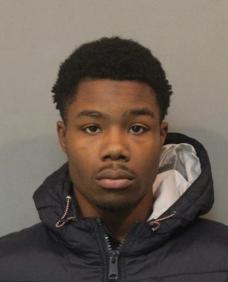 Jose Antonio Perez Jr.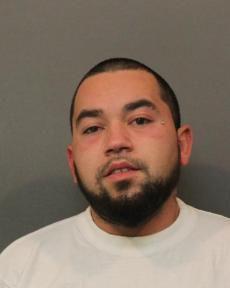 Kasey Dakota Watson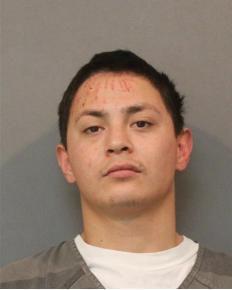 Larry Edward Lovenduski Jr.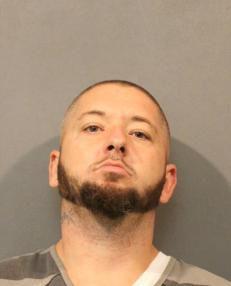 Larry Scott Massengill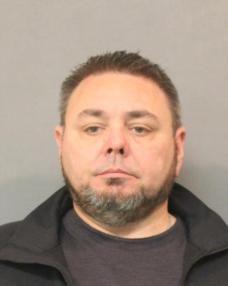 Roy Allen Johnson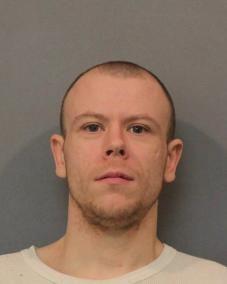 Peter Batarseh I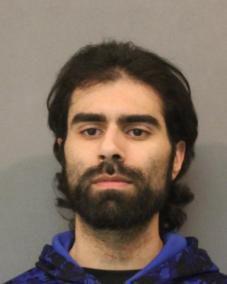 Tiffany Ann Abell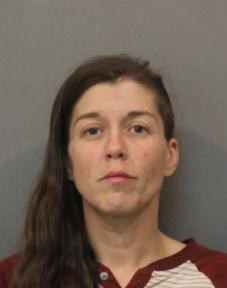 Virgil Gleen Tharp