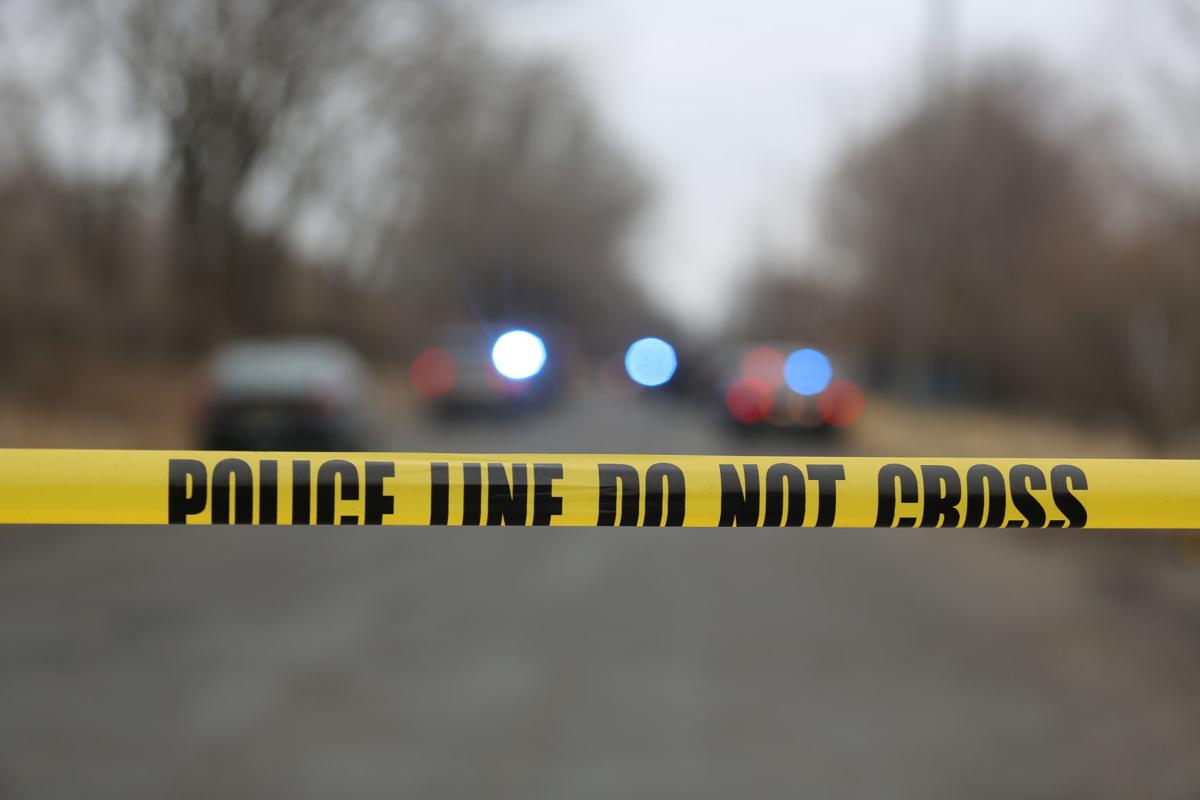 HAMMOND — A person of interest has been taken into custody in the homicide of a 55-year-old woman, police said.
Investigators are trying to piece together whether a Nov. 1 shooting and Thursday's homicide of the woman in her mobile home are related. 
The identity of the person in custody has not yet been released and additional details will follow, Hammond police Lt. Steven Kellogg said.
Sylvia Williams, 55, of Hammond, was shot multiple times early Thursday in her mobile home in the 3600 block of Sheffield Avenue in Hammond, authorities said.
Williams previously was shot, but survived, a Nov. 1 attack at the same mobile home in Sheffield Estates, court records show.
Williams' ex-boyfriend, Charles Goforth, 56, was taken into custody Nov. 5 at a relative's home in Independence, Missouri, by the U.S. Marshals Service on charges linked to the Nov. 1 attack.
In connection to the previous incident, a magistrate set Goforth's bond at $80,000 surety or $8,000 cash on charges of attempted murder, a level 1 felony, and criminal recklessness, a level 5 felony.
Goforth posted the $8,000 cash bond Nov. 26, and a magistrate granted him permission during an initial hearing Dec. 11 to live in Missouri, court records show.
Not guilty pleas were entered on Goforth's behalf during the initial hearing. His next court date is set for Feb. 7.
Police declined to say Thursday if Goforth was considered a suspect in Thursday's homicide, but investigators were trying to determine if there was a link between the two incidents.
In the November shooting, Goforth was accused of shooting Williams in the abdomen and leg after she asked him to leave her home because she discovered him video chatting with another woman, court records allege.
Williams had recently broken up with Goforth, court records state.
Goforth became irate, said, "I'll kill you," pulled out a black 9mm handgun and began shooting at her in front of her 12-year-old granddaughter, court records allege.
In Thursday's case, police found Williams after they were dispatched to her home about 7:25 a.m., Kellogg said. 
Williams was taken to Franciscan Health hospital in Hammond, where she was pronounced dead about 8:15 a.m., according to the Lake County coroner's office.
Williams' death marks the 13th confirmed homicide so far this year in the Region.
The 12th homicide occurred Wednesday night, when Valparaiso police found a man dead in the 700 block of Elm Street in the city's Banta neighborhood.
Anyone with information about Williams' homicide is asked to call Hammond Detective Sgt. Mike Nemcek at 219-852-2977 or Detective Sgt. Steve Guernsey at 219-852-2978.
Airan Tramale Lee Boone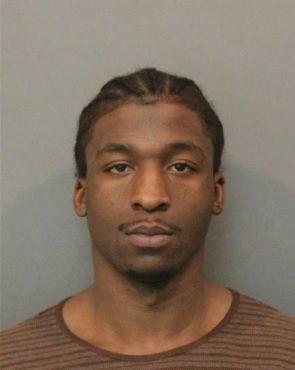 Demario Tyvando Young Sr.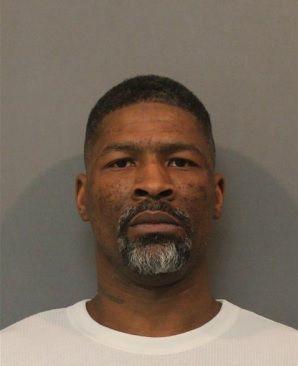 Eric Cortez Sanders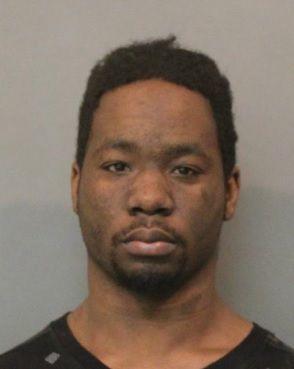 Eric Edward Witrykowski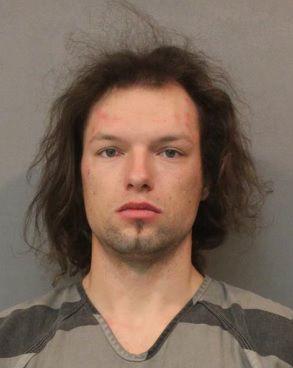 James Allen Ison
Jewlius Lavelle Jackson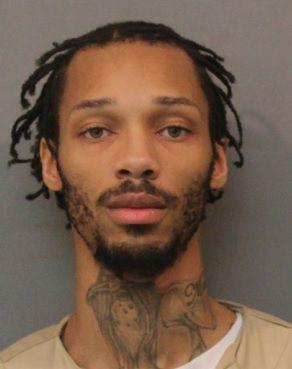 Joseph Wayne Davis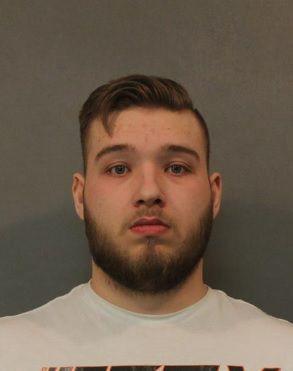 Micthell Ray Maddox II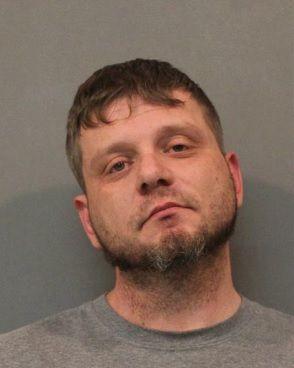 Omar Juzan Frausto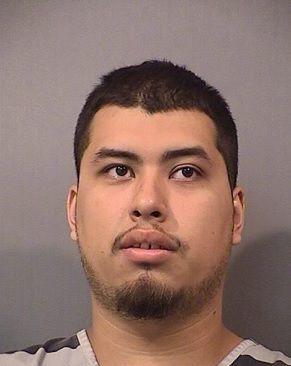 Robert Leonard Van Noort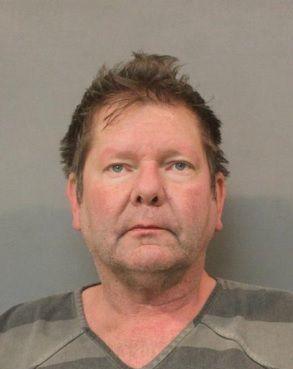 Salvador Esparza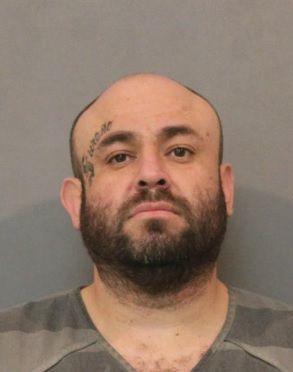 Sarah Kay Stout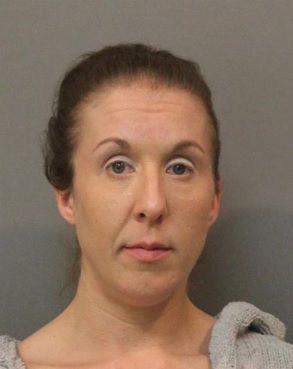 Terry John McCarl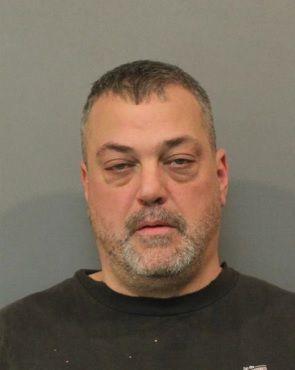 Timothy James Pelke
Tony Sentrell Gamble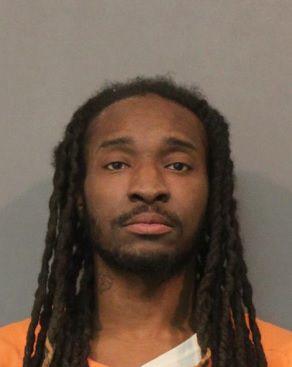 Alan Michael Svitko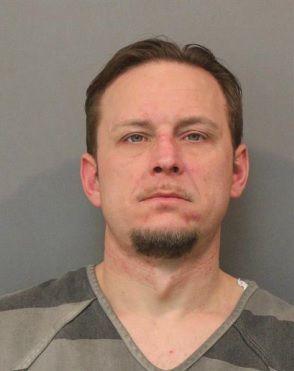 Alexis Shavell Caprice Tompkins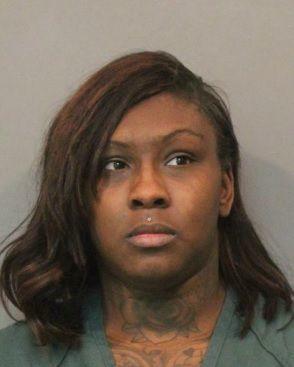 Berry McGrew Hunter IV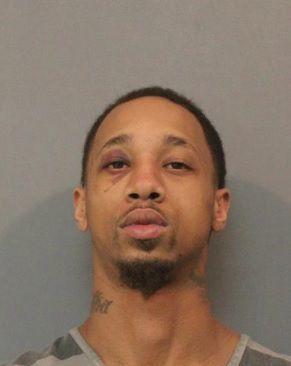 Cherilyn Violet Piech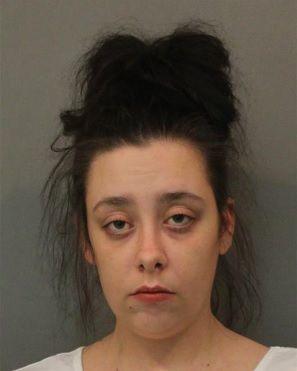 Christopher George Devault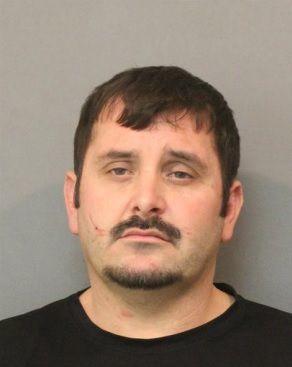 Emas Tariq Bennett Jr.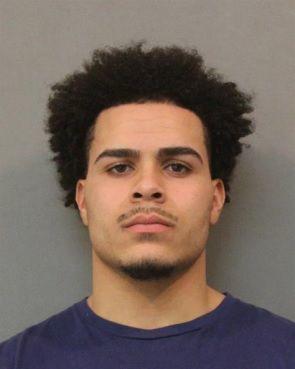 Israel Emmanuel Dejesus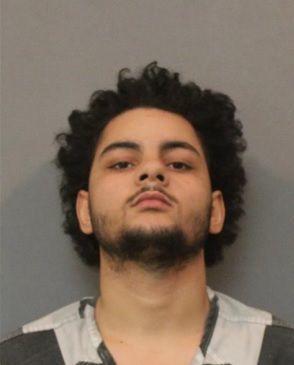 Javier Estaven Mendoza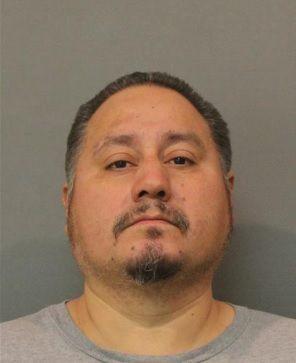 Jermaine Michael Dodson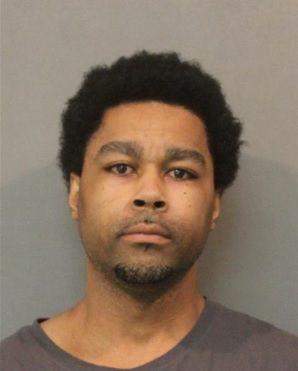 Julian Ramon Duron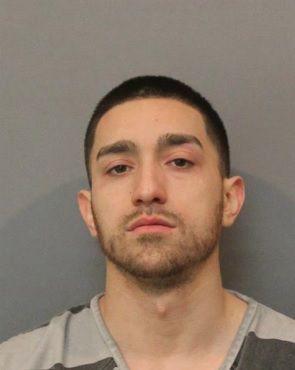 Patricia Ann Widner
Paul Anthony Round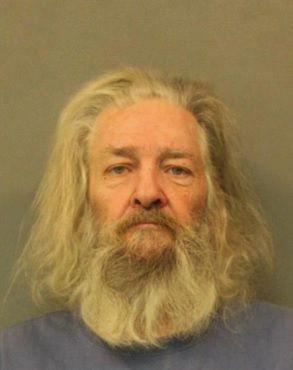 Roger Duszynski III
Shamar Walker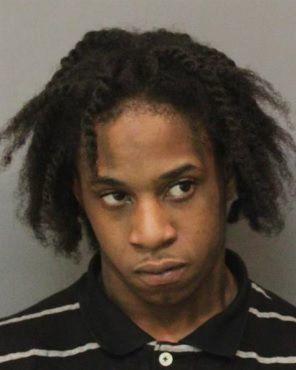 Stephen Edward Coleman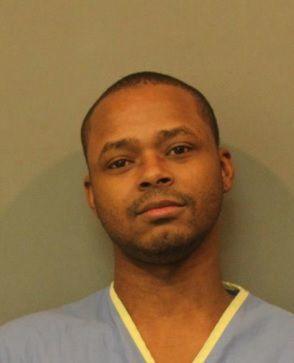 Tushar Harshad Patel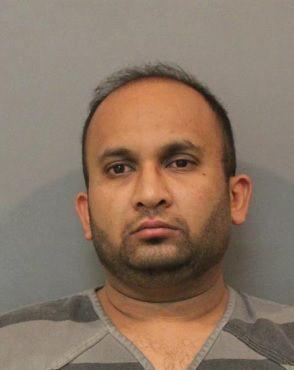 Aarion Teri Lee Mosley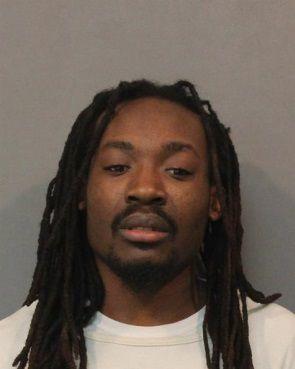 Aldeberto Luis Perez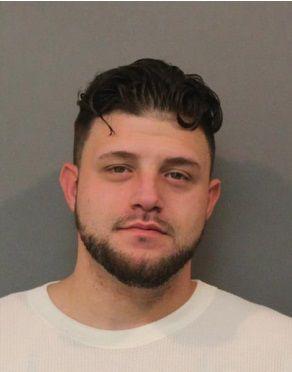 Brian Dushon Johnson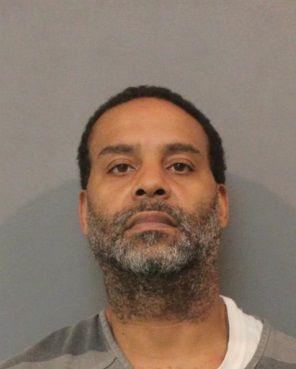 Byron Bernard Osborne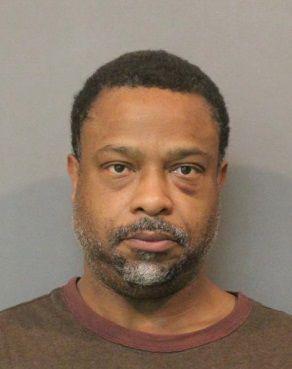 Chelsea Nicole Klemoff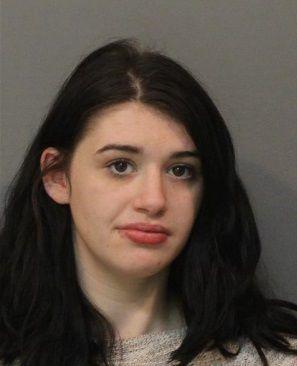 Christine Linique Hill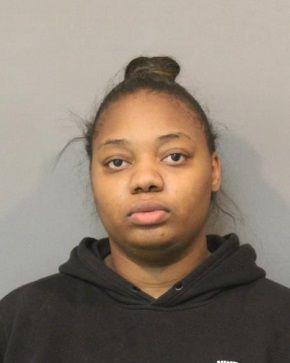 Cornell Donte Brown II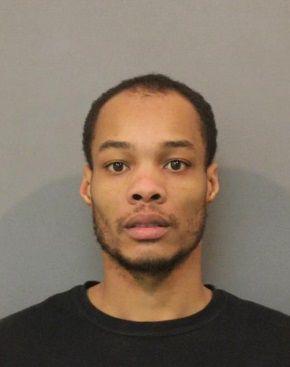 Denisha Bernetta Oliver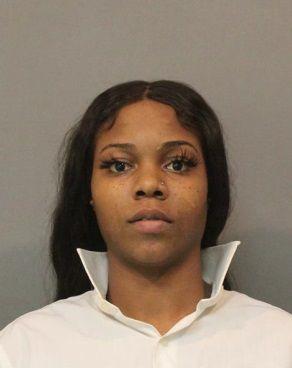 Devin Lemere Price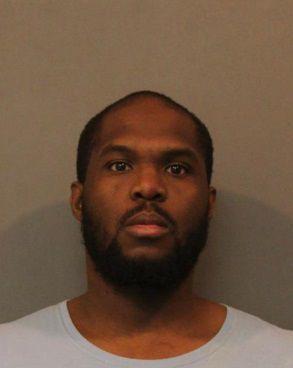 Dollie A. Tecaxo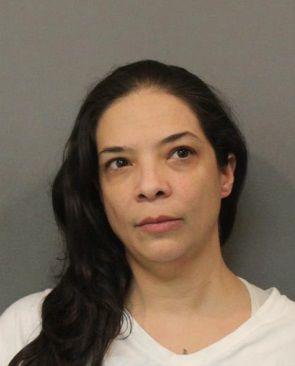 Jose L. Cortez Jr.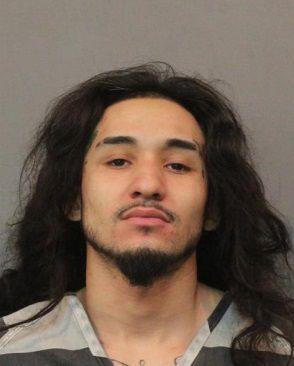 Kenneth James Felton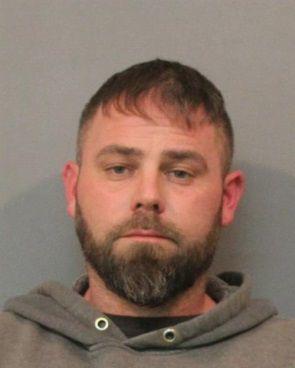 King Carice Agnew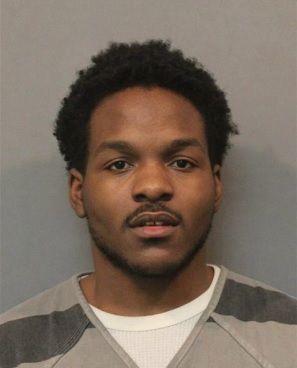 Michael Donte Turner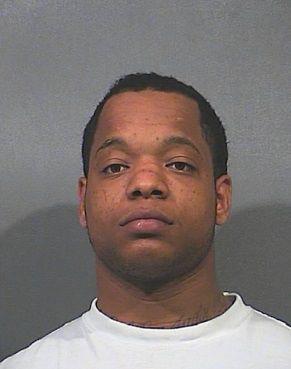 Michael Ray Melton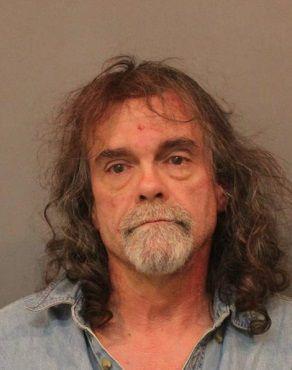 Ryan De Angelo Vaughn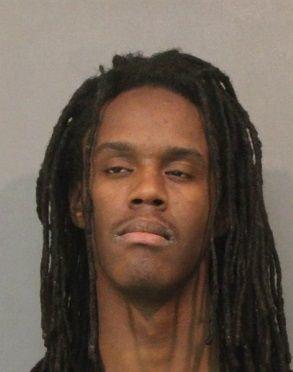 Stephanie Alicia Lemon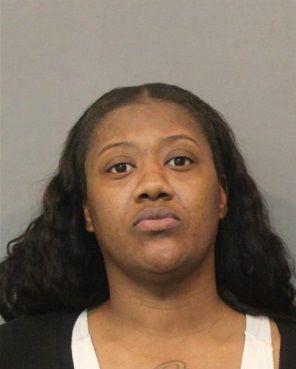 Terran Dominique Bullock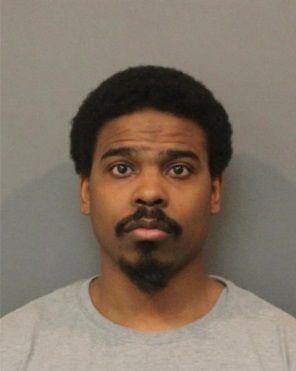 Tonya Denise Brown McClain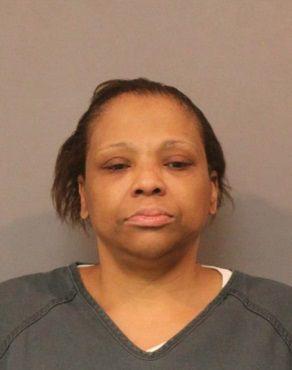 Alonzio Darnell Bryant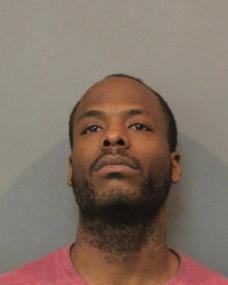 Brandon Neal Bolen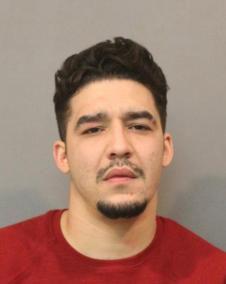 Curtis DeVonte McDonald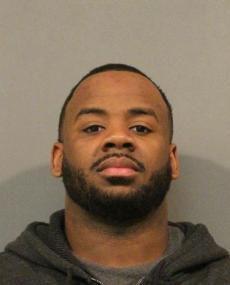 DaJuan Cleon Taylor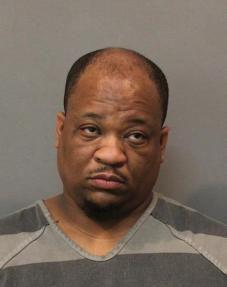 Dresean Clair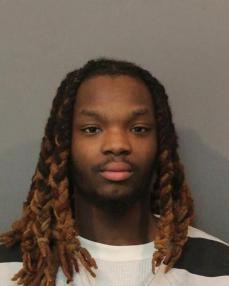 Jaleel Triplett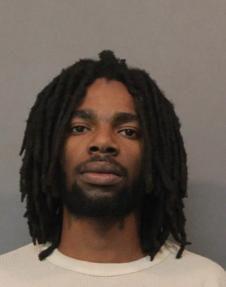 Nicholas Bernard Powers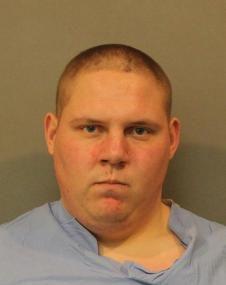 Sonny Billy Marks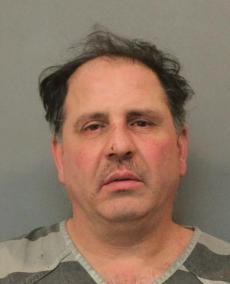 Steven Michael Boyll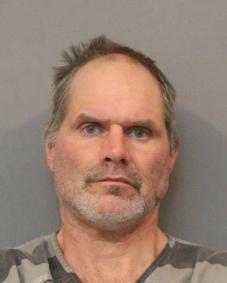 Tiara Liatrese Carter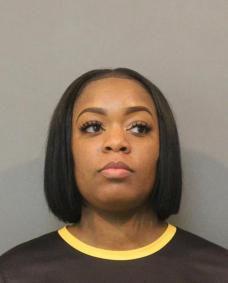 Anthony Van Norris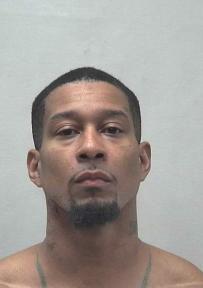 Christopher Jay Ritchie II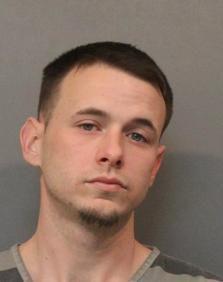 Cricia Denise Facen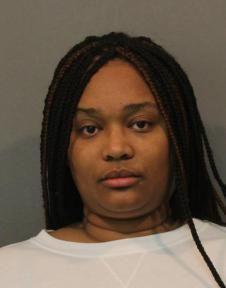 Eric William Billick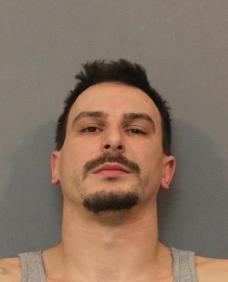 John Gandara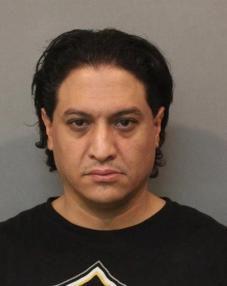 Lamont Eugene Jones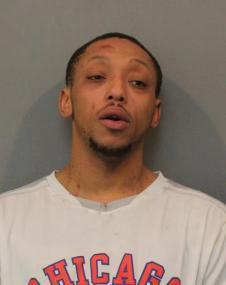 Mia Antionette Holmes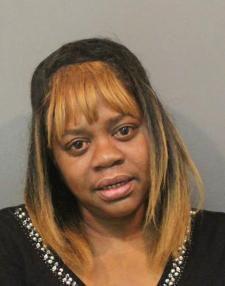 Michael Gavin Scott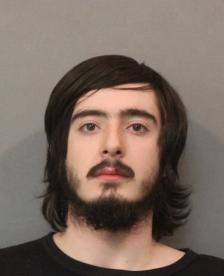 Rafael Mauricio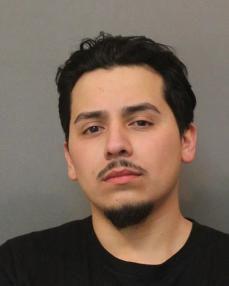 Robert Anthony Pujoe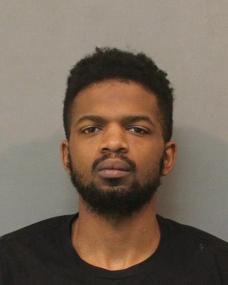 Ruhmel Tuyrone Magee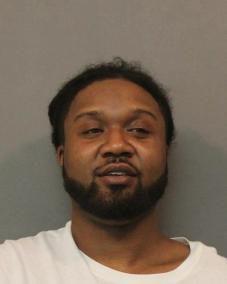 Michael Wayne Laws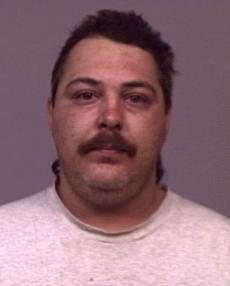 Rolando Medina.jpg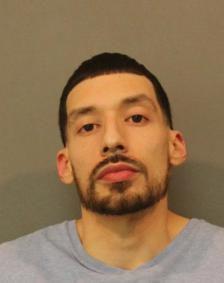 Marlon L. Maxey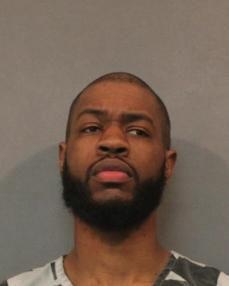 John Raymond Razo Jr.
John Wayne Shannon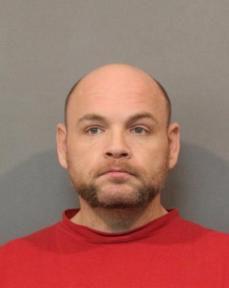 Jessica L. Schulatz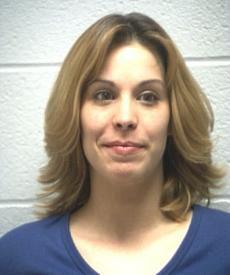 Jerry Jerome McAdoo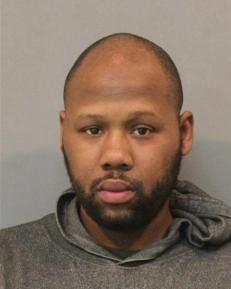 Eranzie Lewis Smith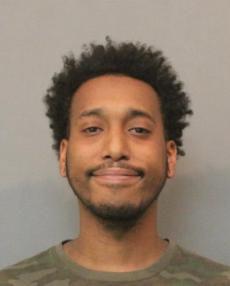 Dorlisa Ren'A Fair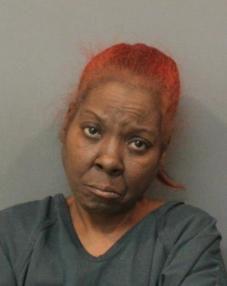 Daniel Andrew Harkabus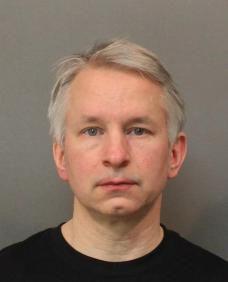 Colleen Lynn Birch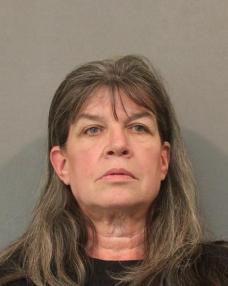 Antonio M. Brown Jr.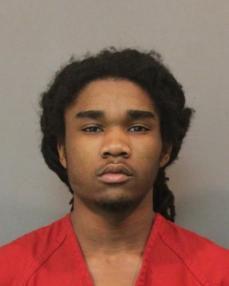 Anthony Terry Dicostanzo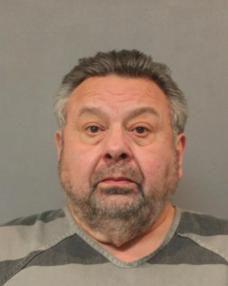 Brian Jerome Jenkins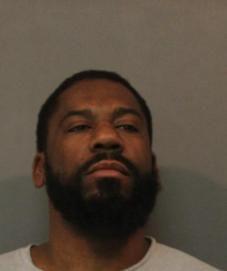 James Edwin Lasenby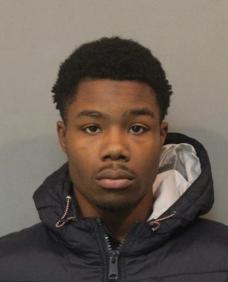 Jose Antonio Perez Jr.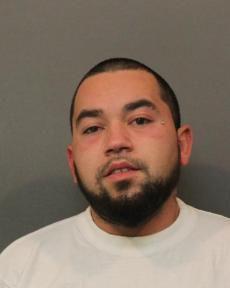 Kasey Dakota Watson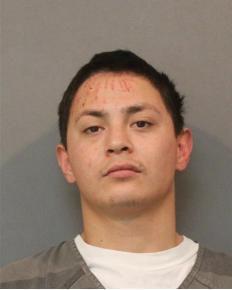 Larry Edward Lovenduski Jr.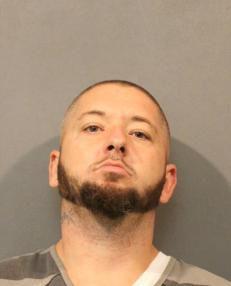 Larry Scott Massengill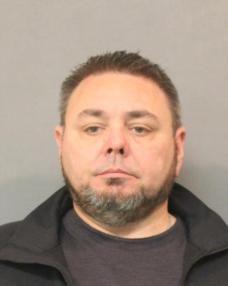 Roy Allen Johnson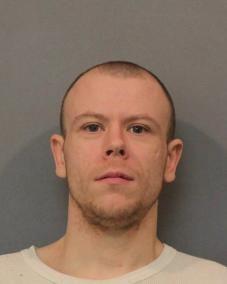 Peter Batarseh I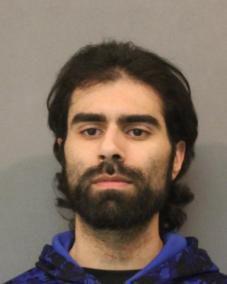 Tiffany Ann Abell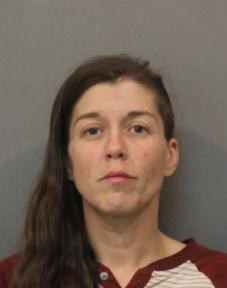 Virgil Gleen Tharp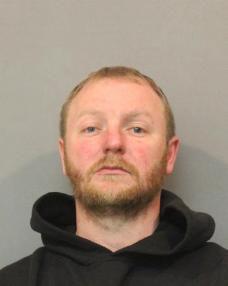 Aaron Daunte Wright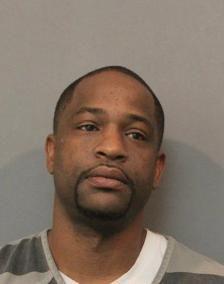 Eric Nolan Duncan Jr.
Hortencia Santiago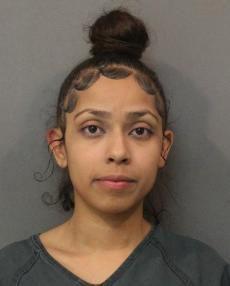 Isaac Omar Trejo-Mondragon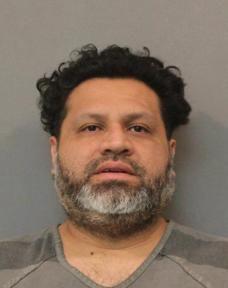 Joe Christopher Elizalde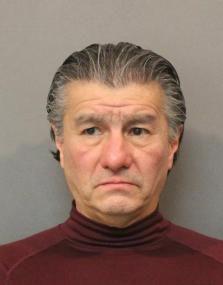 Michael Ray Green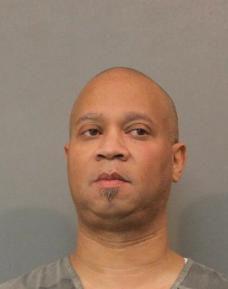 Milton Nelson Jr.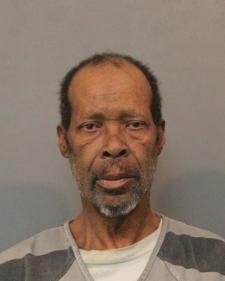 Rachel Rodriguez
Raul Moreno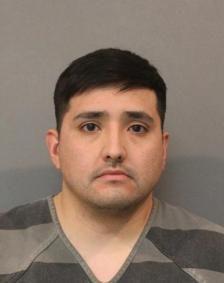 Richard Maruice Hotchkins Jr.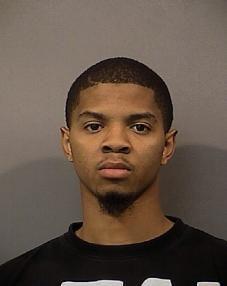 Tamika Lynn Hendrix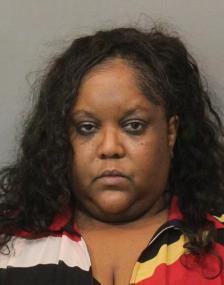 Daniel Nicholas Fischer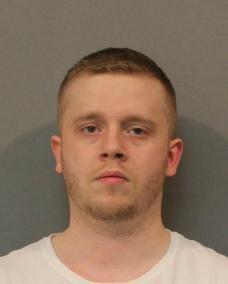 Devon Malik Smith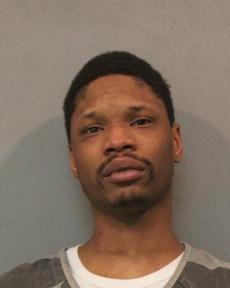 Ethan Patrick Meyer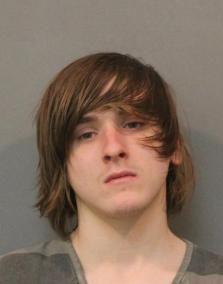 Felix Sylvester Sherwood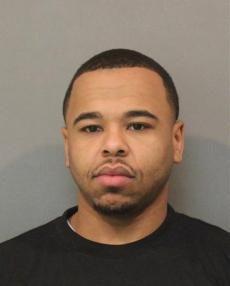 James Derwin Patterson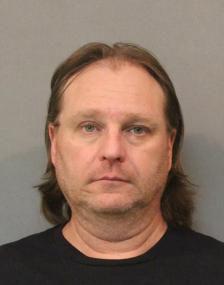 Jose Calazan Zambrana III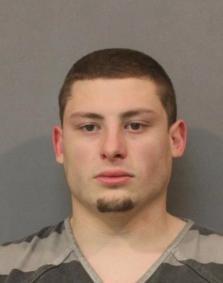 Michael Bryant Brown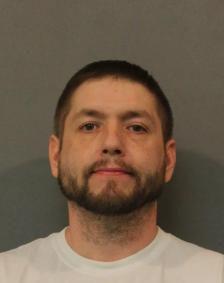 Michael Duane Williams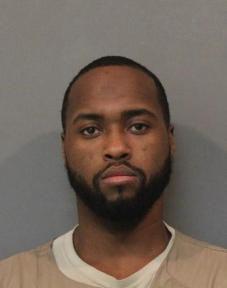 Natalie Lanette Matuska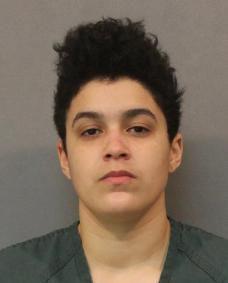 Tommie Sherrell Johnson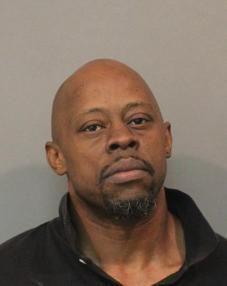 Verria Levon Howe Jr.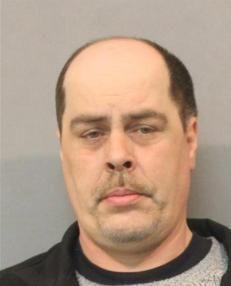 Aaron Cooks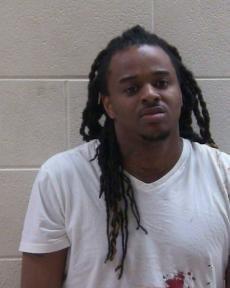 Alexandra Ann Kohlrus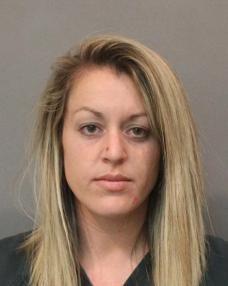 Alexander Neal Hall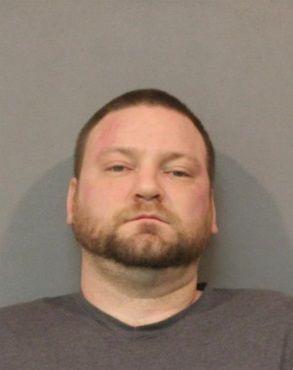 Andrew Lee Lawrence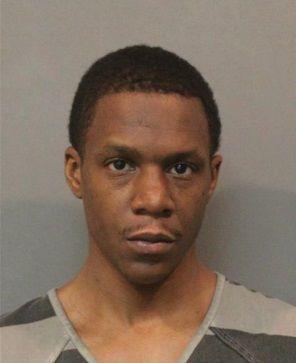 Antonio Luis Valentin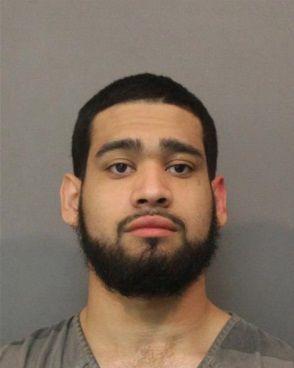 Benjamin Joseph Prince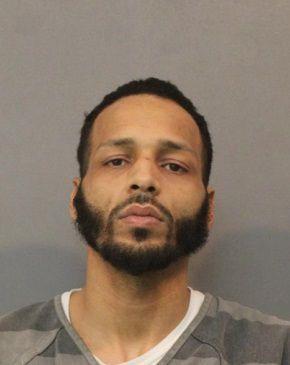 Carlos Joseph Garcia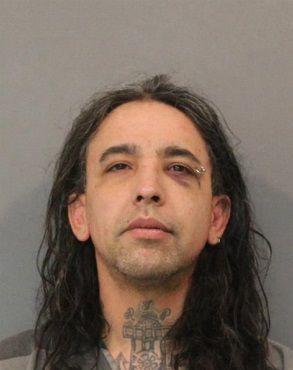 Christian George Christos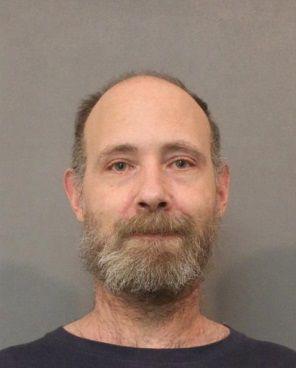 Clayton Edward Cooper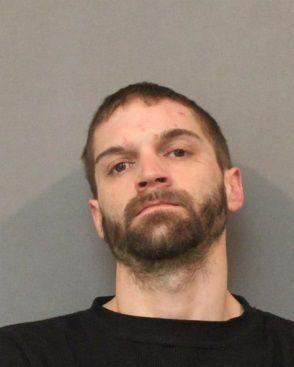 Collin Mathew Dumovich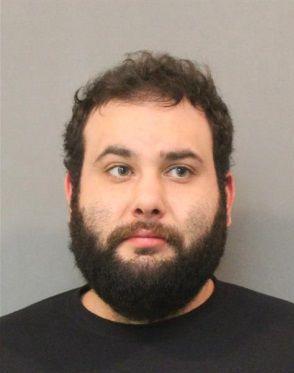 Darron Gary Vilo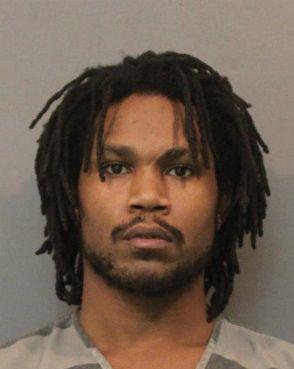 Donald Louis Keene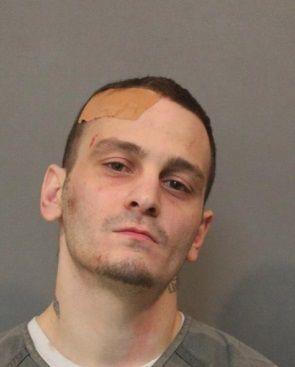 Joseph Branden Boatman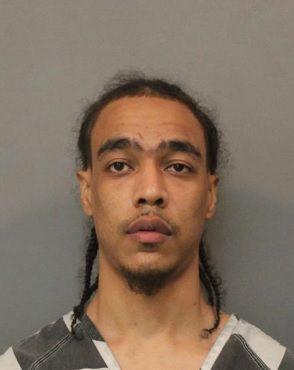 Renee Alice Sorensen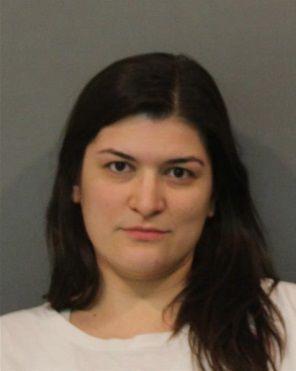 Robert Jospeh Cody Worley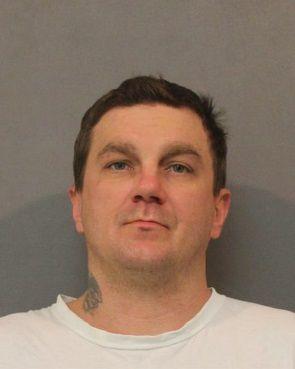 Ted Aaron Mann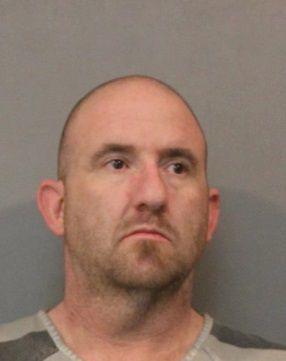 Terrence Egger Watkins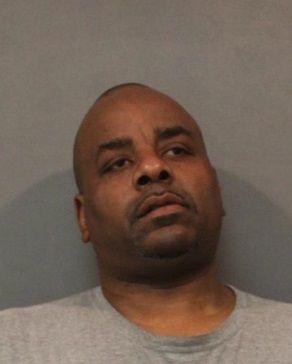 Thaxton Tyler Brown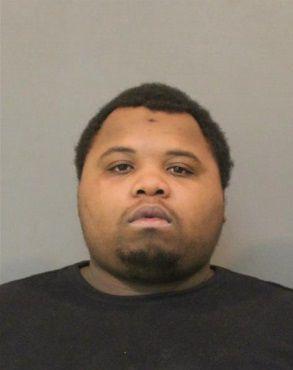 Todd Scott Doland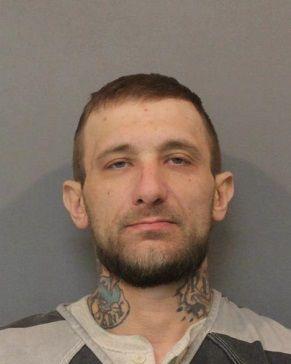 William Richard Oiler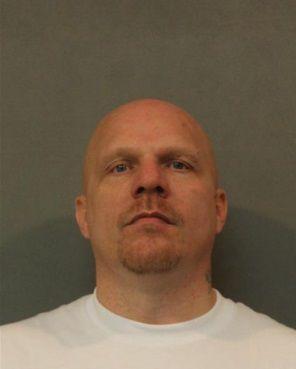 Angelique Nicole Demuth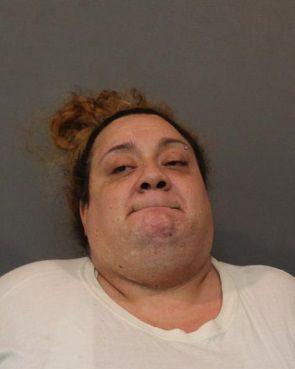 David Willis Johnson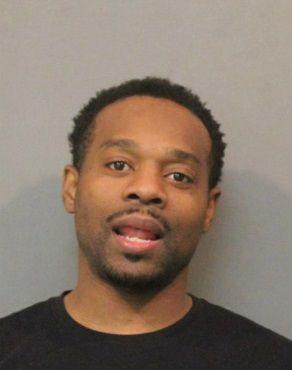 Deontae James Williams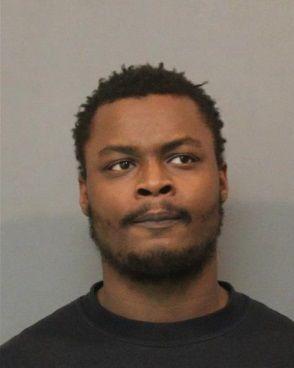 Djuan Everet Chism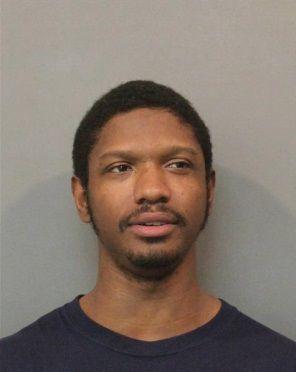 Dominique Remellow Gamble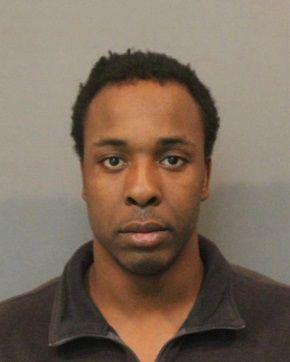 Erica Brandi Boyd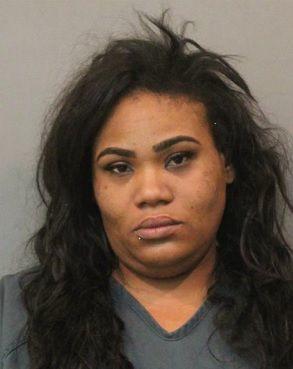 Jahmal Deshawn Sanders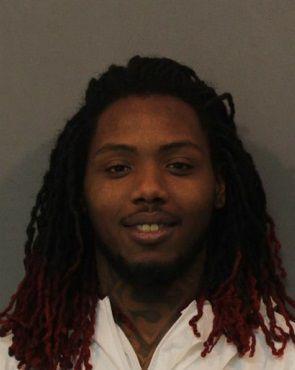 Jenny Marie Gravlin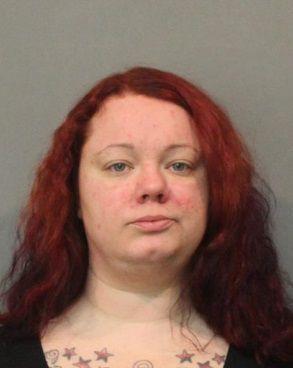 Jose Luis Rosado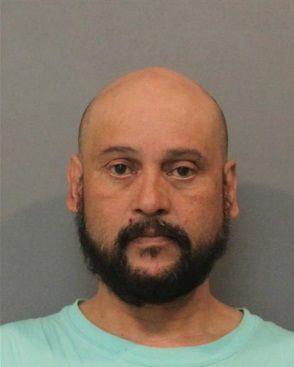 Joshua Richard Scalzitti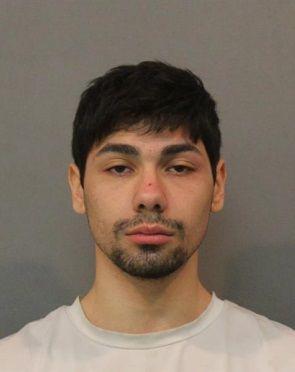 Karl Jerome Harden Jr.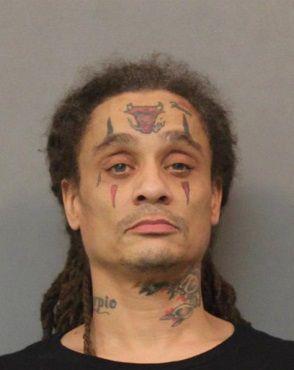 Kentray Terrell Jones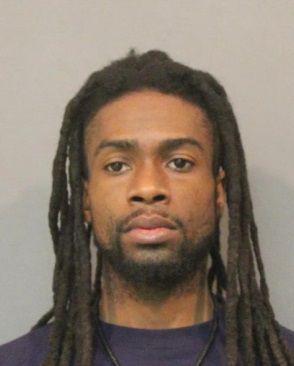 Mark Edward Rafacz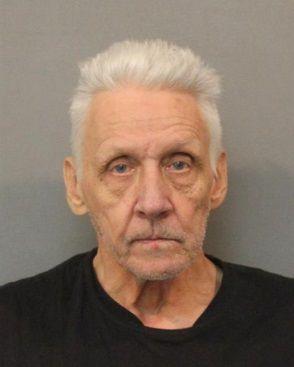 Richard Victor Jasutis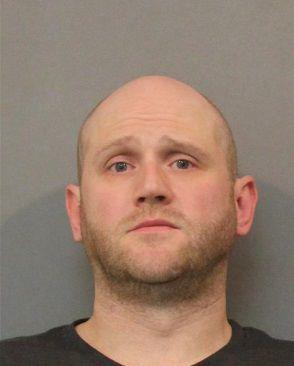 Robert Lee Hawkins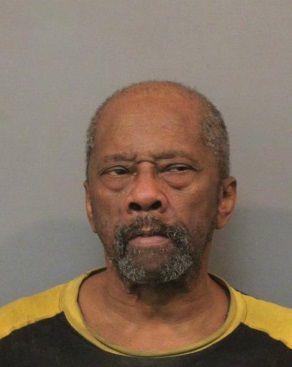 Rubashuna Shantay Ford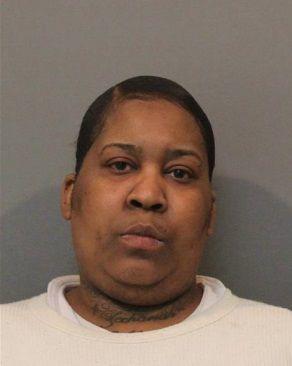 Shandell Crystal Mexican-Bollock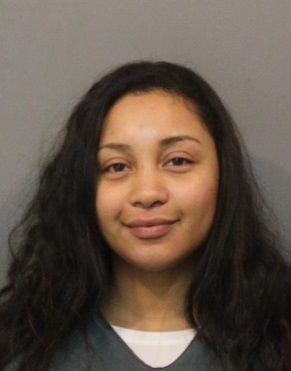 Tania Yvette Sanchez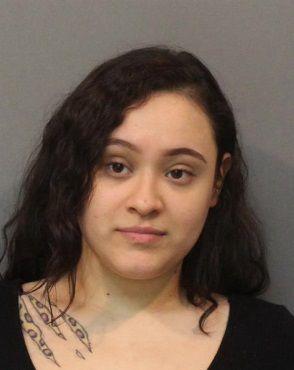 Terrance Marcell Daniels Jr.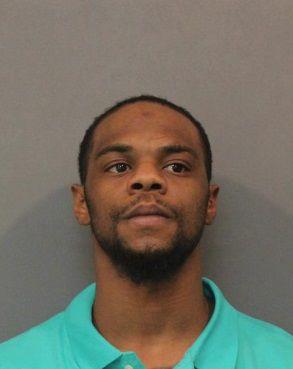 Vanessa Lynn Powell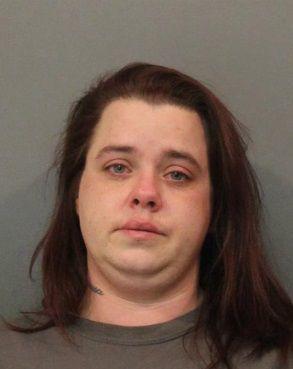 Robert Crawford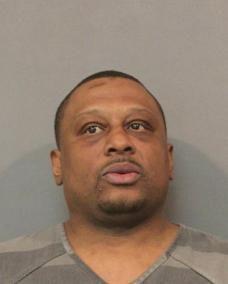 Reimundo Ray Camarillo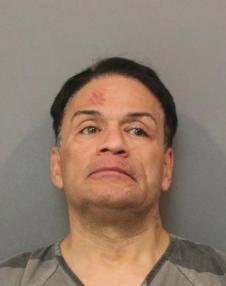 David Raymond Burkhardt Jr.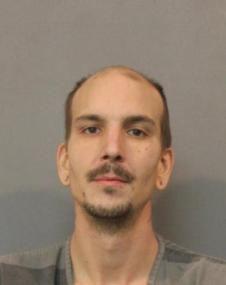 Randall Lee Zyzanski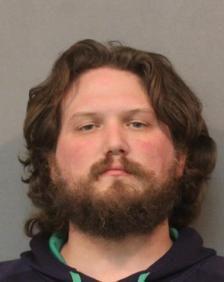 Darryl Wright Jr.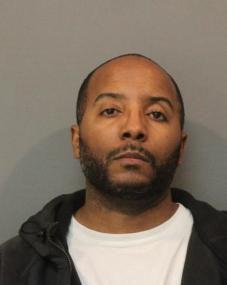 Richard Darnell Travis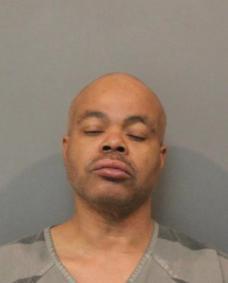 John Allen Sons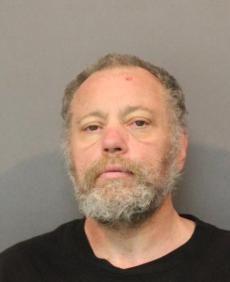 Montrell Demond Rice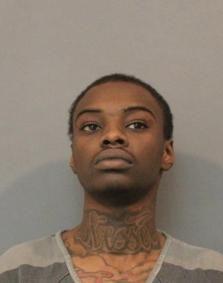 Anthony Roman Perez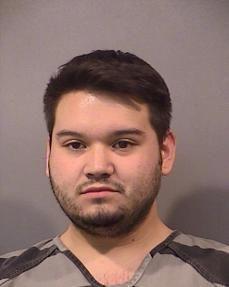 Jeffrey Lee Murray
Darius Fernell McCaskill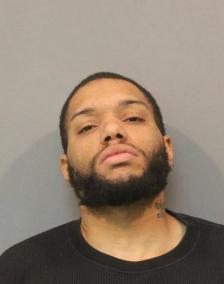 Javier Lechuga Jr.
Derek Michael Johnson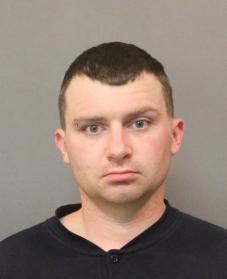 Darcy Leron Hurt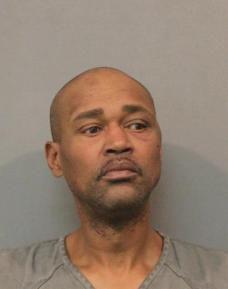 Nyega Shaqoi Host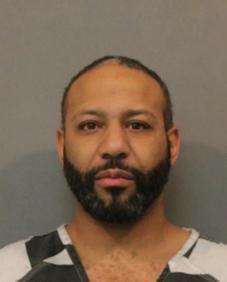 Terry Saaikela Denise Harris-Lockhart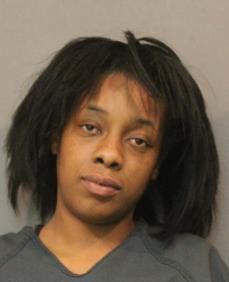 Cory Raul Espinoza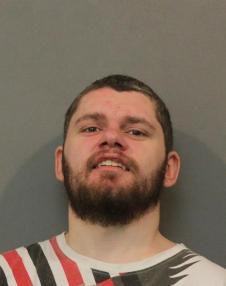 Michael Lawrence Dawson Jr.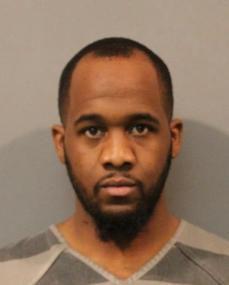 Brock Lee Dawson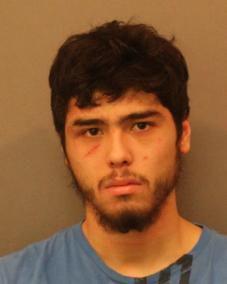 Kevin James Clark
Jacob Russell Cheeseman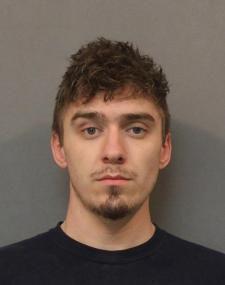 Cordell Levell Carter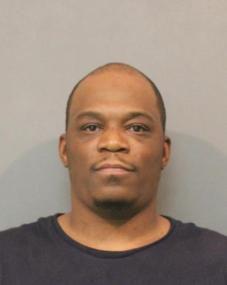 Arie Jawaun Brown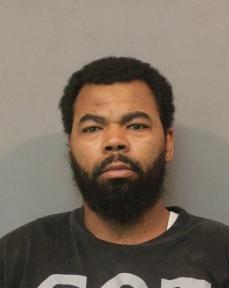 Gia Rhain Beller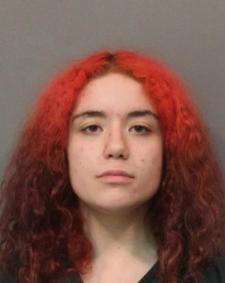 Alex Barajas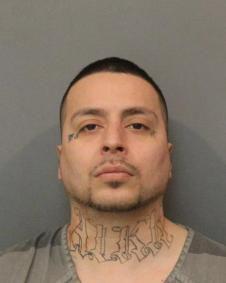 Thomas Edward Alexanderson