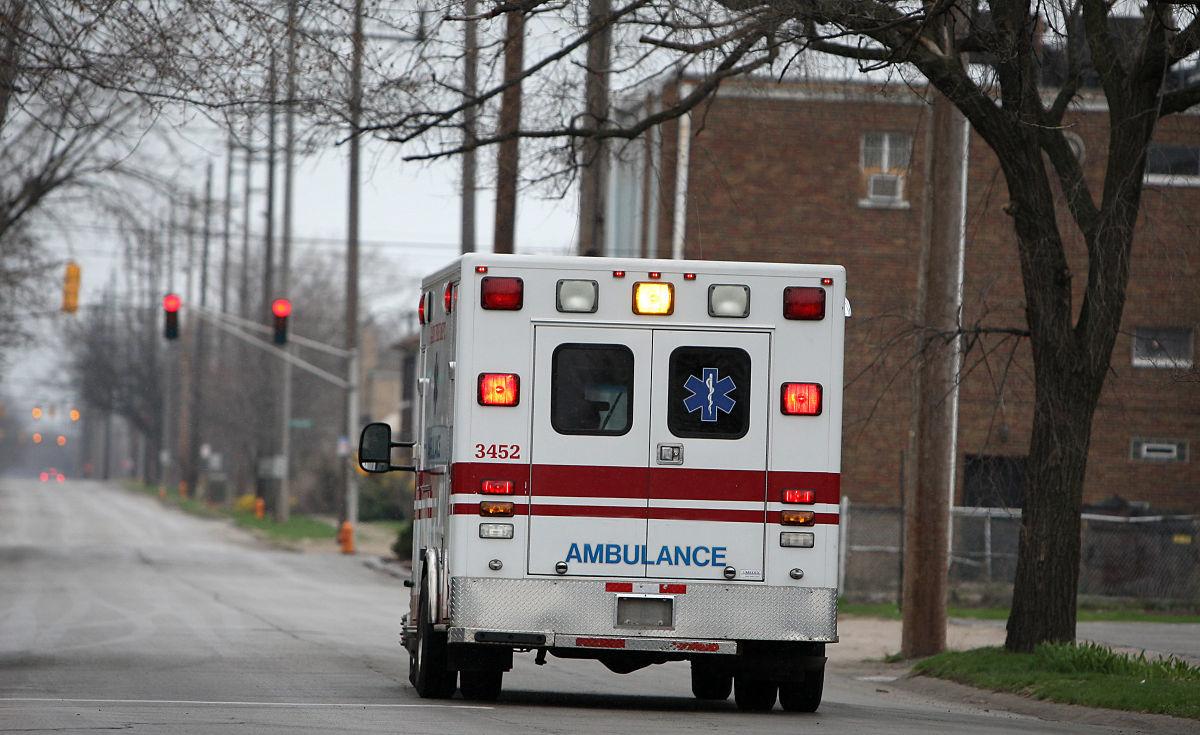 PORTAGE — After stealing an ambulance at a gas station, a Valparaiso man abandoned the emergency vehicle at a Portage Walmart, police said. 
Jason Wolf Thibeault, 48, has been charged with felony auto theft with a prior conviction, according to Porter Superior Court records. His initial hearing is set for Thursday morning. 
Around 9:28 p.m. Tuesday night a man jumped into an ambulance that was at the Family Express at U.S. 6 and Ind. 149 in Valparaiso, said Porter County Sheriff's Department Chief of Police Tim Manteuffel. 
The man fled the scene in the ambulance heading west on U.S. 6 and drove it to the area of the Walmart parking lot at 6807 U.S. 6 in Portage. 
Portage officers increased patrols in the area immediately and it was found that the man left the ambulance in the lot around 9:37 p.m.
An area search for the suspect was launched and at 9:45 p.m. a passerby told officers of a suspicious person near the closed Dickie's Bar-B-Que at 6200 U.S. 6. 
A man, identified as Thibeault, was found in that area and briefly detained before he was taken into custody by the Porter County Sheriff's Department.
The ambulance, which was from Tri-County Ambulance Service and EMS, was recovered safely by authorities. 
There were no injuries in the incident. 
The circumstances of the vehicle theft and the man's motives are under continued investigation. 
Gallery: Recent arrests booked into Porter County Jail
Alan Tressler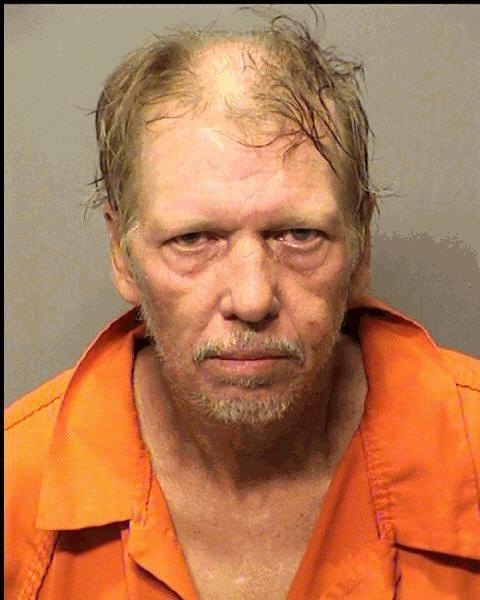 Alexander Fernandez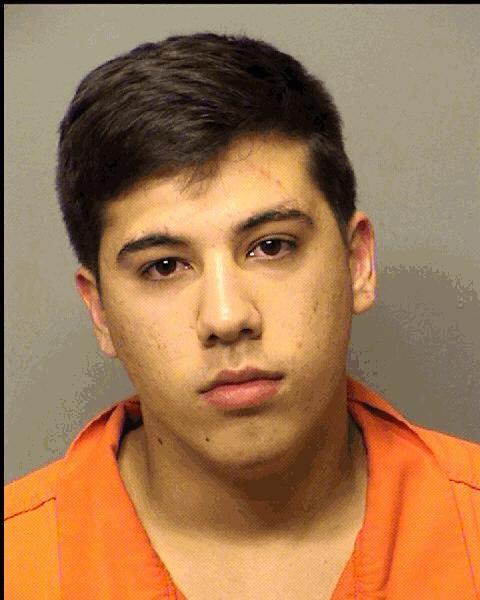 Angelique Haralovich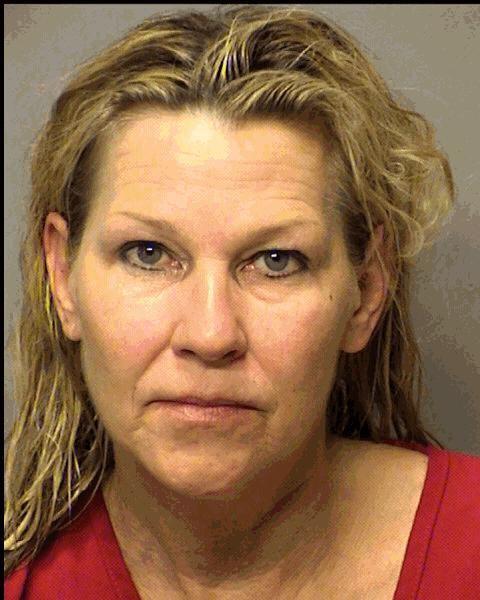 Anne Lauritzen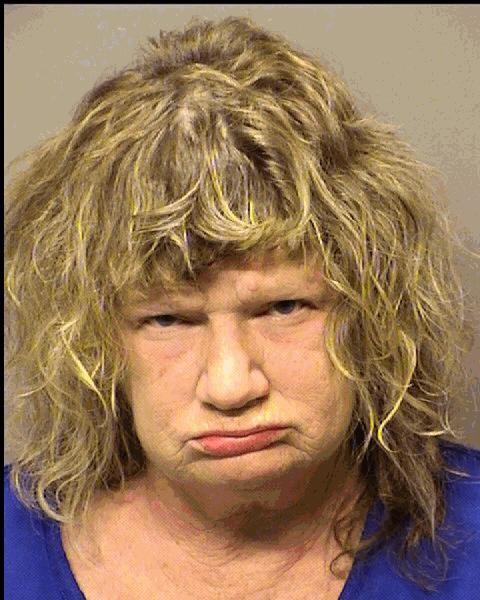 Anthony Johnson
Anthony Turner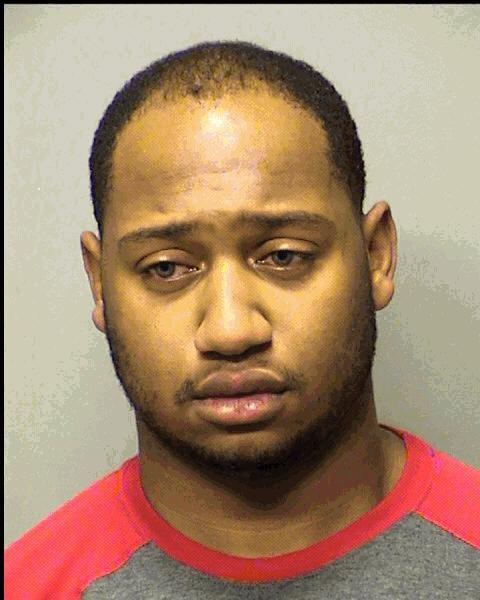 Brandel Clayton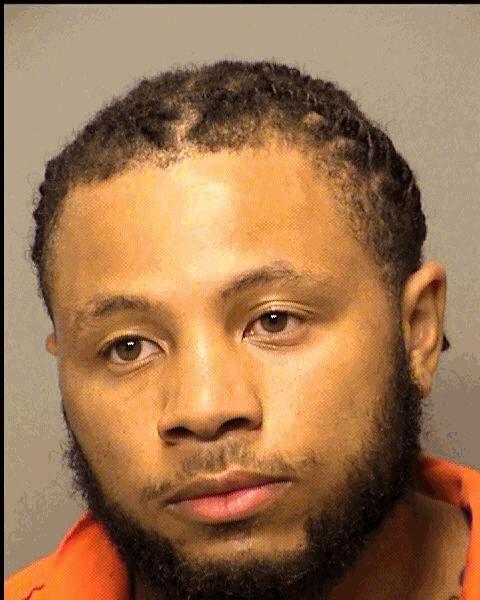 Brandon Antkowiak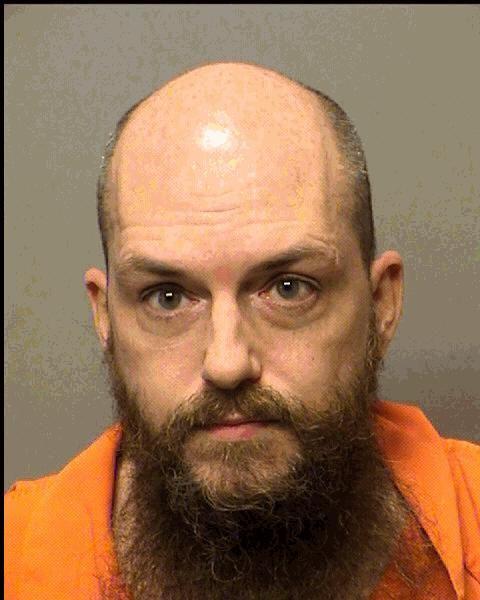 Briemiah Snyder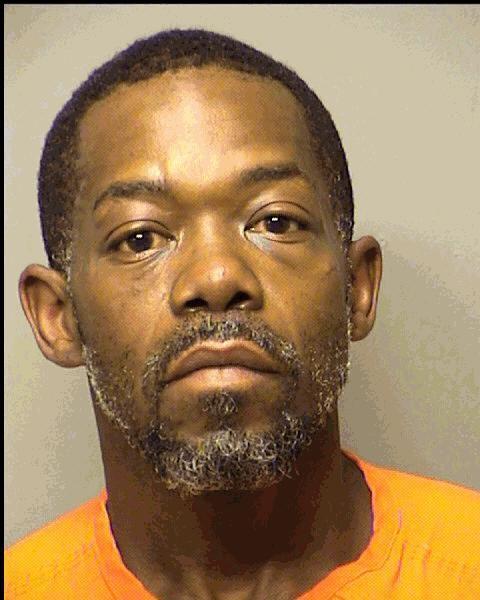 Caitlin Ziegler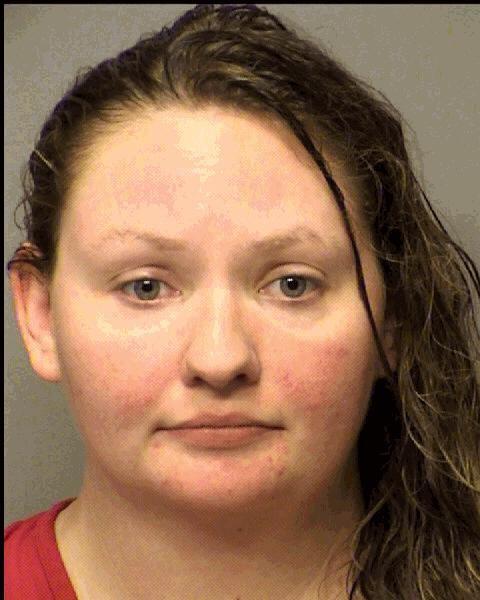 Christina Creech
Christopher Watkins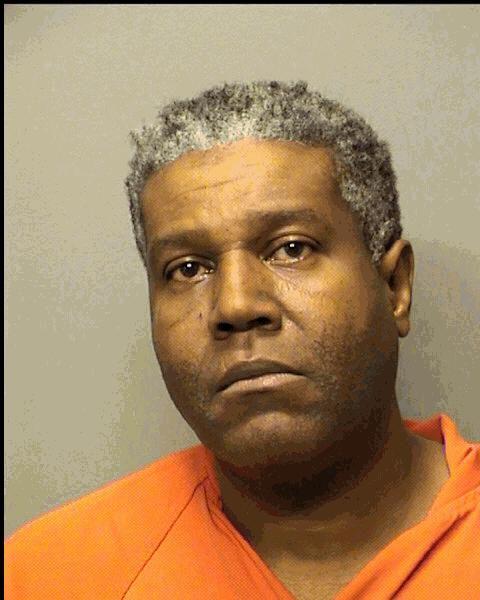 Courtney Kowal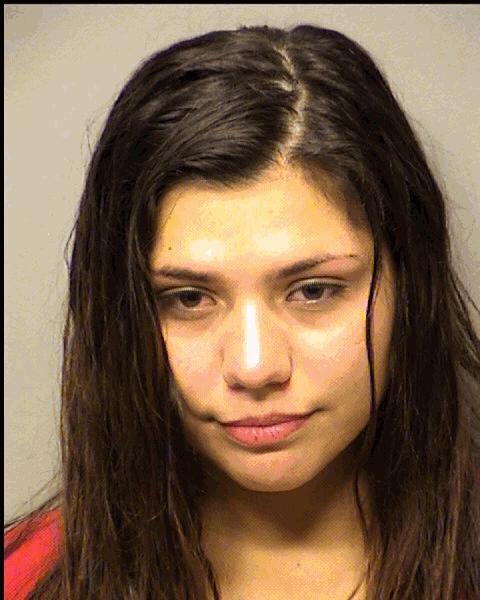 Cynthia Sobczak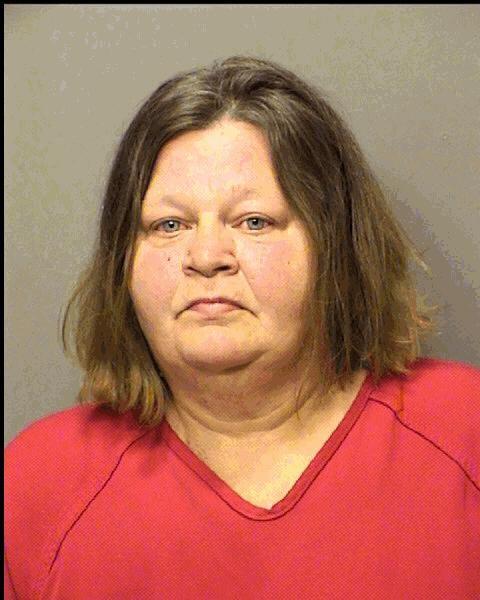 Damion Unland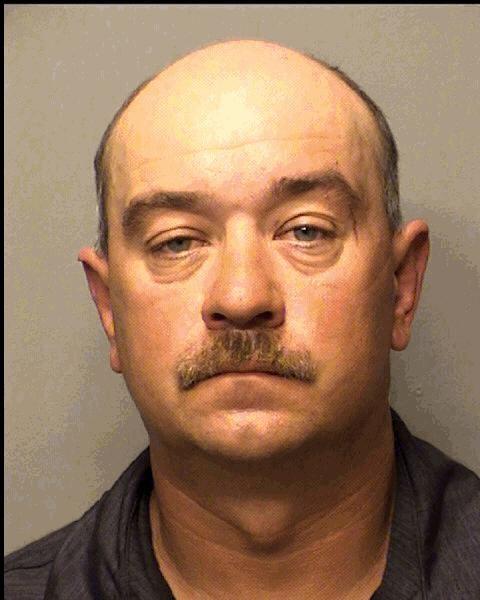 Dennis Wester II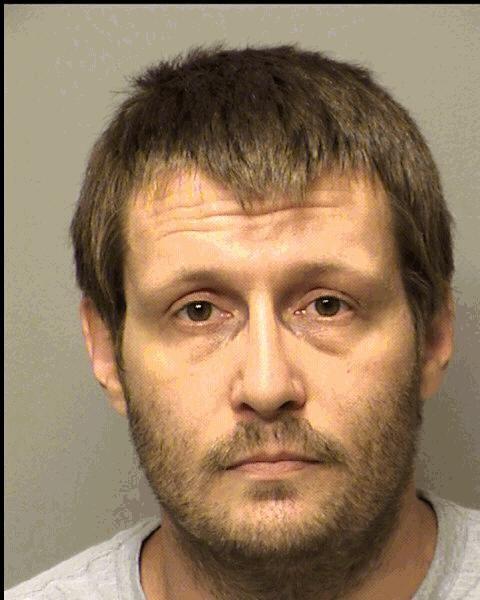 Djuan Reedus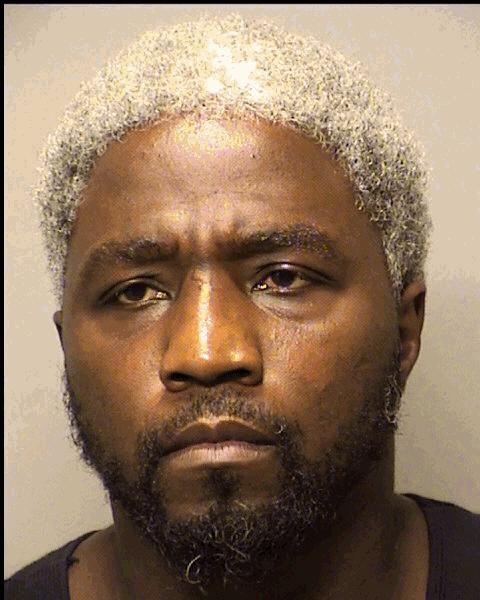 Dustin Cannon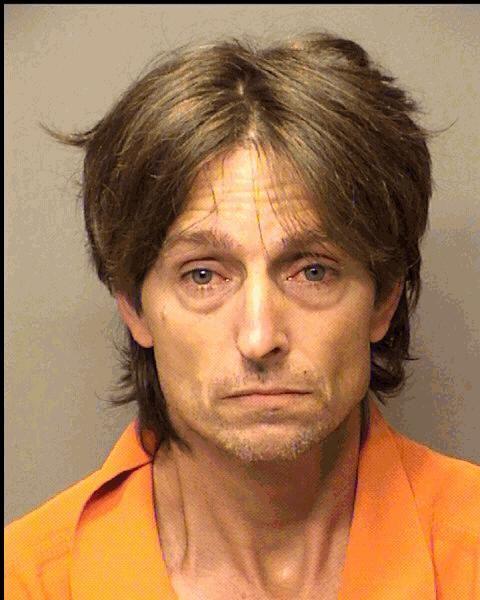 Dustin Griffin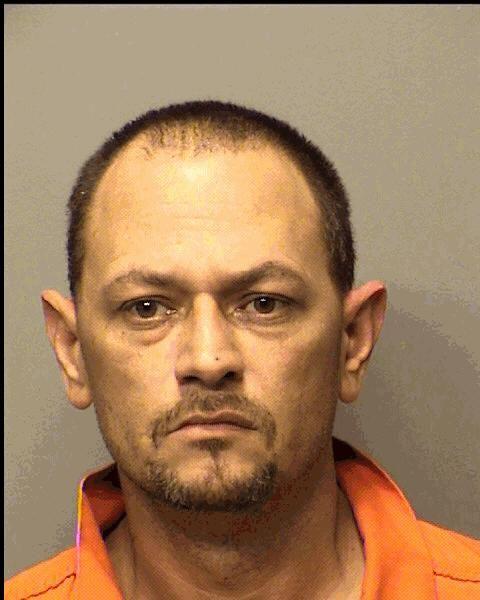 Elance Fayson Sr.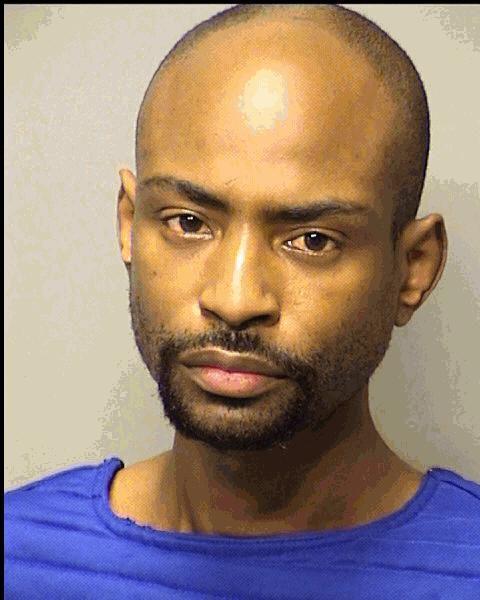 Eric Kozinski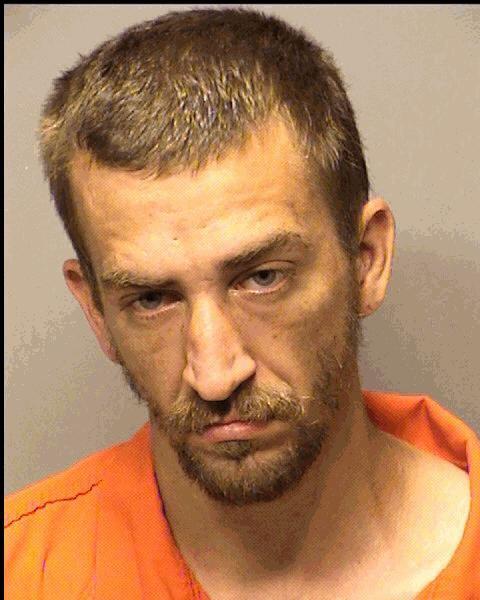 Ernest Brown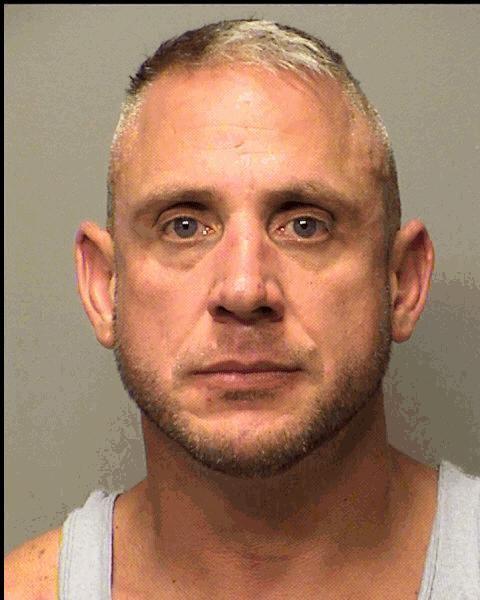 Jacob Lavezzi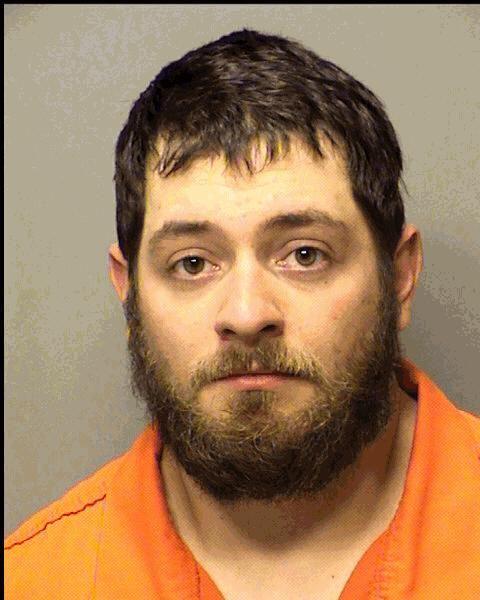 James Niec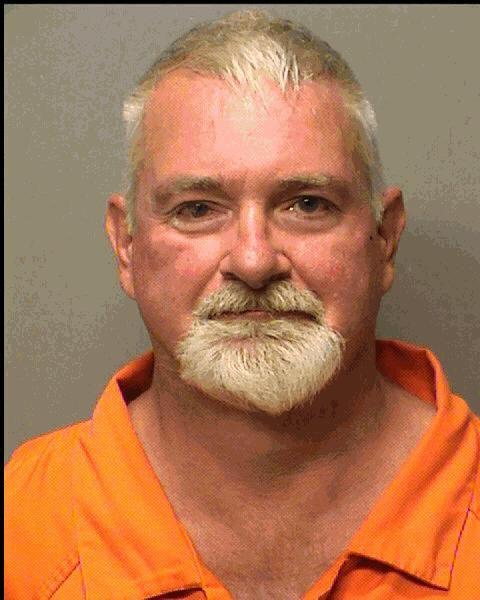 Jason Dorin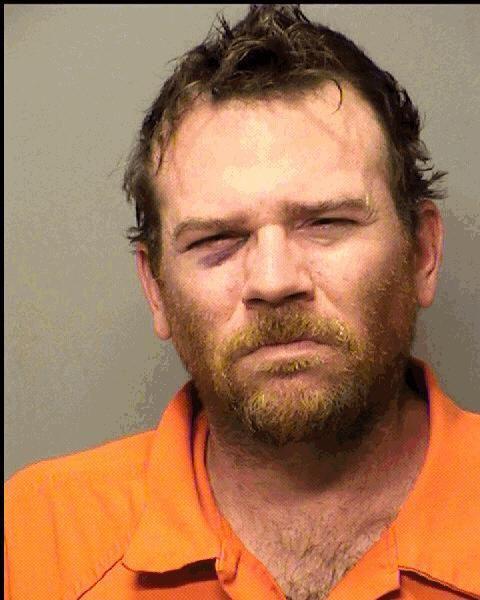 Jeremy Wilson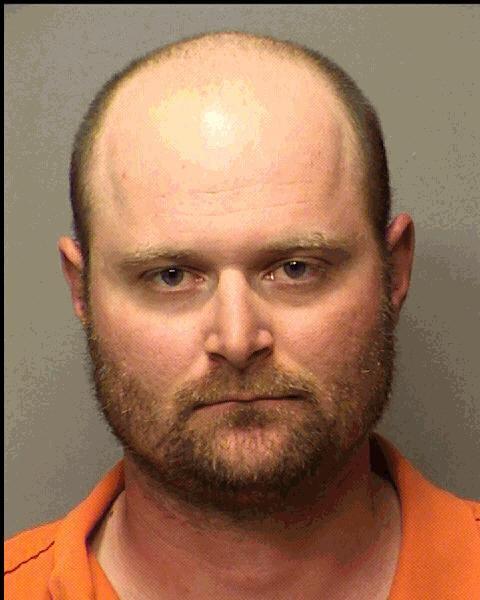 Kathleen Donaldson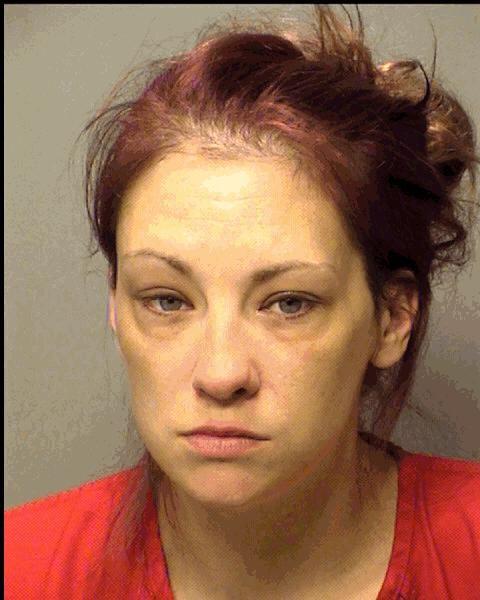 Kristin Picka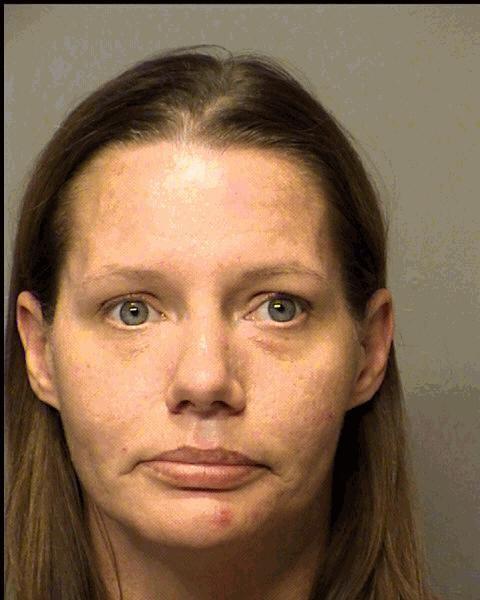 Kyle Butcher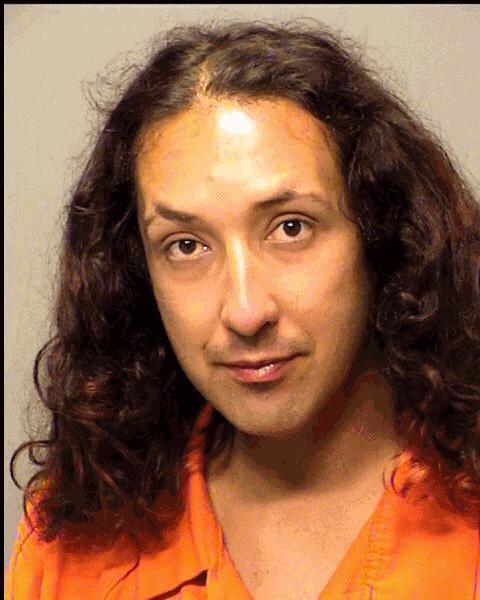 Lawrence Flatz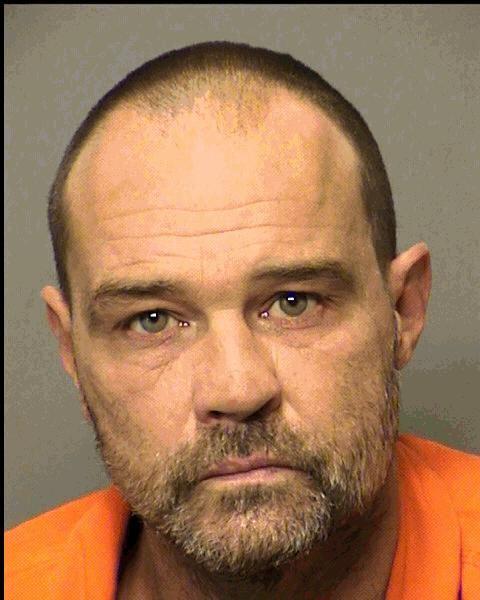 Matthew Partin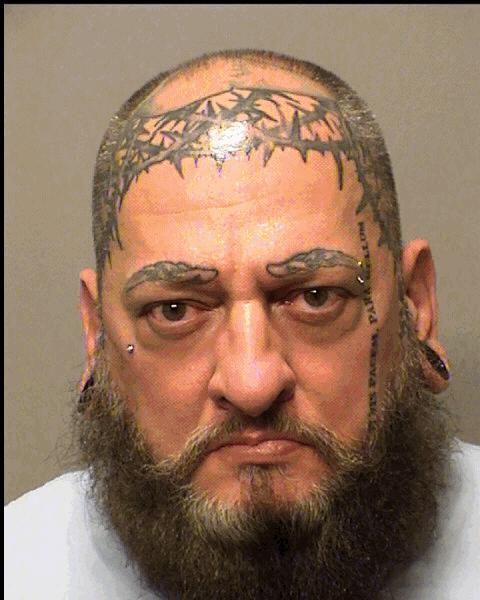 Michael Johnson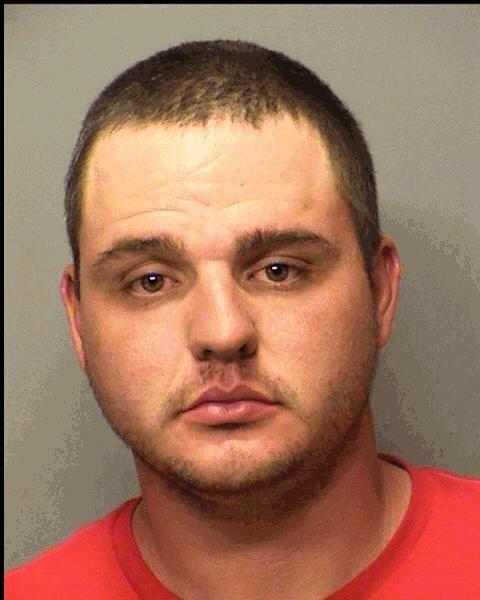 Michael Smith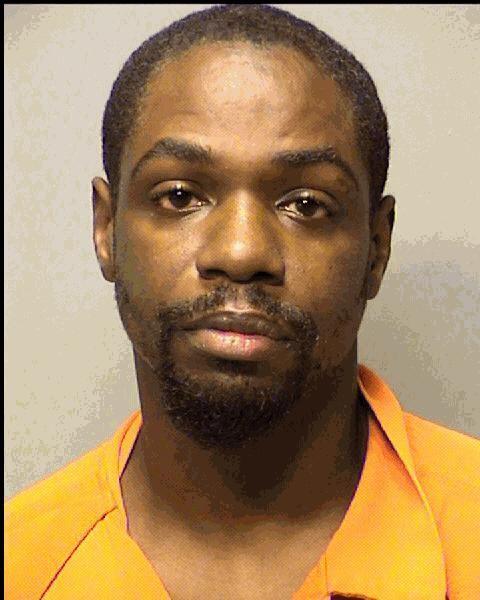 Michael Talbert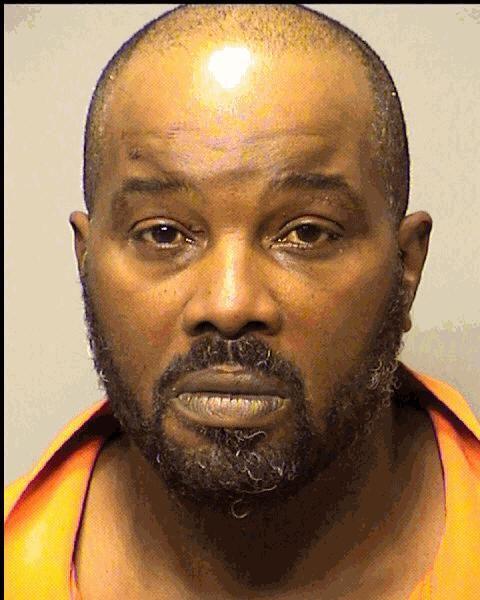 Michael Yakubec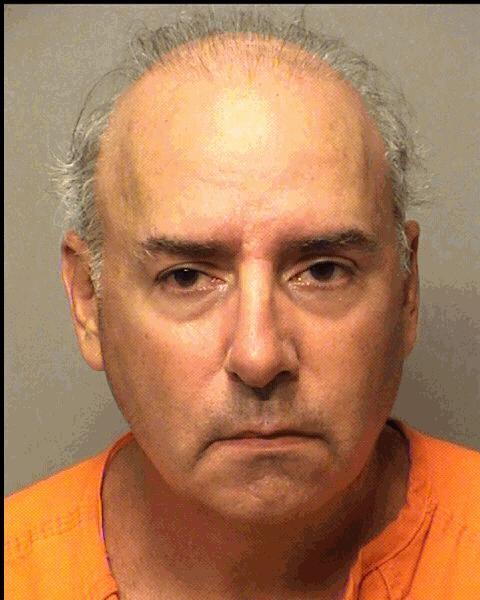 Miranda Wesolowski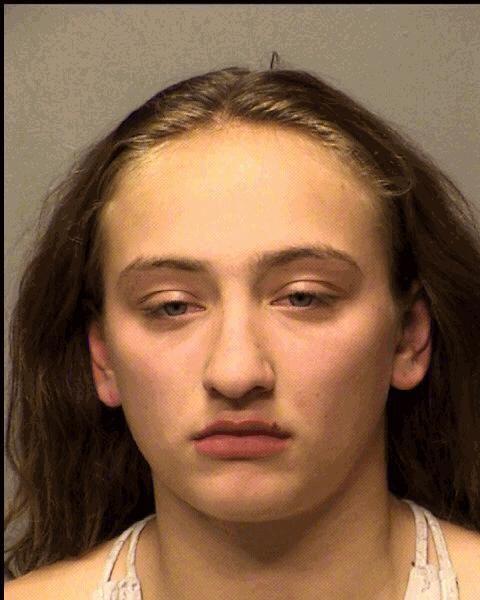 Mochelle Haddad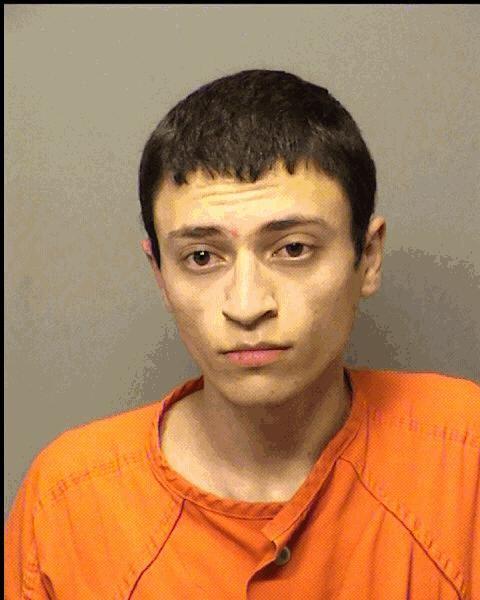 Nicholas Cruz-Lopez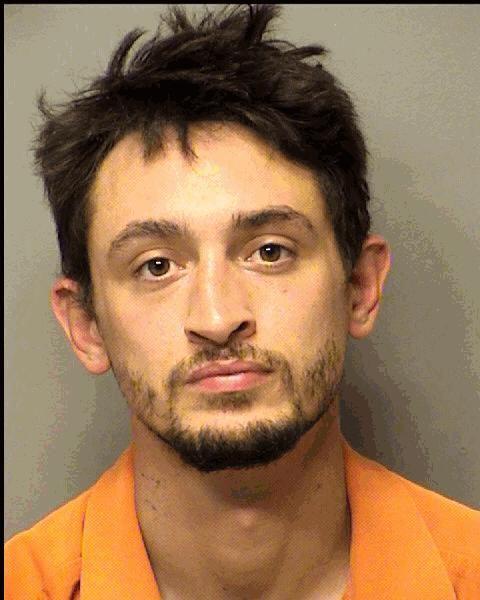 Nichole Seidelman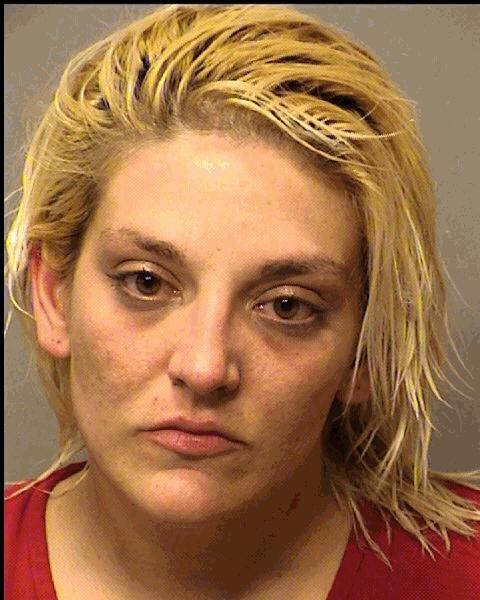 Ralph Spears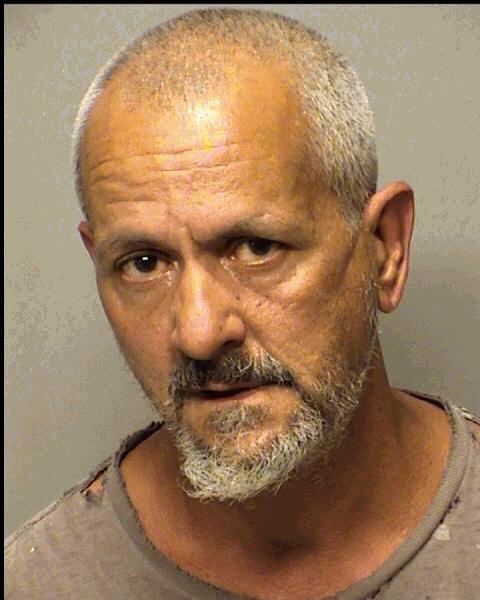 Ryan Malarik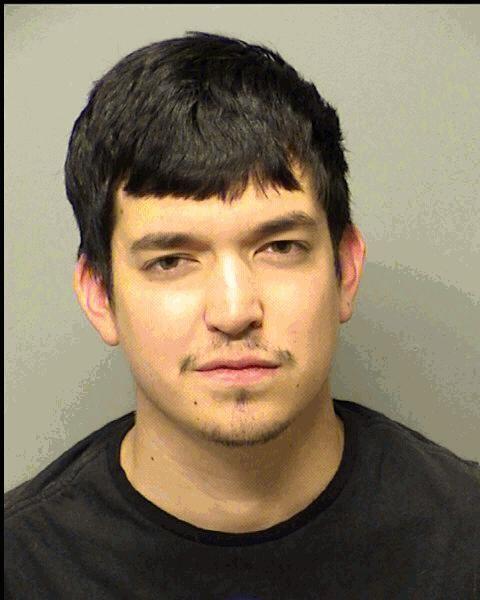 Sherry Sanchez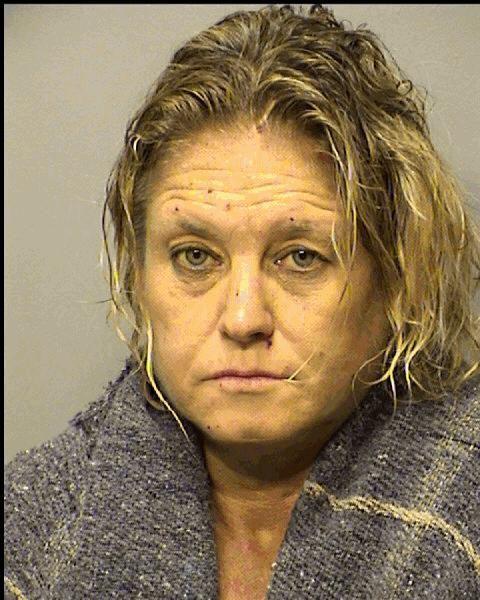 Stephan Markovich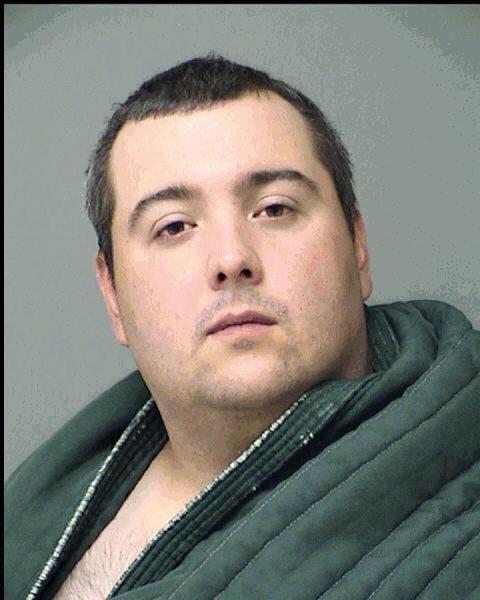 Tatyanna Reed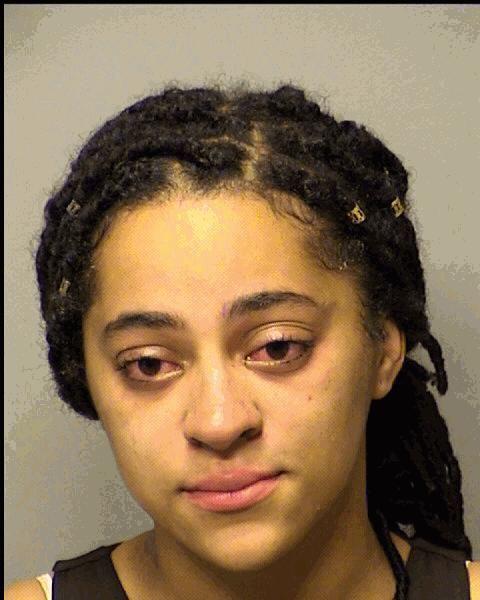 Terry Abner
Tiffany Wilson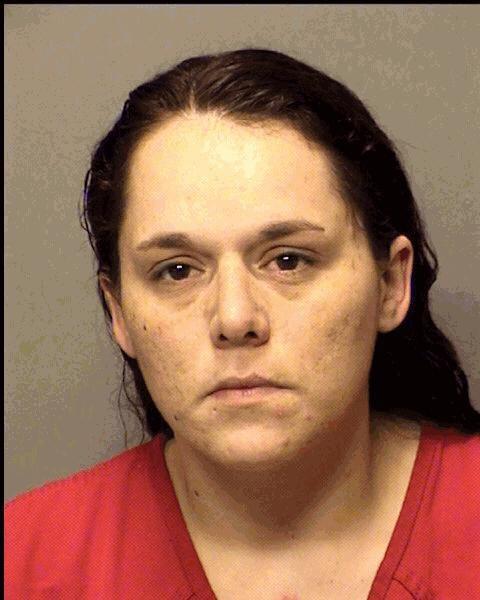 William Porter