VALPARAISO — The shots fired Tuesday outside the local Colonial Courts Apartments came during what police described as an attempted armed robbery during a drug deal.
Antonio Diaz, 23, of Valparaiso, set up a purchase of THC vape pods in the parking lot of the apartments in the 1200 block of Chicago Street and yet had no intention of paying for the materials, an associate of his reportedly told police.
Diaz was charged Wednesday with felony counts of attempted robbery, unlawful possession of a firearm by a serious violent felon, carrying a handgun without a permit by a convicted felon, pointing a firearm and criminal recklessness.
When the purported seller pulled into a parking spot about 4 p.m. next to where Diaz was parked, Diaz went into the other vehicle and a commotion broke out, according to charging documents.
An associate with Diaz told police he heard "a startled statement from the seller, who was being robbed at gunpoint by Diaz" and then saw Diaz strike the seller with the gun as they fought over the pistol.
One shot was fired inside the vehicle in the direction of the seller and then Diaz got out and fired three more shots in the direction of the seller's vehicle as it backed out of the parking space, police said. 
Police said they later found three spent .40-caliber shell casings in a parking lot next to 1205 Chicago St. and bullets lodged in the pavement, as well as random pieces of jewelry.
Several witnesses saw the associate flee the area by foot and both vehicles drive away, police said.
A break in the case came shortly after police released what they knew about the case and someone sent an anonymous tip identifying Diaz as the suspected shooter described with purple dreadlocks, according to charging information.
You have free articles remaining.
Keep reading for FREE!
Enjoy more articles by signing up or logging in. No credit card required.
A female also contacted the police department and said her boyfriend had possibly suffered a gunshot injury in the shooting and that Diaz was the suspect, police said.
After a witness identified the associate in the incident, police found the suspect's white 2014 Ford Focus at 6:20 p.m. Tuesday outside a residence on Center Street, according to court documents. After approaching the residence, Diaz and the associate were caught by police while attempting to flee through a rear door.
The associate, who prosecutors say is not being charged at this time, reportedly told police the details of the crime. He said he became scared after the shooting and fled on foot and was later picked up by Diaz in the vehicle.
The associate said Diaz had the silver pistol following the shooting, but was unsure what became of the gun, police said.
The associate said Diaz asked him to "take the charge" because Diaz did not want to return to prison.
Police said a surveillance camera from a nearby business captured the shooting.
Aaron Steven Mitre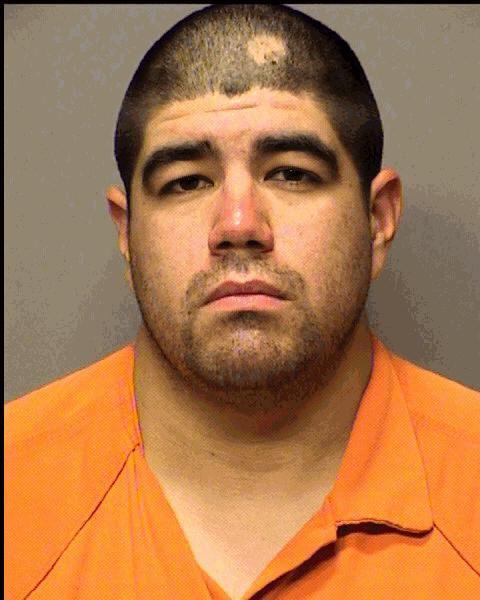 Antoine Deon Morris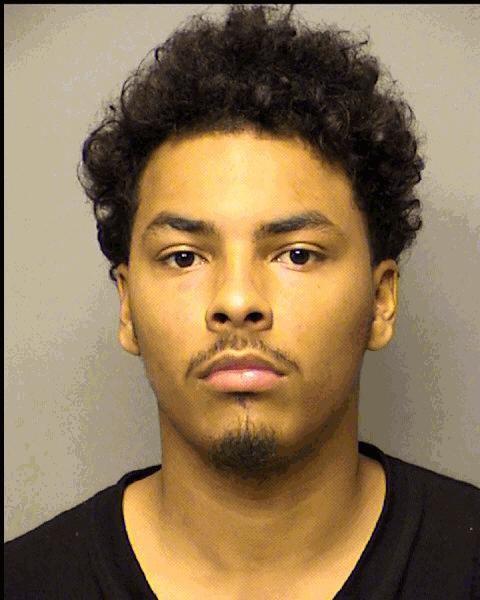 Blanca Estela Rodriguez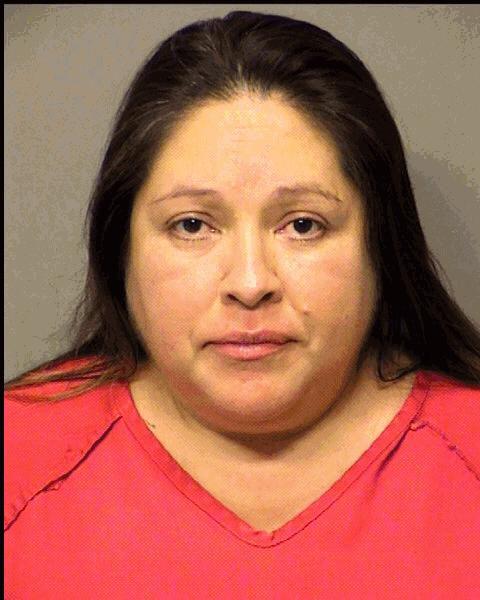 Dylan Joshua Bushong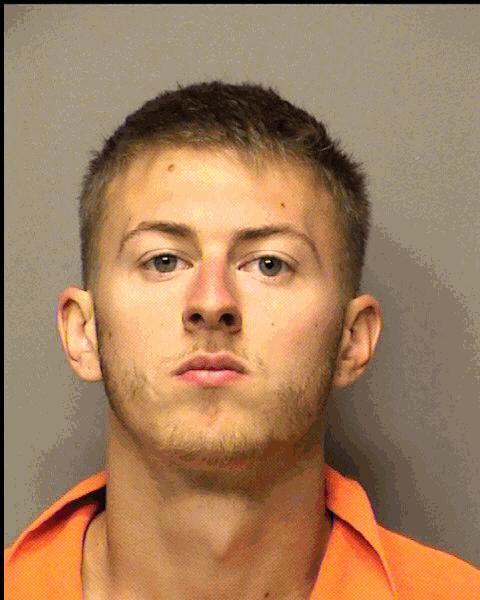 Heather Marie Draves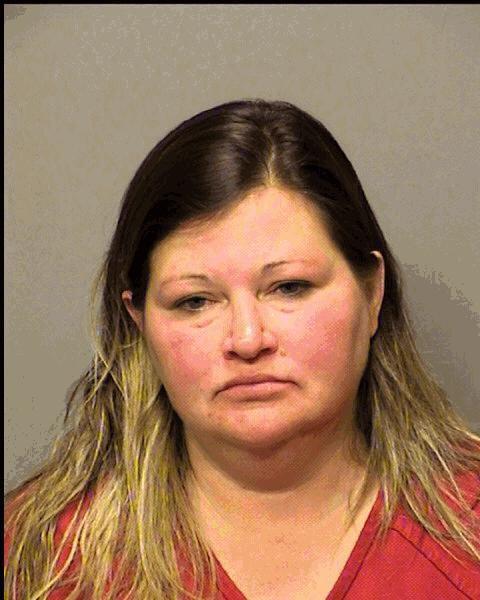 Jason Craig Foreman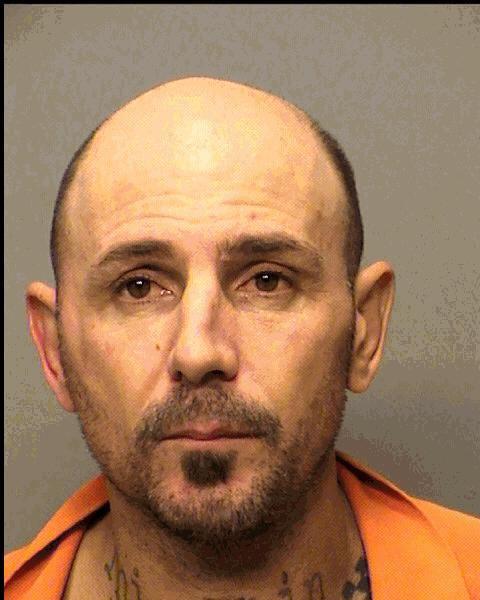 Jennifer Sulynn Lowe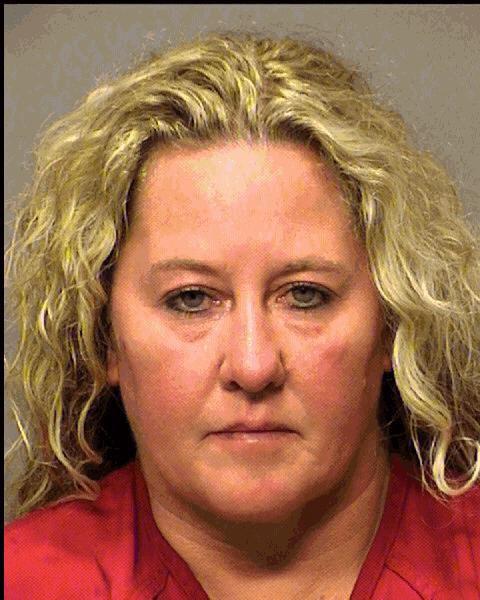 Jorge Soria Lopez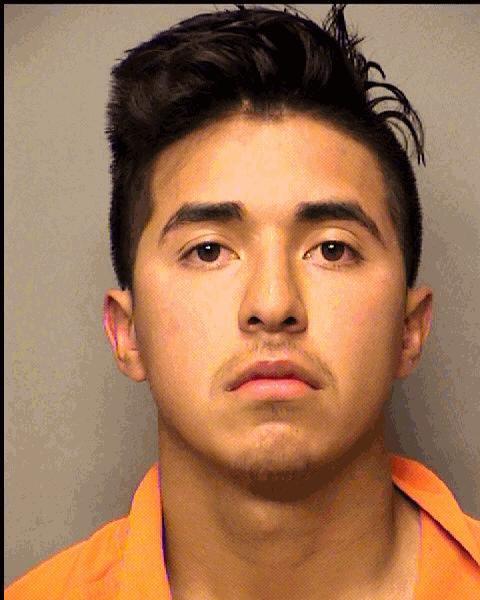 Joseph Thomas Draus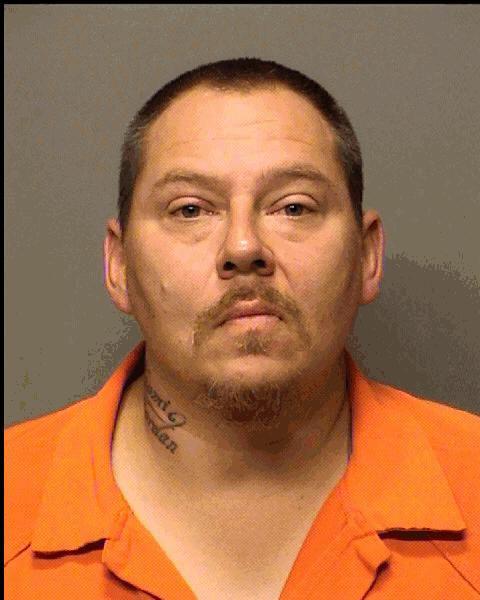 Joshua Gene Herndon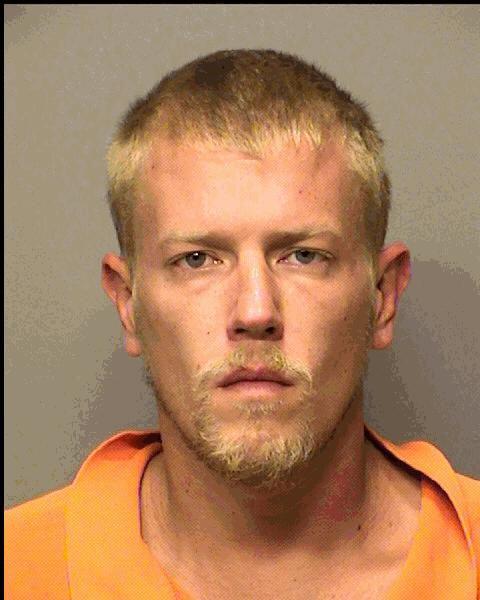 Kyle Jacobbie Landers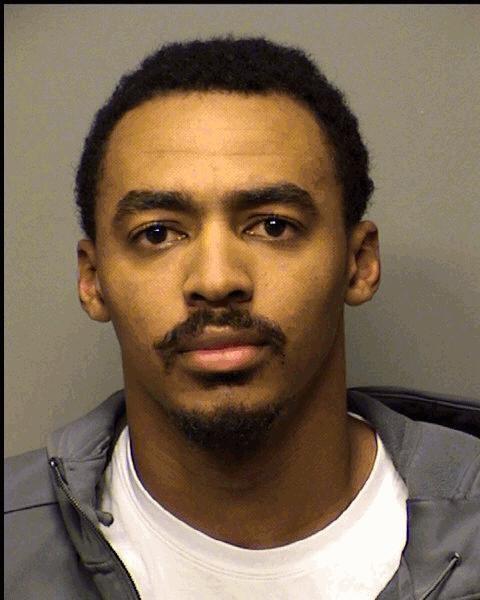 Latoya Yuvette Perryman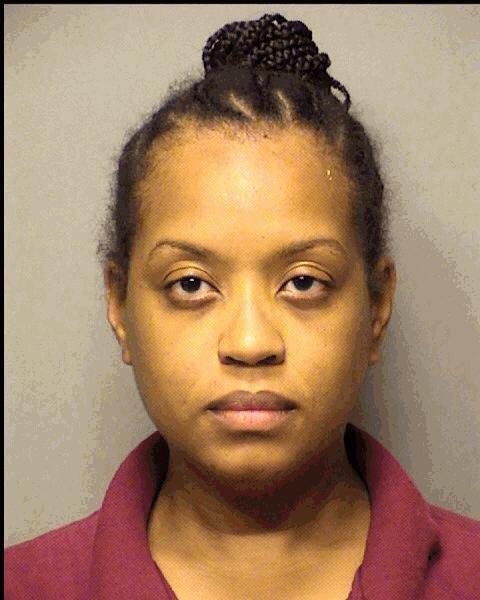 Lincoln Elias Podgorski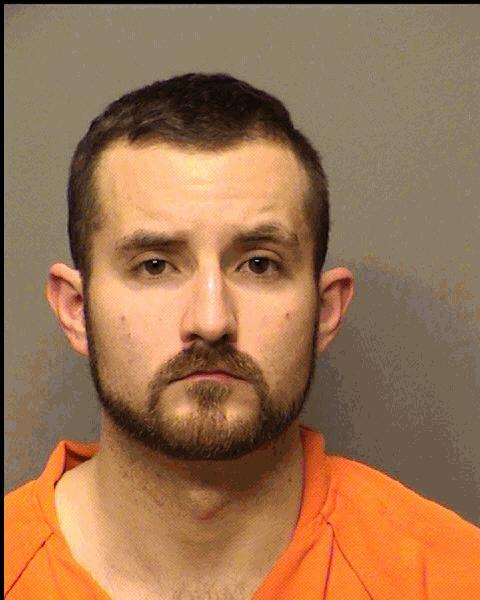 Lisa Malia Apato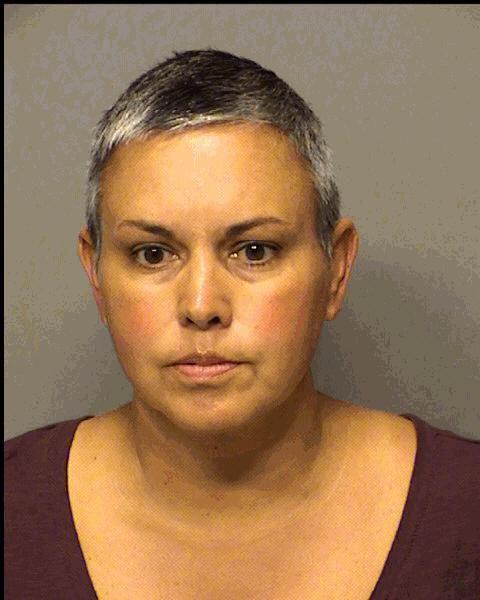 Mallory Lynne Balch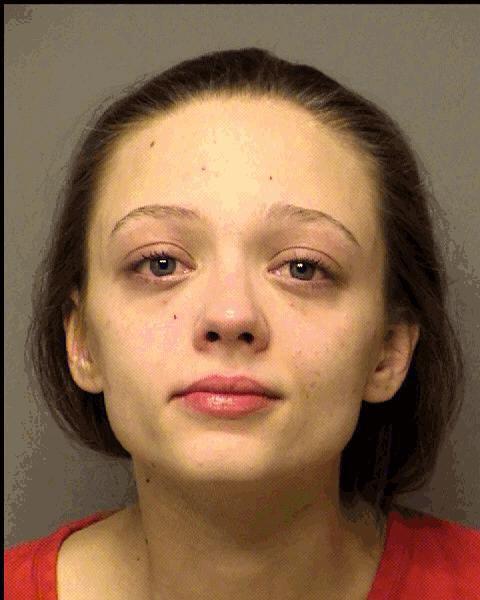 Mario Eric Garcia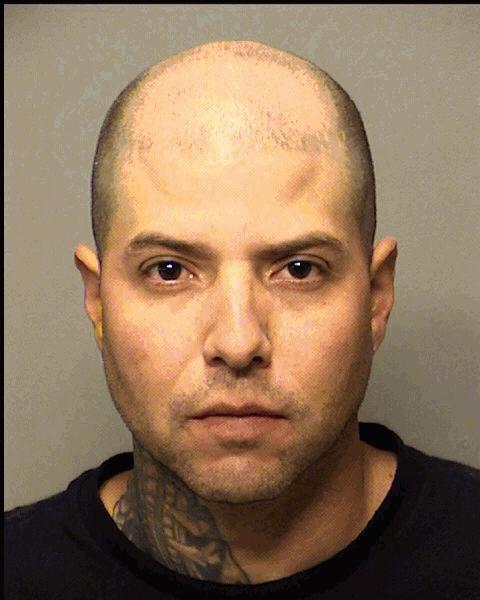 Mariusz Roman Malinowski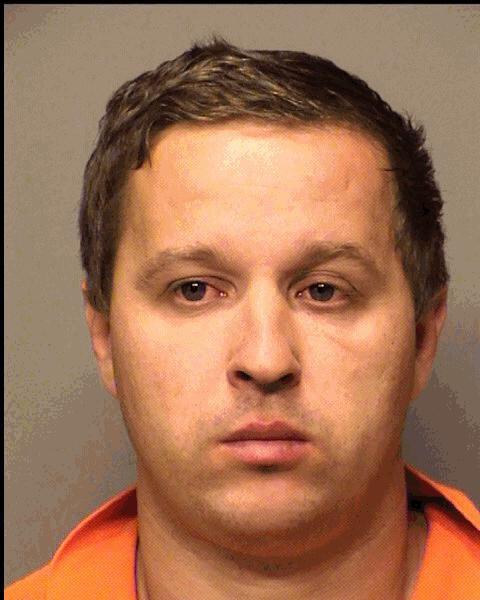 Melissa Marget Banks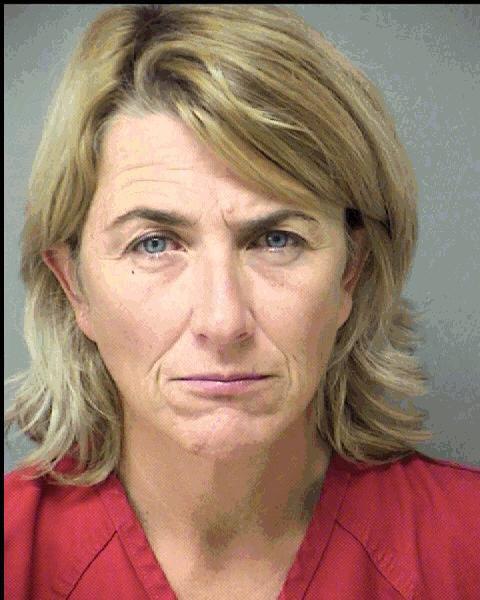 Michael Robert Kauffman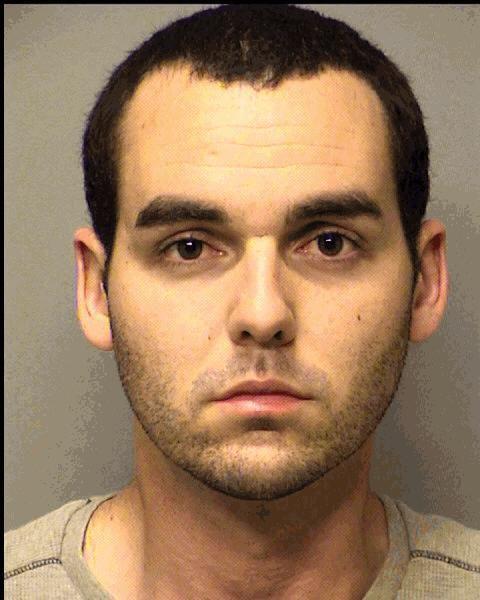 Michael Von Murray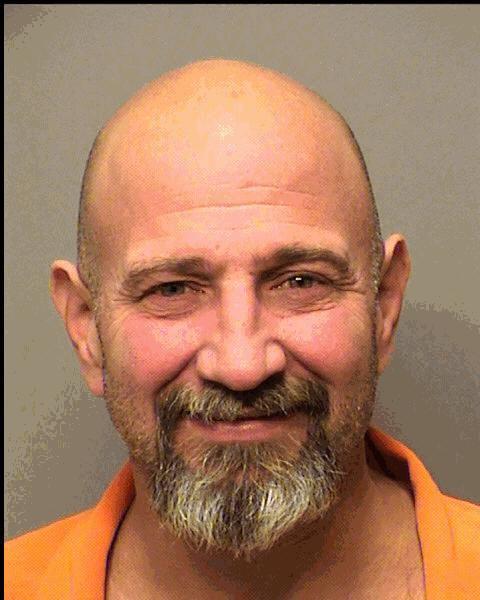 Monica Ann Castro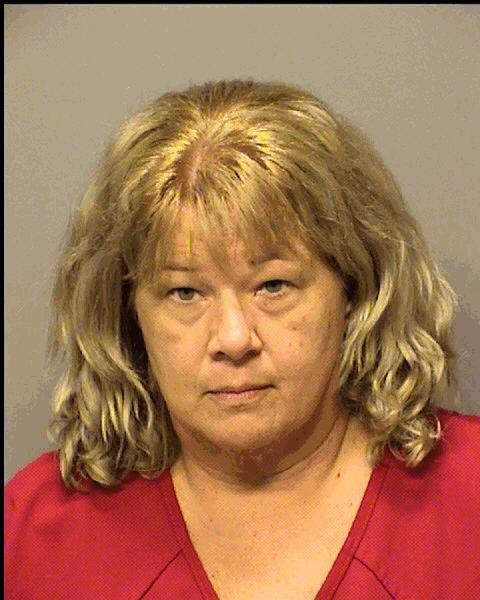 Natalie Kay Gilpin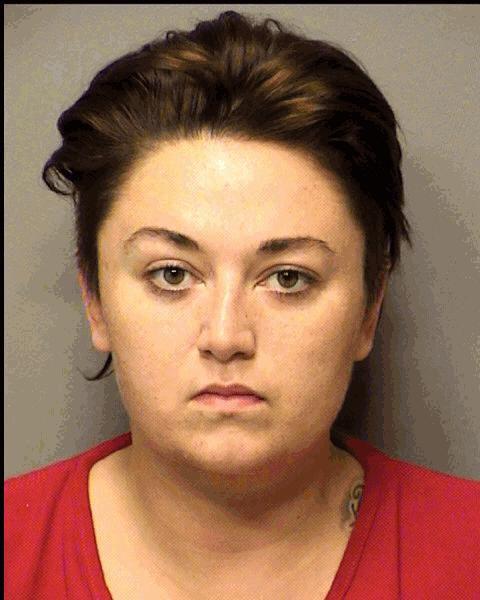 Nora Lynn Bomba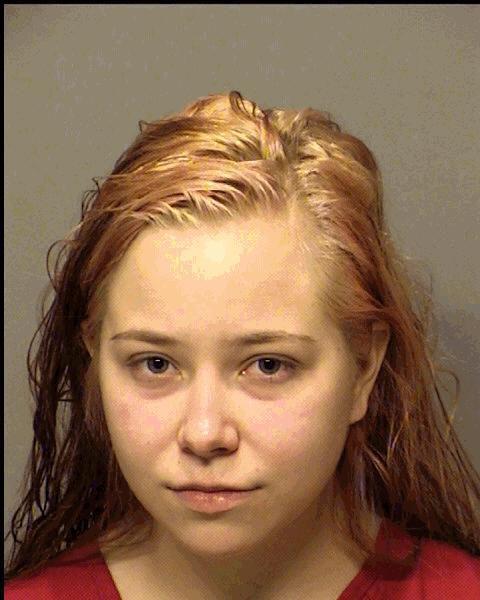 Robert Gale Spellman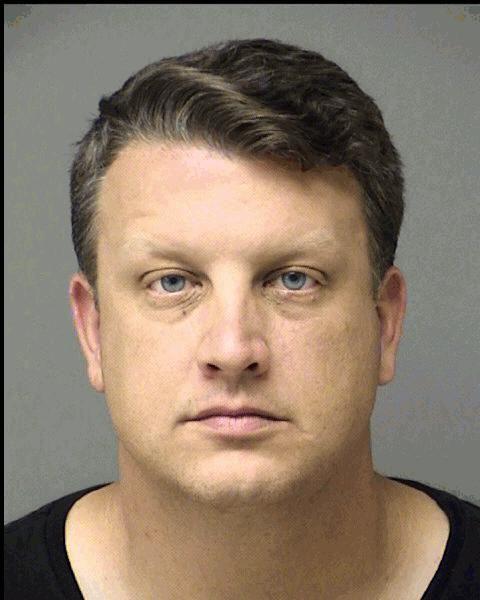 Ronnie Lee Woodard Jr.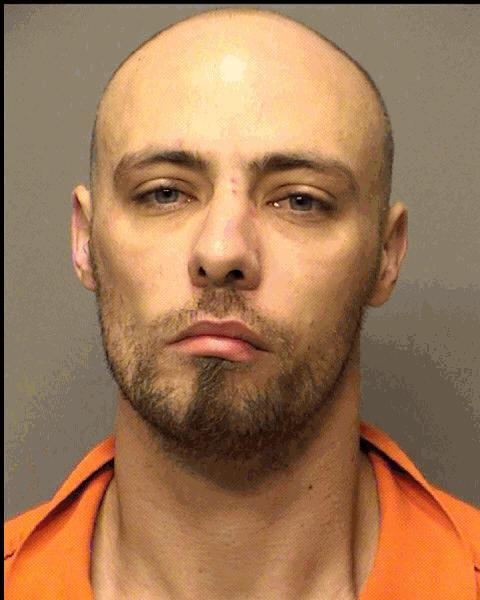 Ryan Thomas Seller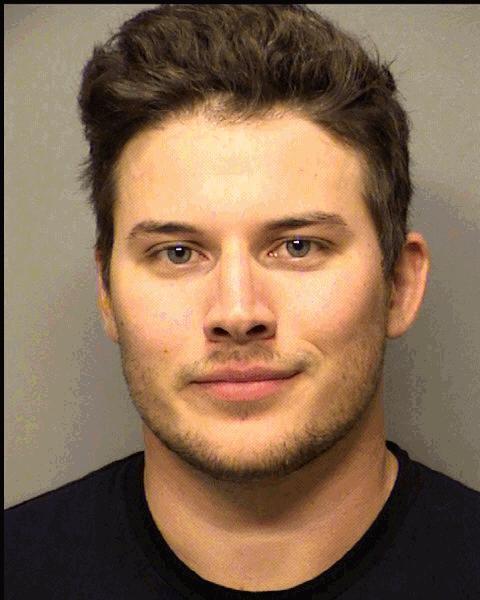 Sami Bilal Suboh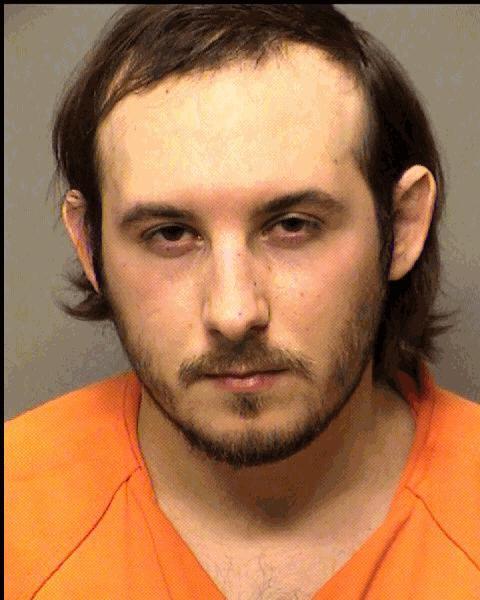 Shirley Ann Spradlin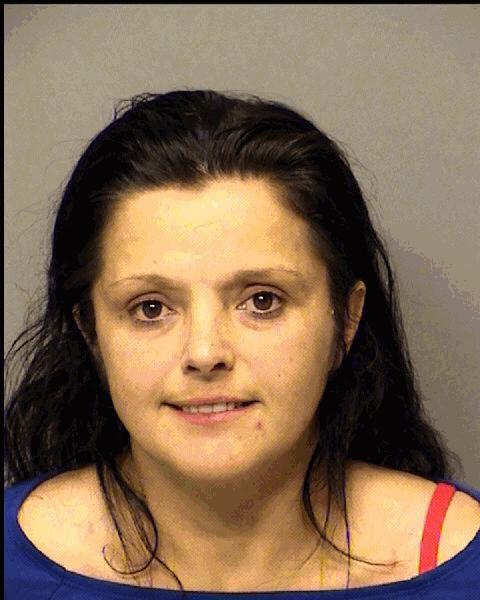 Sonia Ivette Delbrey-Torres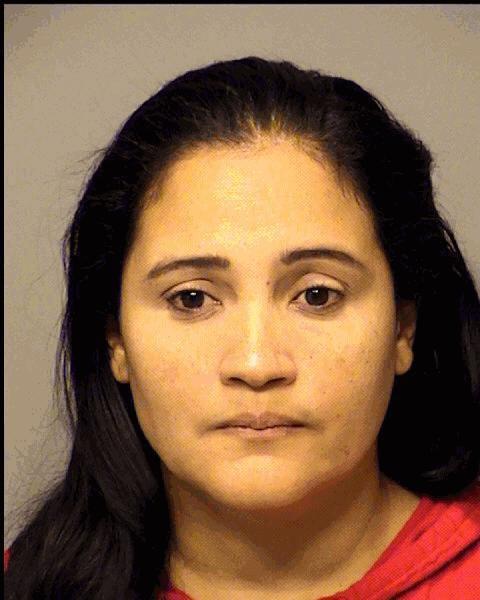 Troy Lamont Hearst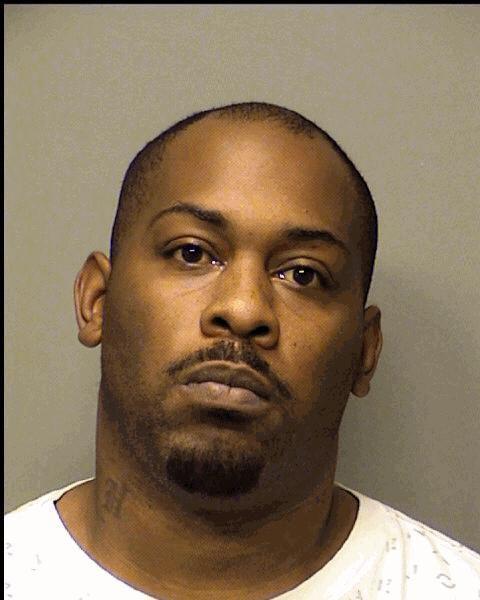 Victoria Elaine Vargas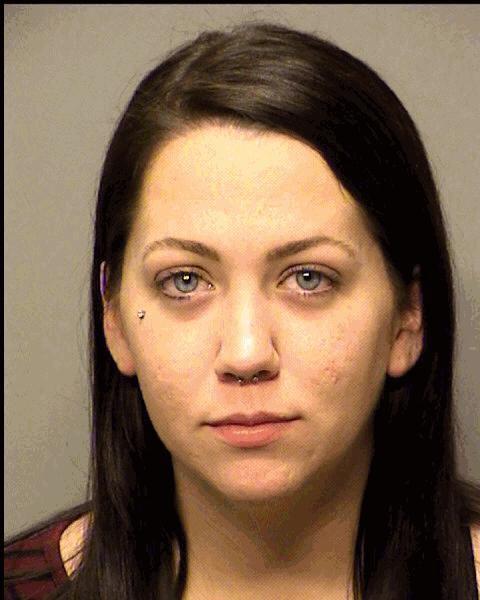 William Douglas Ellingham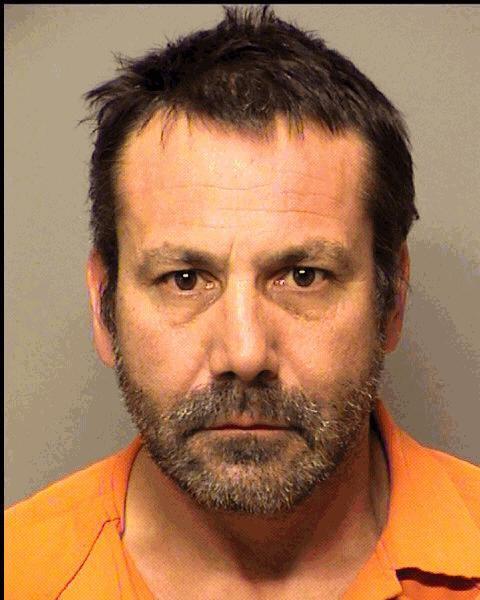 William Steve Lewke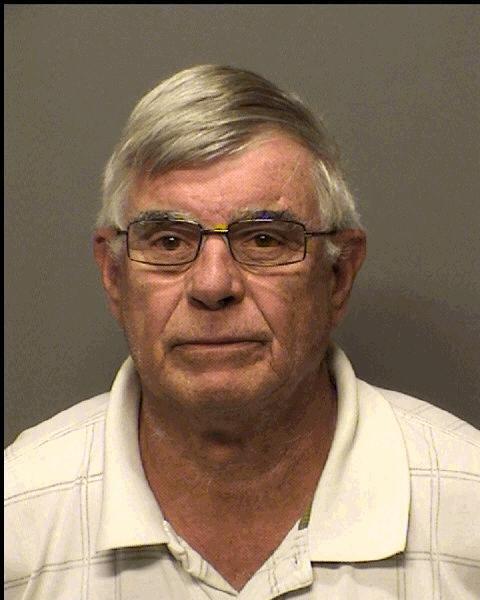 WL Johnson Jr.