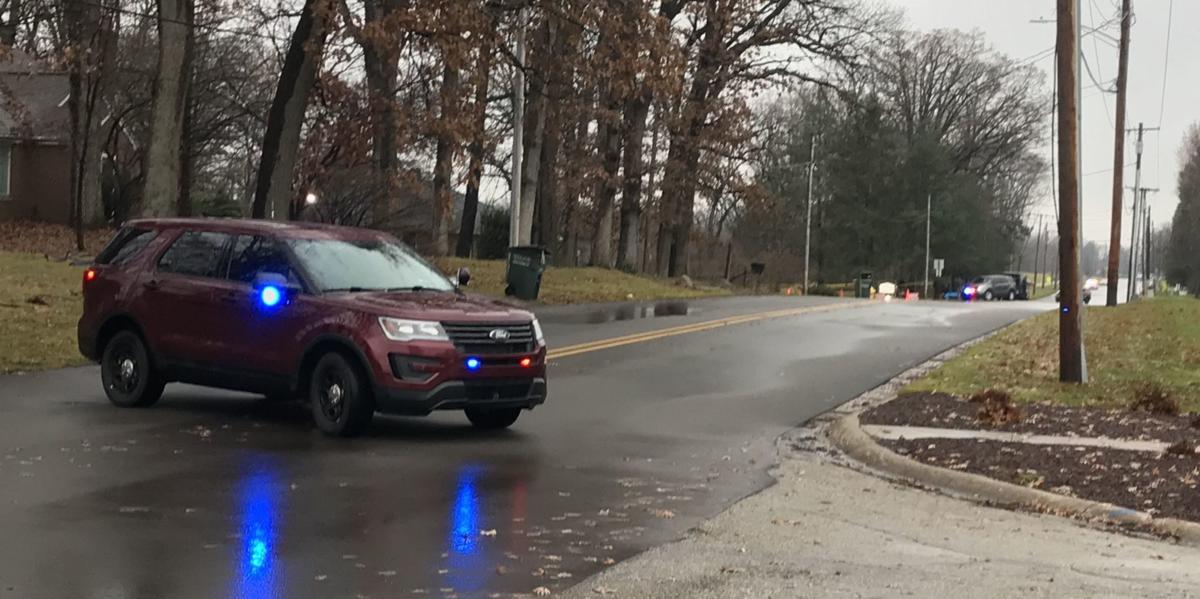 VALPARAISO — The man found dead Monday morning alongside Bullseye Lake Road in Valparaiso has been identified as 59-year-old David Welter, a Valparaiso University law professor and member of the Porter County Board of Elections and Registration.
"We're just saddened by the unexpected news," said Porter County Clerk Jessica Bailey, a fellow Democrat serving with Welter on the election board.
Foul play is not suspected in Welter's death, Valparaiso Police Sgt. Joe Hall said.
The cause of death is pending an autopsy and toxicology tests, according to the Porter County coroner's office.
Welter, of Chesterton, was found about 7:40 a.m. Monday along Bullseye Lake Road, a short distance west of Calumet Avenue, Hall said. When police and medical personnel arrived, Welter was confirmed dead.
When Welter joined the election board in March, he told The Times of his overall desire to address challenges and solve problems.
"My family moved here in 1972 from the South Side of Chicago. I fell in love with this county," Welter said.
Welter recently celebrated 25 years with Valparaiso University, according to a statement from the university. He served in the School of Law's criminal law clinic since 1994, during which time his students argued before the Seventh Circuit County of Appeals and the Indiana Supreme Court.
"We would like to express our deepest condolences to Professor Welter's wife, Alissa Kohlhoff, his three daughters and to his family, friends, colleagues, students staff and others who mourn the loss of this special person," the university's statement reads.
Check back with nwi.com for more details as they become available.