VALPARAISO — Two Lake Station men were taken into custody and a third man was flown to a trauma center following a stabbing Saturday afternoon at a home in the 1200 block of Chicago Street, police said.
Valparaiso officers said they were called out about 3:30 p.m. regarding an ongoing disturbance and discovered a man bleeding from a cut on the right side of his chest.
The injured man, who was flown from the scene by a medical helicopter to a local trauma center for treatment, reportedly told police 19-year old Tavaurus Downs stabbed him with a red-handled folding knife during a physical altercation.
Downs admitted to stabbing the other man in the chest and is charged with felony counts of battery resulting in serious bodily injury and battery by means of a deadly weapon, according charging information.
A second man taken into custody after being involved in the altercation. Dexter Nalls, 27, told police he saw Downs holding the knife in question following the stabbing, according to a charging document.
Nalls is charged with a misdemeanor count of battery resulting in bodily injury, court records show.
Both of the Lake Station men were taken to Porter County Jail.
The investigation is ongoing, police said.
Downs' case has been assigned to Porter Superior Court Judge Jeffrey Clymer.
Nalls is scheduled to appear for an initial hearing Wednesday before Porter Superior Court Judge Christopher Buckley.
Gallery: Recent arrests booked into Porter County Jail
Alexis Houston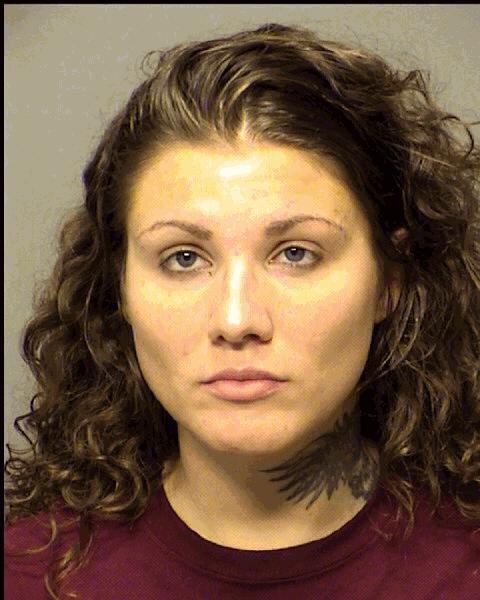 Andraya Mathis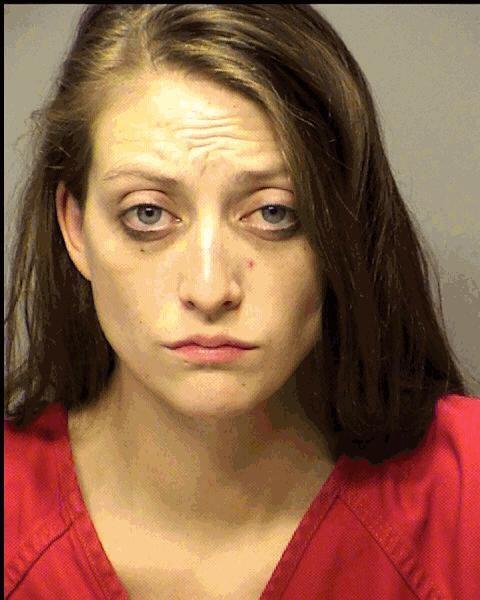 Anthony Downey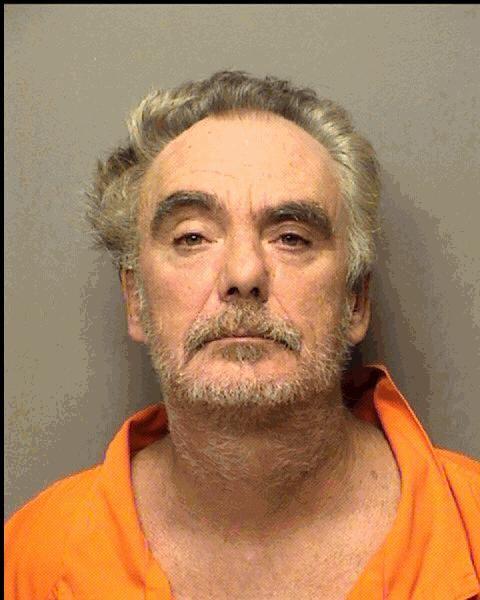 Austin Rose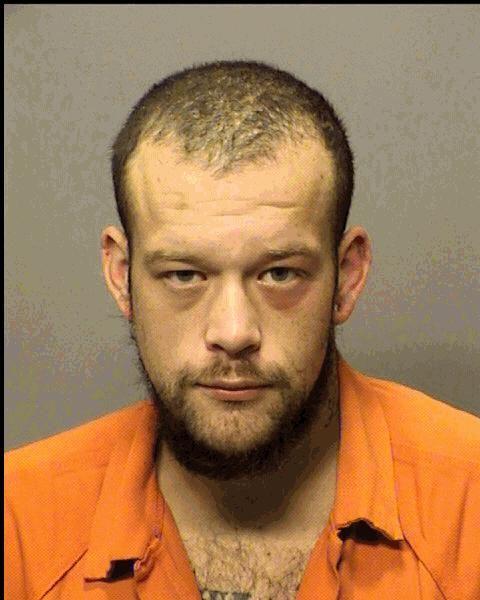 Billy Cheek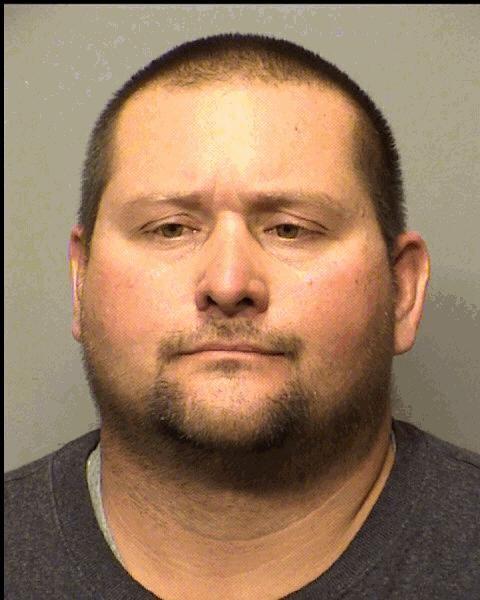 Brandon Collins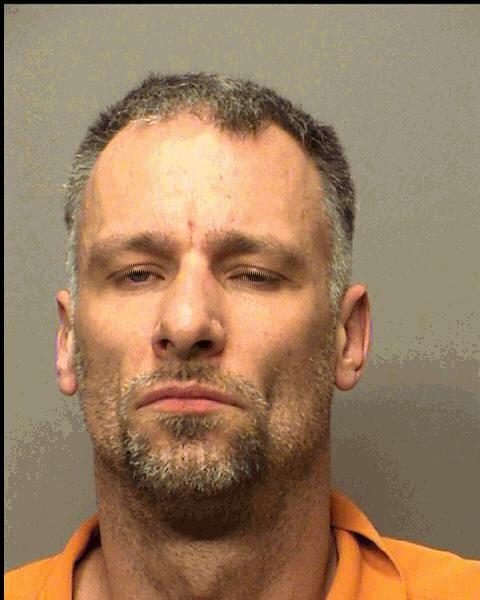 Chelsi Poletta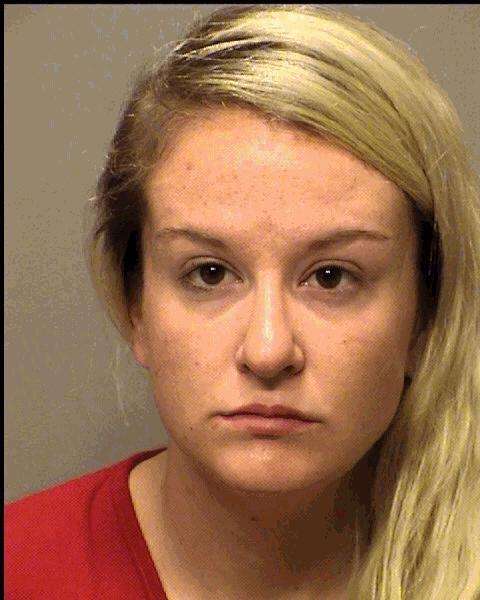 Duy Nguyen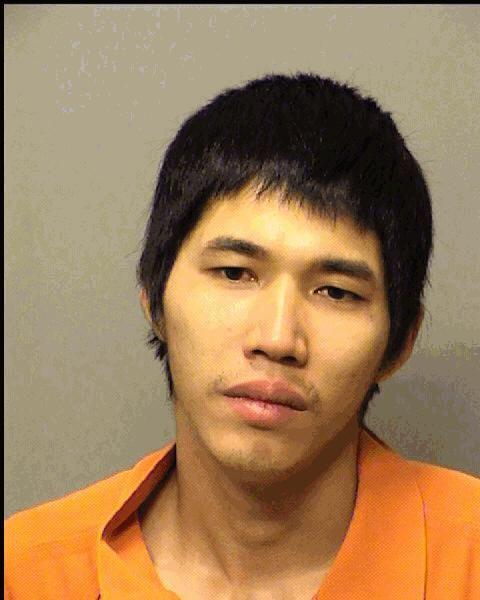 Elizabeth Flores-Lopez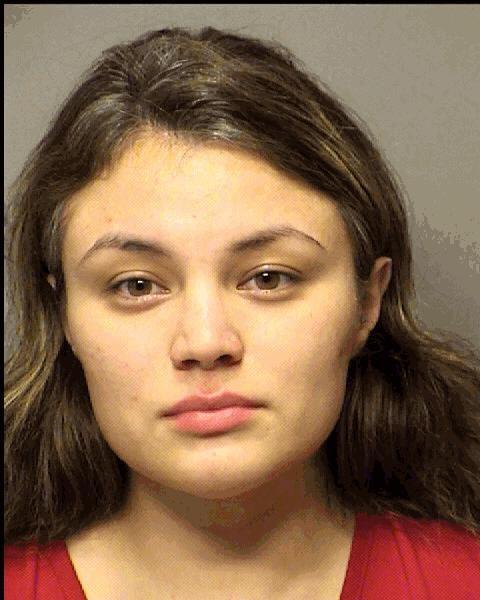 Frank Traylor Jr.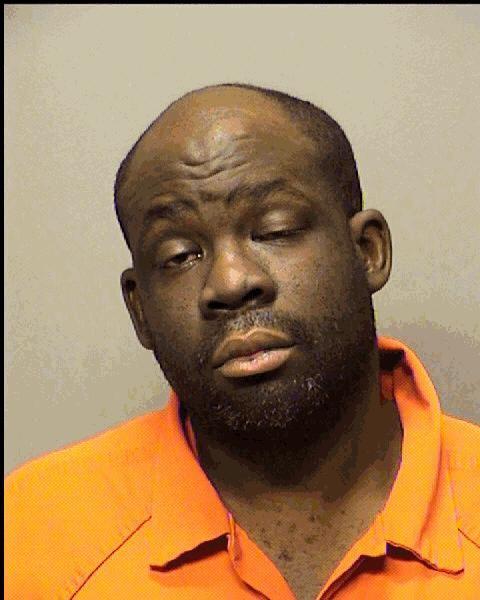 Hannah Kuckuck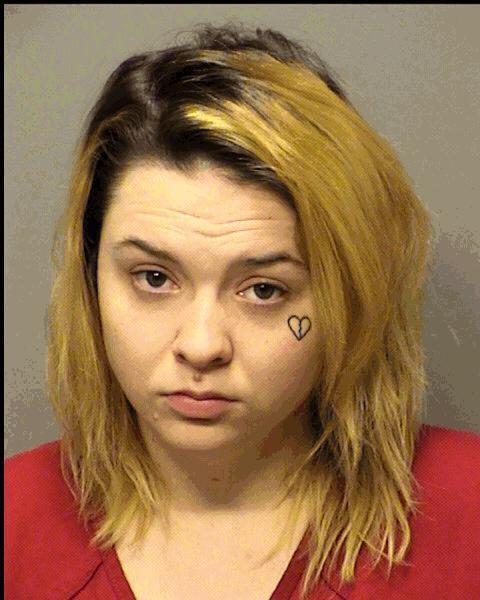 Kari Bower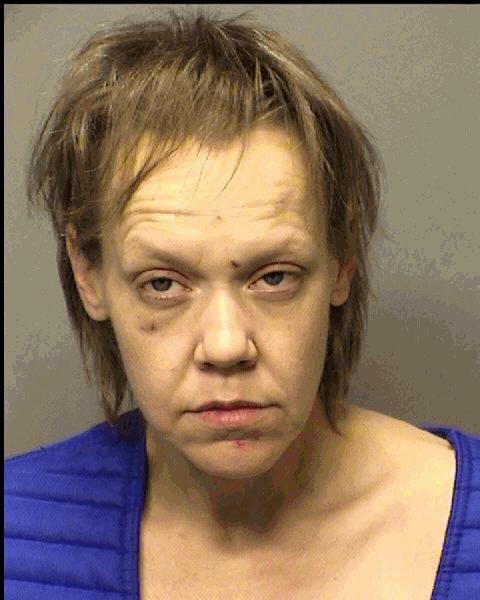 Kenneth Thews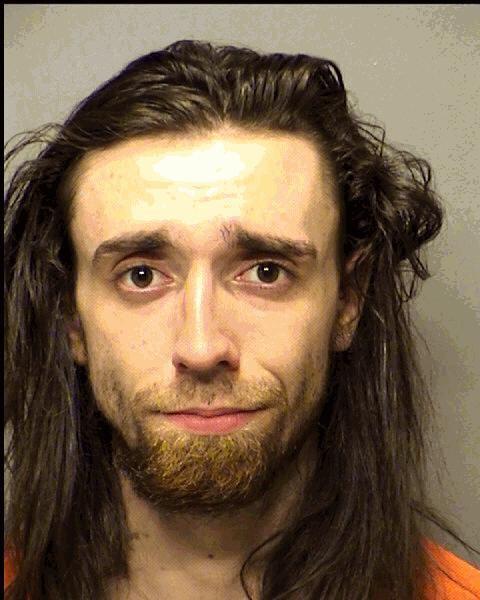 Maria Connors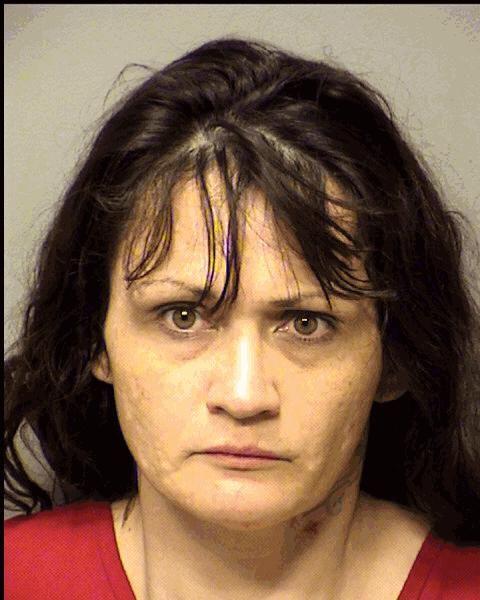 Merrill Muncey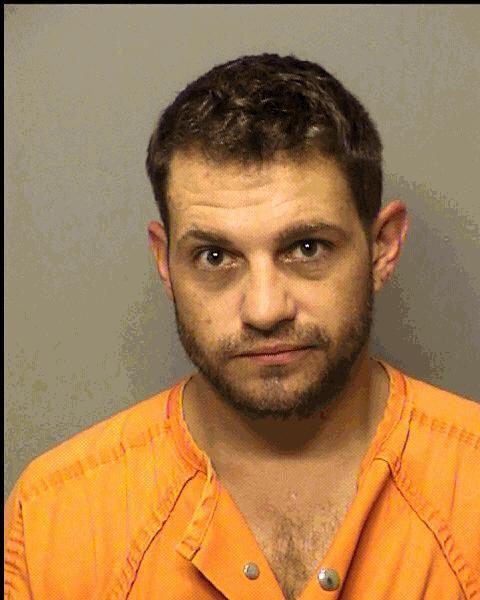 Morgan Sheldon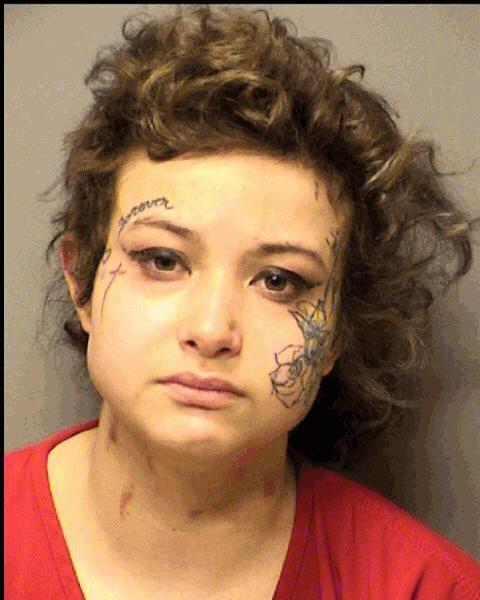 Randy Edwards II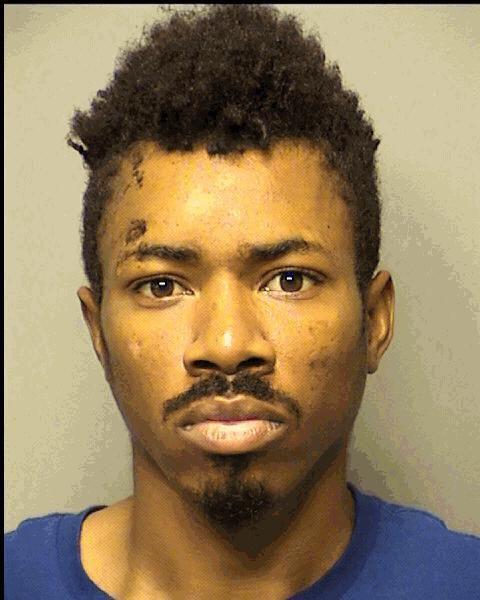 Serena Ramion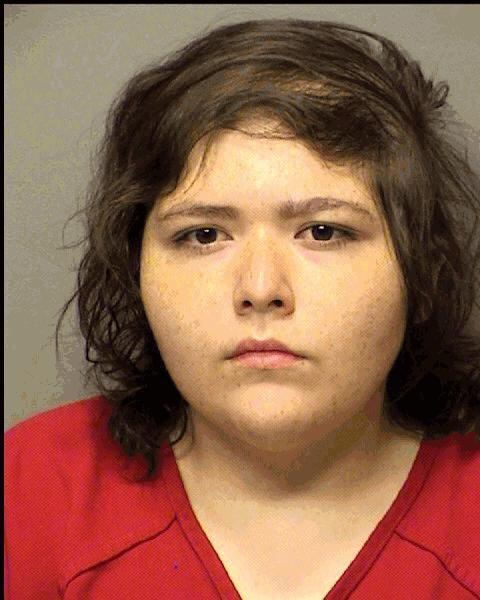 Thomas Schmidt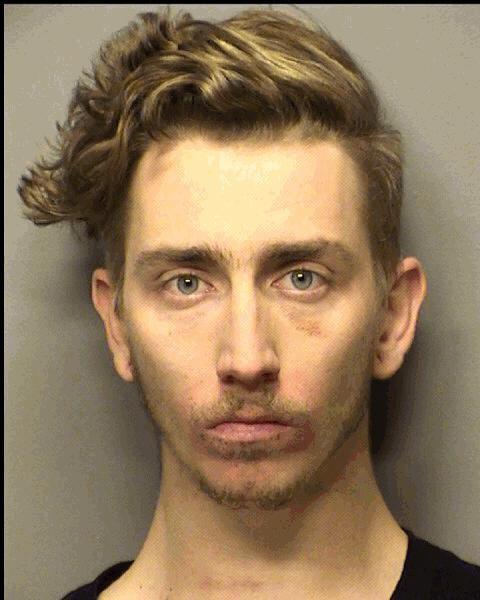 Tyler Redd