GARY — A woman was fatally shot Monday afternoon at a gas station at West 15th Avenue and Chase Street, police said.
The case marked the third suspicious death within two days in Gary, police Cmdr. Jack Hamady said.
The investigation into the homicide at the Citgo gas station Monday was ongoing, police said. 
A sedan parked at a gas pump appeared to have bullet holes in its windshield and left passenger side.
The Lake County coroner's office identified the victim as Jaelynn Williams, a 21-year-old Gary resident. Williams was taken to the Methodist Hospitals Northlake Campus, where she was pronounced dead at 1:38 p.m.
The woman's homicide marked the 13th so far this year in Gary, which had logged 17 at the same time last year, officials said.
Despite the decline in homicides, the city has seen an increase in gun violence so far this year.
The city has recorded 54 gunshot wound victims so far this year, up from 49 at the same time in 2020, Hamady said.
On Sunday, police responded about 8:35 p.m. to the area of West Fifth Avenue and Clark Road for a report of a possible gunshot victim, records show.
The victim was cut by glass and believed to be high on drugs, Hamady said. The case was being handled as a death investigation.
A 26-year-old Chicago Heights man was taken to Methodist Hospitals Northlake Campus, where he was pronounced dead about 9:05 p.m., according to the Lake County coroner's office. The man's name was not released, pending notification of family.
Early Sunday, a 40-year-old man was shot outside the Zanzibar Lounge in the 500 block of Gerry Street, Hamady said.
Police responded to the nightclub about 1 a.m. for a report of a gunshot wound victim, records showed.
A witness told police he was outside the bar when he heard gunshots and saw a man chasing another man and shooting at him, Hamady said.
The 40-year-old man was flown to the University of Chicago Medical Center, where he later died. His name has not yet been released by the Cook County medical examiner's office.
The witness suffered a gunshot wound to his hand, police said.
Police also responded late Saturday to a shooting at Tolleston Park in the 1700 block of Ellsworth Place, records show. Details about the shooting and number of people wounded were not immediately available.
Anyone with information about the deaths is asked to call the Lake County/Gary Metro Homicide Unit at 219-755-3855. To remain anonymous, call 866-CRIME-GP.
Times Reporter Joseph S. Pete contributed to this report.
Check back at nwi.com for updates to this story.
Gallery: Recent arrests booked into Lake County Jail
Alisha Dotson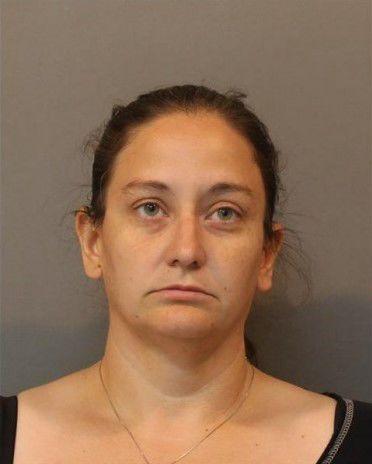 Allante Farmer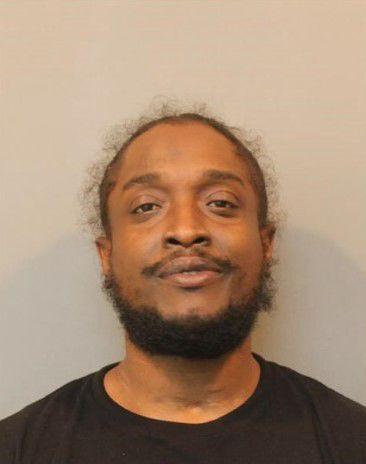 Amber Foy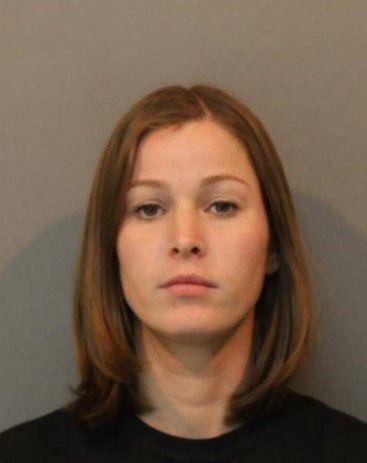 Anthony Torres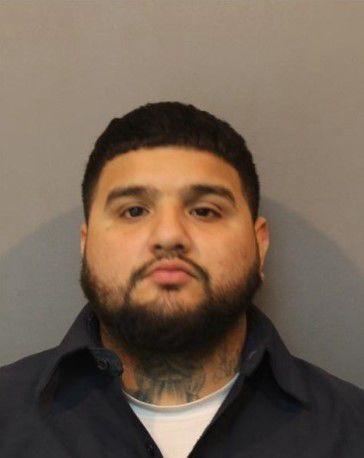 Ariel Ginjauma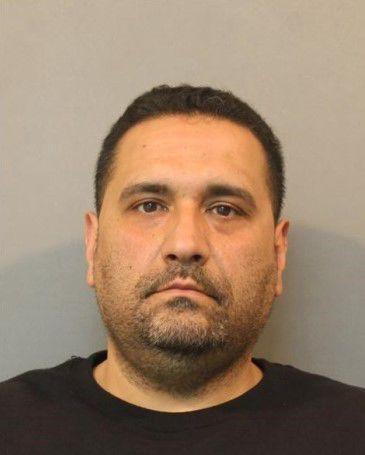 Bertha Williams-Austin
Brandon Nicholson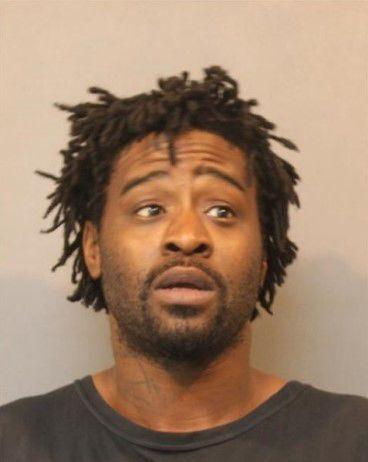 Charles Albright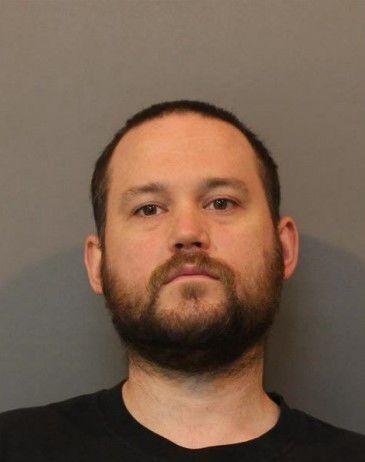 Clem Laster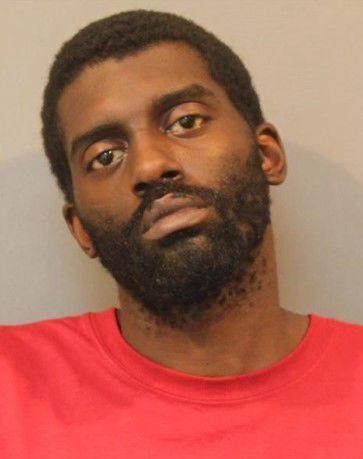 Cody Stevens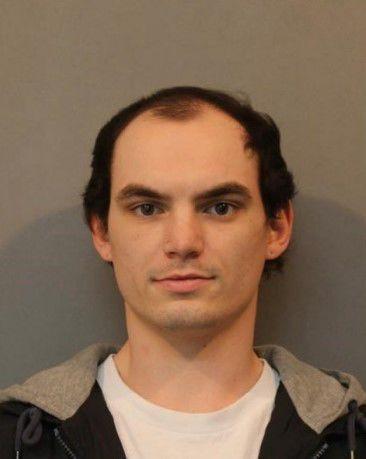 Corey Ozier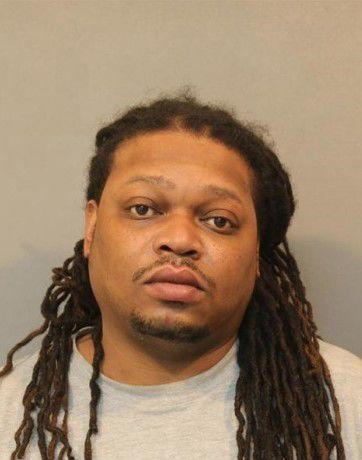 David Alcaraz
David Archer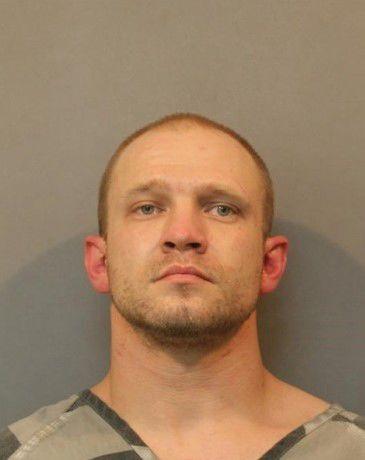 David Garza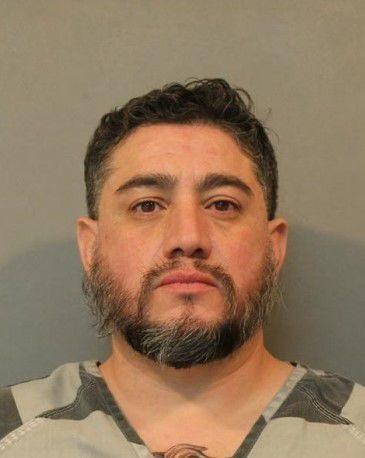 Deandrea Little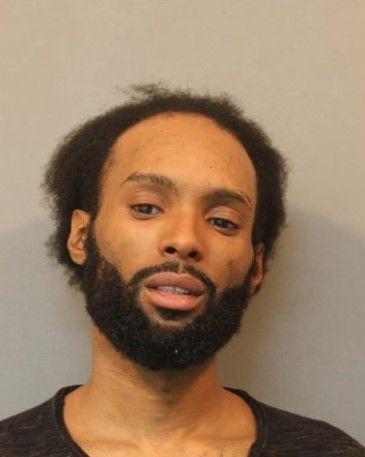 Demario Simmons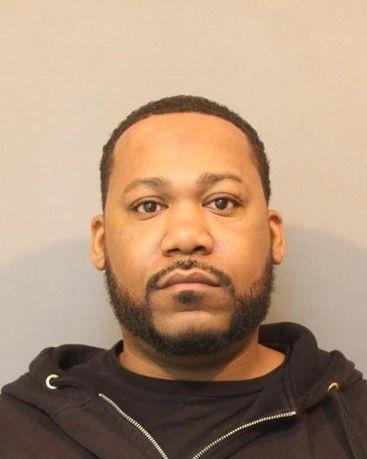 Demondra Velez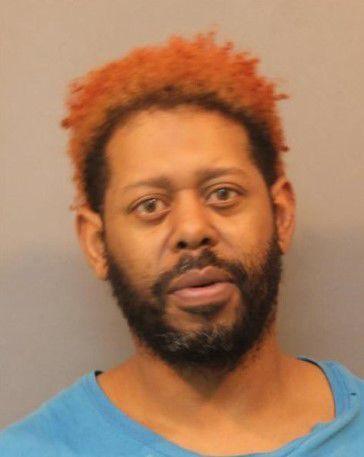 Derrick Marshall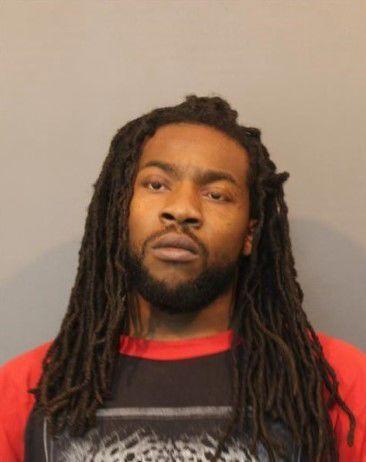 Devan Anderson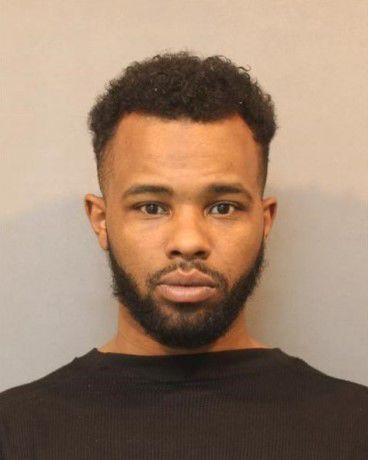 Eranzie Smith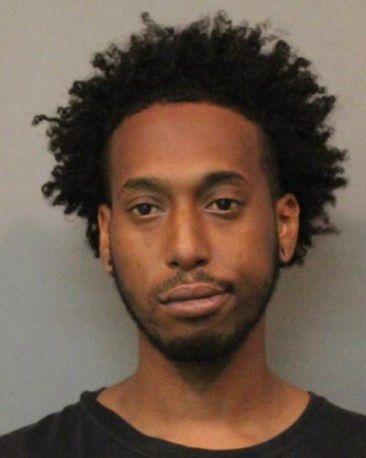 Gary Tarr
Gia Beller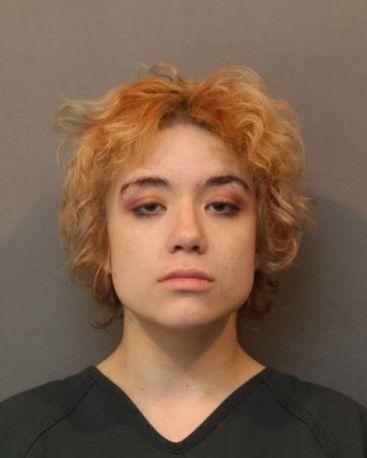 Henry Shelton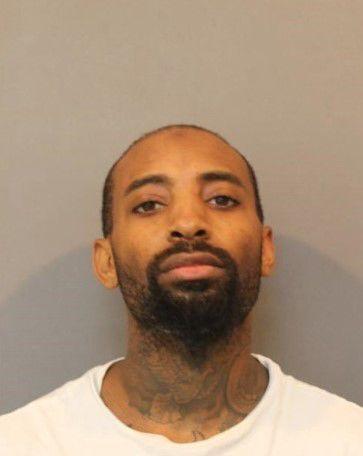 Holland Margosein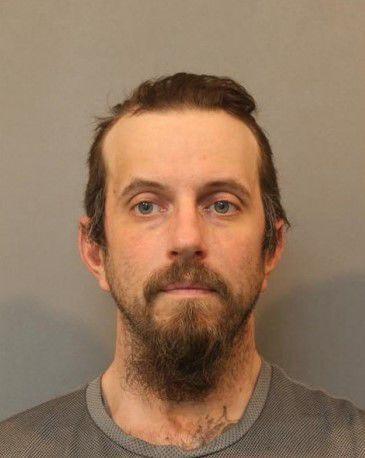 James Chancellor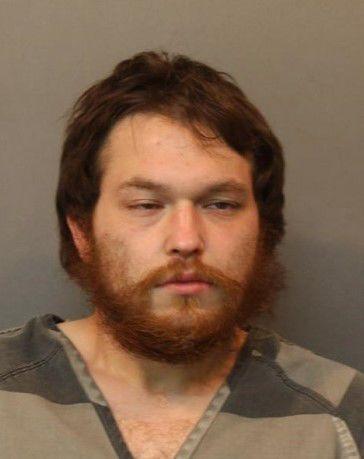 James Johnson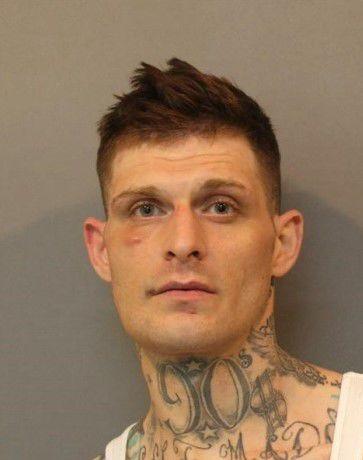 James Jones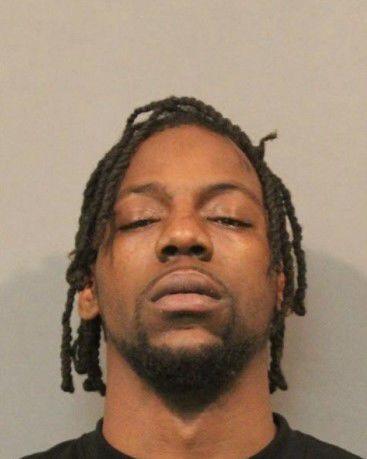 James Landfair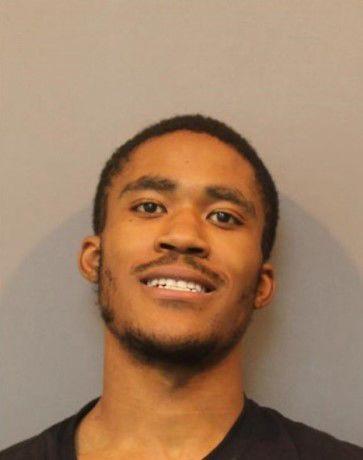 Jason Woods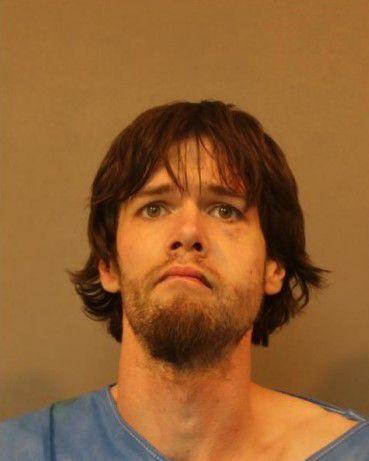 Javarro Benton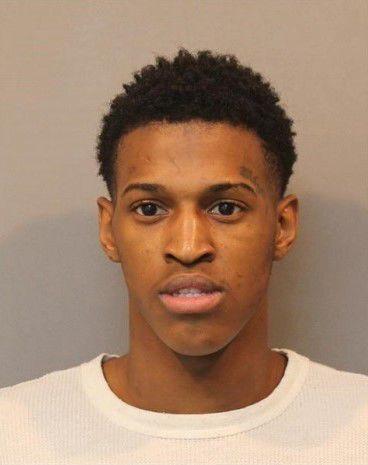 Jeffrey Cade
Johnny Butcher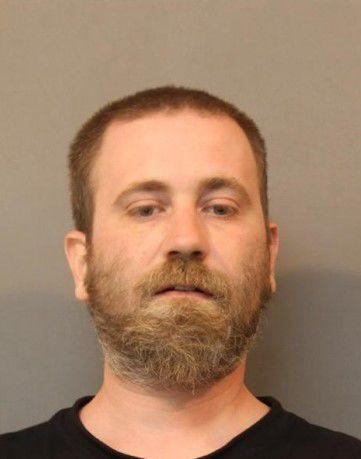 Jordan Delrio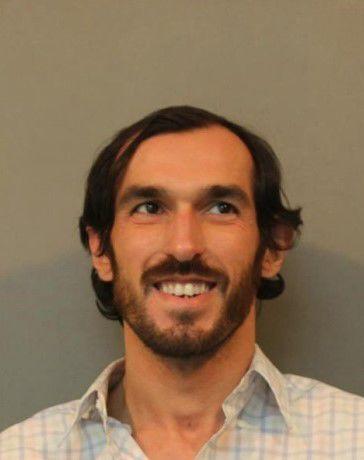 Joseph Hawkins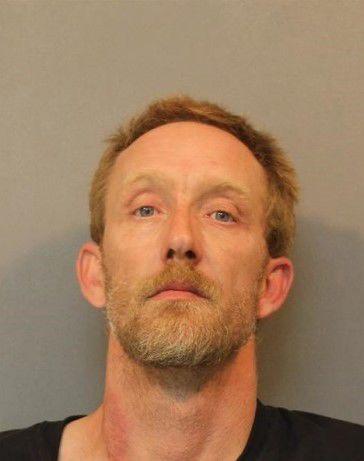 Josephine Diorio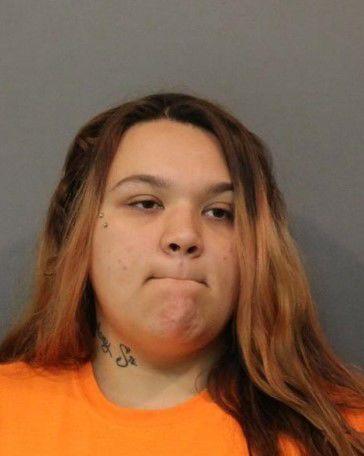 Keith Smith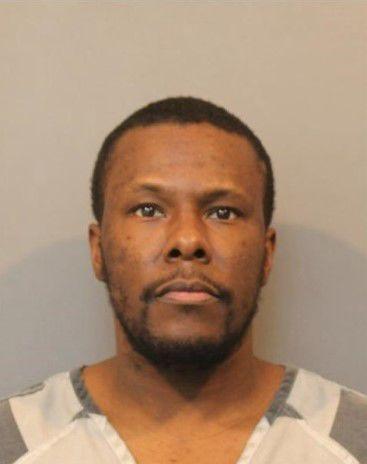 Kenneth Kirk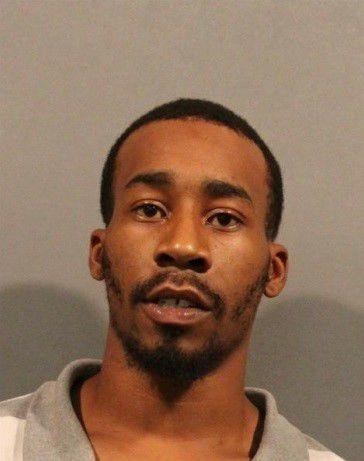 Keyontae Bradley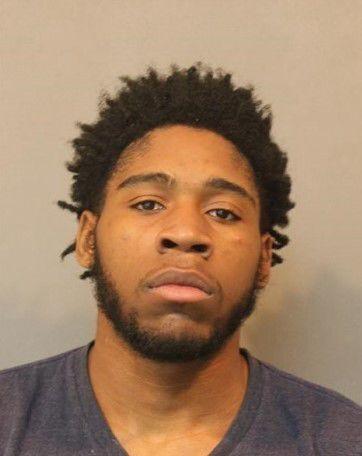 Lance Surman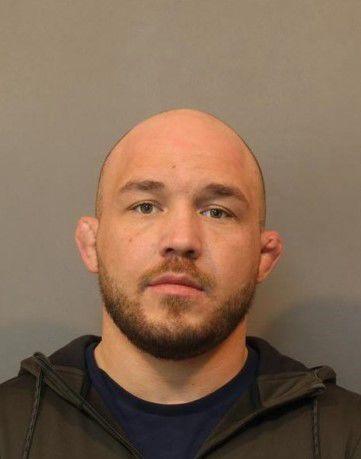 Leah Grentzer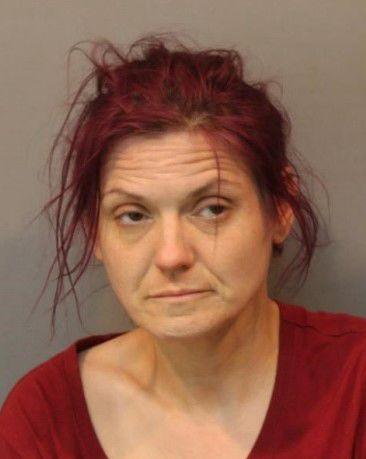 Leon Elliott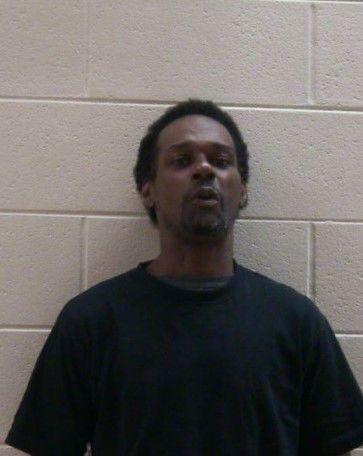 Marcell Ellison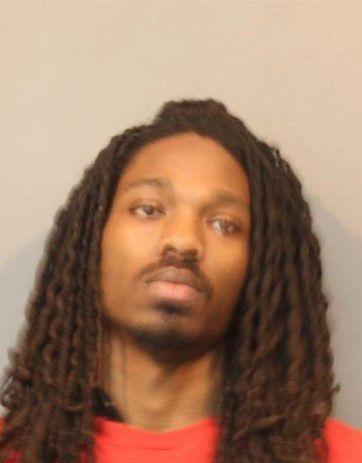 MarkianaTaylor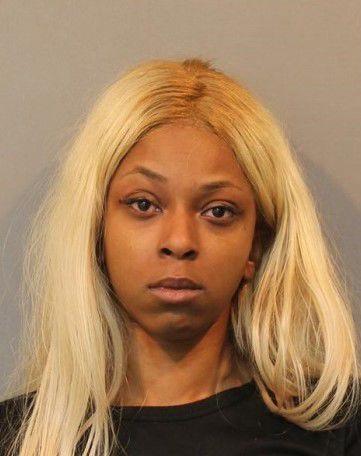 Meagan Steriovski
Michael Tolliver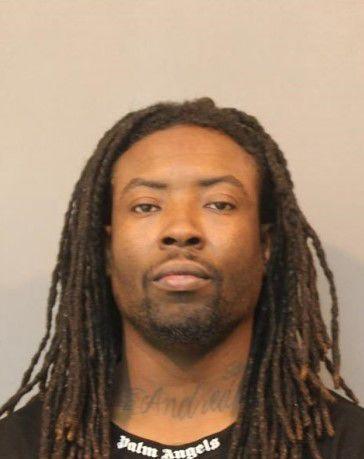 Monzell Poole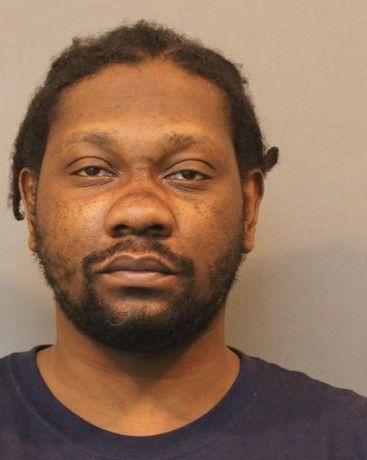 Nicole Clark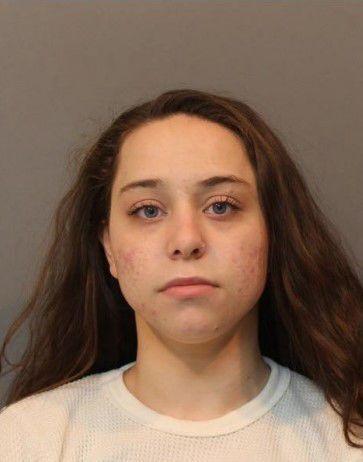 Omar King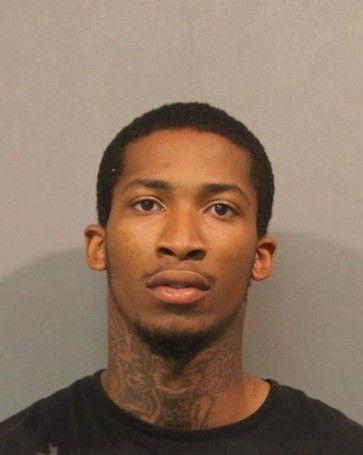 Rahim Hill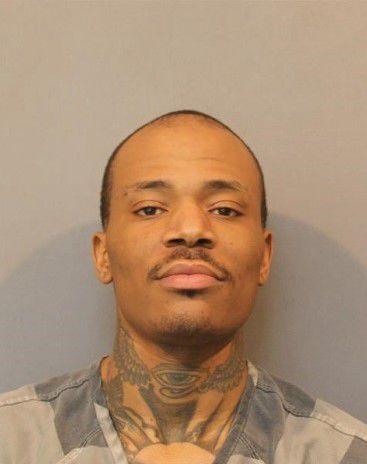 Richard Niemiec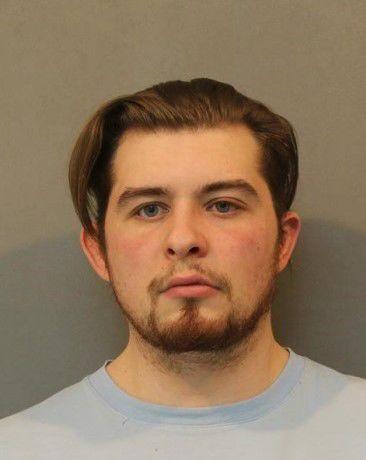 Ronald Conwell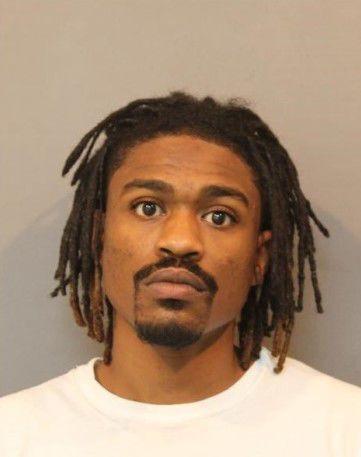 Roosevelt Jones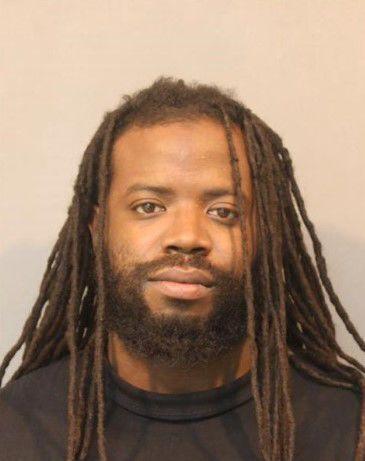 Russell Jensen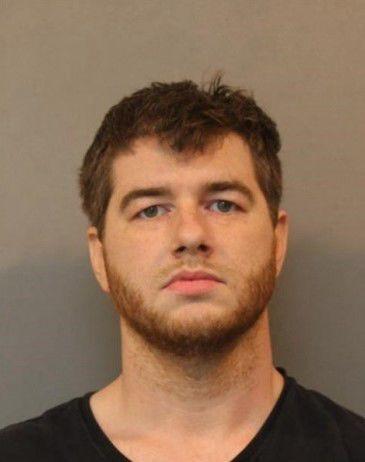 Ryne Kroncke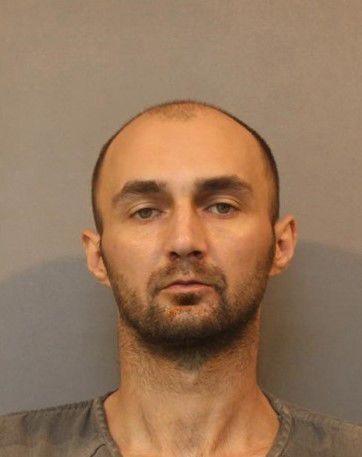 Santiago Guzman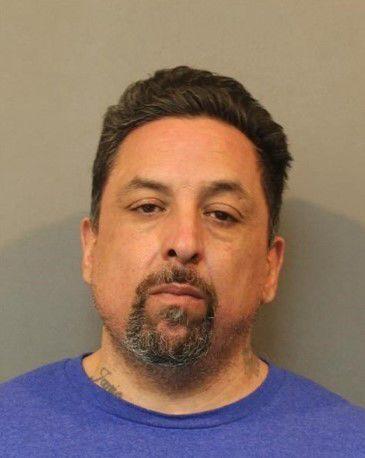 Shepell Orr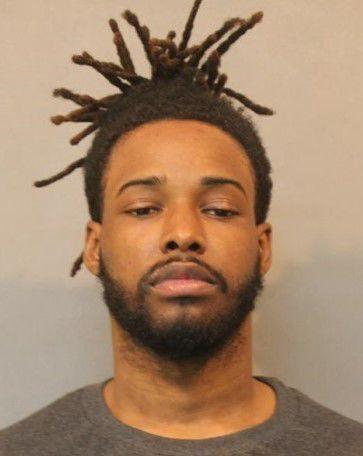 Telvon Tatum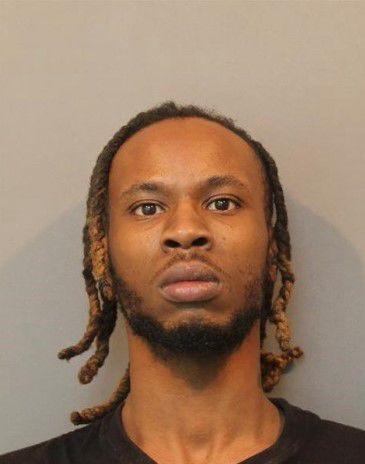 Thomas Allendorf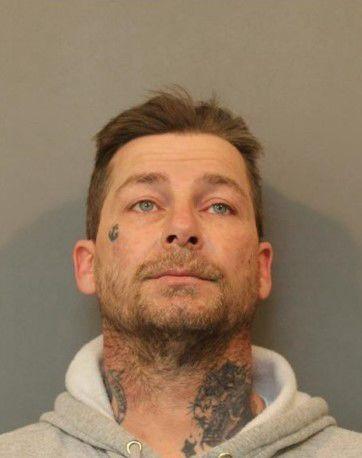 Thomas Branum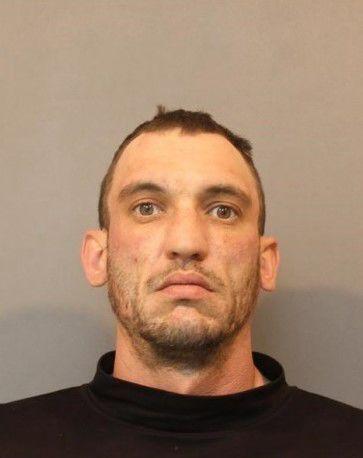 Thomas Brown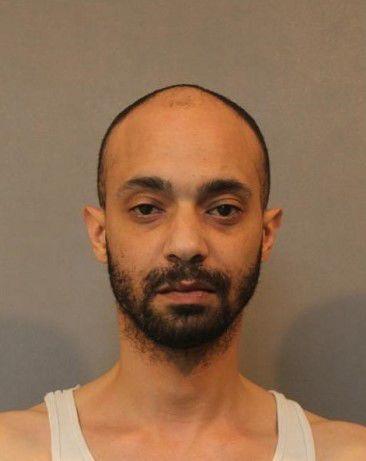 Tiyon Riley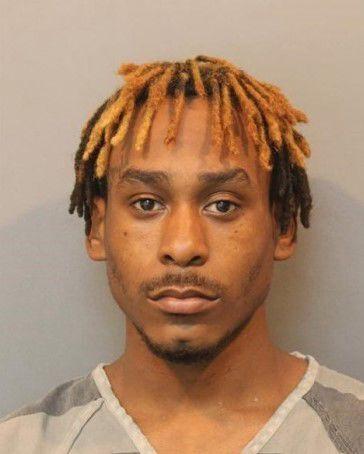 Tyreese Lee