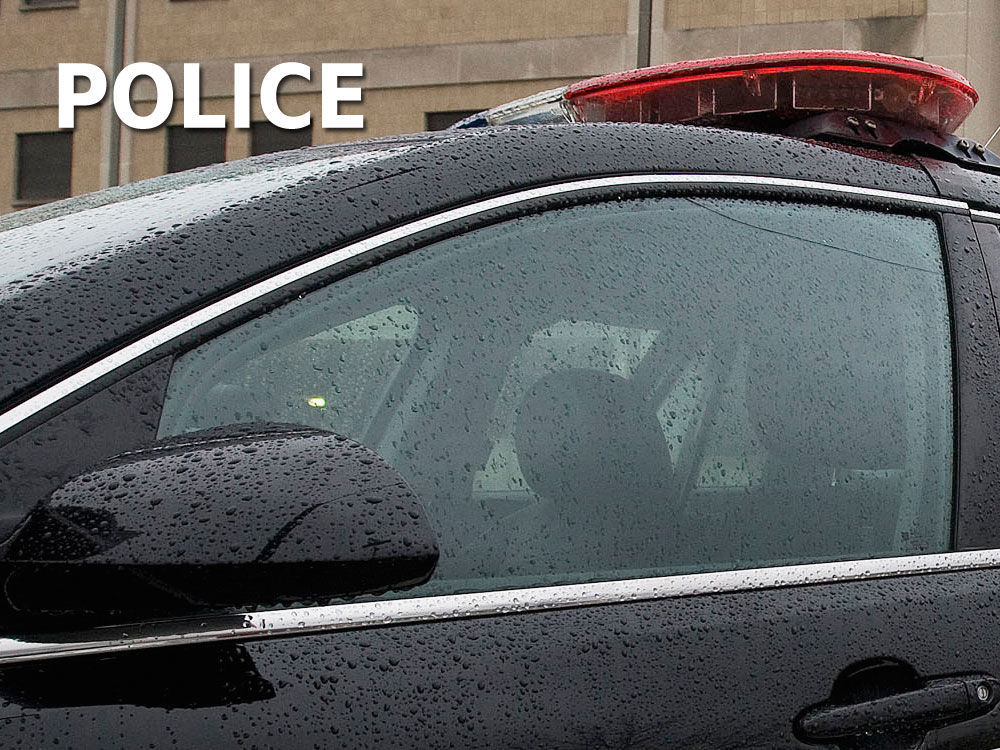 VALPARAISO — A female found Thursday morning at the city's Tower Park had fatal injuries that appear to be self-inflicted, police said.
Officers were called out at 6:05 a.m. to the park at 126 Evans Ave. in response to the discovery of an unconscious woman, Valparaiso police Capt. Joe Hall said.
The woman was found with the fatal injuries, he said.
"There is no known threat to the community as police believe the incident is isolated to the reported events," Hall said.
Police are continuing their investigation.
Come back to nwi.com for more details as they become available.