GARY — A Gary woman found strangled to death by housekeeping at a Merrillville hotel triggered a manhunt that ended with a dead suspect in a police shootout Monday night, authorities said. 
The woman, Betty Claudio, 44, had been dead for about 12 hours when her body was found, police revealed during a 9 a.m. Tuesday news conference at the Merrillville Police Department. 
On Tuesday afternoon, investigators found the victim's vehicle, a 2000 silver Buick Century, in Gary, Merrillville Cmdr. Jeff Rice said. At this time, authorities are not releasing the exact location.
Police were searching for a vehicle registered to Claudio to add to evidence in the case. 
Claudio checked into the Hampton Inn, 8353 Georgia St. in Merrillville, Saturday night and was pronounced dead Sunday afternoon, authorities said. 
The suspect, who died in a police shootout Monday night that also injured two police officers, has been identified as Keenan McCain, 29, of Merrillville. 
Authorities said McCain and Claudio were dating for about a month prior to the discovery of her body. She and McCain had reportedly been staying together and renting rooms at various hotels and motels in the Region. 
With a dead suspect and homicide victim, all police can do is speculate on why McCain strangled his girlfriend in a hotel over the weekend — a motive may never be known. 
"We don't know. It was an argument between the two," Merrillville Police Detective Aaron Ridgway said. 
From the very beginning of the investigation, all roads led to McCain as the only possible suspect, Merrillville Police Chief Joe Petruch said. 
He said large amounts of evidence, including DNA, clothing and personal belongings, were found in the hotel and pointed to him as the killer, Petruch said. 
The room had been rented by Claudio, who may have been recently displaced from her previous residence, Ridgway said.
"We were able to collect a good deal of evidence that led us to McCain," Ridgway said. 
A family friend told The Times Claudio was a mother of four and was expecting a fourth grandchild. A GoFundMe page has been set up to assist with funeral arrangements. 
"She was loving," the friend said. She said the family is asking for privacy at this time. 
Criminal history
At the time of his death, another woman had an active protection order against McCain in the Indianapolis area, police said. In connection with that case, McCain was charged Sept. 24 in Marion County with intimidation, strangulation, pointing a firearm at another person — all felonies — and domestic battery, a misdemeanor, a Times search of court records revealed.
The case appears unresolved at the time of his death.
In a 2018 case out of Marion County, McCain had been charged with narcotics possession, carrying a handgun and knowingly operating a vehicle without a license. As of Sept. 24, his bond had been revoked, and authorities had issued a warrant for his arrest.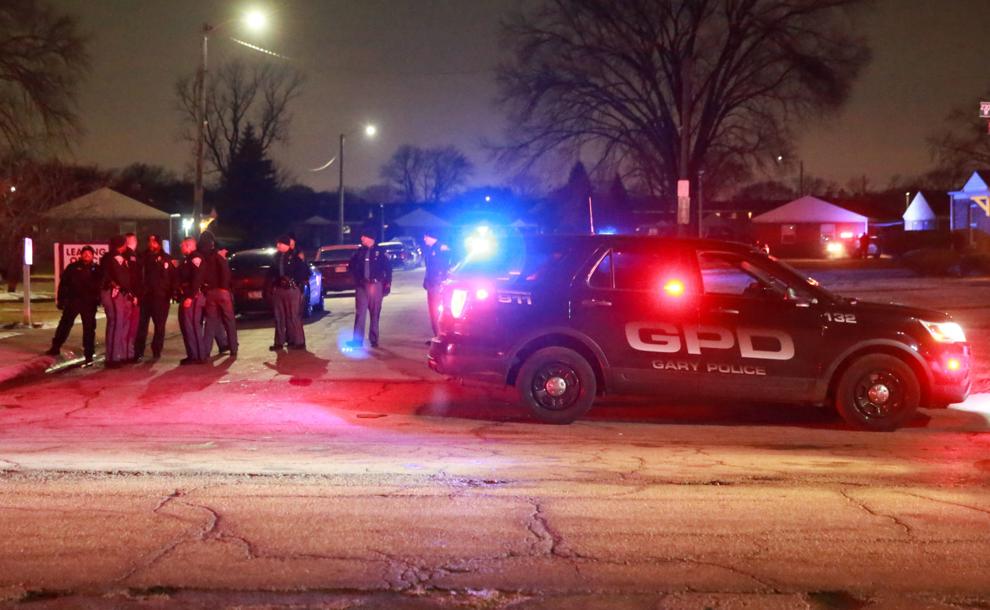 Several counts of domestic battery charges were dismissed against McCain in July 2017 out of Marion County, as well. One of those charges included domestic battery committed in the presence of a child younger than 16. 
SWAT standoff
Merrillville police said they were aware of McCain's violent criminal history when they went Monday to Westbrook Apartments in the 2400 block of Waverly Drive in Gary to make contact with him.
While conducting surveillance in the area, McCain was observed in an open apartment doorway, police said. Officers then knocked on the front door when a second person exited the rear door.
As that person was being arrested for an unrelated warrant, police say McCain appeared in the hallway and "began reaching into his waistband, leading officers to believe he had a weapon."
He then fled back into the residence, so Gary's SWAT team was called out to take over, police said.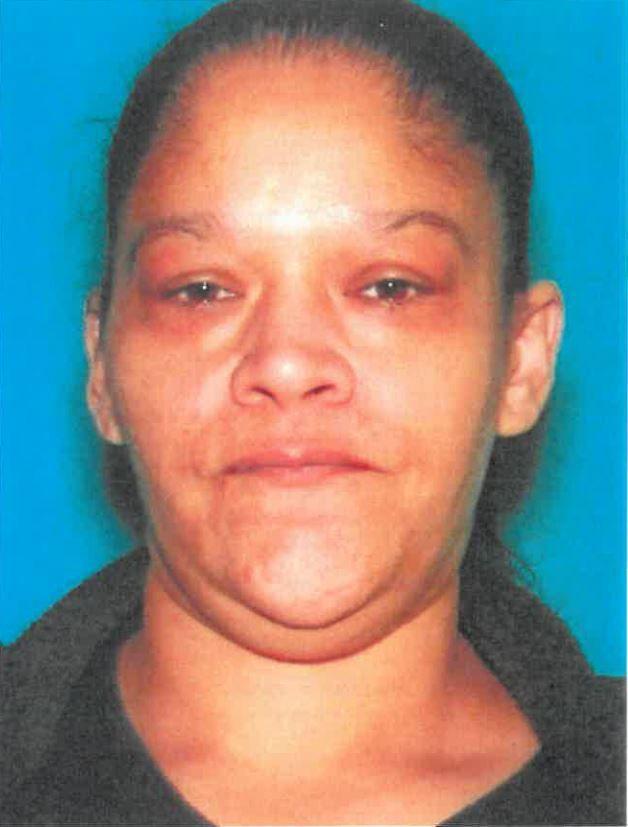 McCain was killed, and two Gary officers were injured during Monday's shootout as a SWAT team attempted to execute a warrant, Lake County Sheriff Oscar Martinez said.
McCain's home address is listed in Merrillville. His manner and cause of death are pending. 
He was pronounced dead at 7:50 p.m. at the scene. 
Gary Public Information Officer Lt. Dawn Westerfield identified the wounded officers as Cpl. John Artibey, a 14-year department veteran, and Cpl. James Nielsen, a 17-year veteran.
Nielsen was shot in the chest, with the round being absorbed by his bulletproof vest, and in his left arm, Westerfield said. She said Artibey was hit by shrapnel in his abdomen and chin.
The officers were reported in good condition Tuesday and recovering at home, Westerfield said.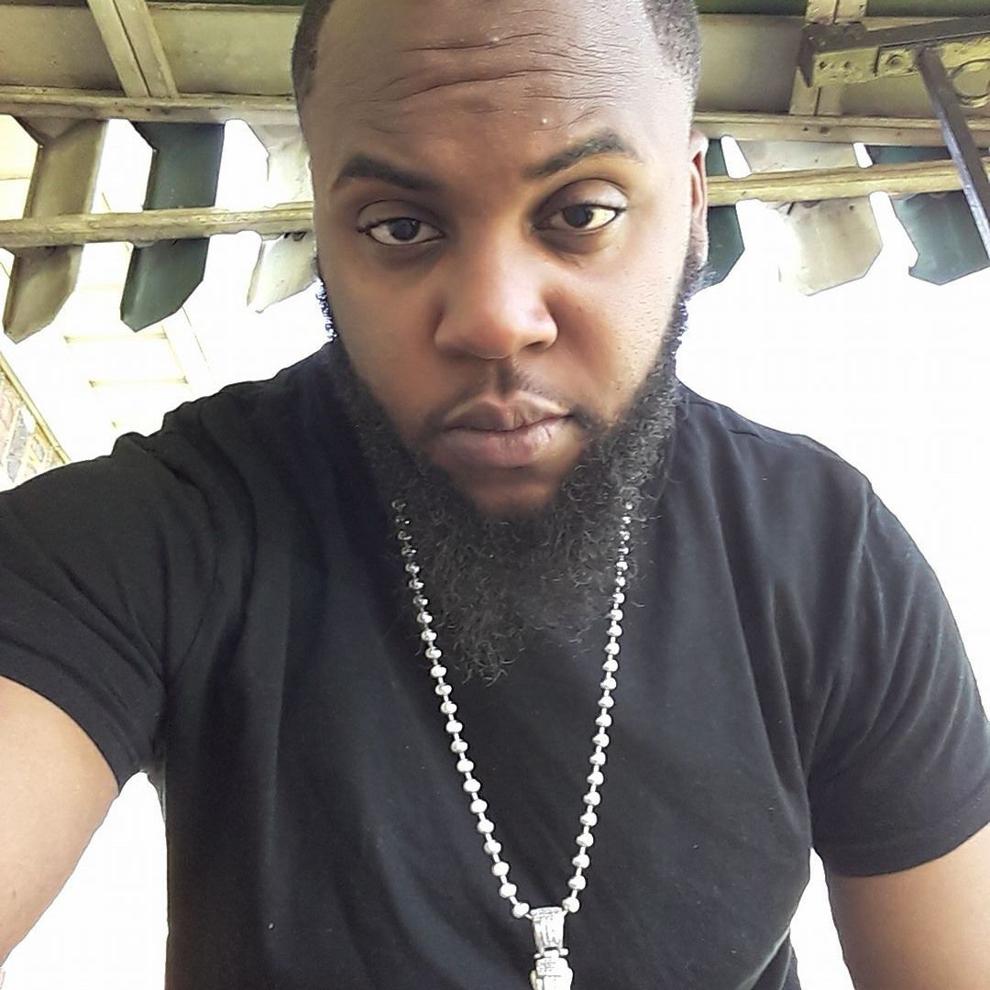 McCain barricaded himself in a residence, and that Gary police called out a SWAT team at 1:50 p.m. Upon its arrival, officers began negotiating with the suspect.
After about two hours of negotiations, the SWAT team decided to enter the residence at around 4:20 p.m. Westerfield declined to say how many times the suspect was shot.
Lake County's CSI is investigating the shooting. Inquiries about the shooting investigation should be directed to the Lake County Sheriff Department, she said. 
Anyone with information should contact Merrillville Police Detective Aaron Ridgway at 219-769-3531, ext. 347 or aridgway@merrillville.in.gov, officials said.