PORTAGE — A man is facing at least six charges after police allege he fired shots at a Portage mobile home park and then called up an Uber as his attempted getaway car Tuesday.
Issa Ishtawi, 20, was arrested Tuesday after police arrived at Camelot Manor mobile home park around 1 p.m. after receiving calls about a person that had been shot. Police secured the scene and found Ishtawi in the backseat of a car being driven by an Uber driver, according to an email from Portage Police Chief Troy Williams.  
Police found a bag of marijuana in a backpack Ishtawi was wearing and also found a loaded Glock .40 handgun under the passenger seat of the vehicle, Williams said. The driver of the car told police it didn't belong to him and didn't know how it got there.
Statements made by Ishtawi on scene led police to believe the handgun belonged to him, and tests will be conducted on it at a later time, Williams said.
According to police, Ishtawi kicked in the door of 1204 Camelot Man shortly before 1 p.m., fired one shot within the residence and then took one of its occupants outside, where Ishtawi fired three more shots. The shooting appears to be drug-related, Williams said.
One victim was shot in the foot and transported to a hospital. A stray bullet from the shooting passed through 1204 Camelot Manor, into and through 1206 Camelot Manor and then into 1208 Camelot Manor. Nobody was injured in the other two homes, Williams said.
You have free articles remaining.
Keep reading for FREE!
Enjoy more articles by signing up or logging in. No credit card required.
"This suspect put a number of people in danger," Williams said.
Ishtawi is facing charges of aggravated battery with a handgun, battery, intimidation, criminal recklessness with a handgun, possessing a handgun with no permit and possession of marijuana. 
Police from Portage, Hobart and the Porter County Sheriff's Department investigated the scene.
Check back at nwi.com for updates as they become available.
Alex Hernandez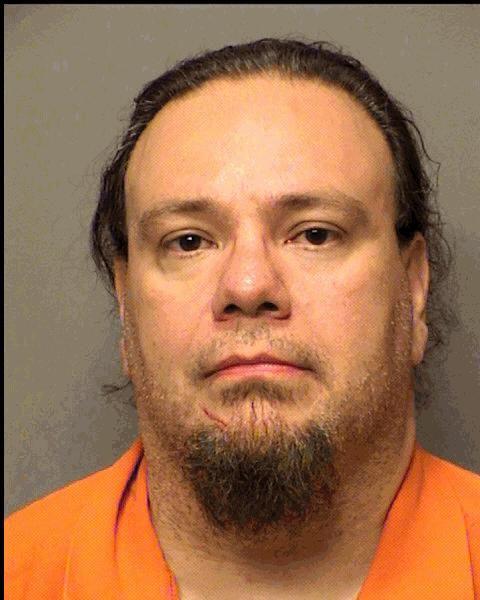 Alexia Ivelisse Adorno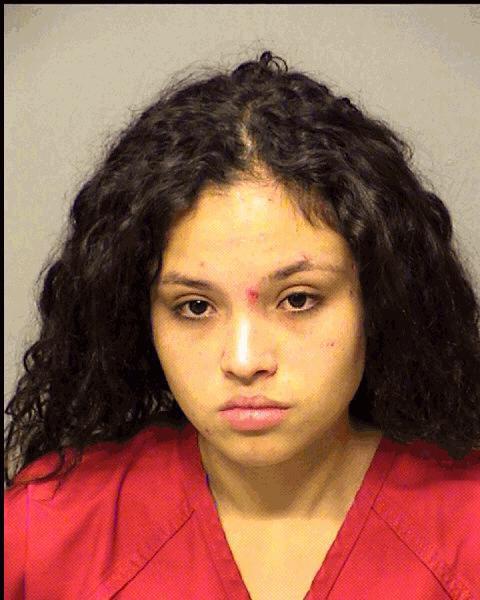 Armari Malique Lomax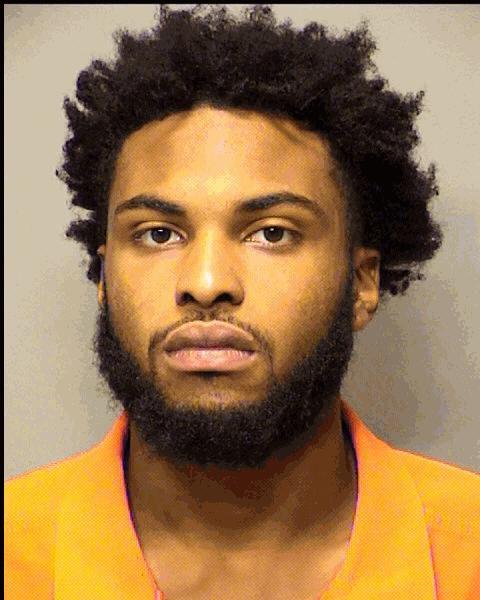 Bethany Jean Goin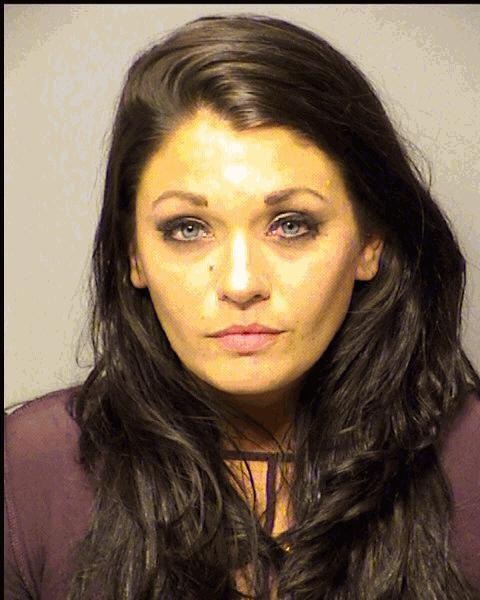 Bo Riaz Wayne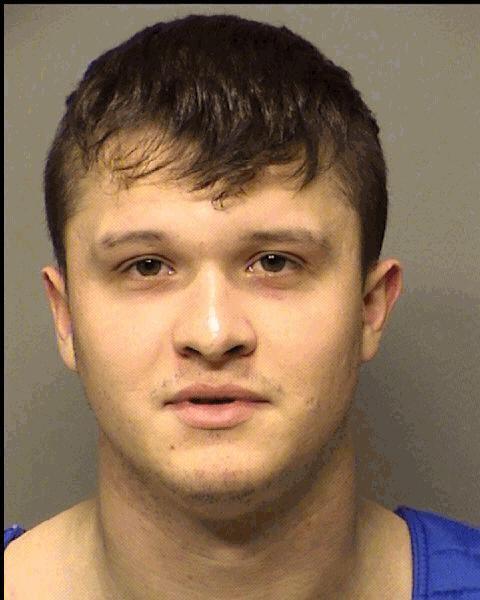 Brian Lee Sabino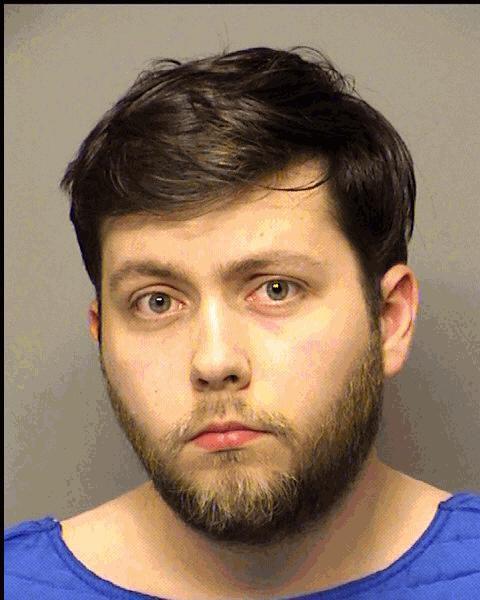 Britton Kane Wilson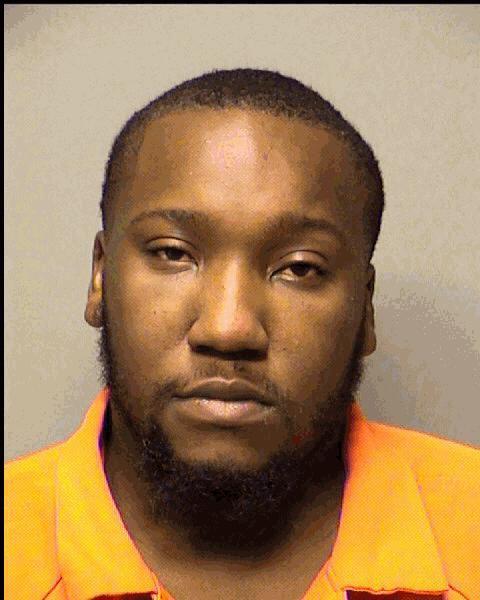 Charles Otto Romine Jr.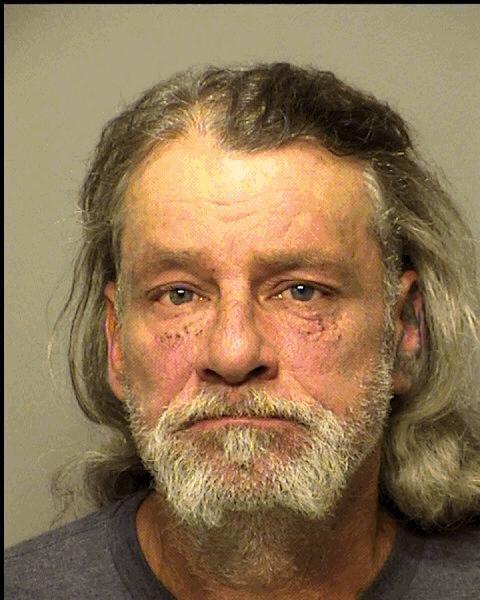 Chaz Armoni Murray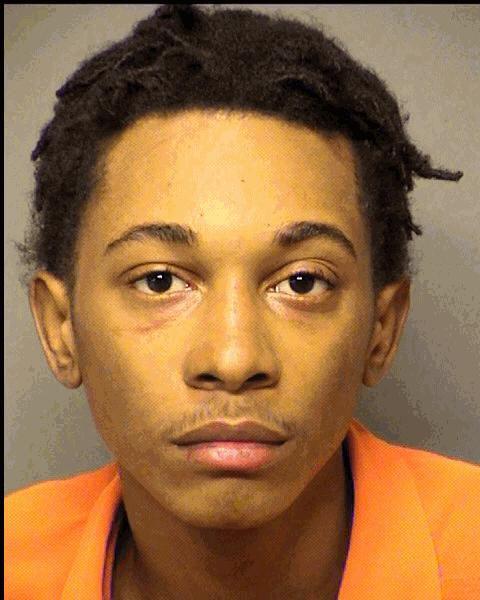 Donald Raymond Breidenbach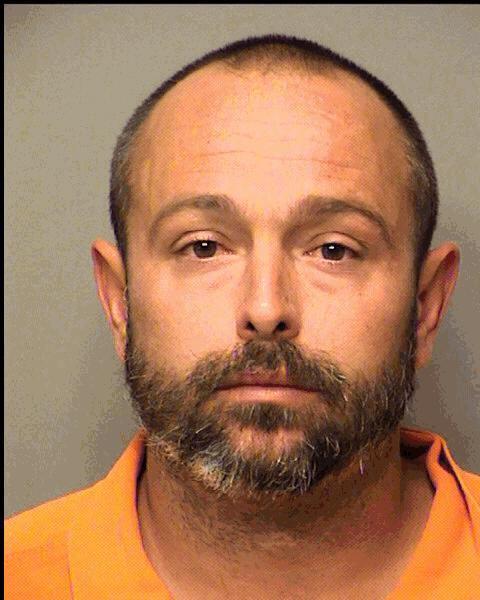 Erik Michael Tidwell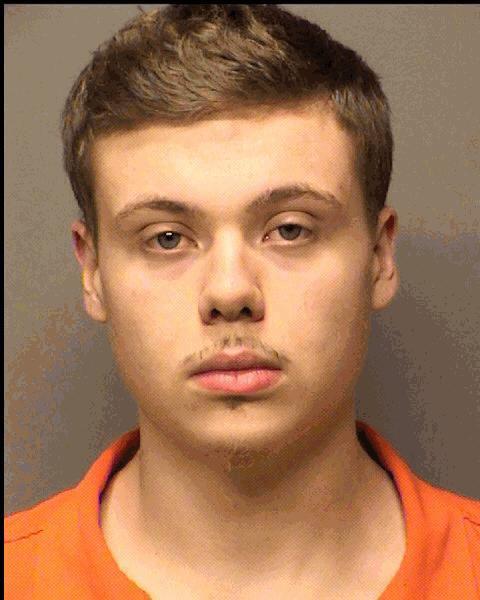 Evan Henry Nash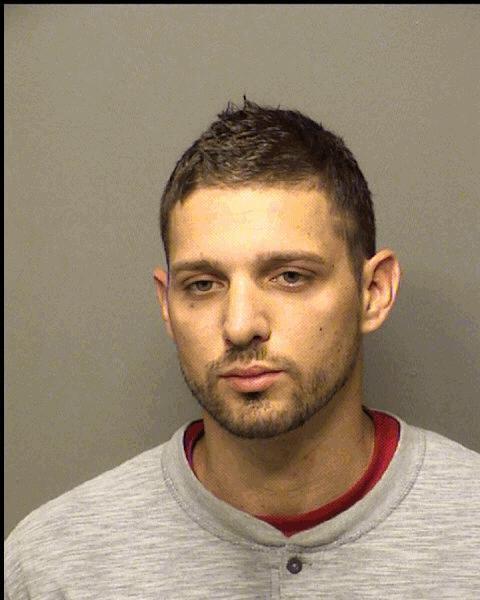 Felix Christopher Olvera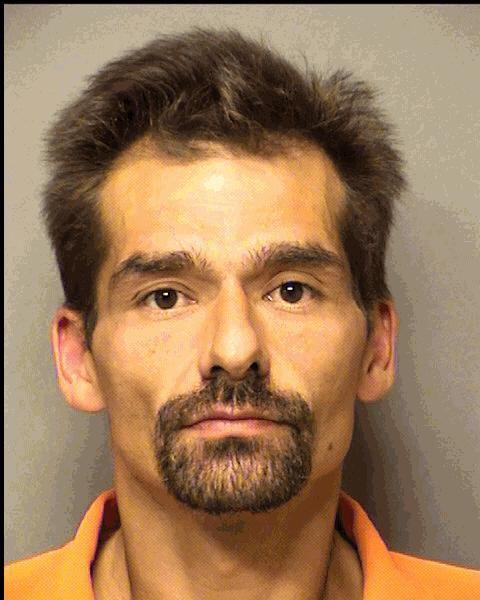 George Own Batey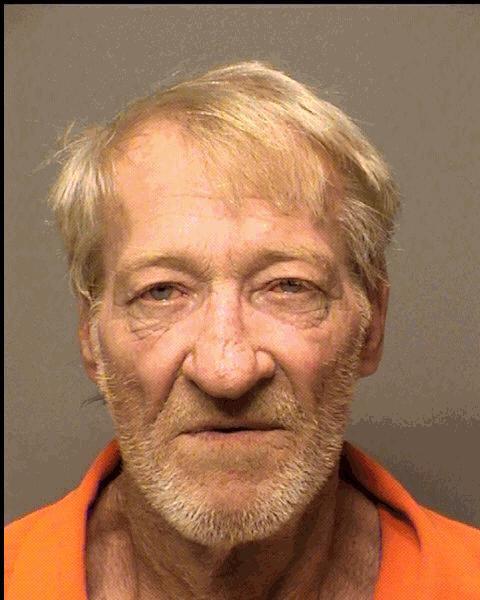 Gervell Wayne Sampson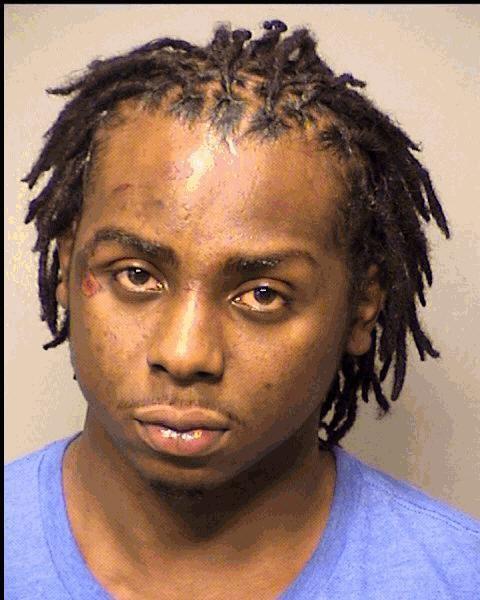 James Jay Witz
Jeffrey Alan Hernandez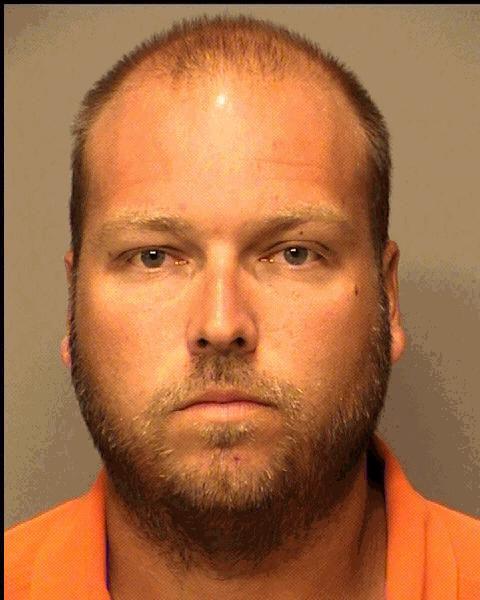 Jesse James Brockman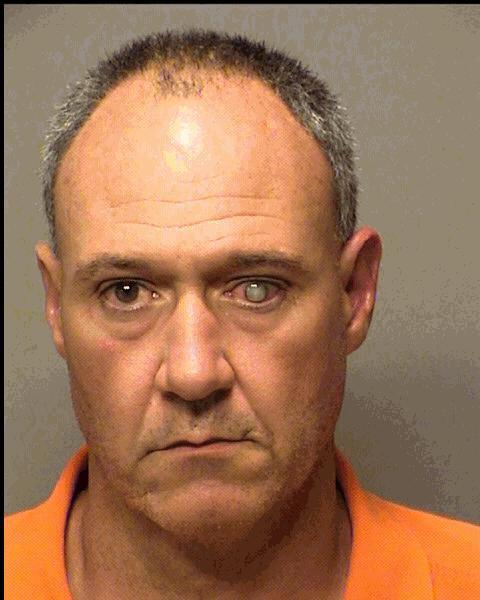 Jodeci Andreas Deshawn Johnson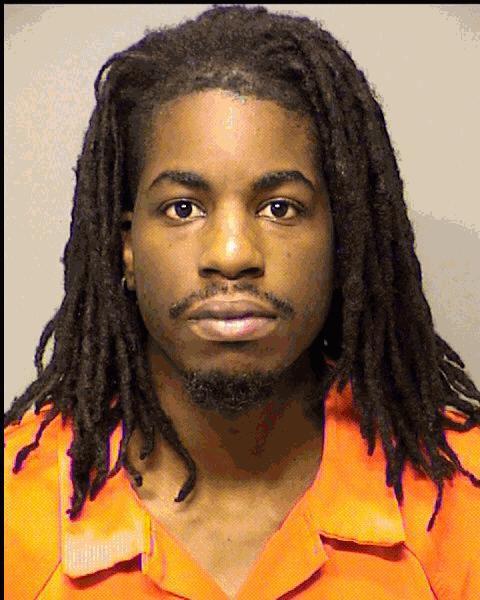 Joseph Raymond Defelice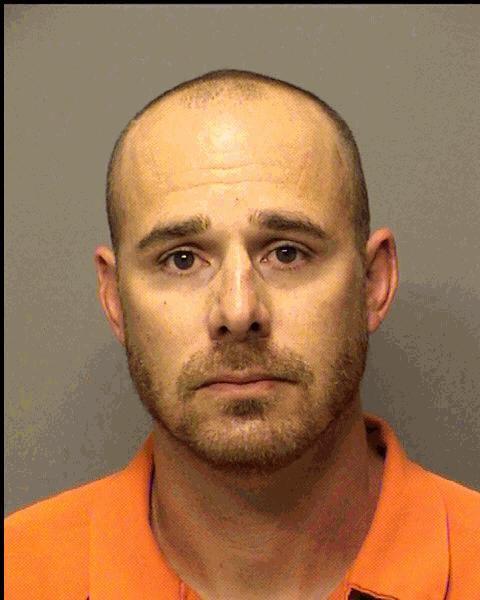 Kobe Robert Watson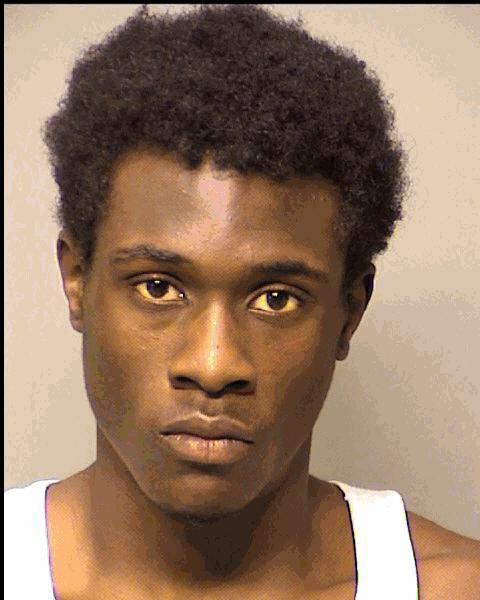 Lacey Nicole Metros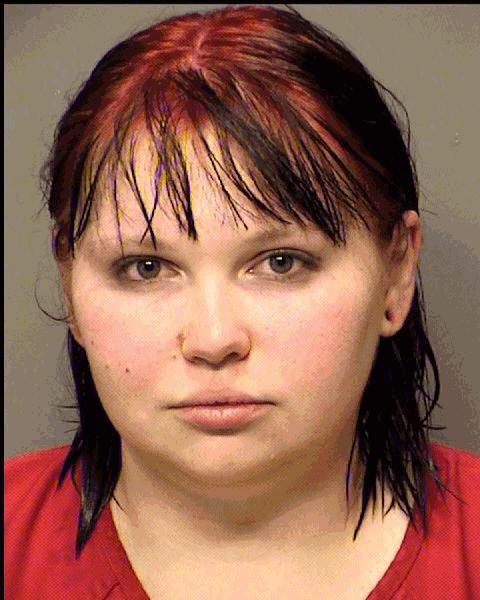 Lanie Lee Phillips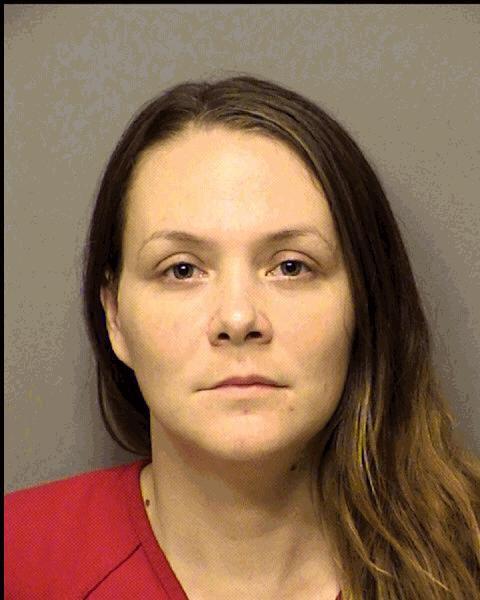 Maya Quinn Renko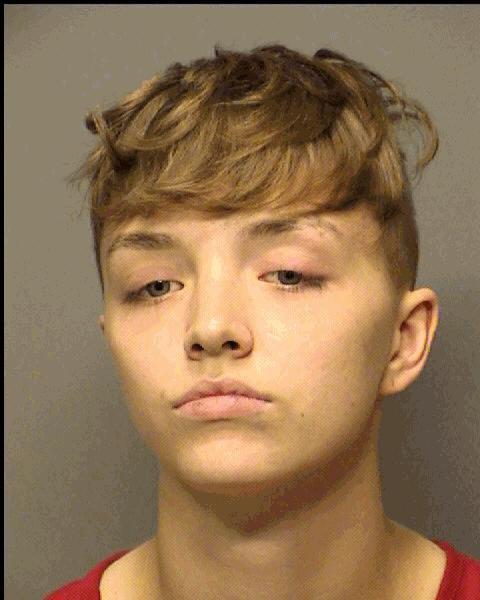 Michael Robert Brennan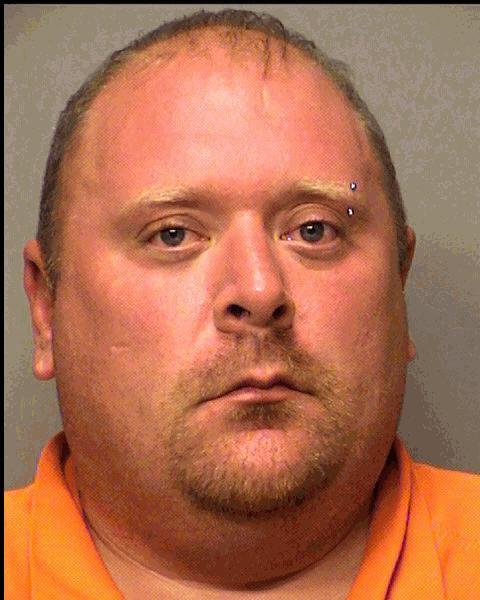 Nicholas Salvador Treba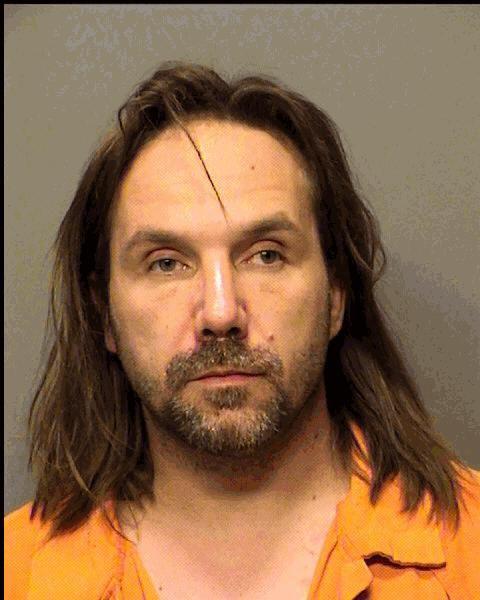 Richard Lee Sheffer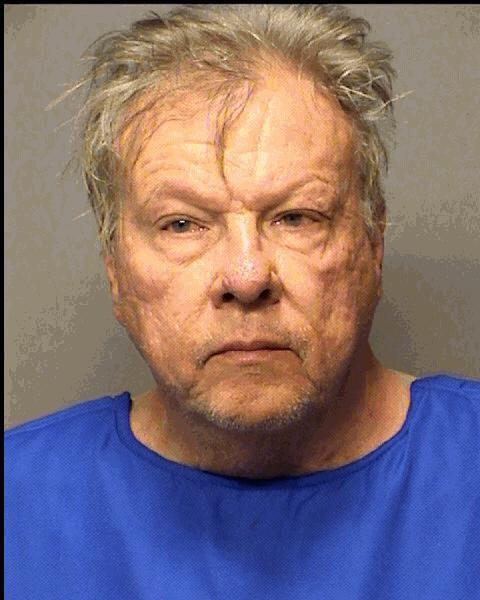 Timothy Darrel Sullivan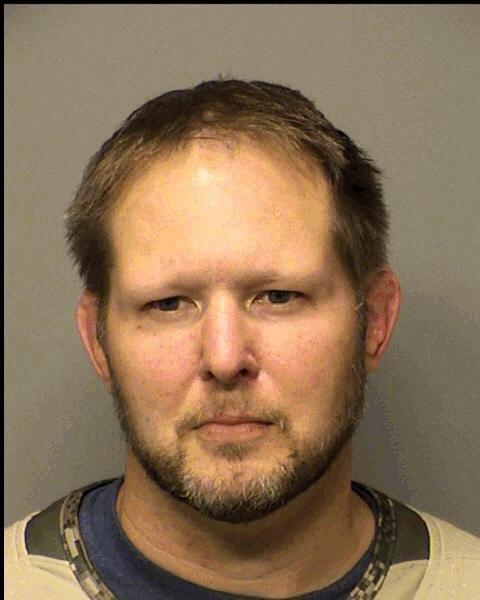 Todd Allen Bothwell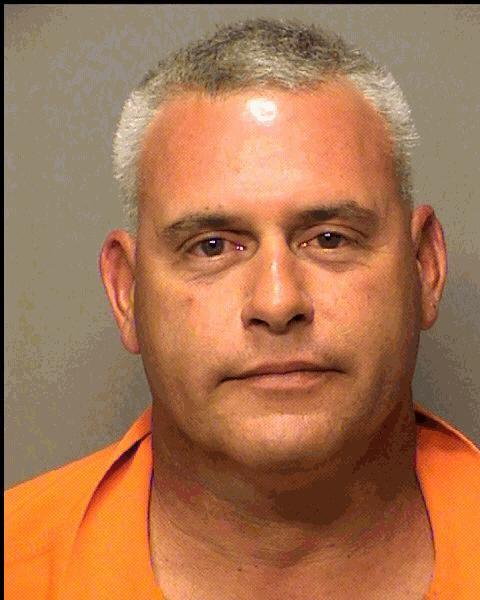 Tonya Marie Troy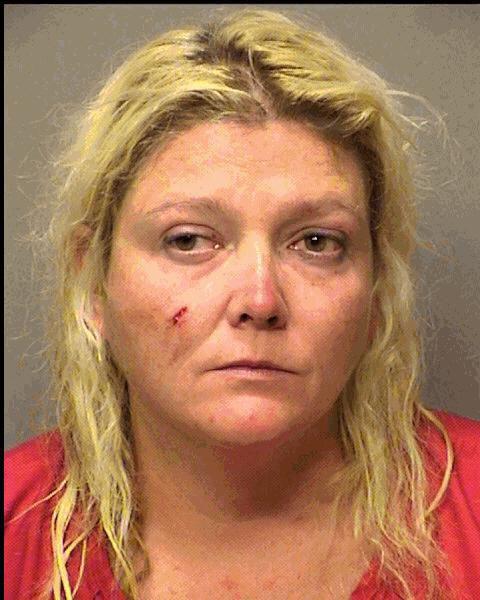 Travis Andrew Burkhart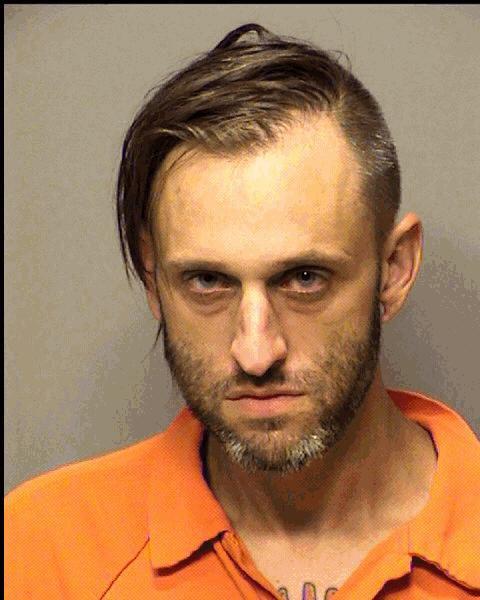 Travis James Hamilton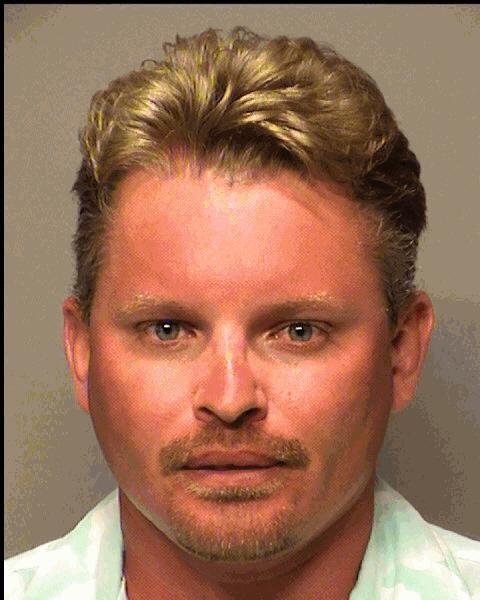 Travis Michael Schirato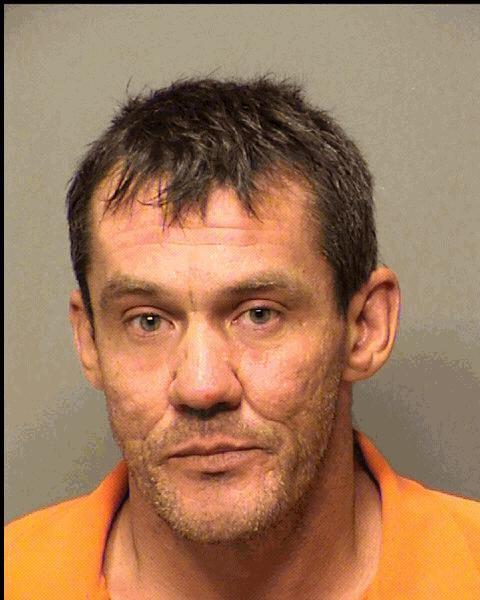 Veronica Michelle Castillo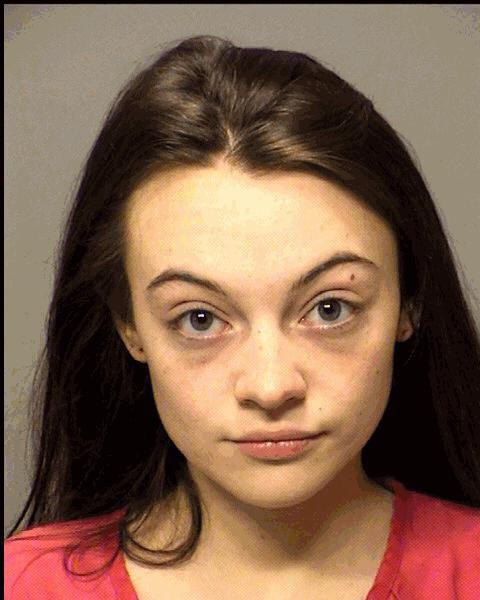 William Jay Drzewiecki