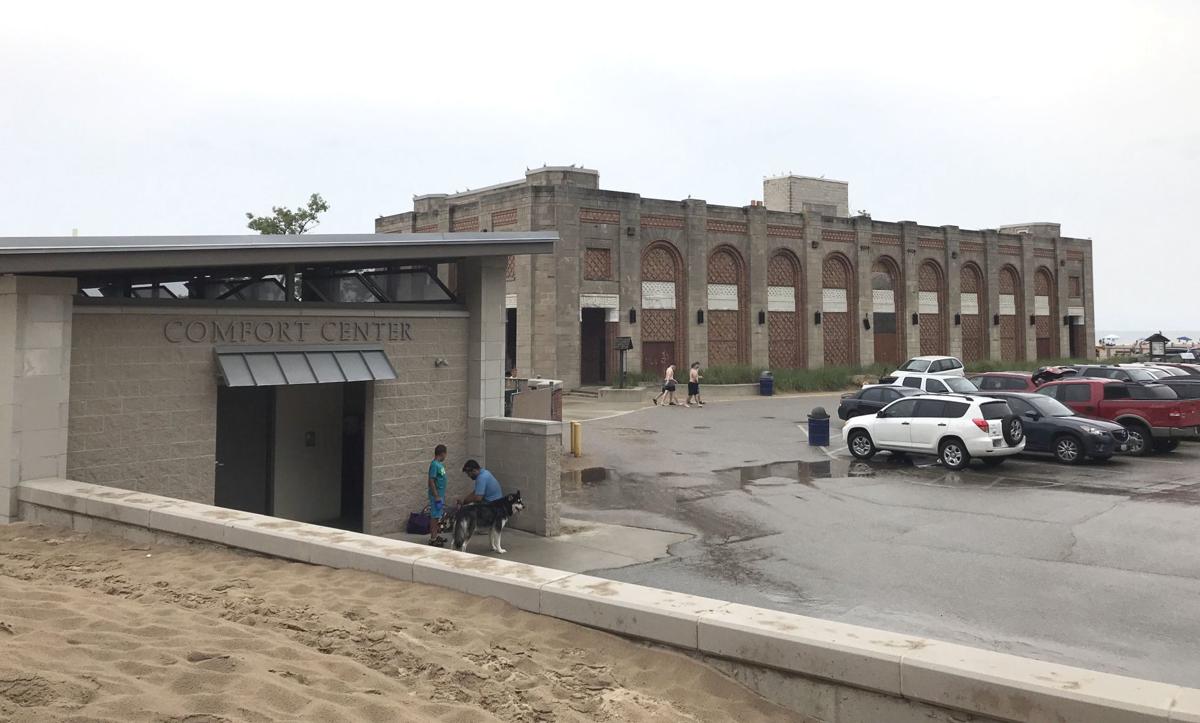 The updated plans for the proposed interior renovation of the pavilion at the Indiana Dunes State Park were posted online Monday by the Indiana Department of Natural Resources.
No one from the DNR was readily available for comment Monday afternoon, but a note on the website explains the plans were reviewed and approved by the National Park Service.
The plans are accompanied by the correspondence with the NPS.
"We continue to welcome your questions and suggestions for ensuring that great visitor experiences continue to be provided for both beachgoers and users of the Pavilion services and the banquet center," according to the DNR.
Dunes Action, an organization opposed to the present plans for renovations to the pavilion, had called in September for a new public hearing on the project.
"This project has been riddled with problems, partly because there's been no public dialogue. We're now asking the DNR to give us — the owners of this historic building — an opportunity to learn what's really going on, and to provide some much-needed input," said Jim Sweeney, Dunes Action co-founder, in a written statement.
While Dunes Action agrees the pavilion is in need of restoration, it wants it to be done in a way that is faithful to the building's history and integrity.
Chuck Williams, managing partner for Pavilion Partners LLC, could not immediately be reached for comment.