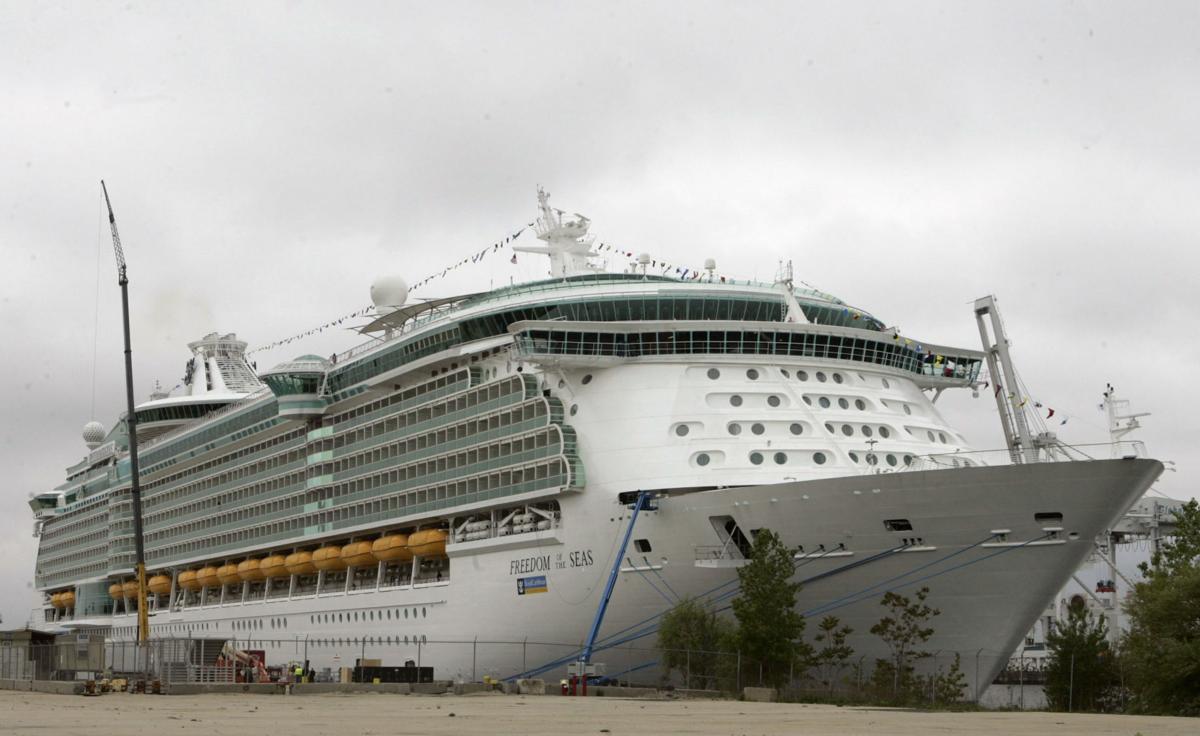 SAN JUAN, Puerto Rico — A grandfather who police say dropped his granddaughter from the 11th floor of a cruise ship docked in Puerto Rico in July has been accused of negligent homicide.
San Juan Investigations Chamber Judge Jimmy Sepúlveda ordered the arrest of Salvatore Anello, of Valparaiso, on Monday after prosecutors submitted evidence and said the 18-month-old girl fell when he raised her up to an open window, NBC5 Chicago reported. 
The South Bend family was aboard Royal Caribbean's Freedom of the Seas.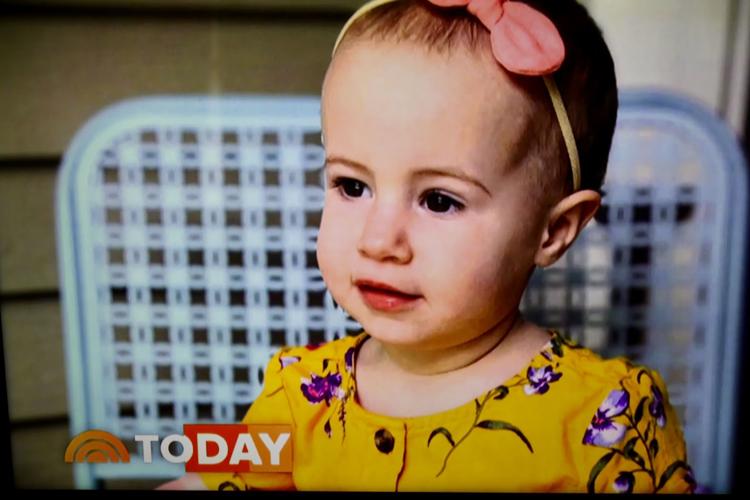 Chloe had asked her grandfather, Anello, to lift her up so she could bang on the glass in the ship's H2O Zone kids water park, something she enjoyed doing at her brother's hockey game, Kimberly Wiegand said during the interview. 
However, Anello didn't realize there wasn't any glass behind his granddaughter. 
"He was extremely hysterical,'' Kimberly Wiegand previously said of Anello. "The thing that he has repeatedly told us is, 'I believed that there was glass.' He will cry over and over and over. At no point ever, ever has Sam (Anello) ever put our kids in danger. ... You can barely look at him without him crying. She was his best friend."
The family's attorney, Michael Winkleman, has said if proper safety measures had been in place, Chloe would still be alive.
"I'm just left wondering why in the world would you have an open window in a wall full of glass, literally right next to a kid's area?" Winkleman previously told NBC News. "The family is really at a loss for words. They are so deeply and utterly devastated by what happened."
Anello is being held on $80,000 bond and is scheduled to appear in court on Nov. 20.
The Associated Press contributed to this report. 
Copyright 2019 The Associated Press. All rights reserved. This material may not be published, broadcast, rewritten or redistributed.