VALPARAISO — An 18-year-old Valparaiso man charged with murdering two young Lake County residents is arguing there is too much public hostility against him and media coverage of his case to receive a fair trial in Porter County.
Connor Kerner is seeking to move his case out of the county, according to a recently filed motion by his attorneys, Mark Thiros and James Voyles.
Kerner further argues a fair trial is not possible in Porter County because of public outrage over the alleged offense and "speculative opinions as to his personality and character," according to the motion. He also blames the attention the case has received on social media.
Porter County prosecutors have not yet responded in writing to the request for change of venue, and a hearing had not yet been scheduled as of Tuesday.
Kerner is scheduled to be in court Dec. 16 for a status conference, according to court files.
He is accused of killing Thomas Grill Jr., 18, of Cedar Lake, and Molley R. Lanham, 19, of St. John, on Feb. 25 in Kerner's grandparents' garage in Boone Township, according to court records.
Kerner, who was 17 at the time of the killings, reportedly told an informant he shot Grill after Grill tried to rob him during a drug deal.
"Grill fell to the ground and was begging for his life," according to police records. "Kerner advised that he panicked due to being out of bullets in the gun. Kerner then beat him (Grill) with a pipe wrench until he died."
Kerner then showed Grill's body to Lanham, court records allege. Kerner warned Lanham not to say anything about the death, and as she turned to leave, Kerner shot her in the head, police said.
The young man has pleaded not guilty to the two counts of murder and felony counts of intimidation and arson.
A 12-day trial has been scheduled over a period of four weeks beginning March 31, which will be Kerner's 19th birthday.
A change of venue also had been sought in another recent high-profile murder case involving Hobart resident Christopher Dillard.
The repeated requests were denied, and the court was able to secure what was determined to be fair and impartial jury, which returned after nearly three weeks of trial to find Dillard guilty of murdering co-worker 23-year-old Nicole Gland.
Dantrell Jermaine Hawthorne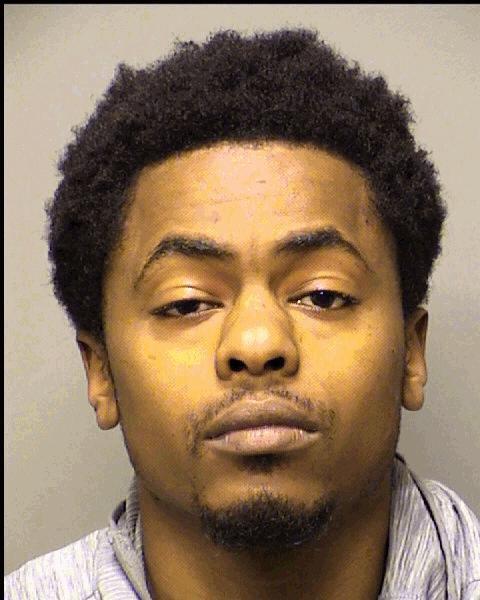 David Alexander Higginbotham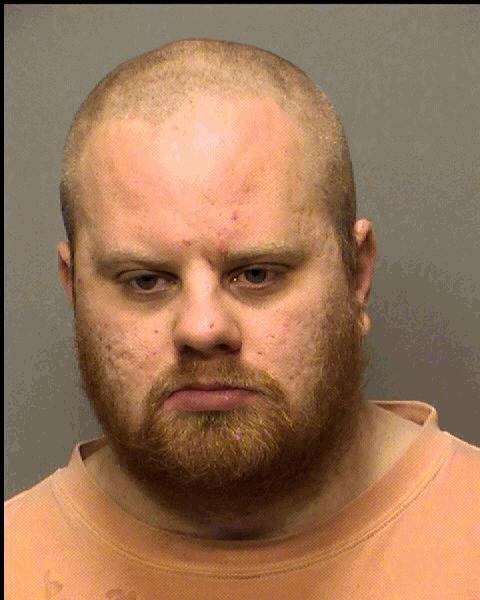 Demetria Rose Wielogurski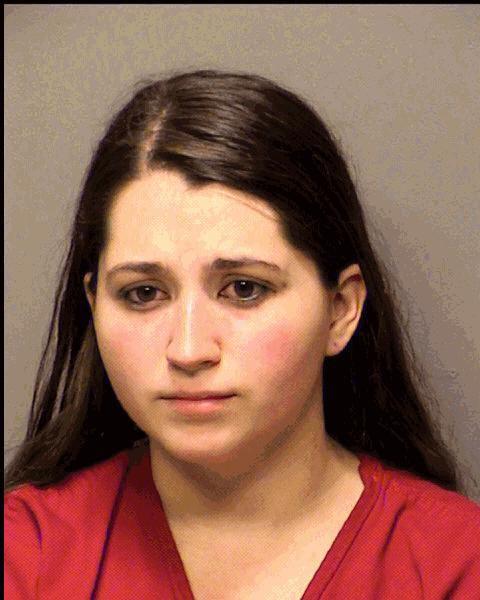 Eric David Roehl
Fabian Alonzo Perez
Jacob Lee Forste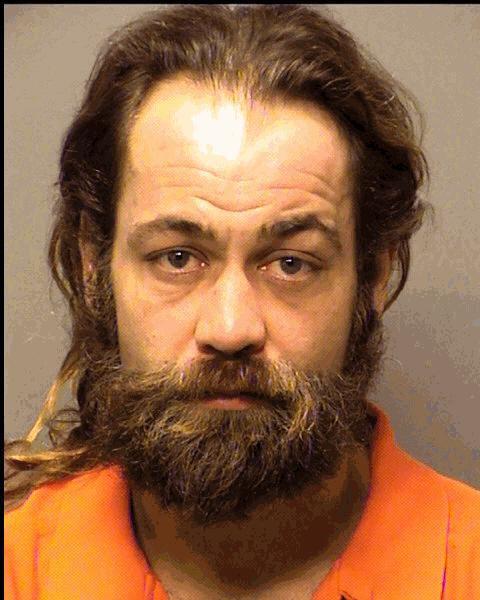 Jefferey Lee Marvin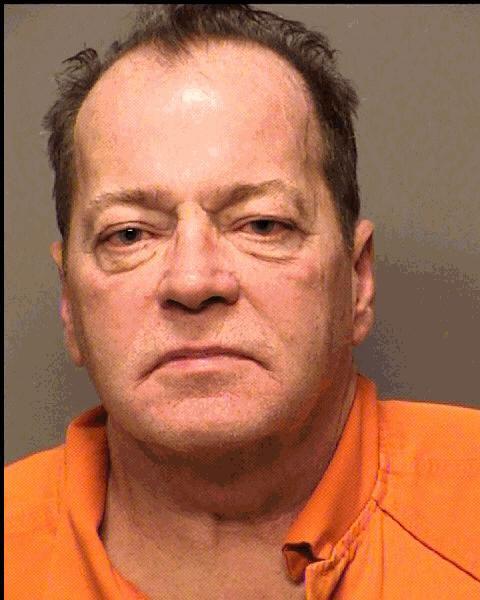 Jennifer Lynn Bryant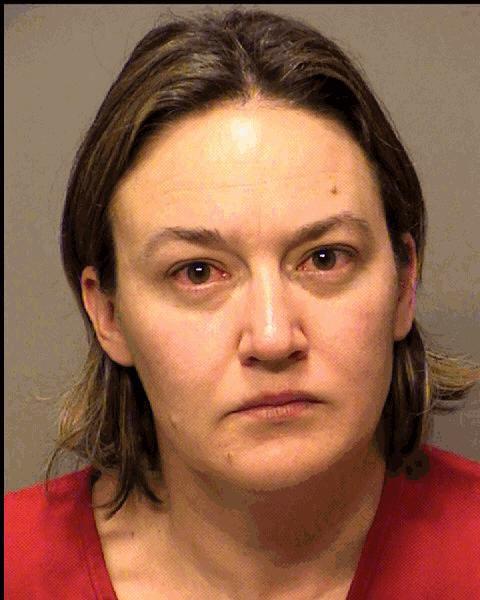 John Chalabis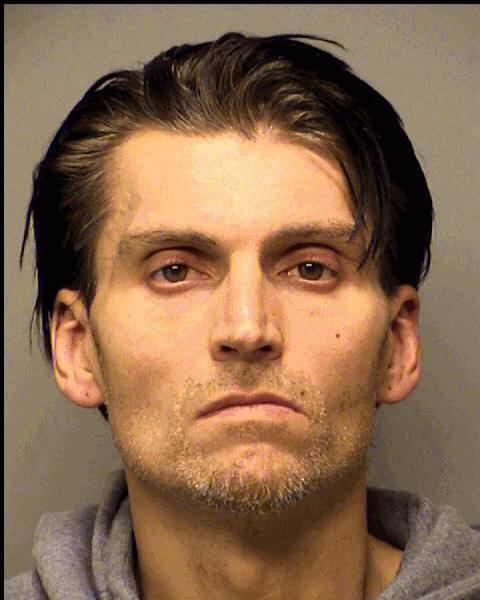 Kaylee Barbara Kezy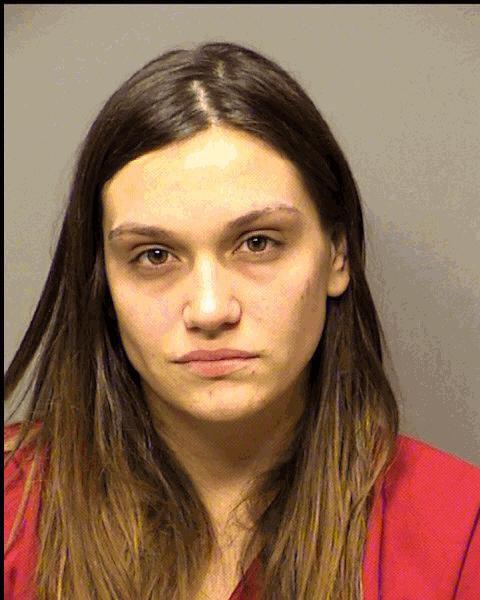 Kenneth Lamar Walker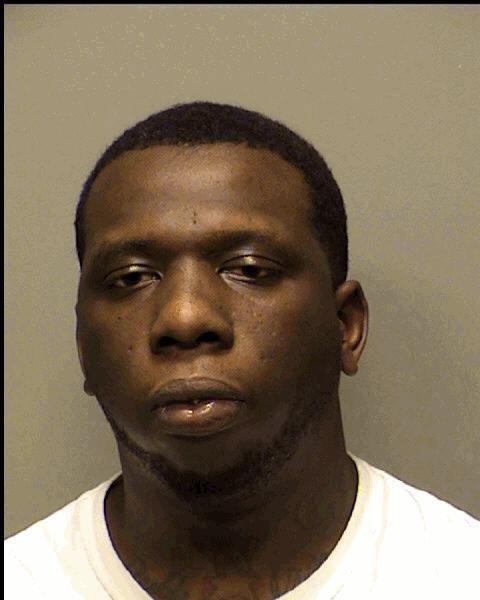 Lawrence Jacob Klemoff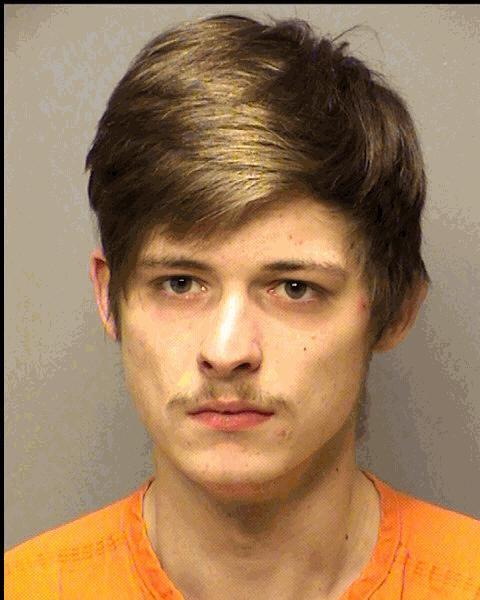 Owen Daniel Vernon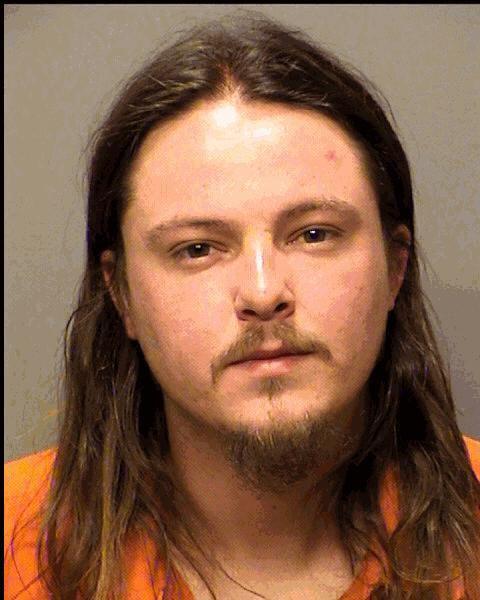 Phillip Devereaux Valentin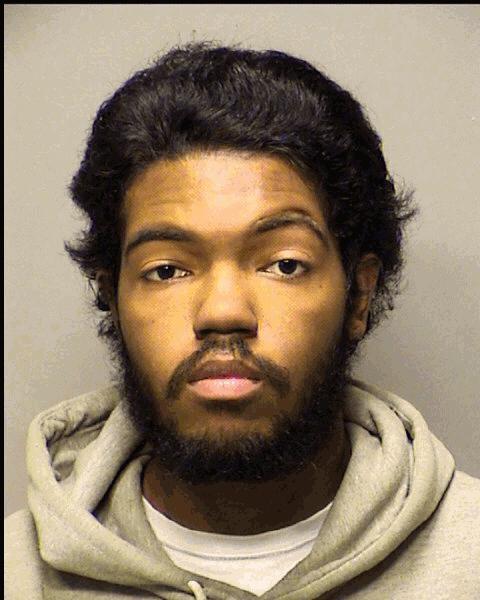 Sergio Anthony Perez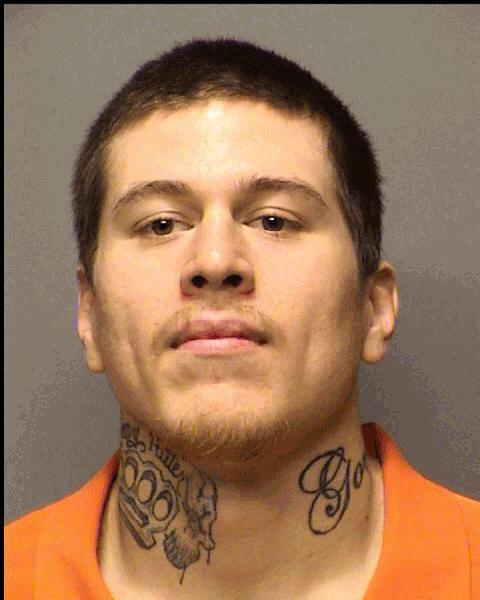 Sylenth Watson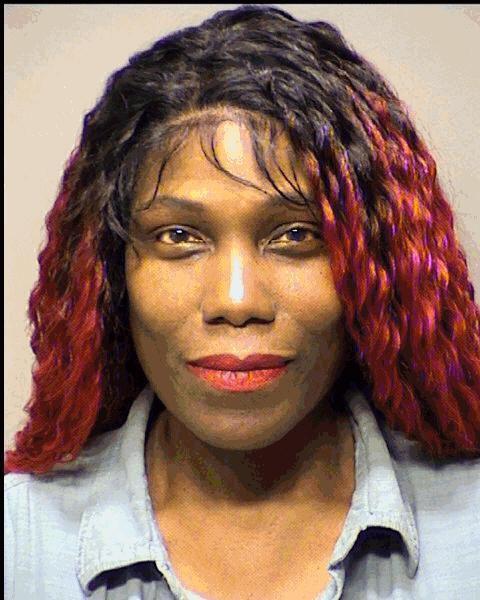 William Joseph Ward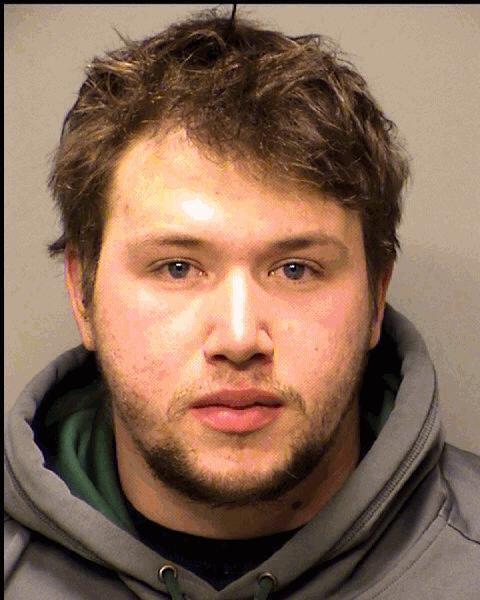 Zachary Thomas Marciniec