VALPARAISO — Tension ran high in Porter Superior Court as families and friends of two dead teens came face to face with the Valparaiso man accused of murdering them and burning their bodies.
Connor Kerner, 18, occasionally looked over to the audience.
But he avoided eye contact Monday morning with the side of the public viewing area that was packed with people attending on behalf of the victims: Thomas Grill Jr., 18, of Cedar Lake, and Molley R. Lanham, 19, of St. John.
Kerner showed no obvious emotions before or during the short hearing.
It was the first time the family and friends of Grill and Lanham had the opportunity to see Kerner in person since he was charged with the Feb. 25 murders.
Defense attorney Mark Thiros, who represented Kerner along with Indianapolis-based attorney James Voyles, told Porter Superior Court Judge Roger Bradford during the hearing he had met with prosecutors, who will be providing him evidence this week in the case.
The evidence will be coming in the form of notebooks and thumb drives, he said.
Hearing the defense just received evidence, Bradford agreed to continue the status hearing until July 15. Kerner faces up to 65 years behind bars on each of the two murder charges.
Kerner is accused of killing the two victims during a drug deal gone bad in Kerner's grandparents' garage in Boone Township.
Kerner, who was 17 at the time of the alleged offense, reportedly told an informant he shot Grill after Grill tried to rob him during the drug deal.
"Grill fell to the ground and was begging for his life," according to police records. "Kerner advised that he panicked due to being out of bullets in the gun. Kerner then beat him (Grill) with a pipe wrench until he died."
You have free articles remaining.
Keep reading for FREE!
Enjoy more articles by signing up or logging in. No credit card required.
Kerner then showed Grill's body to Lanham, court records allege. Kerner warned Lanham not to say anything about the death, and as she turned to leave, Kerner shot her in the head, police said.
An informant told police Kerner said he loaded the two bodies into the trunk of the teens' Honda Civic about midnight following the killings and loaded the vehicle with various containers of flammable liquids.
Kerner drove the Civic to an area near the intersection of County Roads 550 South and 250 West in Porter Township and set the vehicle and bodies ablaze, the informant told police.
The bodies were discovered March 2 inside the burned-out car and were confirmed to be Grill and Lanham, authorities said.
"Kerner's plan was to rent a U-Haul truck later and somehow get the car in it and dump it in the Mississippi River," police said.
"Kerner told (the informant) he had done this before and knew how to cover up a murder and get away with it," according to charging documents.
According to the informant, Kerner said on the day of the killings he had done something "really bad," police said.
"I killed someone, and I killed an innocent girl," Kerner reportedly said.
Alana Rachael Ortiz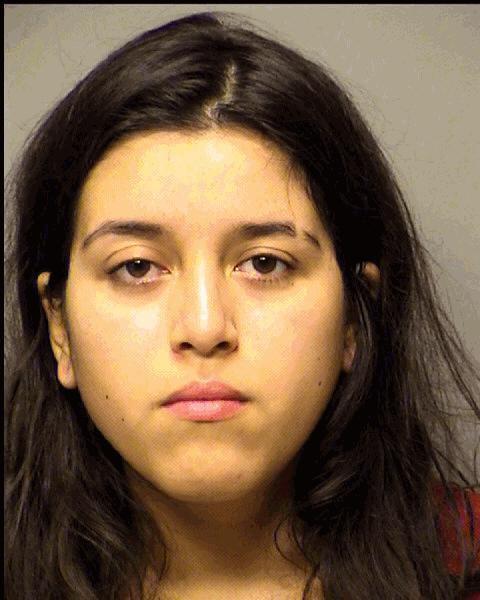 Atoreyona Renee Clemons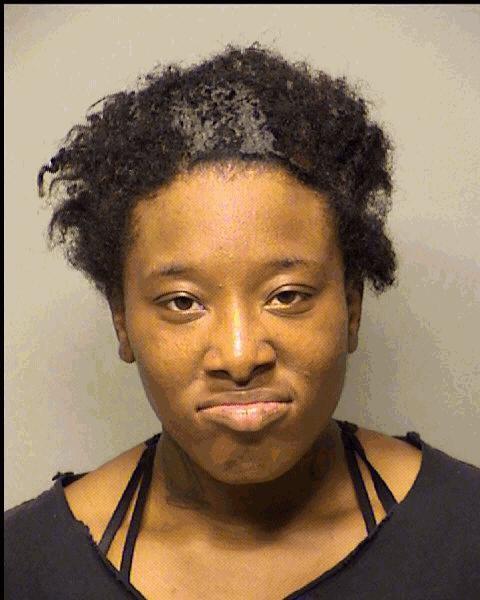 Austin Michael Cowen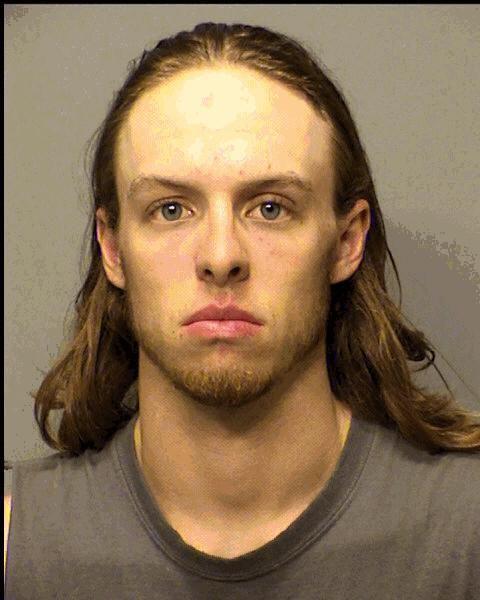 Brandy Lee Ash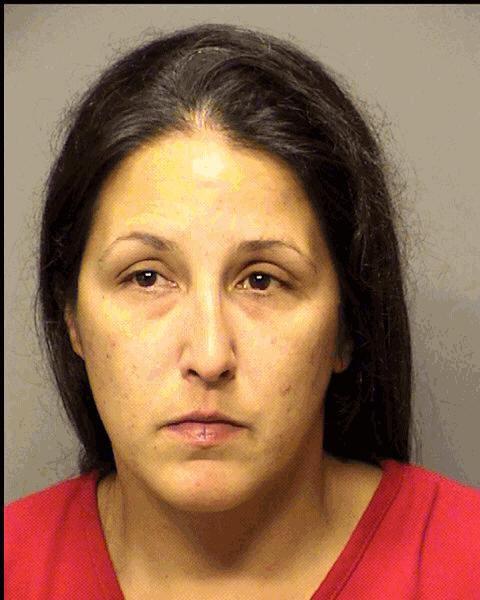 Brian Eugene Harris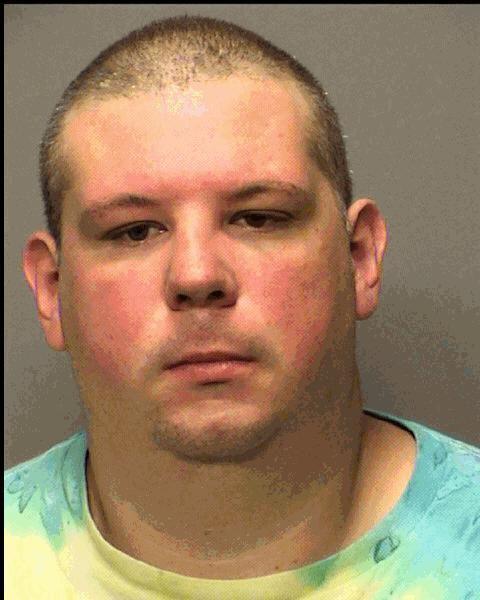 Brittany Krystyna Karabel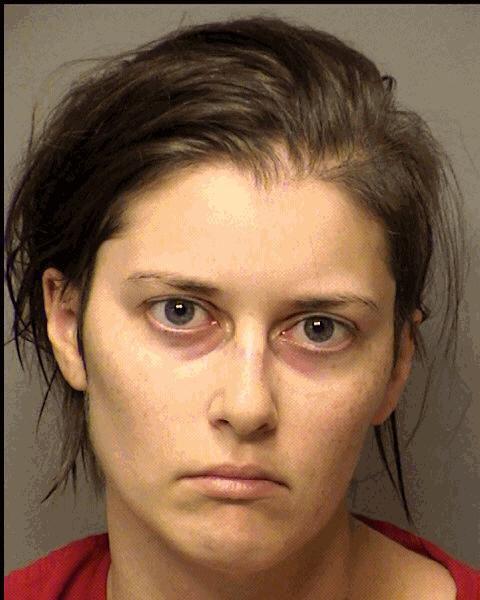 Charles David Zver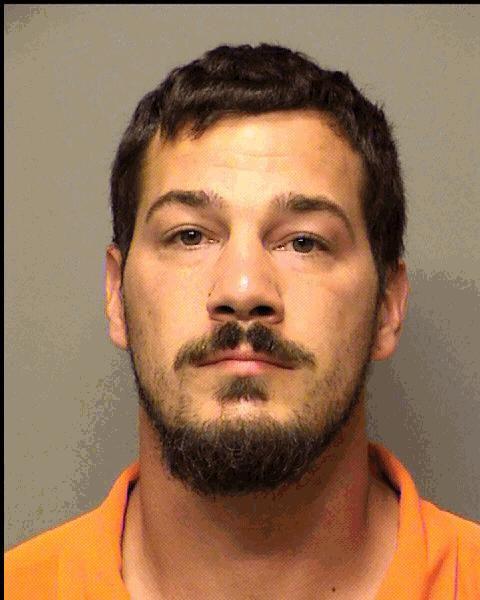 Dane Noah Hagberg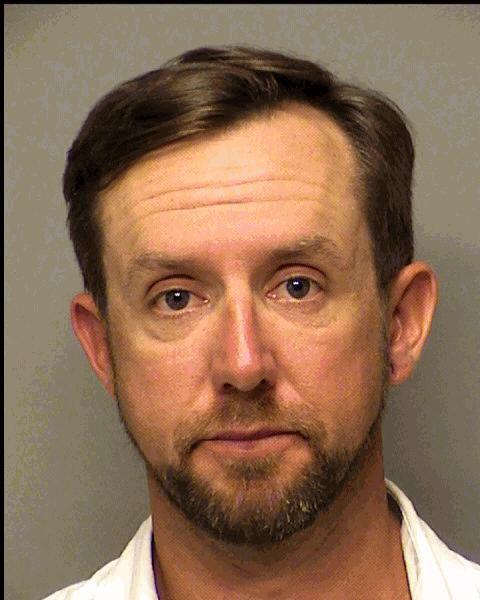 Davetta Marie Hasan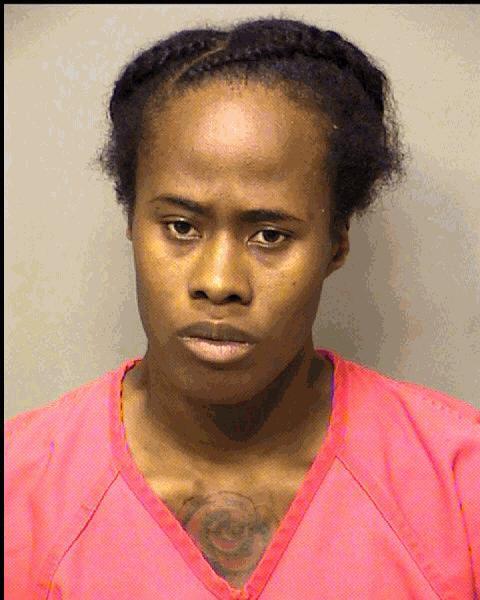 Dykeil Nathaniel Stingley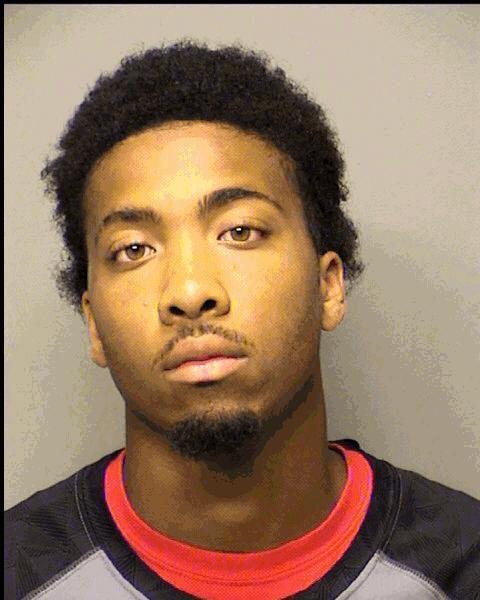 Jason Ray Vincent
Jeremy David Russell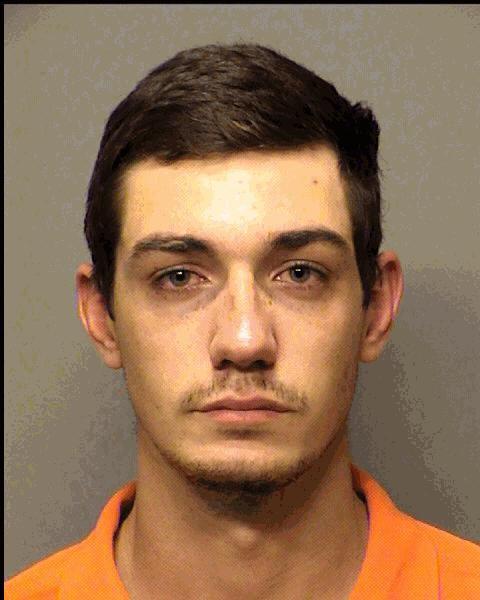 Jessica Joanne Howard
John Charles Gardner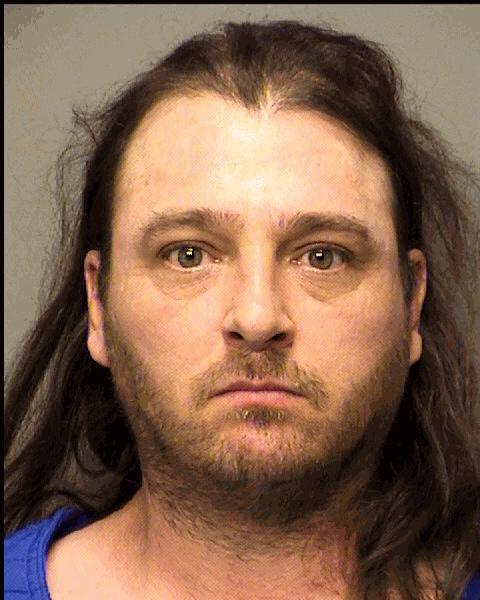 Joshua Dale Coppinger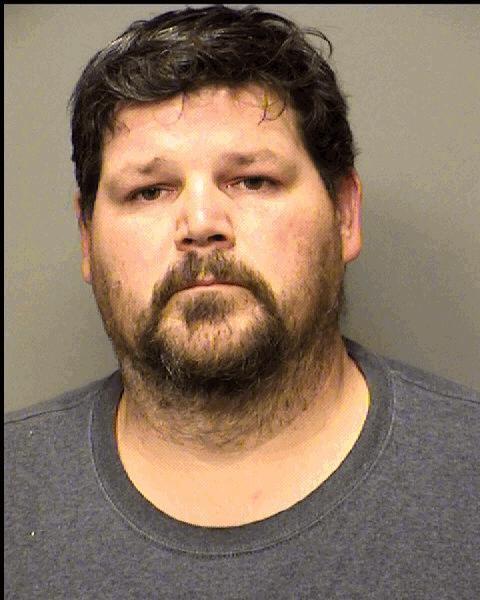 Juanita Maria McKnight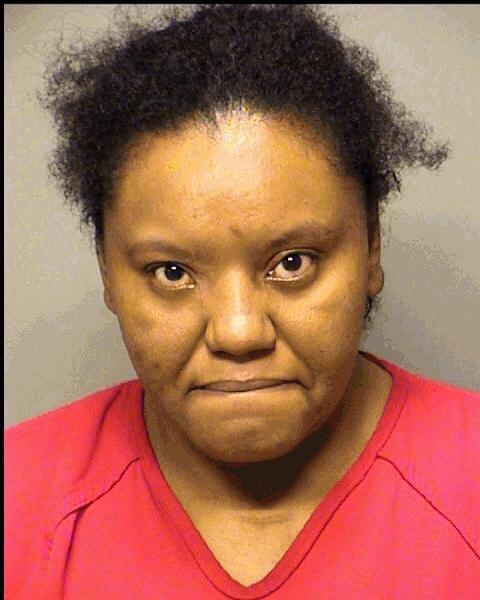 Karen Sue Cutter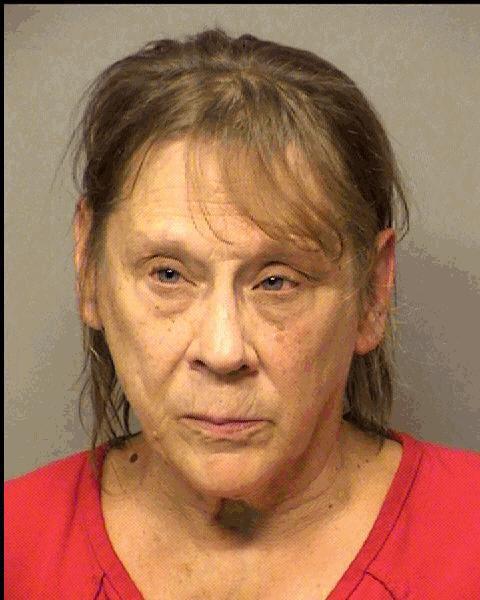 Keith Philip Rhodes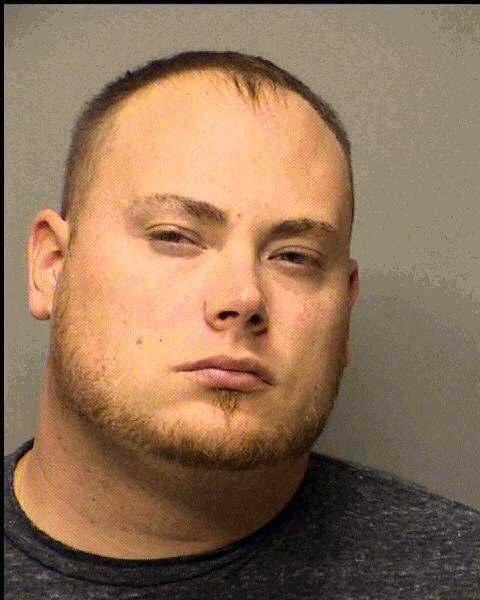 Kerry Glenn Wilson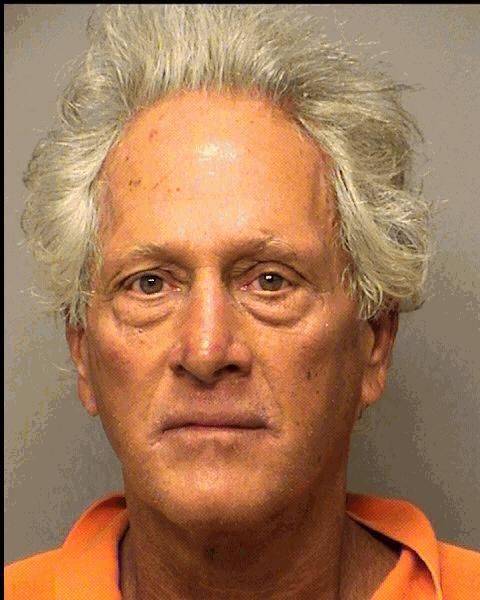 Lauren Ashley Samocki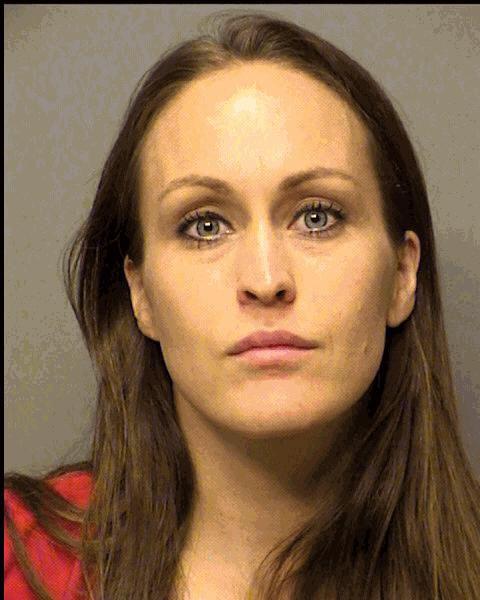 Lisa Patrice Montgomery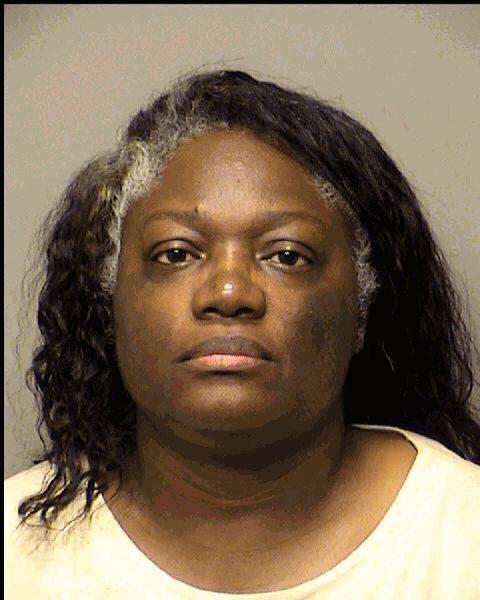 Michelle Lee Mikels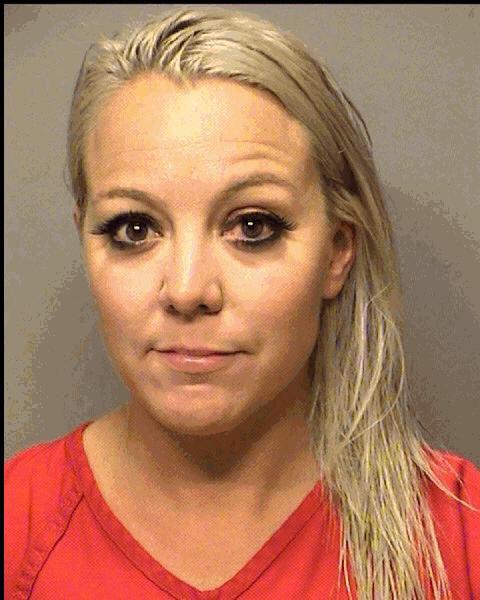 Ollie Andra Jackson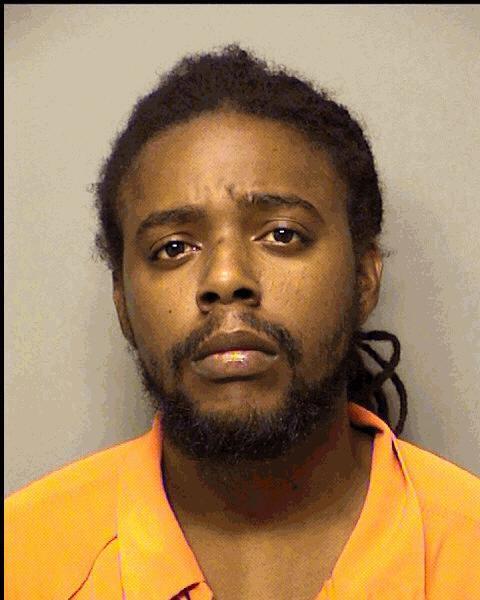 Patricia Ann Bokor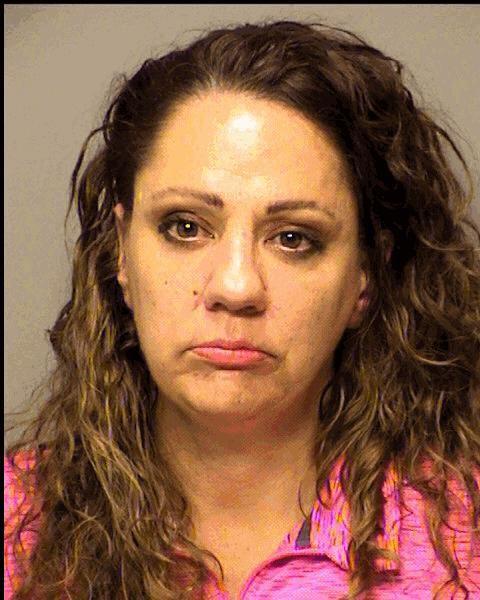 Paul Joseph Trumpus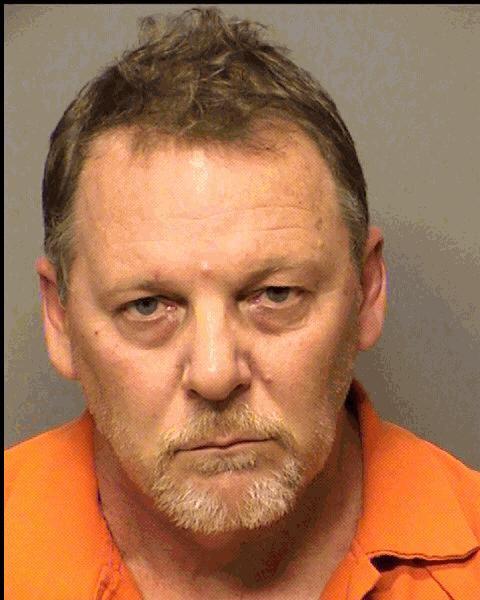 Raymond Ellery Dooley Jr.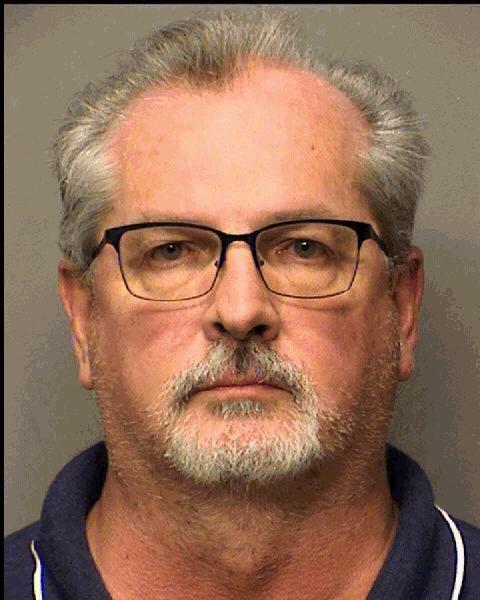 Rayneisha Zhane Kelly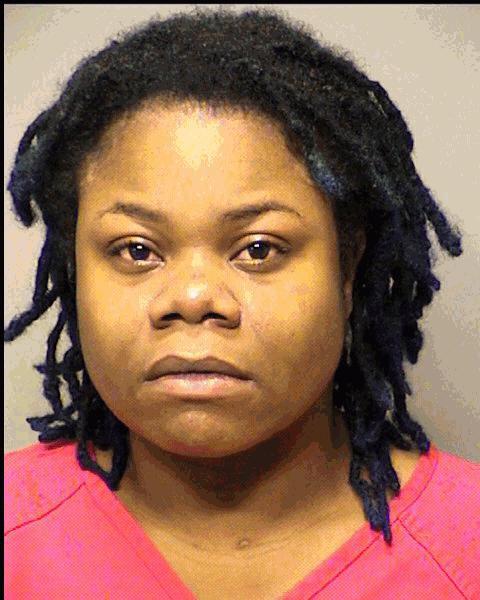 Rebekah Elizabeth Struss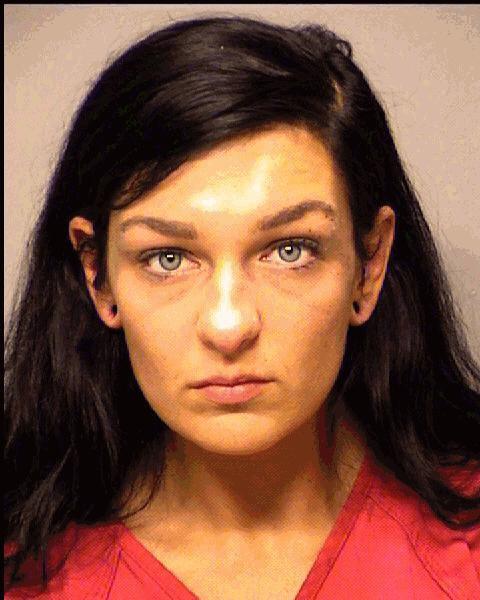 Shayna Dezirrie Coleman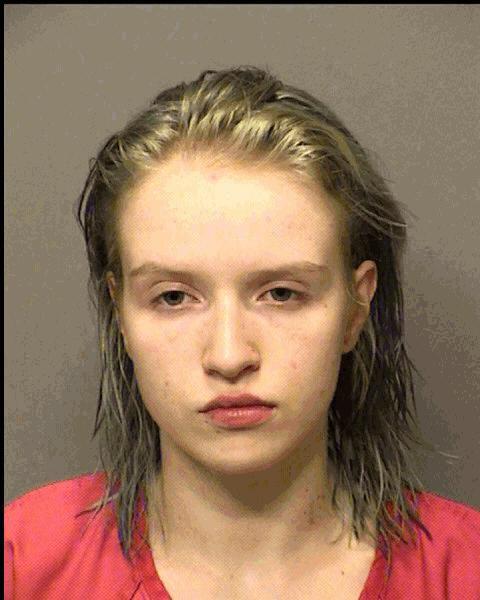 Stacey Lynn Kohanyi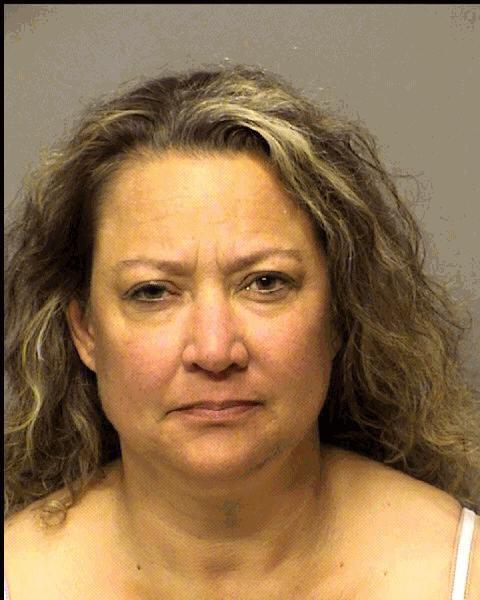 Terry Anthony Staggs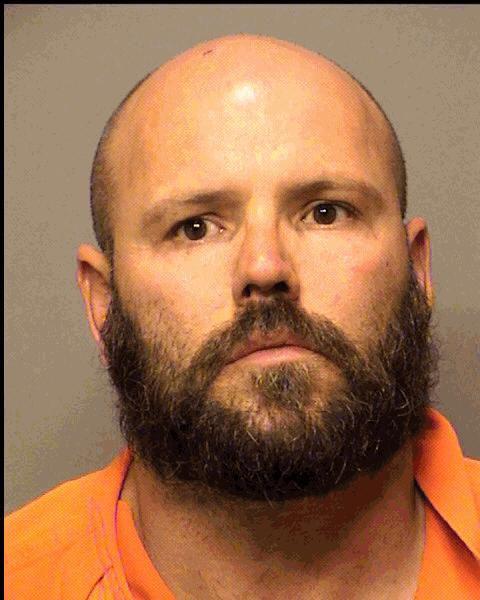 Troy James Newman
Urias Anthony Elliott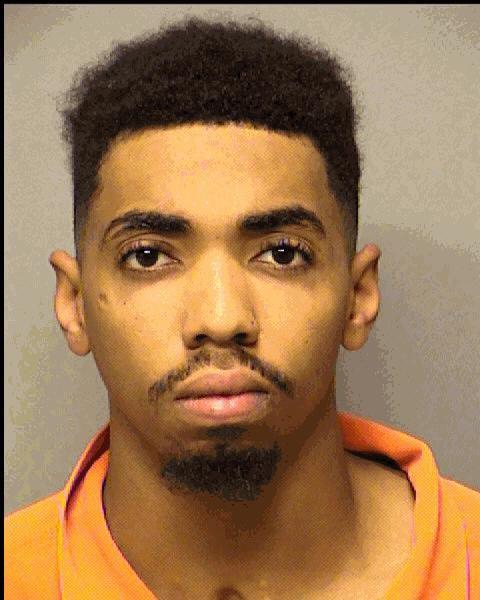 Victor Macias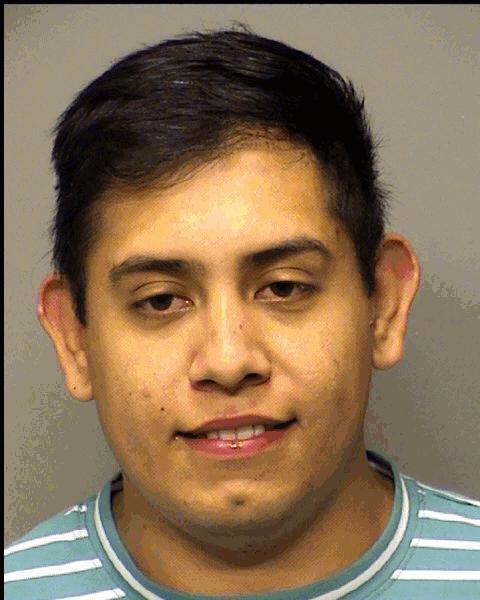 Vivian Garland Bauer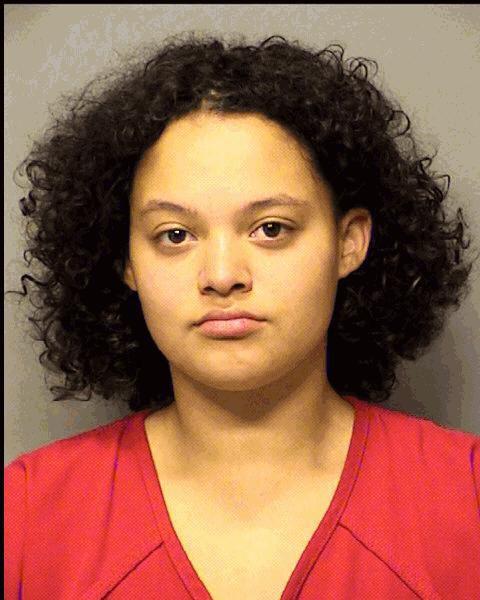 Zachary Isaiah Wiggins