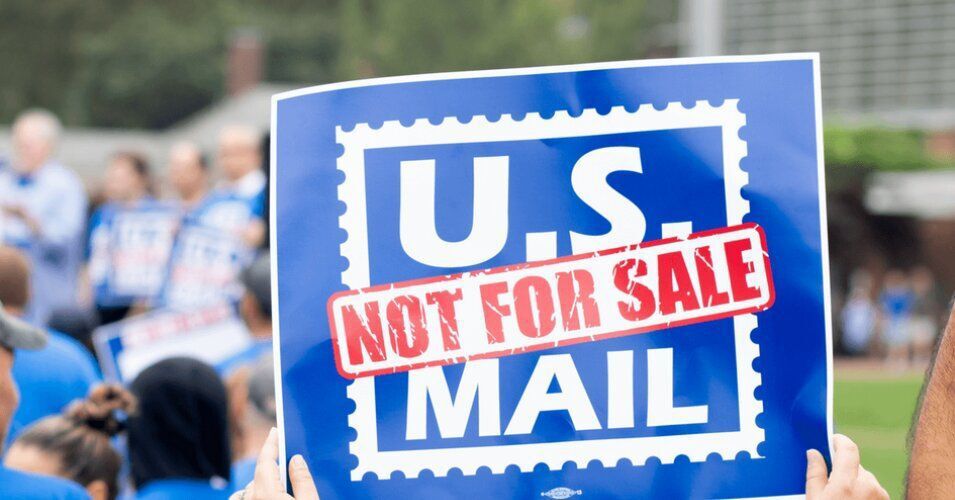 VALPARAISO — While concerns over mail-in voting have dominated headlines recently, Drew Wenger said changes to the postal service enacted by President Donald Trump pose a much wider threat and is setting up the constitutionally assured service for failure.
Wenger and others with the Valparaiso Democratic Committee are fighting back and invite others to join them from 10 a.m. to 1 p.m. Saturday for a demonstration outside of Valparaiso's main post office at 2700 Valparaiso St.
The Protect the Post gathering is aimed at drawing attention to the threats to the United States Postal Service that Wenger, chair of the local Democrat group, said date back to former president George W. Bush and his push in 2006 for the Postal Accountability and Enhancement Act.
The effort is aimed at converting the postal service to a privatized model so that it can be profitable, which was not the intention when it was created, Wenger said. Among the hardships placed on the postal service in that first major overhaul since 1970 was compelling it to pay in advance for health and retirement benefits for all its employees for the next 50 years, he said. 
"That's just an absurd request," Wenger said.
"Now Trump and his cronies are trying to finish the job with 'cost-saving measures,'" according to a description of Saturday's demonstration. "We cannot allow this to happen!"
The Valparaiso post office was unaware Wednesday afternoon of the Saturday demonstration and declined to comment on the proposed gathering.
While Postmaster General Louis DeJoy announced last week he was suspending several cost-cutting initiatives until after the election to avoid the appearance of impropriety, Wenger said the sorting machines and mailboxes already removed are not being returned.
"There's just a lot of chaos right now," he said.
Delays in service and other fallout has already hurt small businesses and rural customers that rely on the postal service over alternatives, Wenger said.
He called it a "blue-collar issue."
Participants in Saturday's demonstration are encouraged to bring not just signs, but also money to buy stamps and protective face masks.
Gallery: 3rd night of unrest over police shooting of Jacob Blake
Gallery: 3rd night of unrest over police shooting of Jacob Blake
Gallery
CIVIL UNREST AFTER OFFICER SHOOTING - TUESDAY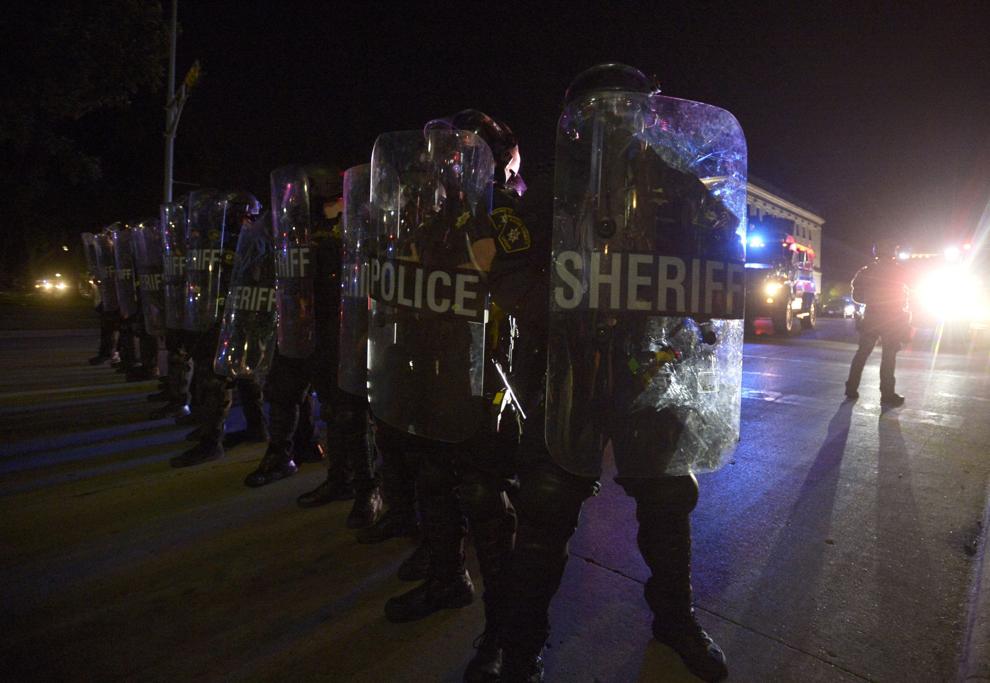 CIVIL UNREST AFTER OFFICER SHOOTING - TUESDAY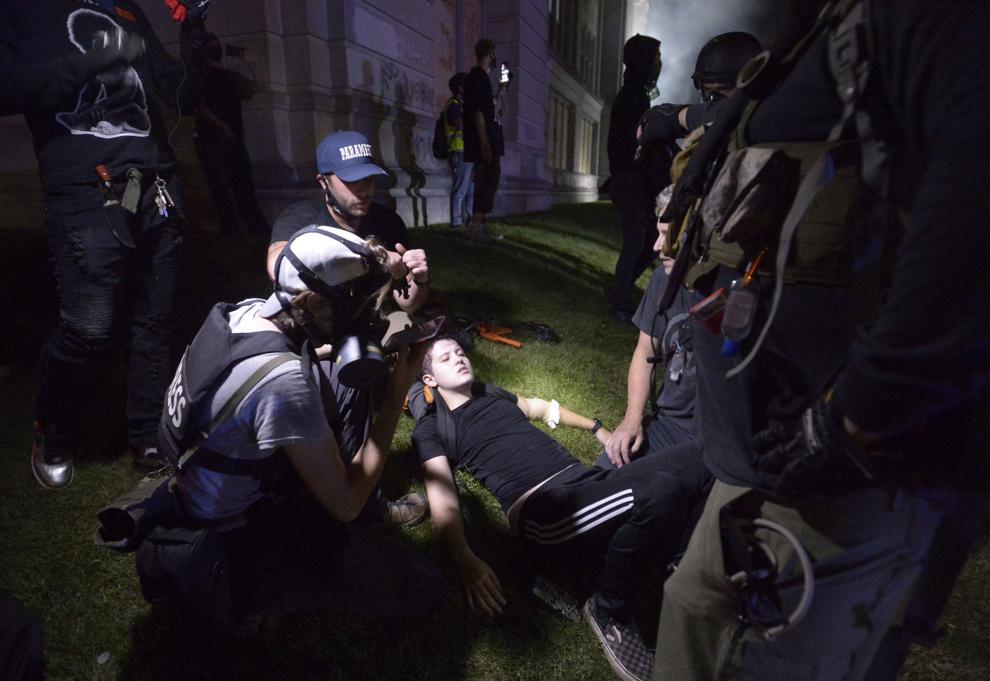 CIVIL UNREST AFTER OFFICER SHOOTING - TUESDAY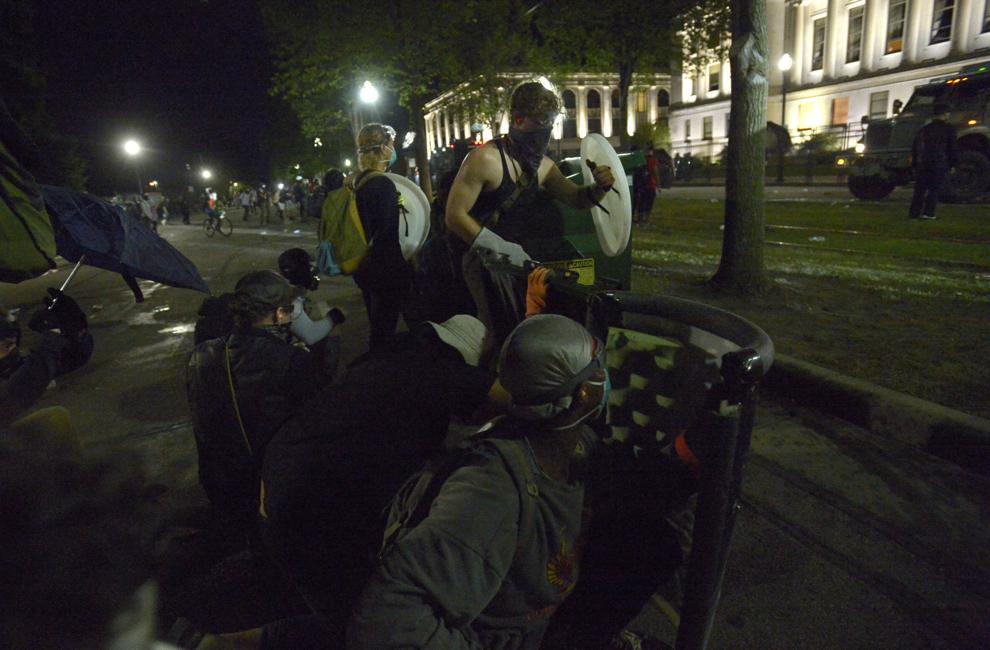 CIVIL UNREST AFTER OFFICER SHOOTING - TUESDAY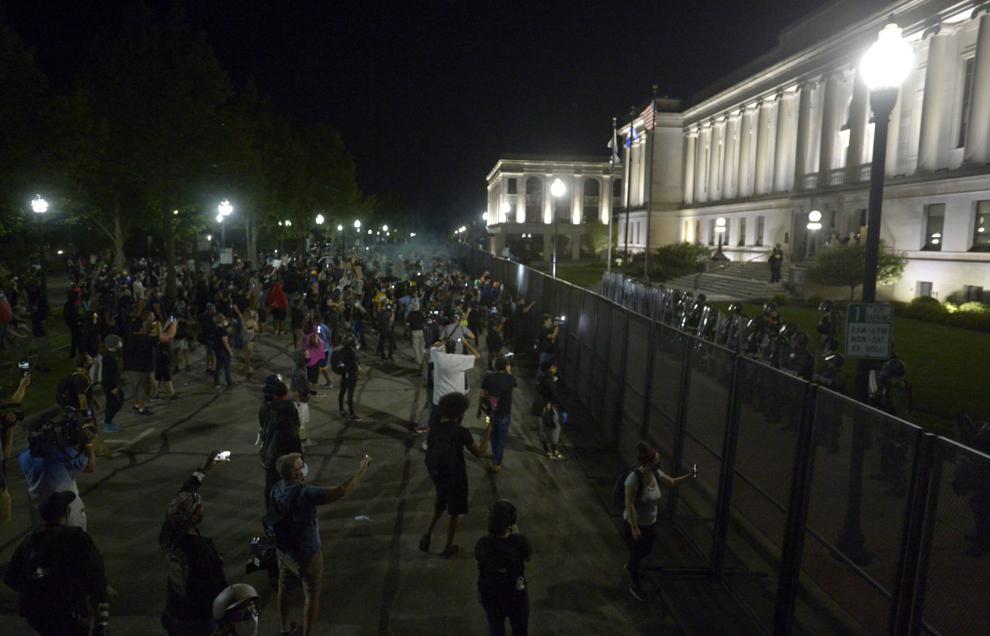 CIVIL UNREST AFTER OFFICER SHOOTING - TUESDAY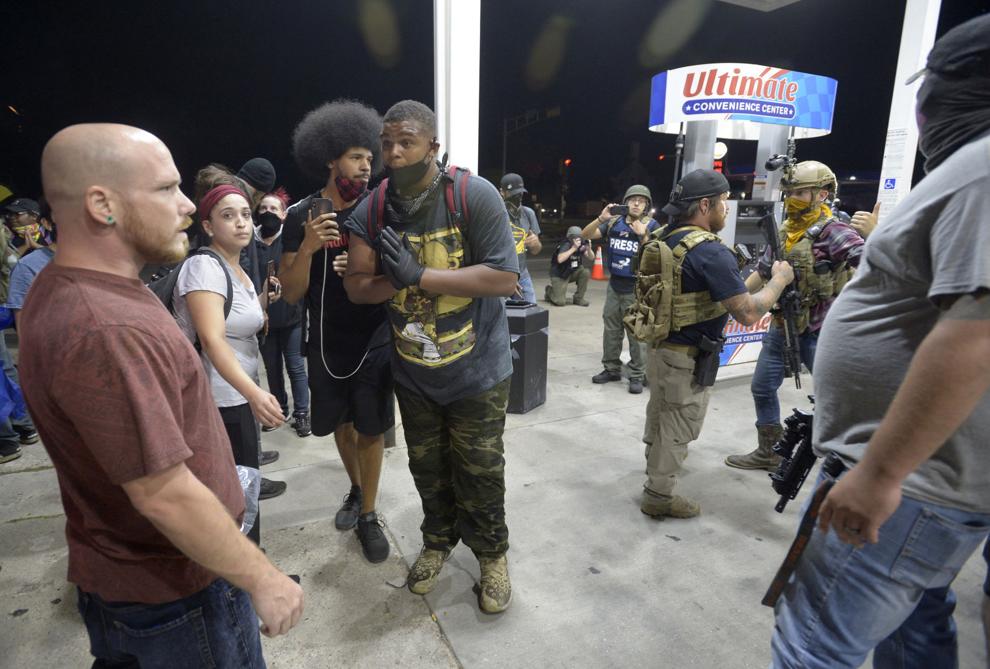 CIVIL UNREST AFTER OFFICER SHOOTING - TUESDAY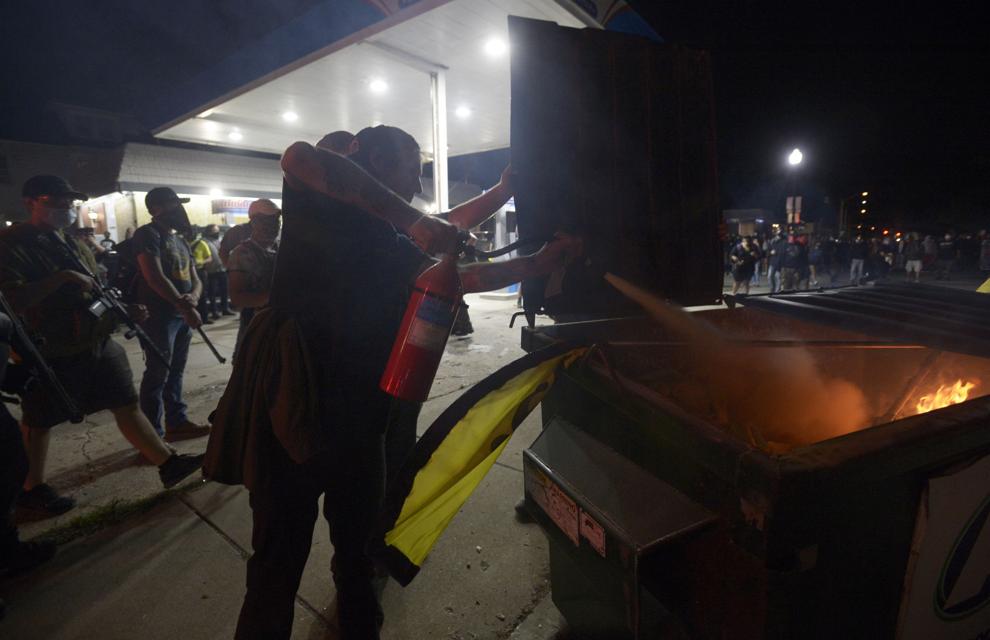 CIVIL UNREST AFTER OFFICER SHOOTING - TUESDAY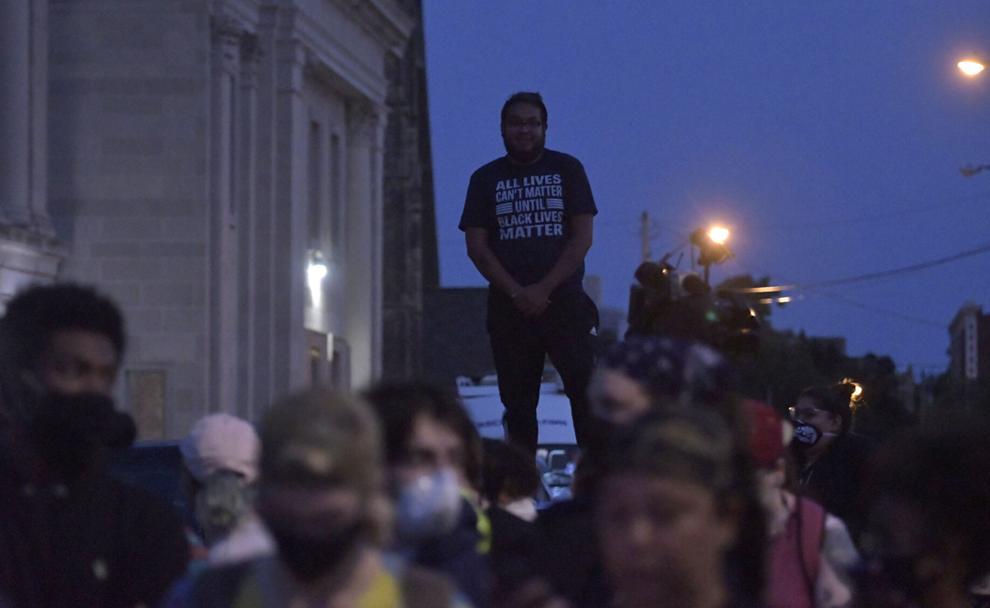 CIVIL UNREST AFTER OFFICER SHOOTING - TUESDAY
CIVIL UNREST AFTER OFFICER SHOOTING - TUESDAY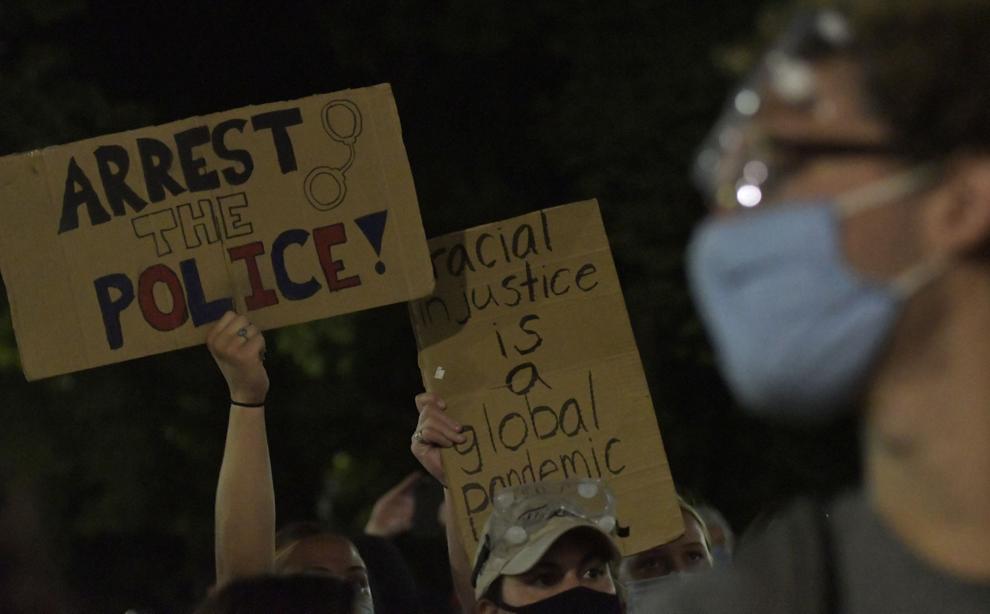 CIVIL UNREST AFTER OFFICER SHOOTING - TUESDAY
CIVIL UNREST AFTER OFFICER SHOOTING - TUESDAY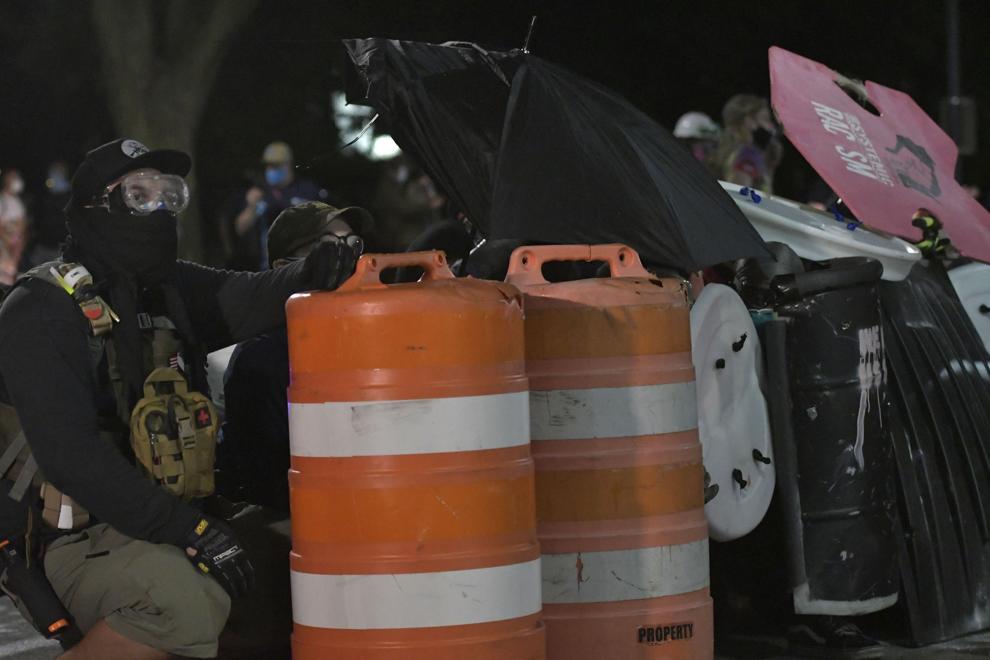 CIVIL UNREST AFTER OFFICER SHOOTING - TUESDAY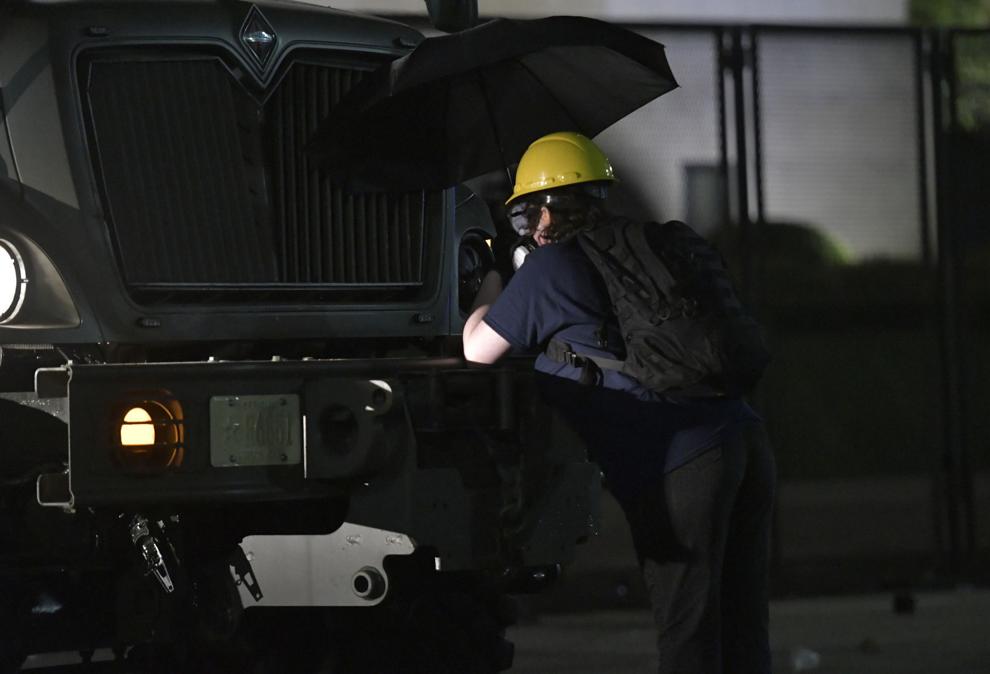 CIVIL UNREST AFTER OFFICER SHOOTING - TUESDAY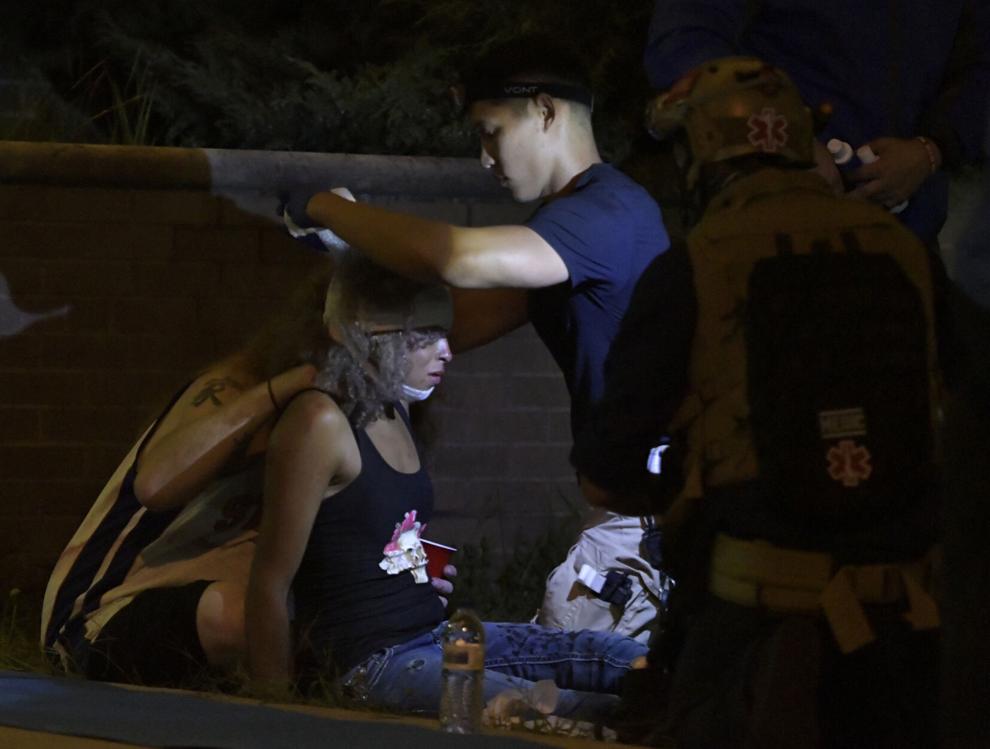 CIVIL UNREST AFTER OFFICER SHOOTING - TUESDAY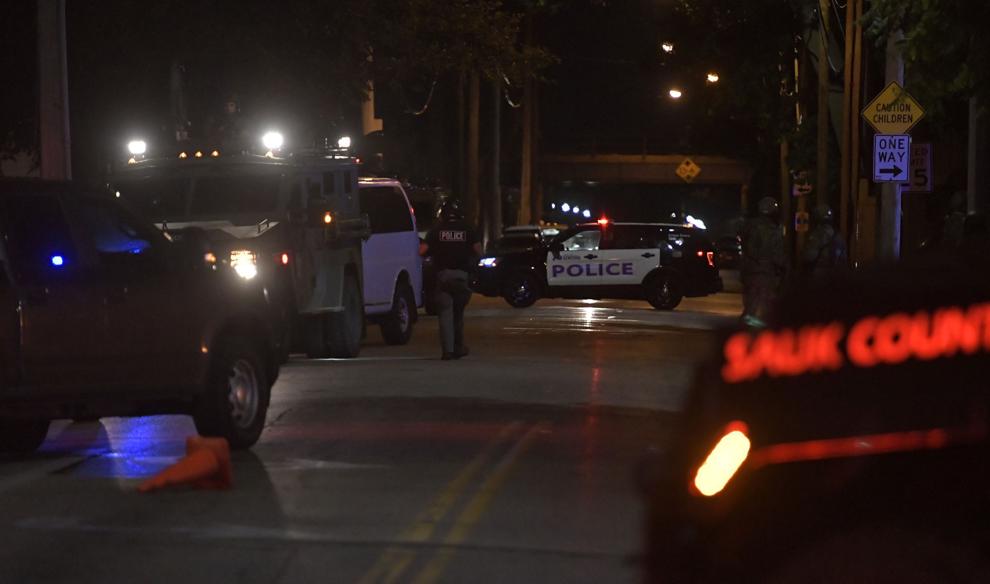 CIVIL UNREST AFTER OFFICER SHOOTING - TUESDAY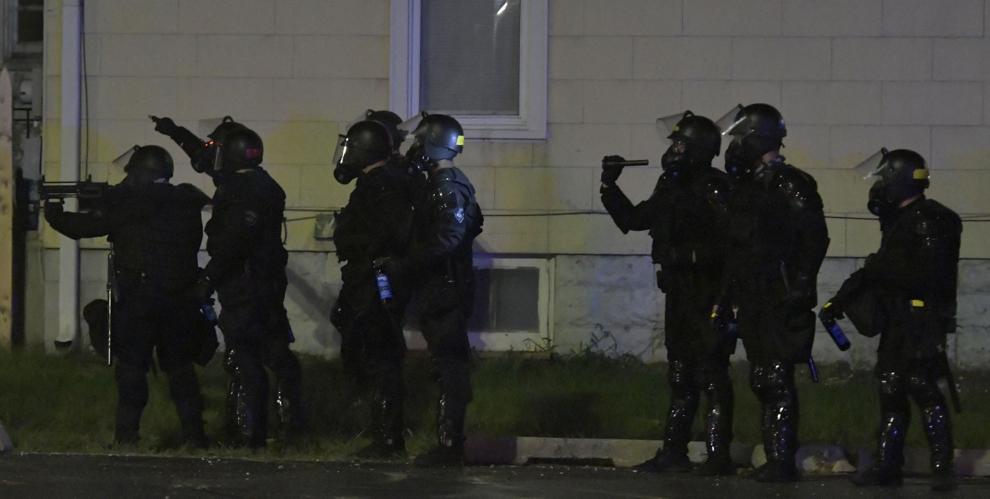 CIVIL UNREST AFTER OFFICER SHOOTING - TUESDAY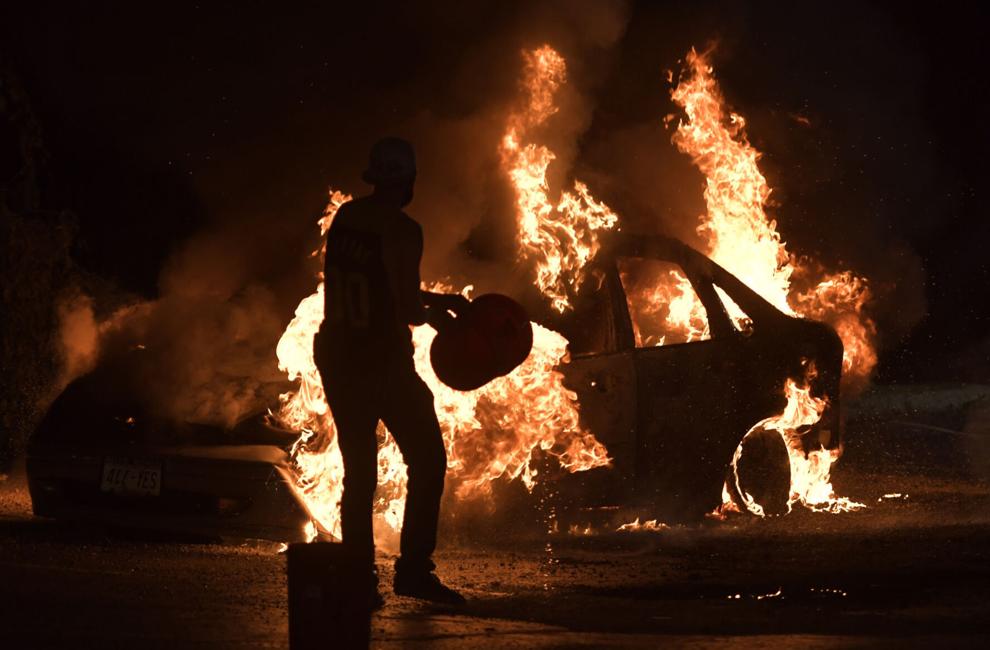 APTOPIX Police Shooting Wisconsin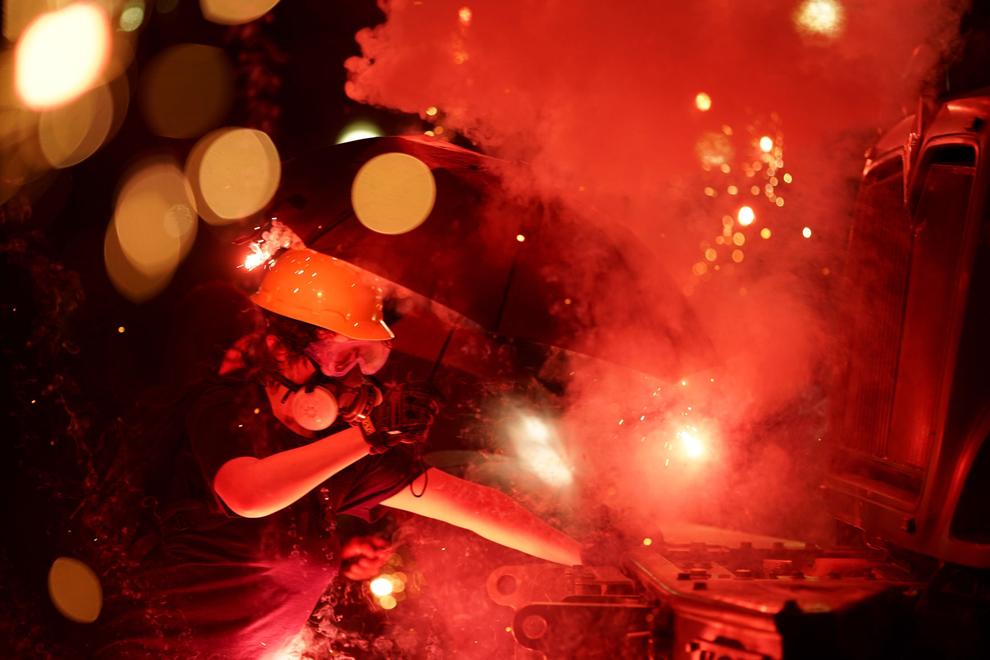 APTOPIX Police Shooting Wisconsin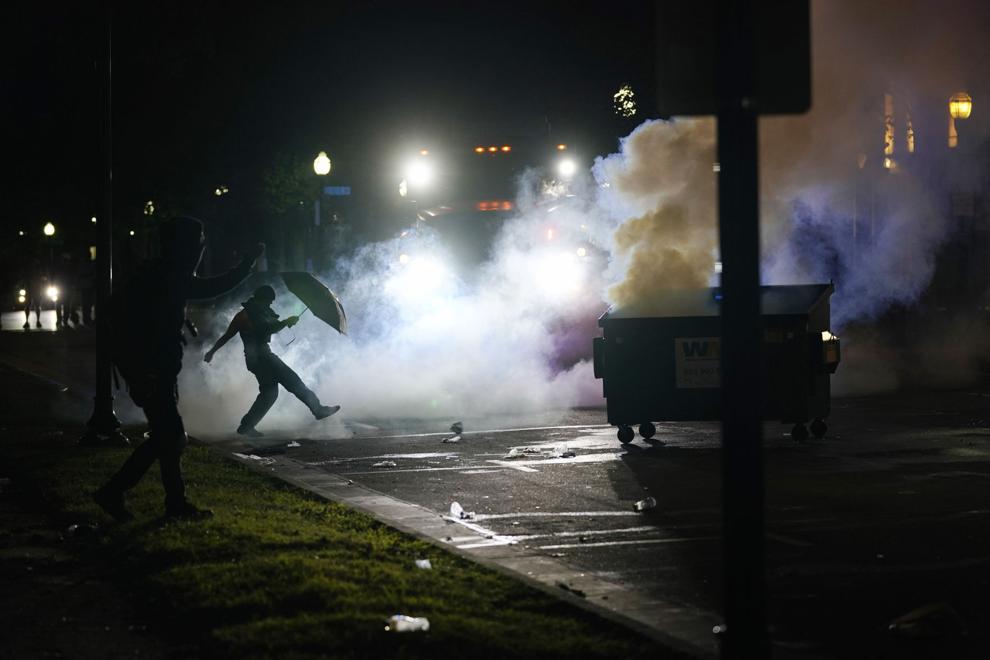 Police Shooting Wisconsin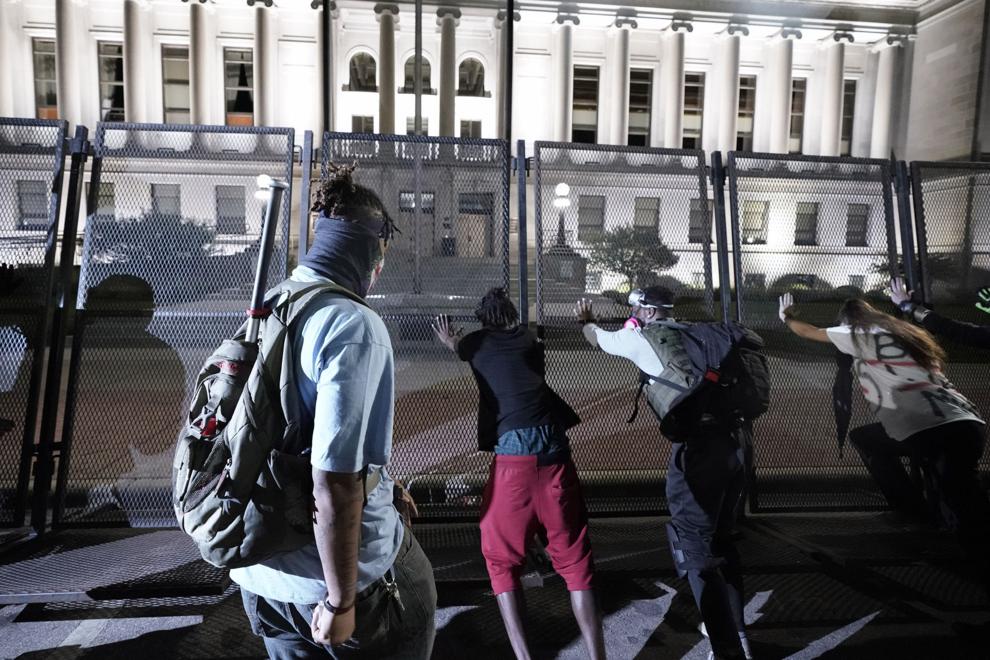 Police Shooting Wisconsin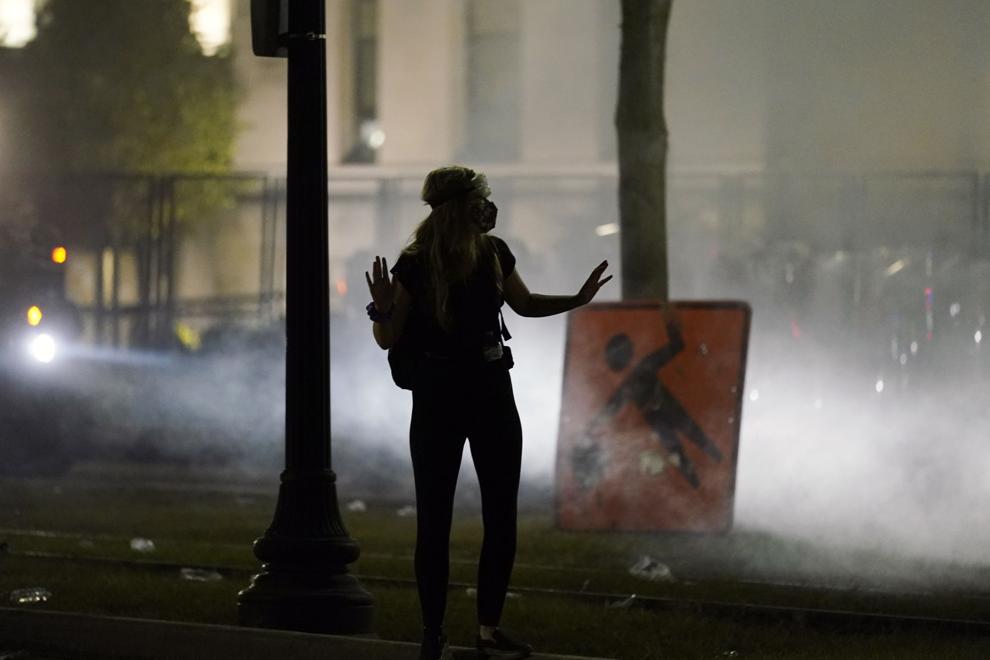 Police Shooting Wisconsin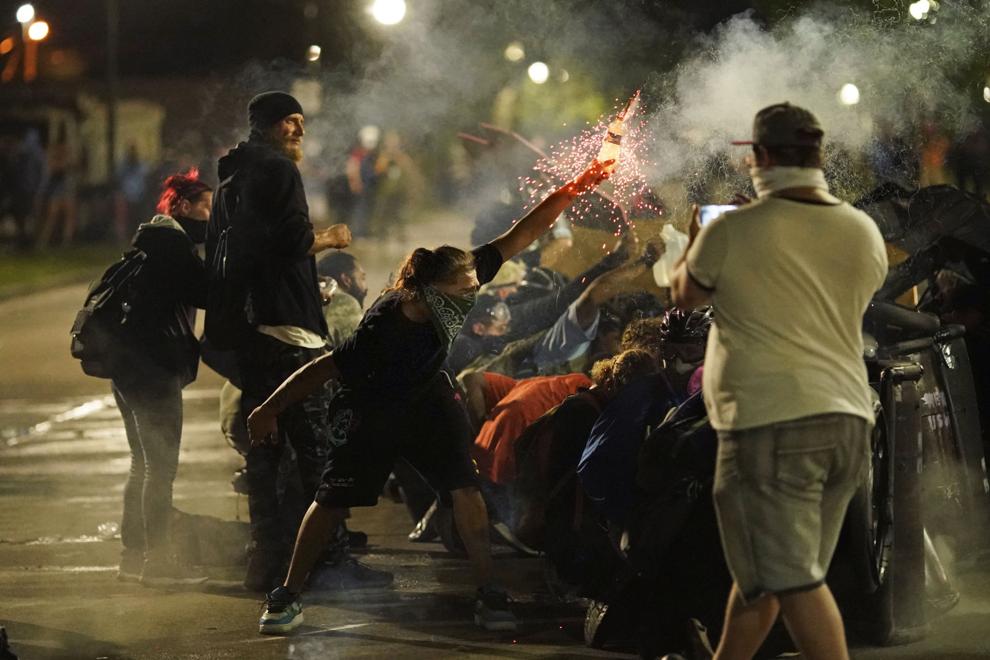 Police Shooting Wisconsin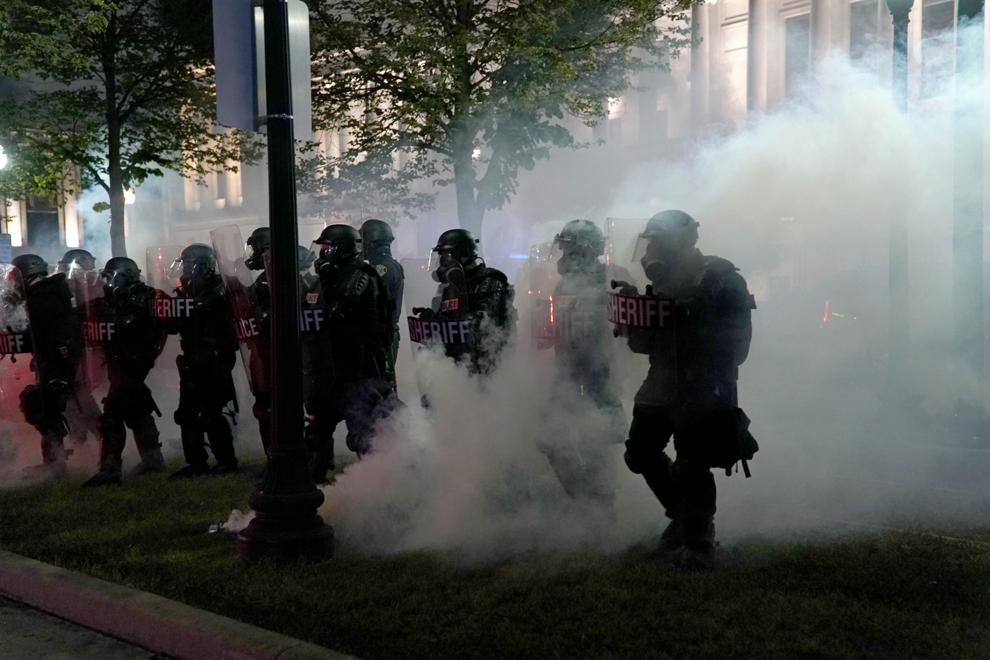 Police Shooting Wisconsin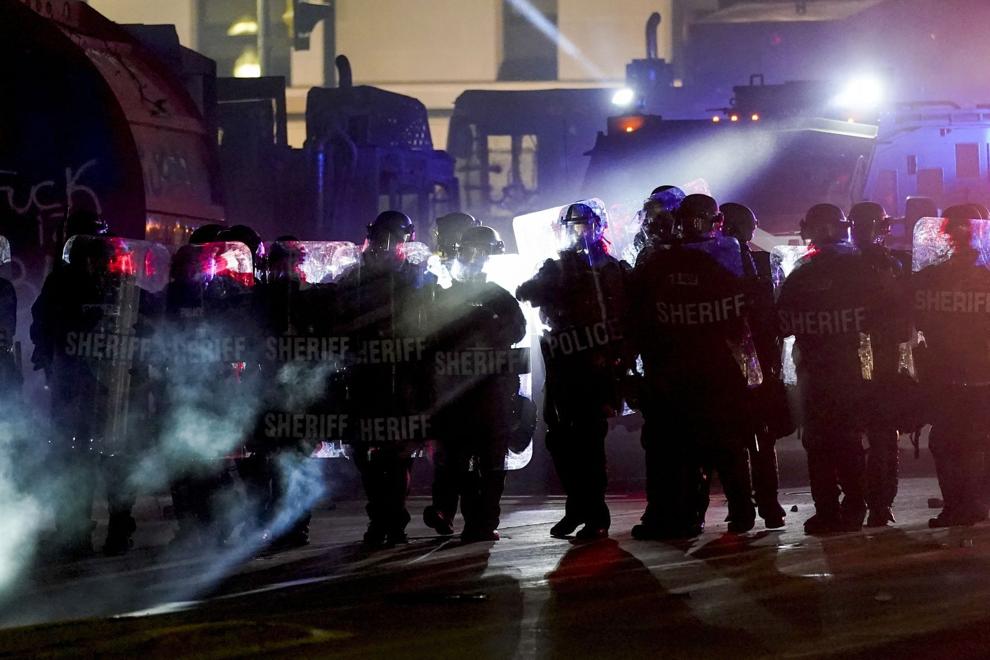 Police Shooting Wisconsin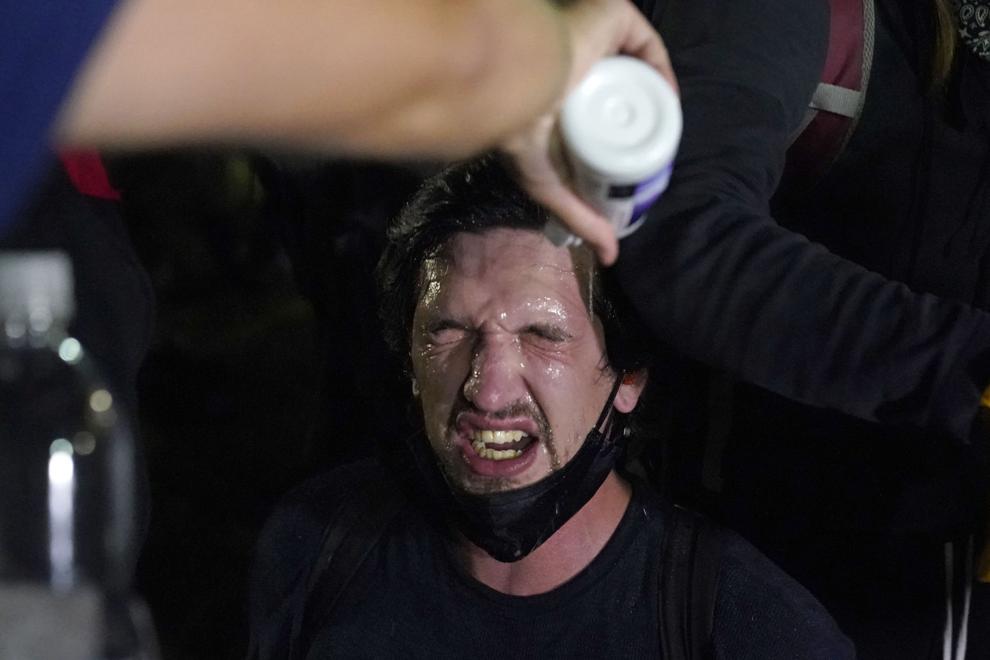 Police Shooting Wisconsin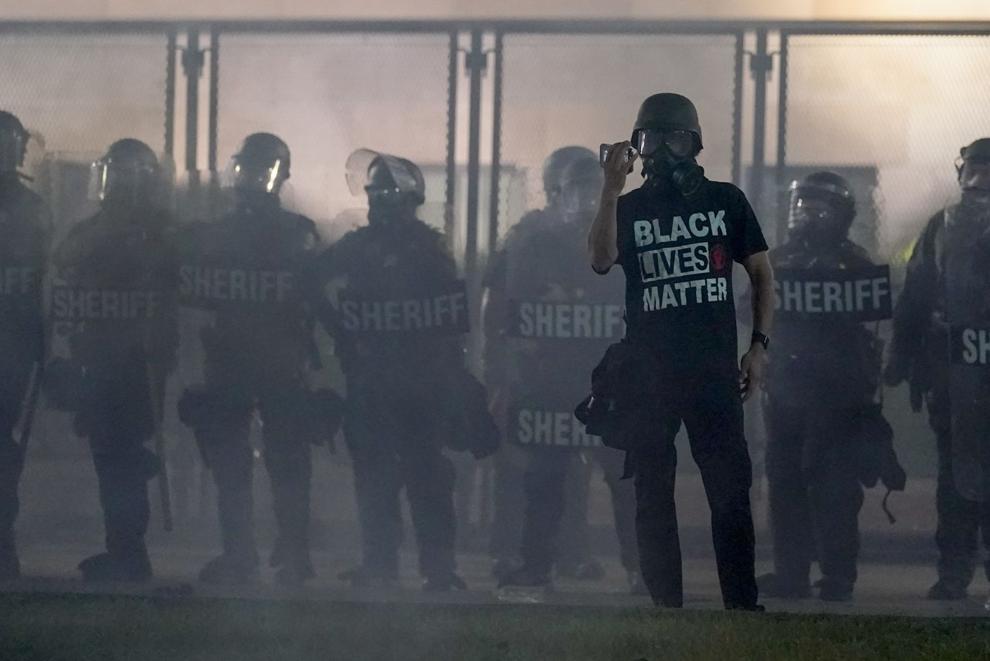 Police Shooting Wisconsin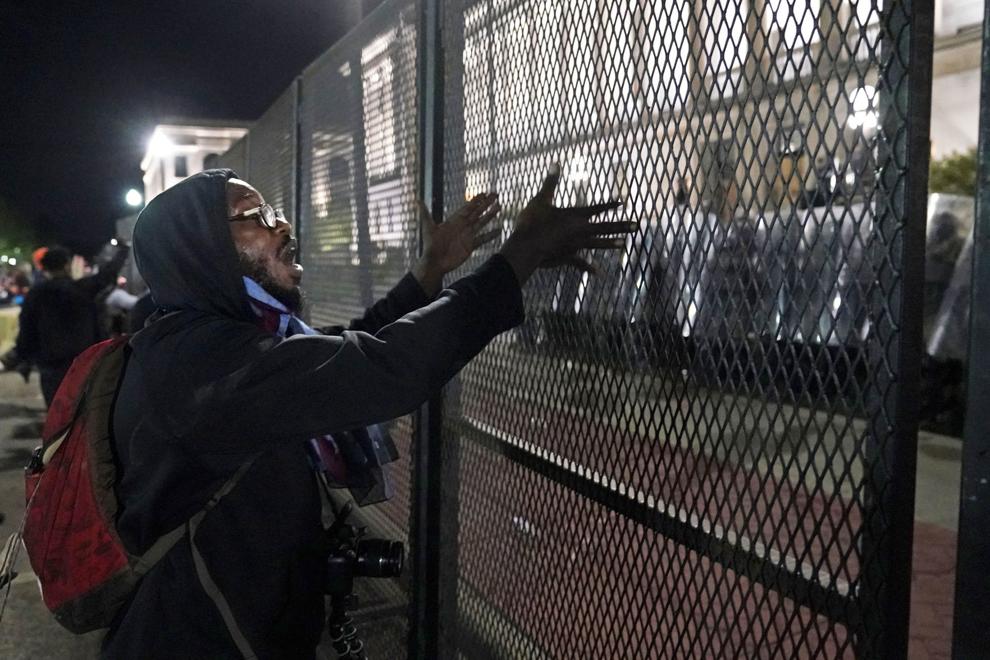 APTOPIX Police Shooting Wisconsin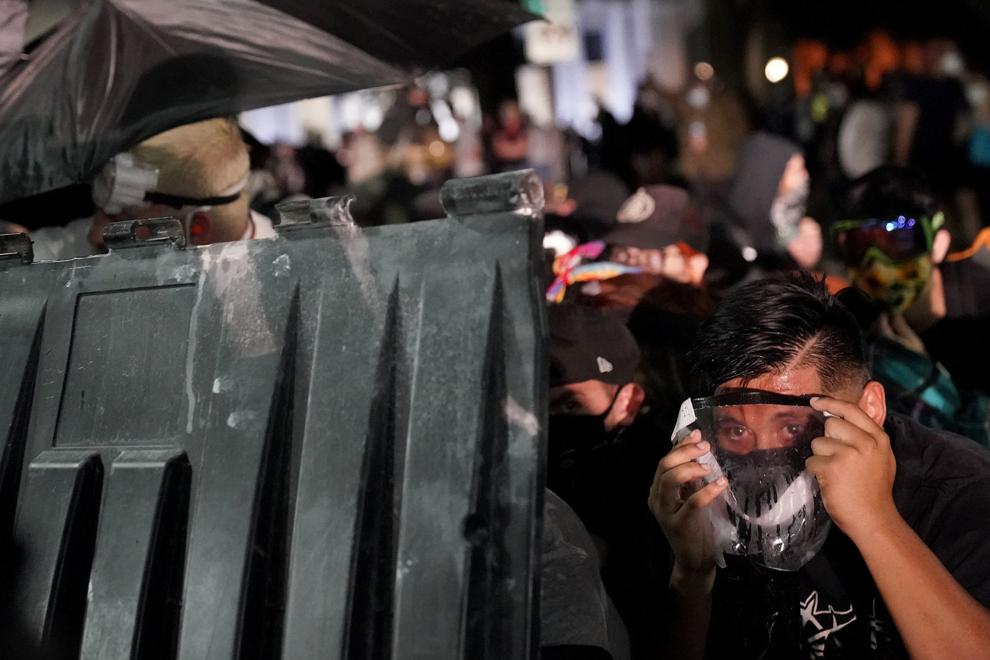 APTOPIX Police Shooting Wisconsin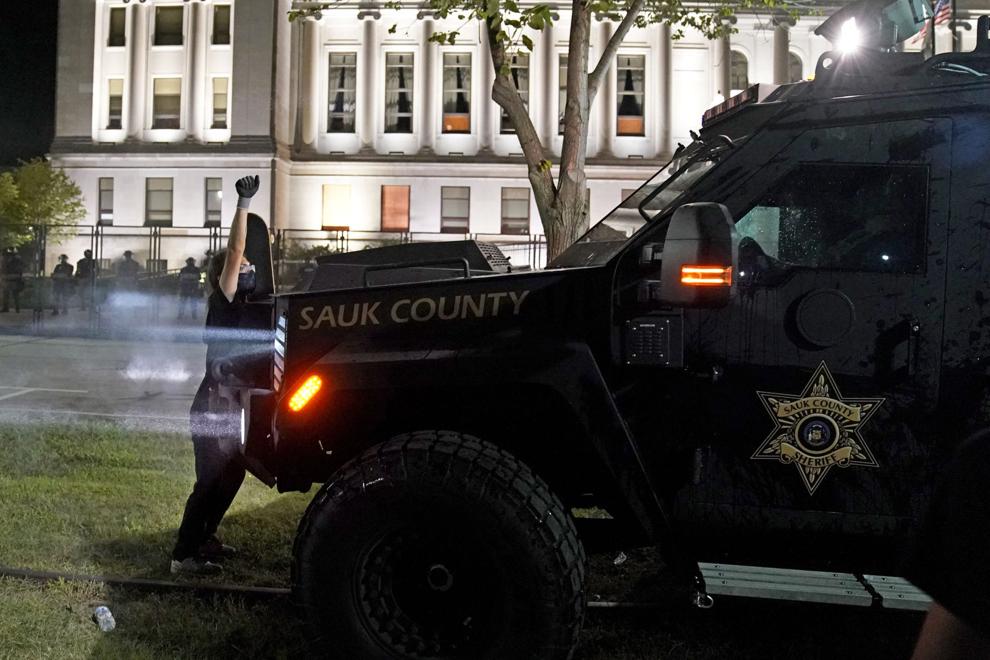 APTOPIX Police Shooting Wisconsin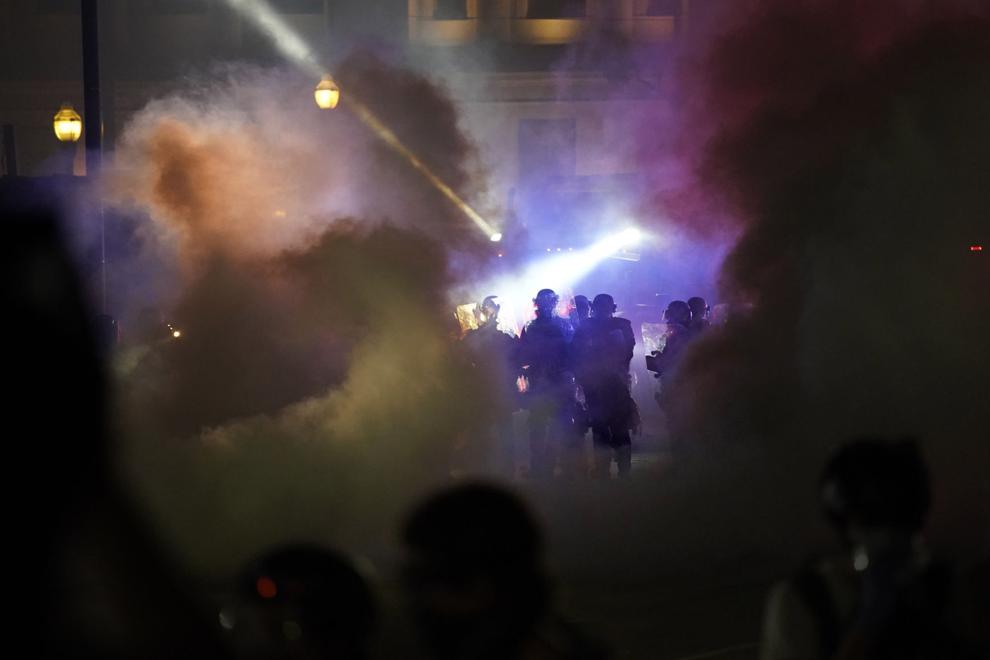 Police Shooting Wisconsin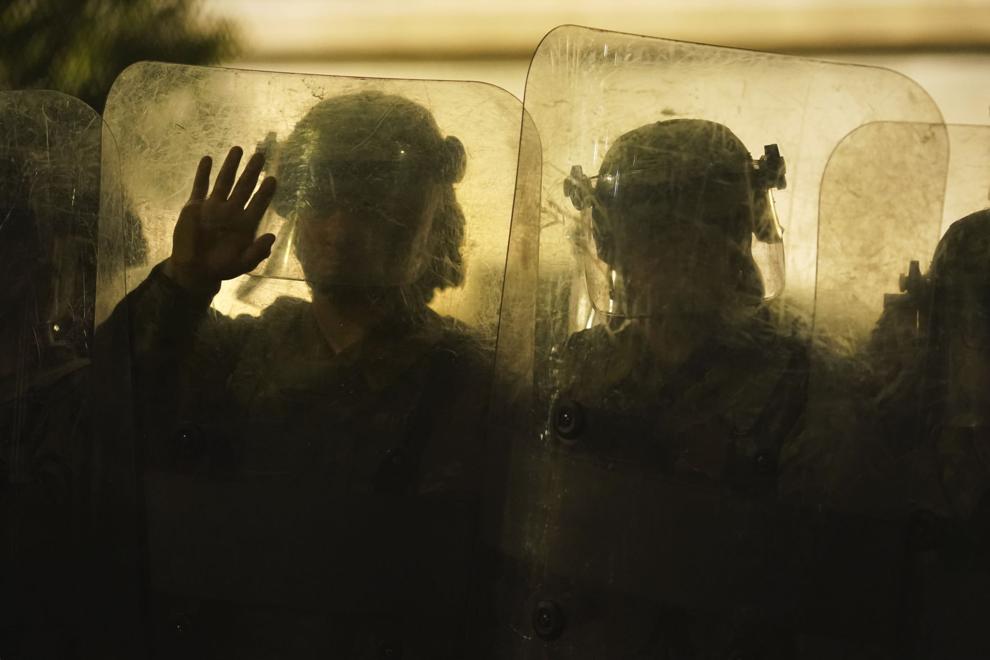 APTOPIX Police Shooting Wisconsin