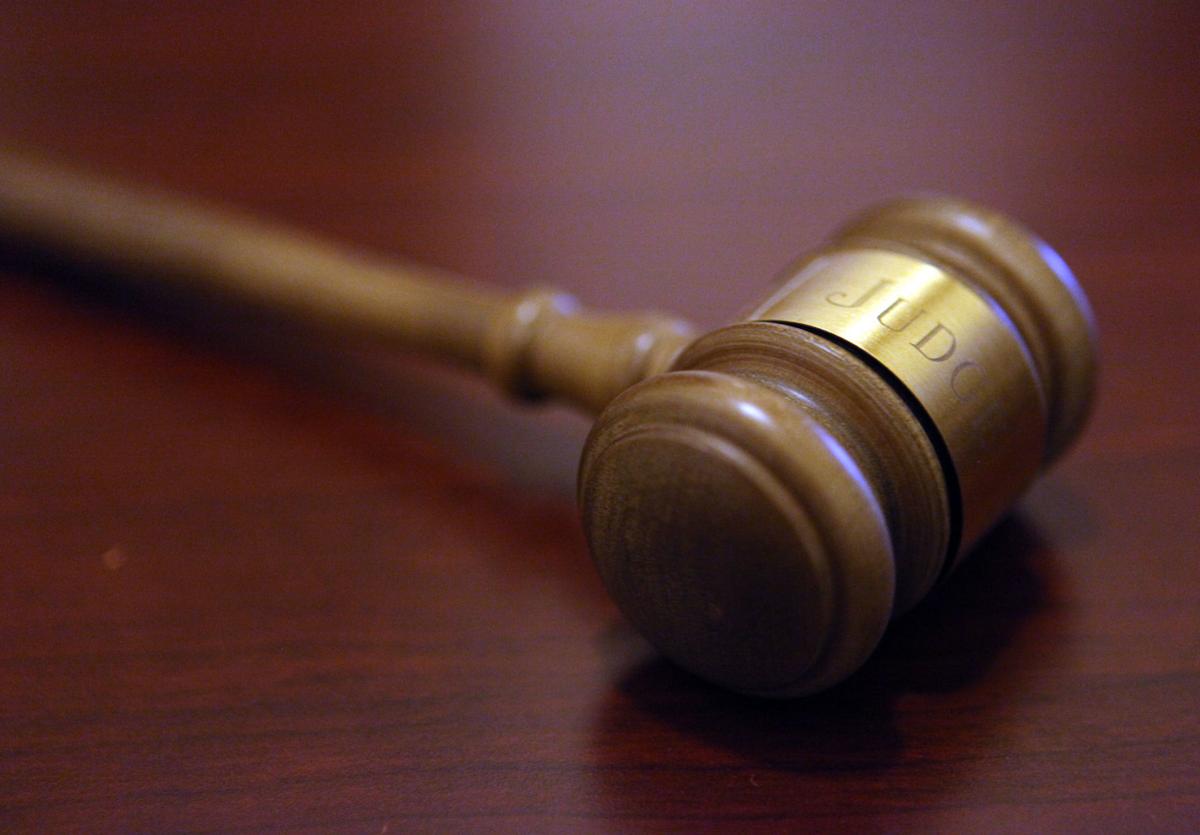 VALPARAISO — A woman at the center of a criminal case involving explicit photos being sent to another woman was granted a protective order against Chicago Fox 32 news anchor Rafer Weigel. 
The Valparaiso woman accused Weigel of harassing her following the end of their sexual relationship. 
In September, Weigel had filed a protective order against the Valparaiso woman. In court, he denied harassing the Valparaiso woman, saying "I begged her numerous times to leave me alone. Move on with your life."
Weigel and the Valparaiso woman are part of a criminal case that alleges another woman, Kathy Browne, of Virginia, sent nude photos of the woman to the woman's phone. Prosecutors also allege that Browne threatened to send the photos to the school the woman's children attend. 
Browne has been charged with a misdemeanor count of distribution of an intimate image. The Times is not naming the Valparaiso woman because of her status as a potential victim in the criminal case.
Weigel, who was suspended from Chicago Fox 32 last week, further said he he had nothing to do with the Browne sending the photos to the woman. 
However, the court ruled that at the time Browne came into possession of the nude photos, Weigel and Browne were allegedly spending time together in Chicago. The ruling said that Weigel asserted his fifth amendment right in declining to respond to questions involving his awareness of Browne's acquisition of the Valparaiso woman's photos and her intentions to use them. 
The ruling further states there was no evidence Weigel tried to stop Browne from harassing the woman and that Weigel and Browne were angry at the woman when the threat was sparked. 
The Valparaiso woman obtained a protective order last month prohibiting Browne from contacting and harassing her or her family, according to court documents.
The relationship allegedly began when the Valparaiso woman said Weigel contacted her through Instagram in March and then again in June. The two began sending each other explicit photographs and met for first time in July at the Hilton Garden Inn in Chesterton, court records said. 
Weigel obtained the protective order against the Valparaiso woman in Cook County on behalf of himself and two others. Another hearing on that order is scheduled Thursday in Illinois.