VALPARAISO — A 76-year-old Valparaiso-area man is in custody on charges of paying an Iowa woman for photos and videos of her having sex with her 8-year-old son, according to police.
Henry Winchip Sr. is charged with felony counts of child exploitation and possession of child pornography, according to court records.
The 8-year-old victim's mother, Jessica Peters, was being held in the Muscatine County Jail Friday on charges of incest, second degree sexual abuse and sexual exploitation of a minor.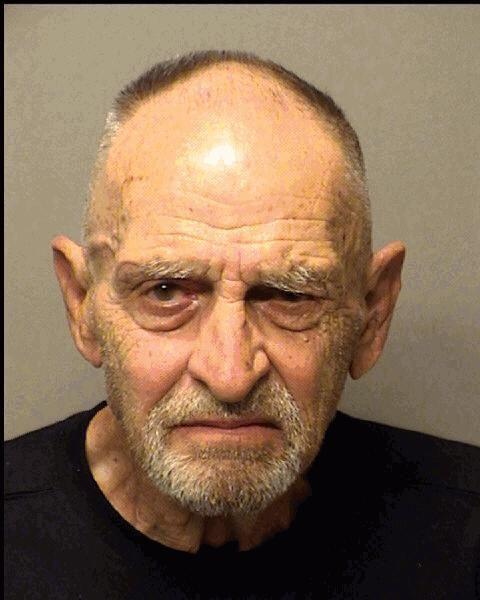 The case came to light Aug. 12 when the father of the child told Muscatine, Iowa, police he found videos on his cellphone of his 33-year-old girlfriend, Peters, performing various sex acts with one of their sons, police said.
Text messages show Peters sent the videos and photos to Winchip in exchange for money on July 23, police said.
Peters told investigators she has known "Hank" (Winchip) since she was a teenager and had done "odds and ends" work at his home in the past, the charging documents allege.
"This relationship later evolved to (Peters) sending sex videos to Hank for cash," court records state.
She denied the male in the videos in question is her son, police said. She said he was an adult she and her husband met at a local convenience store and he provided them with pain pills. She gave the officers a name of the man.
The 42-year-old father reportedly told police his girlfriend approached him recently with a request from Winchip for the woman to perform sex acts on video with her son. The father informed her he had no interest in participating, he told police.
Yet when in the hospital recently for treatment of COVID-19, the father told police he was going through his phone and found the sexually explicit videos involving their son.
"(The father) stated he was 100% confident that the male in the videos was his son," police said.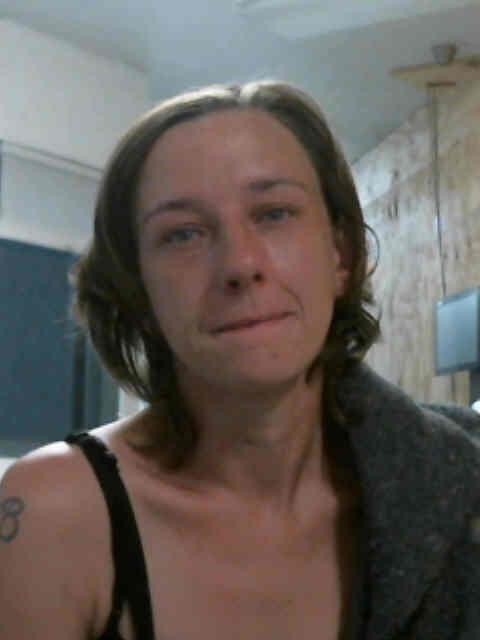 The alleged victim told investigators his father forced them to do the videos and that his mother "fake child molested him," a court document states.
The father had not been charged in the matter as of Friday morning.
The child said the videos were shot at their apartment and a hotel where they used to live in Muscatine, Iowa, investigators said. The boy said his father would sometimes hold the phone to record the videos, and other times his mother would record the videos when they were alone.
"Victim 1 stated they placed a pillow over his face during the videos so he would not see any bad stuff," the charging information reads. "Victim 1 knew that the videos were sent to Hank."
Winchip believed the child in the videos was the couple's 12-year-old son, but the father pointed out a birthmark to confirm it was the 8-year-old boy, according a court document.
The father told investigators he knew about Winchip and alleged the older man would frequently send them money.
An Iowa detective reviewed text messages in which the woman and Winchip discussed her producing child pornography with her son for Winchip, according to the charging documents.
"Are you going to do (older child's nickname) when you get home???Videos???," Winchip allegedly wrote to the woman offering to wire her $100.
"Tonight when I get off I'll do the vids/pics with (older child's nickname) bc he's feeling better," the woman allegedly wrote.
"Yeah," Winchip replied, according to police.
The mother is accused of sending Winchip six photos and seven videos of her performing various sex acts on her son, polices said. One photo allegedly shows the woman's face.
Winchip allegedly wired the woman $187 on July 24, police said.
Porter County police and the FBI served a search warrant at Winchip's unincorporated Washington Township home Thursday, and he later told officers at the local station that he has known the woman in question for about 15 years, police said.
Winchip was aware she is currently in police custody in Iowa and admitted to having paid her for sexual videos for years, police said.
He also admitted to receiving videos via text messages of the woman and her son engaged in sex acts and said he has received such videos for the past month, police said. He believed the boy to be between 10 and 12 years old, according to police.
Winchip is scheduled to make an initial court appearance Tuesday morning before Porter Circuit Court Judge Mary DeBoer.