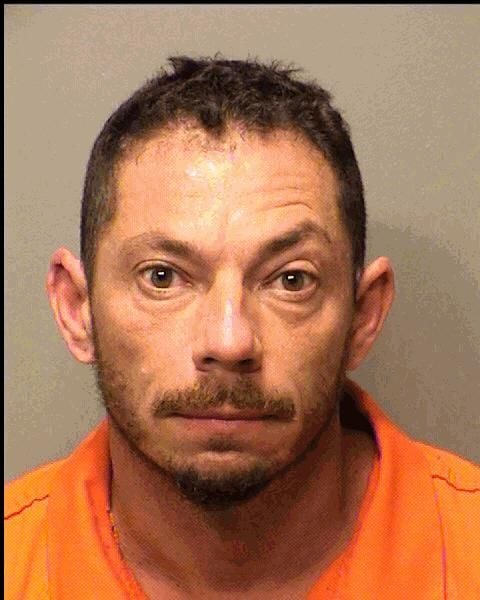 VALPARAISO — A 42-year-old Valparaiso man faces two felony counts of child molesting after his 13-year-old accuser recently attempted suicide and told police she had repeatedly been abused by the man since she was in kindergarten, according to a newly filed charging document.
Daniel Kontos, well known to the family, was booked into the Porter County jail Thursday afternoon and the case has been assigned to Porter Circuit Court Judge Mary DeBoer.
"V1 (victim) stated Kontos played a role game which involved her being the mom and Kontos being the dad," Valparaiso police said.
The abuse reportedly occurred between the fall of 2013 and Feb. 14, 2021 at two homes where Kontos has lived in Valparaiso, according to the charges.
The girl voiced fear that Kontos would be mad about her coming forward about the abuse, according to a charging document.
"V1 stated she never told Kontos to stop touching her, but she did attempt to show him that this made her uncomfortable by pulling away from him," the document reads.
The girl said Kontos would cry when she rejected his touches, police said.
"V1 stated that she wore big clothes that hid her body so that Kontos would not sexualize her and, therefore, stop touching her," according to police.
She said Kontos would keep his girlfriends away when she was around, "citing that she was Kontos' favorite and he did not want to be distracted from spending time with her," a court document says.
The girl told police in February that she had recently attempted suicide and had left a note disclosing the abuse, police said. 
Gallery: Recent arrests booked into Porter County Jail
Alan Tressler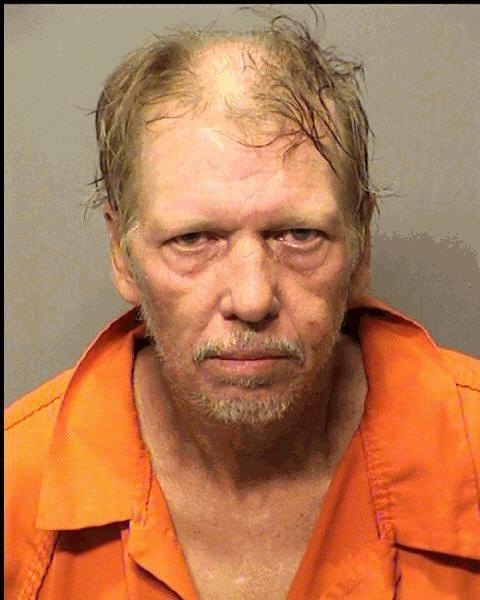 Alexander Fernandez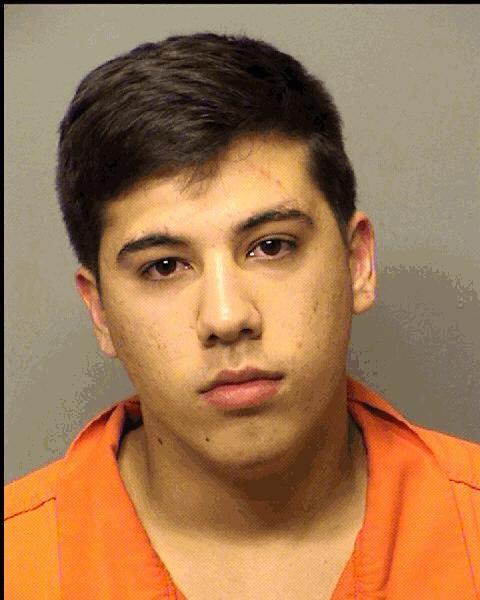 Angelique Haralovich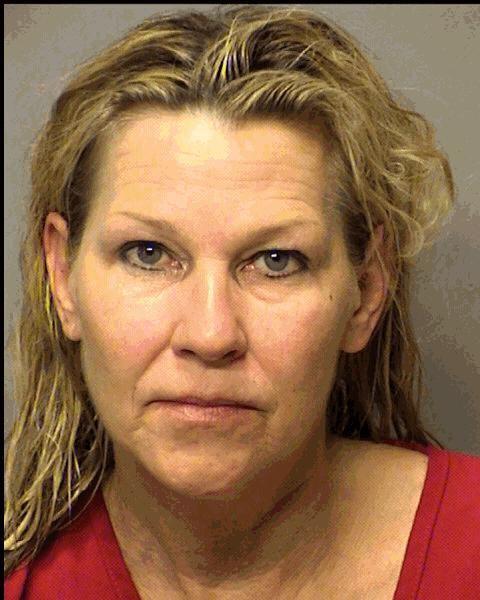 Anne Lauritzen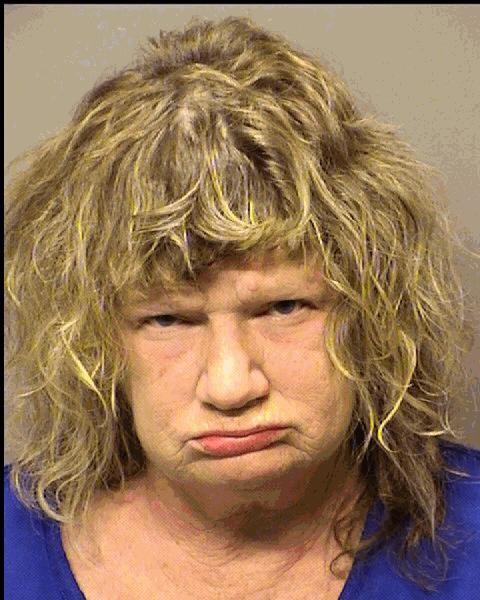 Anthony Johnson
Anthony Turner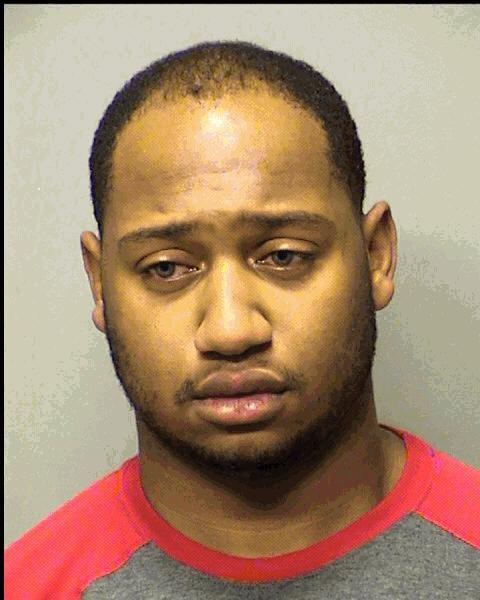 Brandel Clayton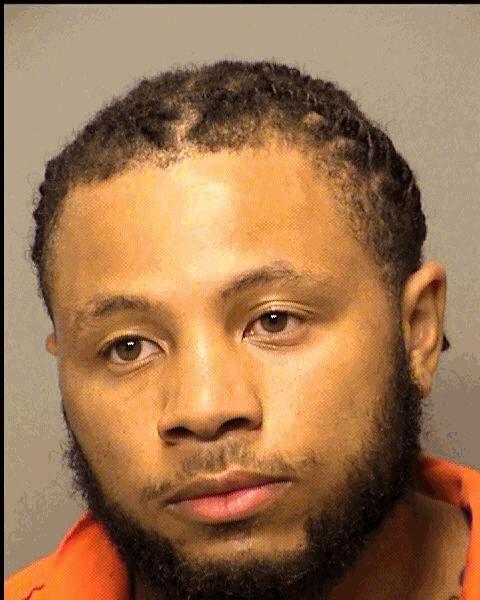 Brandon Antkowiak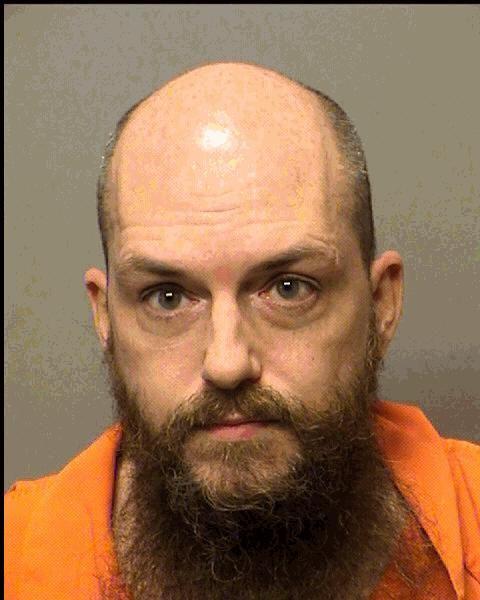 Briemiah Snyder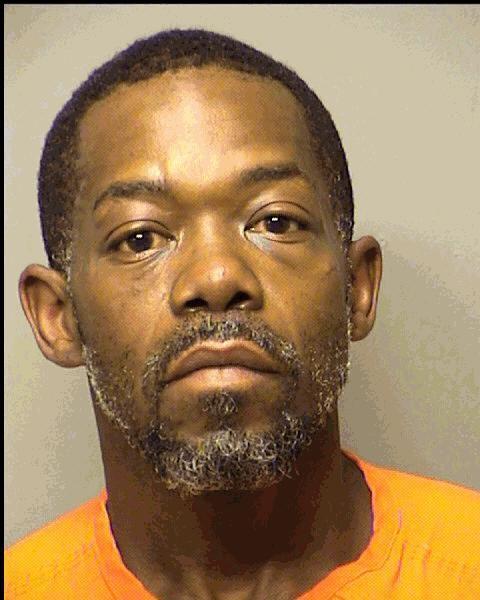 Caitlin Ziegler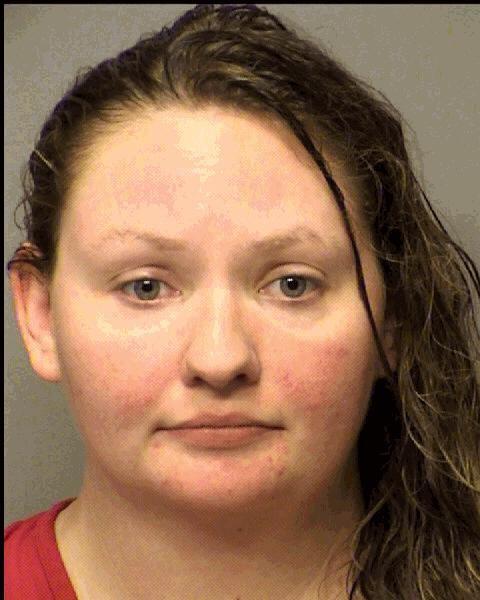 Christina Creech
Christopher Watkins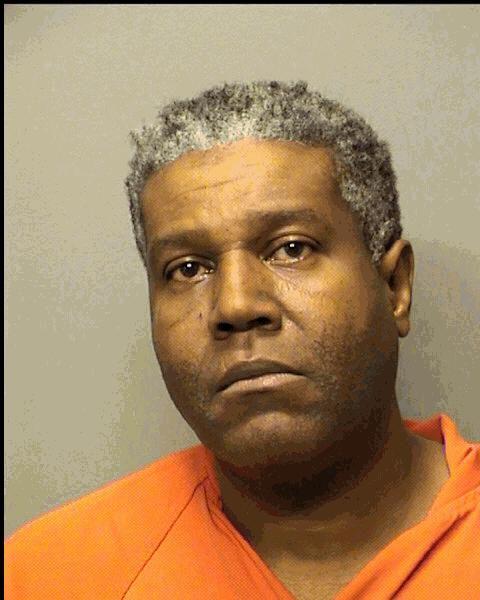 Courtney Kowal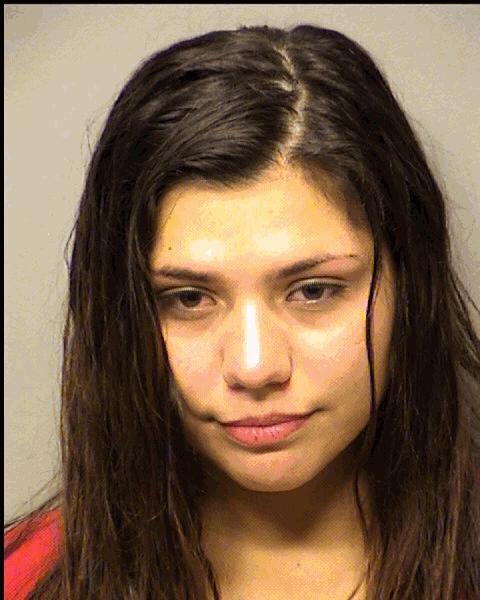 Cynthia Sobczak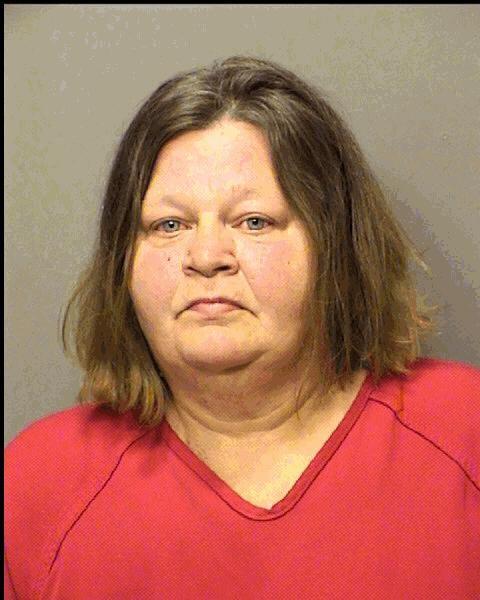 Damion Unland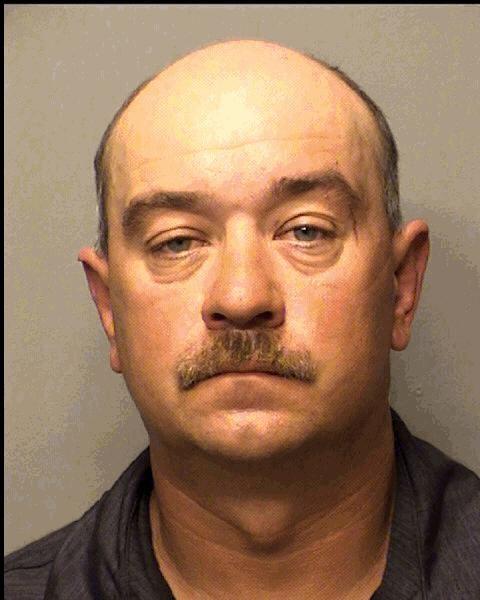 Dennis Wester II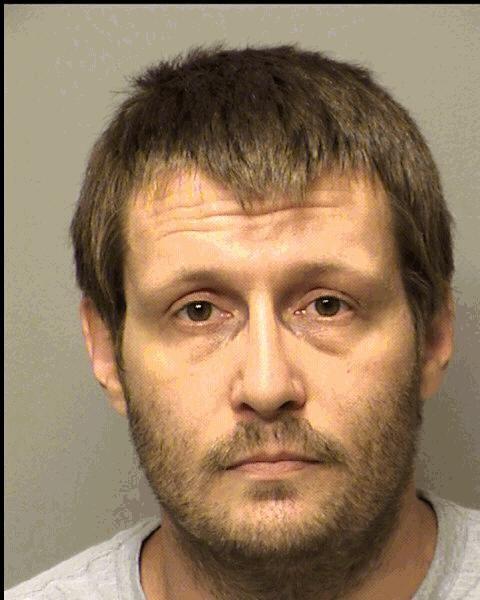 Djuan Reedus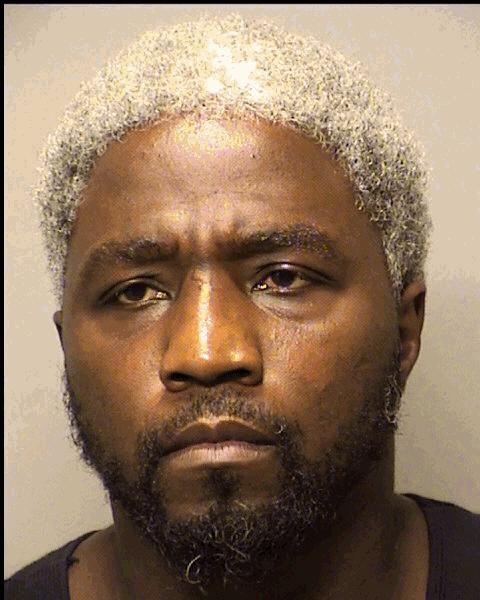 Dustin Cannon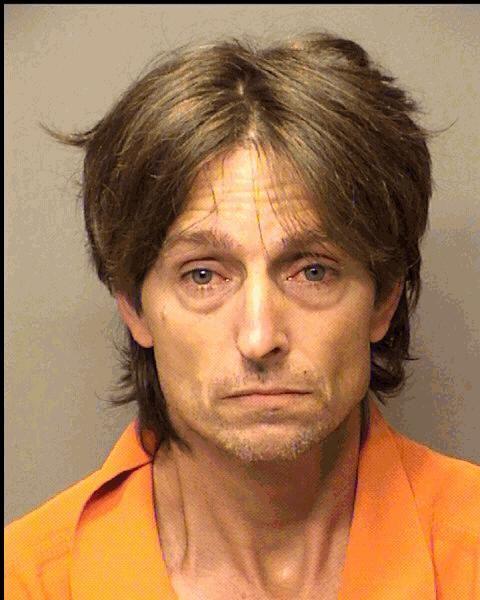 Dustin Griffin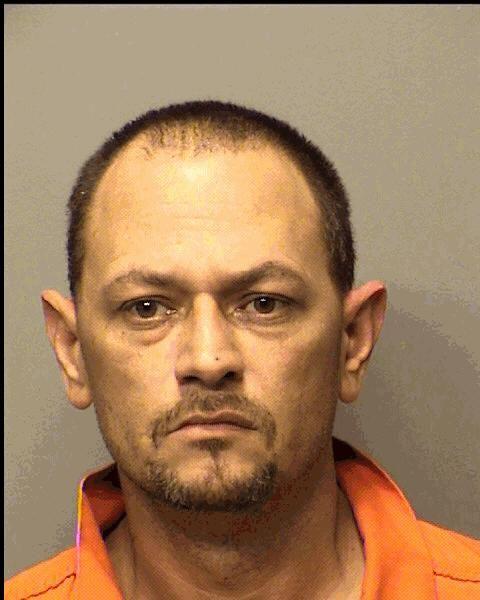 Elance Fayson Sr.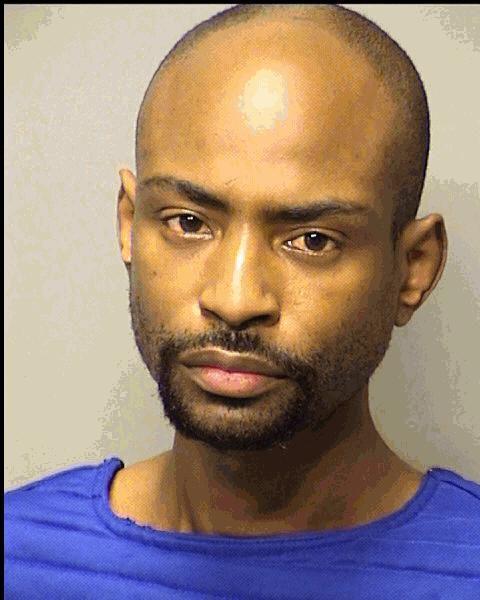 Eric Kozinski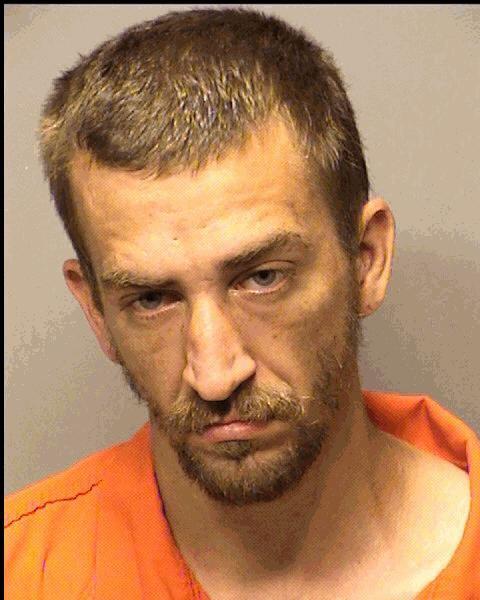 Ernest Brown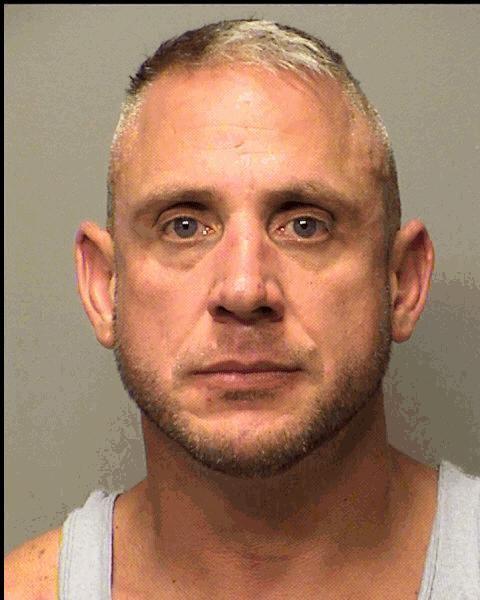 Jacob Lavezzi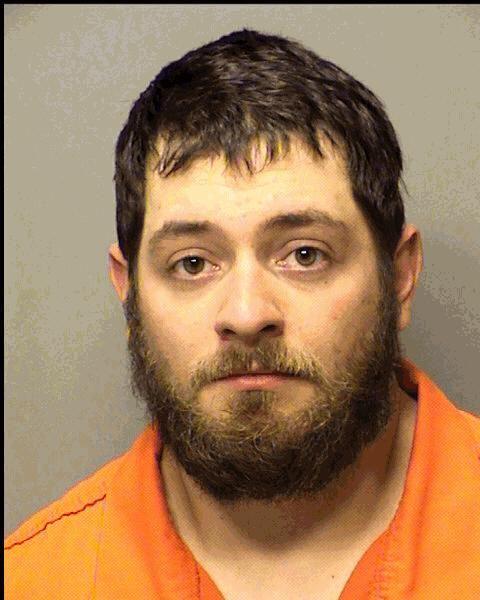 James Niec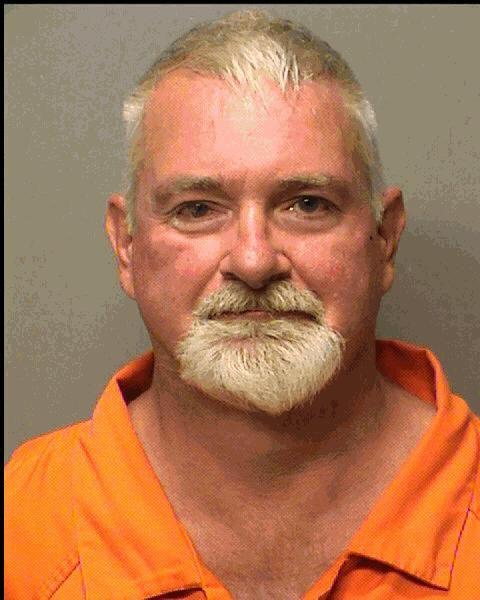 Jason Dorin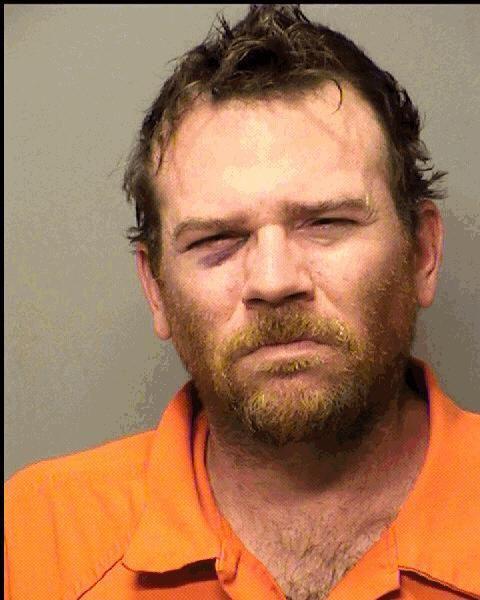 Jeremy Wilson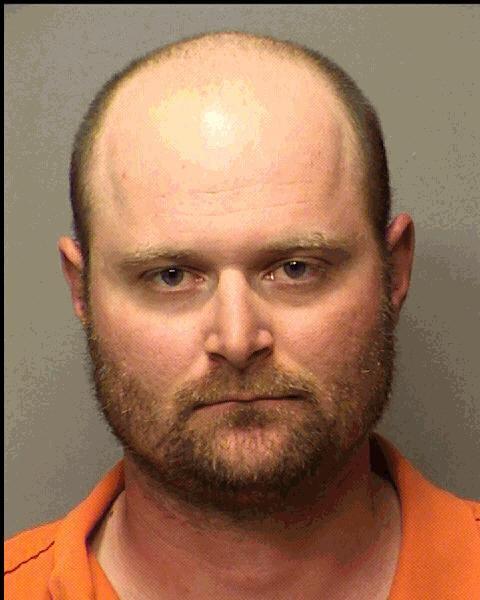 Kathleen Donaldson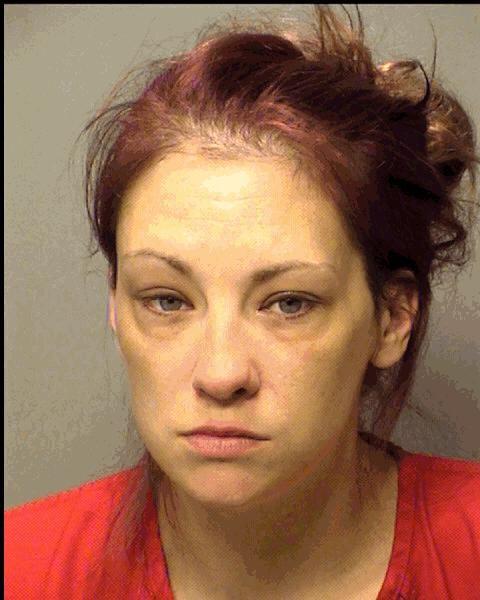 Kristin Picka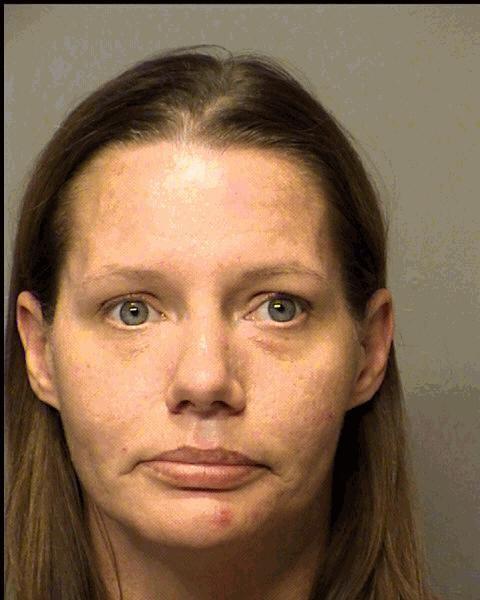 Kyle Butcher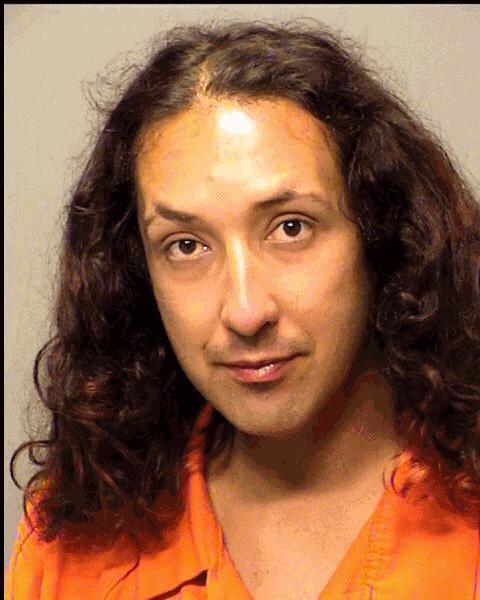 Lawrence Flatz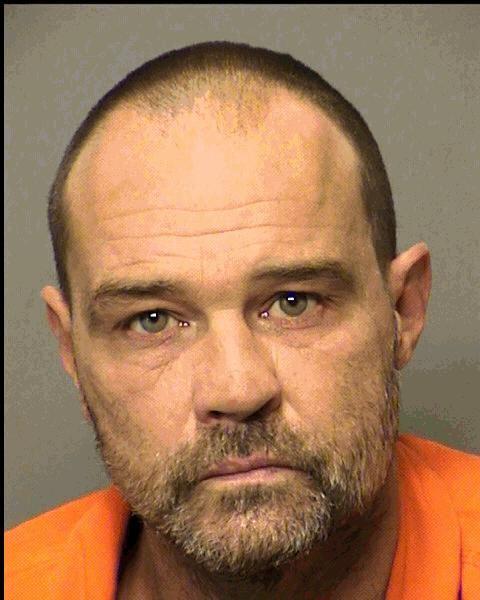 Matthew Partin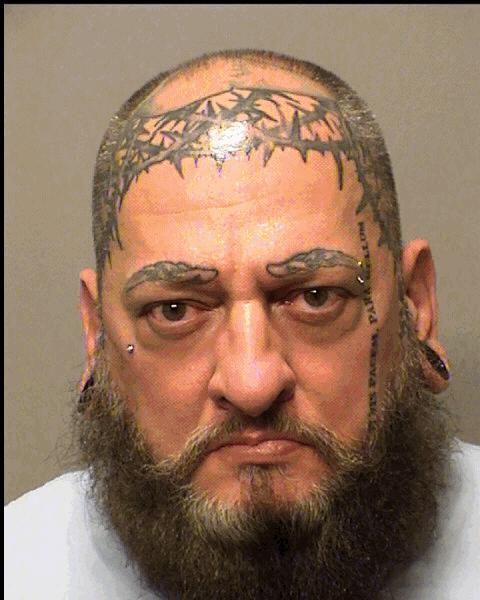 Michael Johnson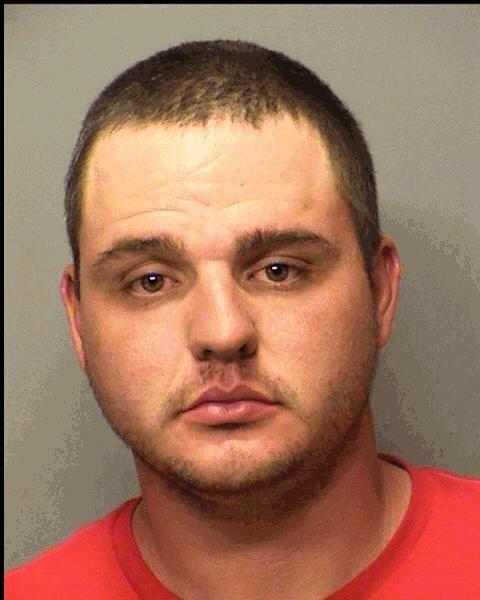 Michael Smith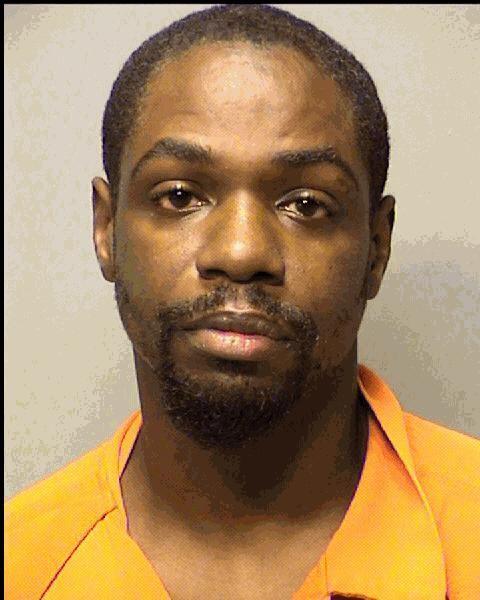 Michael Talbert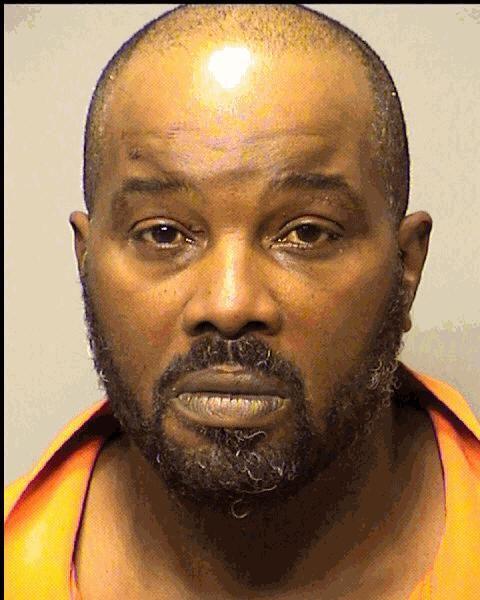 Michael Yakubec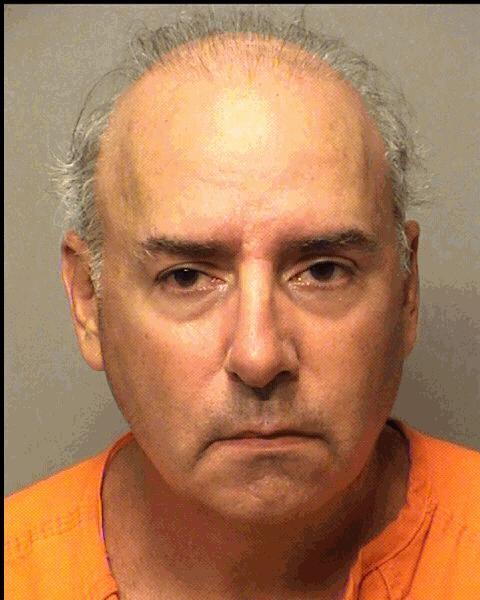 Miranda Wesolowski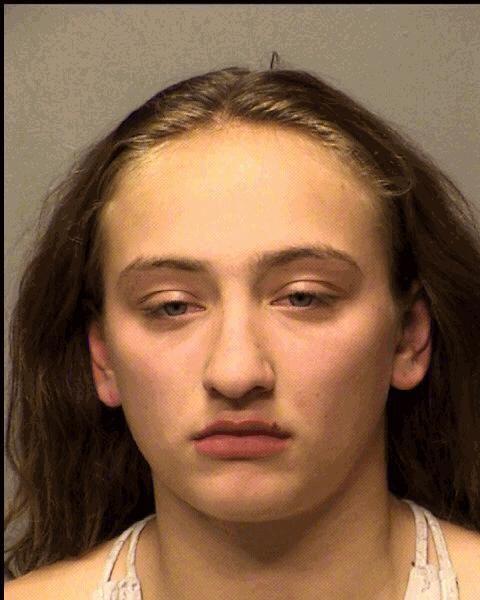 Mochelle Haddad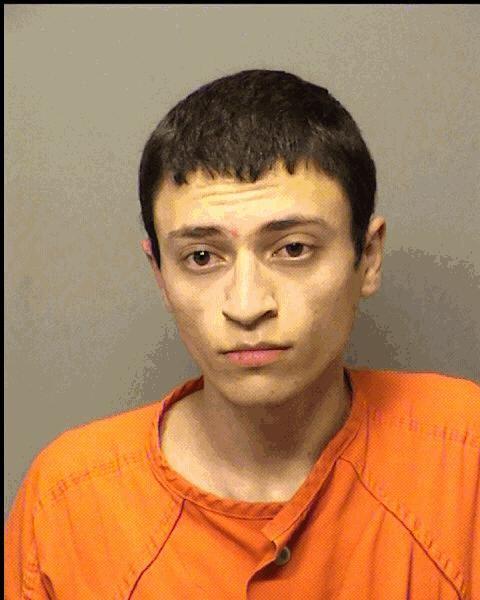 Nicholas Cruz-Lopez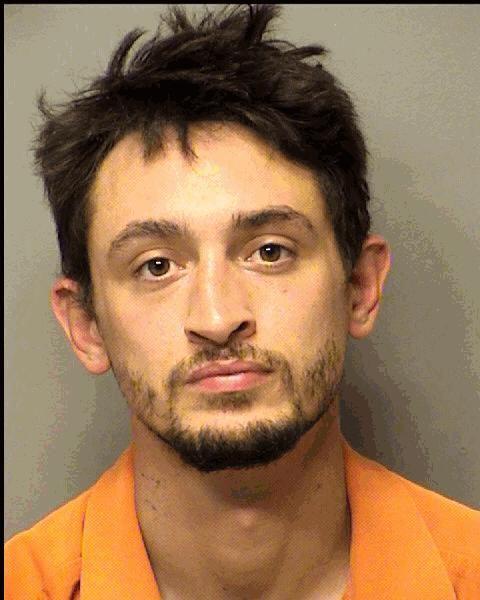 Nichole Seidelman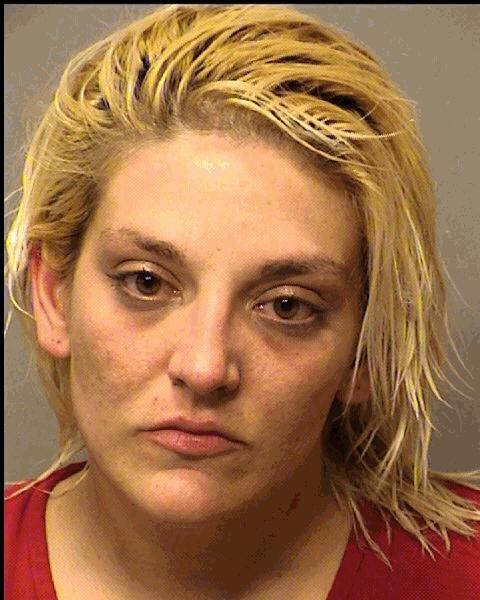 Ralph Spears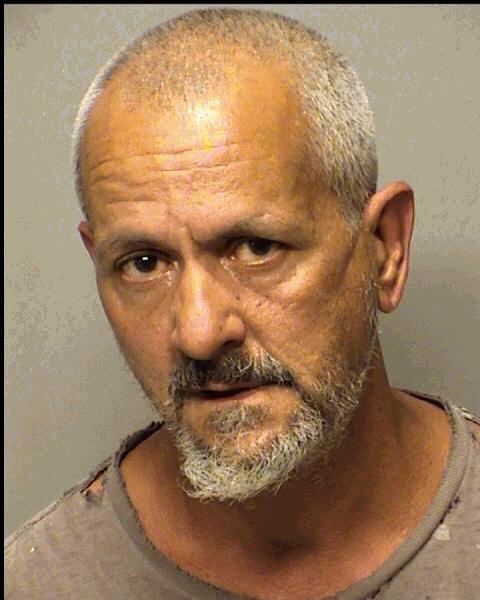 Ryan Malarik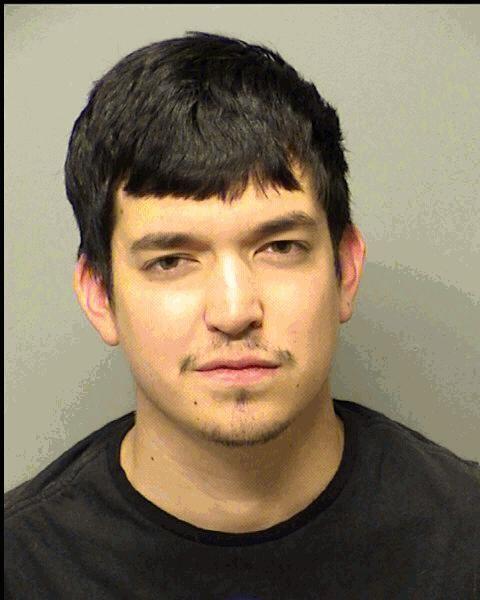 Sherry Sanchez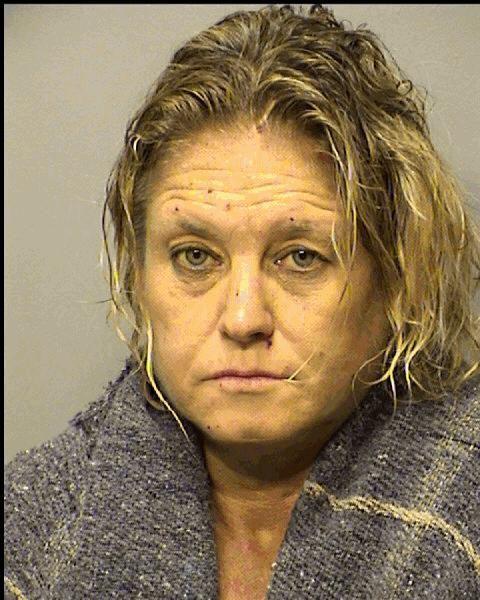 Stephan Markovich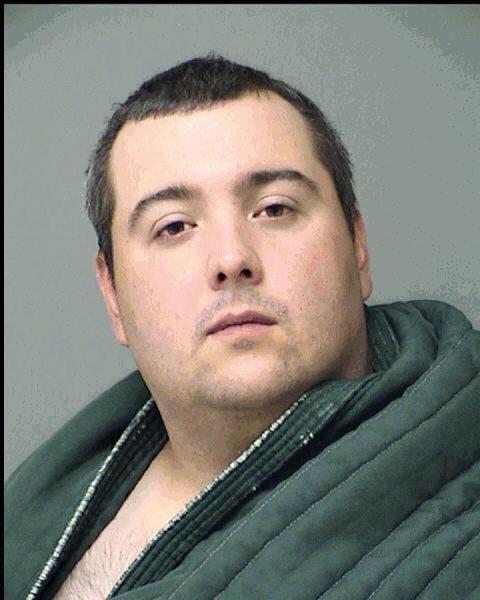 Tatyanna Reed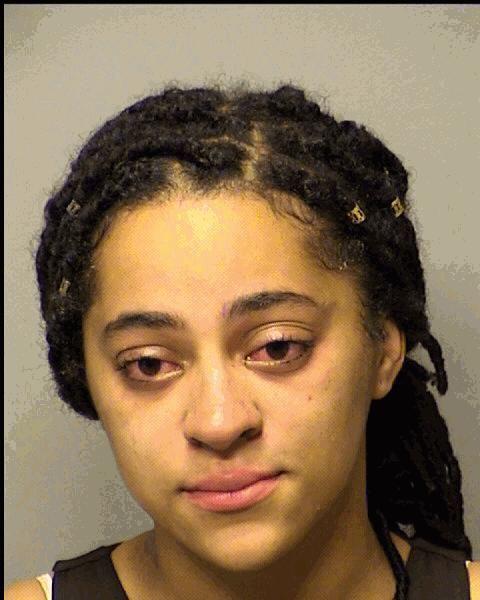 Terry Abner
Tiffany Wilson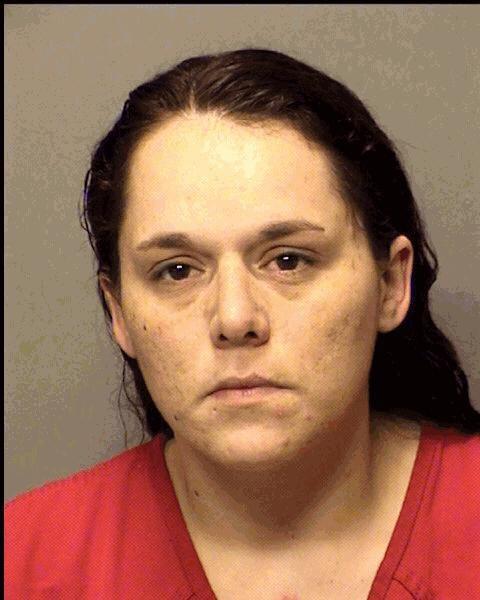 William Porter