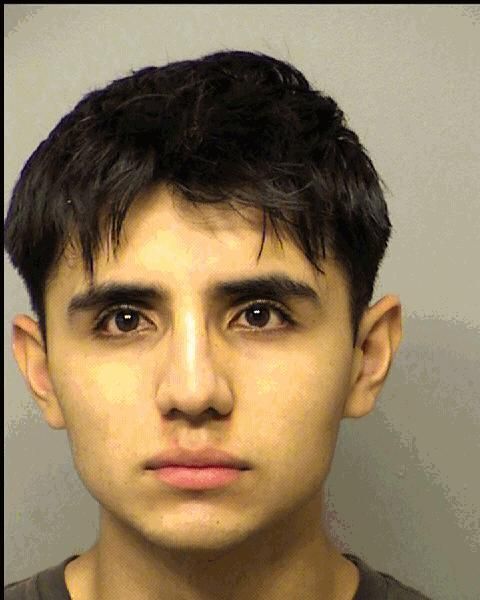 VALPARAISO — A 23-year-old Valparaiso man accused of repeatedly sexually assaulting a female known to him told police he was just curious, according to newly filed charging documents.
"I'm assuming what happened was I was just curious," Issac Mosqueda reportedly told investigators. "I'm assuming the curiosity just went from there. And I don't remember anything specific."
Mosqueda, who was booked Tuesday afternoon into the Porter County jail, has been charged with a felony count of sexual battery, records show.
The alleged victim told police the abuse occurred on several occasions between Oct. 18, 2016, and May 3, 2019, a charging document says.
"She advised that the first time this happened, he told her he had something to show her," police said.
He took her into a room alone and sexually assaulted her, according to the charges.
"She would try to evade him by saying she was too tired and wanted to go to bed, however, he would grab her arm and pull her toward his room," police said.
The alleged victim said she did not initially tell anyone about the abuse, according to police.
"Victim #1 advised she told Issac that she did not feel comfortable with him touching her, but he did this on other occasions as well so she thought she had no say," charging documents say. "She advised she would become emotional and cry sometimes and that Issac was aware of her distress."
Mosqueda, who agreed to talk to police and is now represented by defense attorney Jesse Harper, said, "since the reports were made he has been trying to remember what happened," according to a charging document.
He admitted to sexually assaulting the female "a couple times" police said. "It definitely did happen. I'm not saying it didn't."
When asked if the female seemed to enjoy the alleged abuse, Mosqueda said she did not, police said.
"When asked if she ever told him she was uncomfortable with him doing this to her, he stated, 'I'm assuming. I'm going to say, probably she did say that," according to the charges.
"He advised he was remorseful for what happened," police said.
Bond has been set at $1,500 cash and the case is before Porter Superior Court Judge Jeffrey Clymer.
Gallery: Recent arrests booked into Porter County Jail
Alexis Houston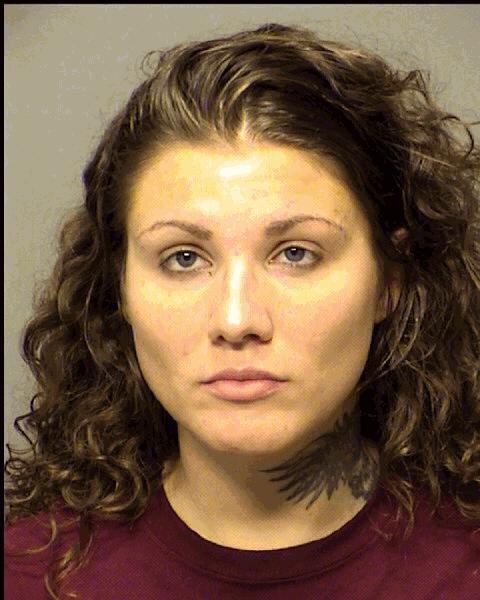 Andraya Mathis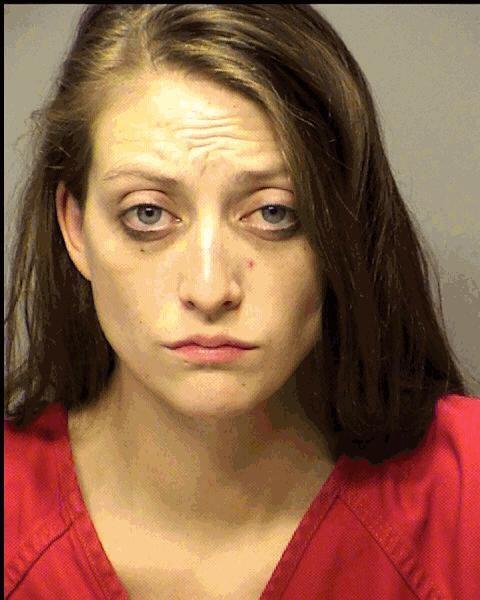 Anthony Downey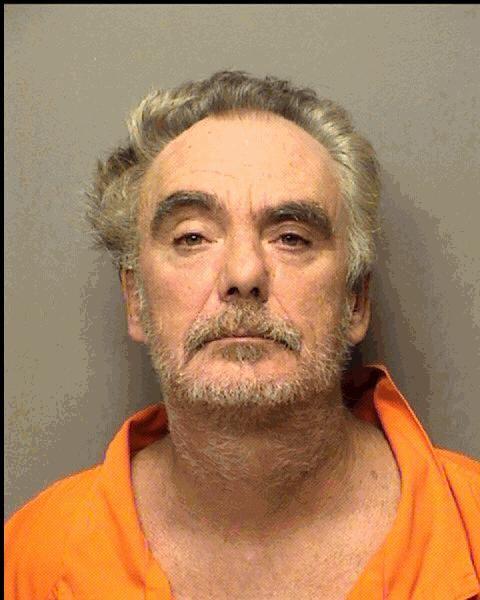 Austin Rose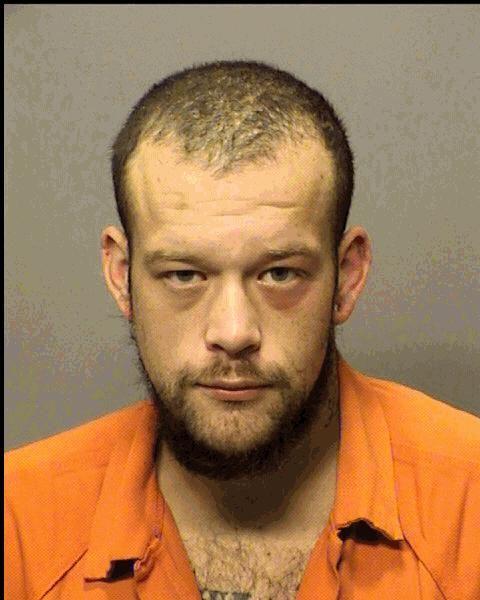 Billy Cheek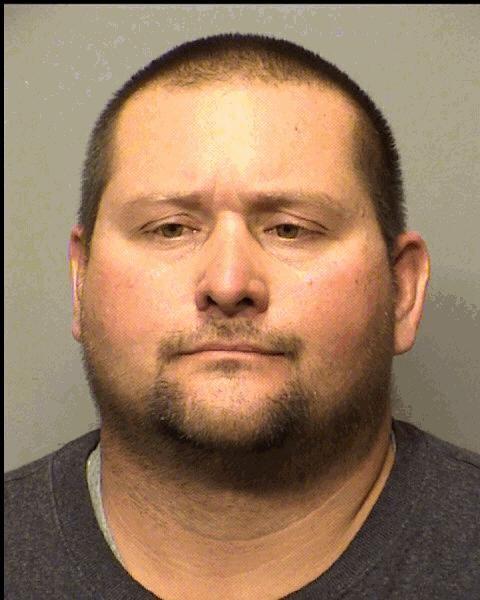 Brandon Collins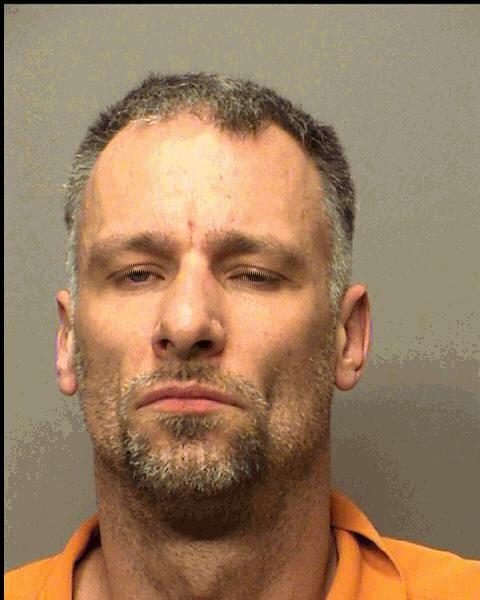 Chelsi Poletta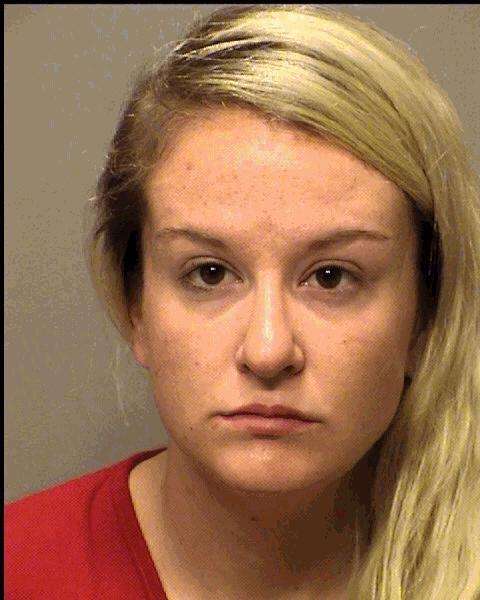 Duy Nguyen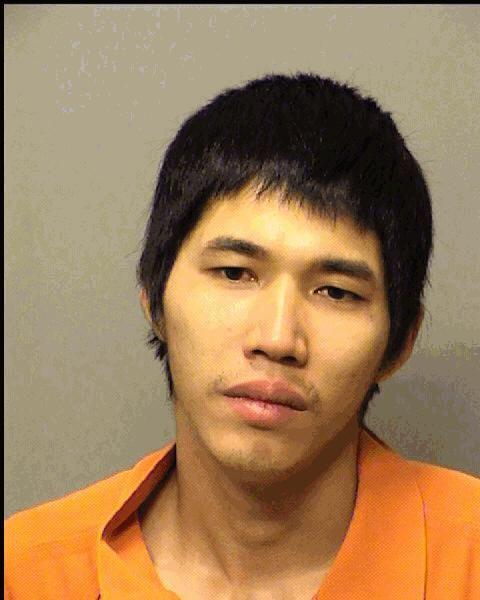 Elizabeth Flores-Lopez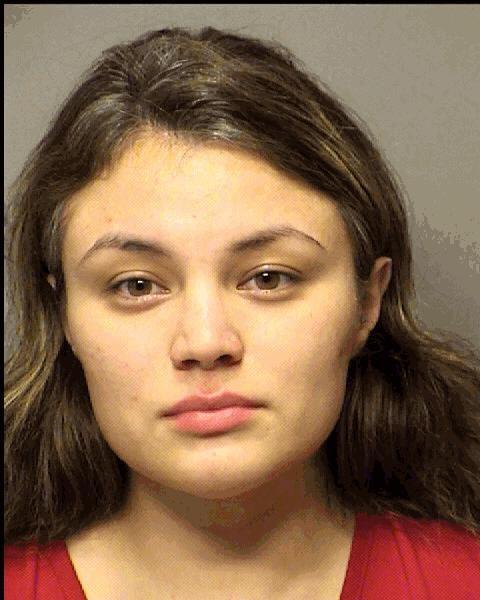 Frank Traylor Jr.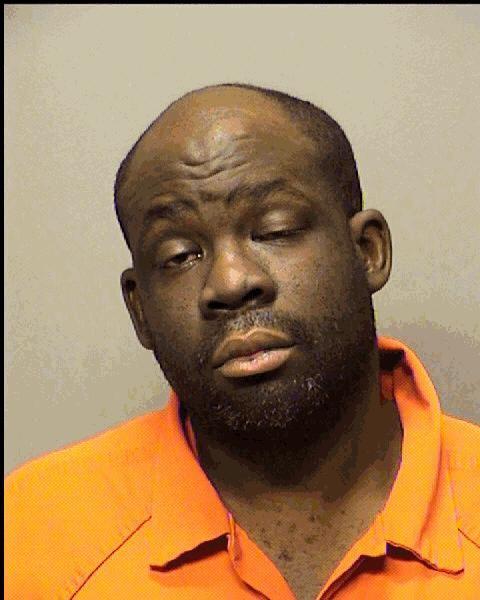 Hannah Kuckuck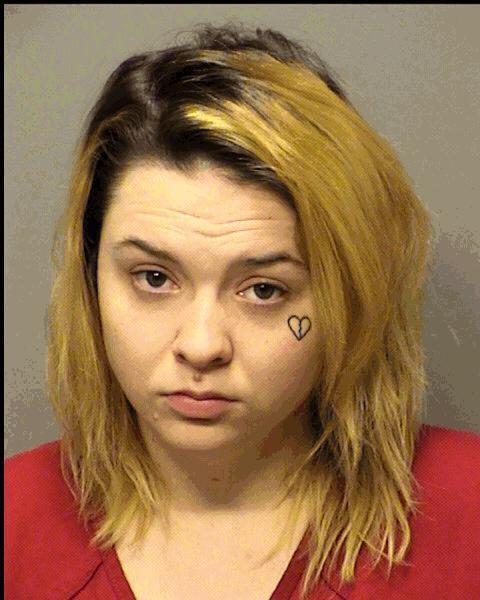 Kari Bower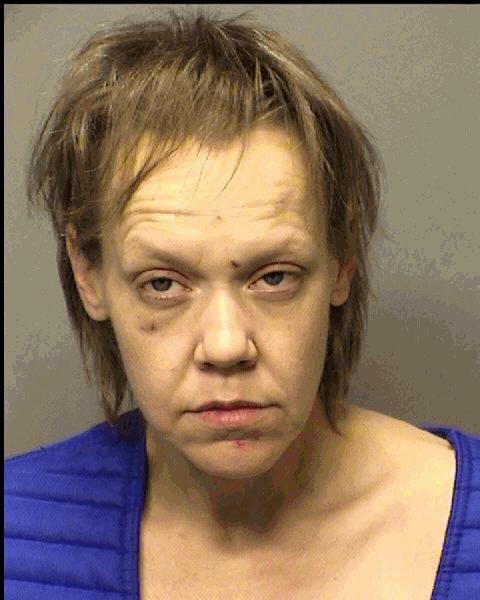 Kenneth Thews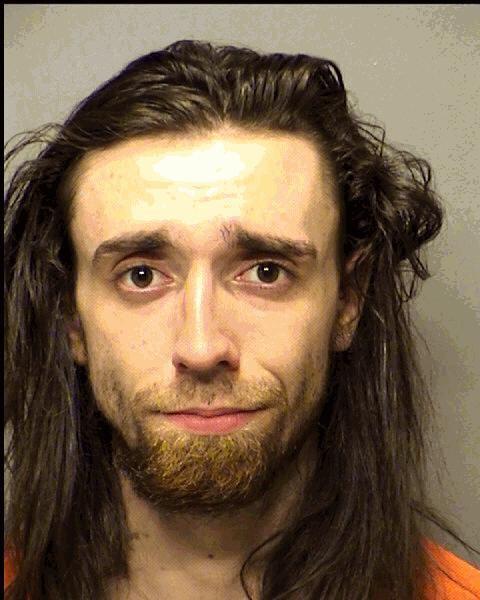 Maria Connors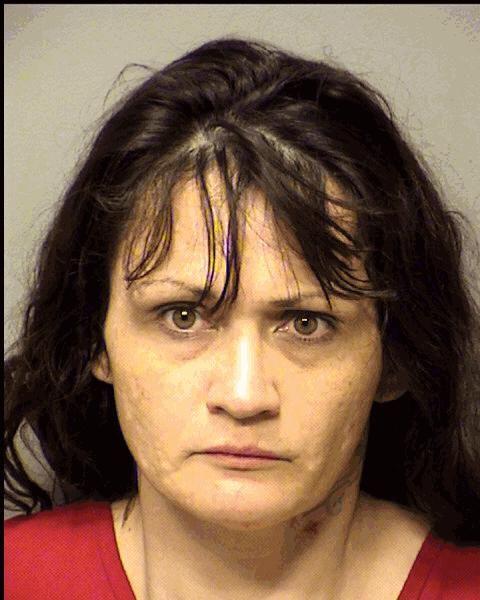 Merrill Muncey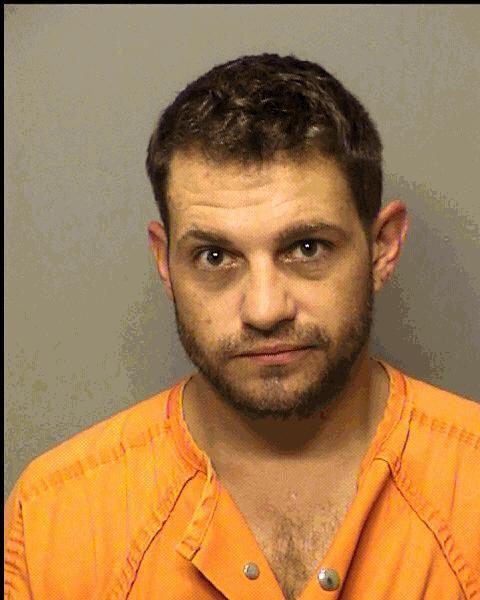 Morgan Sheldon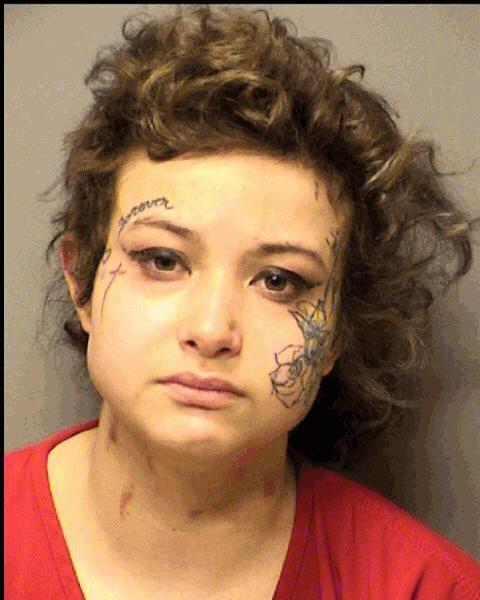 Randy Edwards II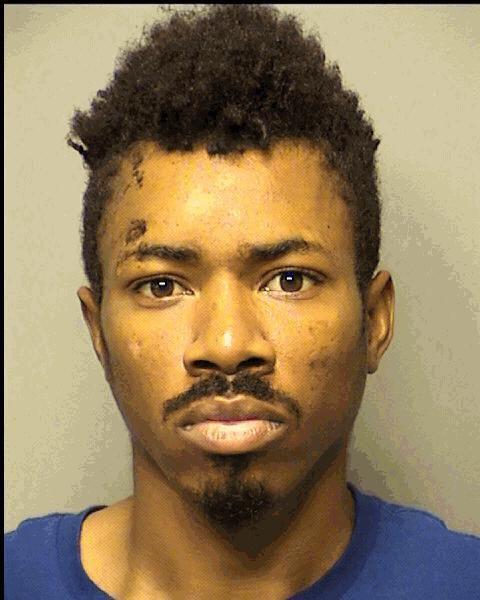 Serena Ramion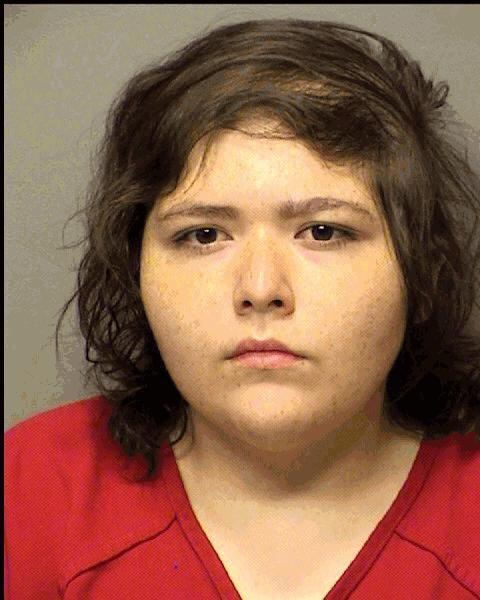 Thomas Schmidt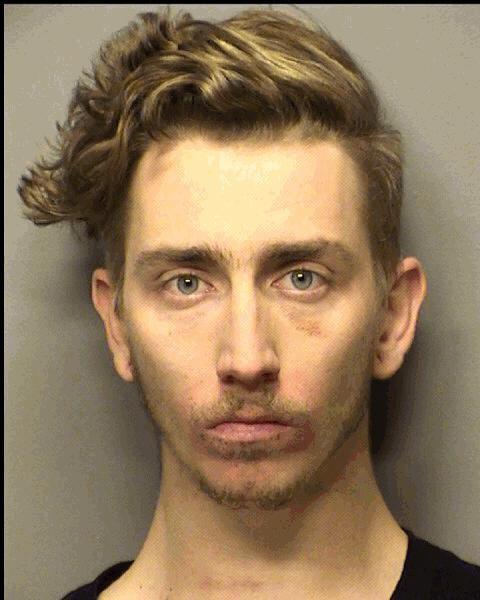 Tyler Redd