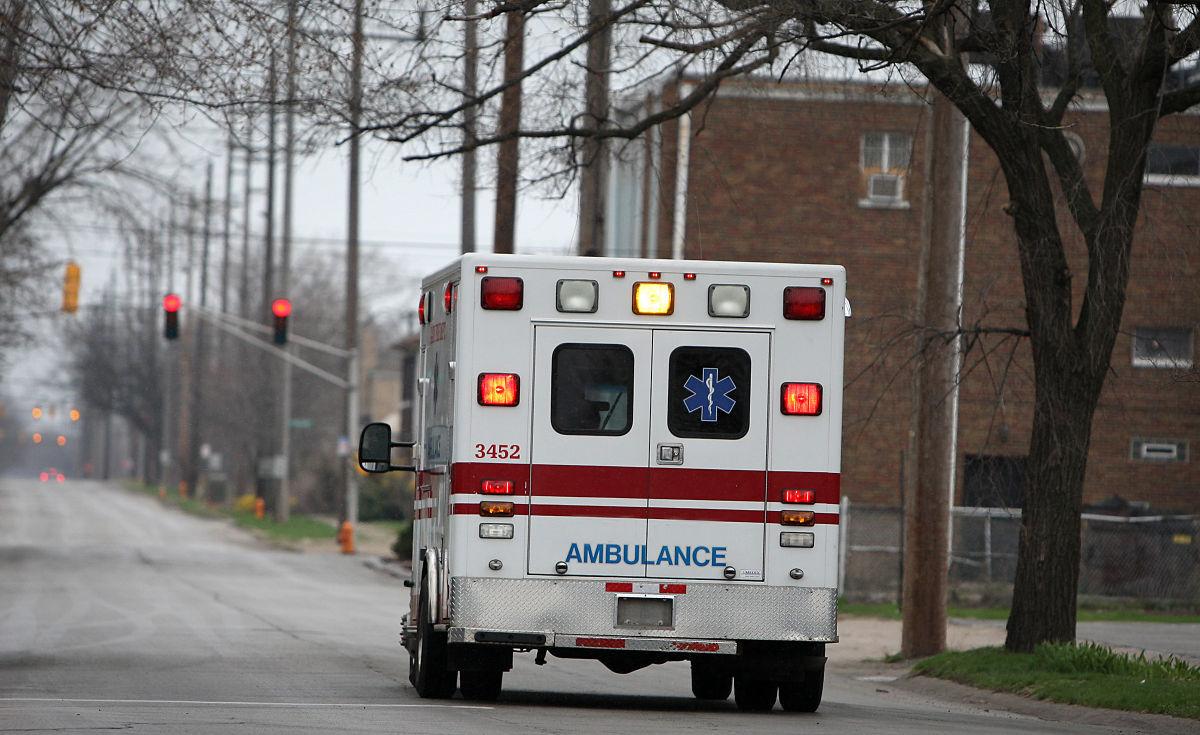 LAPORTE — A Valparaiso man died late Saturday afternoon after crashing his motorcycle while taking part in a ride with a large number of other bikes, police said.
Robert Shepard, 60, was thrown from his motorcycle after striking another bike that had crashed in front of him, according to LaPorte County police.
The crash occurred shortly after 4 p.m. while the group was slowing to turn from southbound County Road 400 West to westbound County Road 1000 South, police said. Shepard was riding as part of a group of 60 motorcycles.
A 61-year-old Hobart man crashed his motorcycle in front of Shepard, according to police. Both drivers were ejected from their motorcycles and suffered upper body injuries.
The Hobart man was taken to an area hospital for treatment along with Shepard, who died while en route, police said.
Toxicology test results are pending and police say the investigation is ongoing.
Gallery: Recent arrests booked into LaPorte County Jail
Amber Rhoads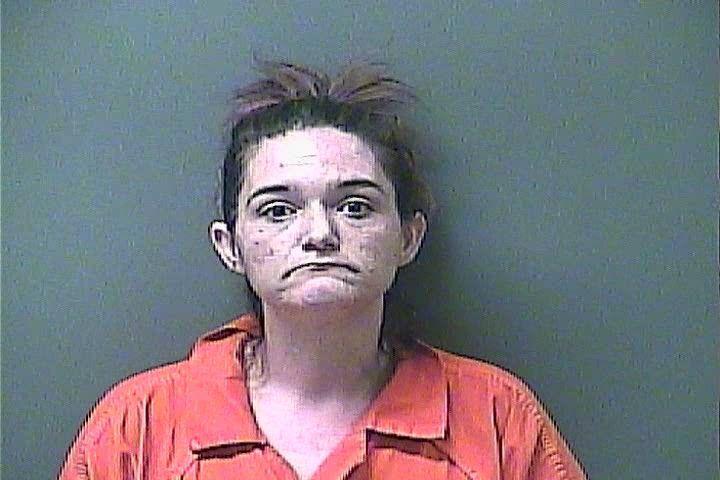 Amond Nixon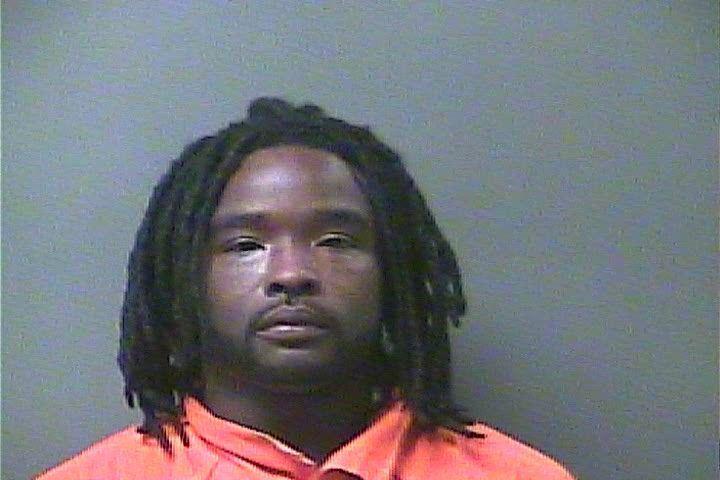 Andrew Mullins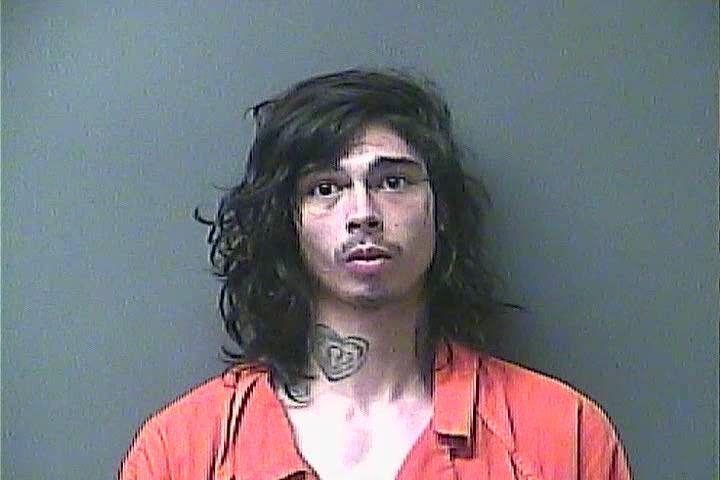 Angelina Zangrilli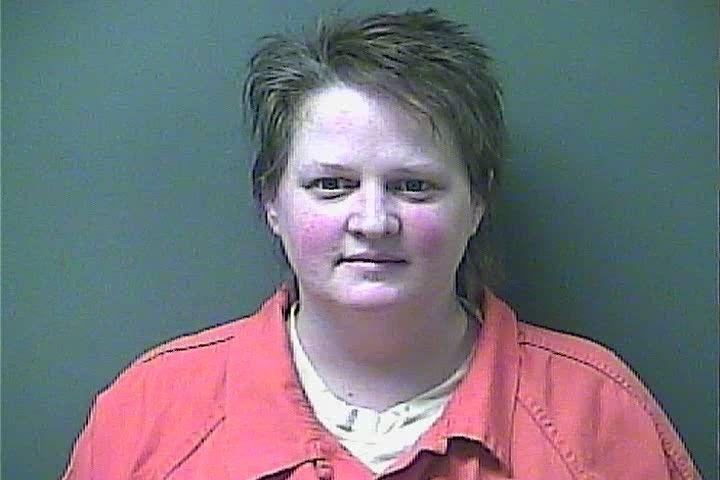 Brittany Bolde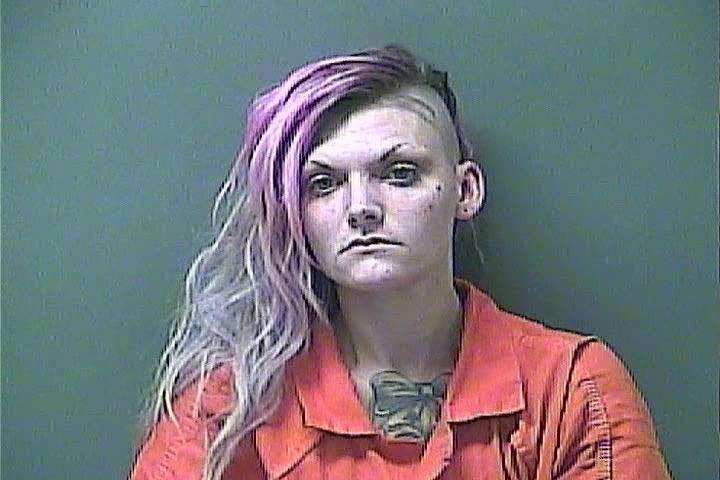 Carolyn Kelly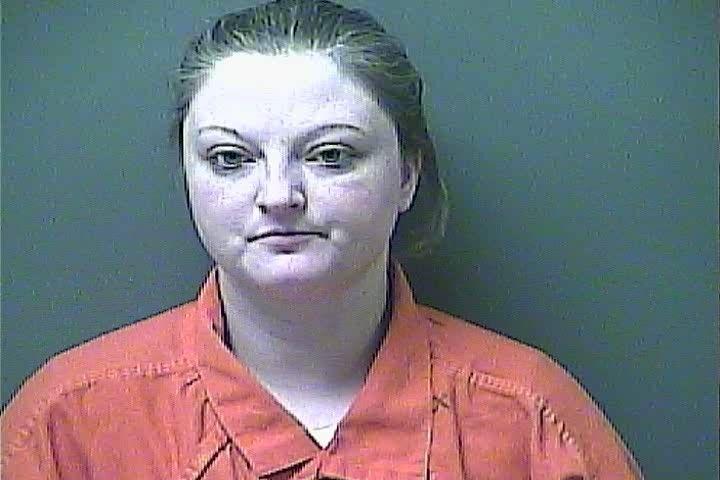 Cassaundra Johnson
D'Andre Lehman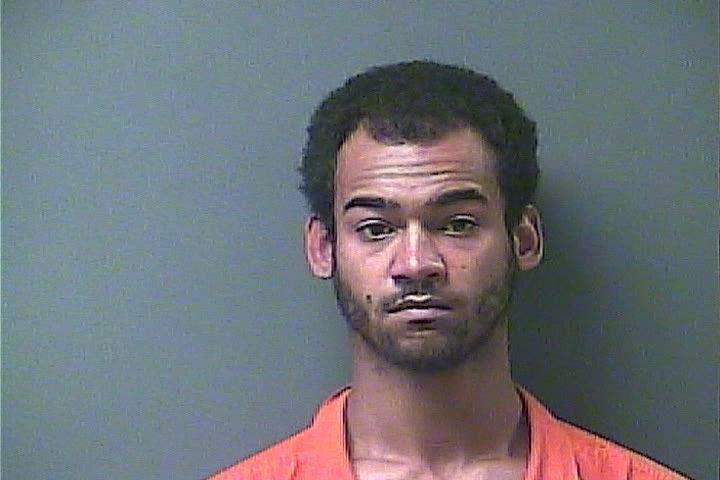 Dan Ard
Daniel Wakeman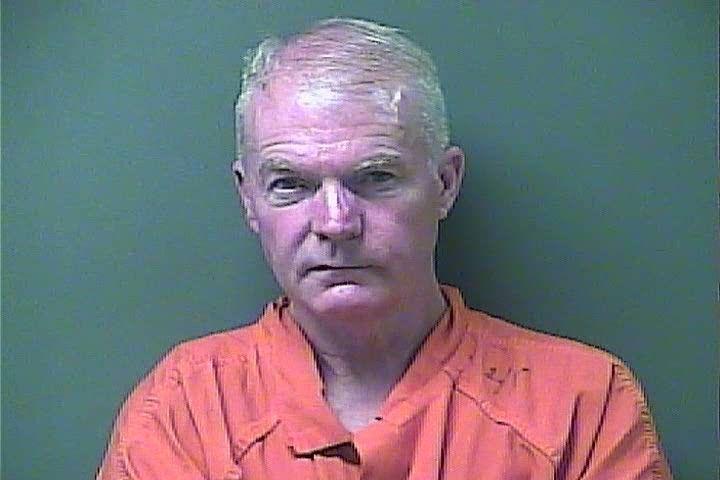 Dustin Mueller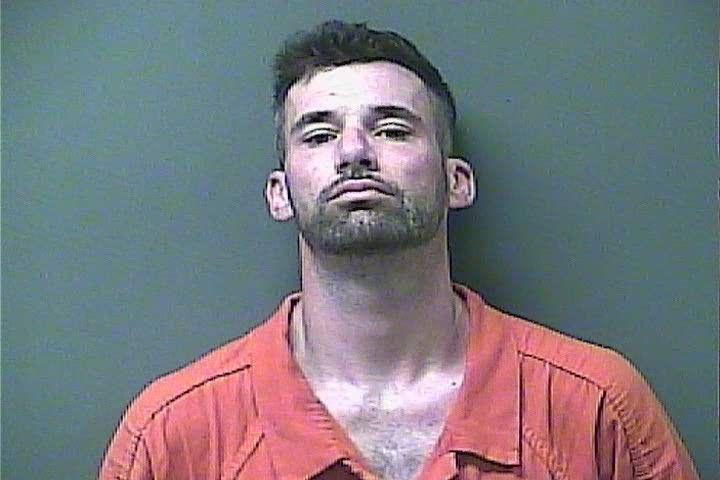 Falecia Lamb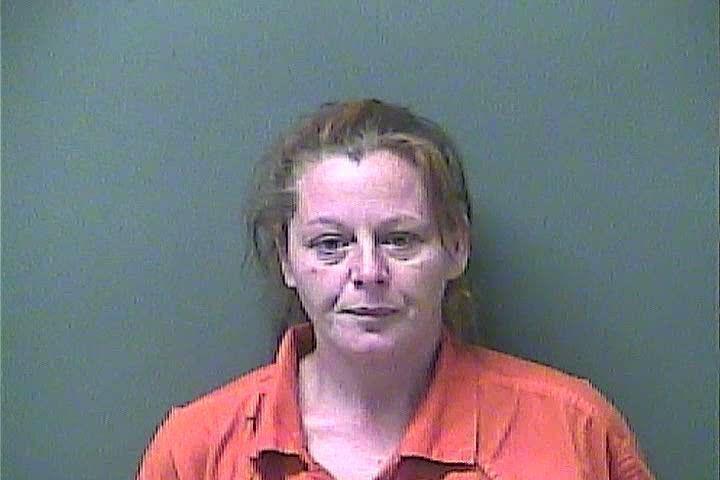 Jeffrey Brandon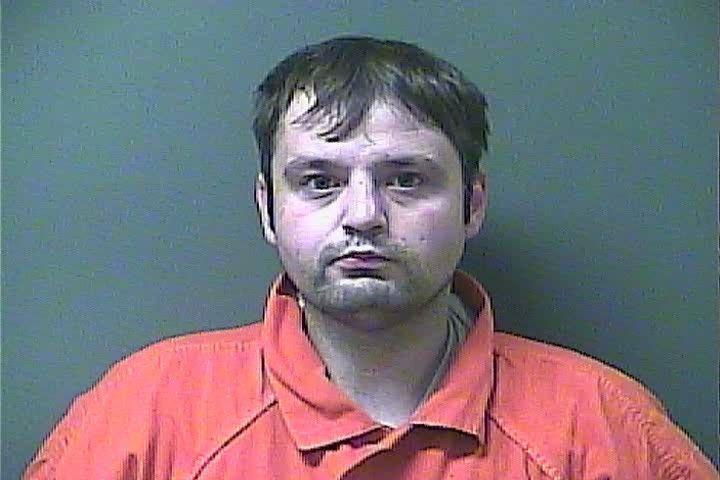 Joshua Cornelison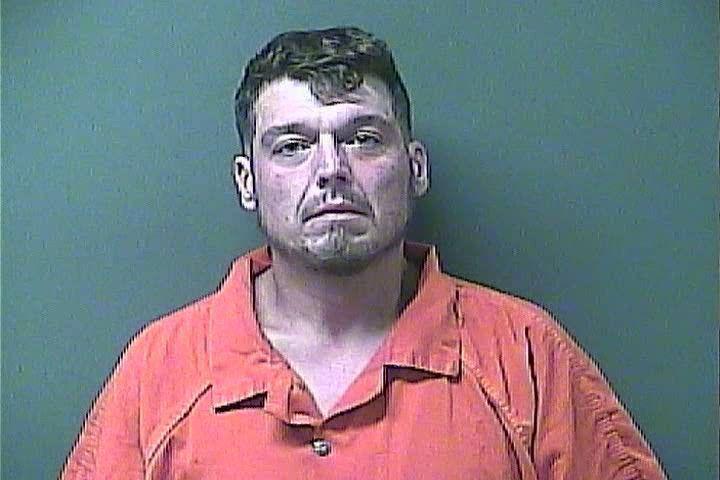 Lachell Williams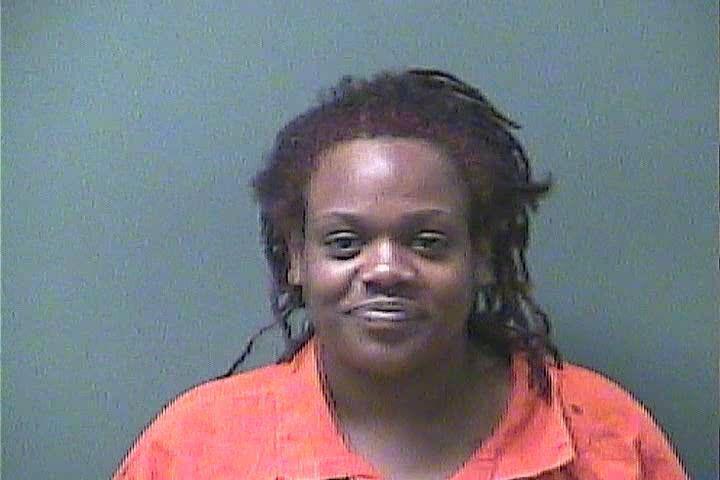 Lamar Calvert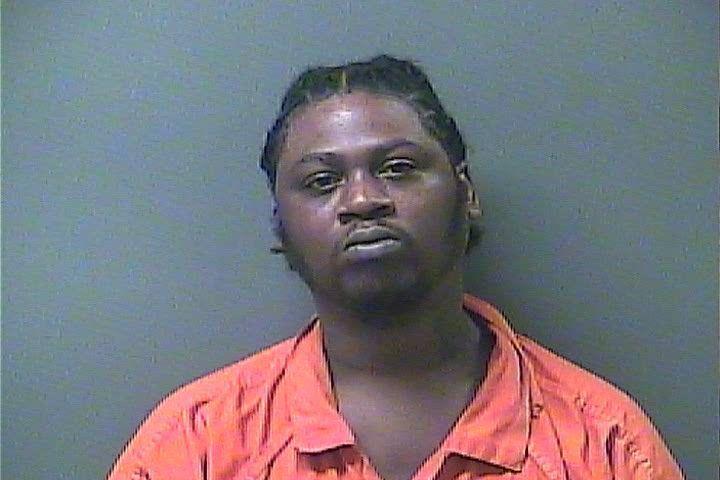 Lemuel Santiago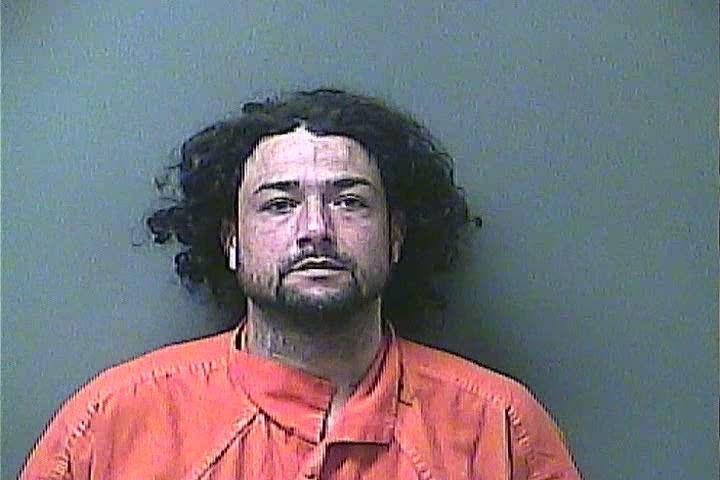 Lucas Galloway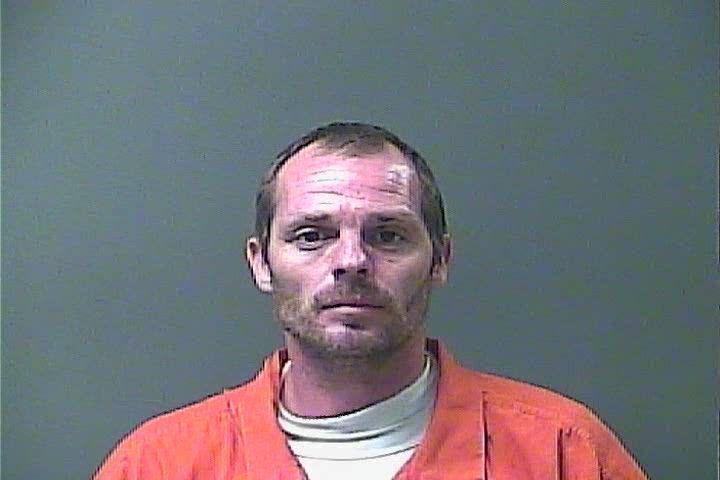 Marica Fain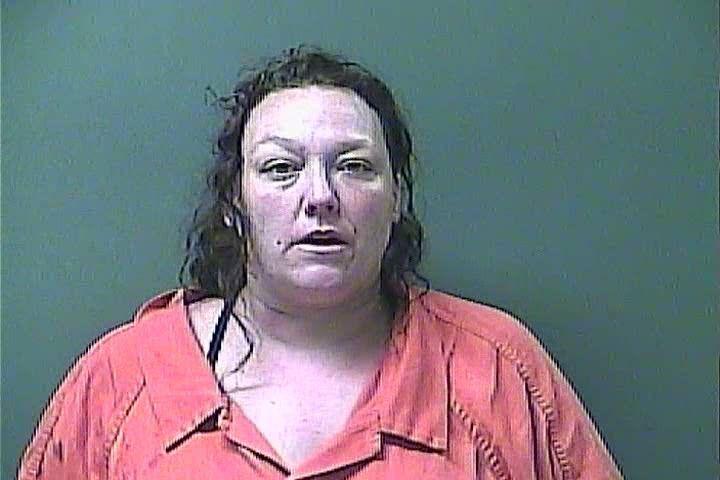 Mikailah Barnes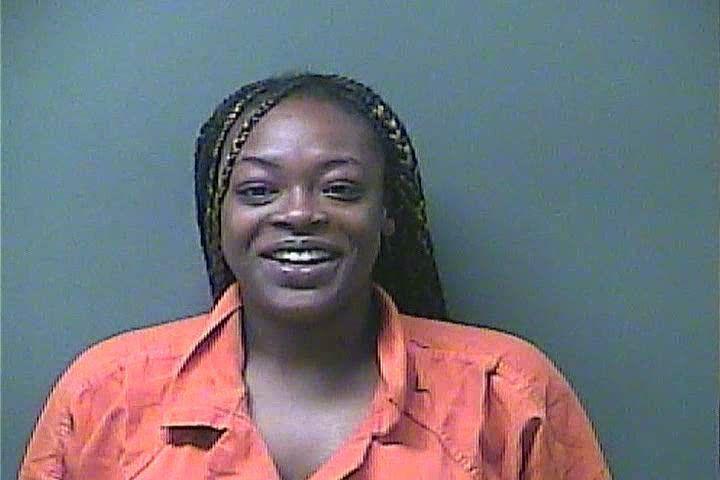 Mykl Cheffer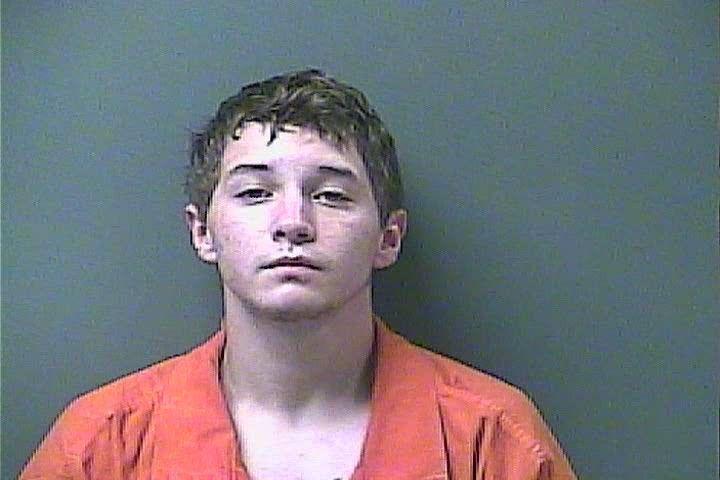 Nicholas Zupko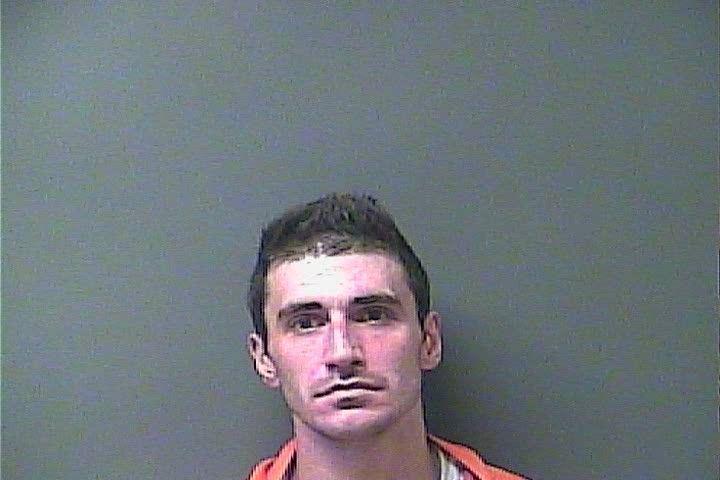 Omar Quintana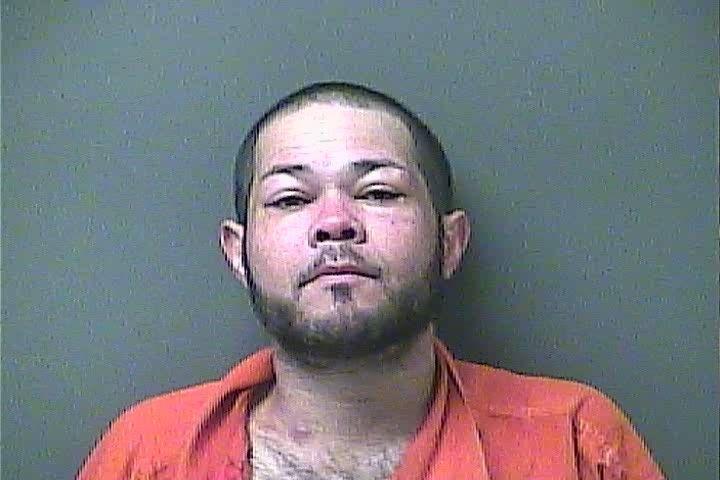 Patrick Guess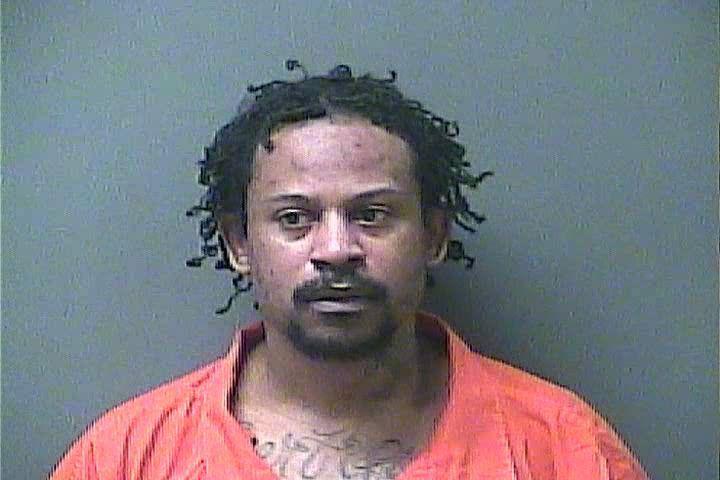 Rebecca Bailey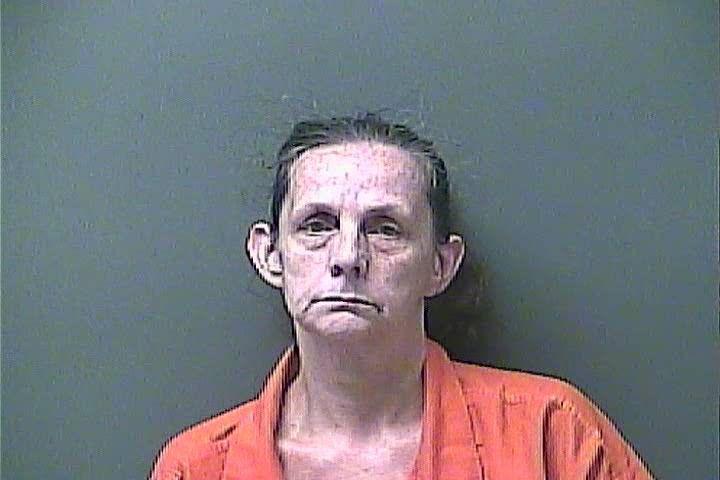 Robert West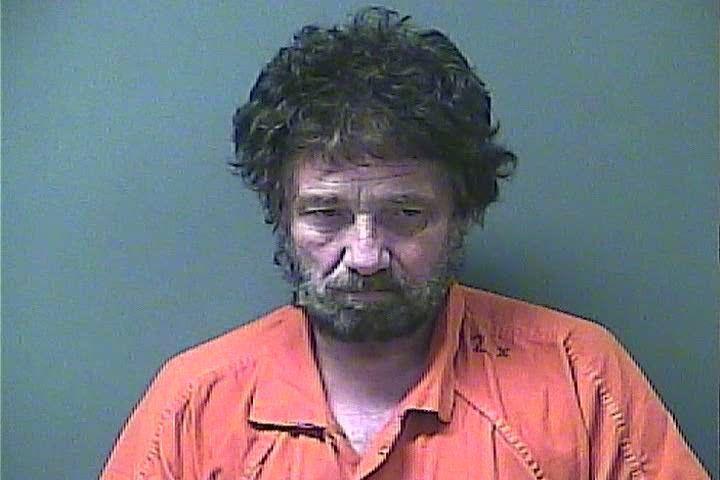 Sean VanMeter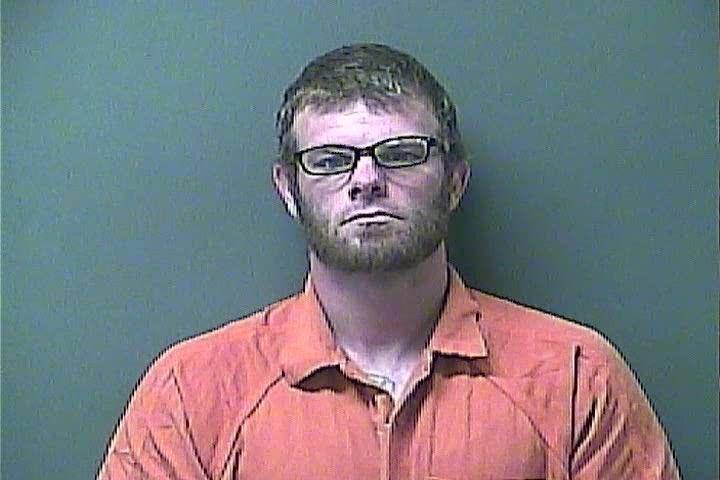 Sky Fall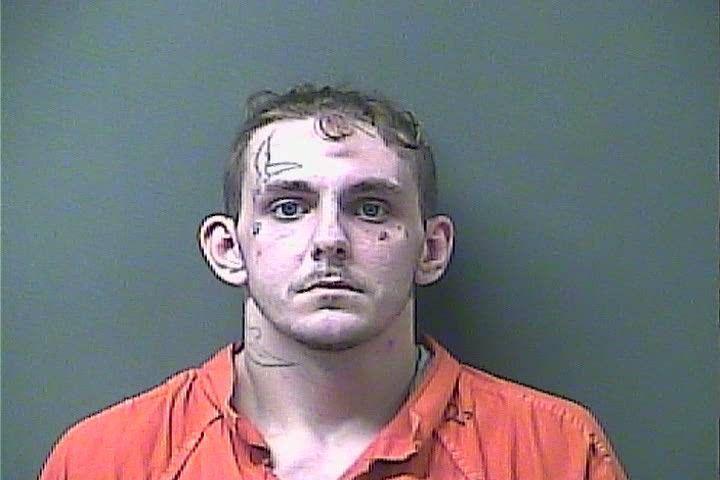 Thomas Leep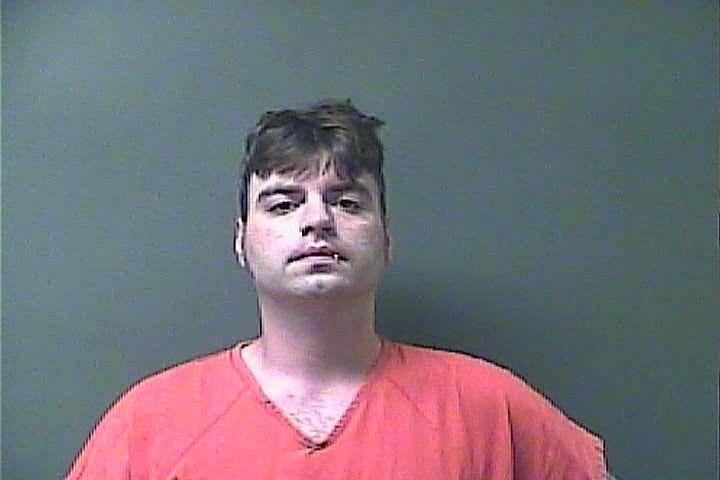 Thomas Martz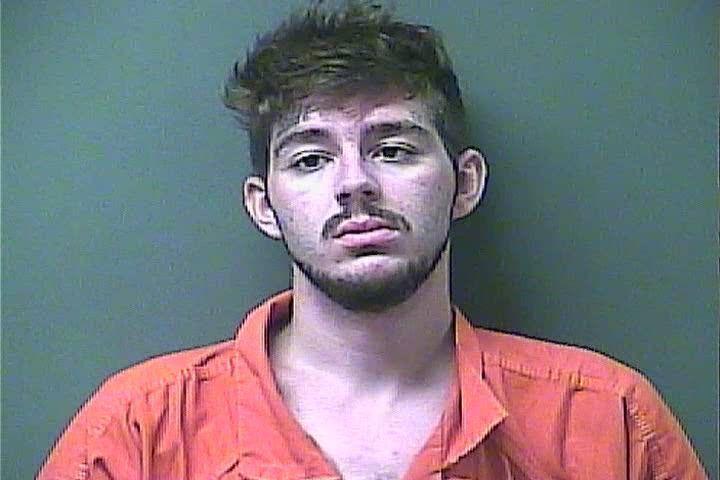 Tobias Young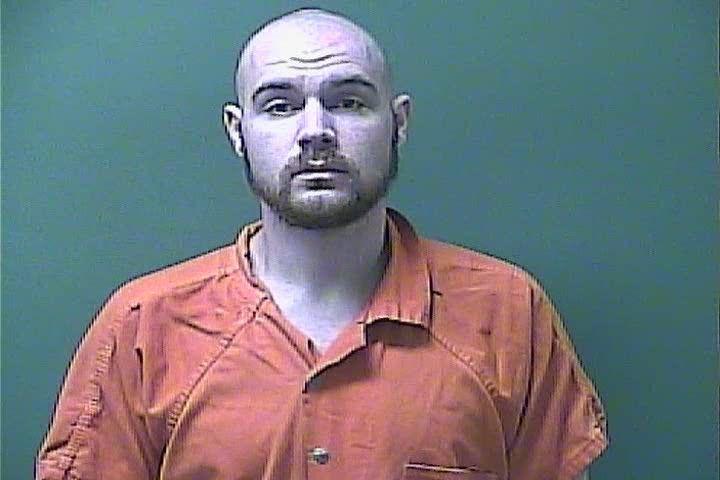 Tyler Lukac