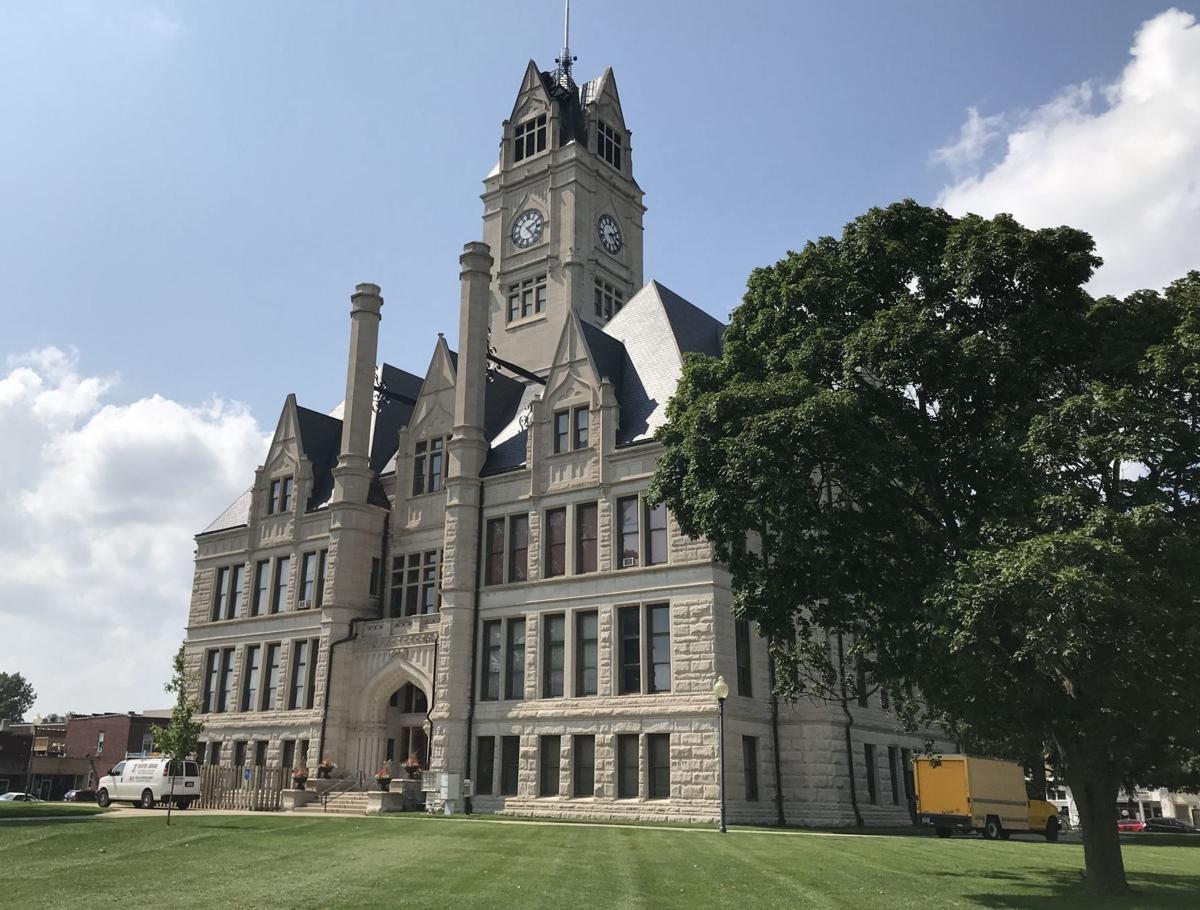 RENSSELAER — It is believed a 27-year-old Valparaiso man had sexual contact with more than just one student at Kankakee Valley Middle School, where he taught, according to Jasper County Prosecutor Jacob Taulman.
The investigation continues into Matthew Hostetler, who is currently charged with one Level 1 felony count of child molesting based on allegations of twice having sexual intercourse with a 13-year-old female student between October and early November, according to charging documents.
The incidents occurred in Hostetler's classroom during school hours, Taulman said.
Hostetler admitted to the offenses, which is consistent with the statements given by the alleged victim, police said.
The case was in court Friday morning, when Jasper County Superior Court Judge Russell Bailey granted a request from the defense to reduce bond in the case, defense attorney Jesse Harper said.
Bond was reduced from $50,000 to $10,000 cash, he said.
Taulman said he opposed the reduction on the grounds of protecting the community, considering the details of this case and the likelihood of other victims. The probation department took the same stand and the mother of the alleged victim testified during Friday morning's hearing.
Harper said the reduction was based on a constitutional prohibition against excessive bonds and those punitive in nature.
The Kankakee Valley School Corp. sent a letter to parents Tuesday announcing Hostetler is no longer employed at the district.
"Any allegations of misconduct are taken seriously by the District," the letter reads. "We are extremely grateful to the individuals who came forward to report the concern. We want our students to know how important it is to inform administrators or trusted adults when behaviors of other students do not seem right or things are happening that others know should not be taking place."
"The District has taken necessary steps to ensure that student learning continues in a safe environment and has assigned a qualified employee as a temporary classroom replacement," according to the letter.
The school district, which took "quick and decisive action" to contact law enforcement upon learning of the allegations, continues to work with the Jasper County Sheriff's Department in this matter.
"The safety of our students and staff remains a top priority," the district said.
A county police officer was contacted Feb. 19 to investigate allegations of inappropriate communication and touching between a faculty member and female students, records show.
The charge Hostetler faces carries a potential penalty of 20 to 40 years behind bars.
If Hostetler bonds out of the Jasper County Jail, the judge required that he have no further contact with the alleged victim, remain in Indiana and take part in the highest level of pretrial release, Harper said.
Hostetler scored very low on a risk evaluation done on inmates, according to Harper.
Future hearings in the case are scheduled for April 21 and June 2.