RENSSELAER — A Valparaiso man faces a lengthy prison stay after pleading guilty Wednesday morning to accusations of twice having sexual intercourse with a 13-year-old female student while teaching at Kankakee Valley Middle School.
Matthew Hostetler, 28, pleaded guilty to a Level 1 felony count of child molesting in return for prosecutors agreeing to a 30-year prison sentence with five years suspended and to be served on formal probation, according to defense attorney Jesse Harper.
A Level 1 felony typically carries a potential prison term of 20 to 40 years.
Hostetler, who remains out of jail on bond until the Nov. 24 sentencing hearing, also will be required to register as a sex offender upon his release from prison, the proposed deal states.
Hostetler has cooperated with law enforcement from day one in this case, Harper said.
"He did that again today in pleading guilty to the count," Harper said. "He has always taken responsibility for his actions."
The incidents in question occurred in Hostetler's classroom during school hours between October and early November 2020, officials have said.
A Jasper County police officer was contacted in February to investigate the allegations, and the Kankakee Valley School Corp. followed with a letter that same month to parents announcing Hostetler was no longer employed at the district.
"Any allegations of misconduct are taken seriously by the District," the letter read. "We are extremely grateful to the individuals who came forward to report the concern. We want our students to know how important it is to inform administrators or trusted adults when behaviors of other students do not seem right or things are happening that others know should not be taking place.
"The District has taken necessary steps to ensure that student learning continues in a safe environment and has assigned a qualified employee as a temporary classroom replacement."
Jasper County Prosecutor Jacob Taulman had said it is believed Hostetler had sexual contact with more than just one student at Kankakee Valley Middle School, but he has not been charged with any other offense, Harper said.
Jasper County Superior Court Judge Russell Bailey will decide Nov. 24 whether to accept the proposed plea and sentence Hostetler on the agreed-to terms.
Hostetler will have to serve at least 75% of his sentence if the proposed plea agreement is accepted, Harper said.
Gallery: Recent arrests booked into Porter County Jail
Alexis Houston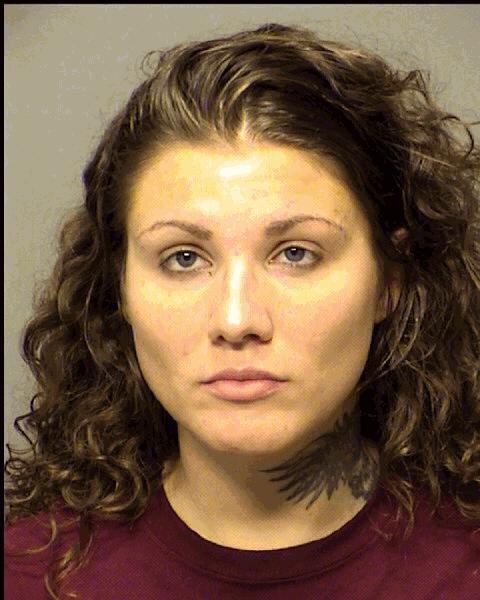 Andraya Mathis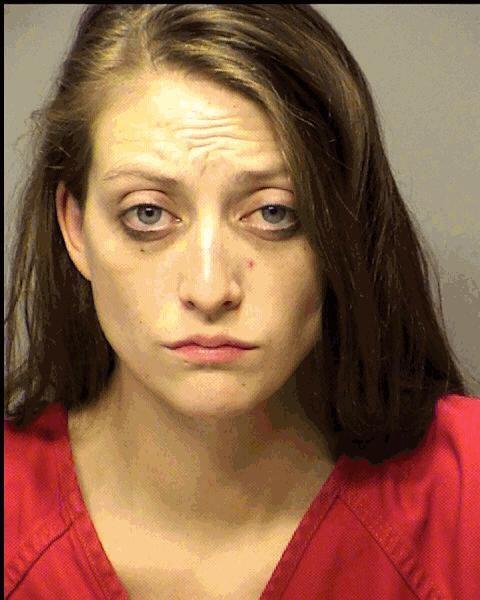 Anthony Downey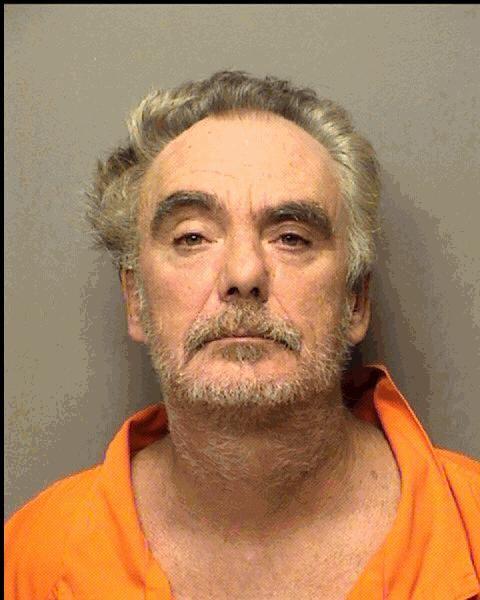 Austin Rose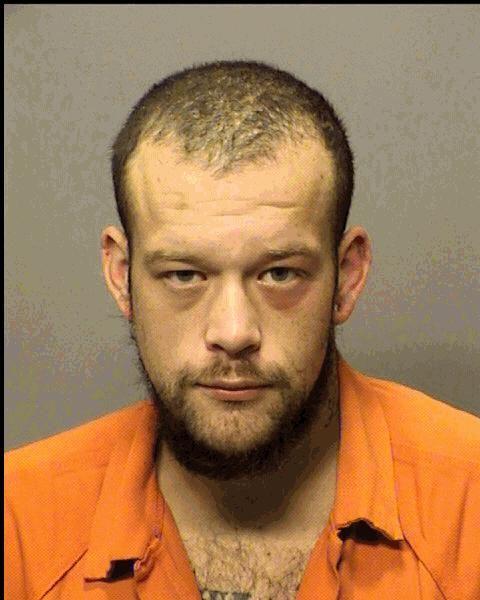 Billy Cheek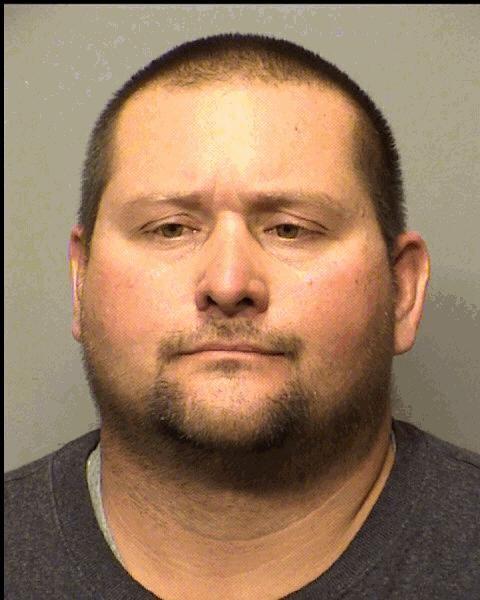 Brandon Collins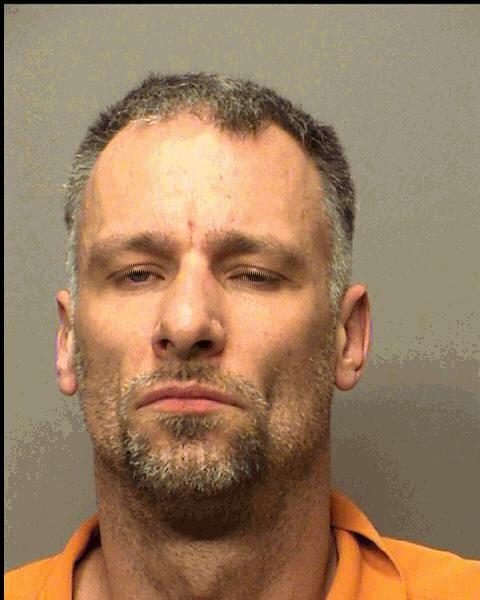 Chelsi Poletta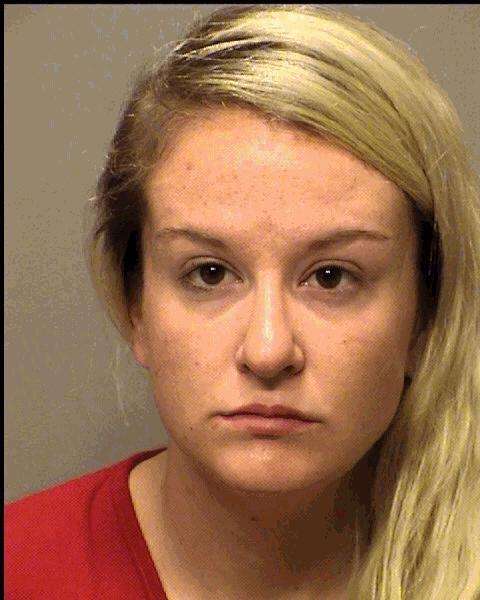 Duy Nguyen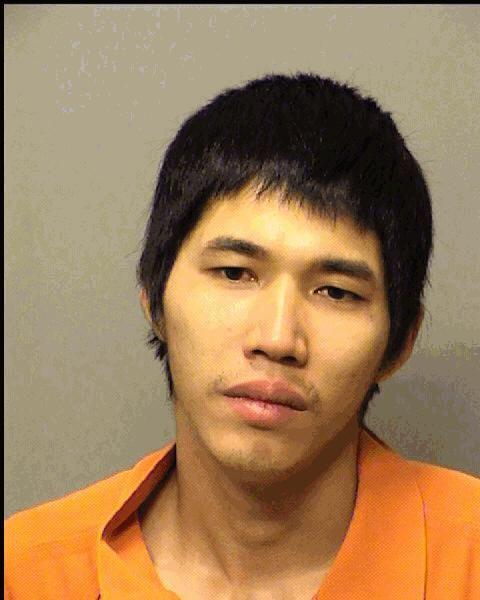 Elizabeth Flores-Lopez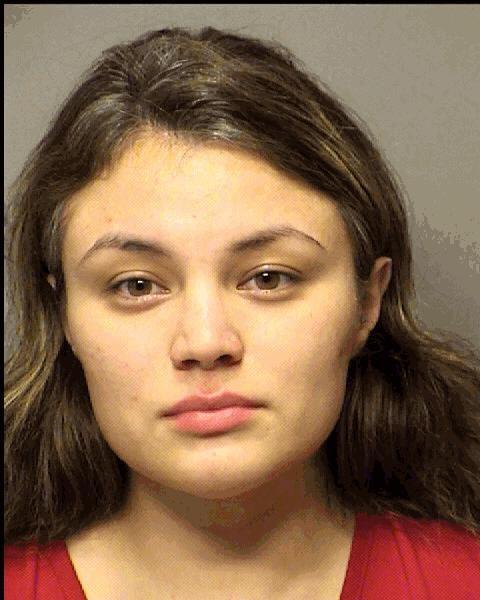 Frank Traylor Jr.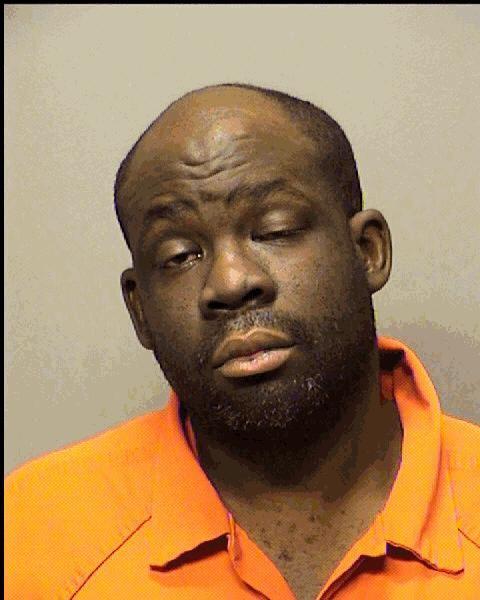 Hannah Kuckuck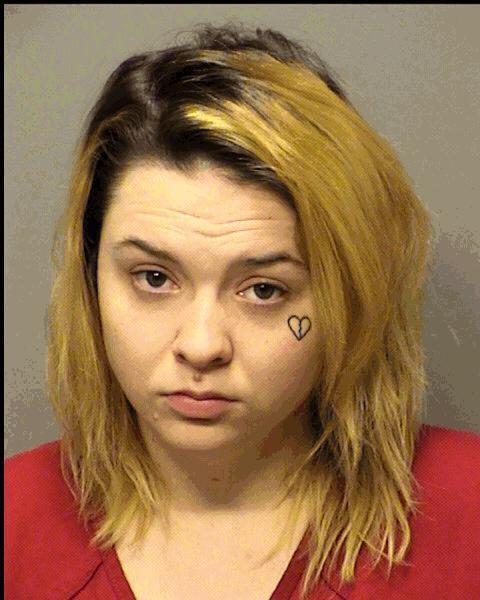 Kari Bower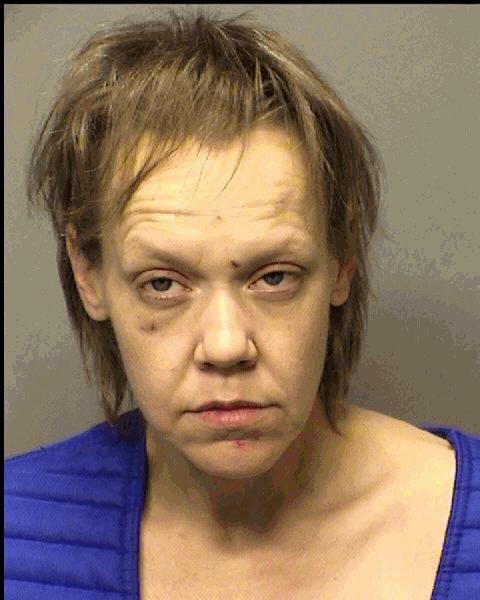 Kenneth Thews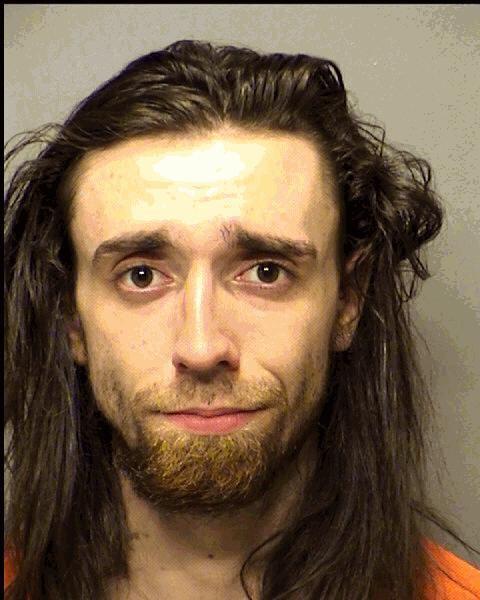 Maria Connors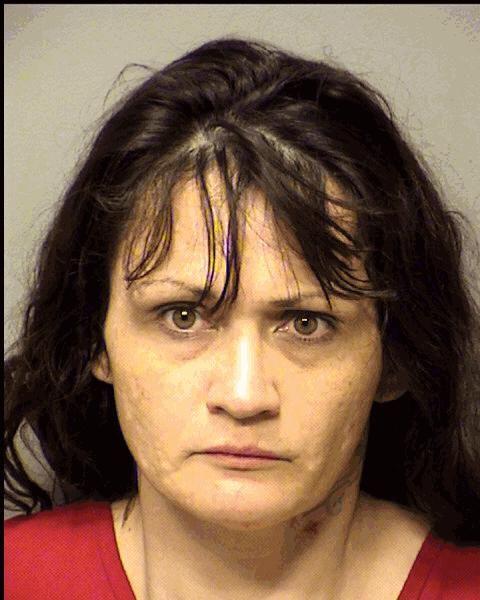 Merrill Muncey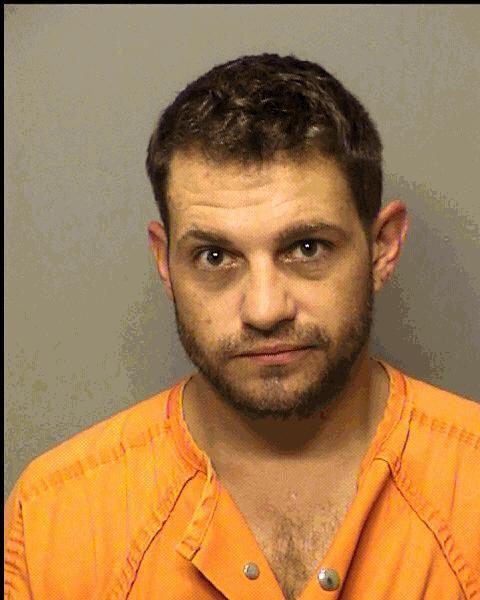 Morgan Sheldon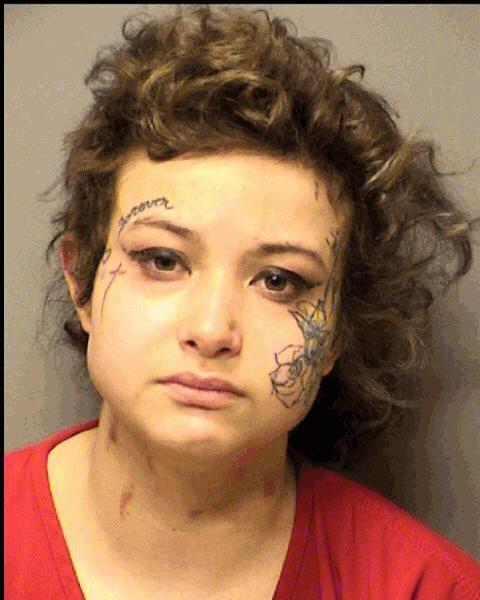 Randy Edwards II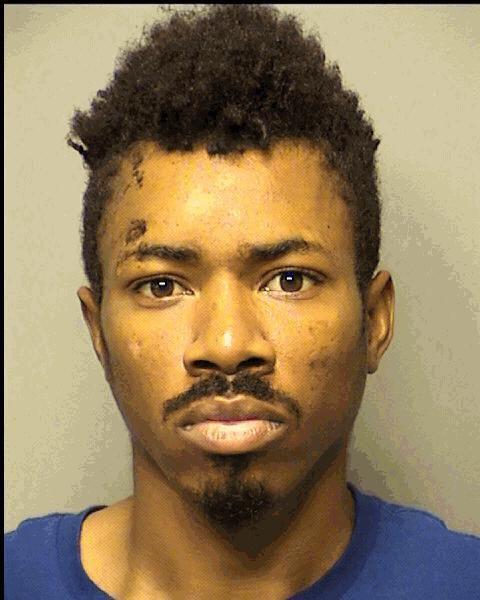 Serena Ramion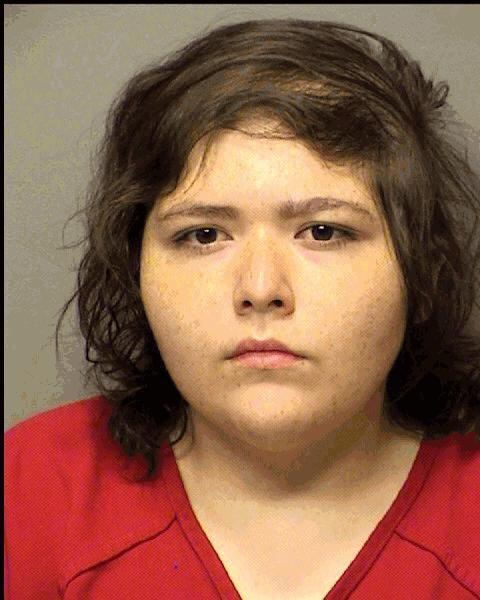 Thomas Schmidt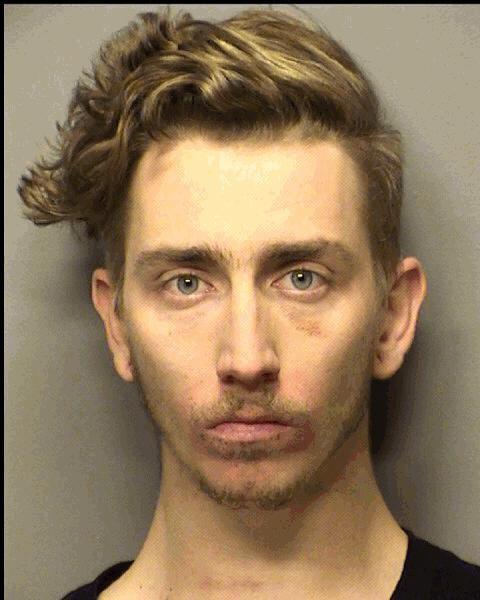 Tyler Redd