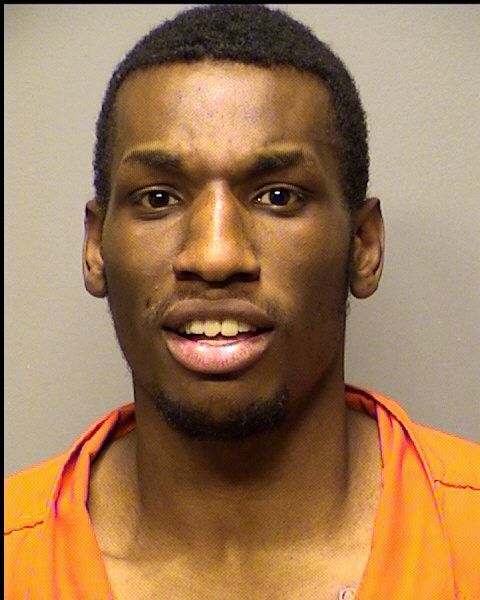 VALPARAISO — A Valparaiso murder trial set to get underway later this month has been postponed as negotiations continue between the defense and prosecutors.
"We are working very diligently on this case," defense attorney Mark Chargualaf told the court Friday morning.
The delay, which was requested by both sides in the case, was made to allow more time for transcripts to be prepared from interviews with witnesses, Chargualaf said. The new trial date is Nov. 29 with a preliminary hearing Oct. 29.
The defendant in the case, 28-year-old John Williams, told Porter Superior Court Judge Jeffrey Clymer that he agreed to the delay.
Williams is accused of holding down and battering a man Jan. 29, 2020, at the man's Valparaiso apartment while his friend, Travis Thompson, searched the unit for marijuana and THC wax, police said.
During the encounter, the man being held down grabbed a knife and while targeting Williams, wound up stabbing Thompson, 36, of Valparaiso, according to police.
After making a failed attempt to get Thompson into his vehicle, Williams and a woman drove away, leaving him behind and bleeding profusely in the 700 block of Elm Street, police said. Police and paramedics were unable to revive Thompson and it was later determined he died as a result of blood loss caused by a stab wound on his upper left leg that severed the femoral artery.
Williams is charged with murder, two counts of robbery resulting in serious bodily injury, two counts of robbery resulting in bodily injury, aggravated battery when assault poses a substantial risk of death, two counts of robbery and one count of battery resulting in serious bodily injury, court records show.
A habitual offender enhancement was also filed against Williams, which claims he had three or more unrelated felony convictions prior to this most recent case.
Police said they learned during their investigation that Williams and the woman "discussed taking Thompson's body to an abandoned residence in Gary, however, they did not, based upon how fast he expired."
The woman with Williams later told police they discarded the clothes Williams was wearing on a burn pile. The clothes were later retrieved by police.
A witness reportedly told police Williams and Thompson went to the apartment without money and with the intention of stealing drugs.
Gallery: Recent arrests booked into Porter County Jail
Alan Tressler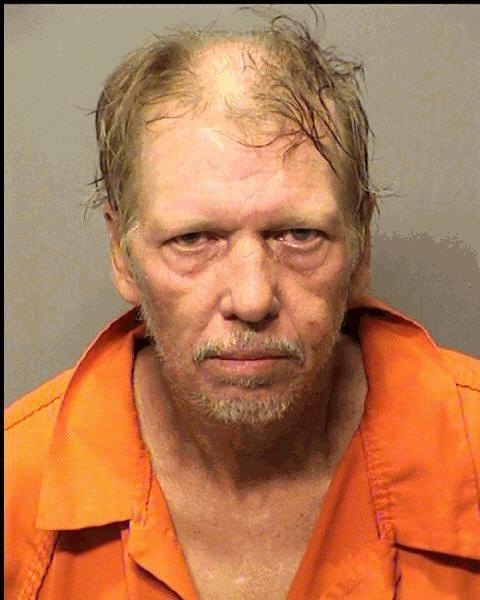 Alexander Fernandez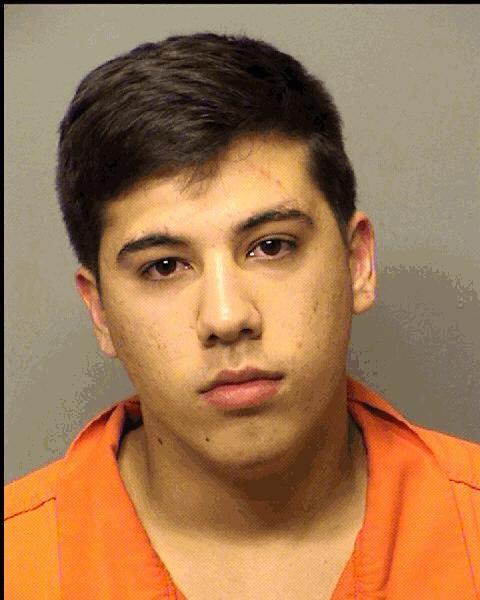 Angelique Haralovich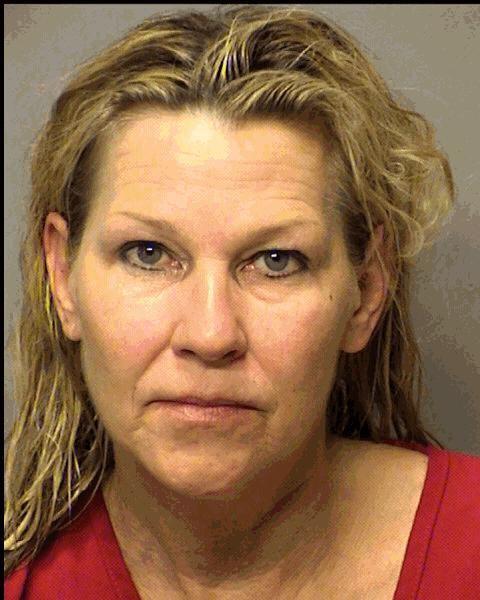 Anne Lauritzen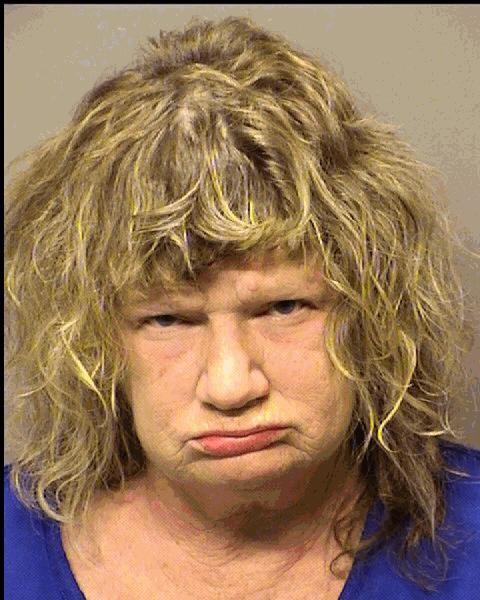 Anthony Johnson
Anthony Turner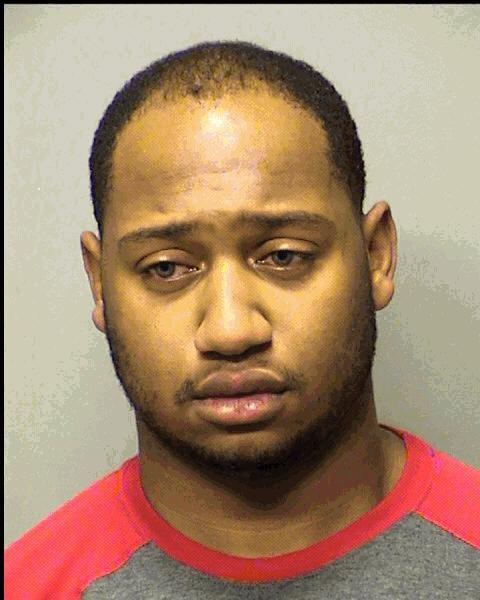 Brandel Clayton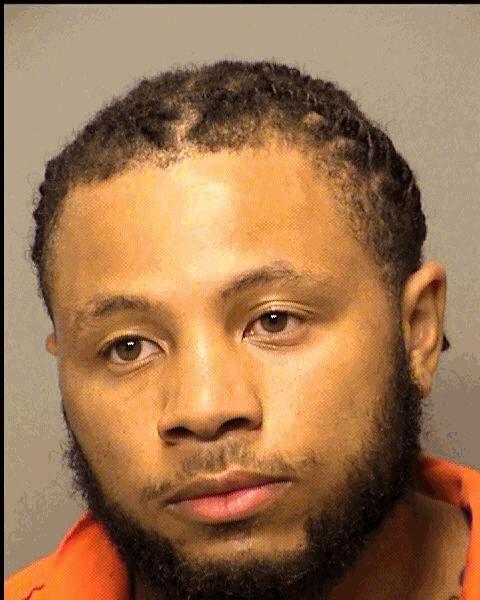 Brandon Antkowiak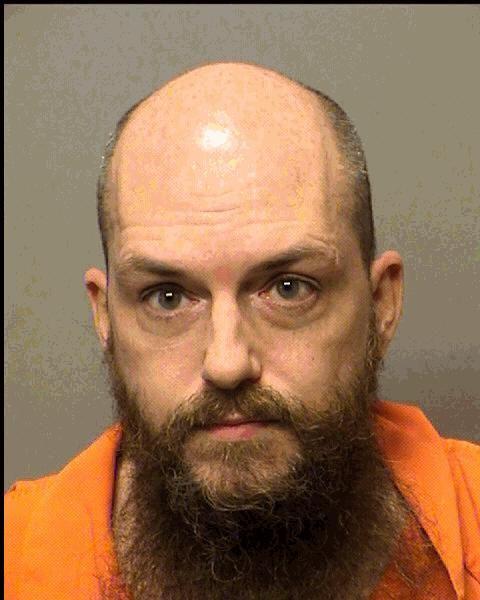 Briemiah Snyder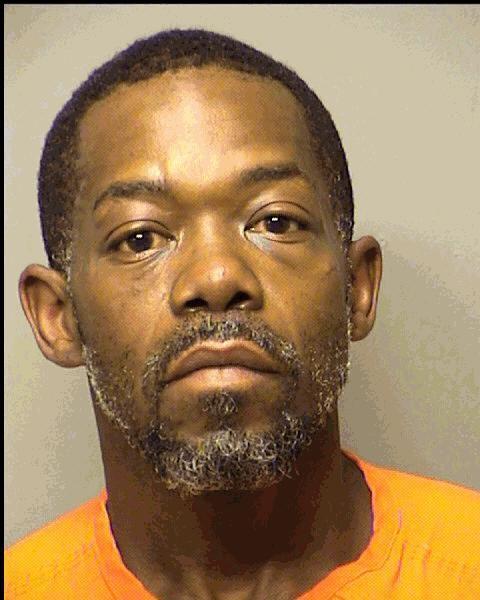 Caitlin Ziegler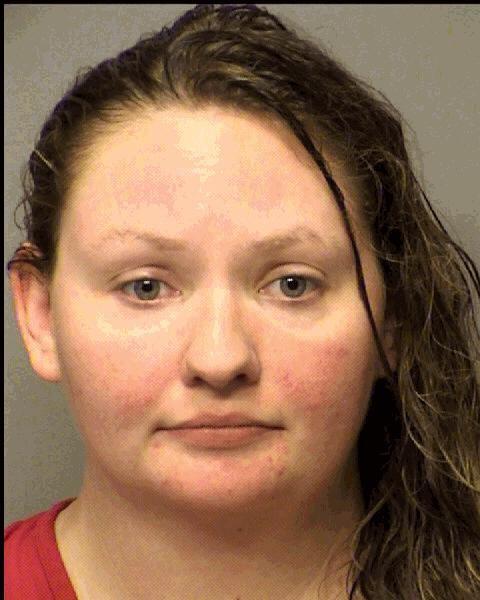 Christina Creech
Christopher Watkins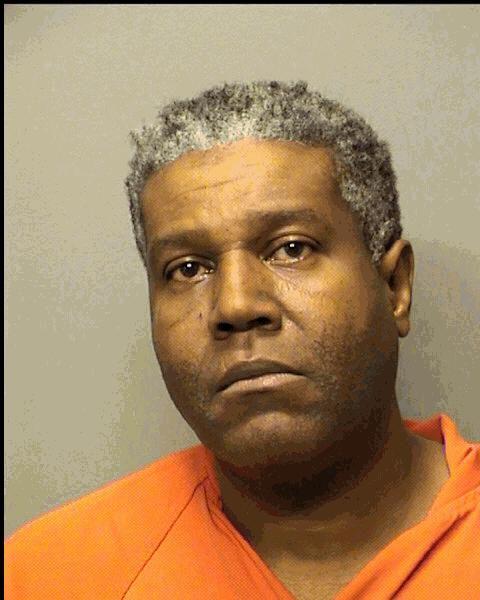 Courtney Kowal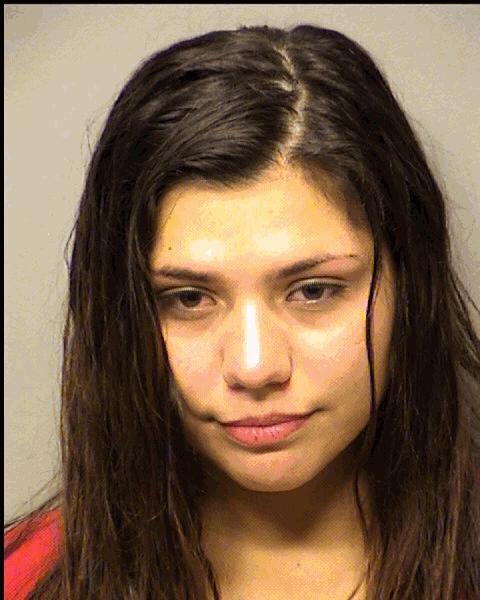 Cynthia Sobczak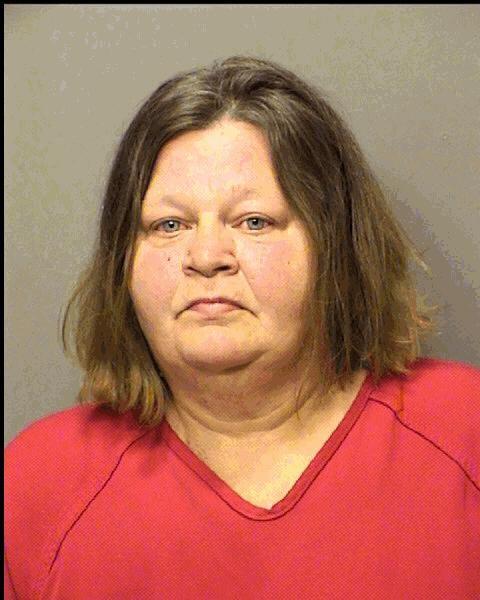 Damion Unland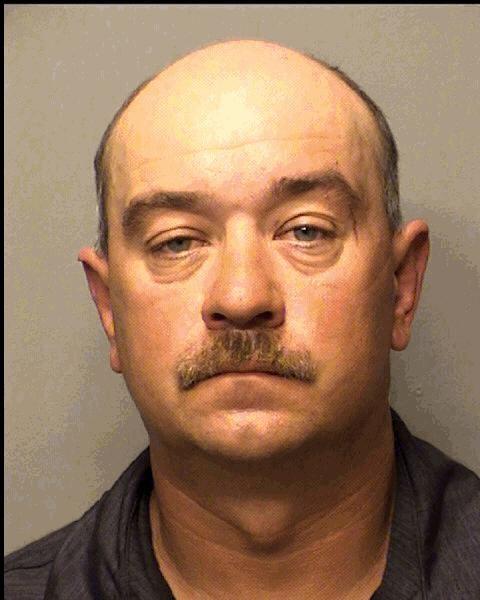 Dennis Wester II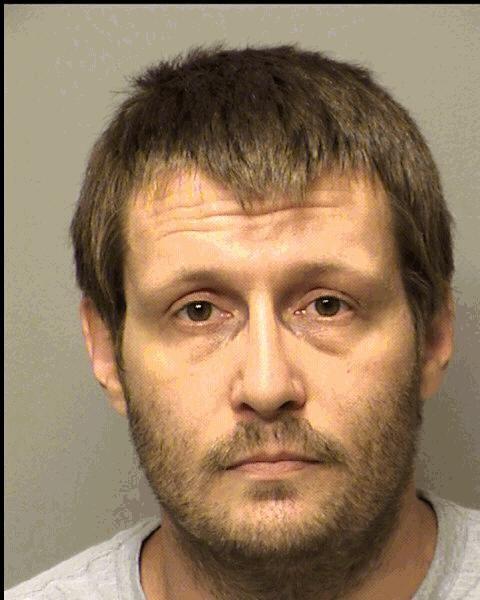 Djuan Reedus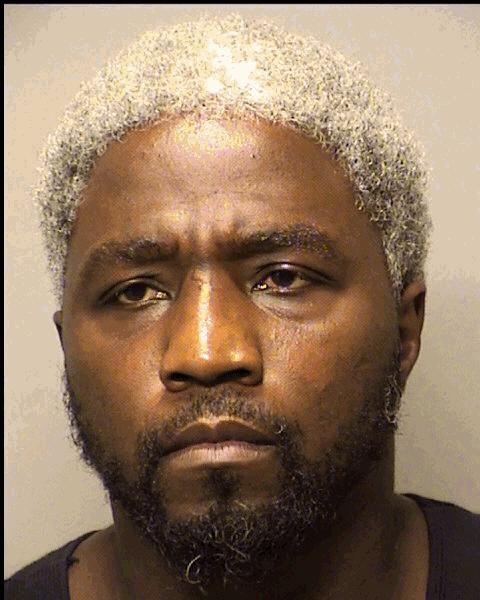 Dustin Cannon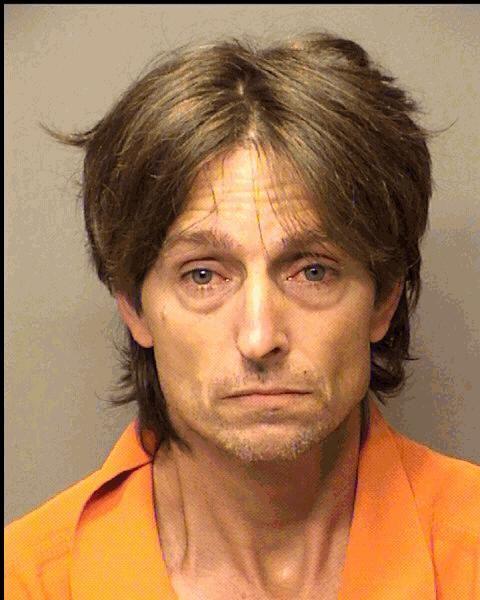 Dustin Griffin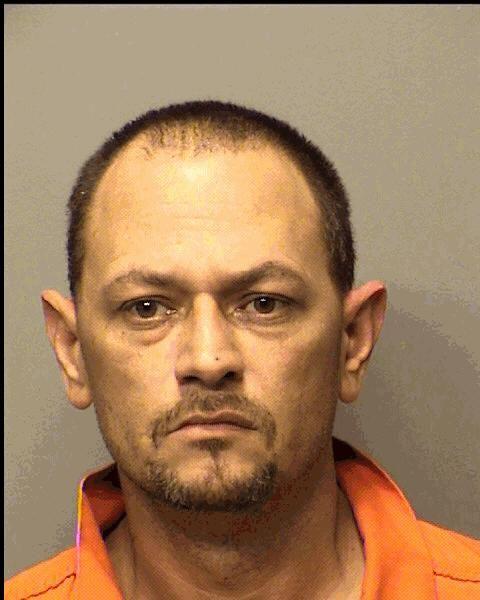 Elance Fayson Sr.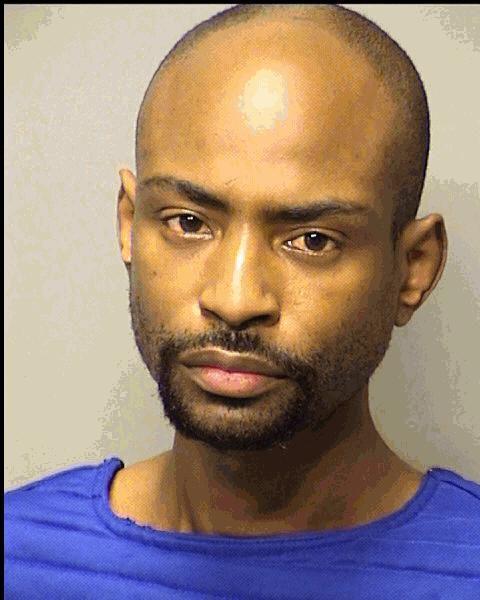 Eric Kozinski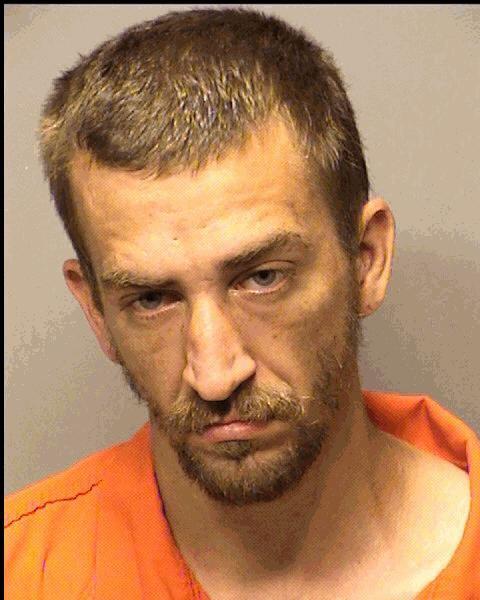 Ernest Brown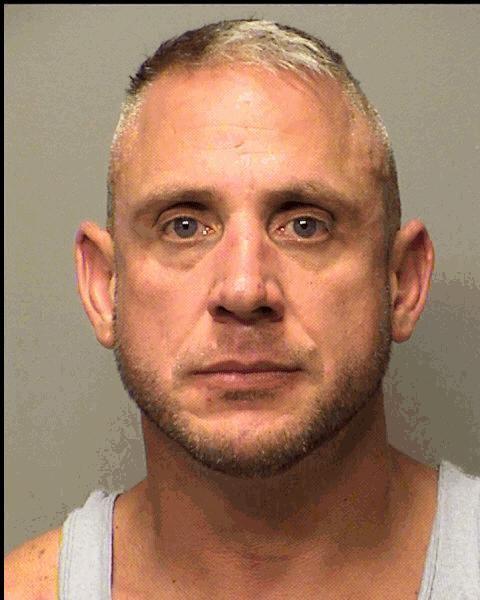 Jacob Lavezzi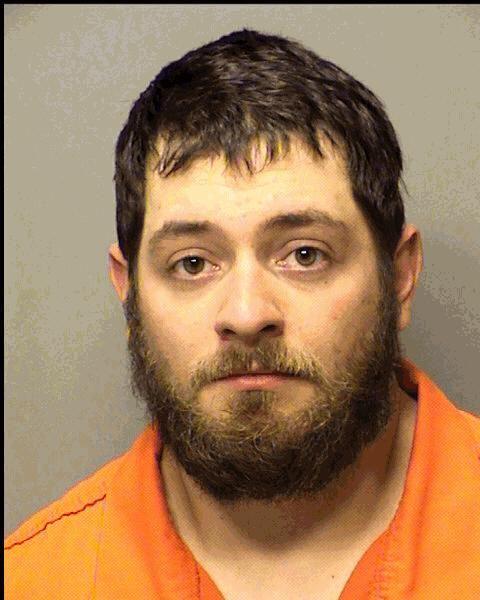 James Niec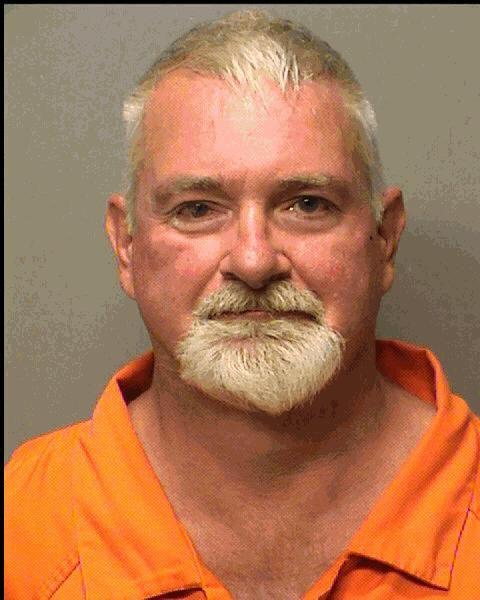 Jason Dorin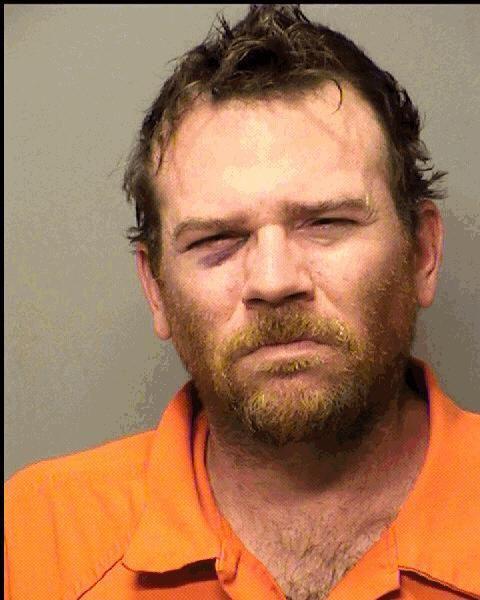 Jeremy Wilson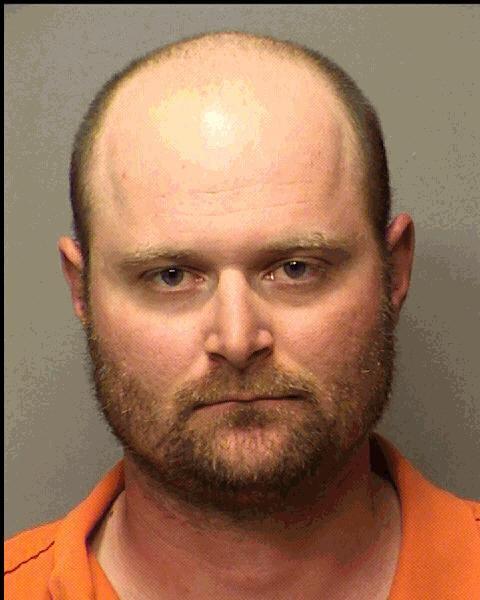 Kathleen Donaldson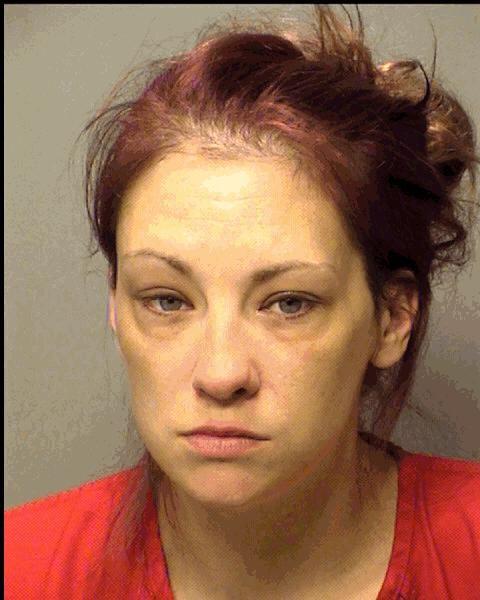 Kristin Picka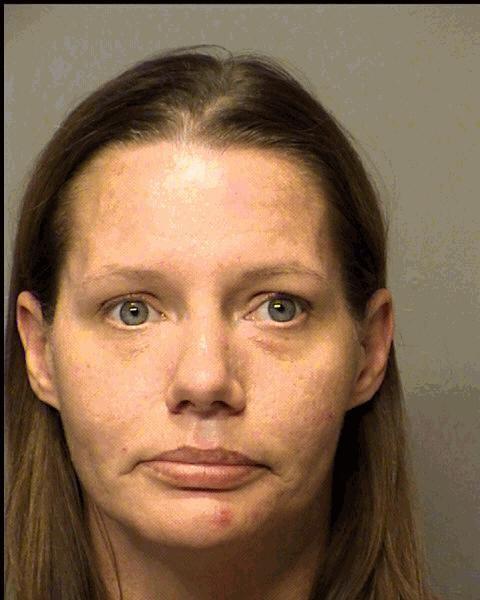 Kyle Butcher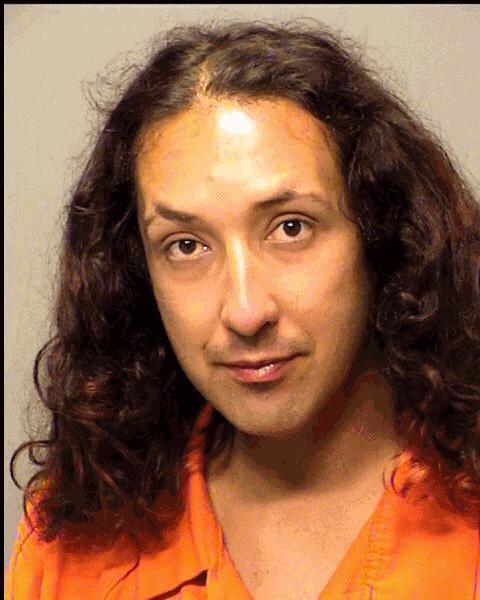 Lawrence Flatz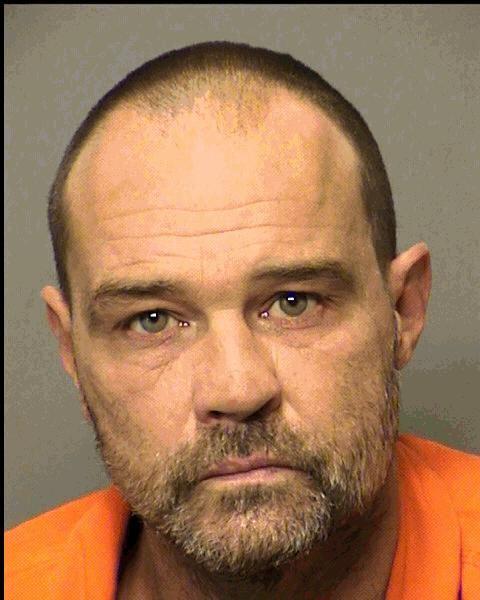 Matthew Partin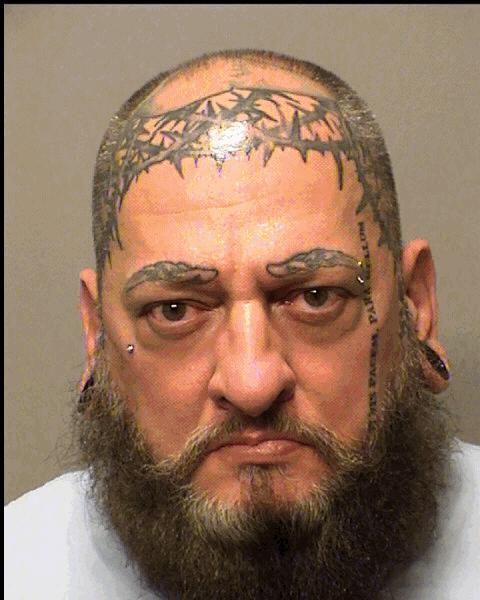 Michael Johnson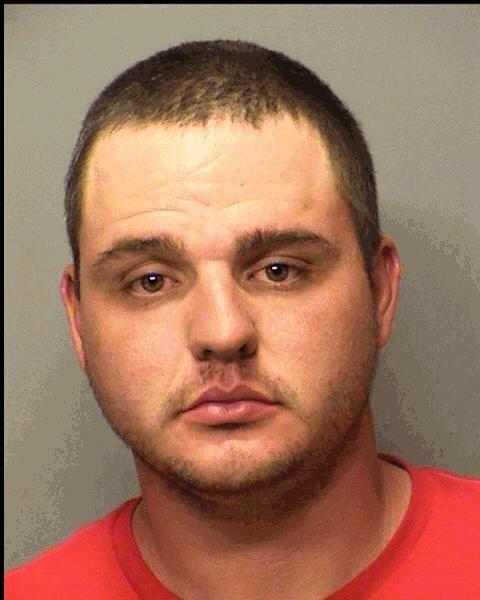 Michael Smith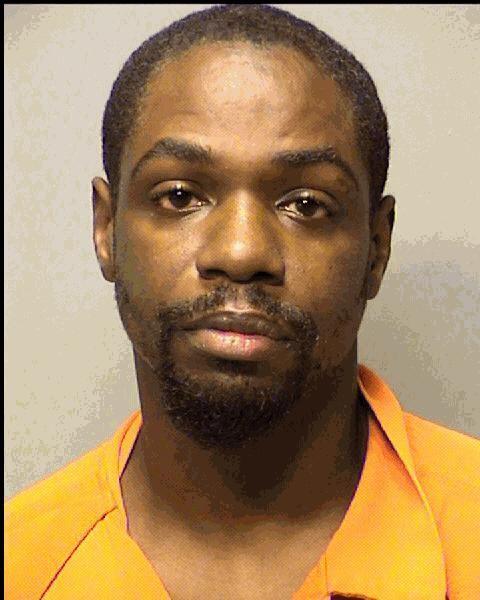 Michael Talbert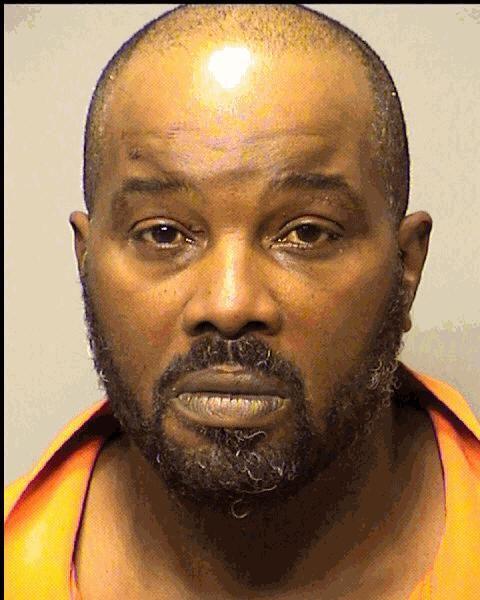 Michael Yakubec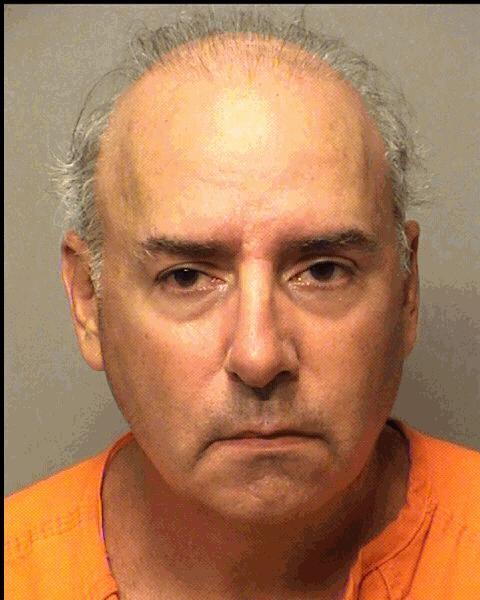 Miranda Wesolowski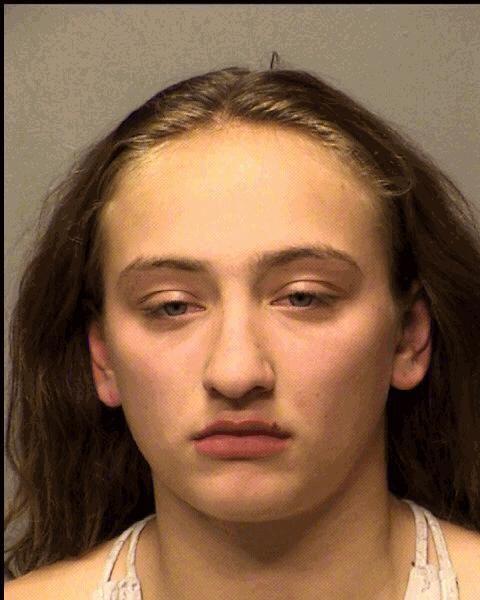 Mochelle Haddad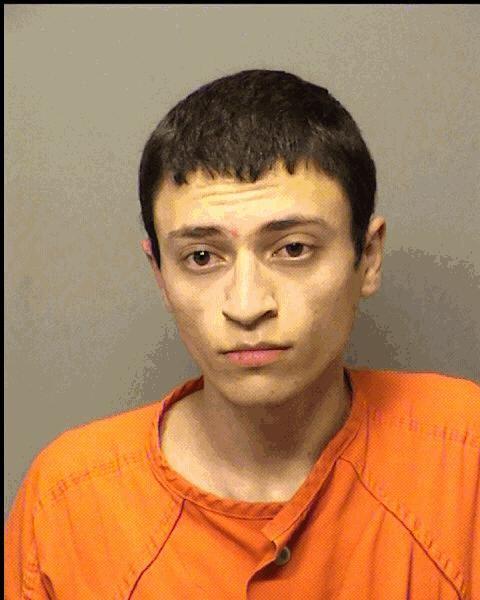 Nicholas Cruz-Lopez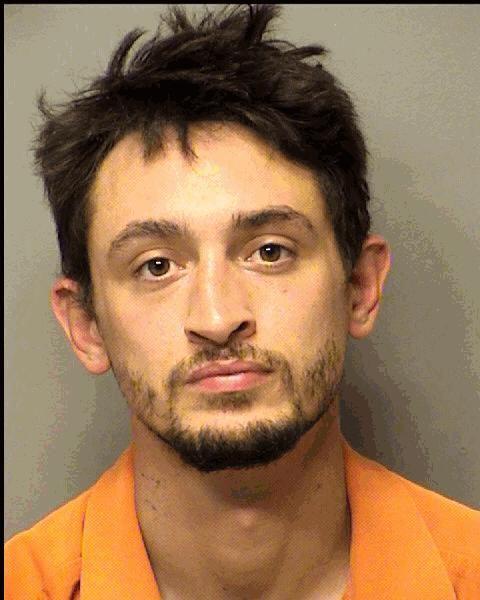 Nichole Seidelman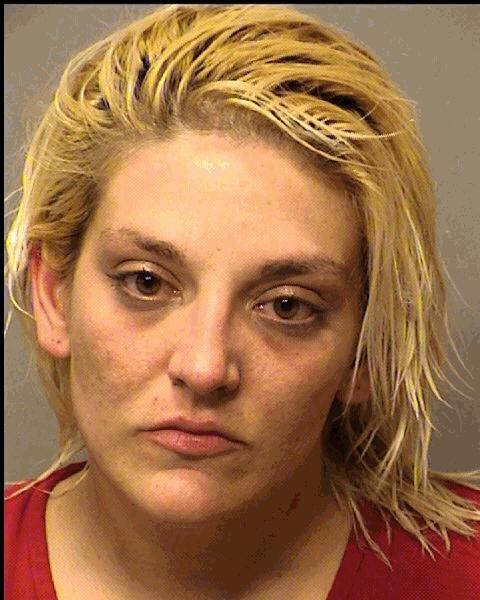 Ralph Spears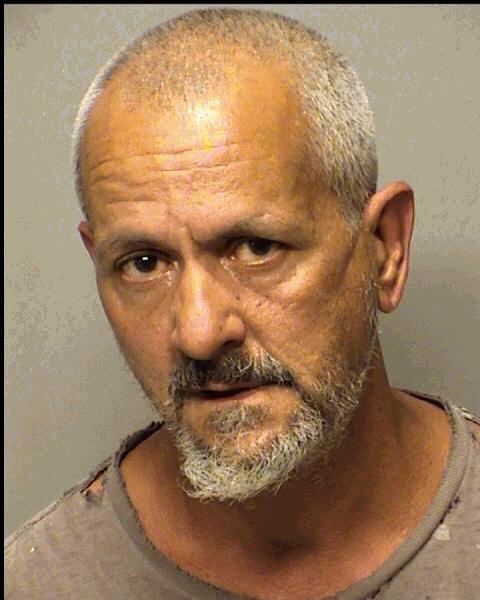 Ryan Malarik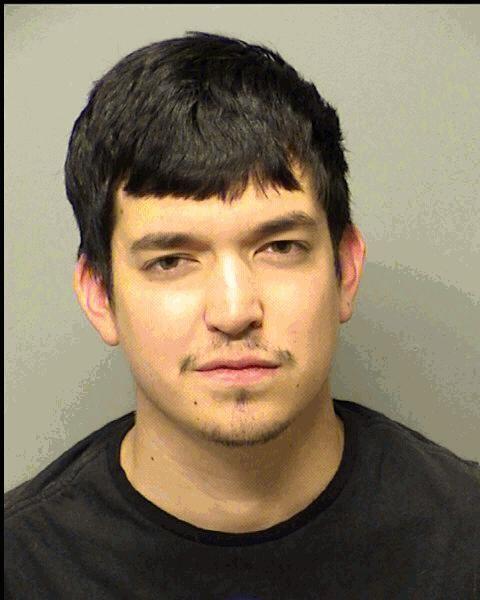 Sherry Sanchez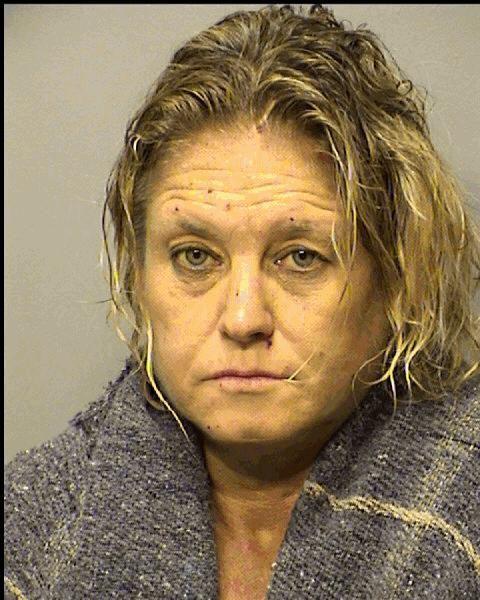 Stephan Markovich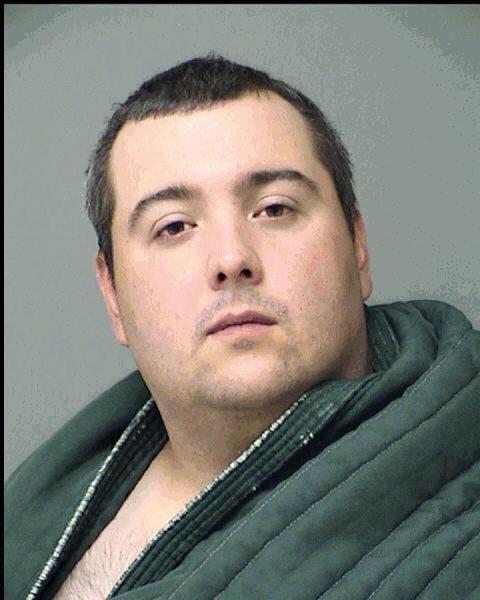 Tatyanna Reed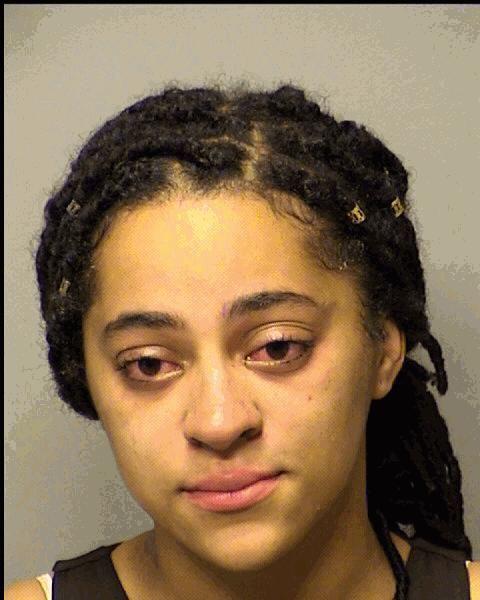 Terry Abner
Tiffany Wilson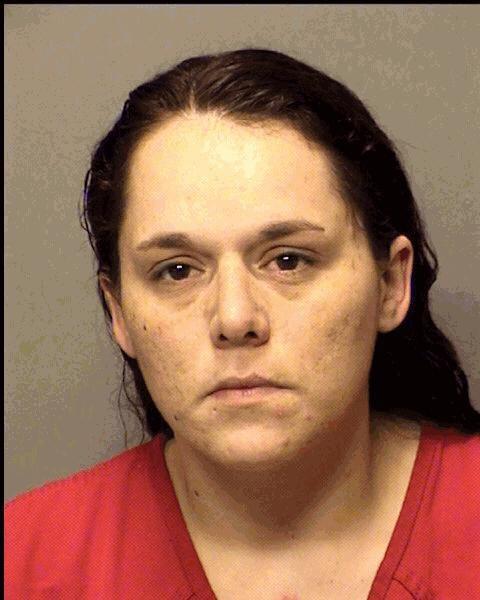 William Porter