VALPARAISO — Police are seeking the public's help identifying a man and woman wanted for questioning in connection with a theft Monday night at the Meijer store at 405 Porters Vale Blvd.
The man and woman were caught taking hundreds of dollars in merchandise and leaving the store without making an attempt to pay, police said. The theft, which happened at about 8 p.m., was seen on a surveillance camera, police said.
"The male and female were approached by staff as they exited and failed to comply with a request to stop," police said. "Both were observed entering an orange Jeep Renegade and leaving the area westbound on LaPorte Avenue."
Police ask anyone with information about the theft to contact the Valparaiso police detective bureau at 219-462-2135.
Information also can be sent by text to TIP411 (847-411) with the word "Valpo" in the message field. Also add the word "Jeep" in the first line of the tip to identify the case, police said.
Anthony Wayne Piner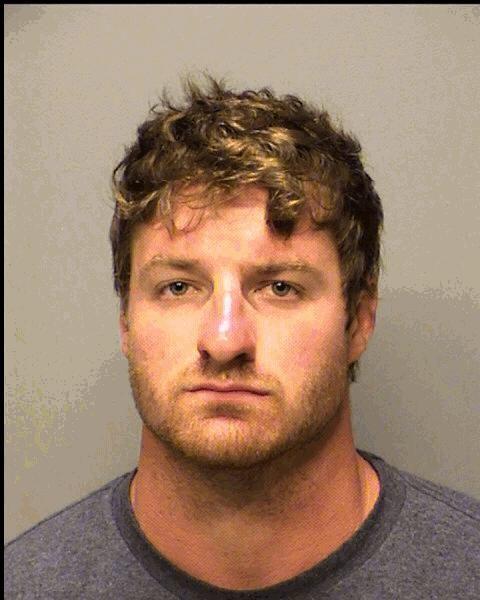 Ashley Lee Hilton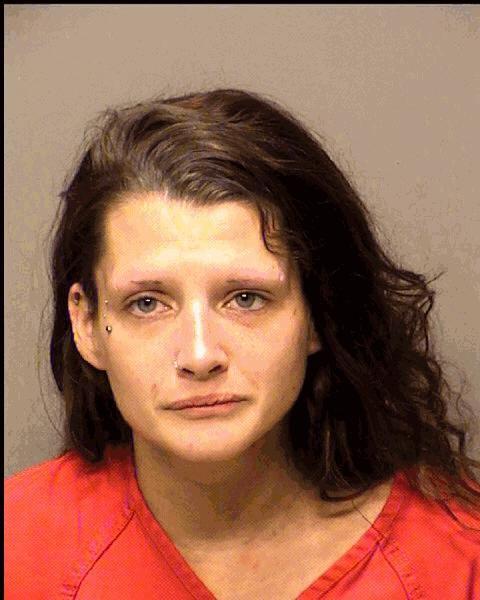 Cathryn Jean Kottika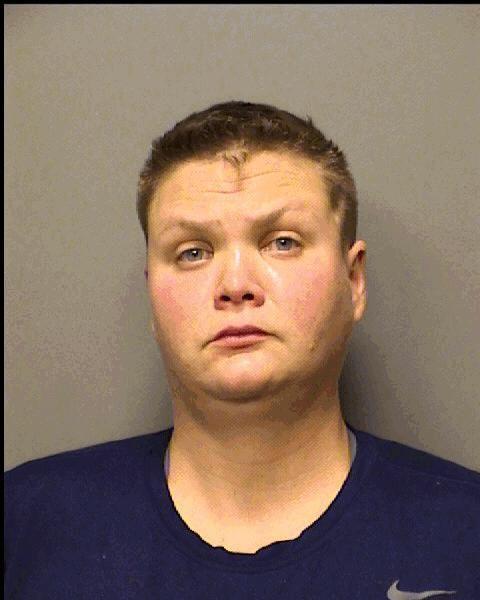 Christopher Donnel Sanderss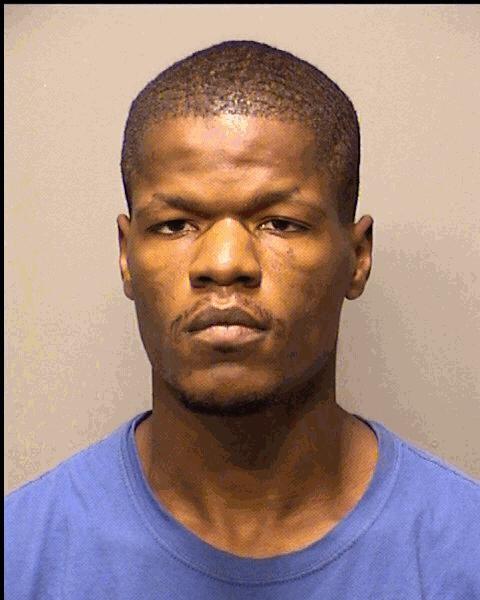 Emily Elizabeth Hale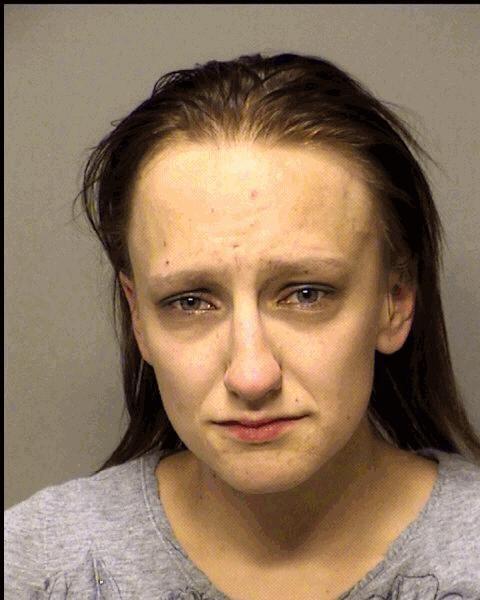 Fernando Valle Alvarado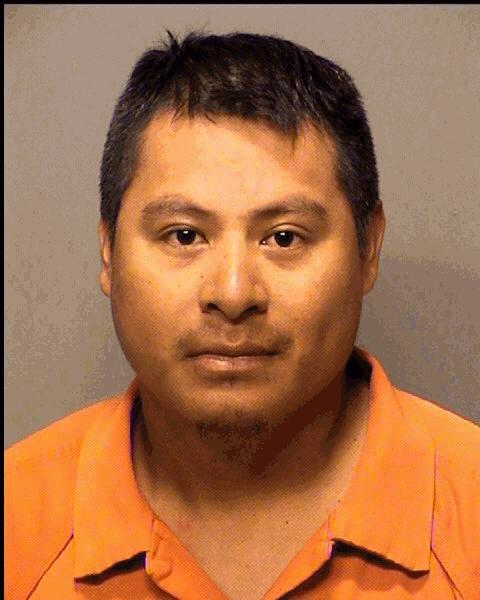 Jerry Lee Paul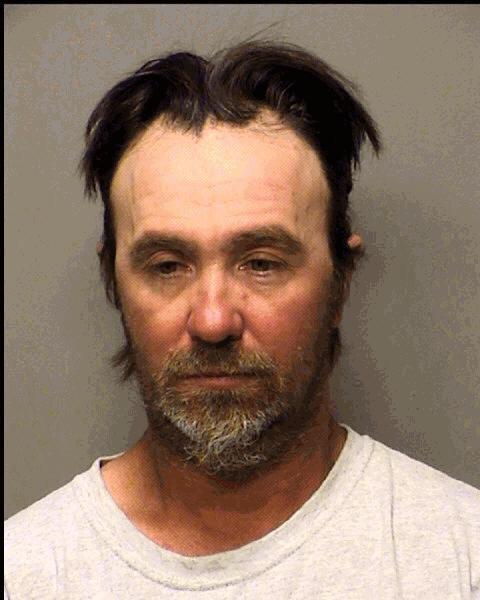 John Robert Fejes Jr.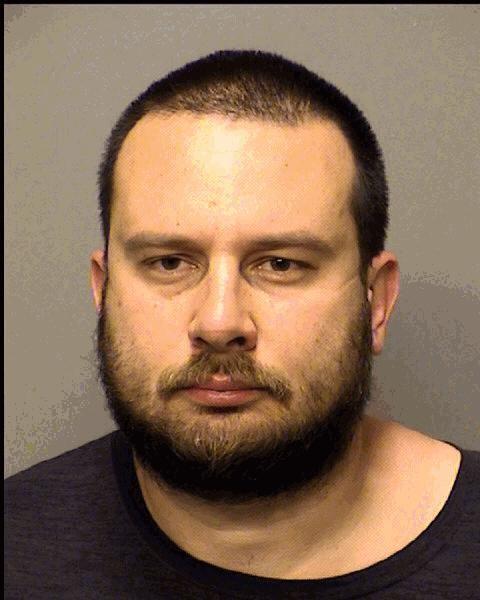 Jordan Kaye Norwood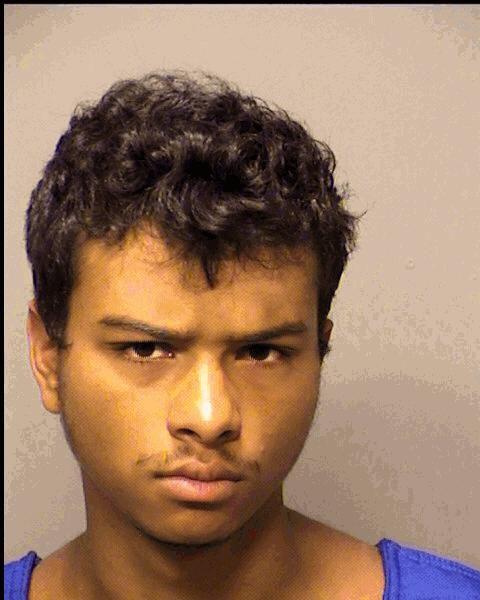 Marquice Lendale Thomas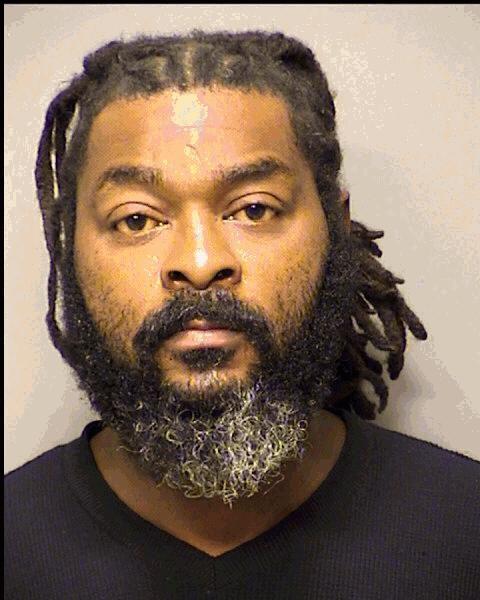 Ronnie Fred Anderson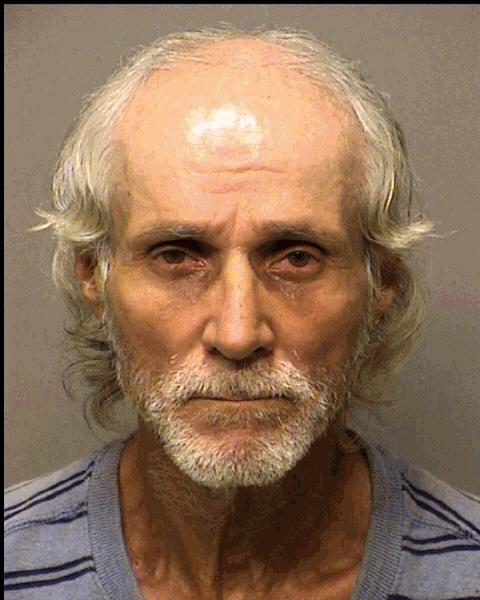 Stephen Michael Evans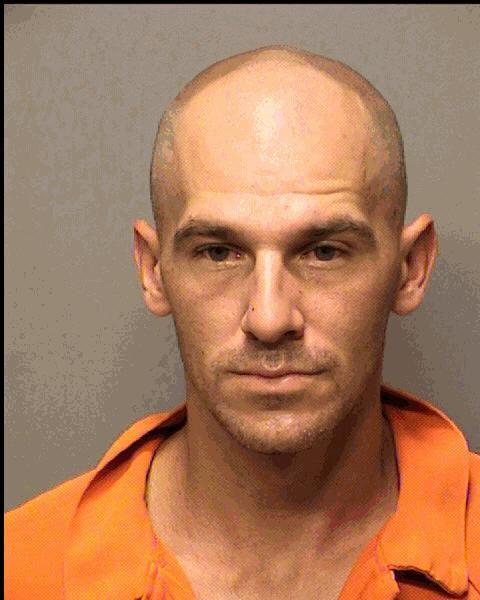 Travis Andrew Burkhart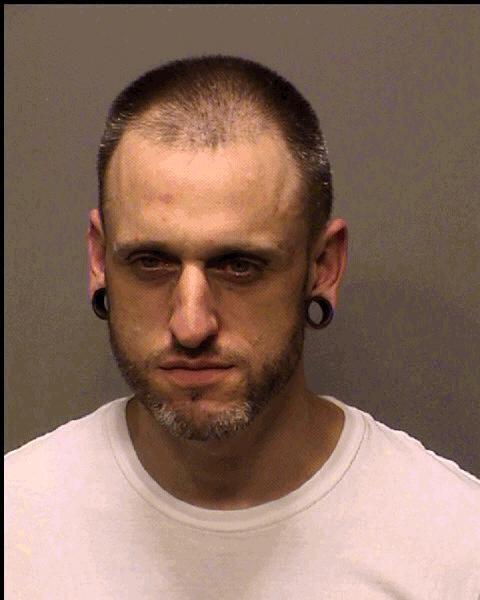 Amber Marianne Eidman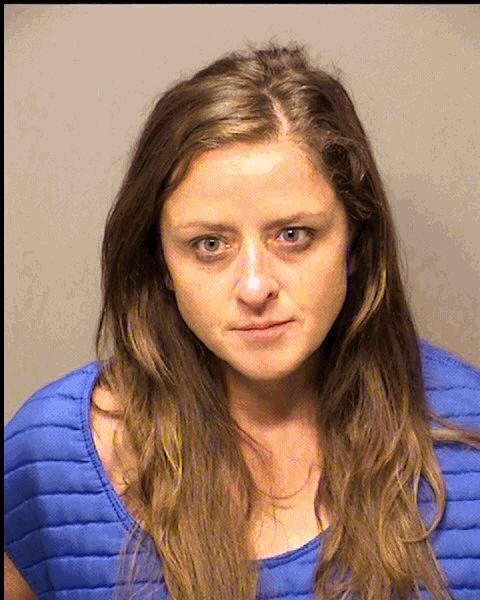 Joshua Arthur Hendrix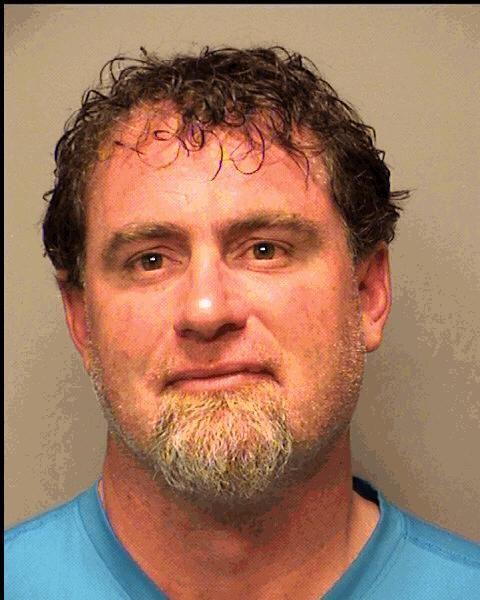 Mark Aaron Morris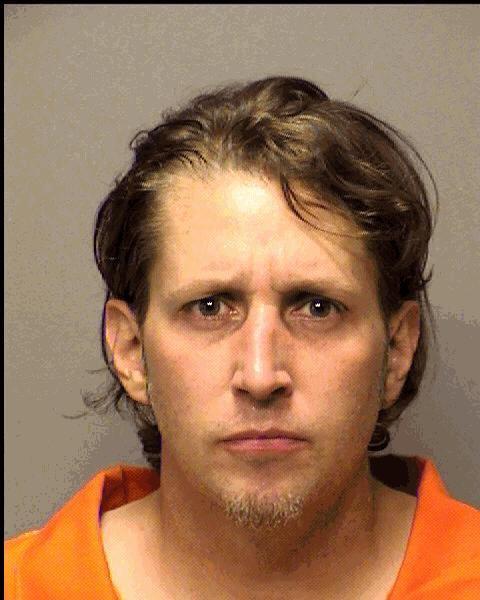 Mary Katherine Suffern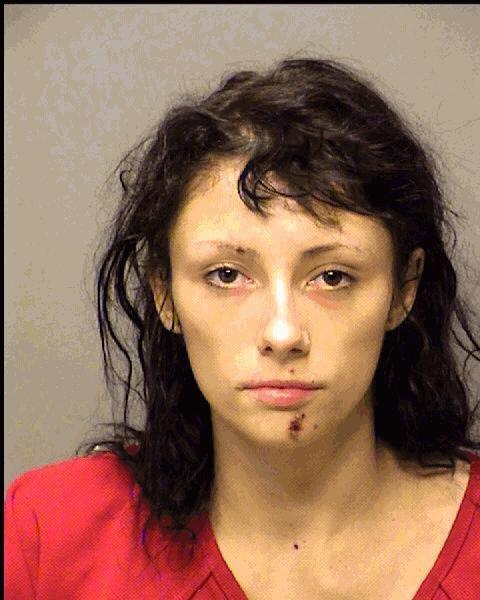 Ray Anthony Ferrer Sr.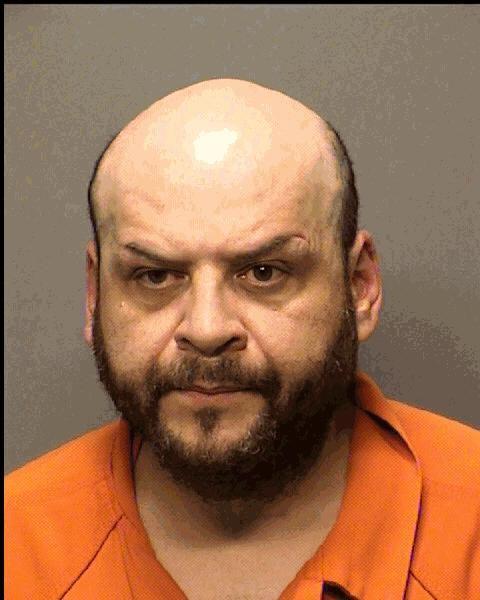 Tatyana Faith Schmitt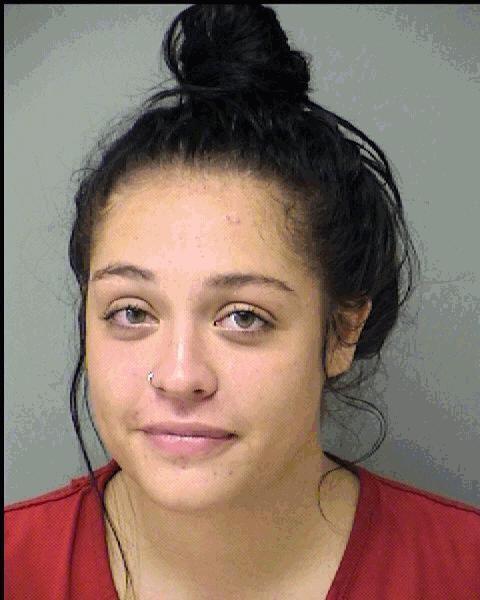 Matthew Scott Helsel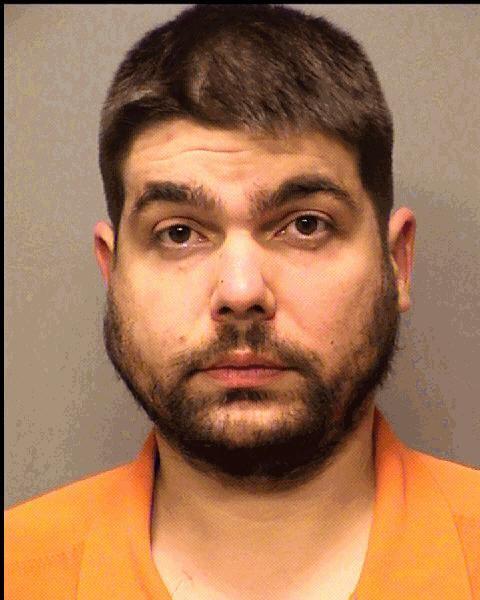 Michael Wayne Sowers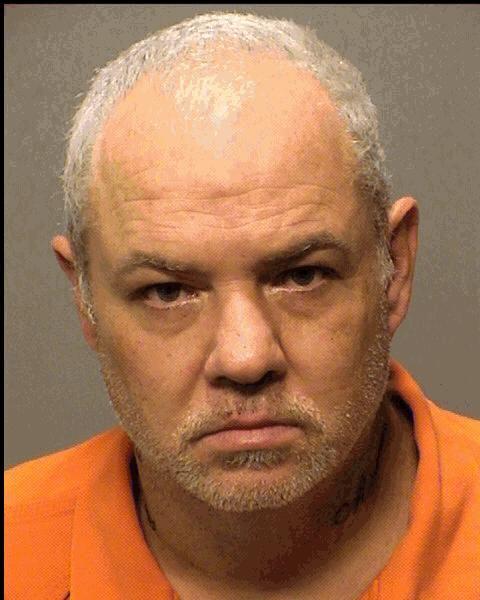 Sabrina Sharise Mabon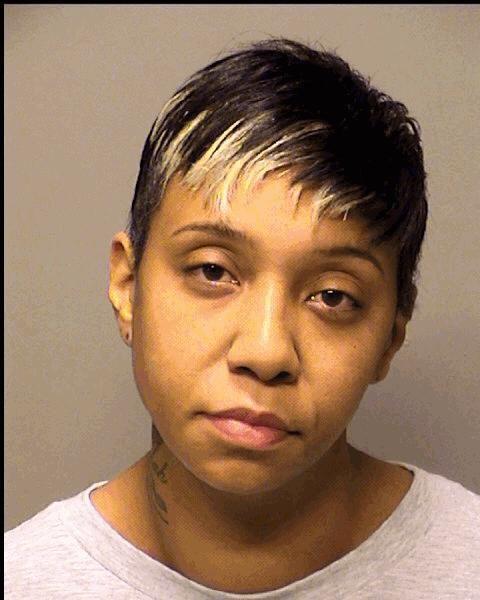 Stephen Michael Gavras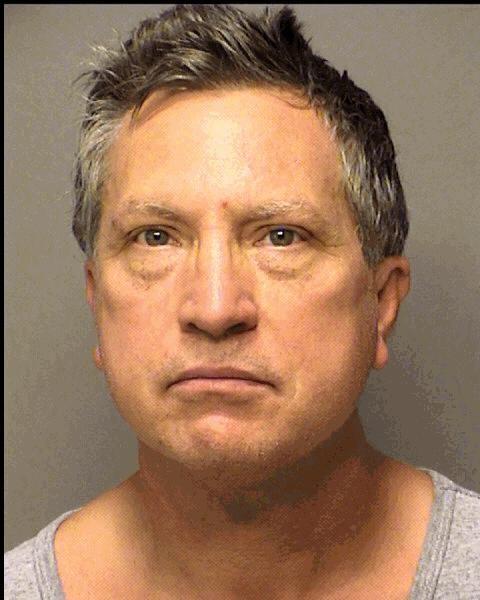 Tiffany Louise Moneypenny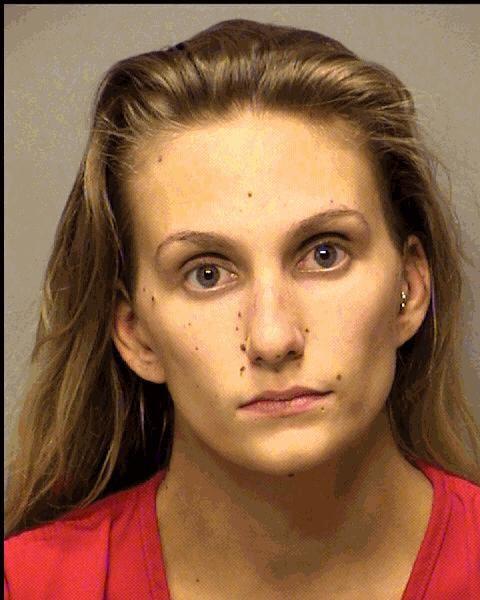 Austin Robert Wilson
Charlie Edison Vickery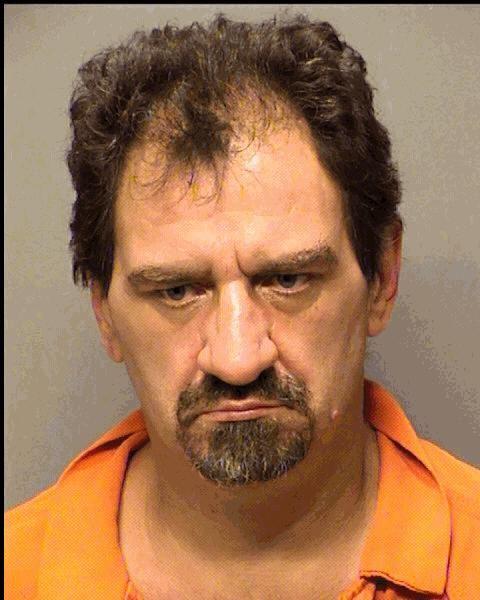 Diego Jimenez-Cervantes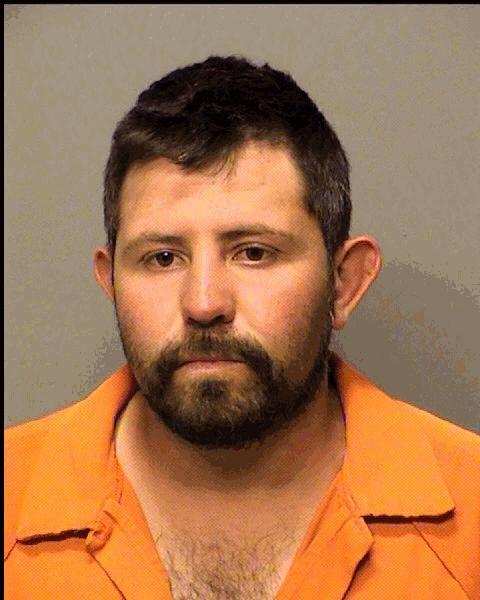 Erailia Marie Pena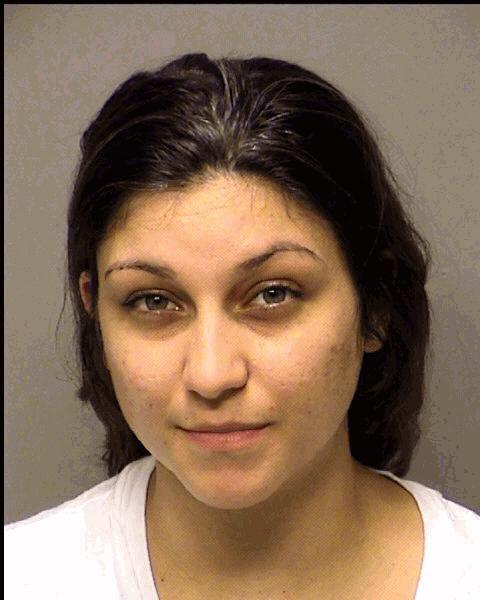 Terrence Michael Jackson
Zachary John Lewis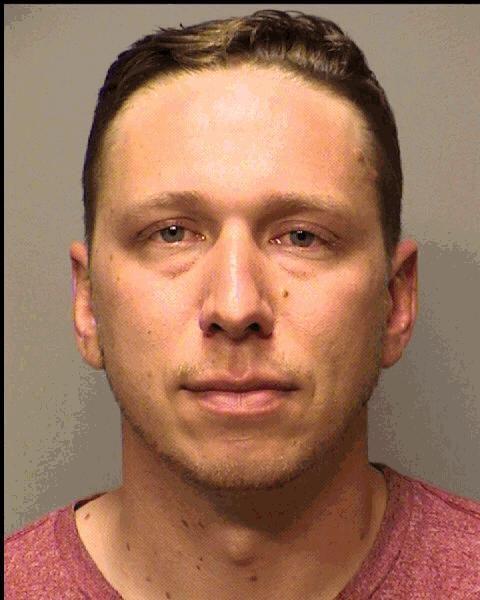 Albert Benjamin Hendon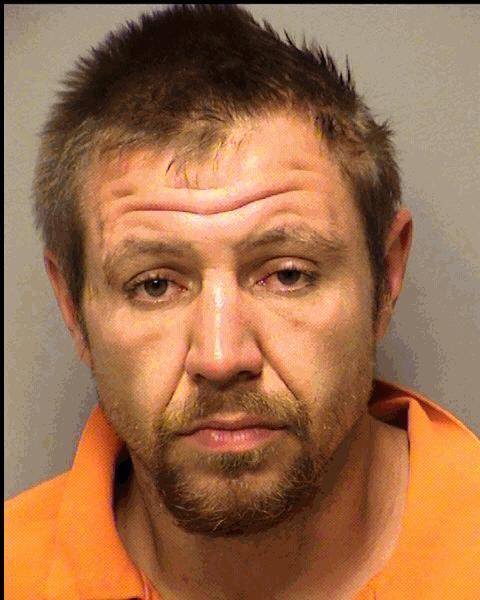 Amber Crystal Nicole Ford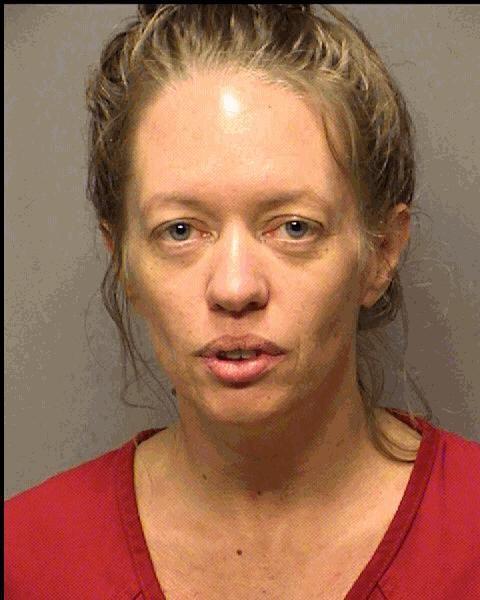 Dustin Allen Gregory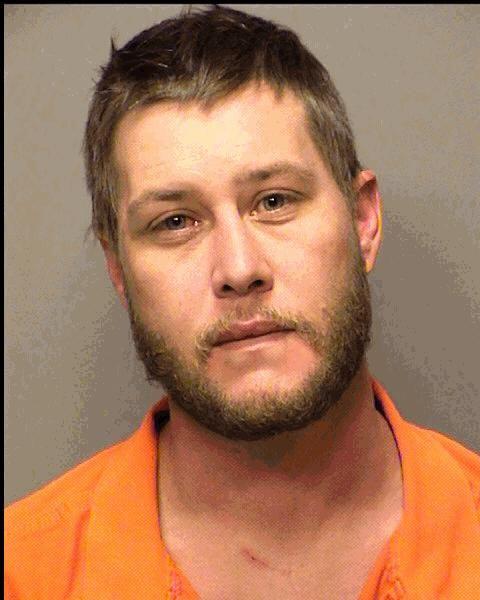 Jeffrey Lee Jarvis
Jennifer Louise Throw
Jose Pablo Perez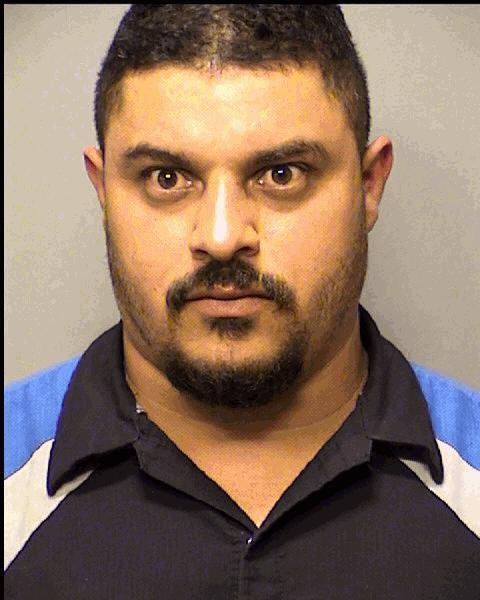 Nathan Braceford Workman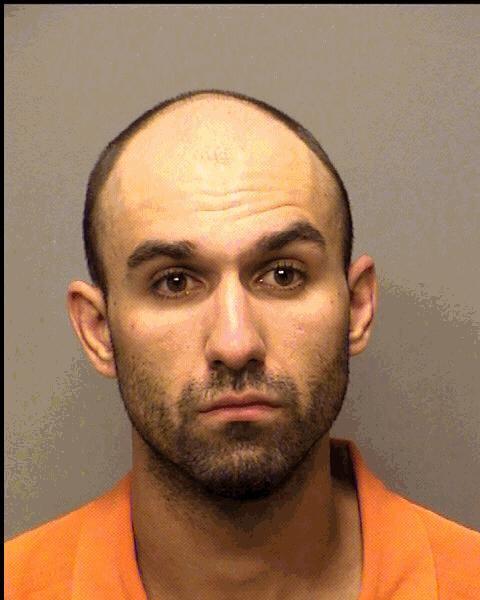 Timothy James Barnette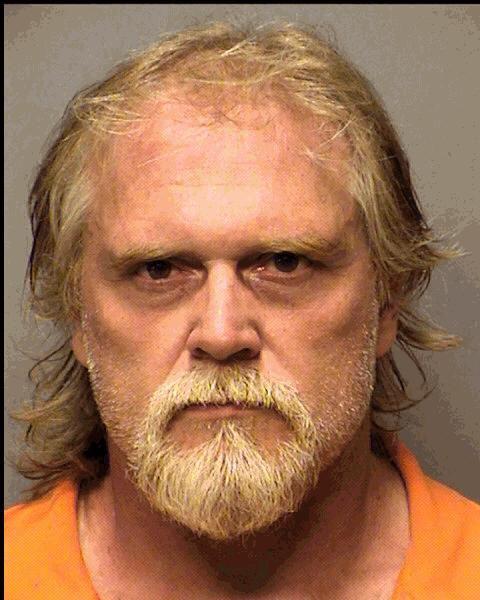 Alexander Michael Van Pelt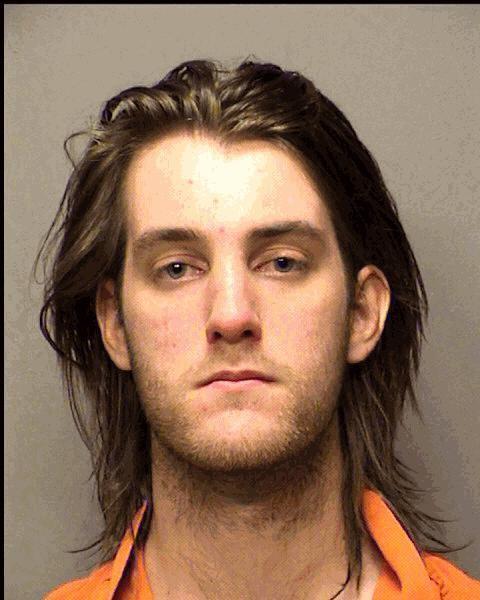 Brian Anthony Kasper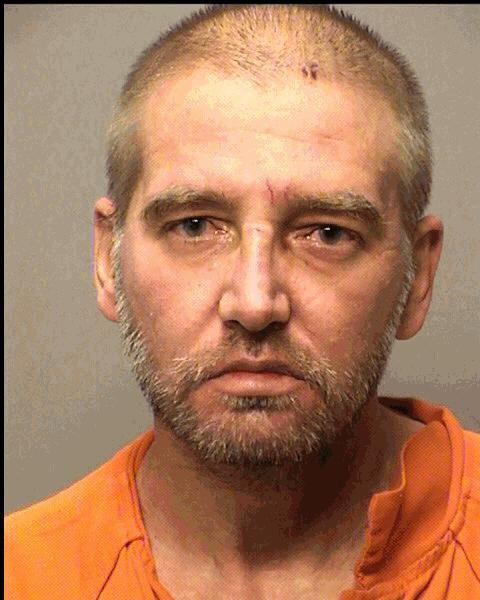 Brandon Alexander James Wilson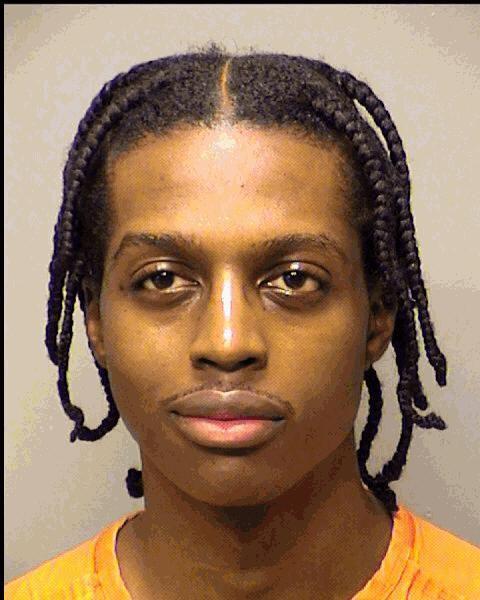 Demetrius Leon Robinson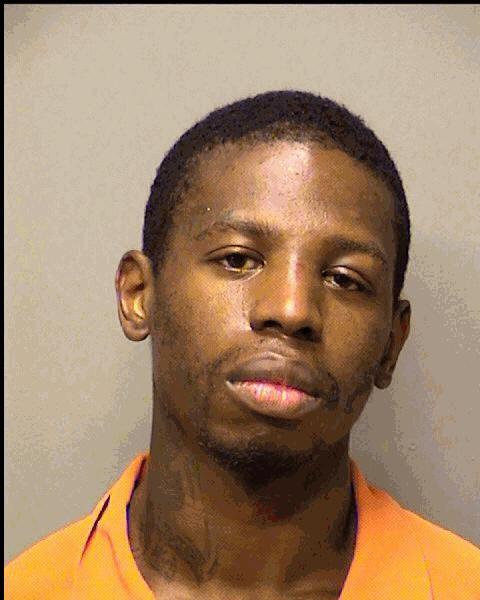 Lindsay Marie Brooks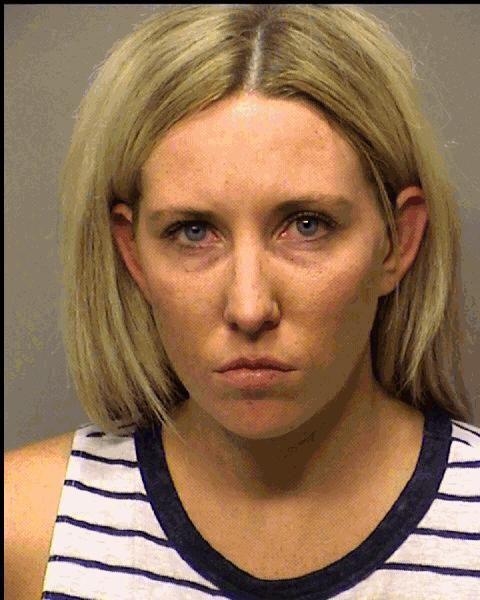 Mendee Marie Stroud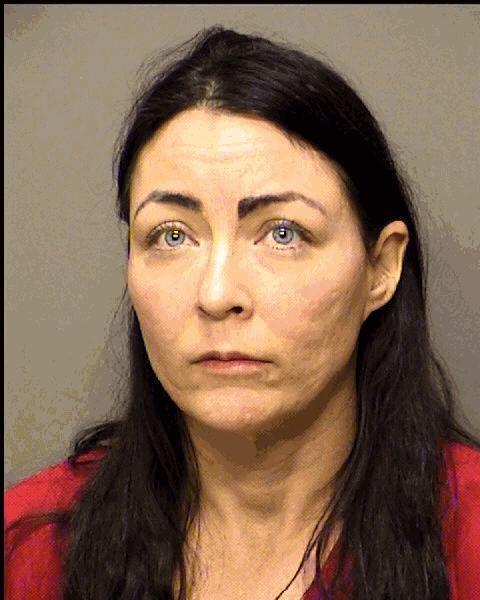 Robert Carl Wiltse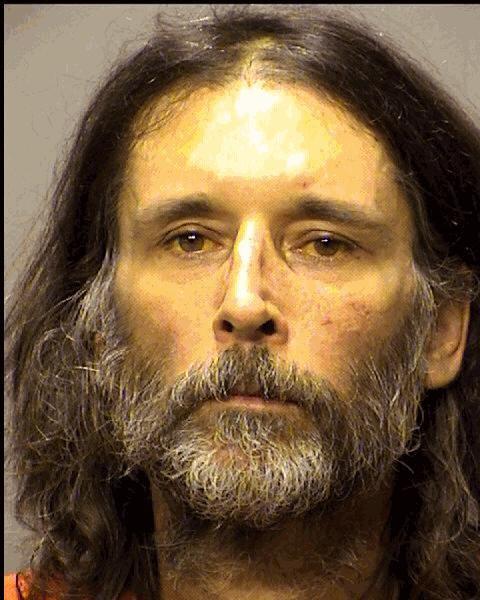 Rock Anthony Perri II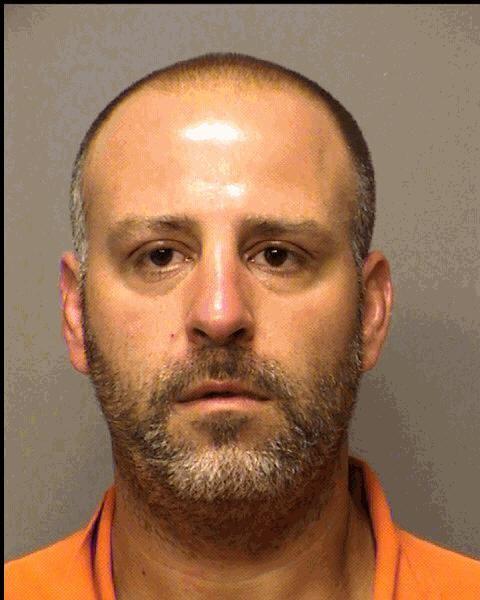 Shedell Caprice Meneweather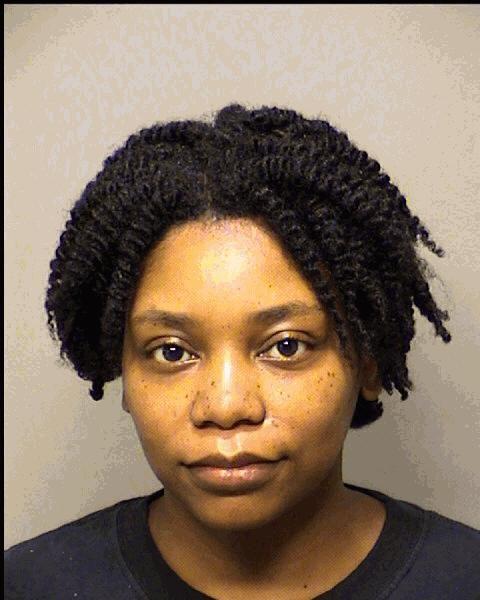 Sign up for our Crime & Courts newsletter
Get the latest in local public safety news with this weekly email.