CHESTERTON — A man reported his 1998 Jeep Cherokee had been stolen Sunday from the Jewel-Osco parking lot on 700 block of Indian Boundary Road, where he works, police say.
The victim told police he exited the vehicle about 1 p.m. — the start of his 8-hour shift — locking the red Jeep before entering the store. He last spotted the car about 3 p.m.
By 9:15 p.m., the victim told police the Jeep was missing from the lot. Officers said the store's manager reported seeing the vehicle at 6 p.m. and notified security about the incident.
The victim told police the Jeep only had two keys, which he and his father were in possession of. The car is valued near $5,000, officers said.
Anyone with information can call Chesterton police at 219-926-1136.
Billy Joe Fox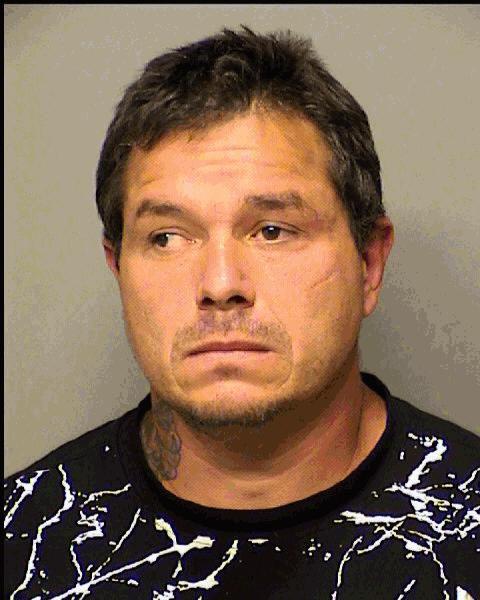 Brian Leroy Caine
Brian Michael Williams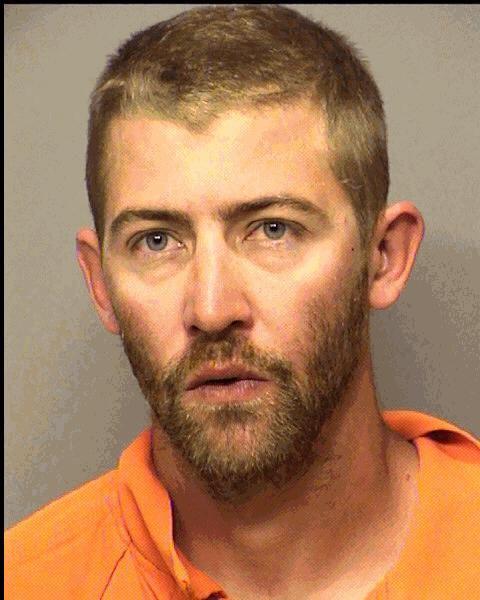 Cheryl Lynn Schreiber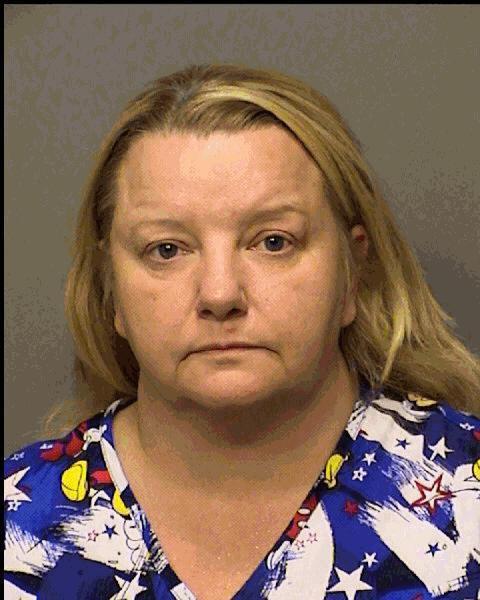 Daniel Adams Stevens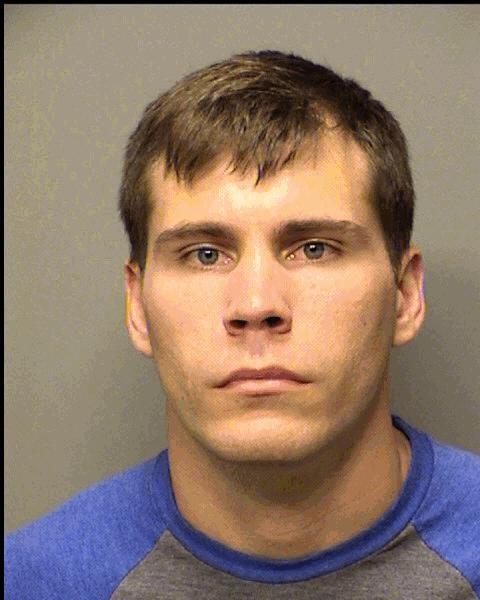 David Roman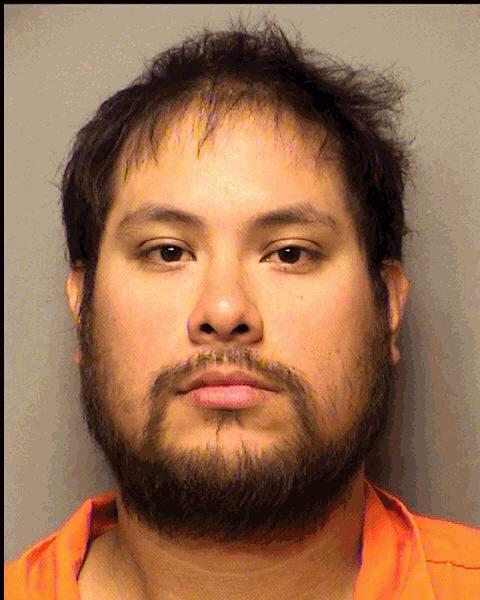 Deborah Kay Partin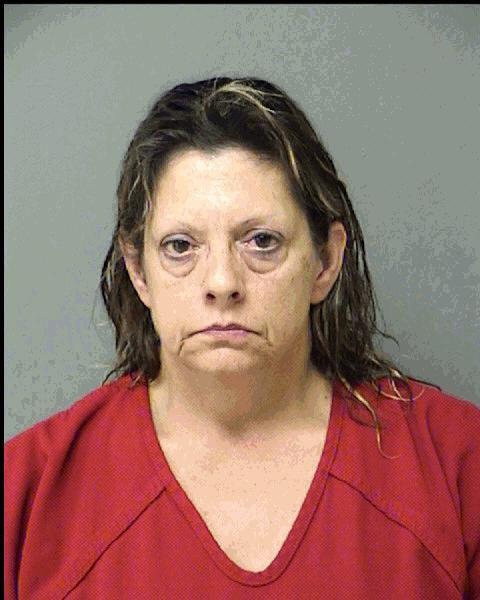 Deborah Marie Chelf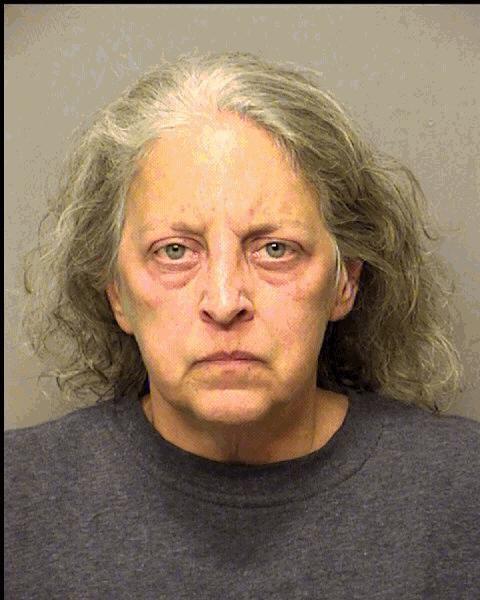 Dejuan Pierre Nelson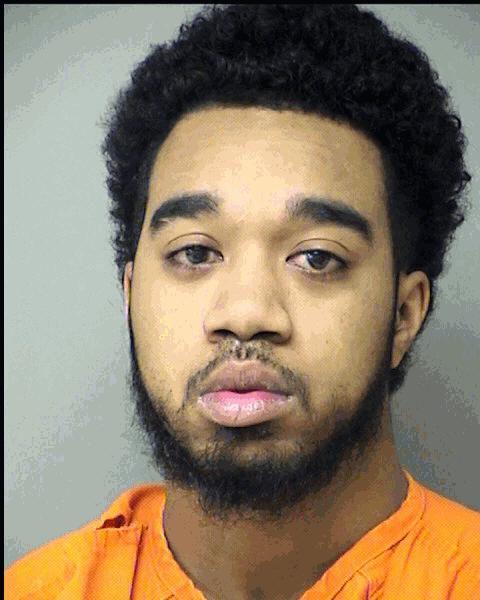 Diana Lynn Potter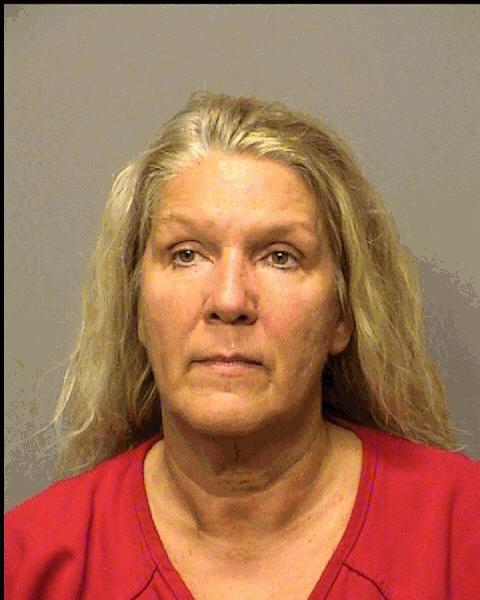 Drea Breann Manikowski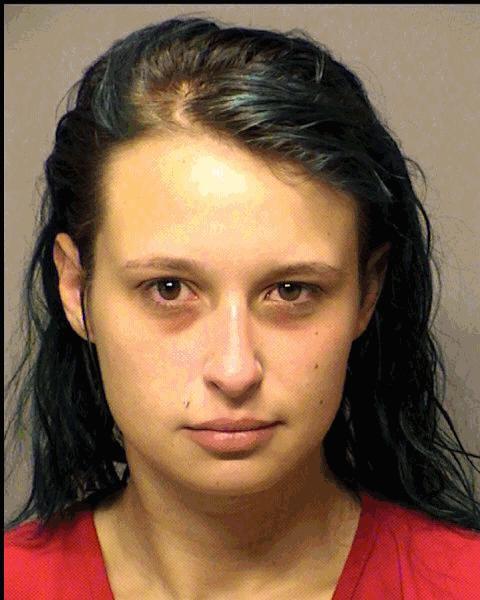 Graham Ganser
Jacob Sontiano Guzman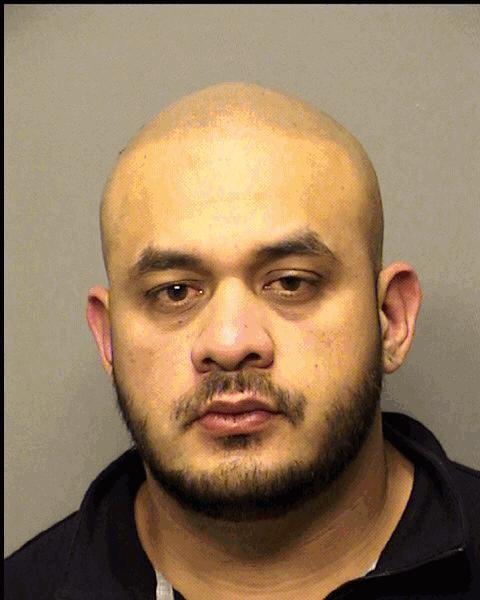 Janice Lorraine Jones
Joseph Wilhem Gottschlich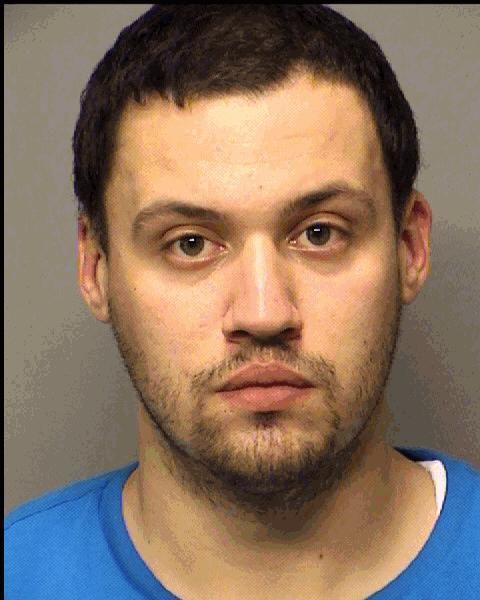 Joshua Yesudas Nathan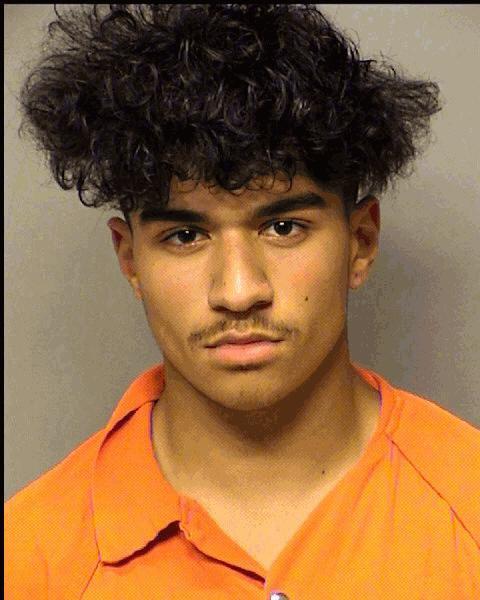 Kara Ann Washington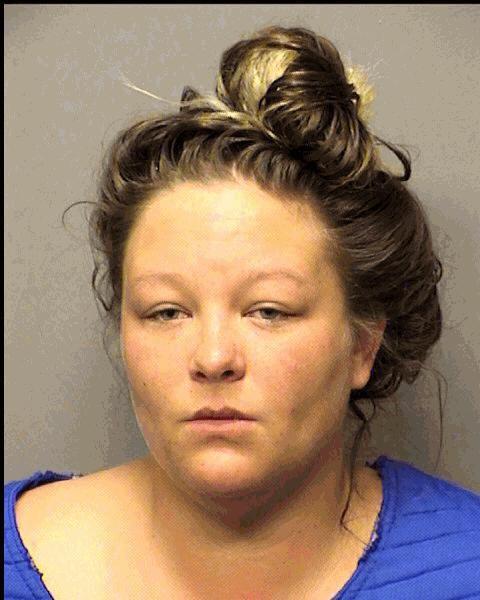 Karrie Lynn Robbins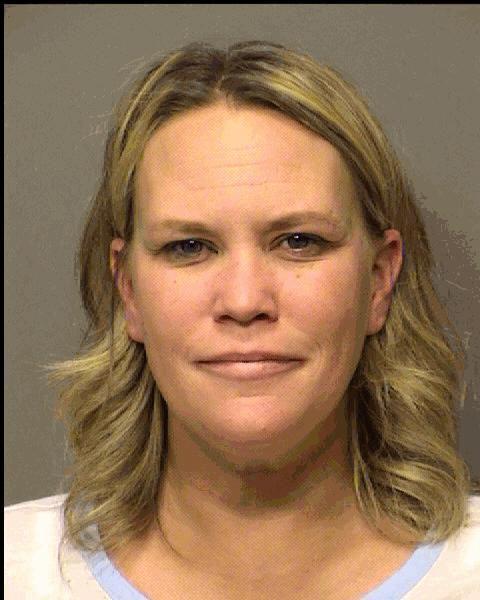 Katalyna Roque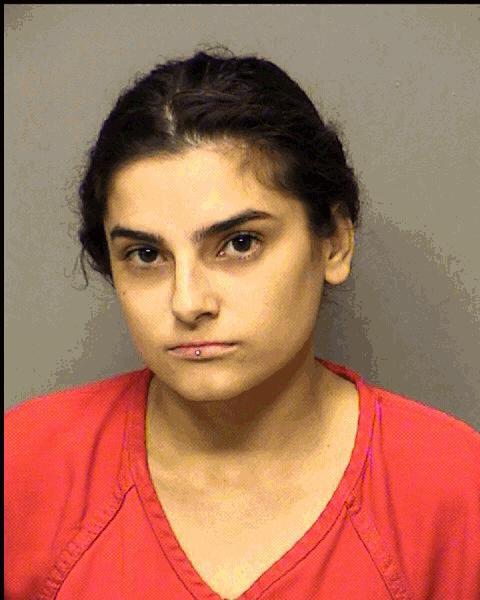 Kellee James Atkinson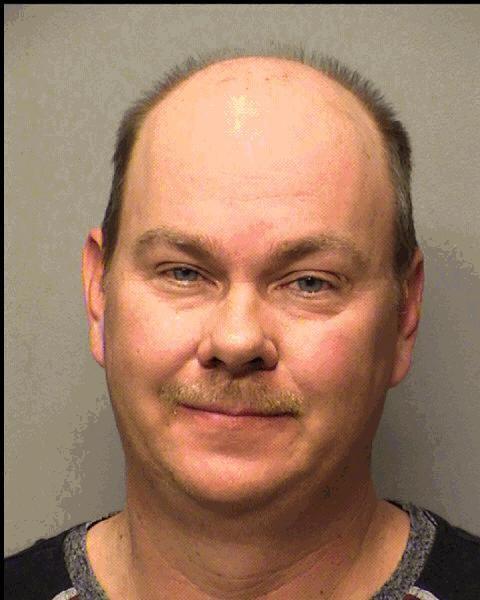 Leslie Dean Lazzaroni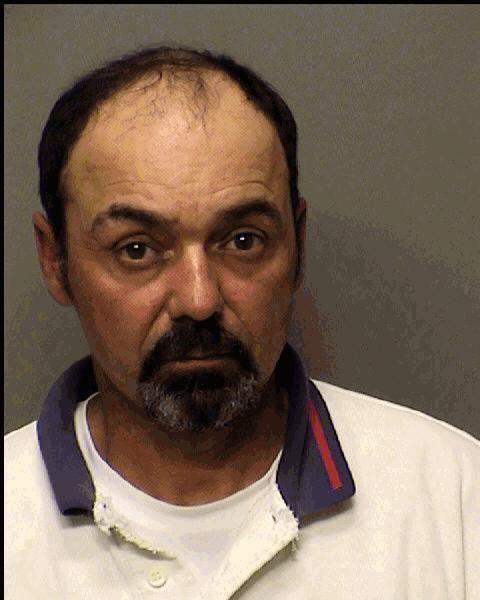 Luis Manny Batchelor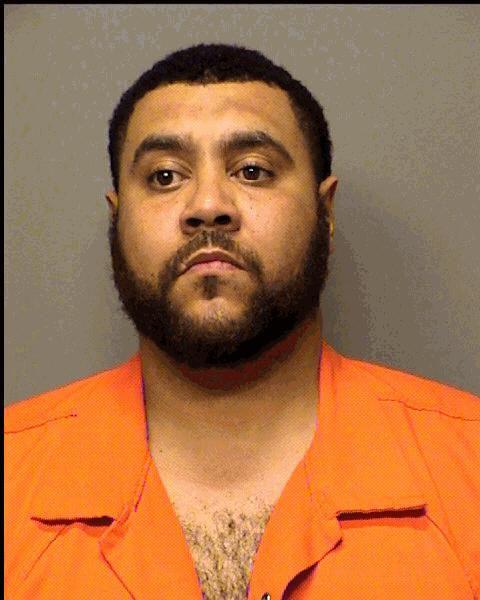 Mackenzie Lee Barcelli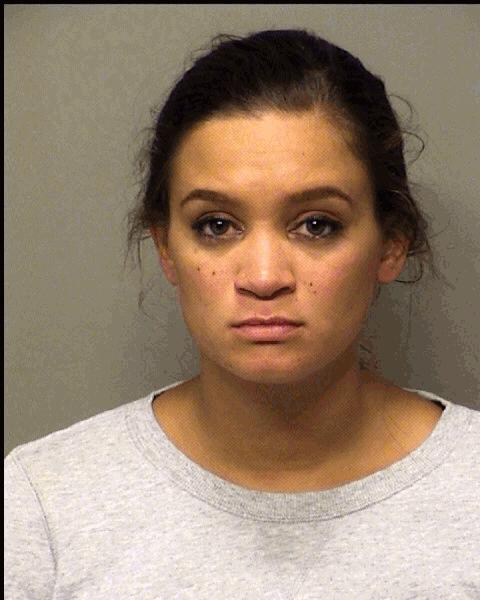 Michael James Reitz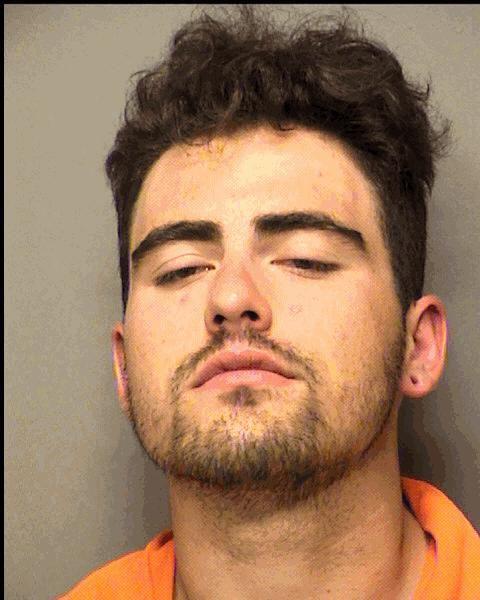 Michael Ray Melton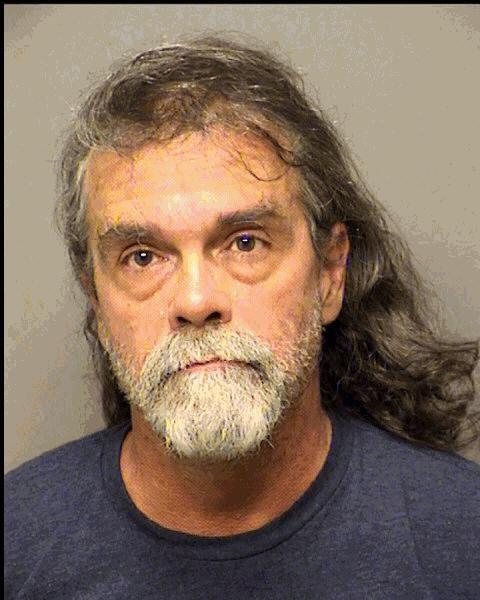 Robert Lewis Bogle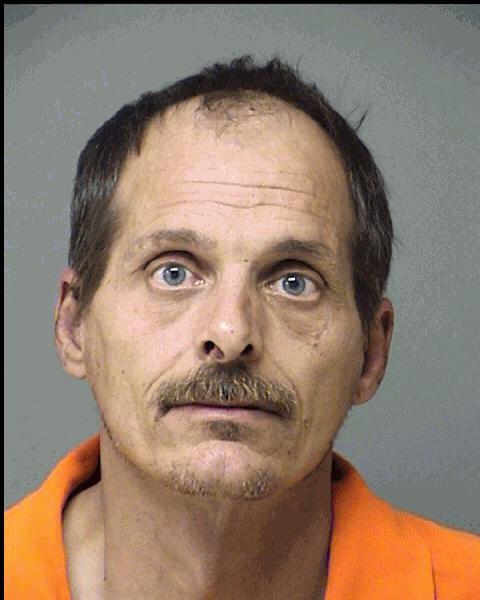 Ronald Steve Wright Jr.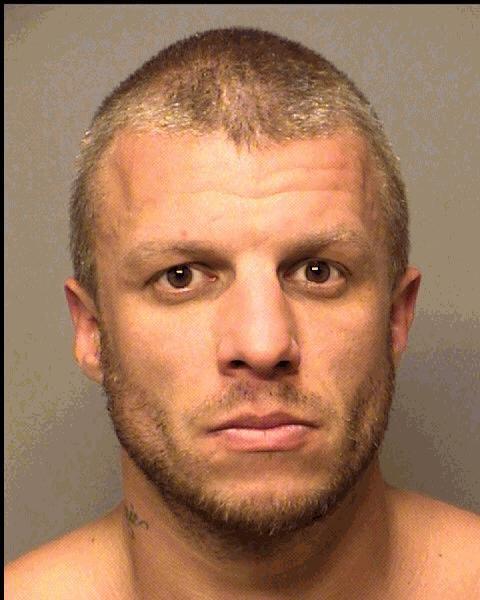 Scott Richard Wroblewski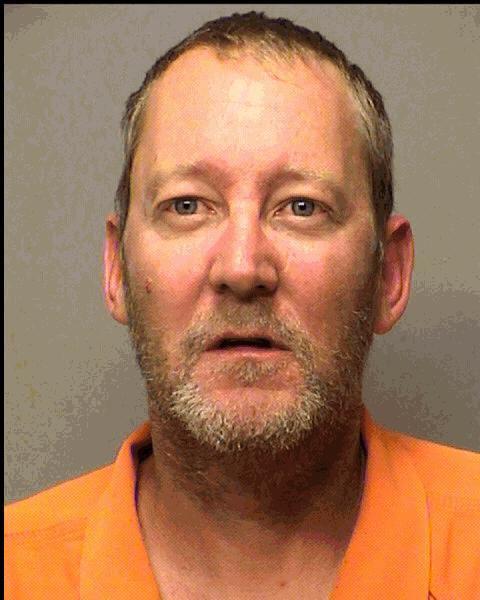 Tabitha Anne Fox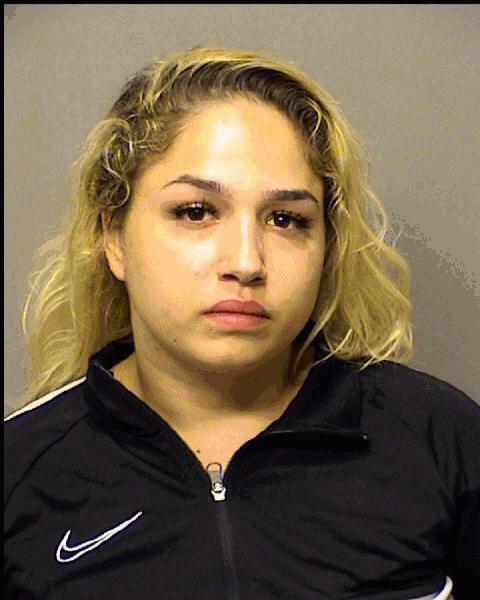 William Virgilo Roman