CROWN POINT — Some of the 14 Lake County Veterans Treatment Court participants who celebrated their graduation Wednesday appeared by Zoom, while others brought their families.
Lake Superior Court Judge Julie Cantrell congratulated them all for their hard work.
"Sometimes we make big strides. Sometimes we make little strides. Sometimes we do things with great expectations, and sometimes it takes a lot of prodding and poking and begging and pleading," Cantrell said.
"I tell the veterans I will be happy to be your teacher, your mother, your baby-sitter, your best friend, your cheerleader — whatever role you need me to take to help you get through this program is what I'm willing to do."
The coronavirus pandemic changed the way Cantrell, her staff, program mentors and participants did things, she said.
It's not easy to get to know someone via Zoom, so she and her staff started hosting weekly meetings at a Crown Point park to get some face-to-face time outside the courtroom.
Graduate Jerzy Dunlap started a family while in the program, so Cantrell and her staff watched his baby grow as he attended outdoor meetings, she said.
"We had to be more innovative," Cantrell said.
Dunlap, a Navy veteran who entered the program after being charged with operating while intoxicated in Jasper County, said Veterans Treatment Court was such a positive experience he now hopes to become a mentor to incoming participants.
"You can't get down on yourself," he said. "You have to remain positive and get through everything."
Dunlap was accepted into the Lake County program because Jasper County didn't offer a veterans court. He hopes more counties create similar programs, he said.
"Good people that make mistakes deserve an opportunity to better themselves and others around them," he said.
Anthony Drake, a Navy veteran, works as the maintenance director for a long-term care facility and entered the program in June 2020 as the coronavirus pandemic gripped Northwest Indiana.
Drake said his mentor, Tommy O'Penson, and others were always there for him.
He entered the program after he was charged in Lake County with having an open container and in Porter County with operating while intoxicated.
He probably won't ever drink again, he said.
"It just feels different," Drake said. "You see things better."
Living a sober life also saves him a lot of money, he said.
Xavier Kuhn, who retired from the Marines after serving in Japan, Afghanistan and Korea, said the program helped him realize he needed to address some internal issues associated with service in a combat zone.
Kuhn also entered the program after he was charged with operating while intoxicated.
He didn't drink regularly, but he drank too much when he chose to use alcohol, he said.
The program helped him feel more comfortable remaining sober, even in social situations where others are drinking alcohol, he said.
Kuhn also landed an cybersecurity internship with Microsoft and plans to move to Arizona, he said.
Veterans Treatment Court includes different components for different needs, including substance abuse counseling, programs to help improve family relationships and therapy to help veterans acclimate back into society after service, Cantrell said.
Participants in the Veterans Treatment Court submit to regular drug testing and check-ins with Cantrell. Over time, their visits become less frequent. 
If participants successfully complete the program, prosecutors dismiss their criminal charges.
More than 400 people have participated in the program to date, Cantrell said.
Gallery: Recent arrests booked into Lake County Jail
Anthony Peterson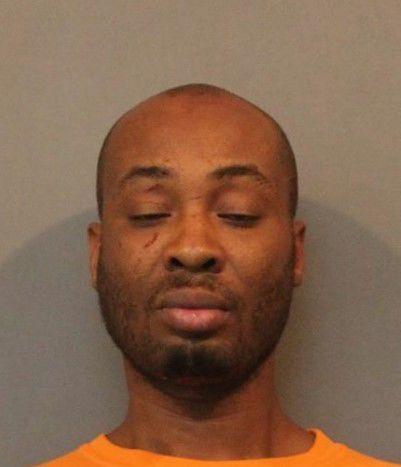 Antwan Evans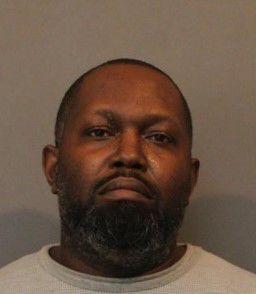 Bernard Buhr Jr.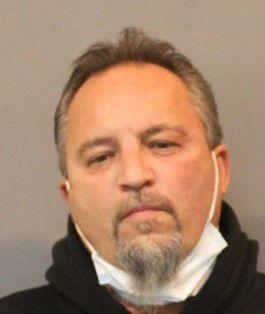 Brandon Fisher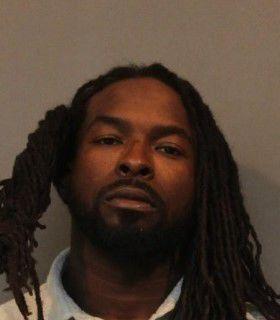 Brian Sanders
Carlos Nevarez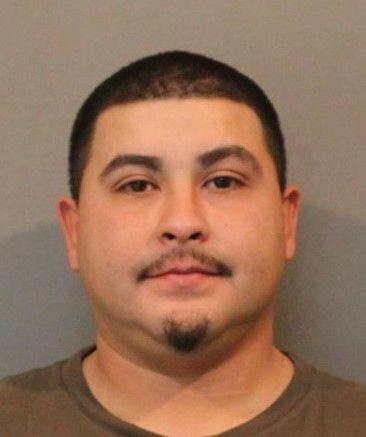 Charles Jackson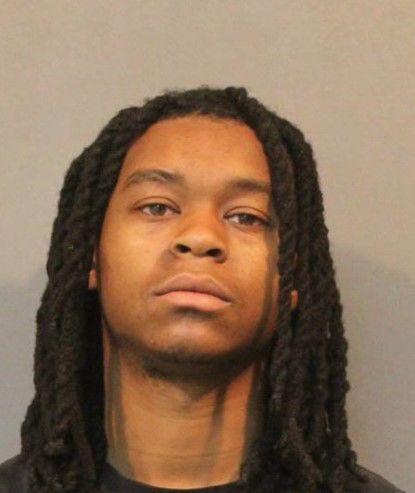 Felix Avila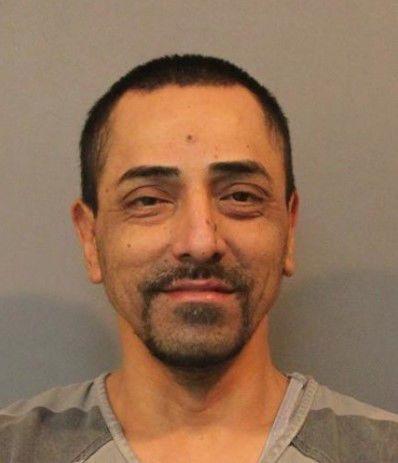 Francisco Soto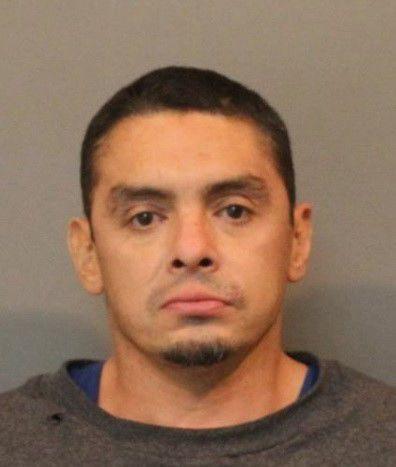 George Reitz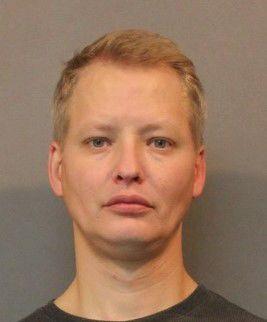 Geraldine Kufta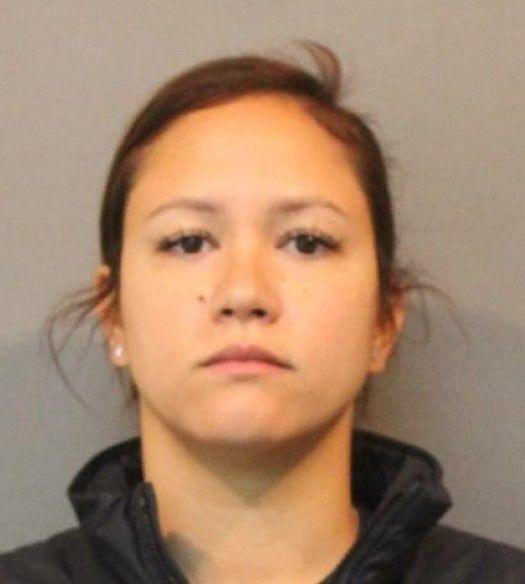 Isaiah Coleman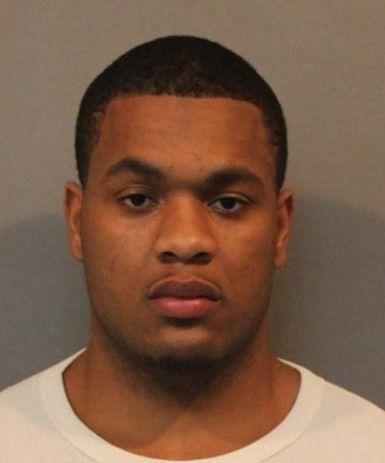 Jajuan Govan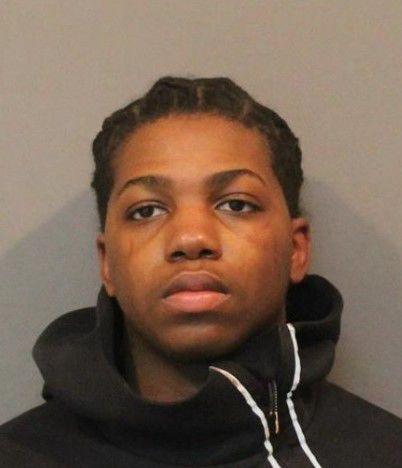 Jason Jones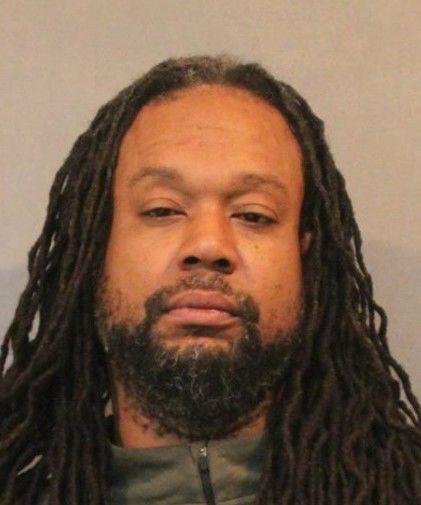 Jeffrey Fraze Jr.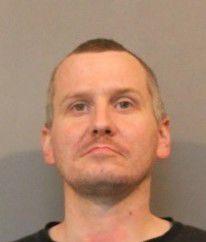 Jeffrey Payne Jr.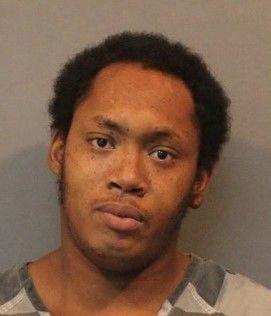 Jeremiah Tautges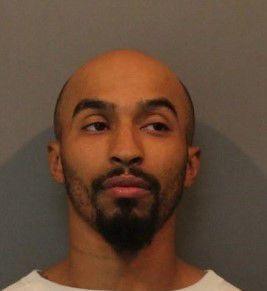 Joseph Hanas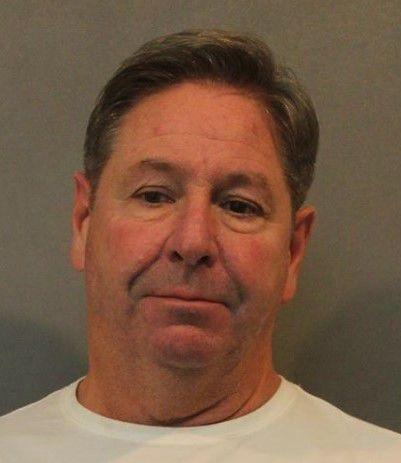 Julio Rodriguez-Ruiz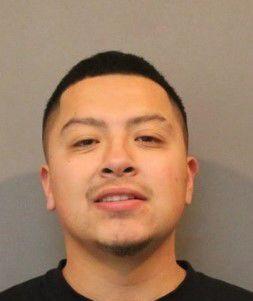 Kameal Edwards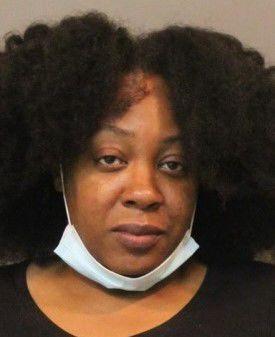 Korine Grauel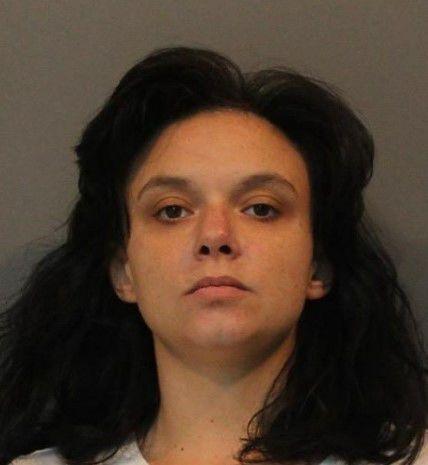 Kris Stallings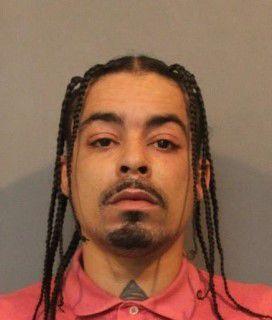 Kristopher Martin
Lawrence Gransberry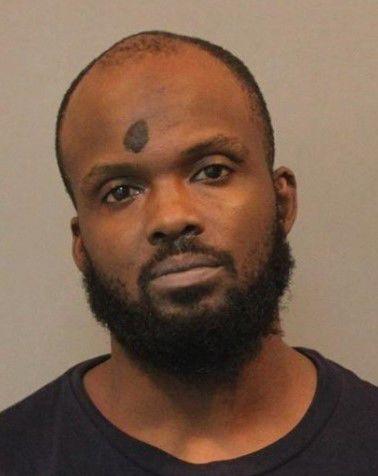 Lawrence Kelly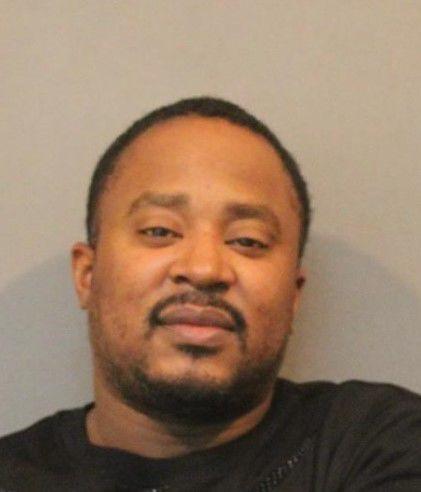 Lennell Lewis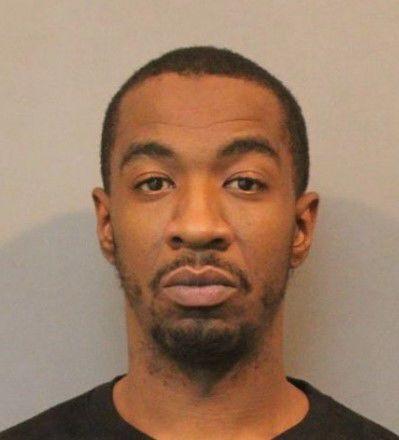 Lorenzo Ramirez Jr.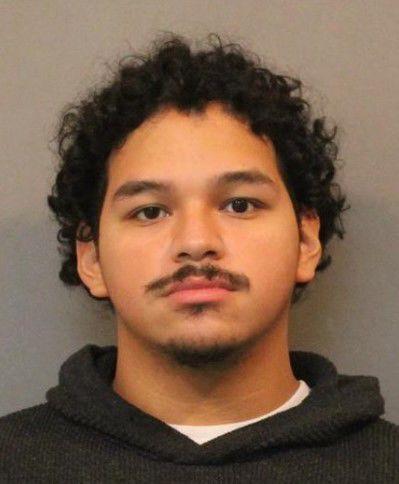 Michael Strouse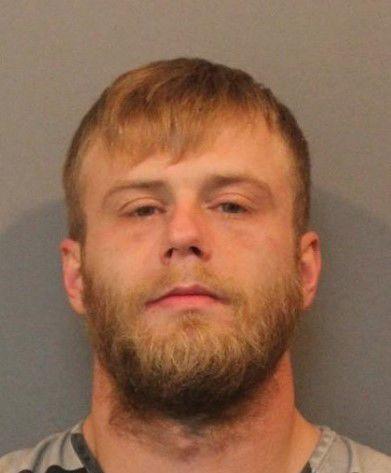 Michael Szala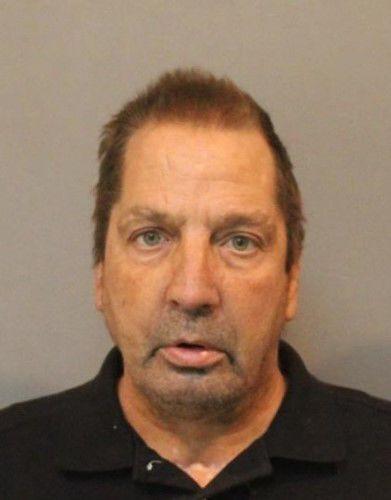 Najee Hill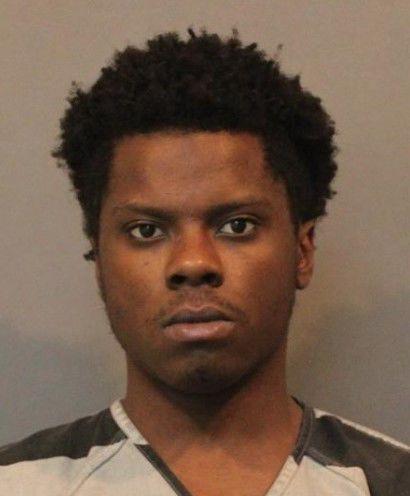 Nicholas Brown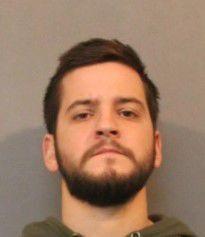 Reginald McMillan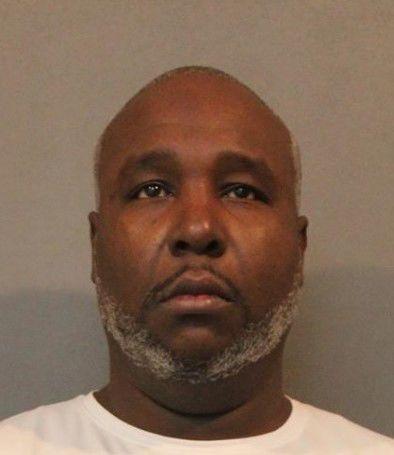 Robert Kammer III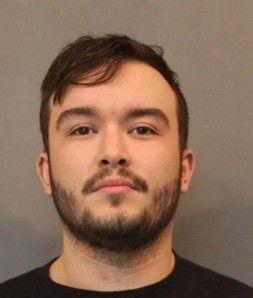 Rodney Reahard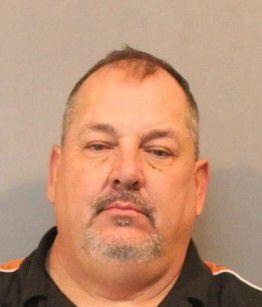 Ronnika Batiste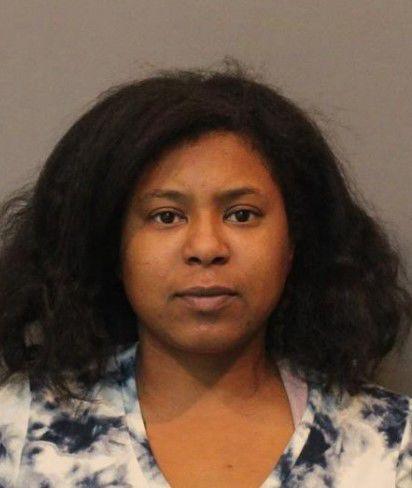 Sarah Ivy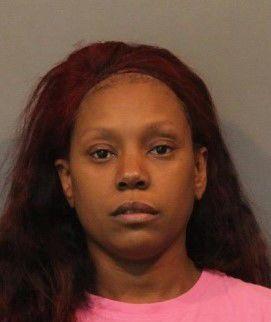 Scott Grenchik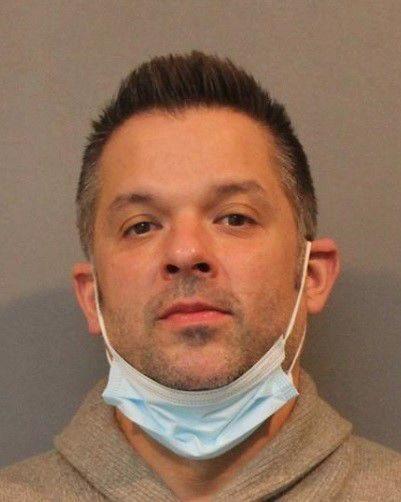 Tommie Smith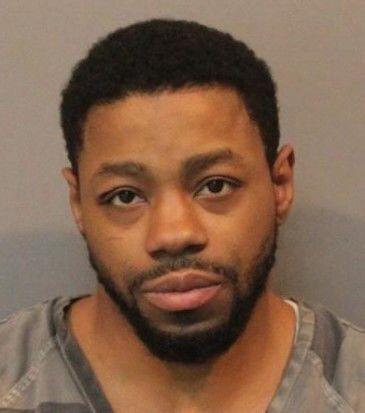 Tyler Jansky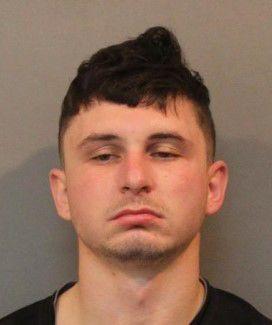 Tyreise Coulter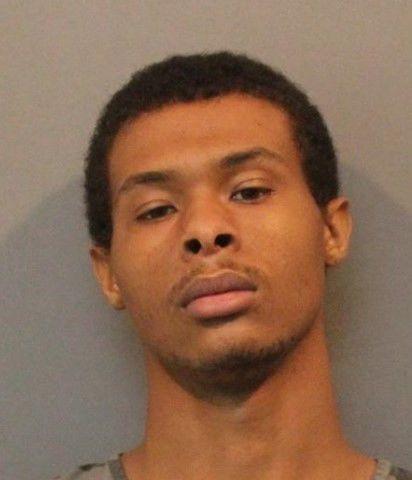 Veasna Hover