VALPARAISO — Videos on social media of a Valparaiso High School student handling weapon-like toys associated with the "The Walking Dead" television show and talking about an acquaintance, caught the attention of police, but has not resulted in charges.
"The investigation revealed that no threats were made to any specific student, staff, school, or school system and that the male had no access to real weapons," police said. "The incident was found to not be malicious or intended to alarm in any way."
The videos, which feature a special needs student, were brought to the attention of school officials on Monday, police said. The student is seen swinging a baseball bat in one video and handling weapon-like toys in another.
The investigation is ongoing and no charges are being pursued at this time, police said. 
"The Valparaiso Police Department is confident there is no credible threat or harmful intent on the part of the student," according to a news release. "However each potential incident of this manner is taken seriously and investigated. "
"We continue to partner with the Valparaiso Community Schools and are thankful they brought this report to our attention," police said.
Amanda Lynn Carroll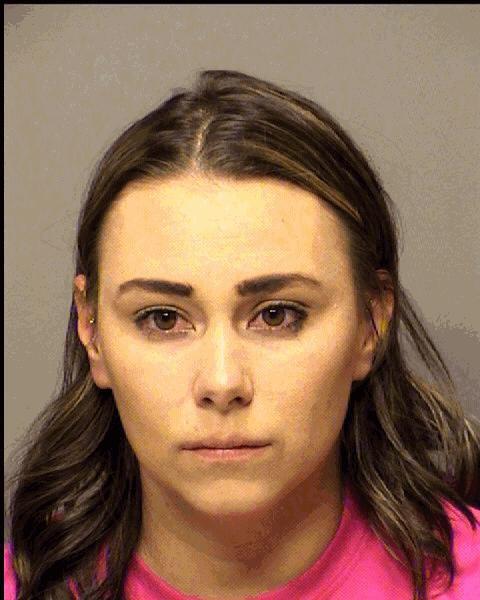 Angelica Crystal Holley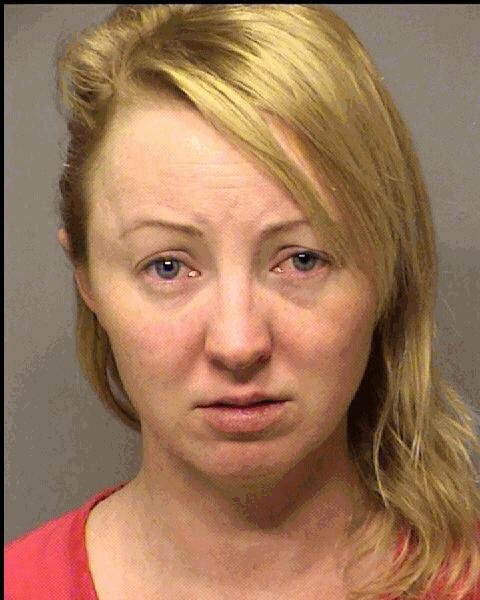 Armando Ruben Rangel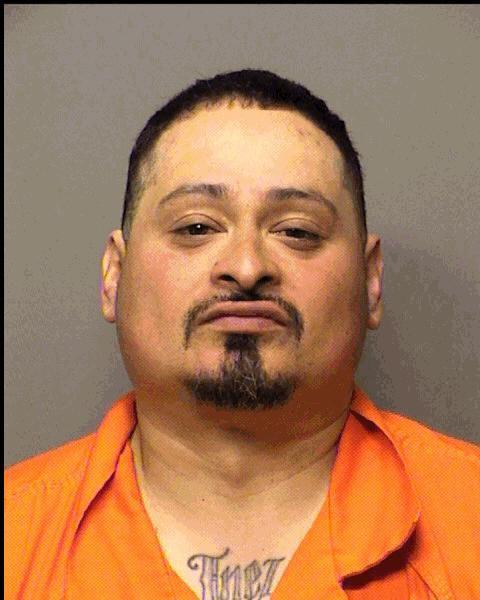 Arturo Arcadio Corral
Ashalee Brianne Osbun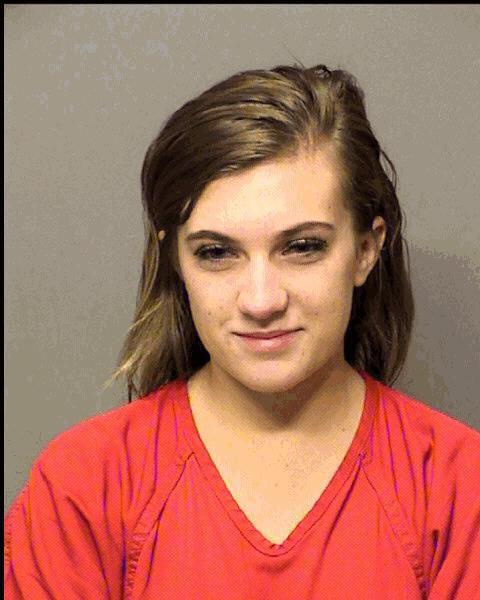 Audriana Nicole Sampias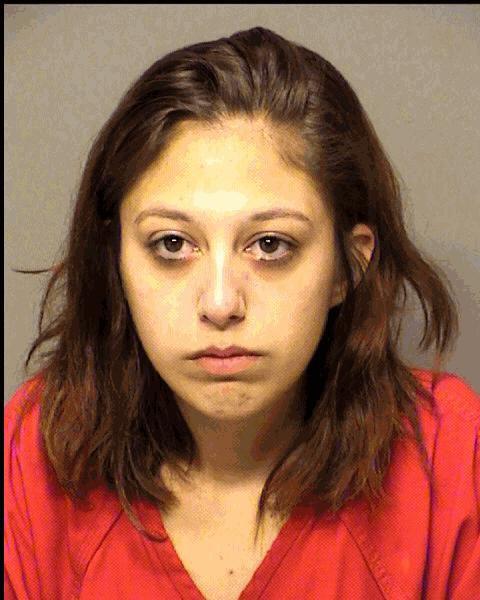 Bradley Evan Stooksbury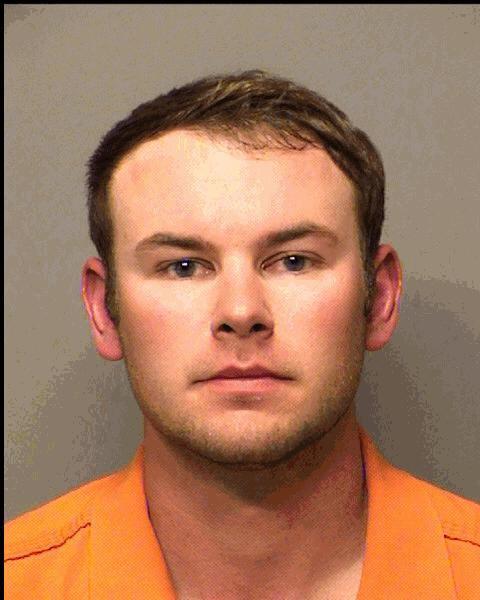 Bruce Allen Davis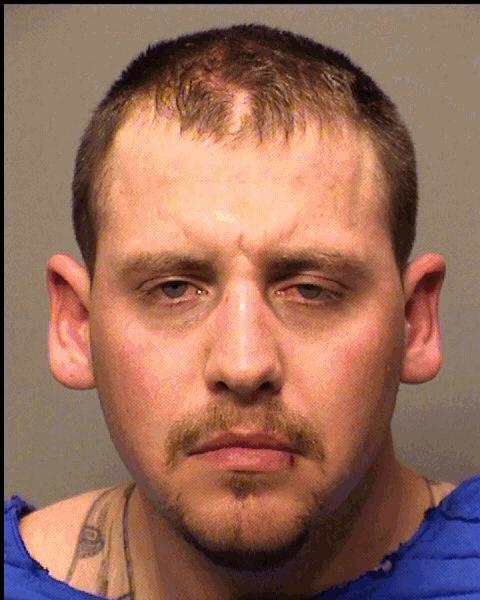 Christina Ann Provins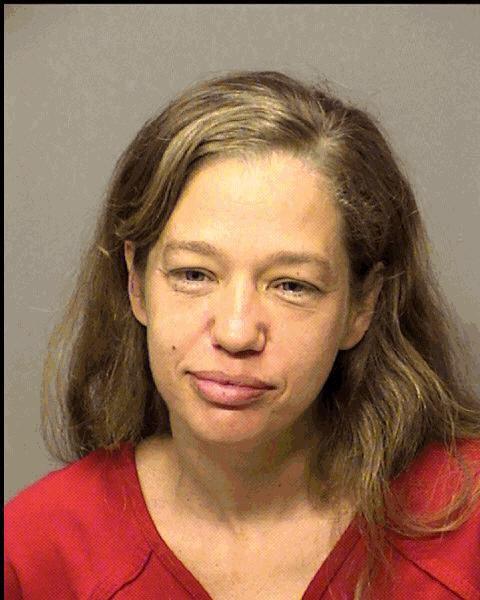 Christopher Dale Asbridge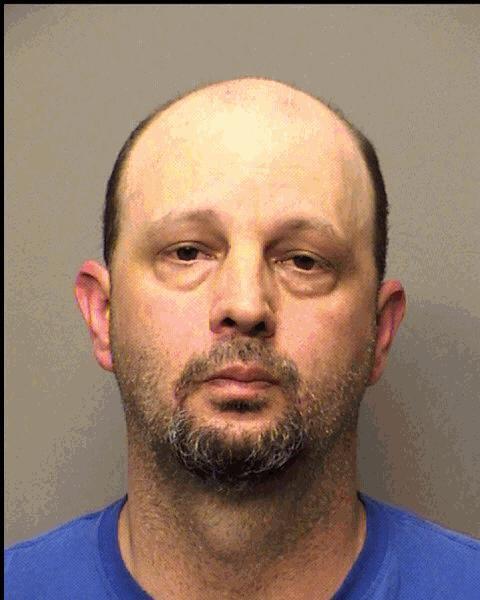 Dale Perry Michael Rardin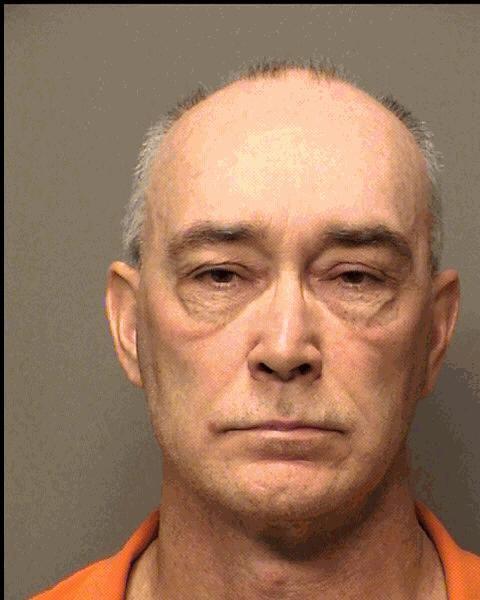 Dana Meri Jones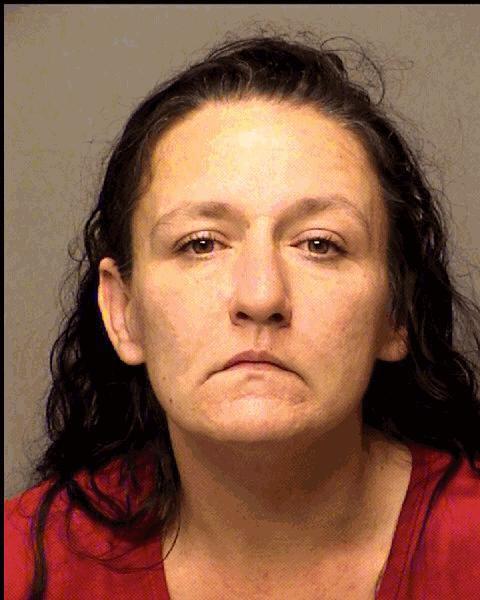 Daviyd Barachel Turner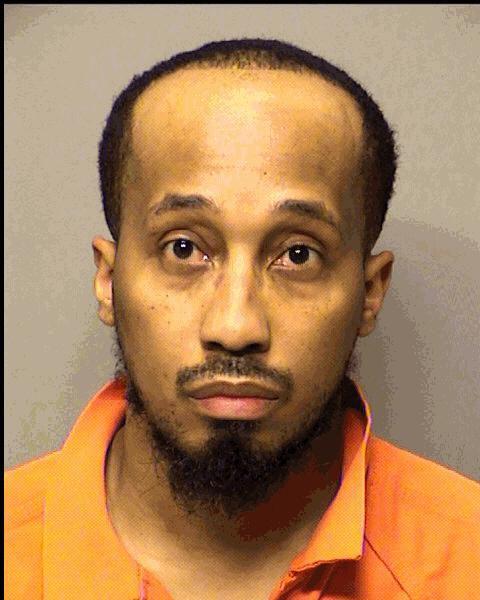 Dominic Reznor Mazzoleni
Dominick Robert Angelucci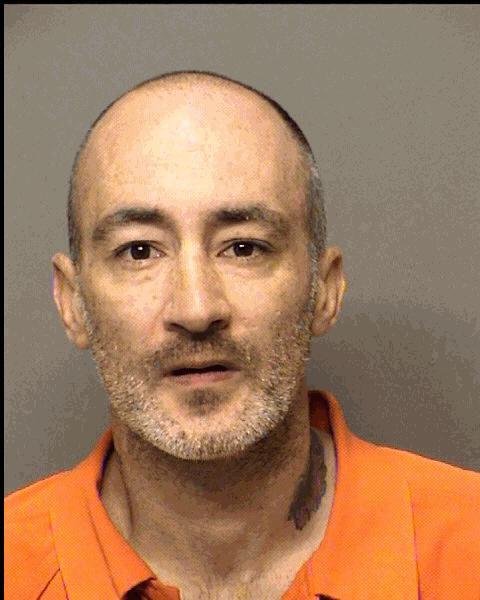 Douglas Leroy Richardson Jr.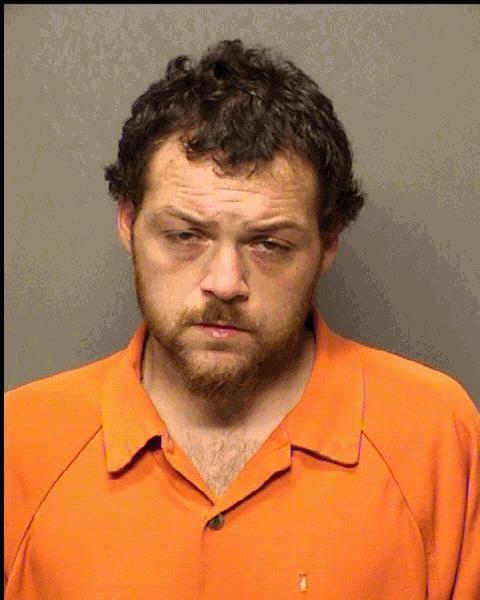 Dustin Allen Ray Kinney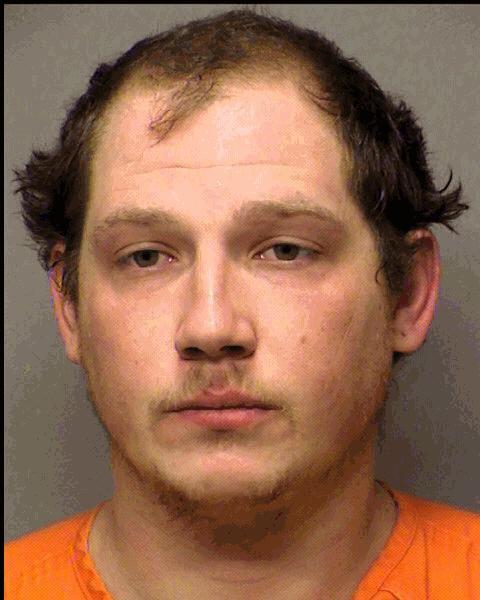 Dylan Ryan Heath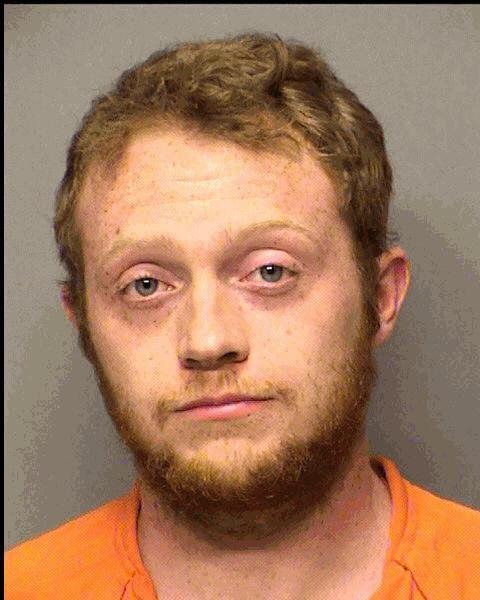 Gamaliel Cruz Jr.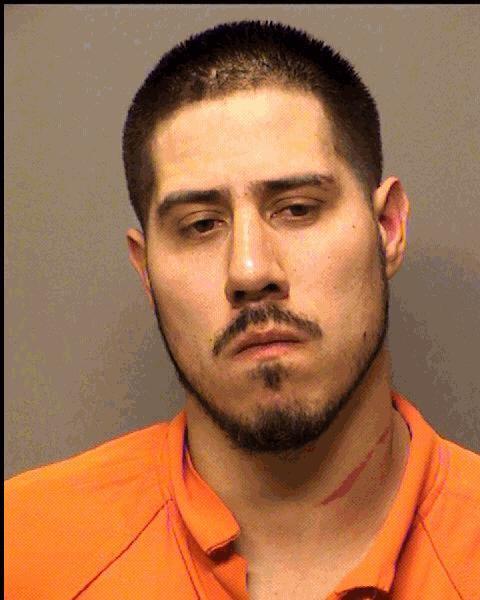 Gary Michael Pastuszak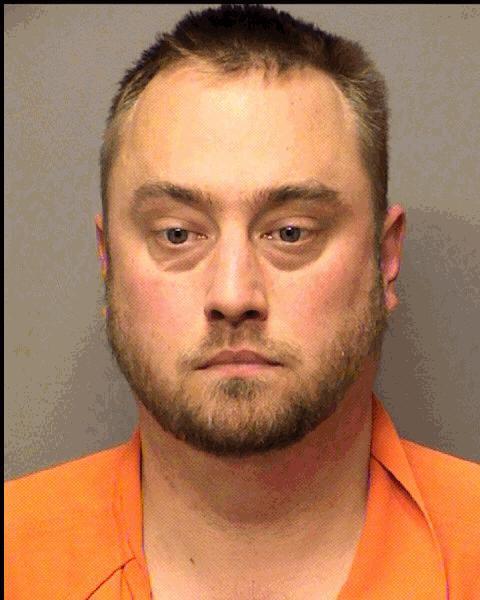 Jacob Daniel Grimsley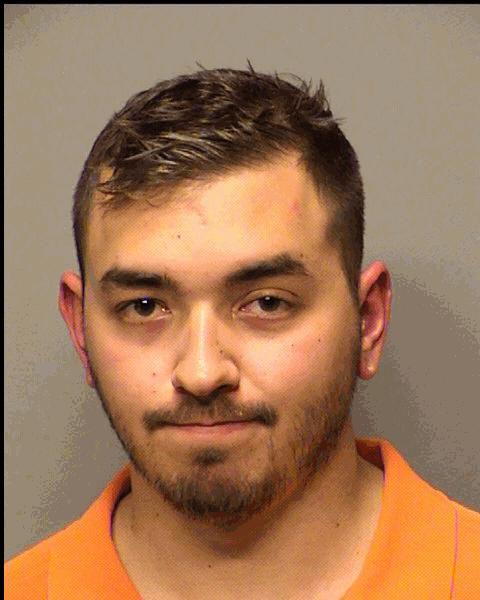 James David Basemore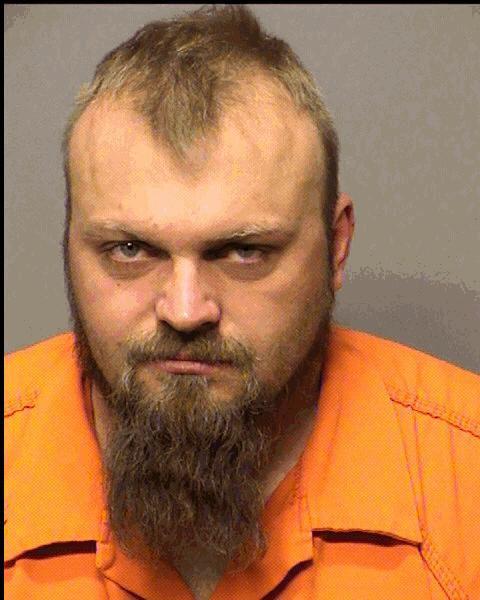 Jason Aaron Workman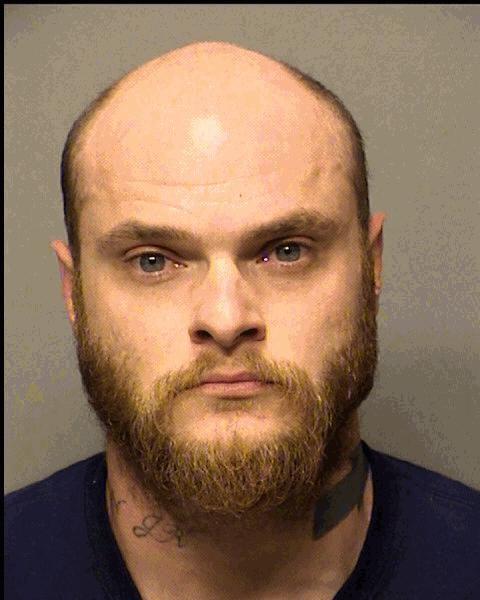 Jeremy Lee Williams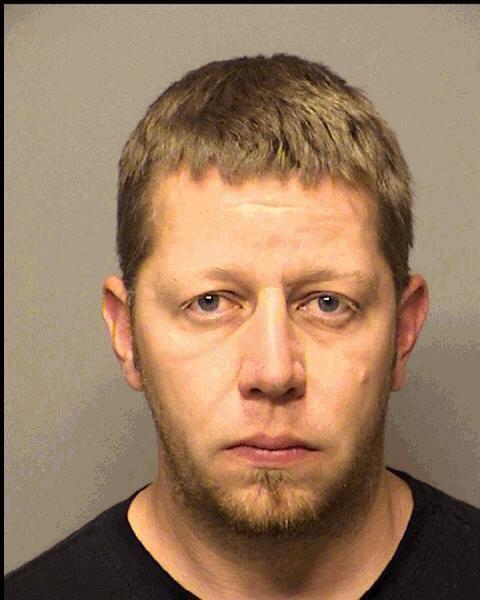 Jeremy Michael Seiber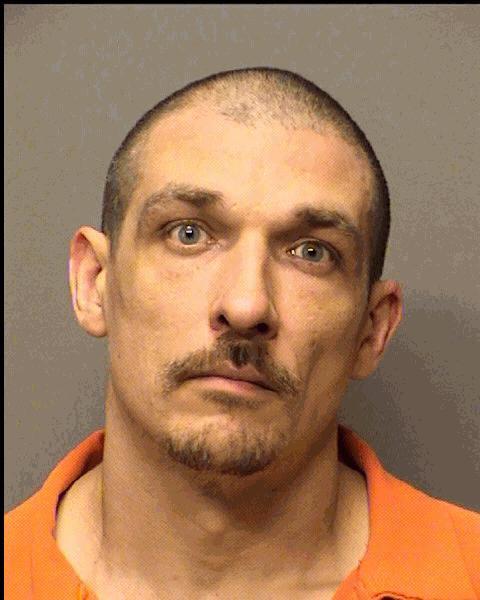 John Thomas Bowen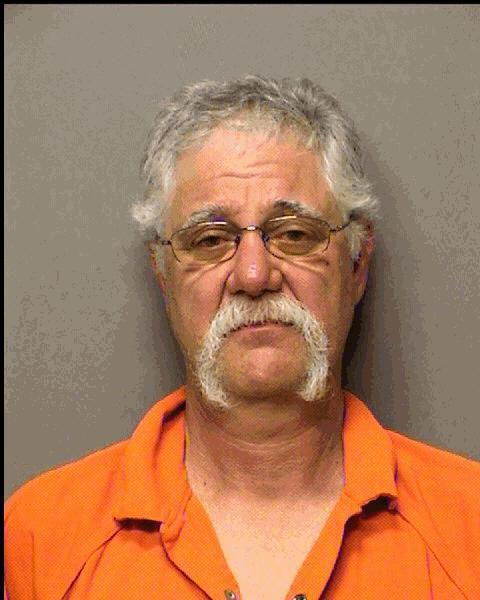 Jordan Trent Reel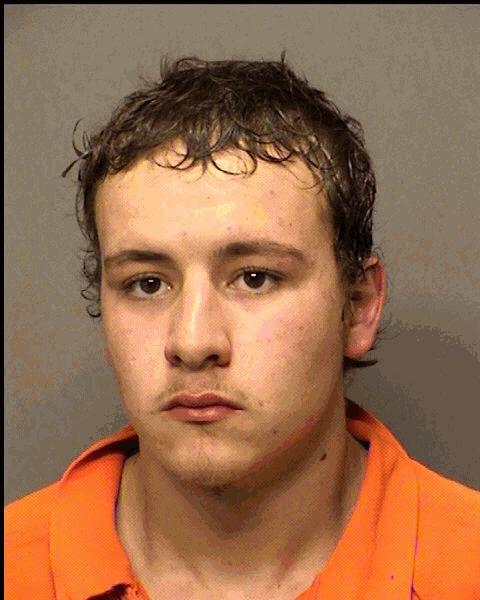 Justin Wayne Bryant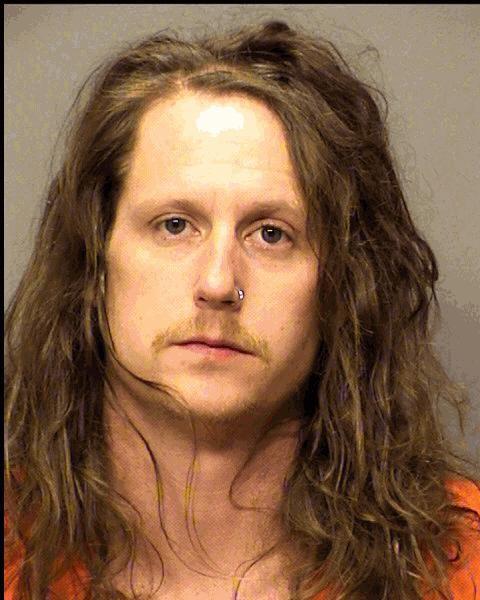 Kathryn Haru Miller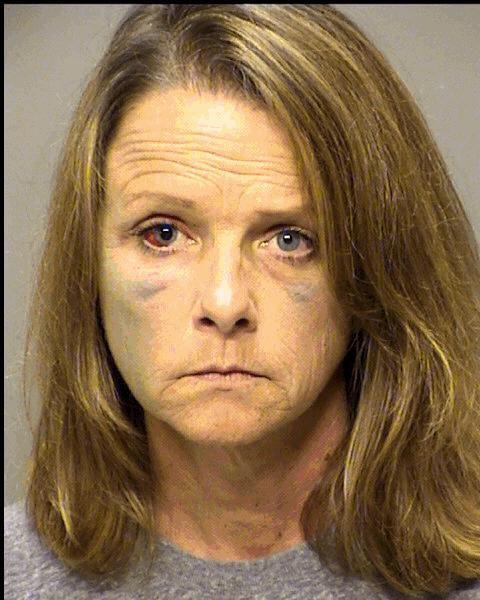 Kenneth Joel Longfellow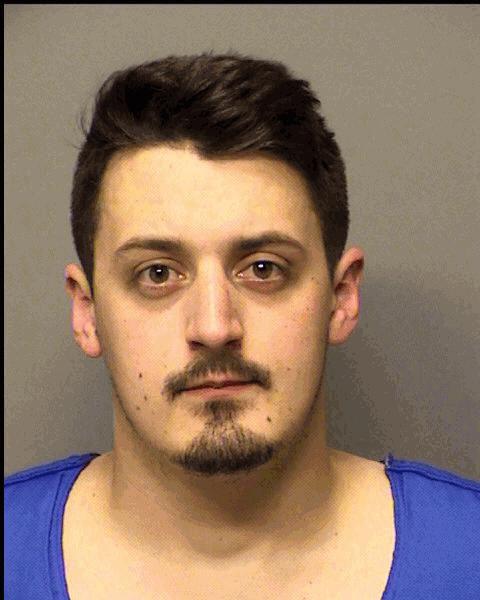 Krystle Marie Palo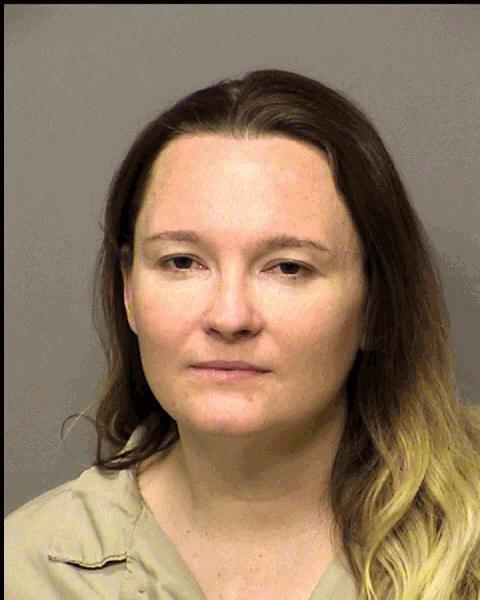 Ladarius Deshawn Johnson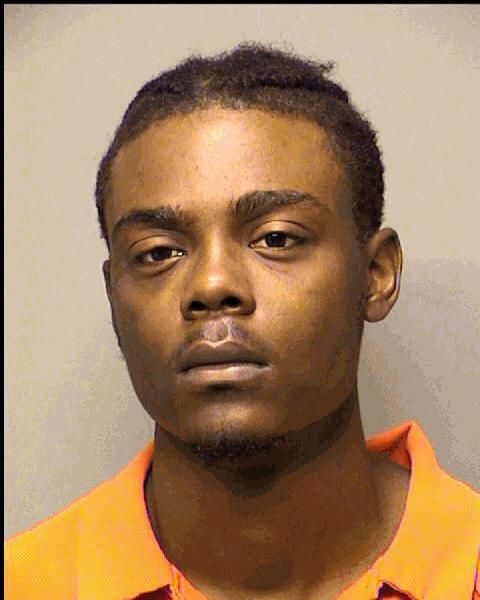 Maranda Michelle Lundy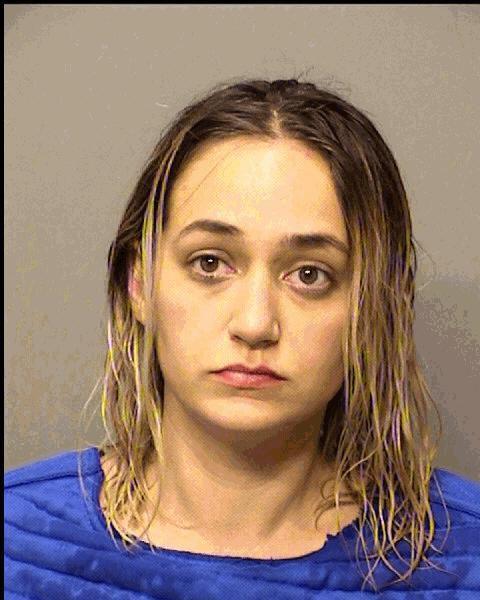 Markieth Mayes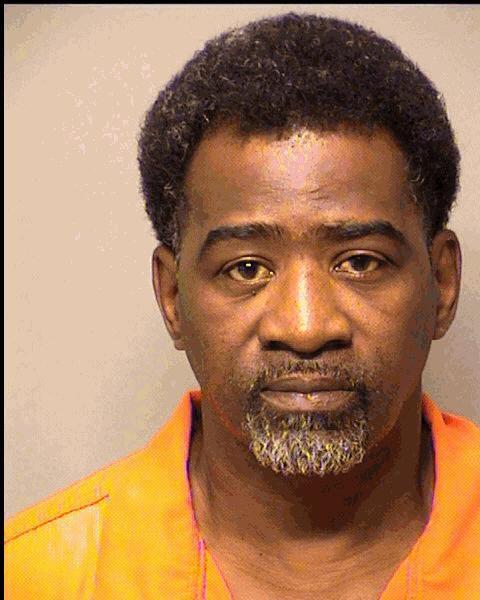 Melanie Marie Bishop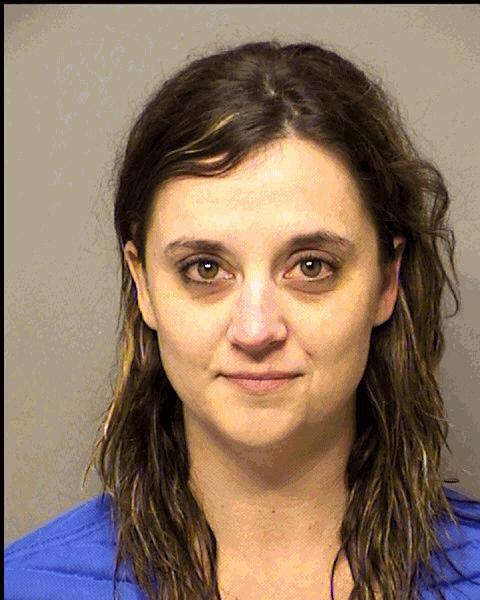 Michael Lamar Bradley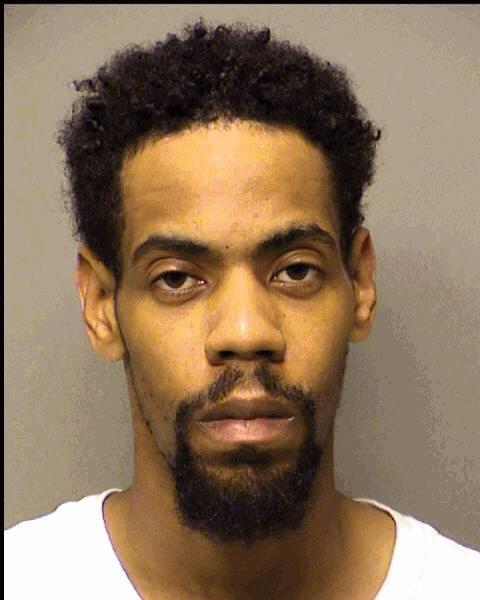 Nathan James Gilbert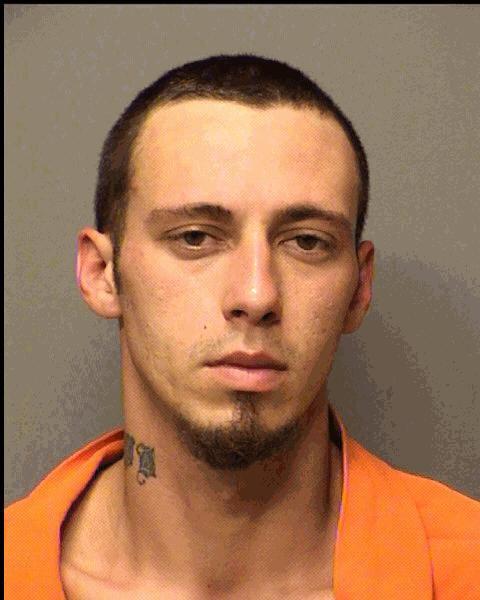 Nicholas Jacob Kujawa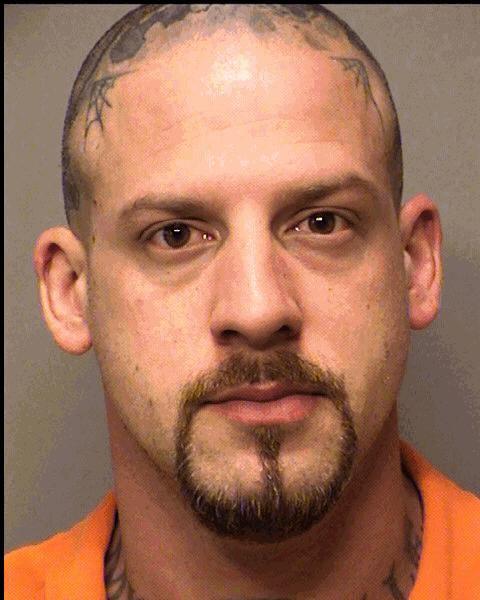 Noel Christopher Cullen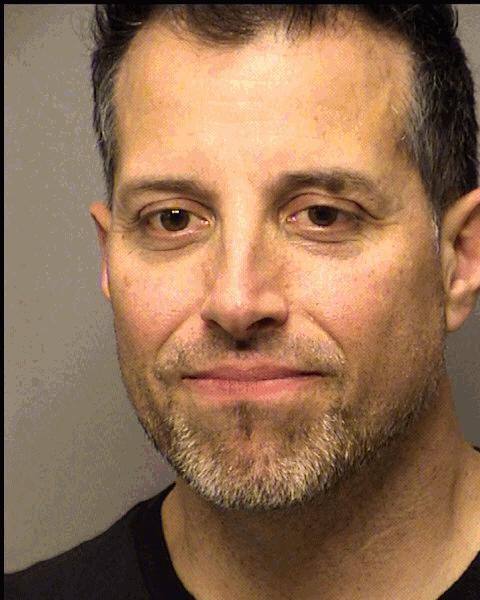 Phillip Rovy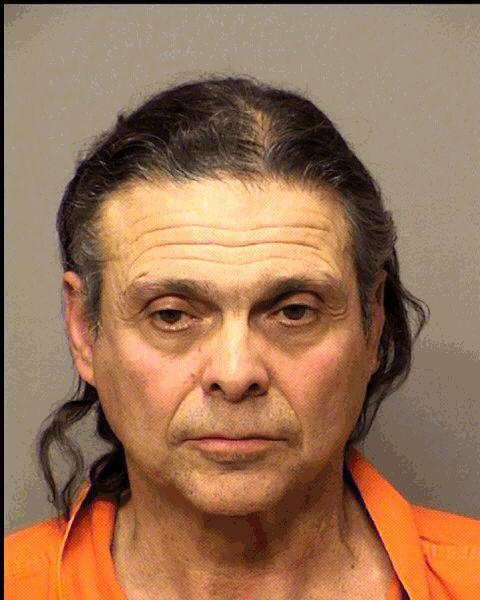 Ramon Andre Mackerl II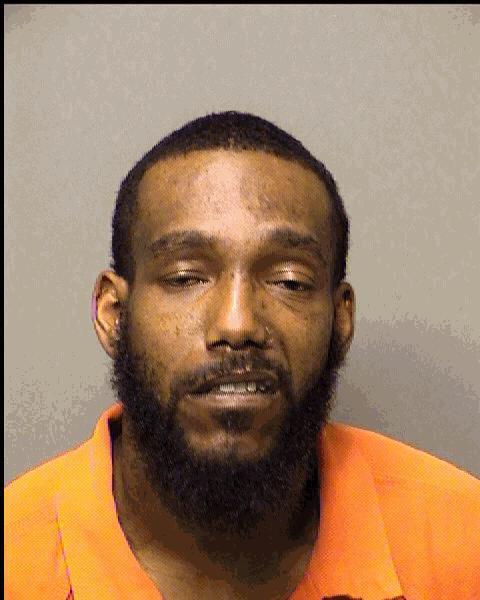 Ryan Neil Gee
Seth Addison Howard-Jones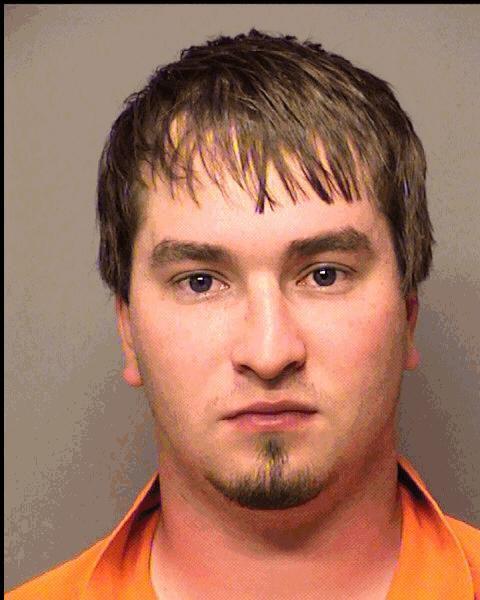 Shannon Hicks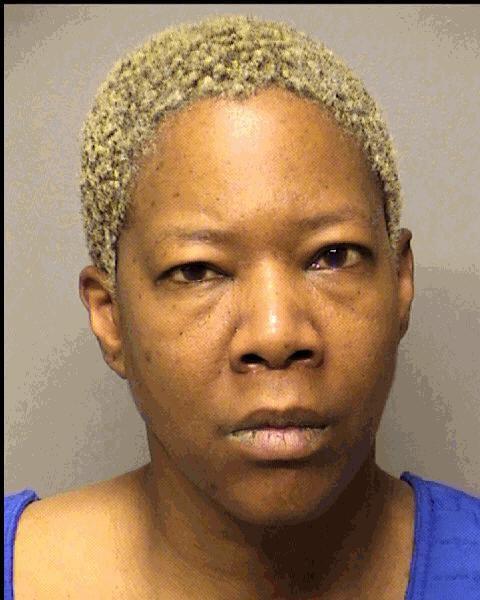 Stephen Lee Gamblin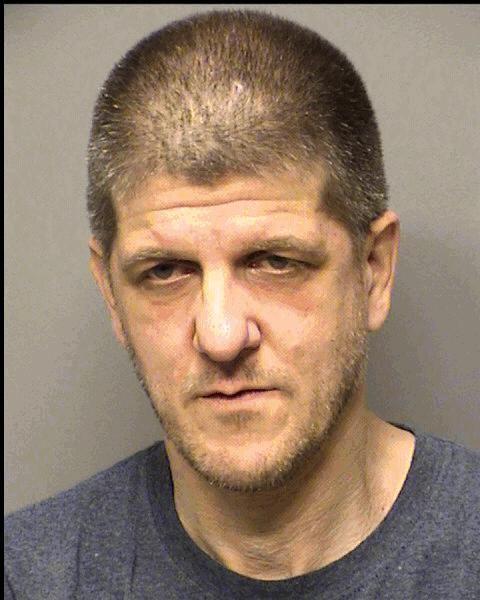 Steven Michael Ippolito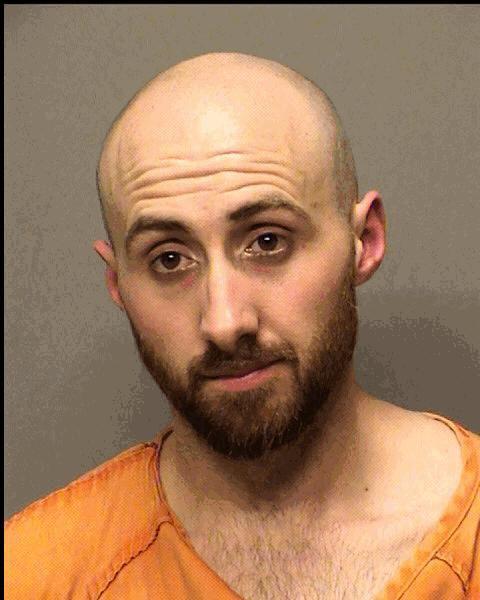 Thomas Edward Throw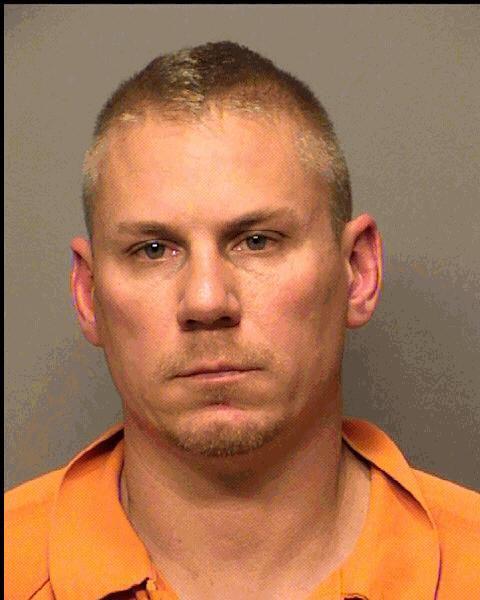 Timothy Lawrence Bryant Jr.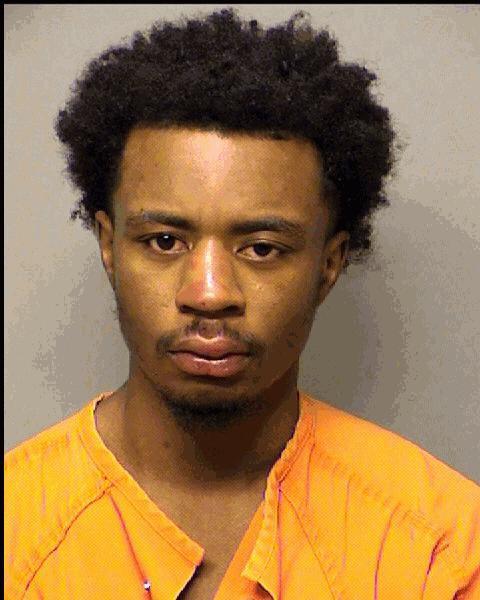 Vera R. Morgan