VALPARAISO — A Fort Wayne woman was sentenced Monday to a year in jail after pleading guilty to attempting to steal a man's vehicle after luring him to a local hotel room using a dating app.
Police said Christina Fusik, 19, was heating coffee in a microwave on Dec. 28 while performing a sex act on one of the men she lured to the room at the Best Western University Inn in Valparaiso on Morthland Drive.
When she felt the coffee was hot enough, after checking it twice, she threw it on the man and then struck him in the back of the head with a lamp, police said. She then fled with his keys, but he was able to put his clothes back on in time to pull her out of his vehicle before she drove away.
The room was paid for by another man she met the day before on the POF (formerly known as Plenty of Fish) dating/hookup app, according to police. 
Police said Fusik used the same app earlier to meet a man in Chicago, lure him into a convenience store and then flee in his vehicle to Valparaiso where the vehicle stopped running.
She then connected with a man on the app in Valparaiso, who paid for the hotel room and then had sex with her before leaving the morning of the incident in question, police said.
Fusik was charged with felony counts of robbery, battery, theft and attempted theft, and a misdemeanor charge of false informing.
She pleaded guilty to battery and attempted theft in return for the other charges being dismissed, according to Porter Superior Court Judge Roger Bradford.
Fusik, who was in custody Monday, has 136 days of credit at the Porter County Jail.
Porter County Deputy Prosecutor David Urbanski said he has been in contact with the victim and he is fine with the resolution in the case.
Amanda Lynn Carroll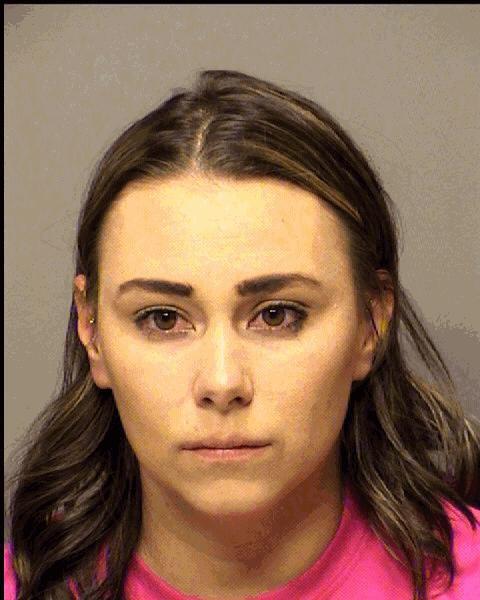 Angelica Crystal Holley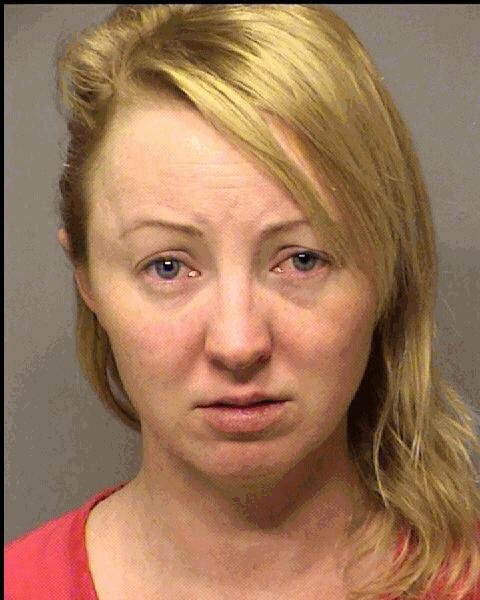 Armando Ruben Rangel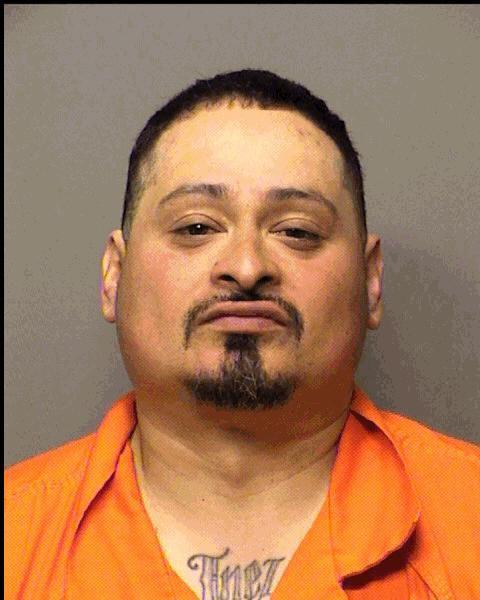 Arturo Arcadio Corral
Ashalee Brianne Osbun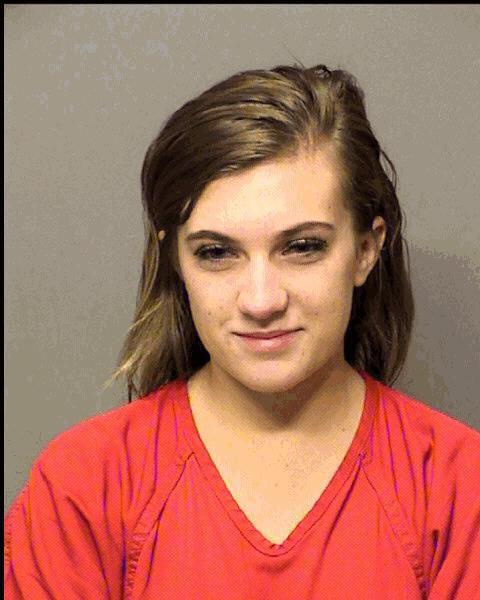 Audriana Nicole Sampias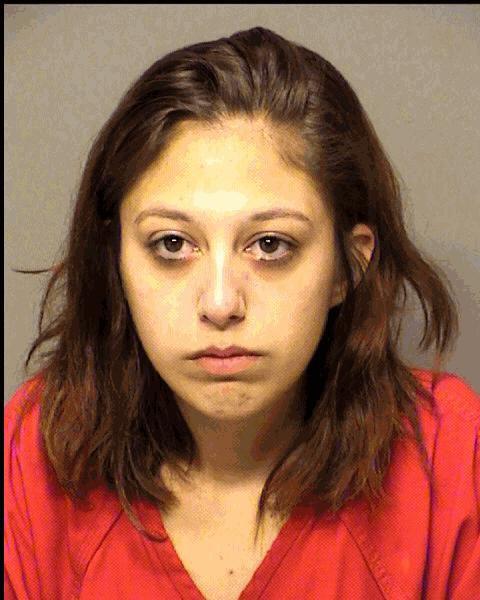 Bradley Evan Stooksbury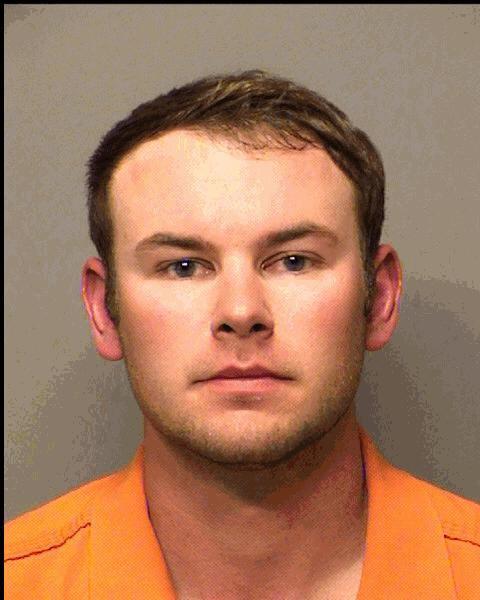 Bruce Allen Davis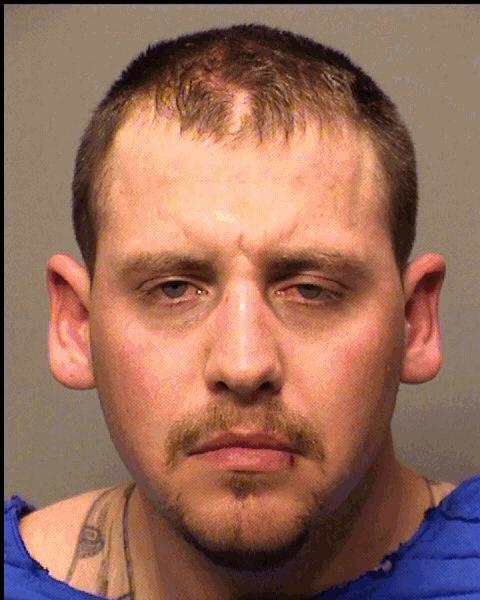 Christina Ann Provins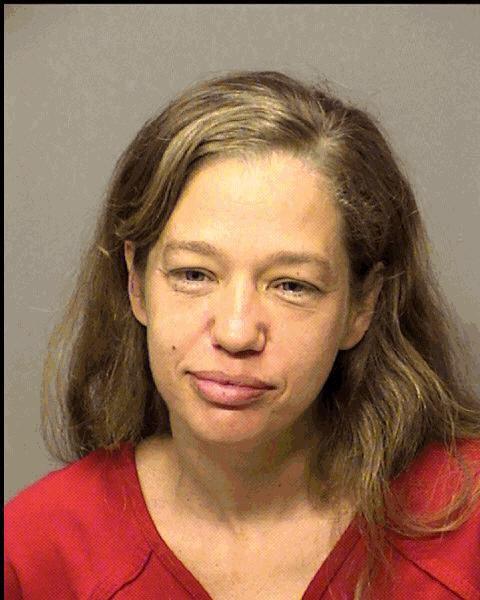 Christopher Dale Asbridge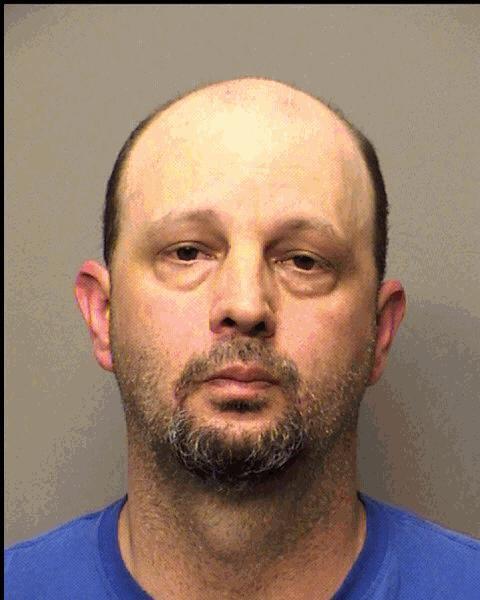 Dale Perry Michael Rardin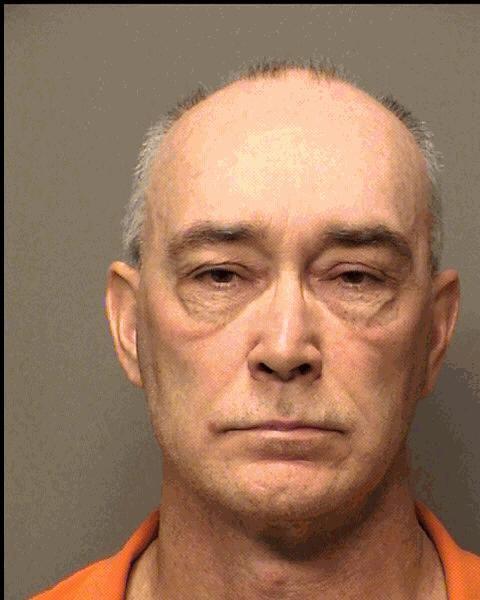 Dana Meri Jones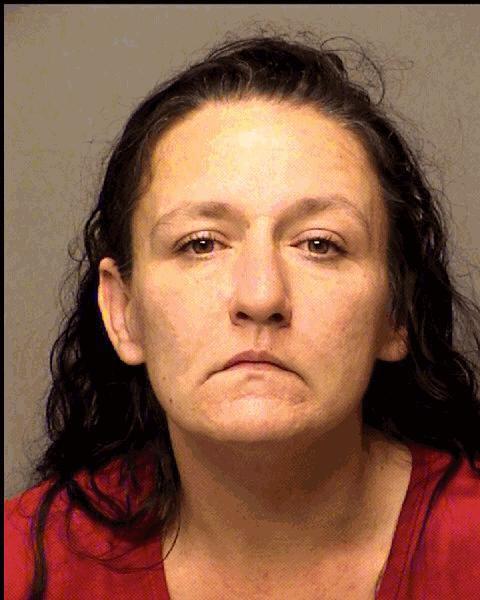 Daviyd Barachel Turner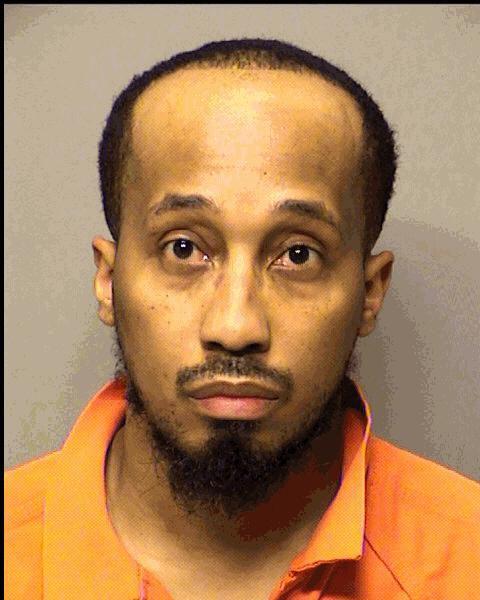 Dominic Reznor Mazzoleni
Dominick Robert Angelucci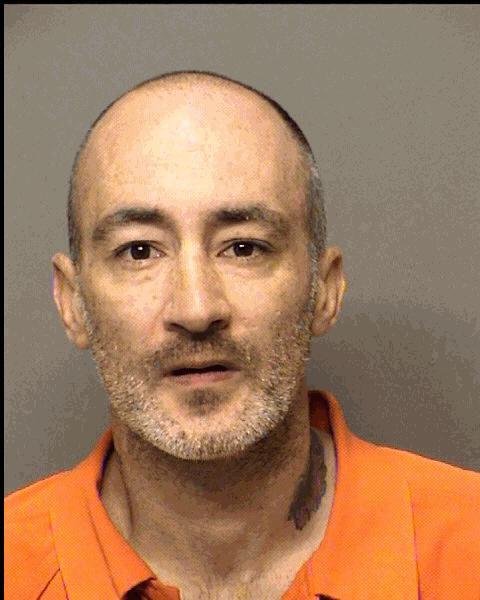 Douglas Leroy Richardson Jr.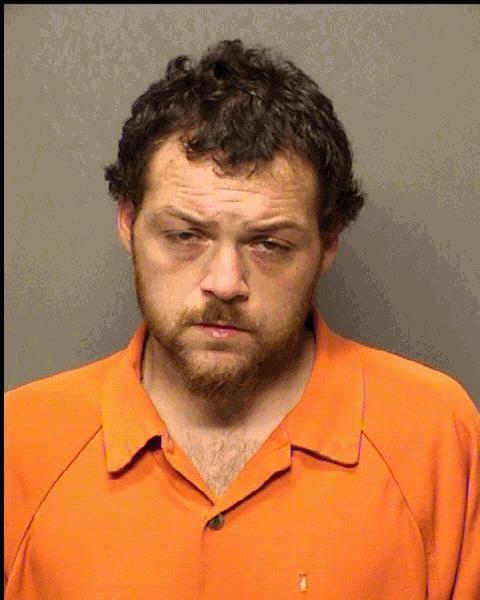 Dustin Allen Ray Kinney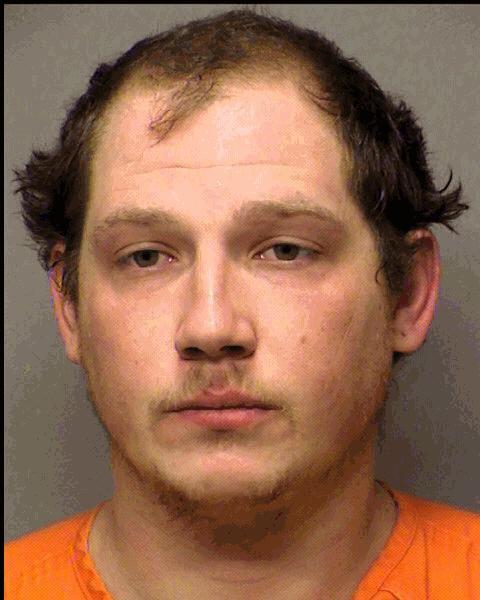 Dylan Ryan Heath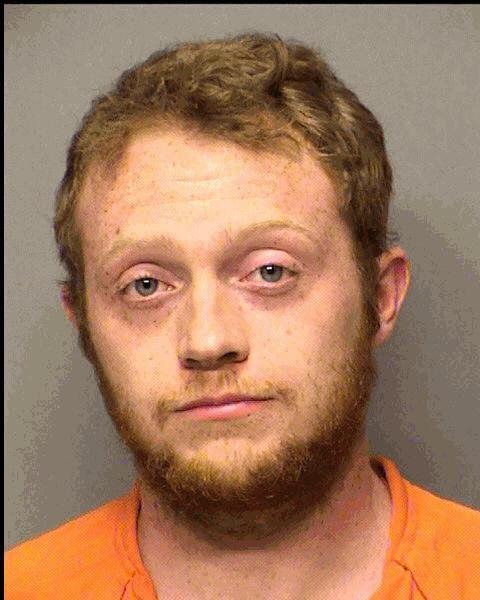 Gamaliel Cruz Jr.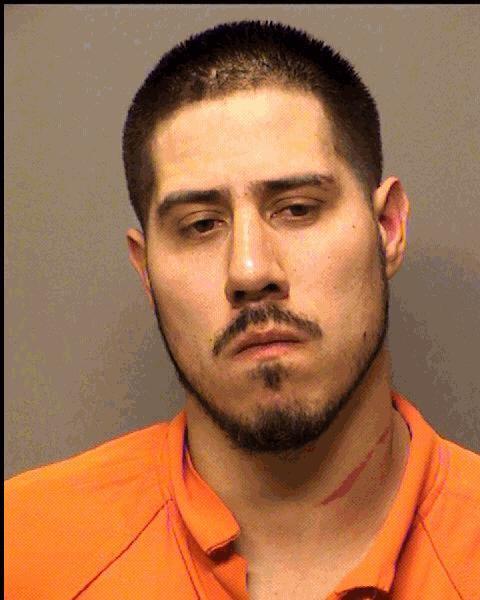 Gary Michael Pastuszak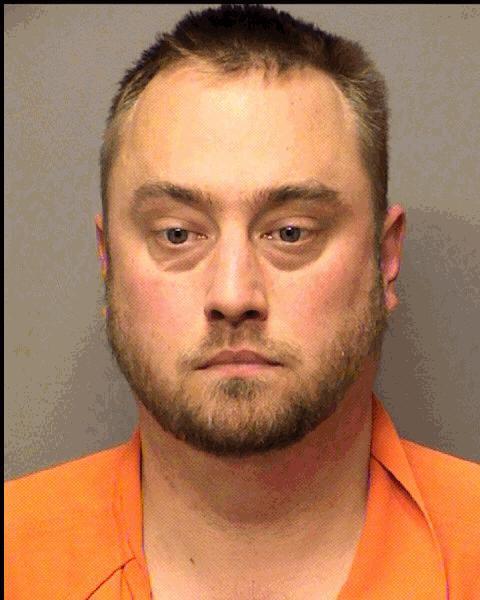 Jacob Daniel Grimsley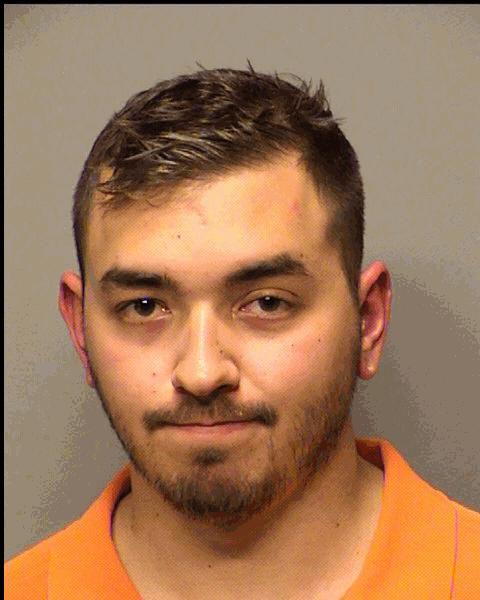 James David Basemore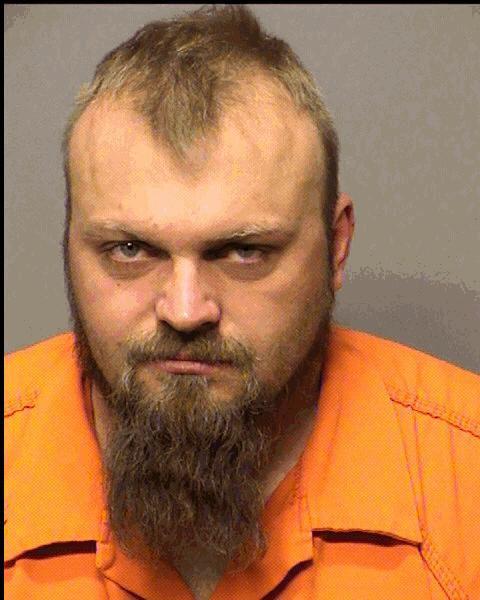 Jason Aaron Workman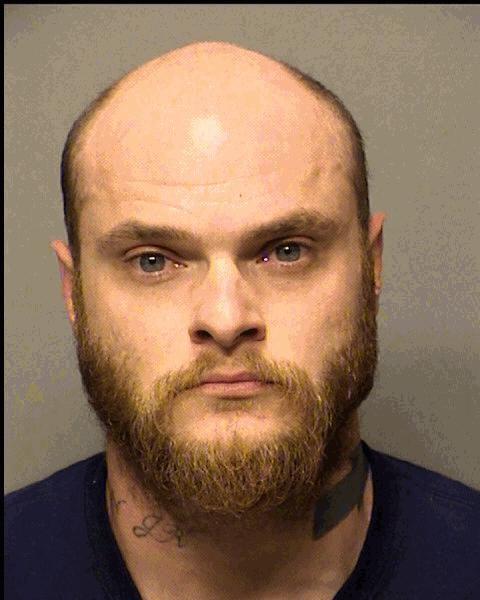 Jeremy Lee Williams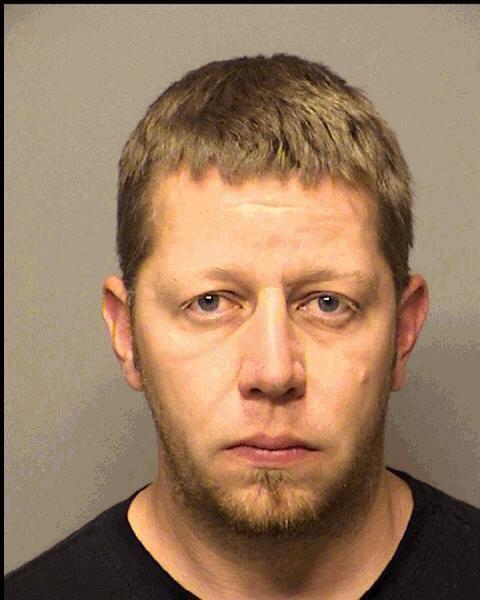 Jeremy Michael Seiber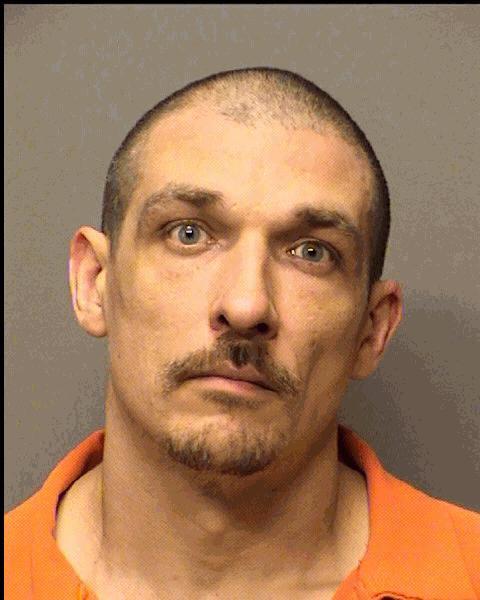 John Thomas Bowen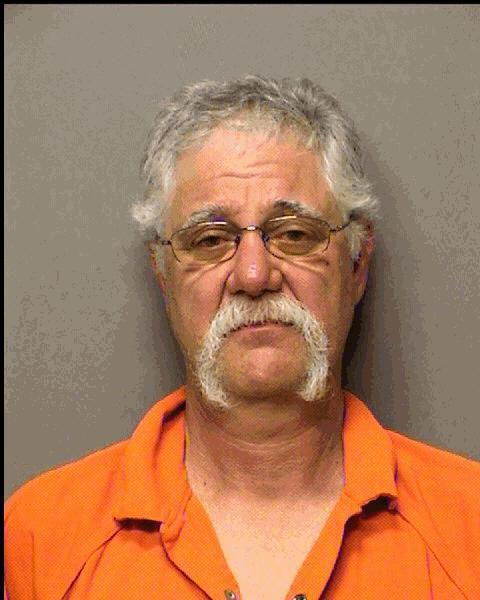 Jordan Trent Reel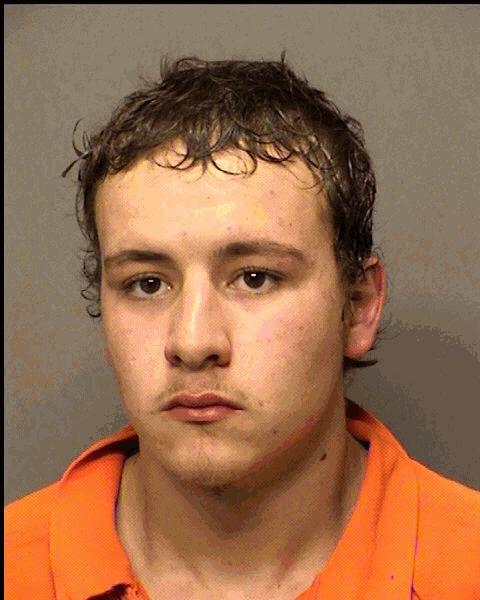 Justin Wayne Bryant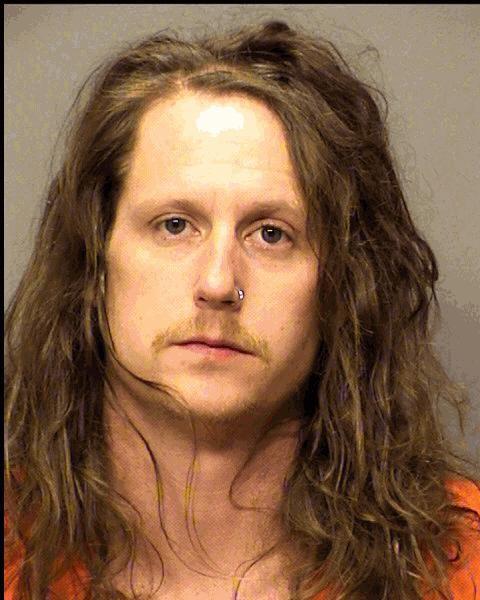 Kathryn Haru Miller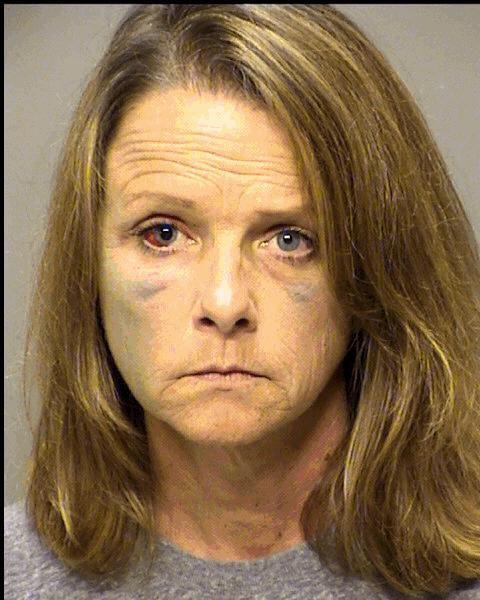 Kenneth Joel Longfellow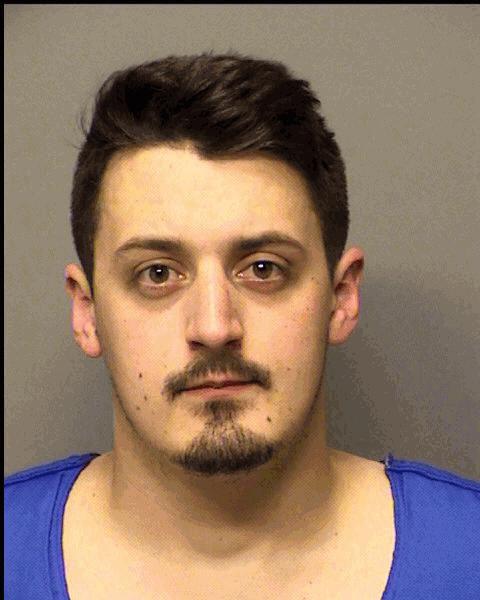 Krystle Marie Palo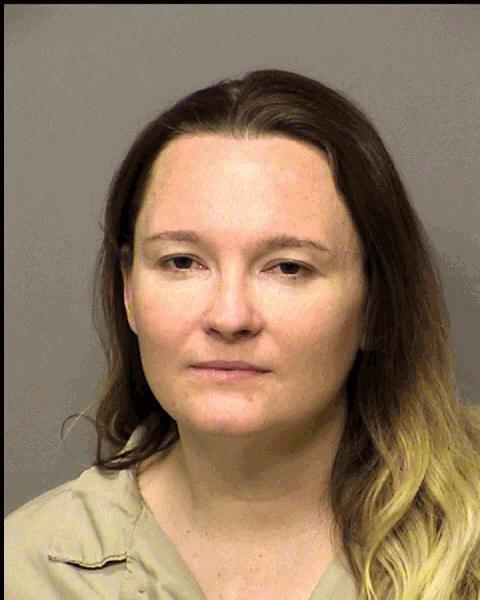 Ladarius Deshawn Johnson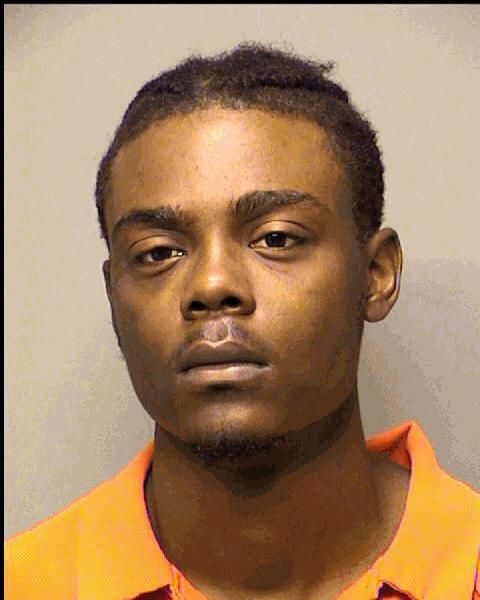 Maranda Michelle Lundy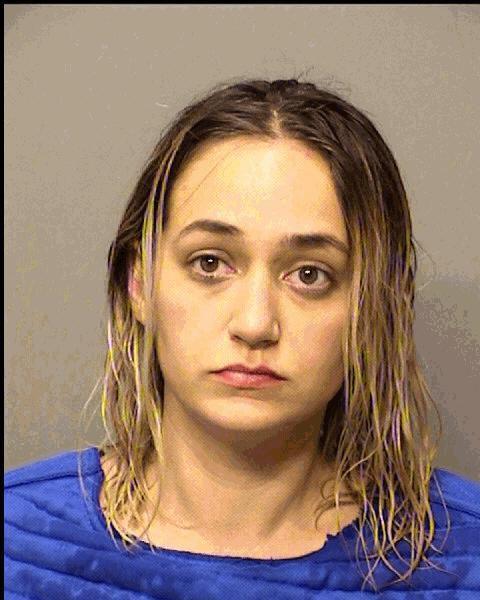 Markieth Mayes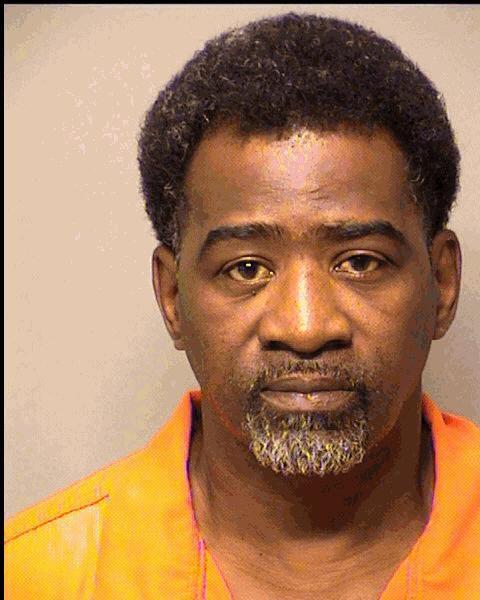 Melanie Marie Bishop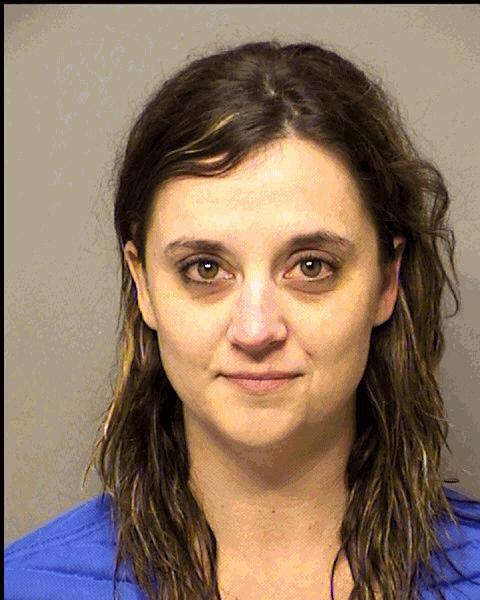 Michael Lamar Bradley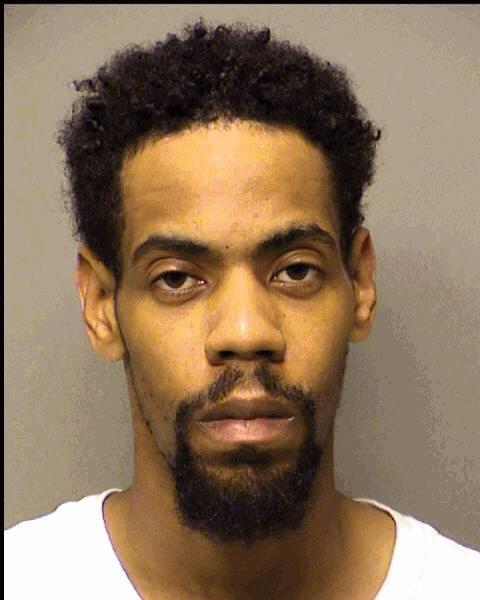 Nathan James Gilbert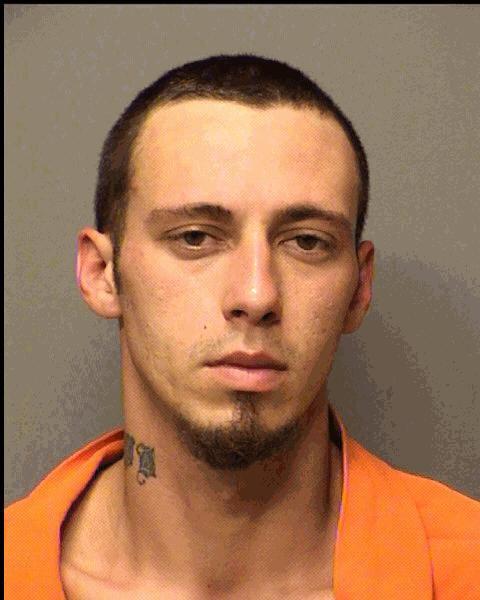 Nicholas Jacob Kujawa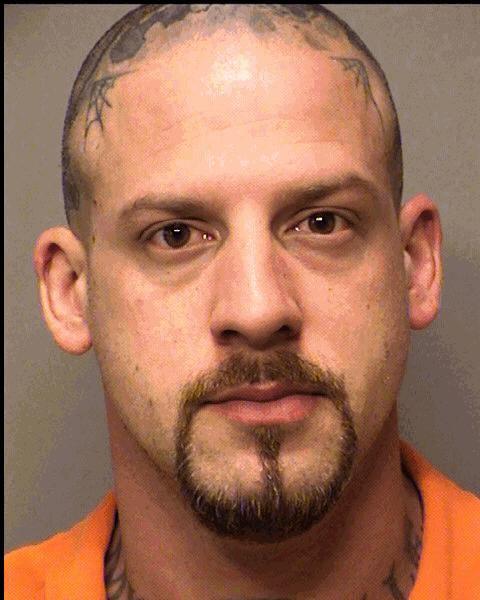 Noel Christopher Cullen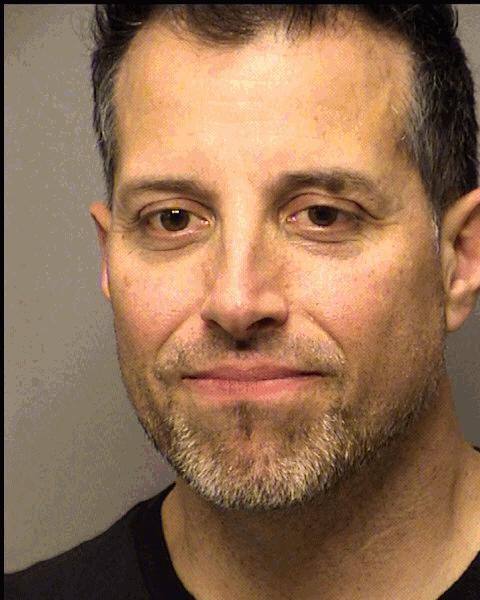 Phillip Rovy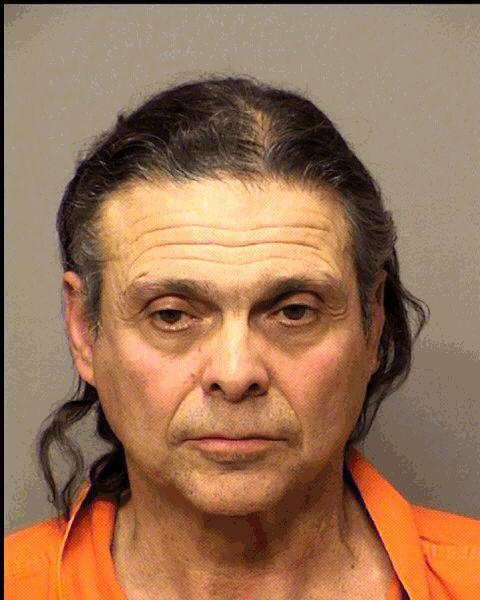 Ramon Andre Mackerl II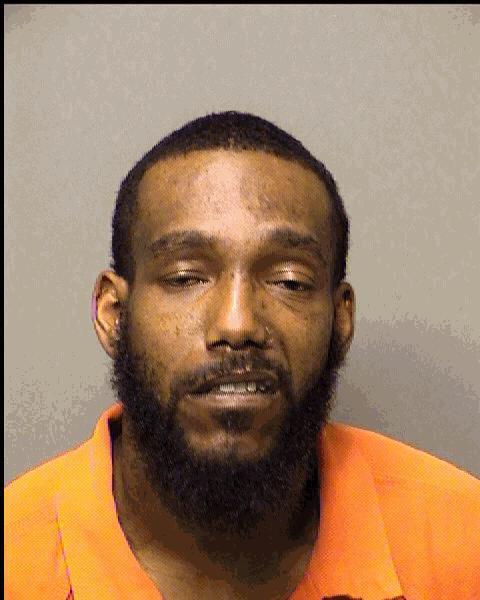 Ryan Neil Gee
Seth Addison Howard-Jones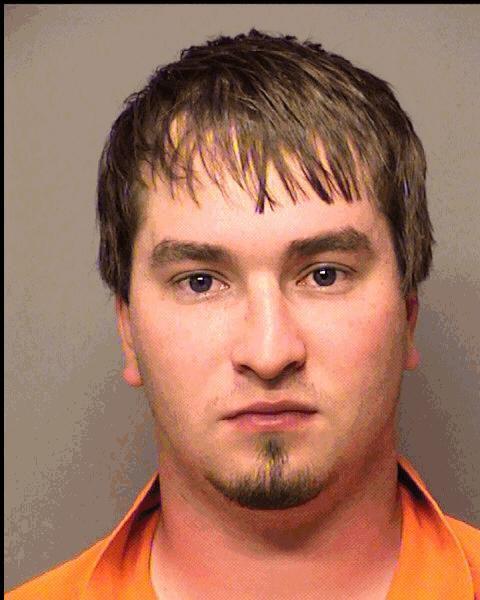 Shannon Hicks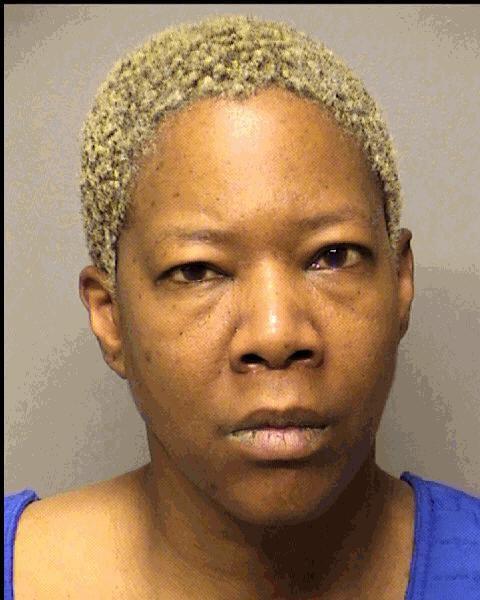 Stephen Lee Gamblin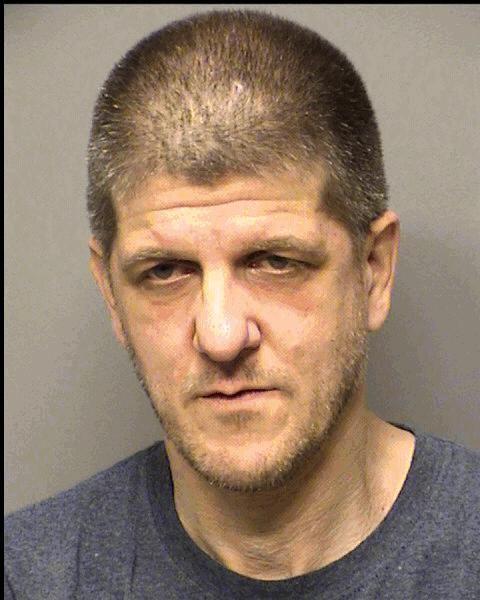 Steven Michael Ippolito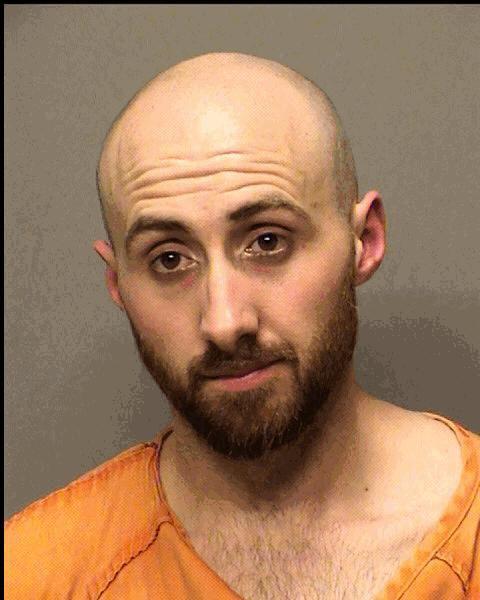 Thomas Edward Throw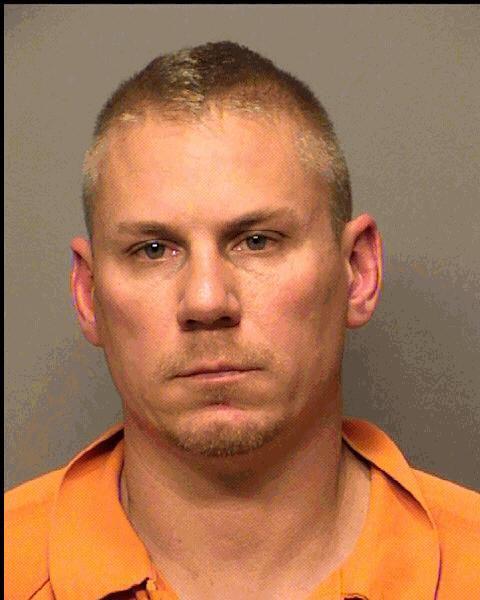 Timothy Lawrence Bryant Jr.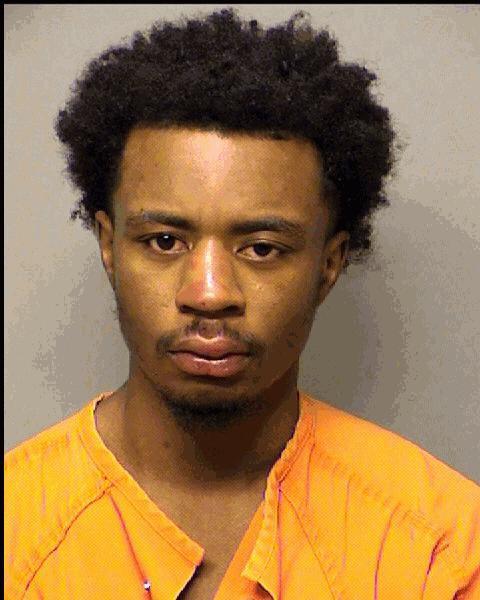 Vera R. Morgan