VALPARAISO — A Fort Wayne woman was sentenced Monday to a year in jail after pleading guilty to attempting to steal a man's vehicle after luring him to a local hotel room using a dating app.
Police said Christina Fusik, 19, was heating coffee in a microwave on Dec. 28 while performing a sex act on one of the men she lured to the room at the Best Western University Inn in Valparaiso on Morthland Drive.
When she felt the coffee was hot enough, after checking it twice, she threw it on the man and then struck him in the back of the head with a lamp, police said. She then fled with his keys, but he was able to put his clothes back on in time to pull her out of his vehicle before she drove away.
The room was paid for by another man she met the day before on the POF (formerly known as Plenty of Fish) dating/hookup app, according to police. 
Police said Fusik used the same app earlier to meet a man in Chicago, lure him into a convenience store and then flee in his vehicle to Valparaiso where the vehicle stopped running.
She then connected with a man on the app in Valparaiso, who paid for the hotel room and then had sex with her before leaving the morning of the incident in question, police said.
You have free articles remaining.
Keep reading for FREE!
Enjoy more articles by signing up or logging in. No credit card required.
Fusik was charged with felony counts of robbery, battery, theft and attempted theft, and a misdemeanor charge of false informing.
She pleaded guilty to battery and attempted theft in return for the other charges being dismissed, according to Porter Superior Court Judge Roger Bradford.
Fusik, who was in custody Monday, has 136 days of credit at the Porter County Jail.
Porter County Deputy Prosecutor David Urbanski said he has been in contact with the victim and he is fine with the resolution in the case.
Aaron Steven Mitre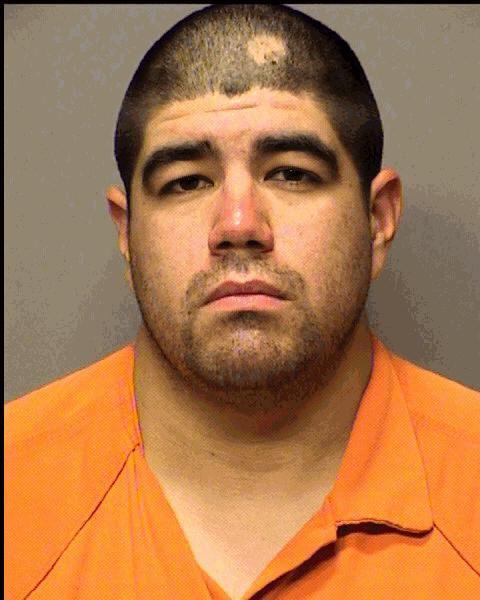 Antoine Deon Morris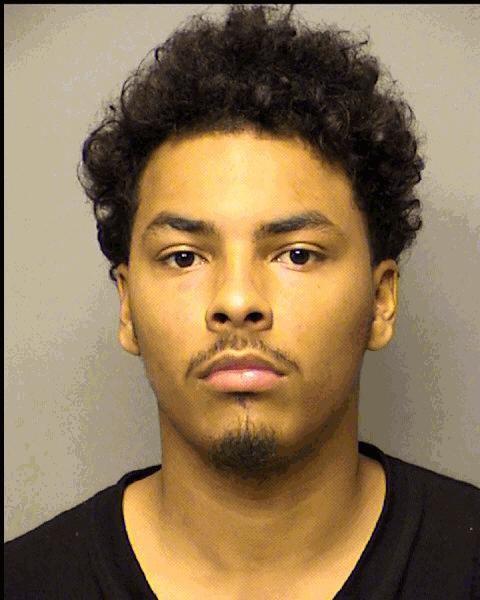 Blanca Estela Rodriguez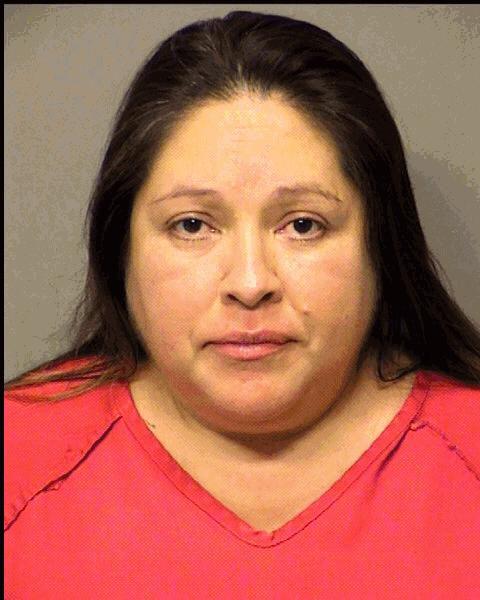 Dylan Joshua Bushong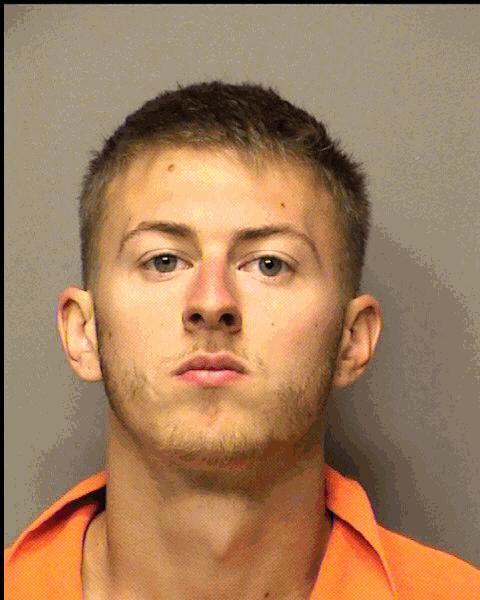 Heather Marie Draves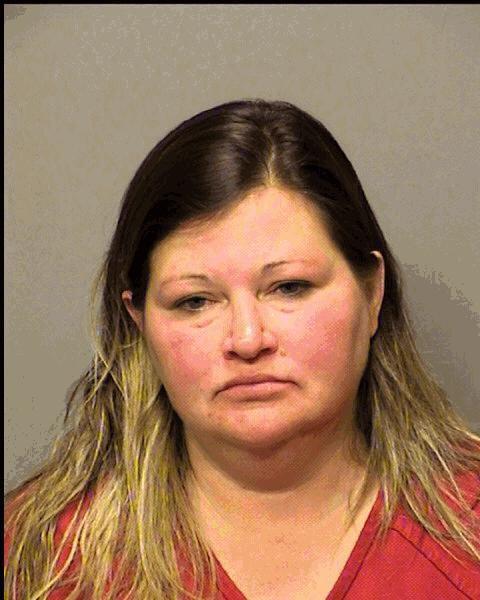 Jason Craig Foreman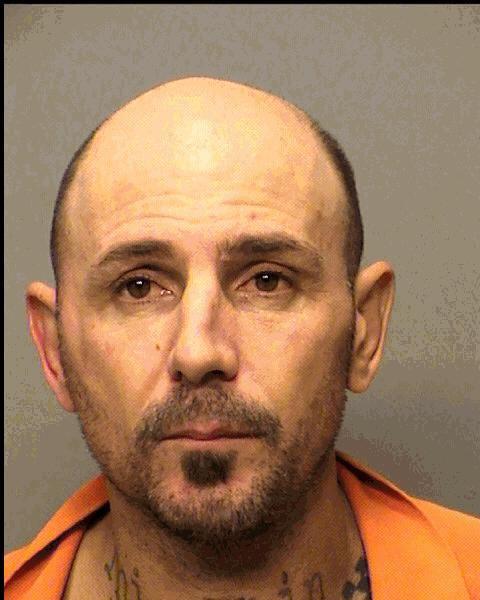 Jennifer Sulynn Lowe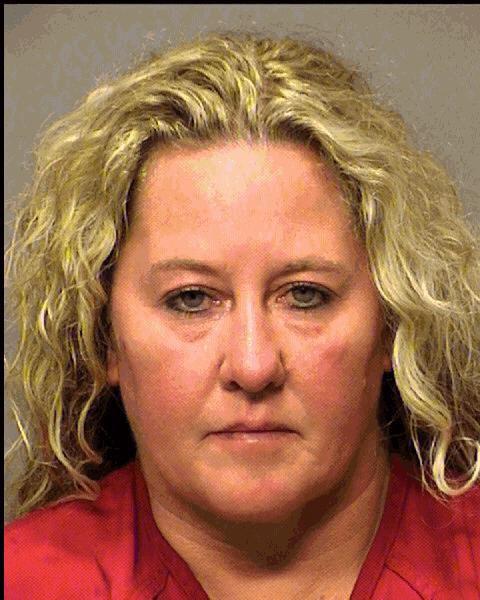 Jorge Soria Lopez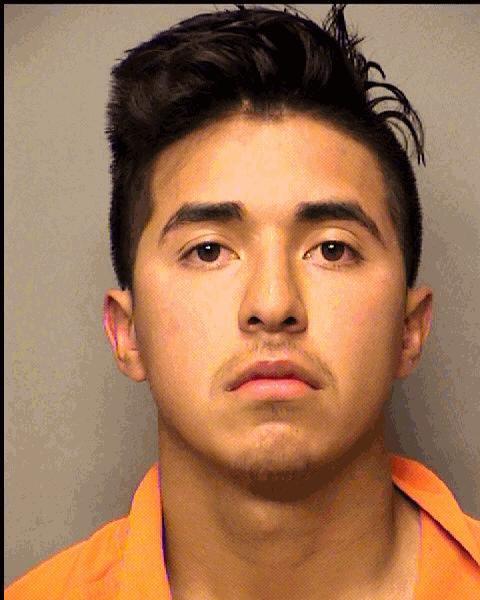 Joseph Thomas Draus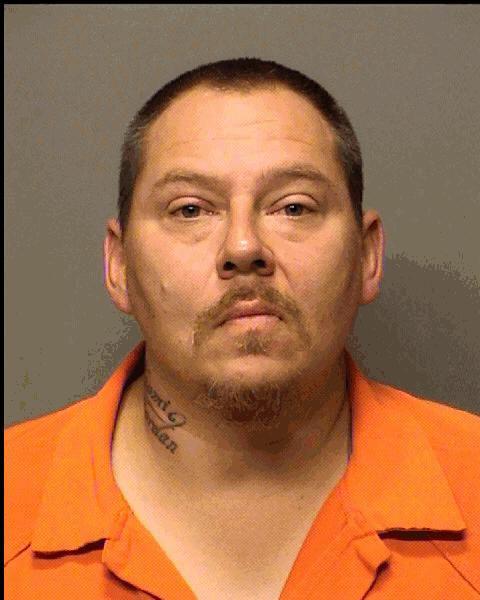 Joshua Gene Herndon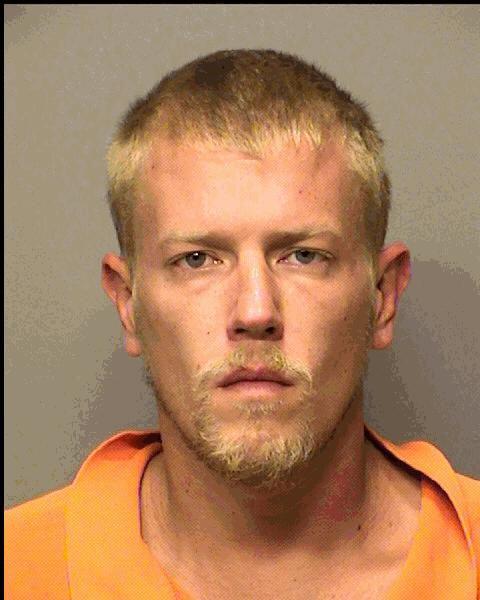 Kyle Jacobbie Landers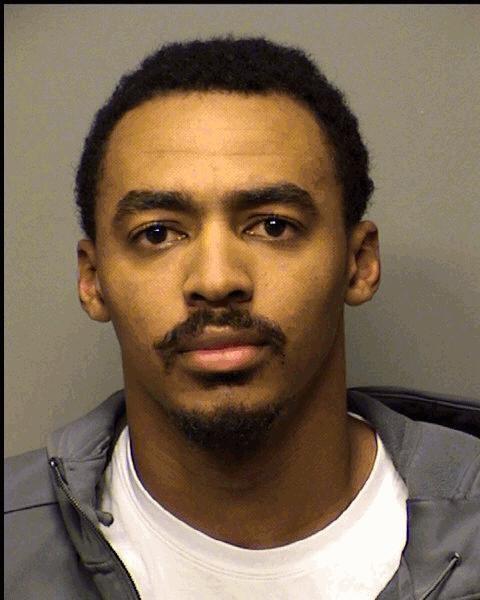 Latoya Yuvette Perryman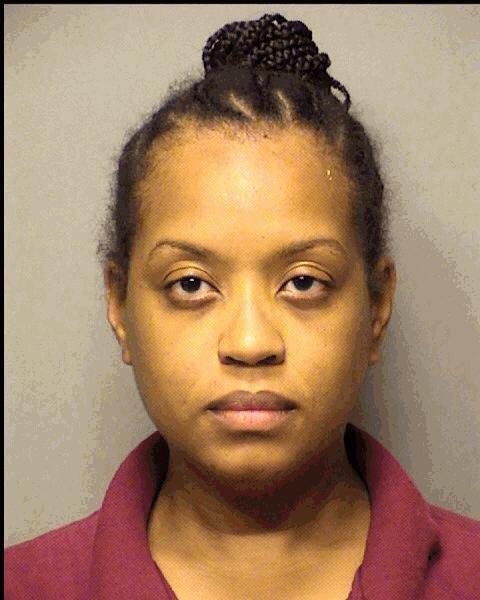 Lincoln Elias Podgorski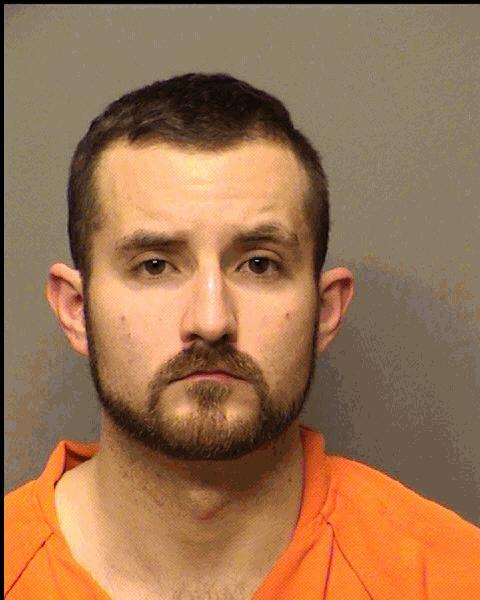 Lisa Malia Apato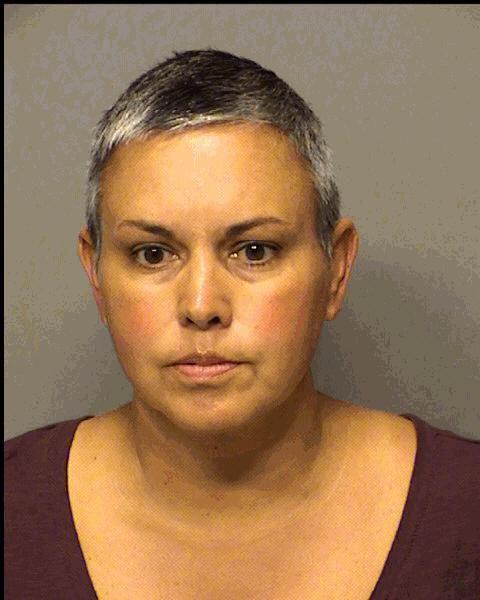 Mallory Lynne Balch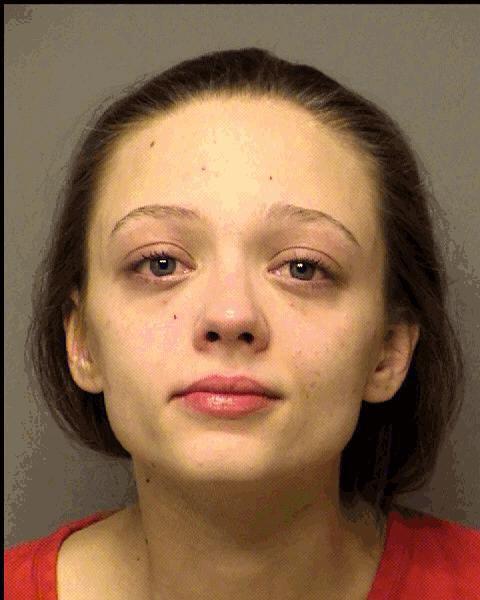 Mario Eric Garcia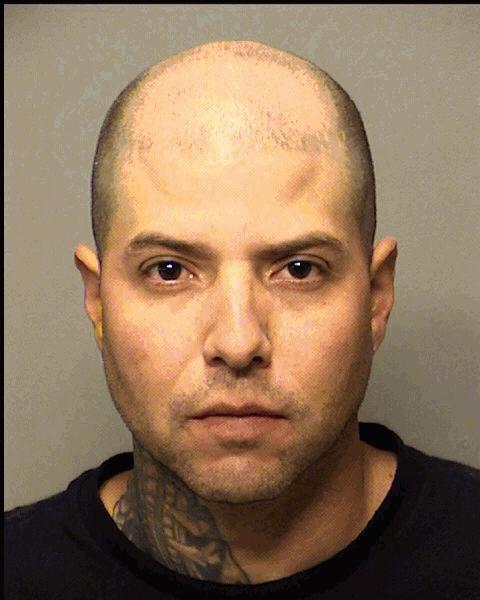 Mariusz Roman Malinowski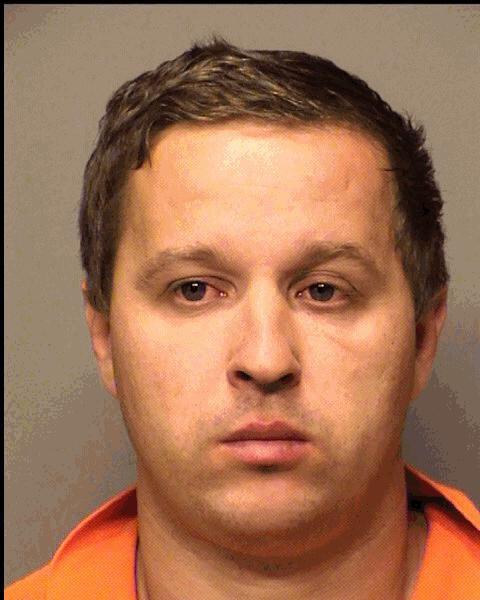 Melissa Marget Banks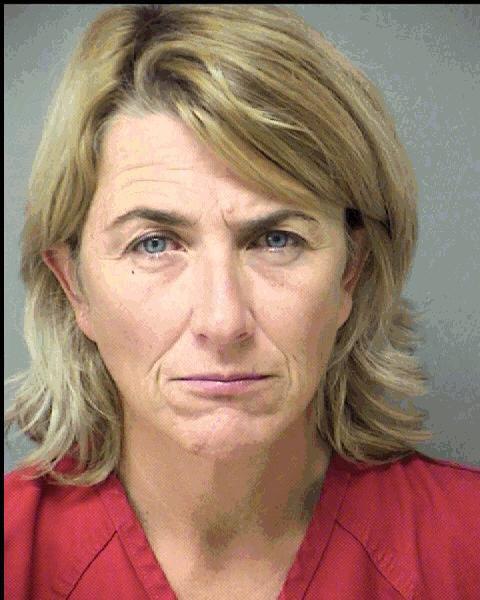 Michael Robert Kauffman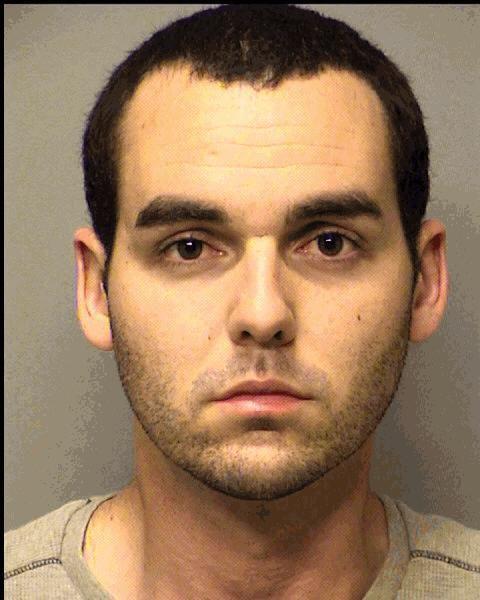 Michael Von Murray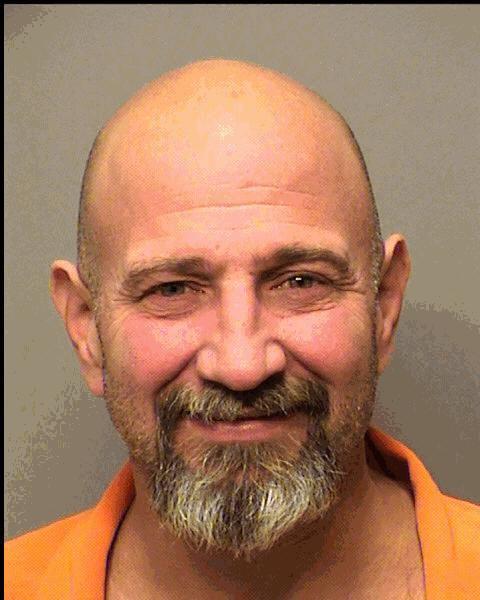 Monica Ann Castro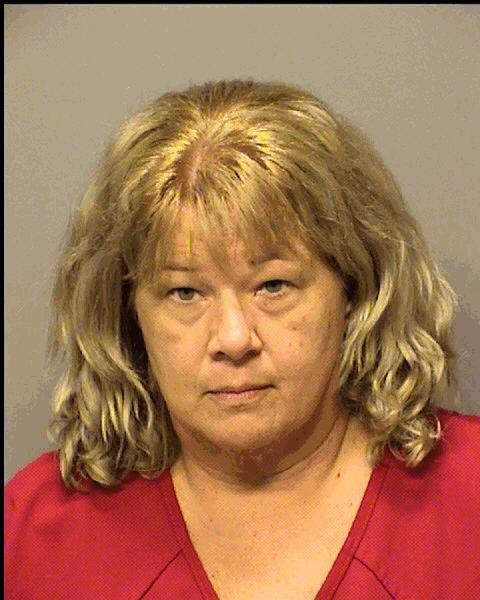 Natalie Kay Gilpin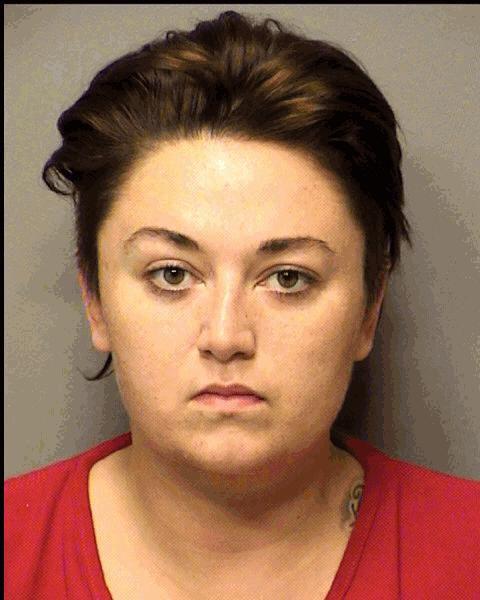 Nora Lynn Bomba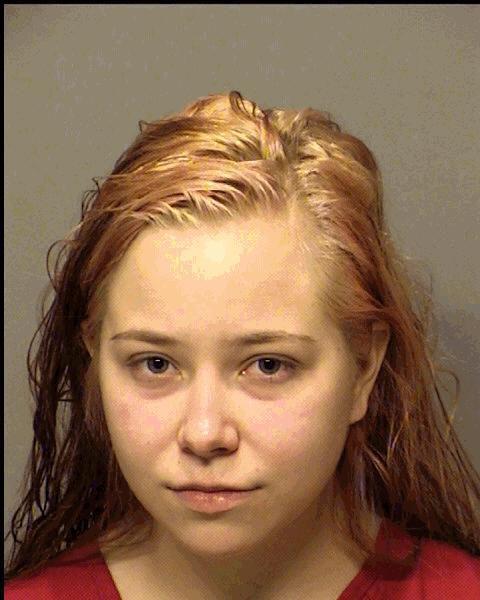 Robert Gale Spellman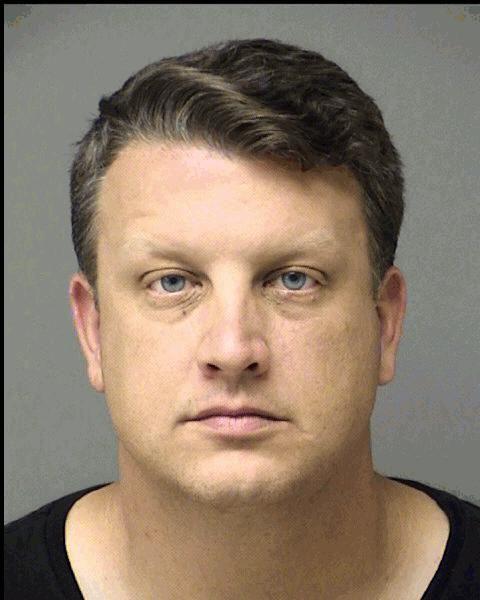 Ronnie Lee Woodard Jr.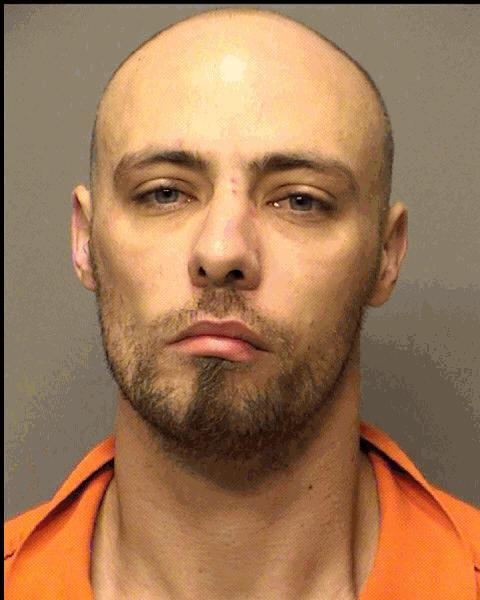 Ryan Thomas Seller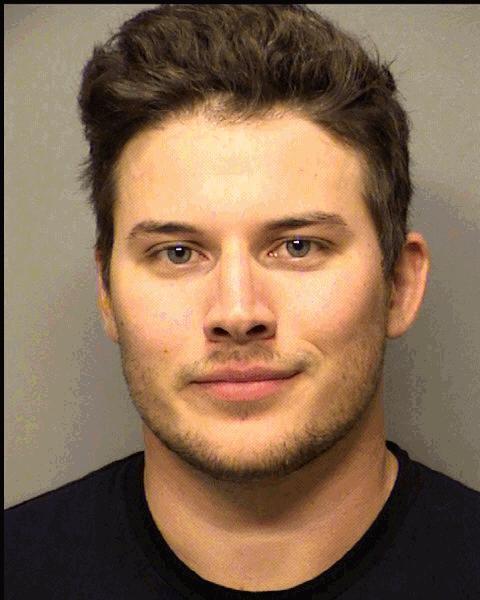 Sami Bilal Suboh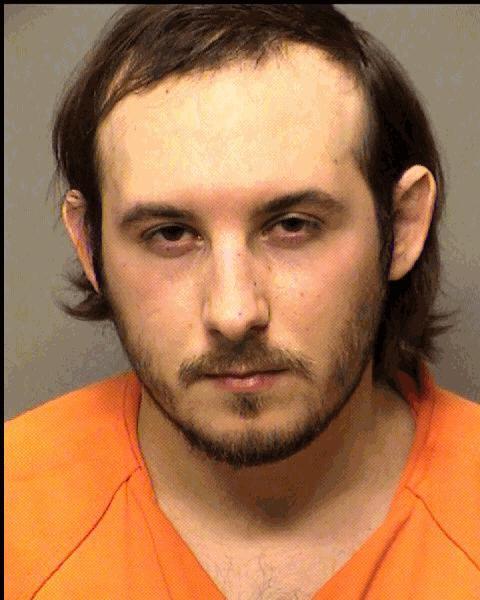 Shirley Ann Spradlin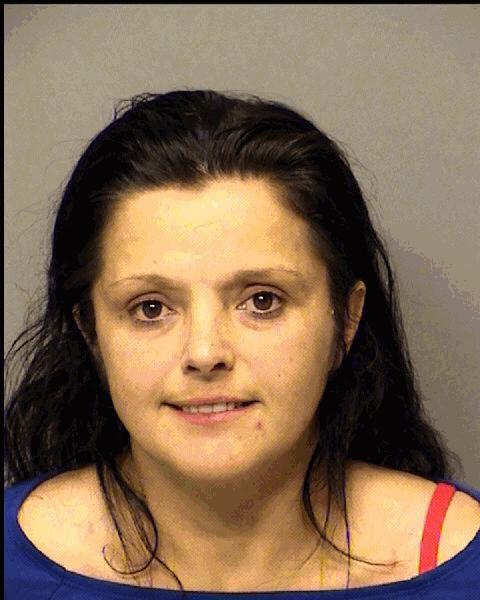 Sonia Ivette Delbrey-Torres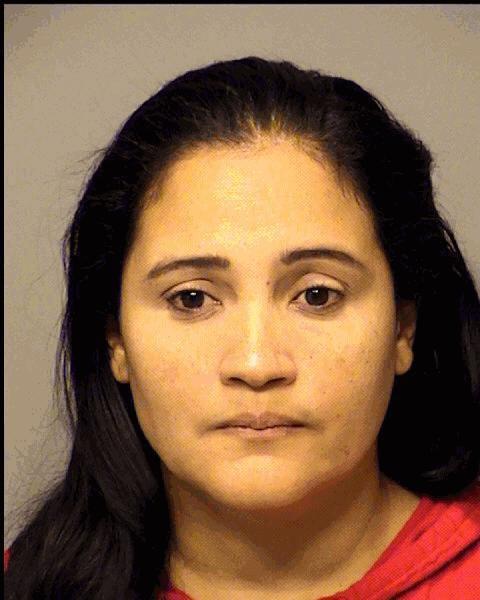 Troy Lamont Hearst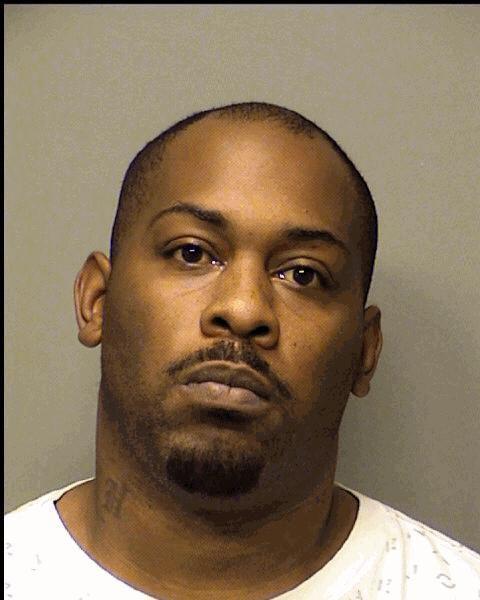 Victoria Elaine Vargas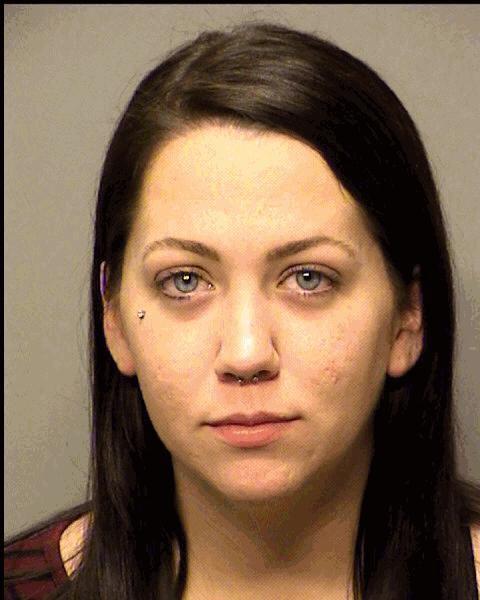 William Douglas Ellingham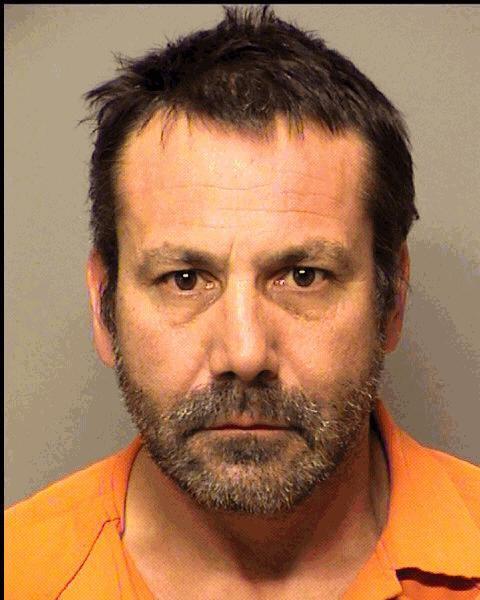 William Steve Lewke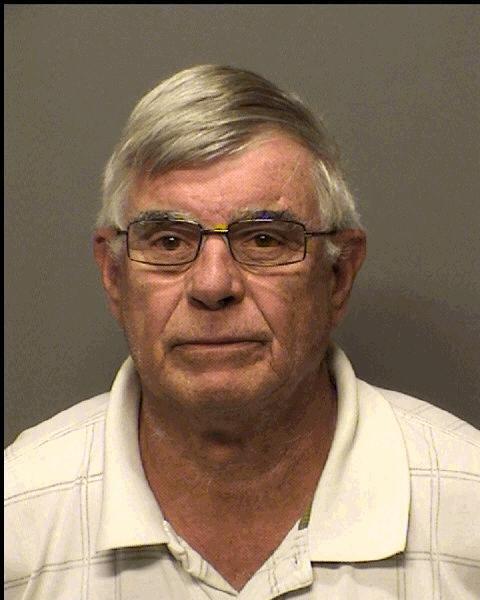 WL Johnson Jr.