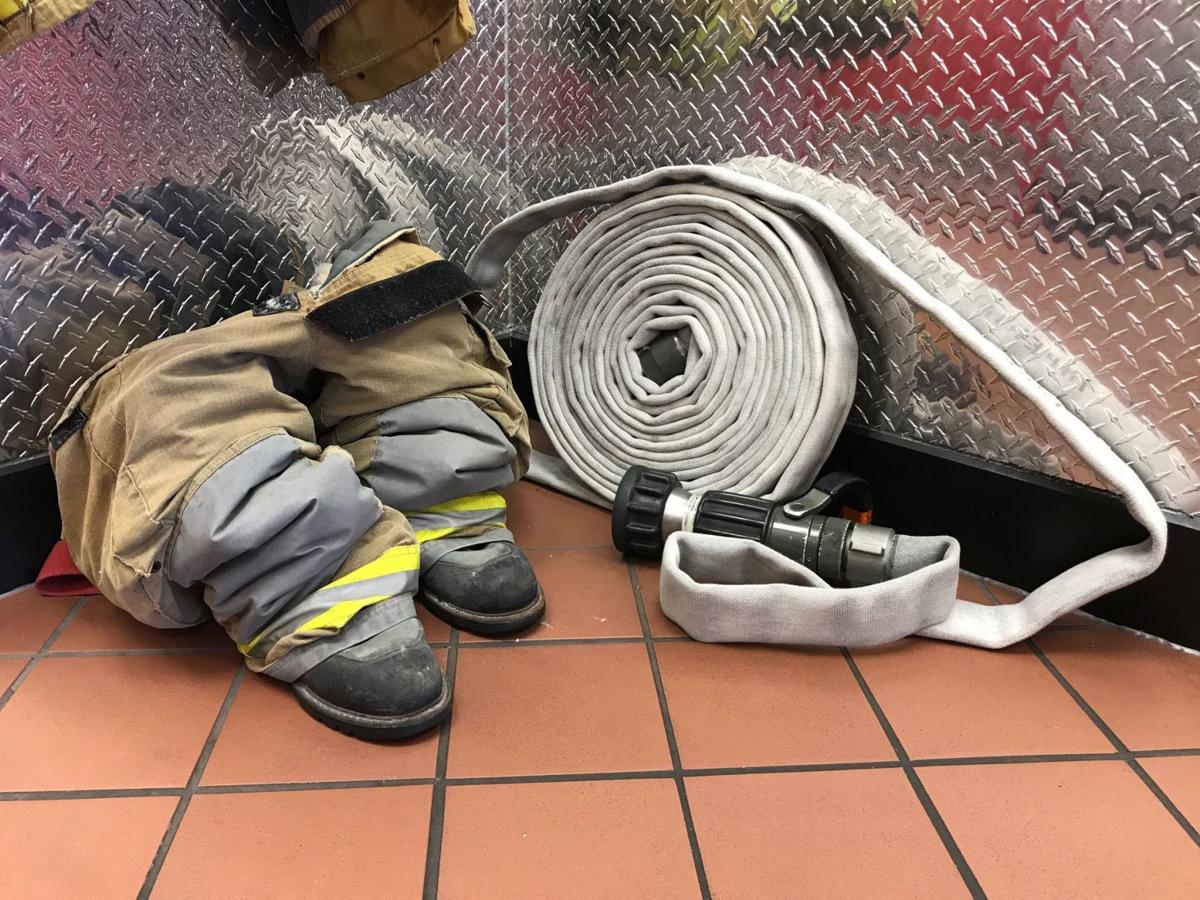 VALPARAISO — Volunteer firefighters from the small lakefront community of Beverly Shores are challenging an attempt by the newly-elected township trustee to terminate a three-year-old fire protection contract.
The non-profit Beverly Shores Volunteer Firemen Inc. argues in a civil complaint that Pine Township Trustee Tammy Watkins is attempting to end the agreement without the necessary permission from the township board.
The firefighters are asking the court to step in and stop the cancellation proceedings until the matter can be taken up by the township board. The complaint also seeks a wider ruling on the dispute from the court.
A response had yet to be filed by late this week on Watkins' behalf.
Watkins referred all comments to her attorney, John Espar, who did not return a telephone call.
Porter Superior Court Judge Jeffrey Clymer denied a request earlier this month from Espar seeking additional time to respond to the complaint.
Espar argued he is serving as special prosecutor in Tippecanoe County and is preparing for a trial that begins Tuesday. He had sought a 30-day delay beyond the July 29 filing deadline.
A hearing in the case is scheduled for 9 a.m. July 30 before Clymer.
The dispute centers around a fire protection contract that the township board had entered into with the Beverly Shores department on July 5, 2016, according to court records. The action came as the Pine Township Volunteer Fire Department was disbanding.
"The Pine Township Trustee was not a signatory to the Contract," according to the department's complaint.
The contract not only calls on the firefighters to provide fire protection services to the township, but also gives them use of the township's facilities and equipment. The Beverly Shores firefighters are required to maintain and insure the facilities and equipment, the complaint says.
The contract does not have an expiration date, according to the complaint. Rather, it provides both parties the right to give 90 days notice to the other to leave the agreement.
"Since the execution of the Contract, Plaintiff Beverly Shores Volunteer Firemen, Inc. has provided continuous fire protection services to the Township, responded to emergency calls, and otherwise satisfied its duties under the Contract," the complaint reads.
Watkins began soliciting applications on April 12 from volunteer fire departments to provide fire protection services to the township from Aug. 1 through Dec. 31, with the option to renew for three one-year periods beginning Jan. 1, according to the complaint.
The Beverly Shores firefighters said they received a 90-day contract cancellation notice from Watkins via email on May 1, which aimed for a July 30 termination date.
The department said the notice was given "without the input or approval of the Township Board." The complaint cites the section of state law that the department believes requires the involvement of the township board.
Sign up for our Crime & Courts newsletter
Get the latest in local public safety news with this weekly email.