VALPARAISO — A student at Valparaiso University learned earlier this month that not only was he filmed while showering in his dorm, but the video also was shared on an online porn site, according to police.
The revelation led to the discovery of two other videos posted of male students showering and two videos of other male students using the toilet, police said.
The videos were shot by VU student Joshua Baker, 21, who was charged Tuesday with five felony counts of voyeurism, according to court records.
The university issued a statement last week saying its police department immediately launched an investigation upon learning of the accusations. The department identified Baker and banned him from returning to campus.
"This activity is illegal and violates university policy," said Nicole Niemi, assistant vice president of integrated marketing and communications. "Valparaiso University is steadfastly committed to the safety and wellness of our students."
The young man who notified police about the videos said he was alerted by someone on Instagram, according to charging documents. The videos were listed on the pornographic website under various versions of the name "Dorm Spy."
All the videos were shot in a dorm at Wehrenberg Hall and were posted by someone using the same obscene screen name, police said. All of the students said they did not give permission to be filmed or to have the videos posted online.
One of the men filmed in the shower contacted police and provided Baker's identity after hunting it down using Facebook, according to court records.
You have free articles remaining.
Keep reading for FREE!
Enjoy more articles by signing up or logging in. No credit card required.
Police said they met April 10 with Baker, who admitted to filming a video exposing himself the month before in public areas of Wehrenberg Hall, police said. But he denied filming anyone else.
"Mr. Baker then asked officer how much trouble he was in," according to court documents.
Baker admitted to having been a member of the pornographic site, but then ended the police interview and watched as officers confiscated various electronic equipment from this dorm room, police said.
Niemi said this incident is separate from and unrelated to the previous incident in Brandt Hall earlier this month in which a former VU student, Jaylen King, of Zion, Illinois, was arrested for allegedly sneaking into dorm rooms of female students at the university to watch them sleep.
"At this time, the matter has been turned over to the Porter County prosecutor's office. We encourage anyone with information to participate in the active police investigation," Niemi said.
Aaron Steven Mitre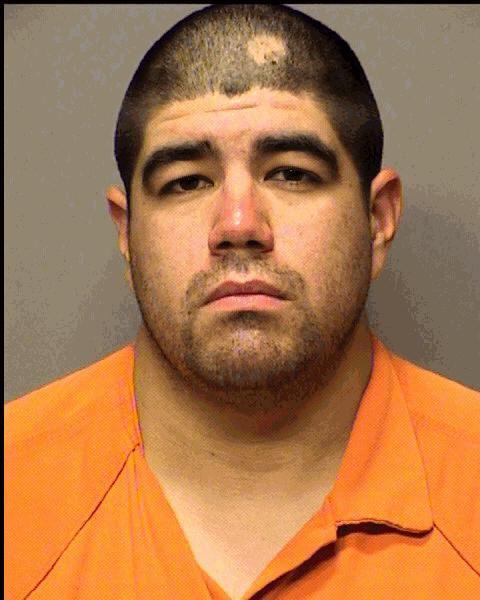 Antoine Deon Morris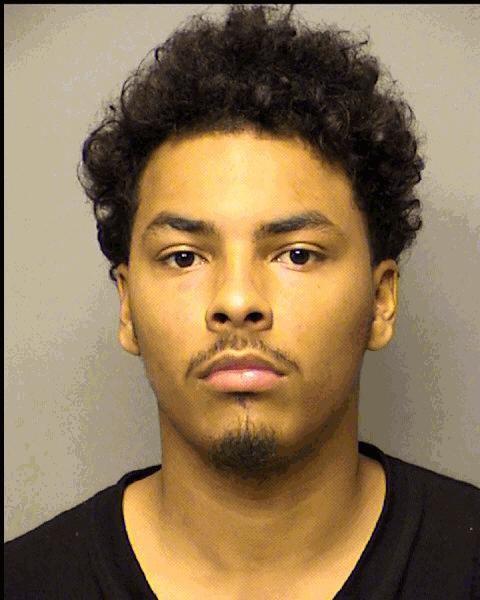 Blanca Estela Rodriguez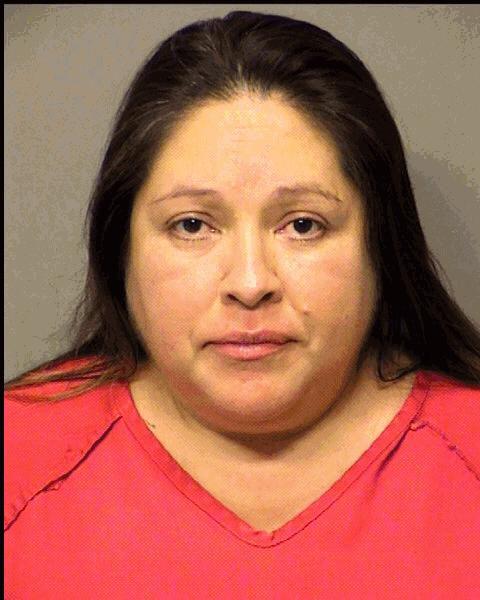 Dylan Joshua Bushong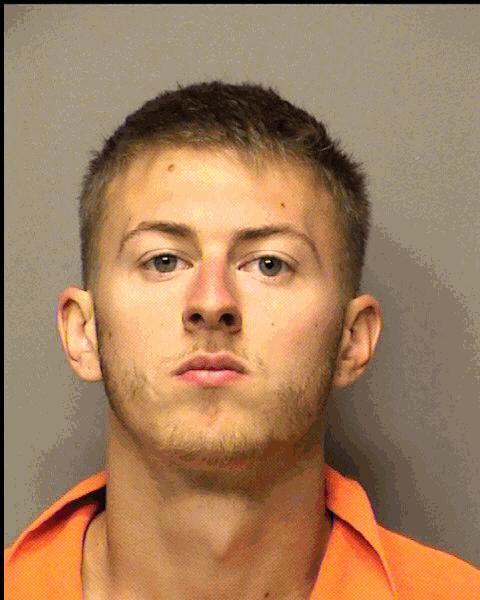 Heather Marie Draves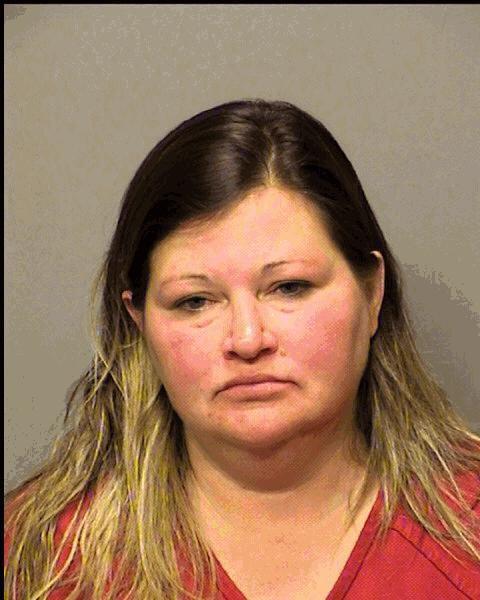 Jason Craig Foreman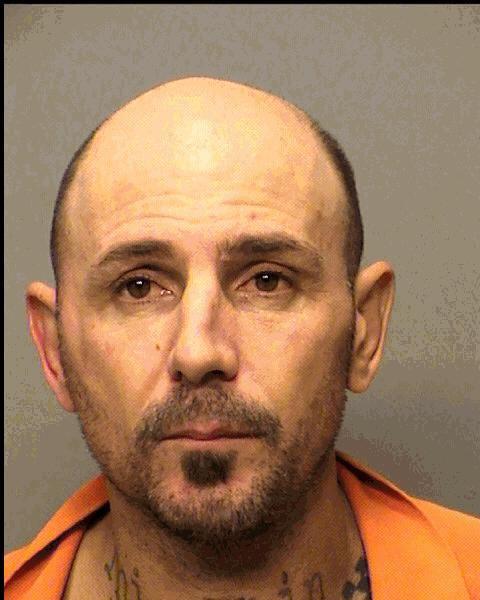 Jennifer Sulynn Lowe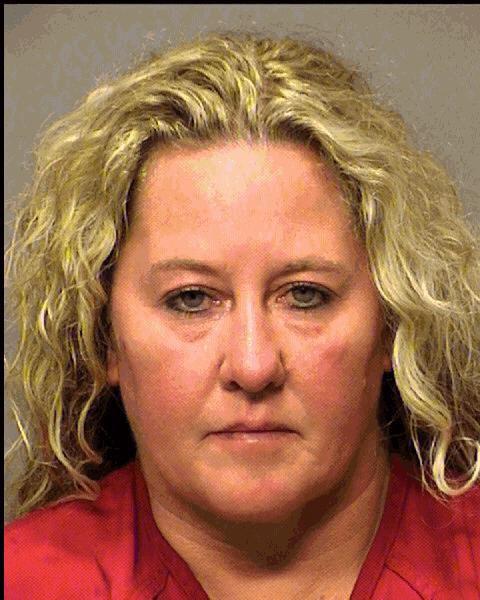 Jorge Soria Lopez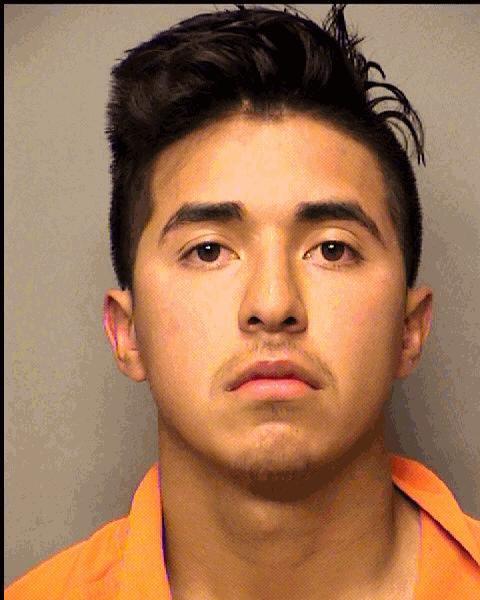 Joseph Thomas Draus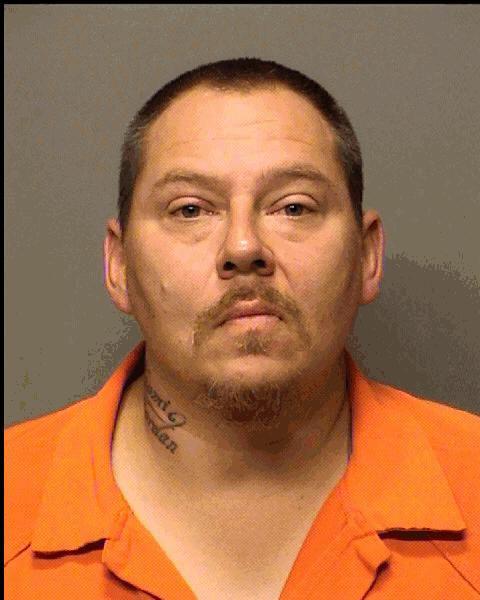 Joshua Gene Herndon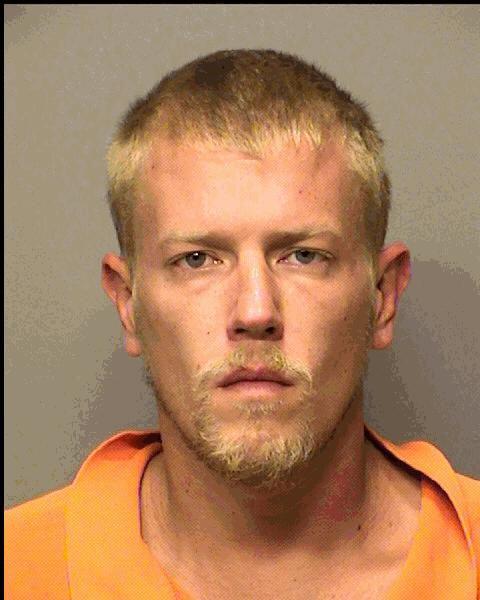 Kyle Jacobbie Landers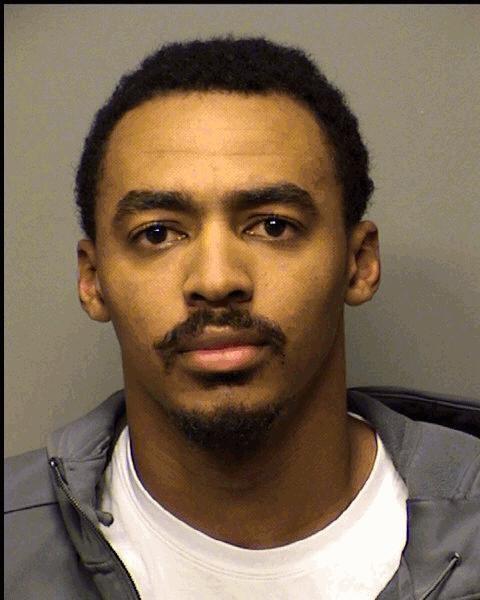 Latoya Yuvette Perryman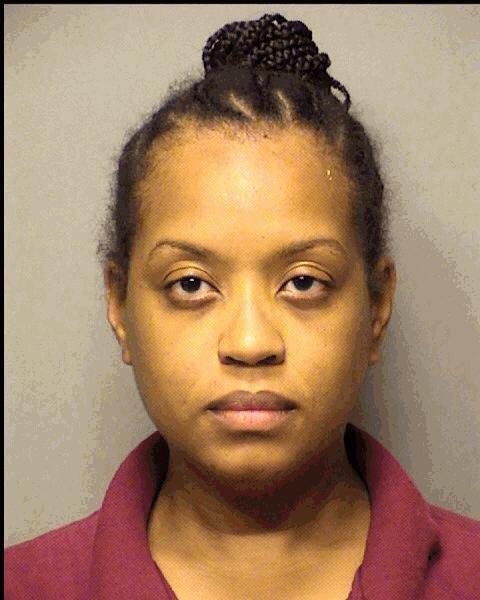 Lincoln Elias Podgorski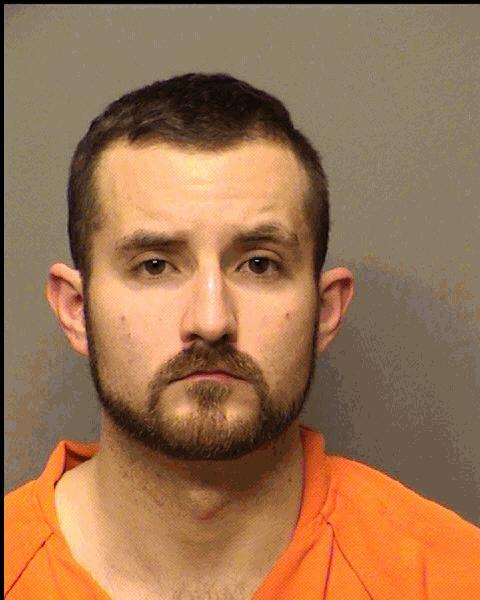 Lisa Malia Apato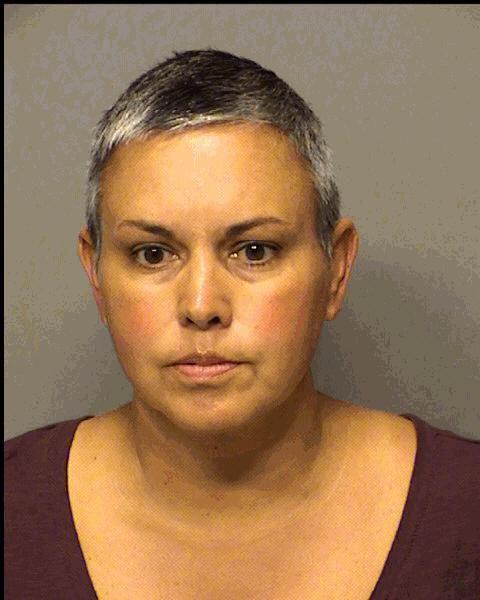 Mallory Lynne Balch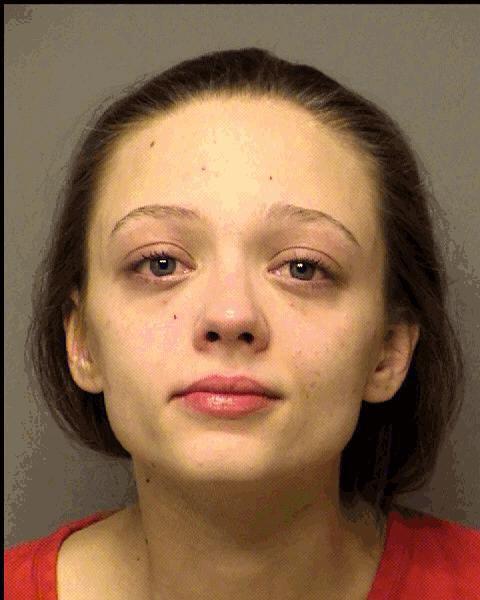 Mario Eric Garcia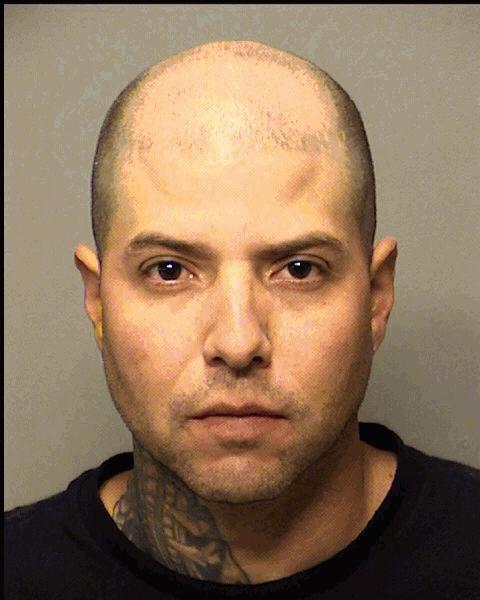 Mariusz Roman Malinowski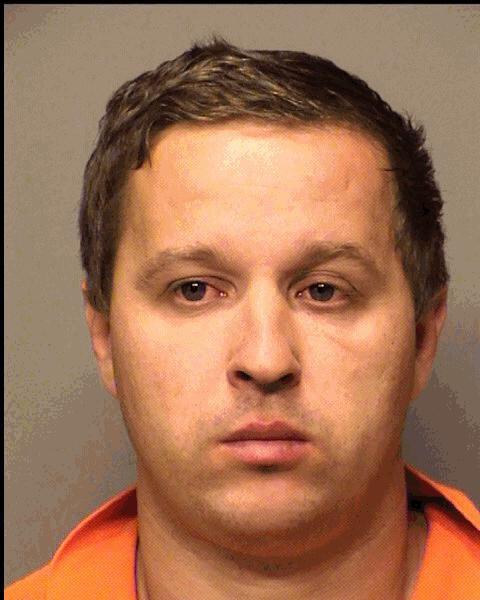 Melissa Marget Banks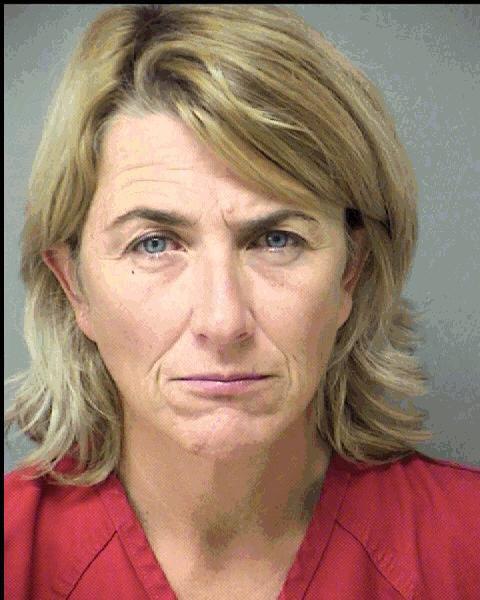 Michael Robert Kauffman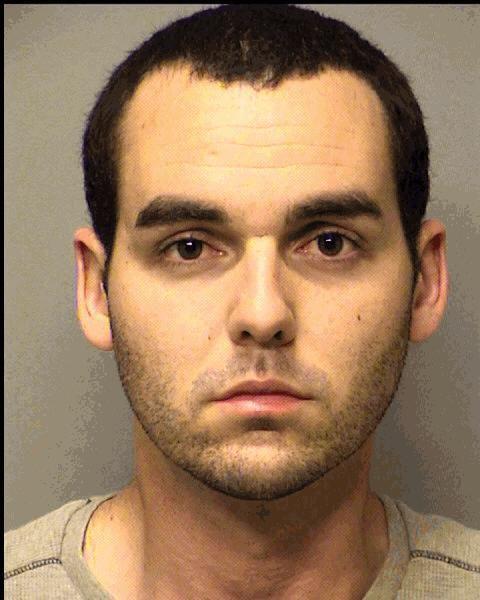 Michael Von Murray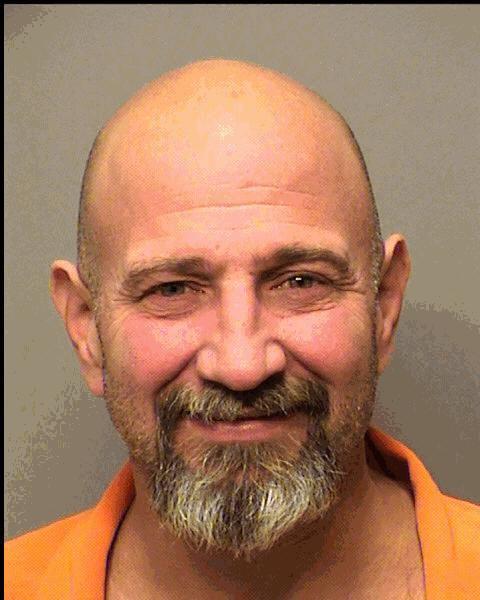 Monica Ann Castro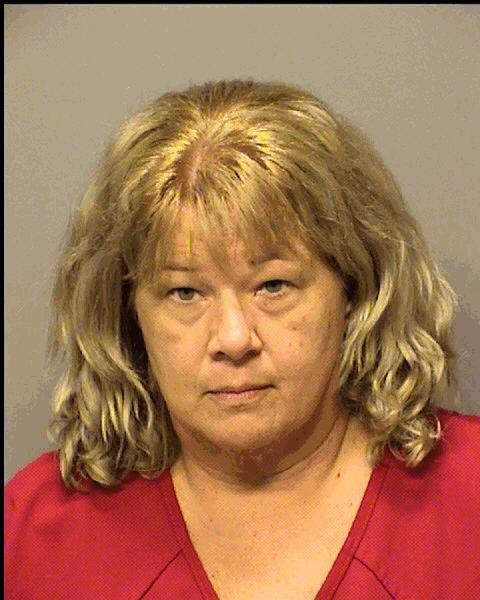 Natalie Kay Gilpin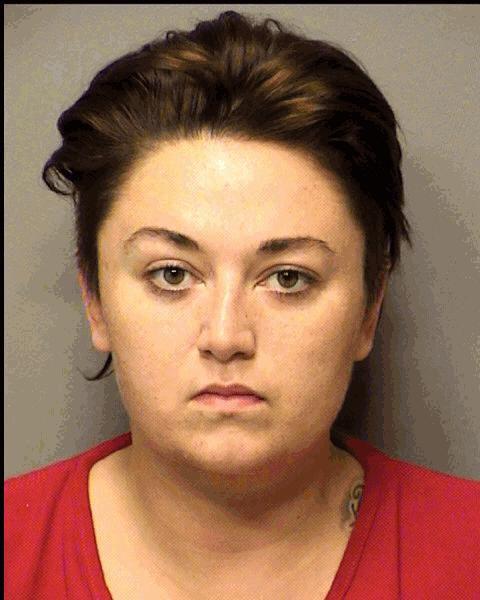 Nora Lynn Bomba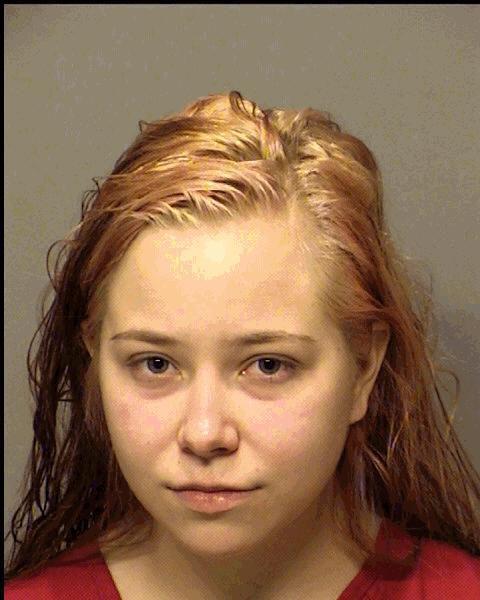 Robert Gale Spellman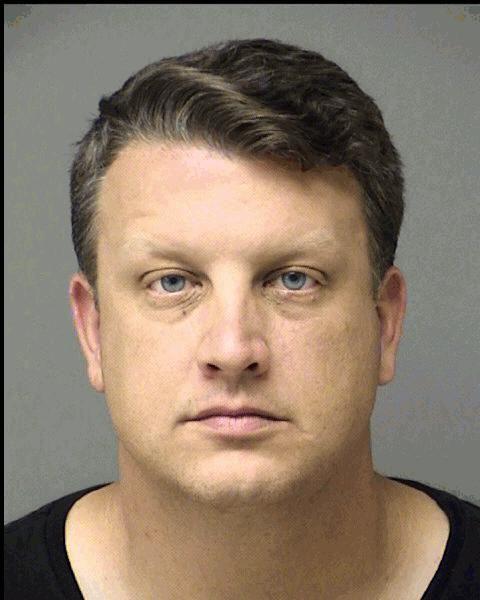 Ronnie Lee Woodard Jr.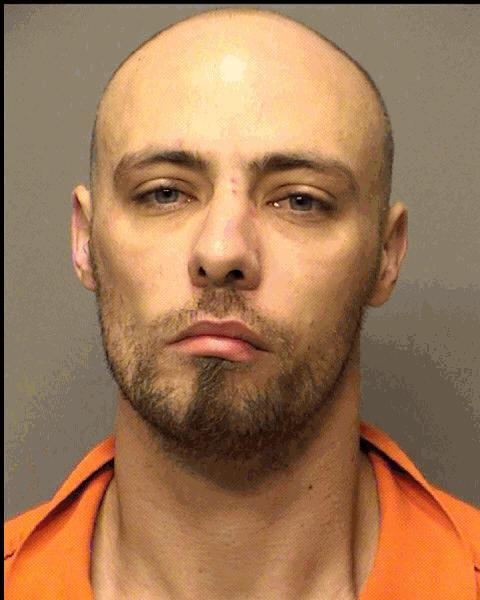 Ryan Thomas Seller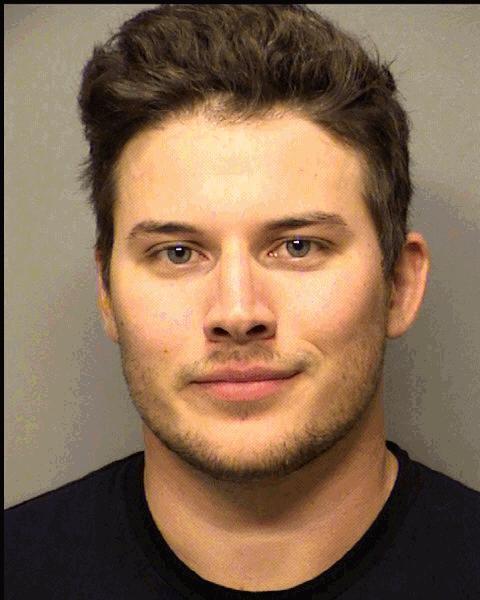 Sami Bilal Suboh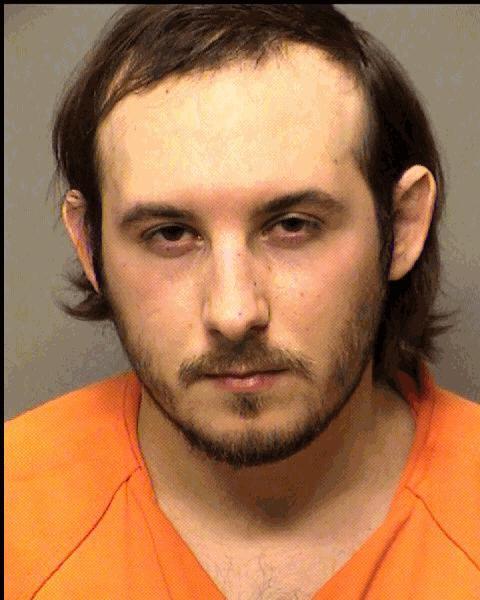 Shirley Ann Spradlin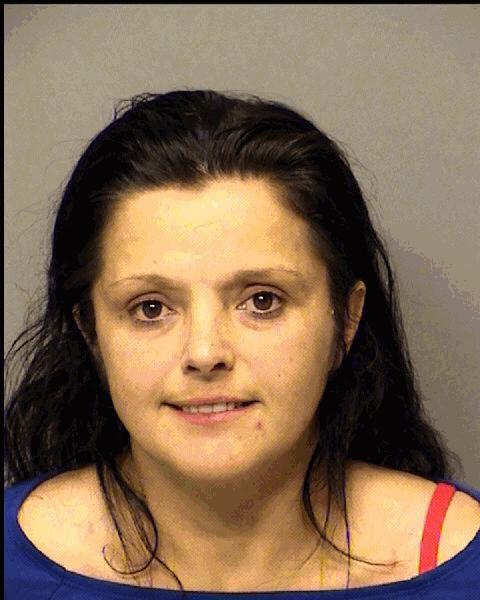 Sonia Ivette Delbrey-Torres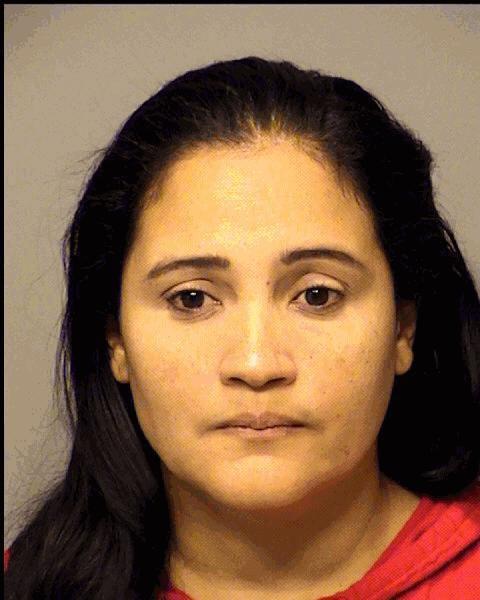 Troy Lamont Hearst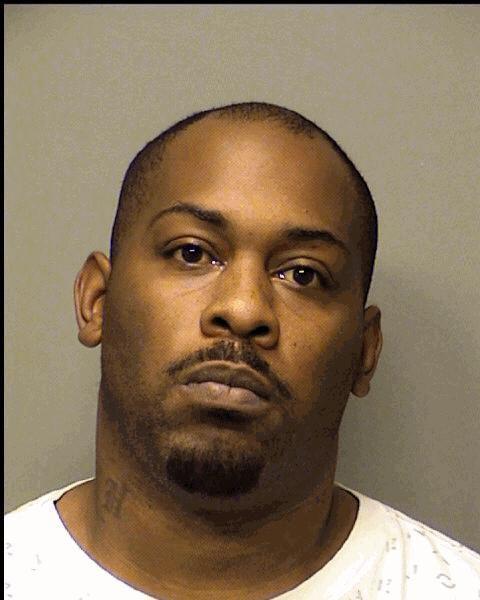 Victoria Elaine Vargas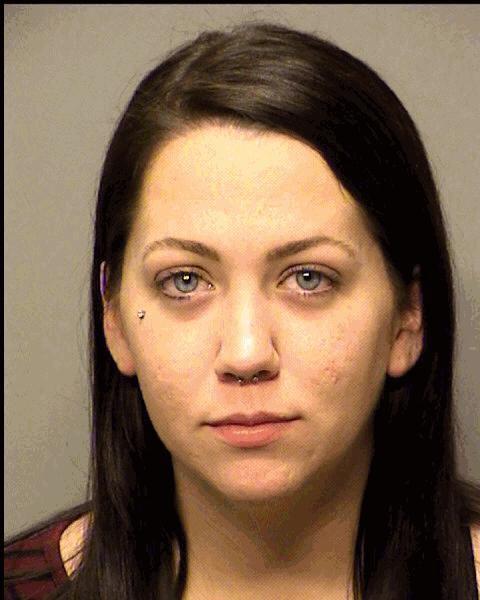 William Douglas Ellingham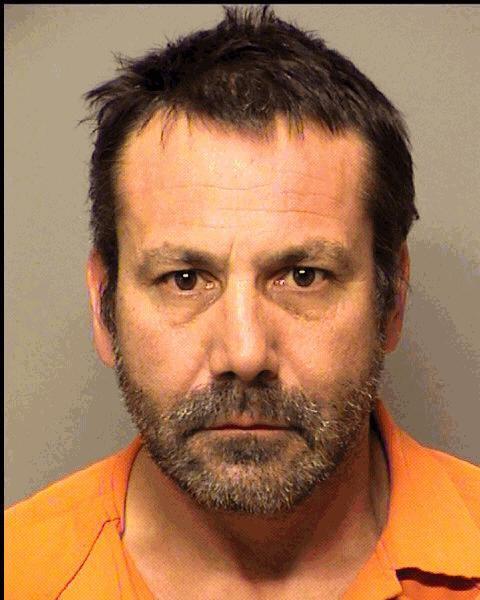 William Steve Lewke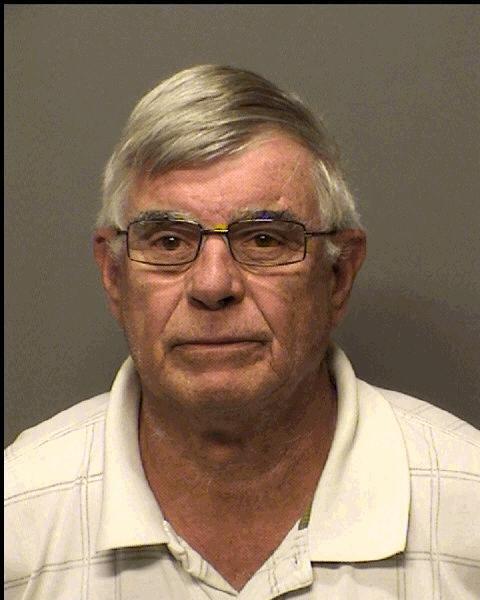 WL Johnson Jr.