GARY — One person was killed and another injured Saturday afternoon when a man fired into a crowd of mourners at Sts. Monica and Luke Catholic Church in Gary.
Police identified the fatal shooting victim as a 41-year-old man from Merrillville. He was found unresponsive outside the church and transported to Methodist Northlake Hospital, where he was pronounced dead, police Cmdr. Jack Hamady said.
While police were securing the scene, officers found a 41-year-old man from Gary inside the church with a gunshot wound.
He also was transported to Methodist Northlake and remains in stable condition, police said.
Police described the shooter as a light-skinned black man who fled on foot around 2:15 p.m. after shooting into the crowd outside the church in the 600 block of Rhode Island Street.
Officials did not immediately identify a motive for the shooting.
Following the incident, Gary Mayor Jerome Prince vowed "we will find whoever is responsible for this cowardly act and prosecute them to the fullest extent of the law."
"It is beyond comprehension how anyone can attack a family already in mourning," Prince said. "On behalf of my family and our city, our hearts and prayers go out to every person who was affected by today's violent act outside of Sts. Monica and Luke Church."
Father Michael Surufka, pastor of the church, said a local family who are not parishioners rented the parish hall to hold a luncheon following the burial of a young family member.
Gary Bishop Robert McClory, speaking on behalf of Surufka and the church, is asking the faithful of the diocese to join with Gary residents in praying Sunday for the family, who he said already has lost so much.
"We pray that the family and their loved ones may be comforted as they begin to process this terrible tragedy," McClory said.
"Let's recommit to compassionately care for one another, ardently stand for the value of all life and offer hope in our merciful God. May this scourge of violence end. Let us pray that our hearts be not hardened but moved with compassion. In a world filled with sorrow and brokenness, let us offer encouragement and peace."
Police are asking anyone with information on the shooting to call the Lake County Metro Homicide Unit at 219-755-3866, or the Gary Police Tip Line at 866-CRIME-GP.
Sgt. Kris Adams is lead investigator for the case.
Gallery: Recent arrests booked into Lake County Jail
Ashanti Williams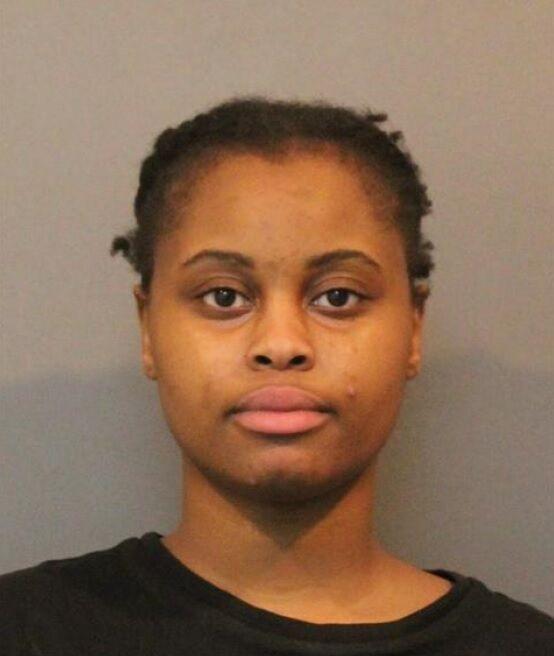 Carlton Upshaw Jr.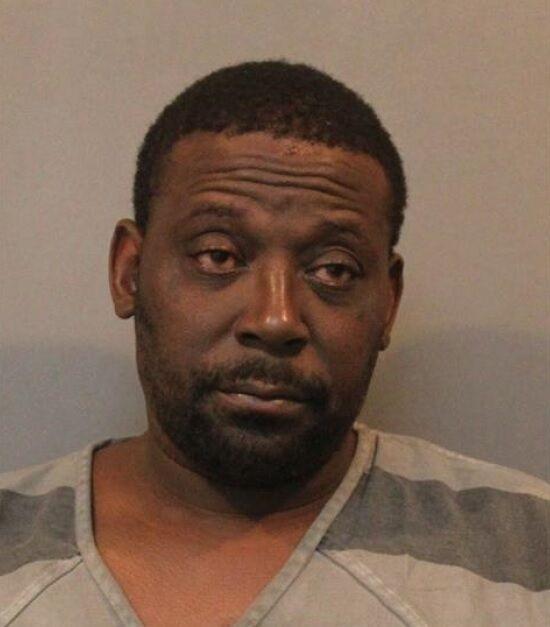 Anthony Varela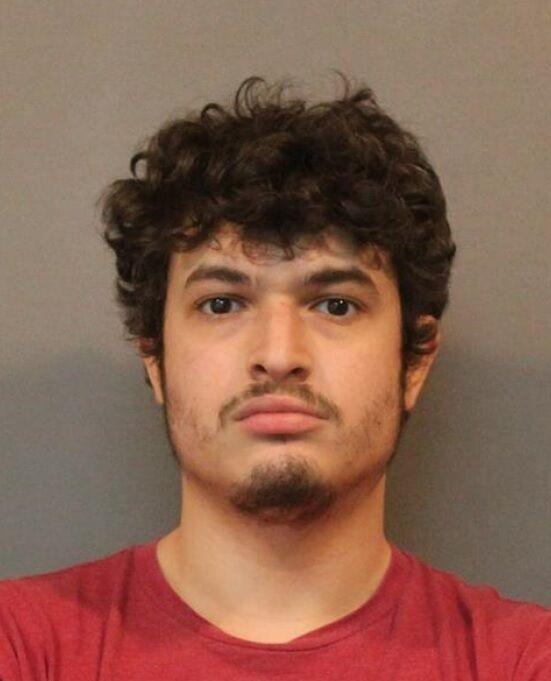 Joshua Sonnier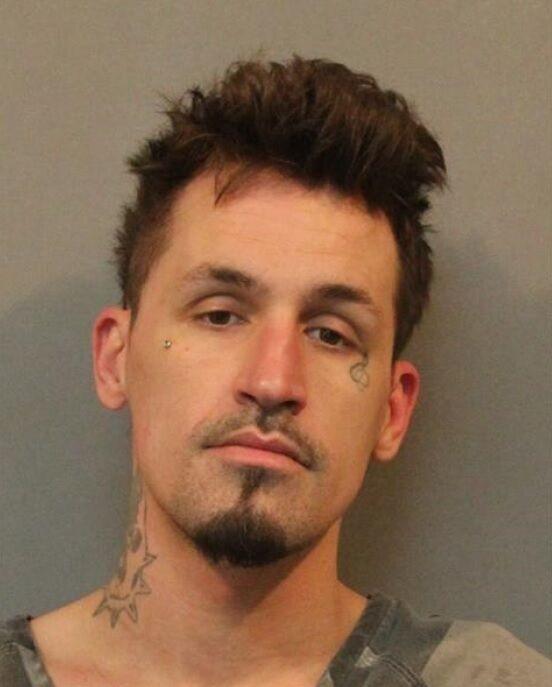 Nikolas Thomas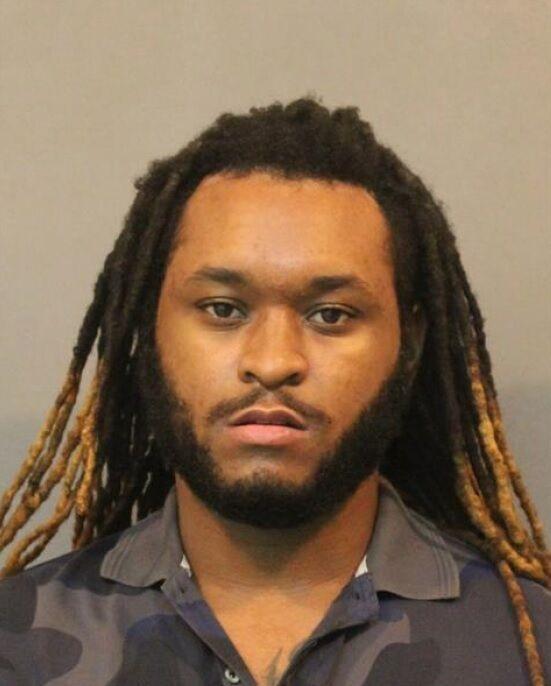 Keshaun Perkins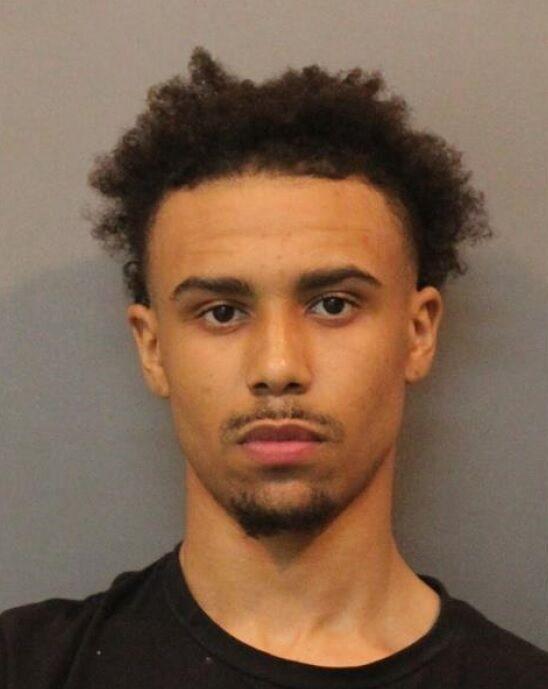 Gerald Shea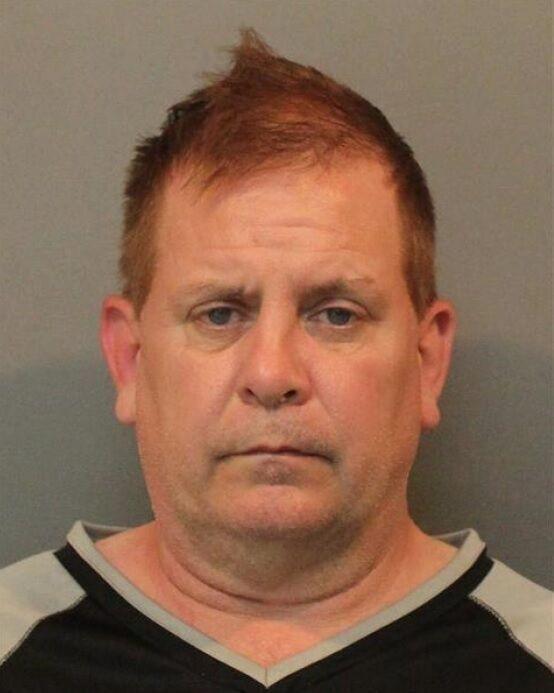 Jelani Long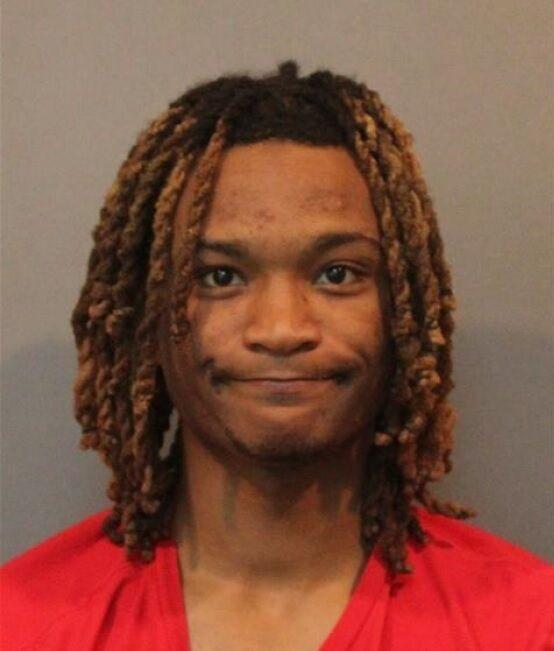 Anthony Martin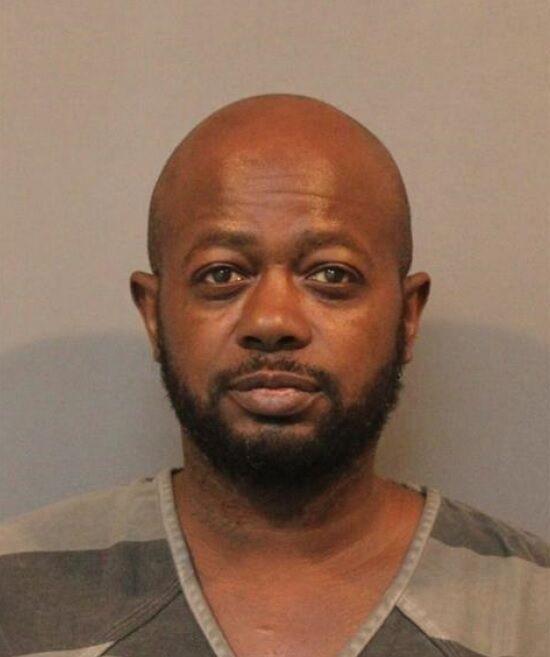 Stephon Joiner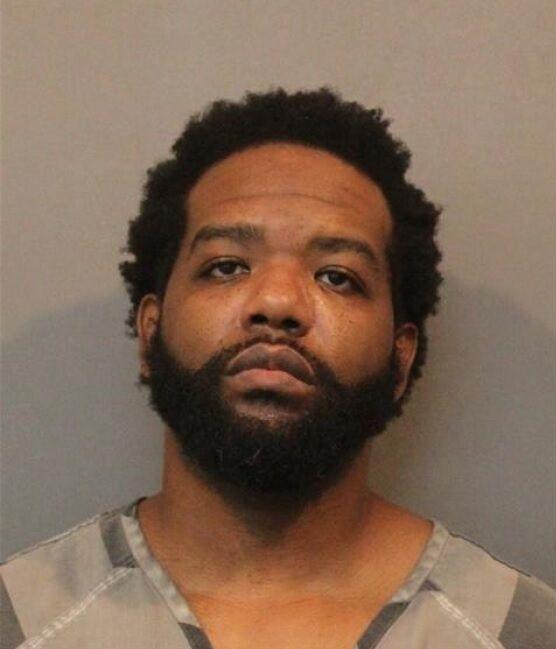 Kenneth Jen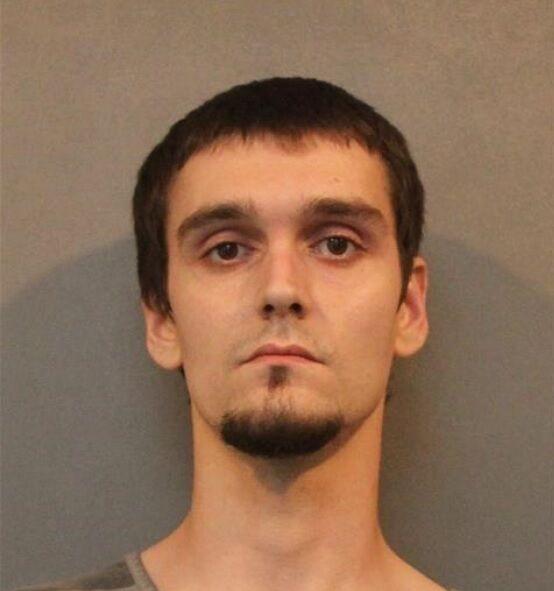 Magen Johnston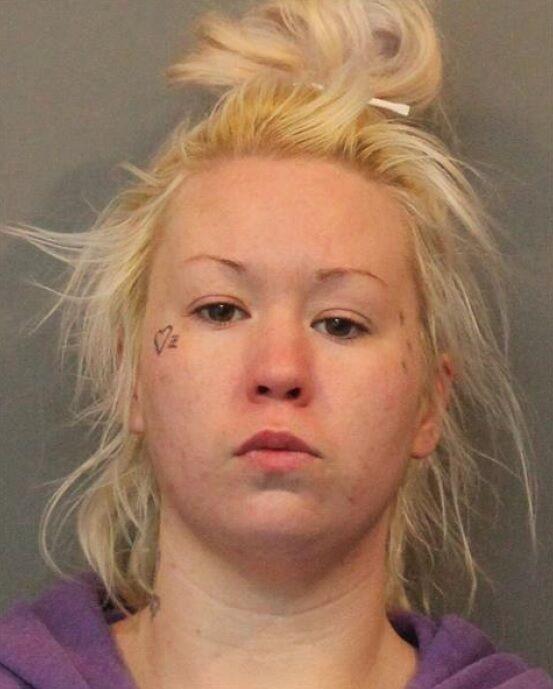 Michael Hunter
Kennetha Houston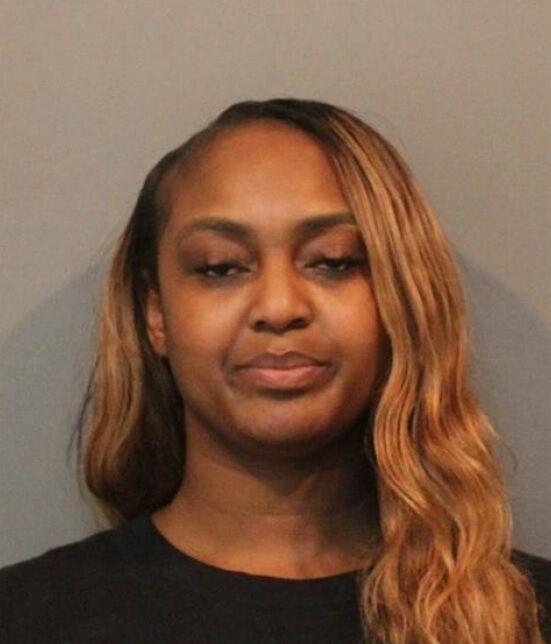 Javian Hillsman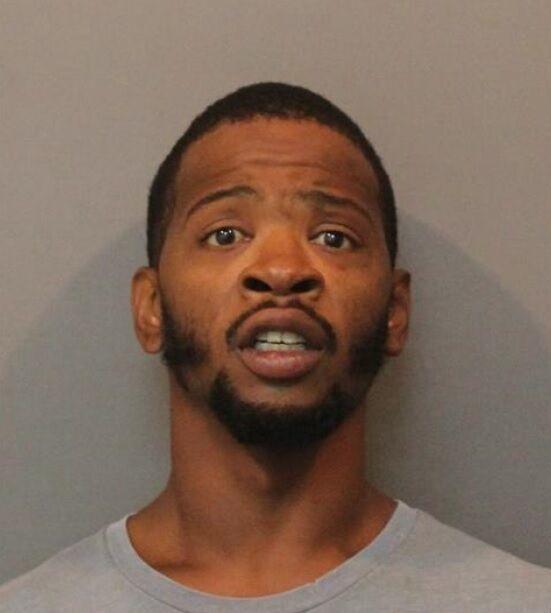 Devin Holder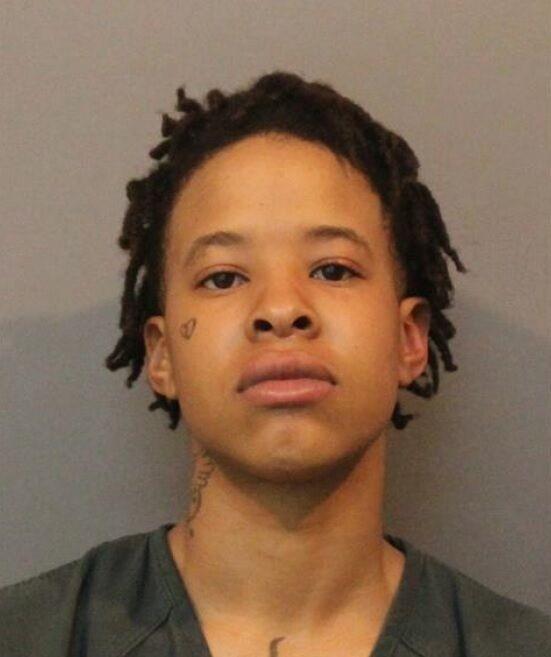 Justin Davis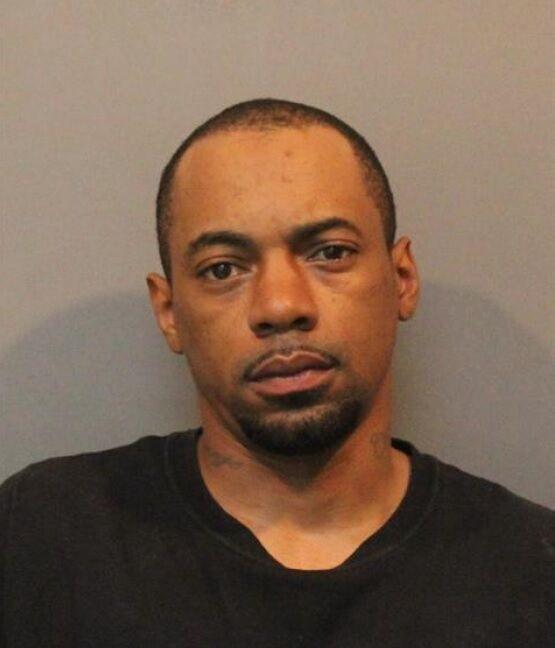 James Fargo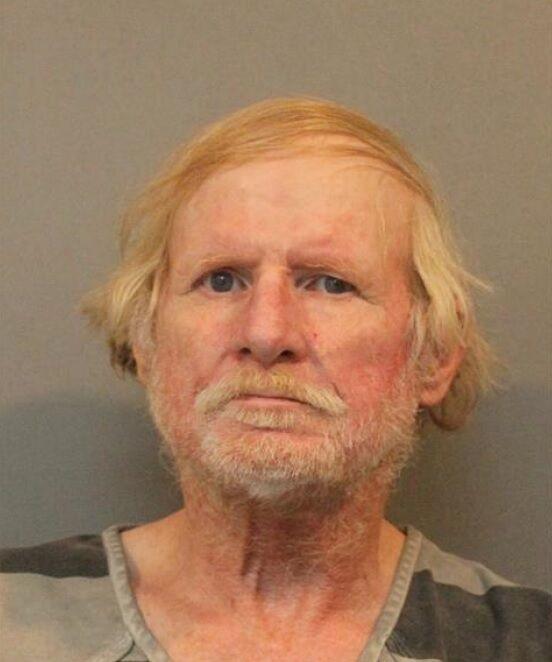 Daishon Cooper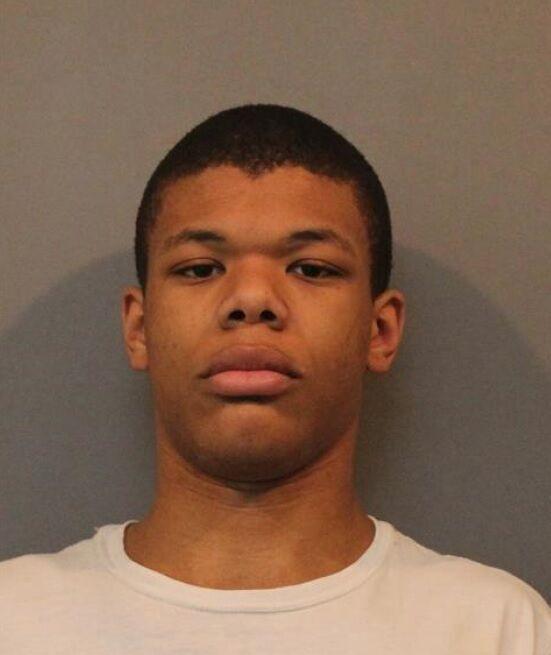 Yancy Craig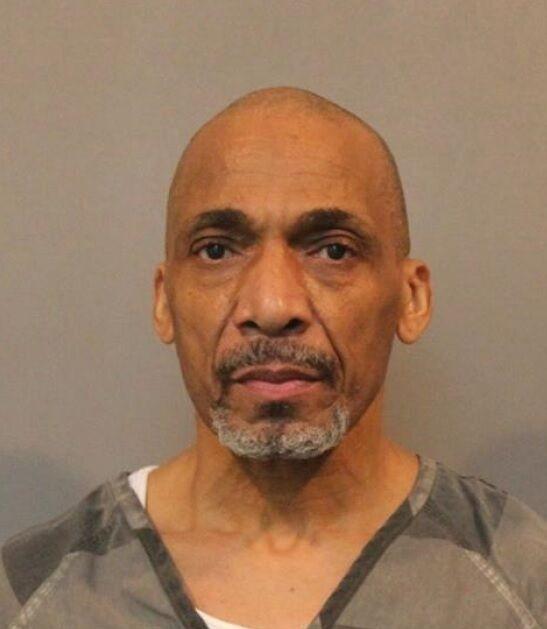 Brian Collins Jr.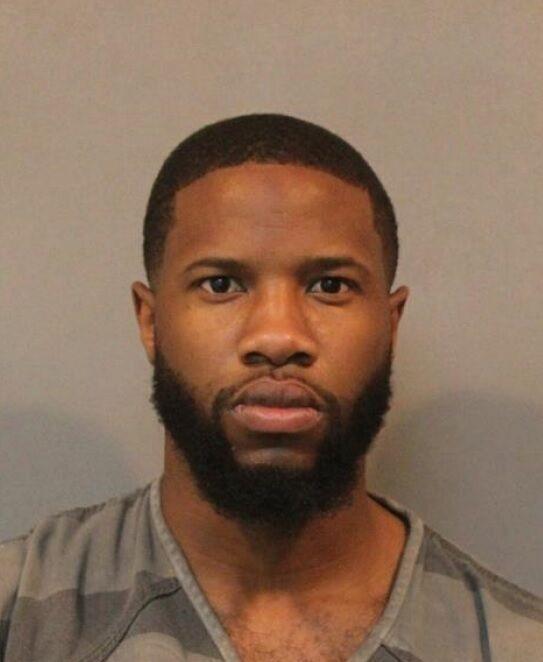 Darryl Bradley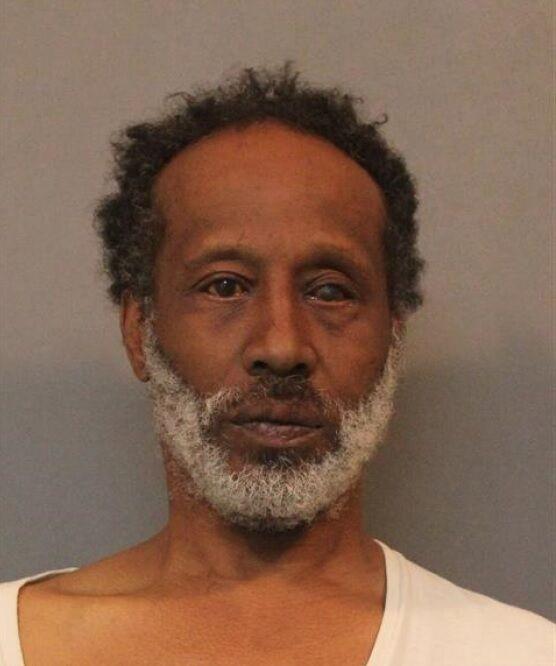 James Bramlett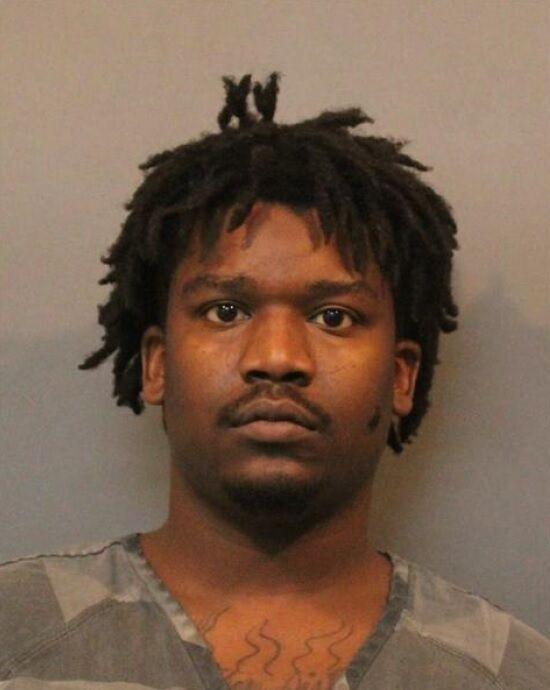 Joseph Chocholek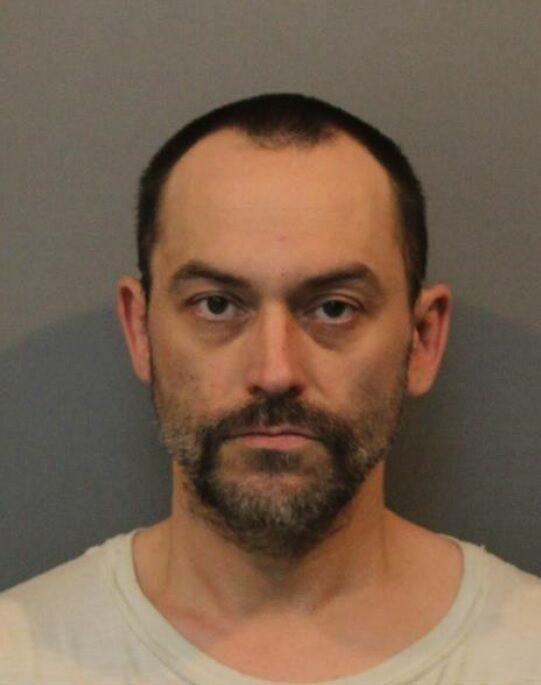 Stacie Becke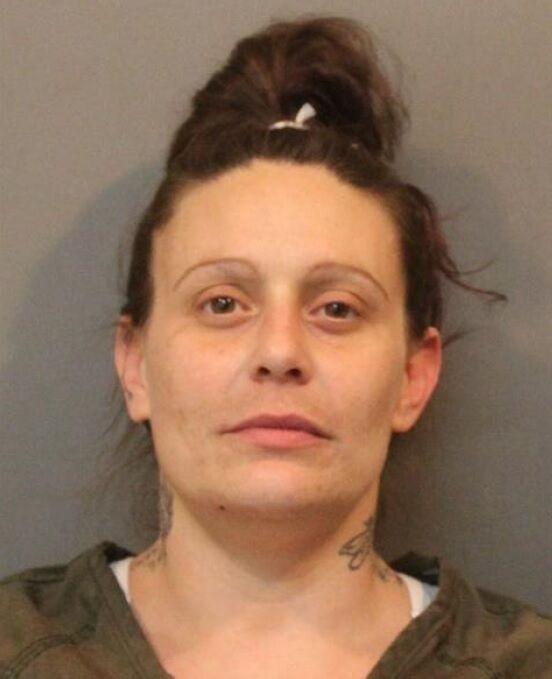 Johnnie Blair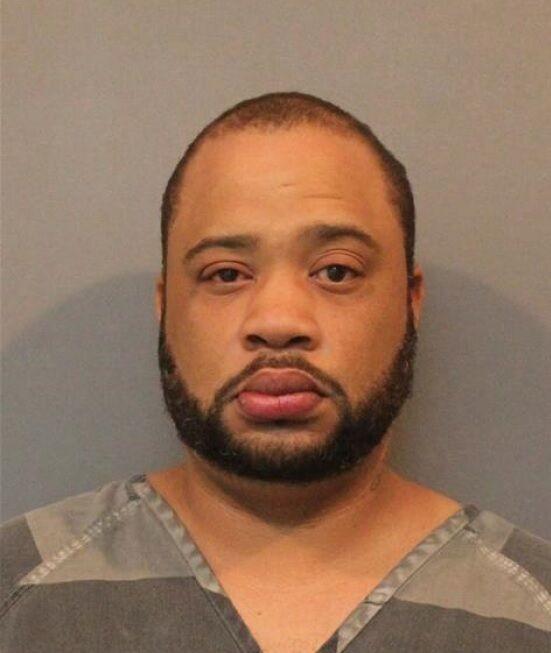 Demarco Vasquez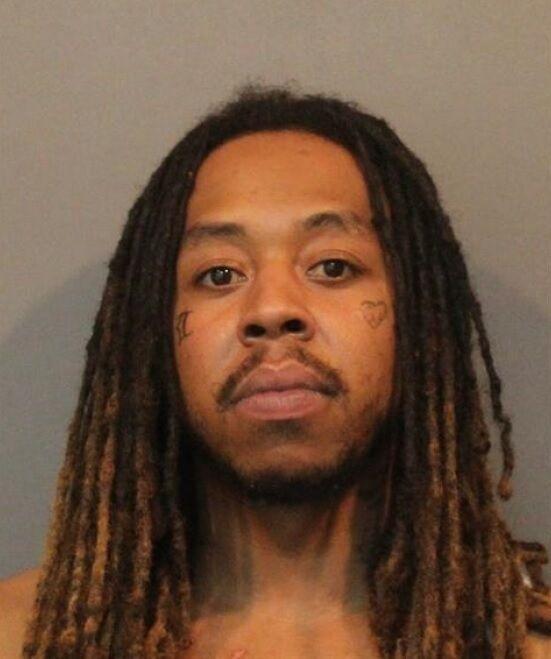 Aveon Wilson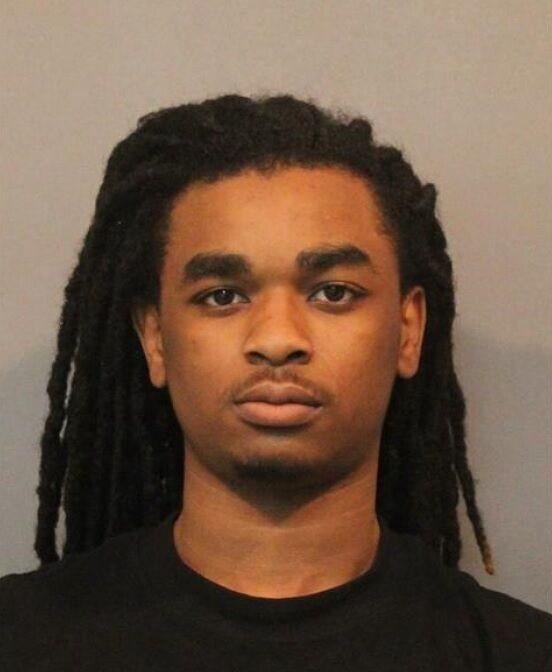 George Smith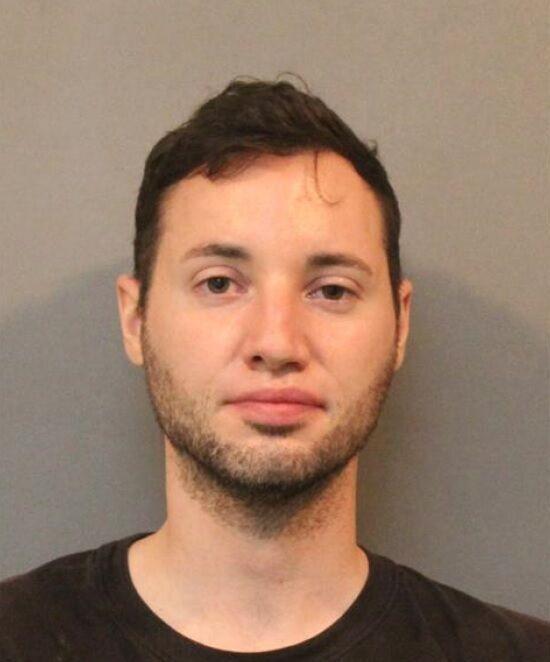 Alonzo Thomas Jr.
Jerry Henderson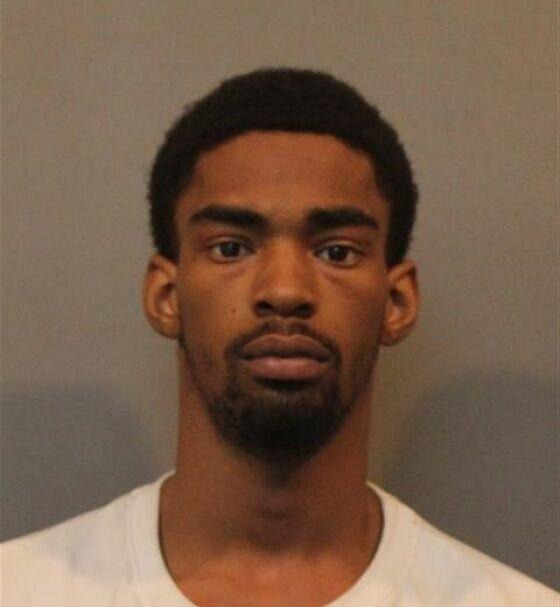 Kayla Mitchell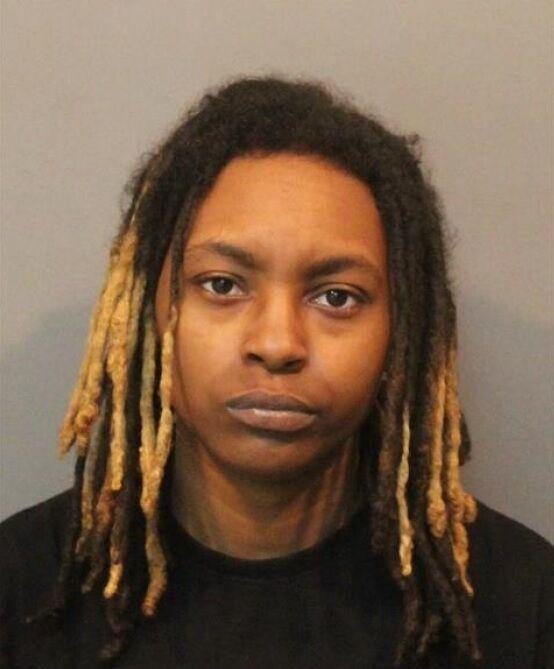 Jamal Rice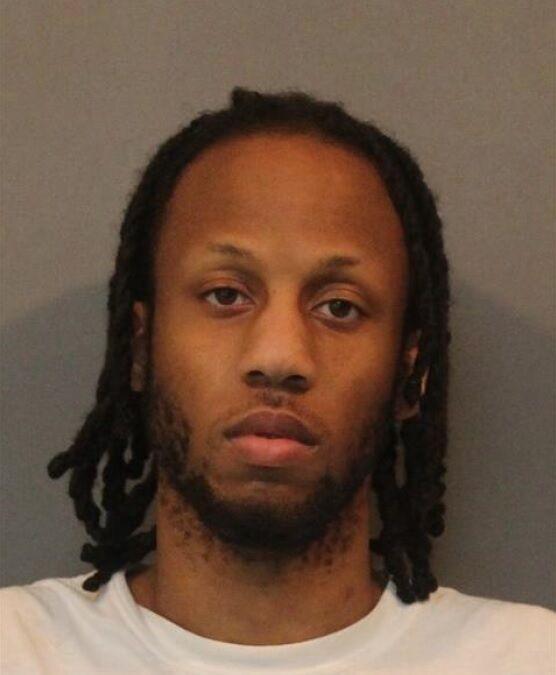 Nathan Embry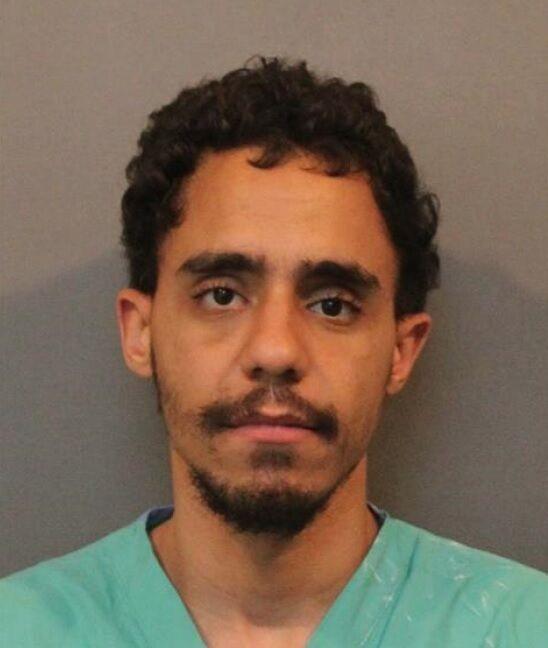 Brenda Keaton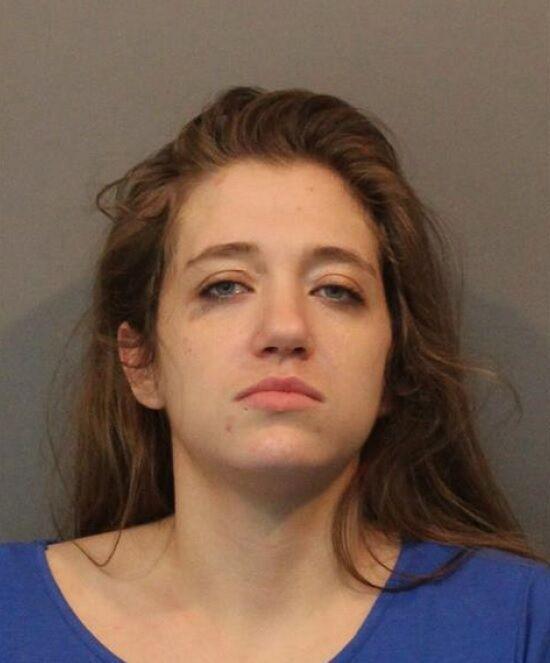 Kathryn Dershem
Daris Bates Jr.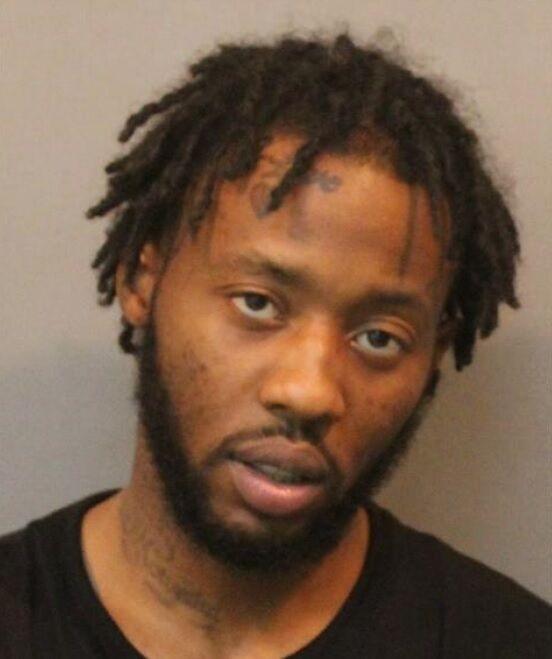 Kyra Brawner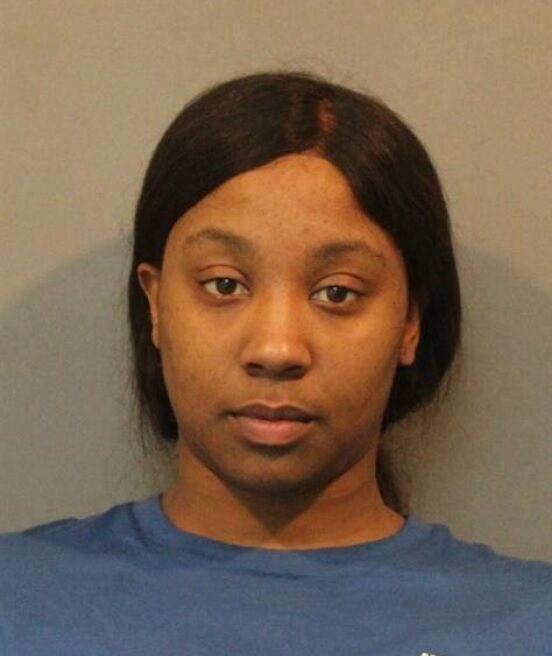 Frank Thompson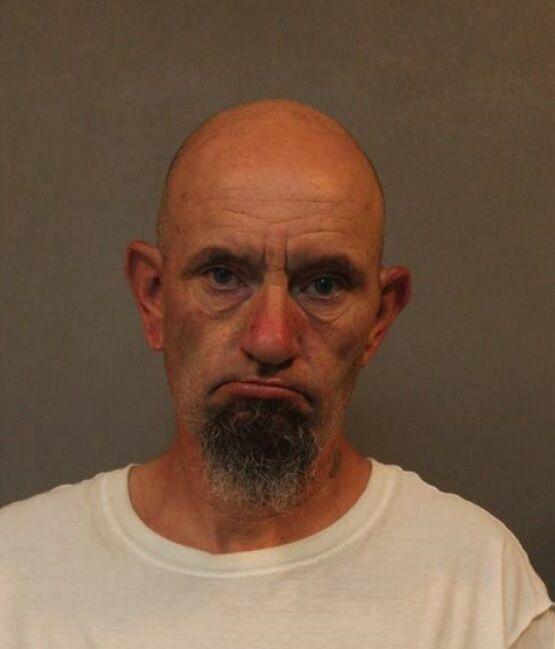 Darren Simpson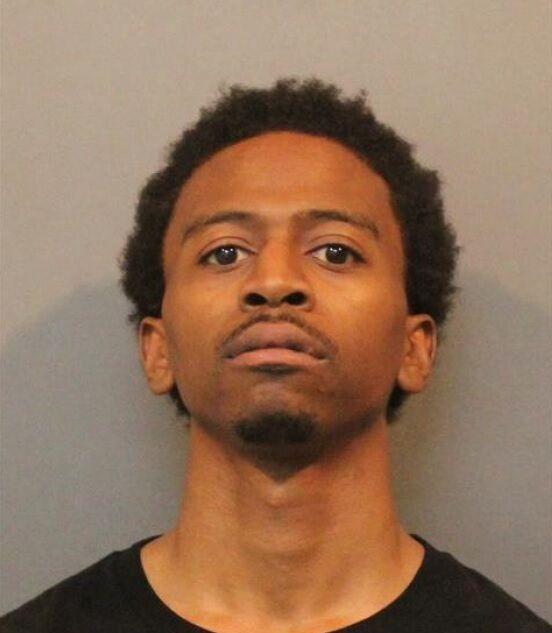 Paris Spencer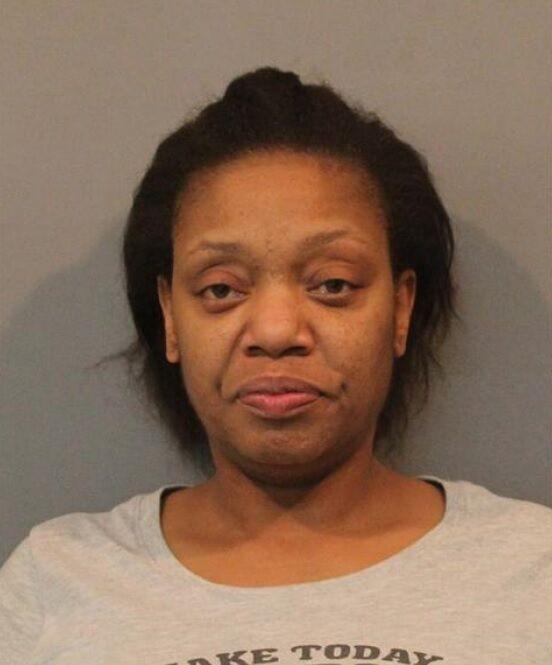 Jose Perez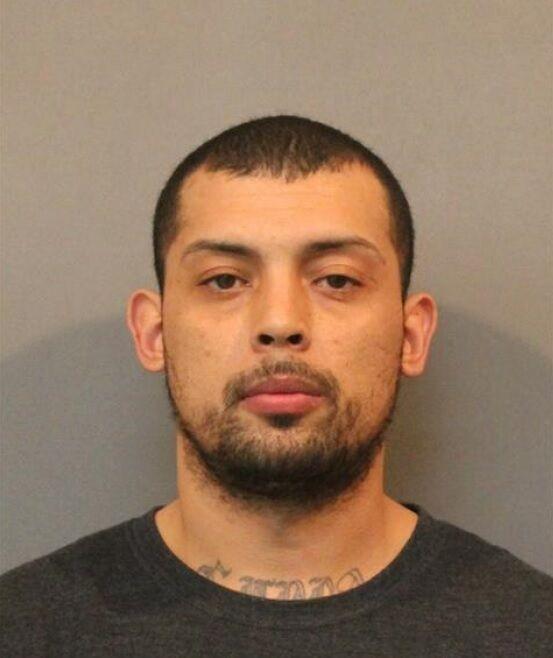 Brian Holliday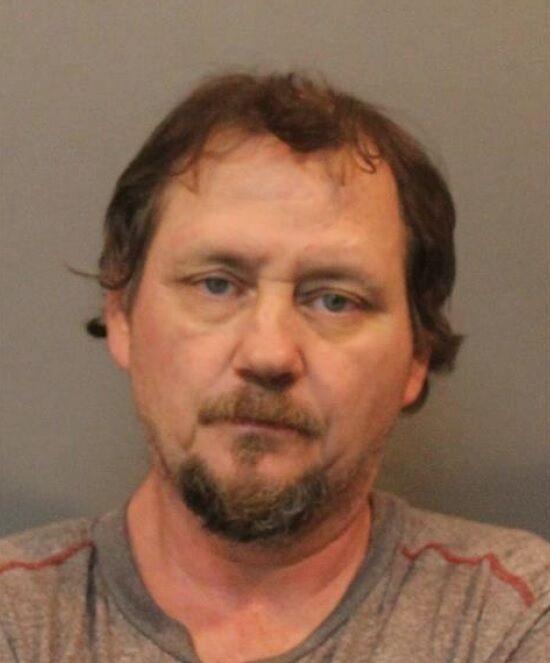 James Johnson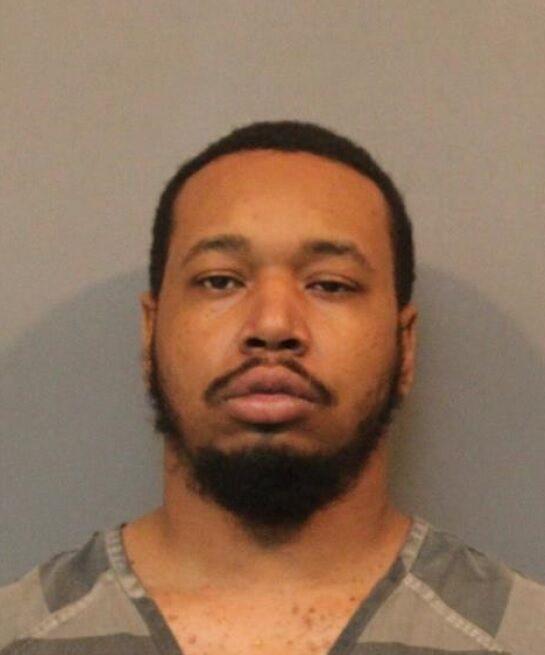 Richard King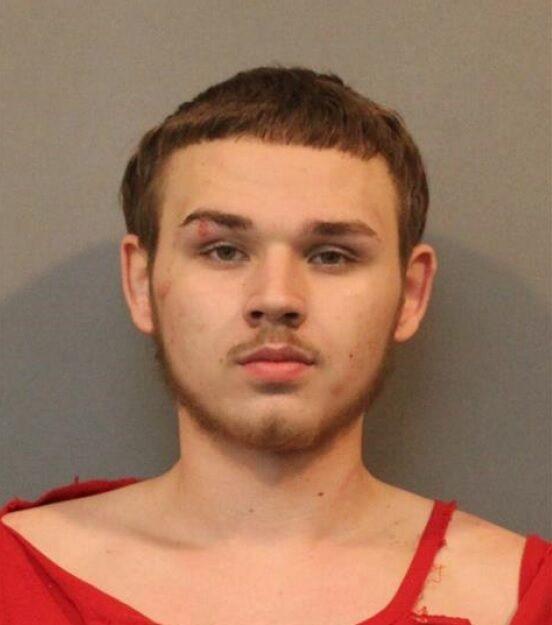 Aubrey Allee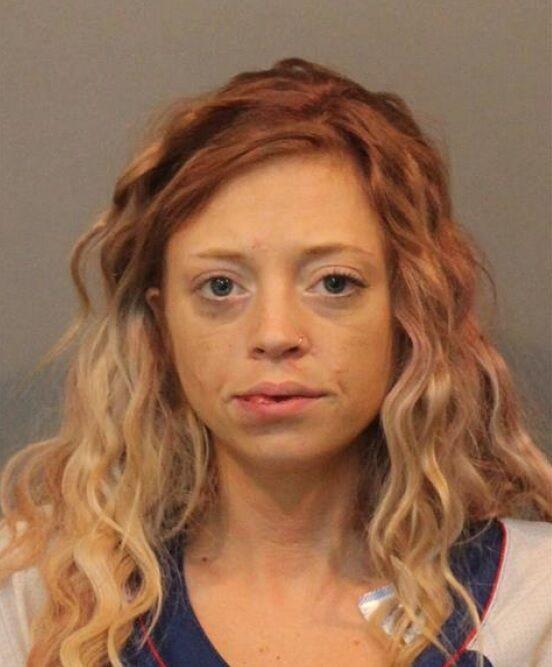 Fernando Barajas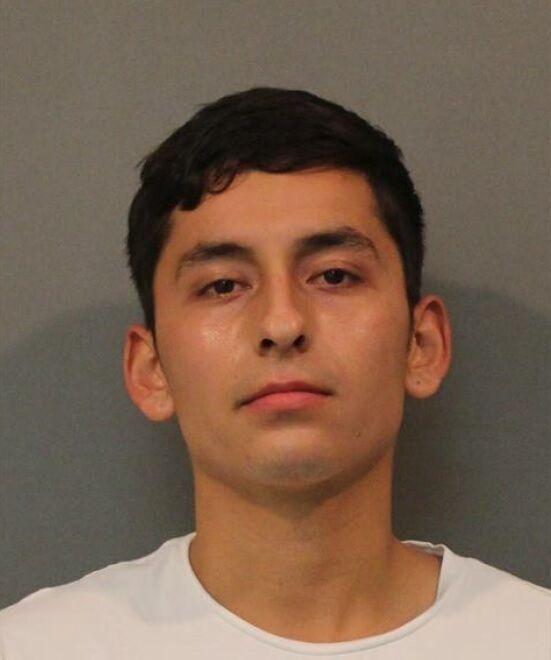 David Caster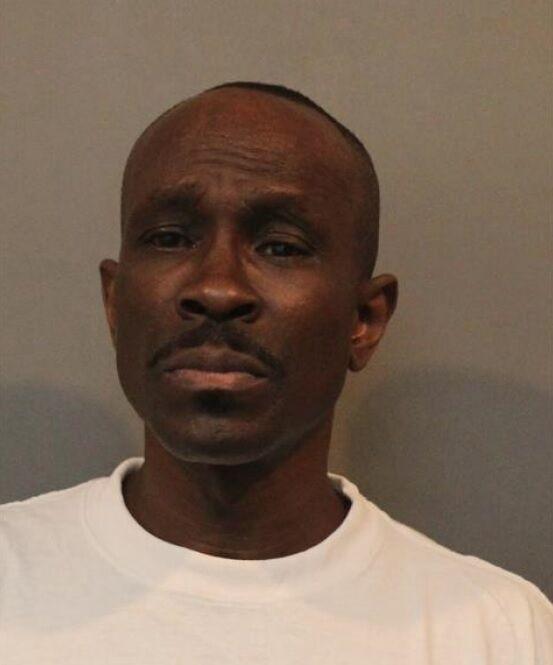 Larry Waddell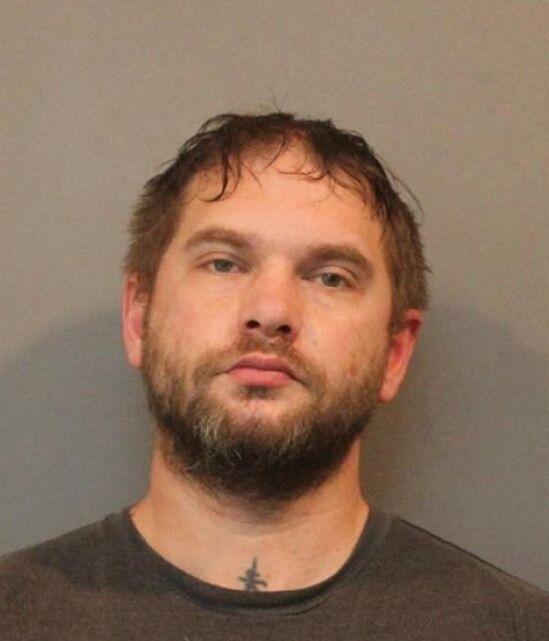 Erik Wilkins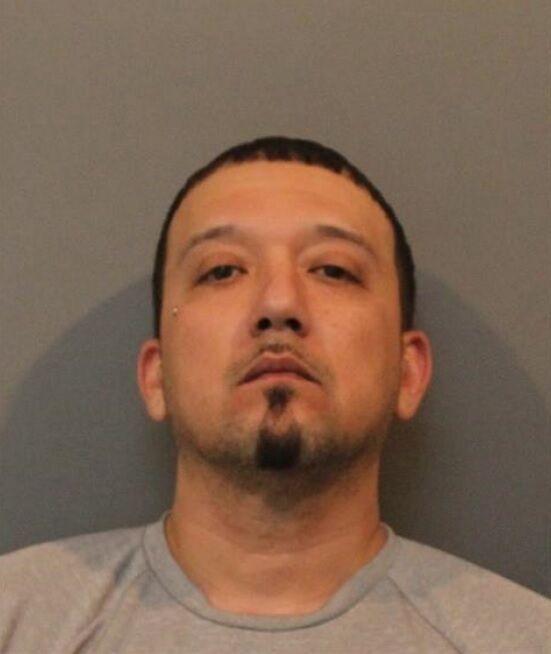 Ismael Williams
Michelle Velez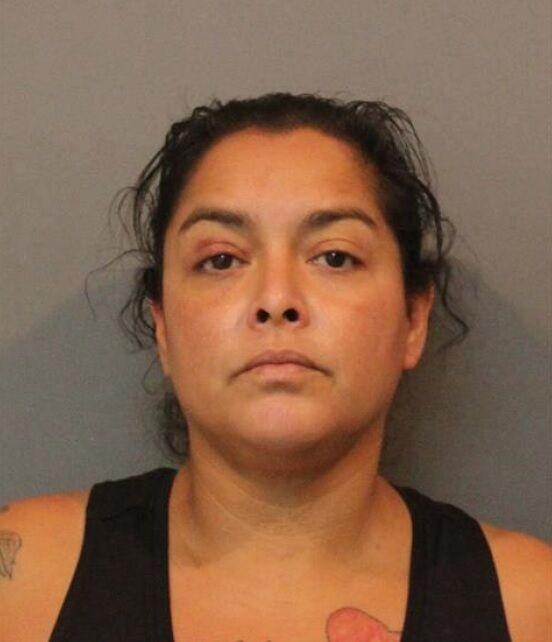 Ross Verta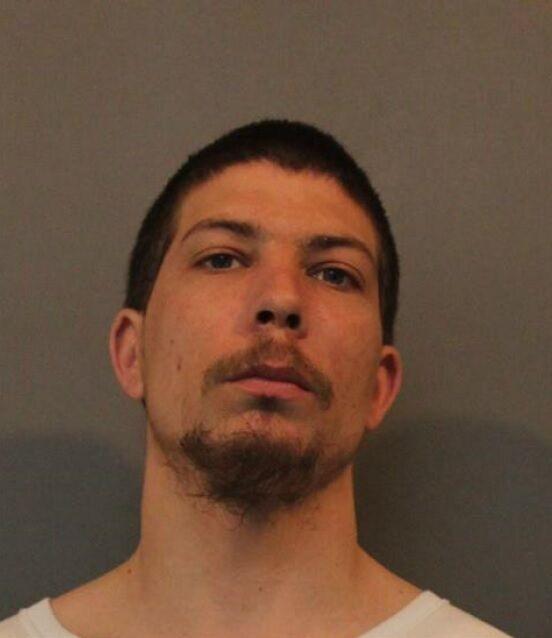 Alexis Nash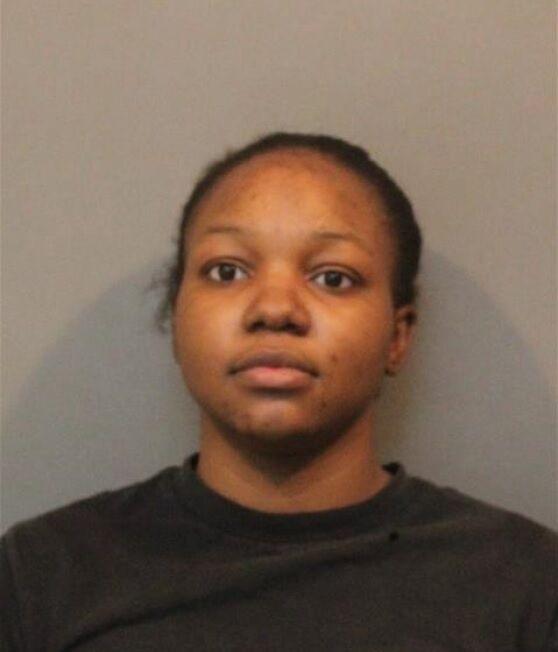 Moses Santos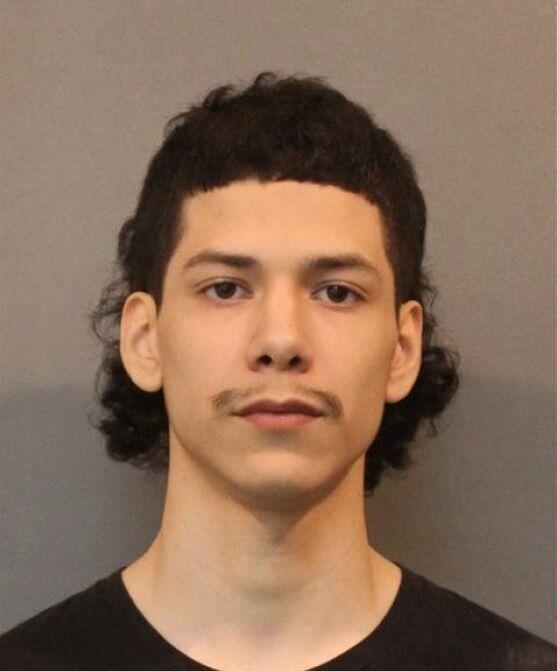 Aaron Shelby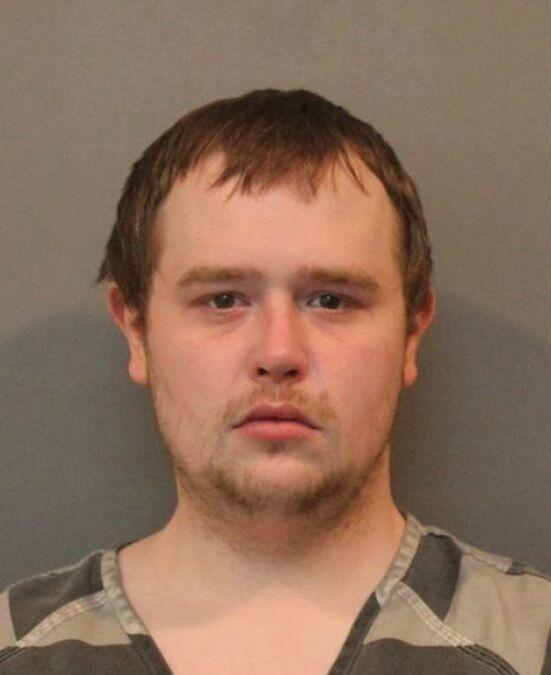 Ramon Sierra Jr.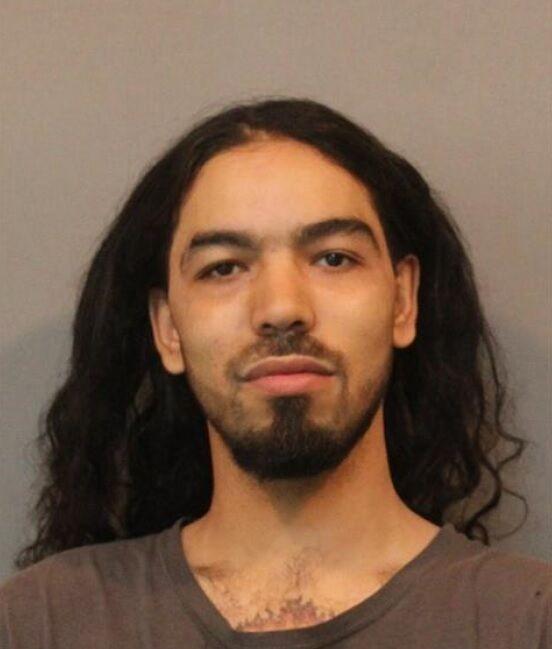 Jamal Turner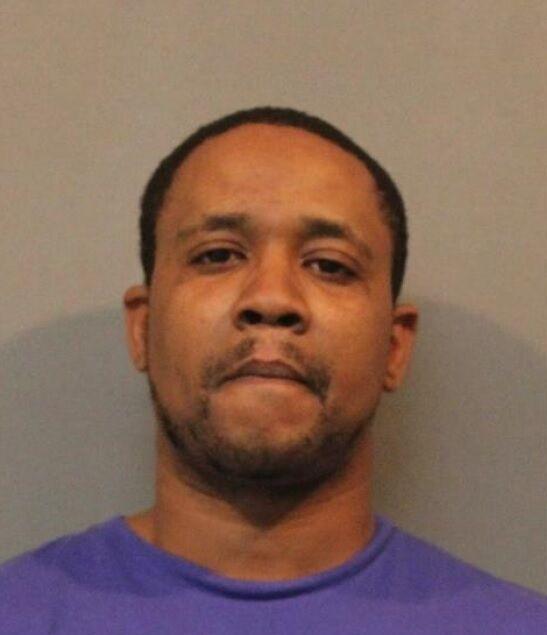 Celestino Lopez-Beto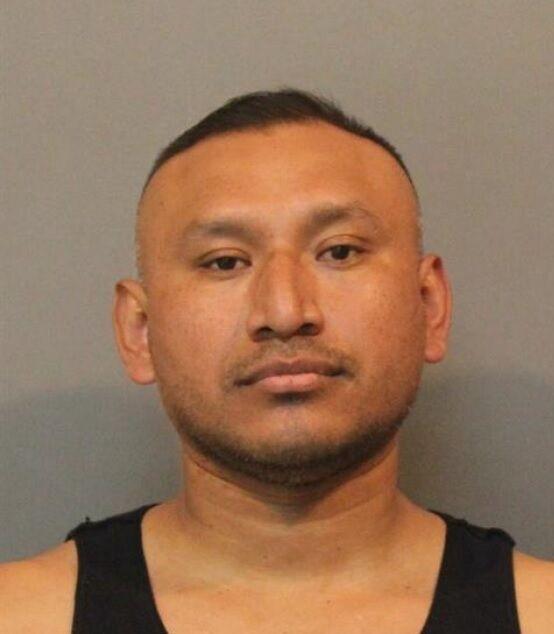 Jermain Martin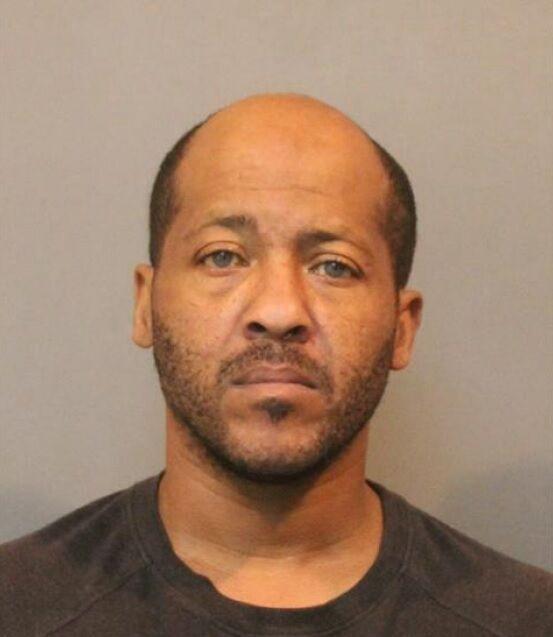 Michael Hayes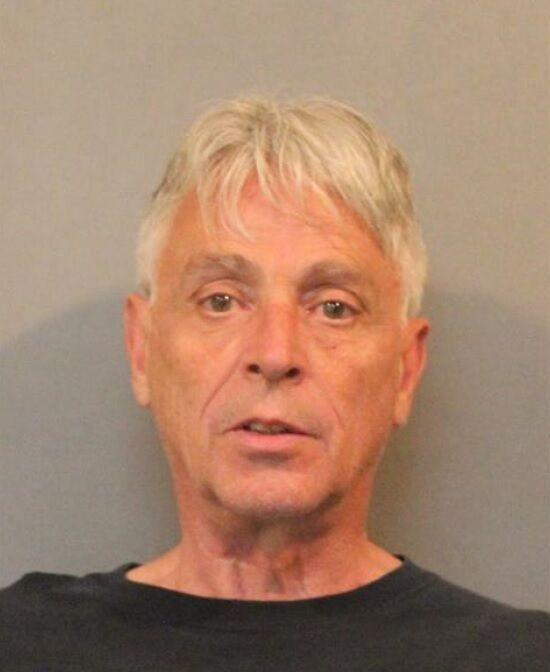 Carolyn Hightower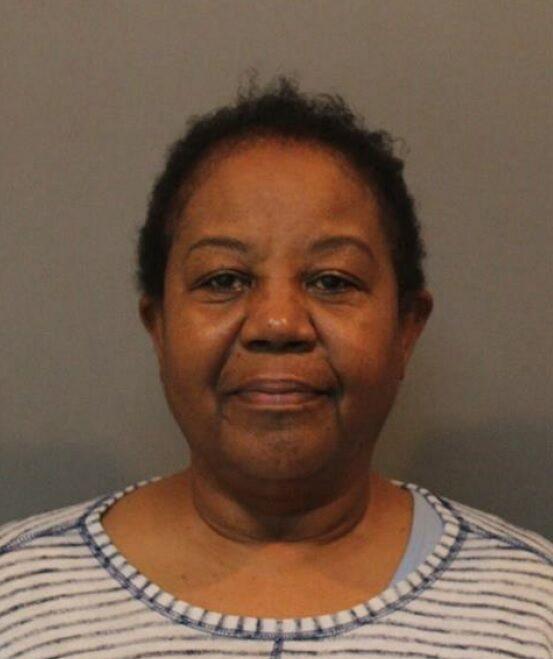 Christopher Hallman II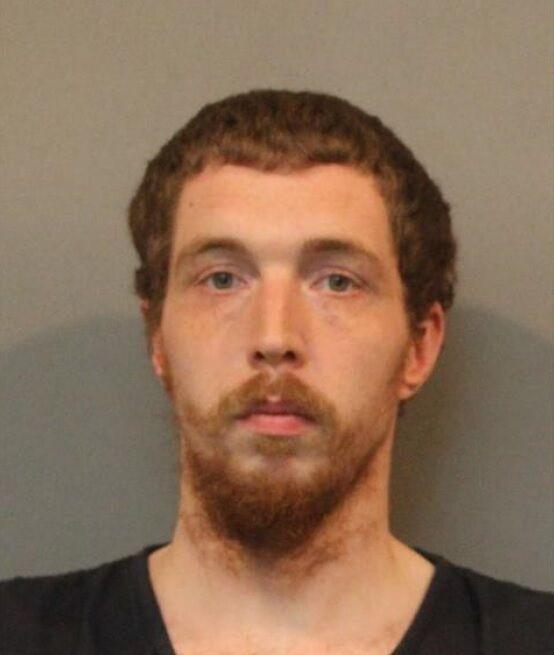 David Billups Jr.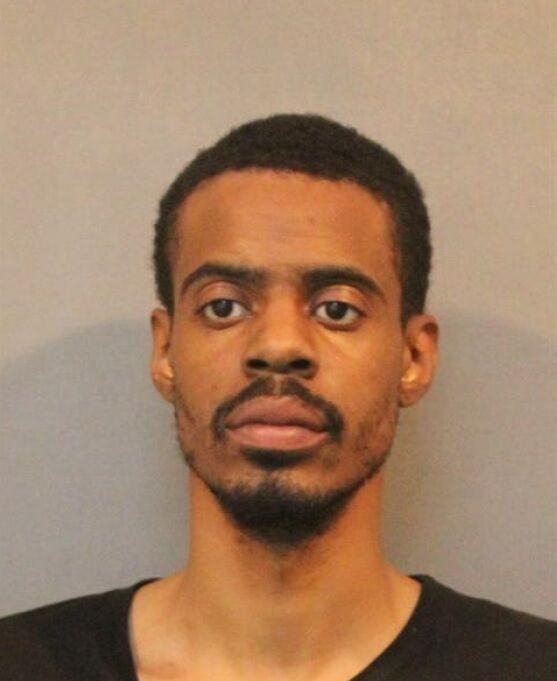 Dale Cambric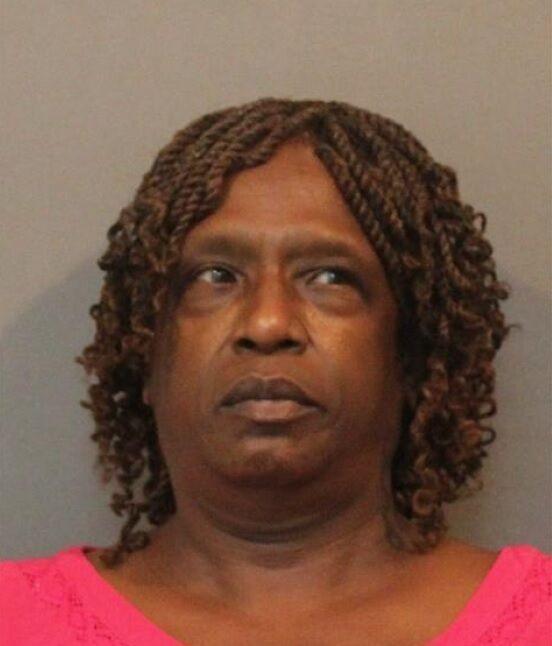 Adam Covey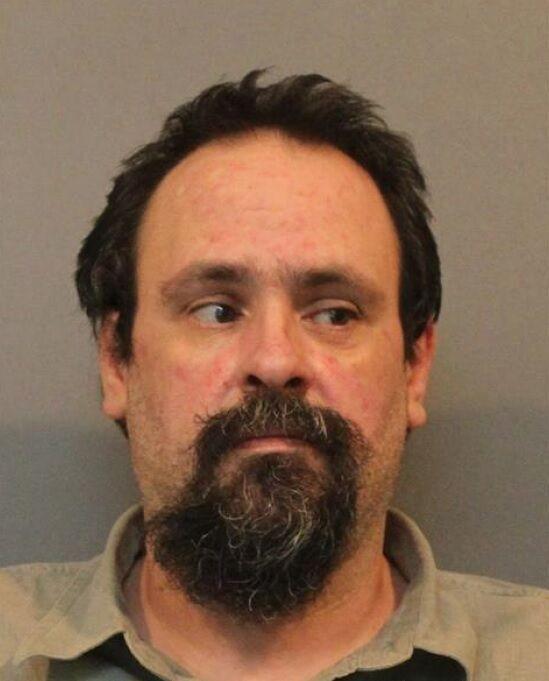 Stanko Cude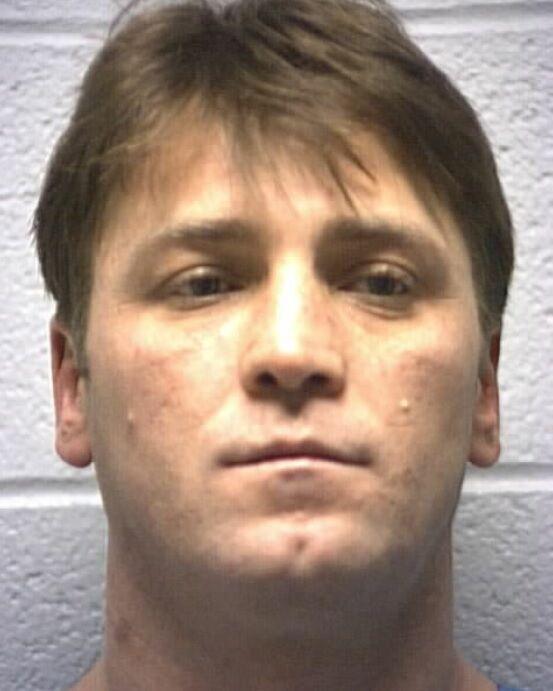 Erin Anderson-Kasper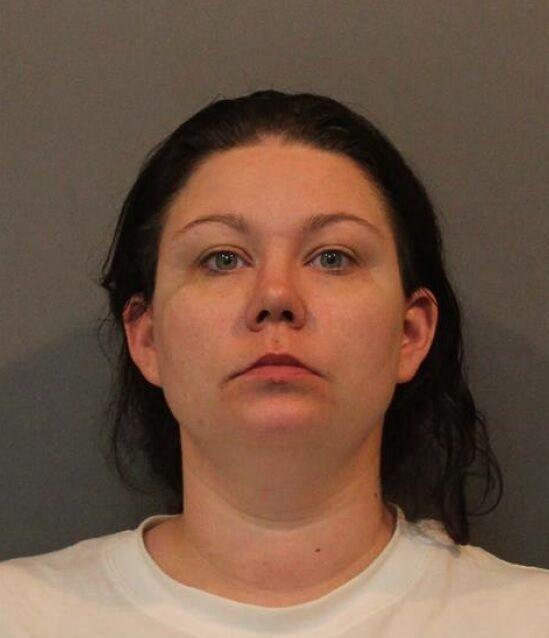 Gabriel Vazquez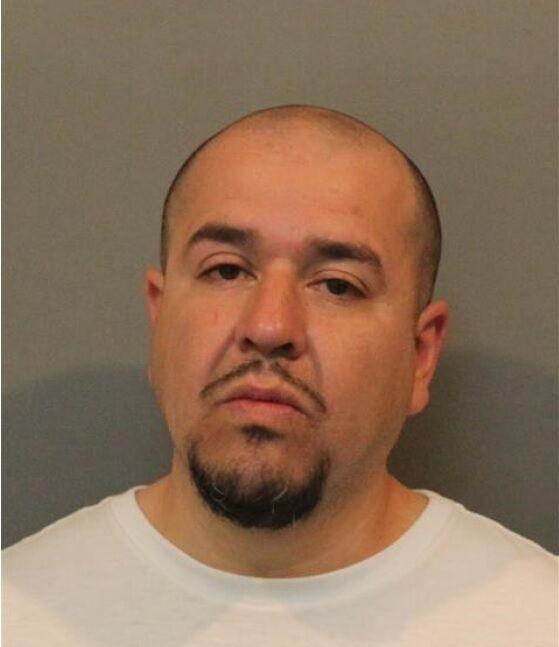 Raul Valenzuela Gaxiola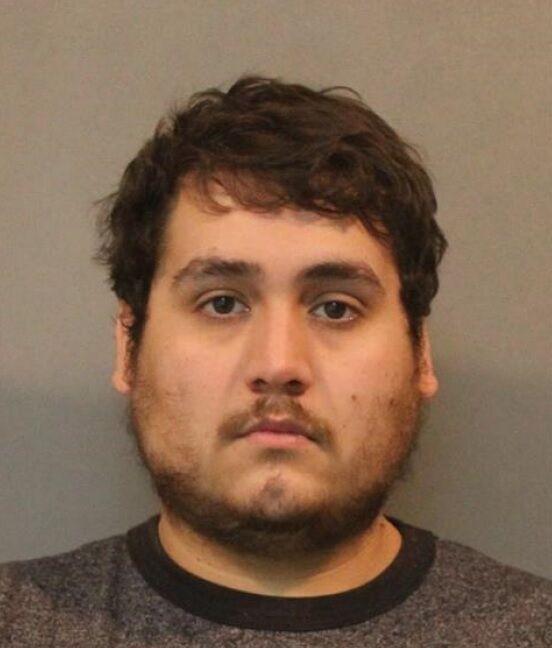 Dion Neal
Lorenzo Padilla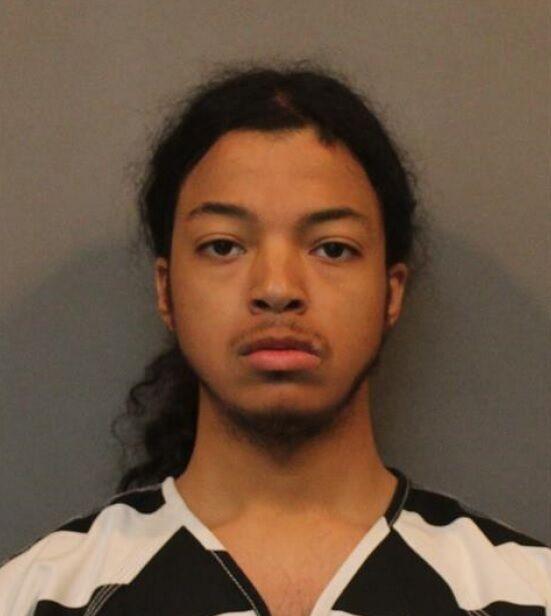 Patrick Lynch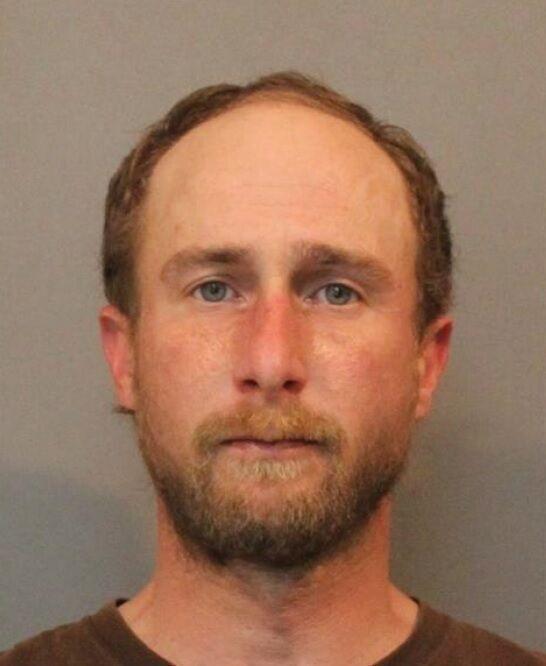 Gretchen Minchuk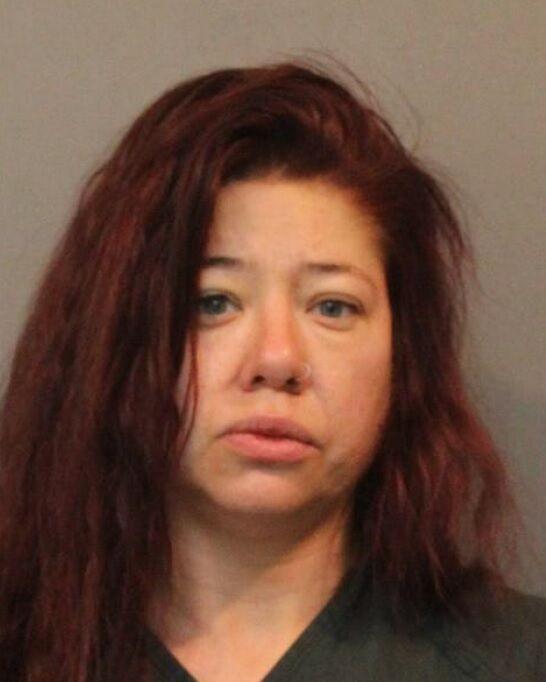 Tia Klein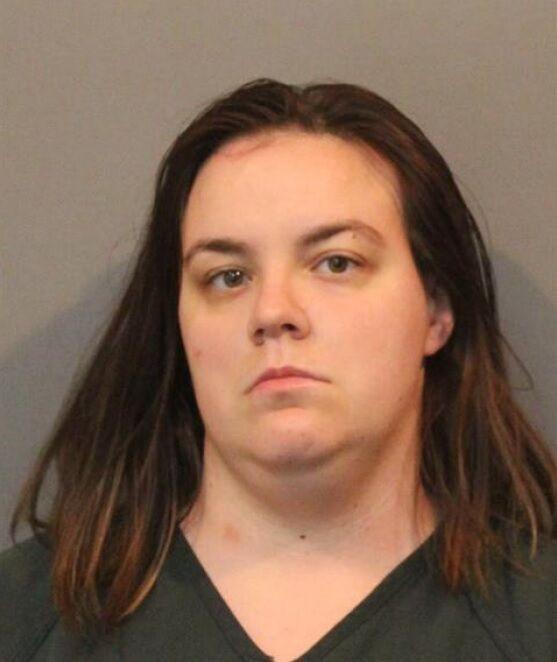 Jonathan Johnson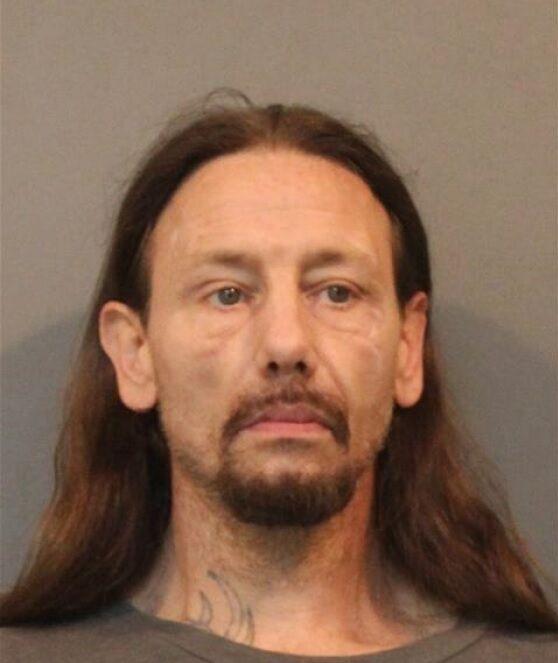 Michael Green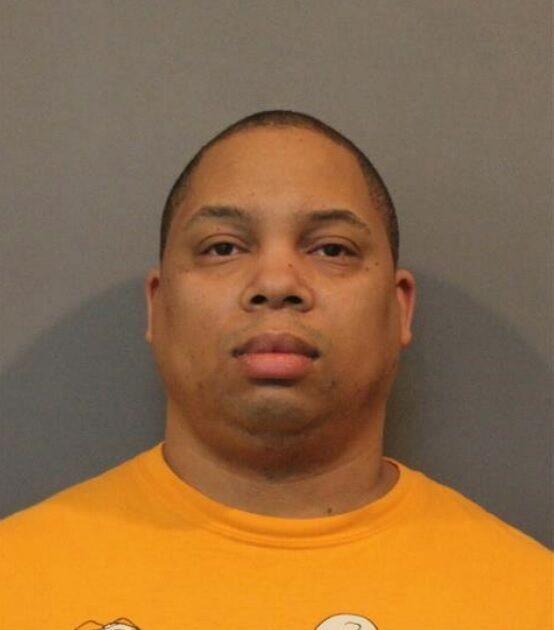 Johnny Hamilton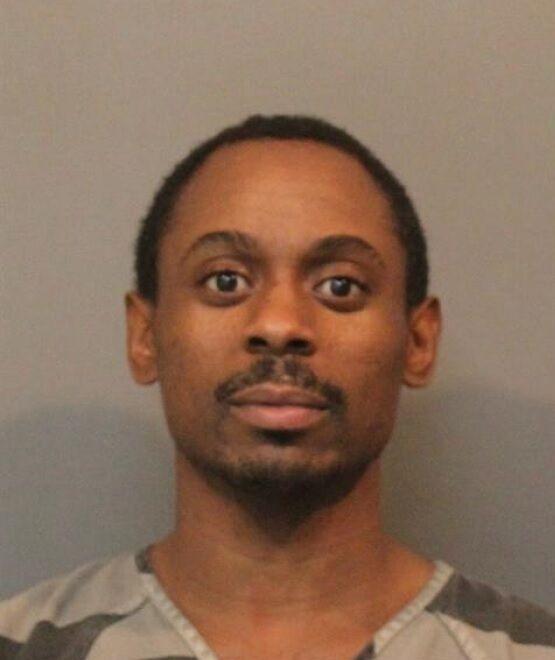 Tasha Banks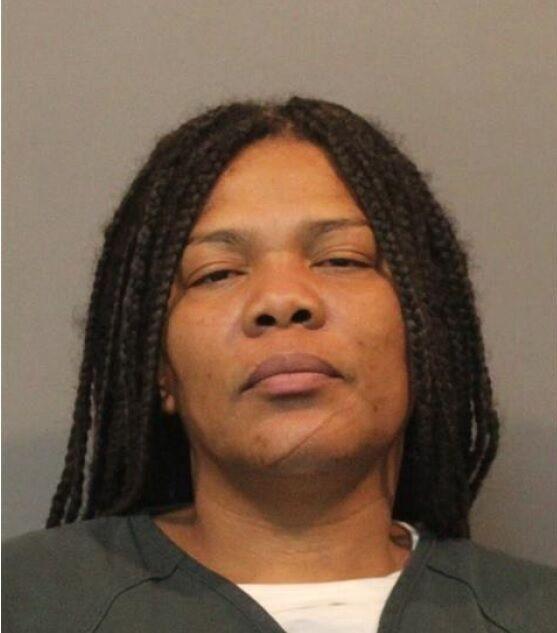 Martin Castro Velez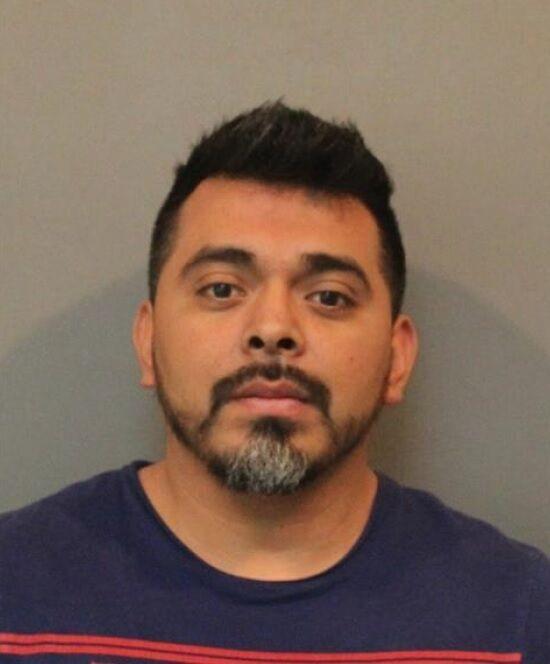 Samuel Fryson
Allan Anderson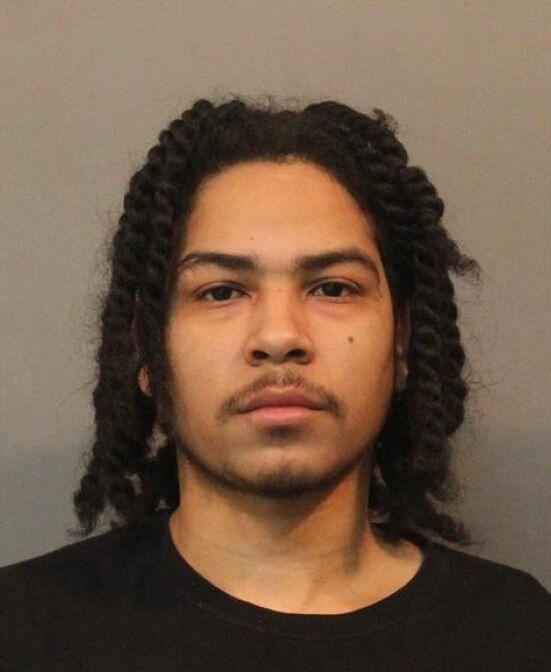 Nathaniel Williams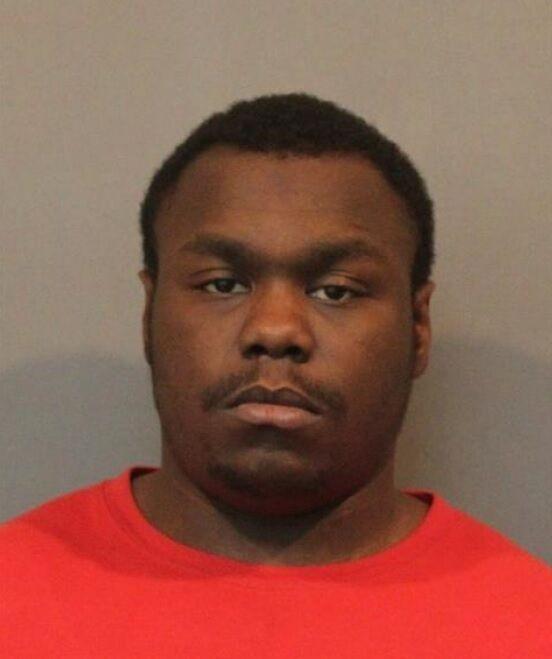 Andrzej Ligas
Michael Smith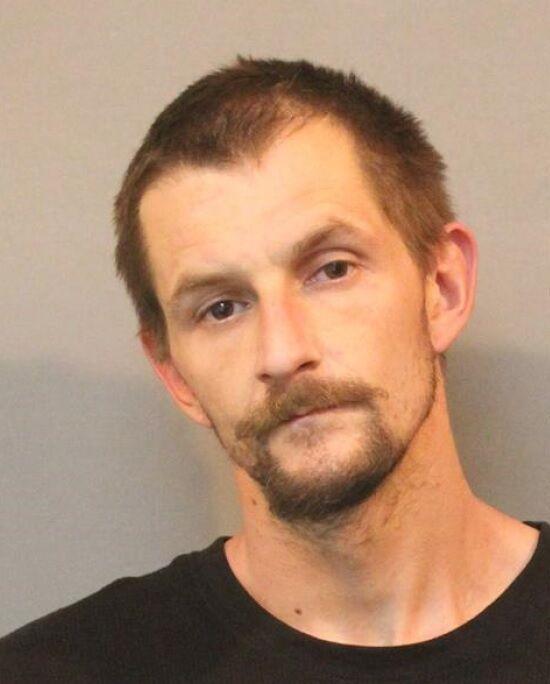 Shauntrece Vincent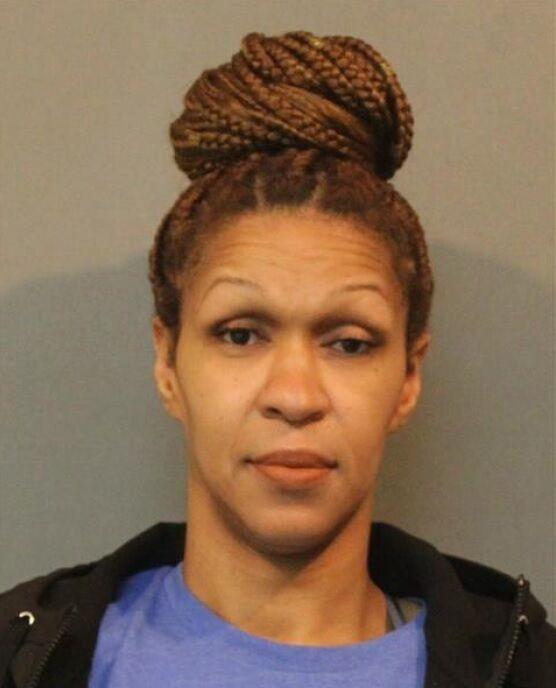 Marcos Wheeler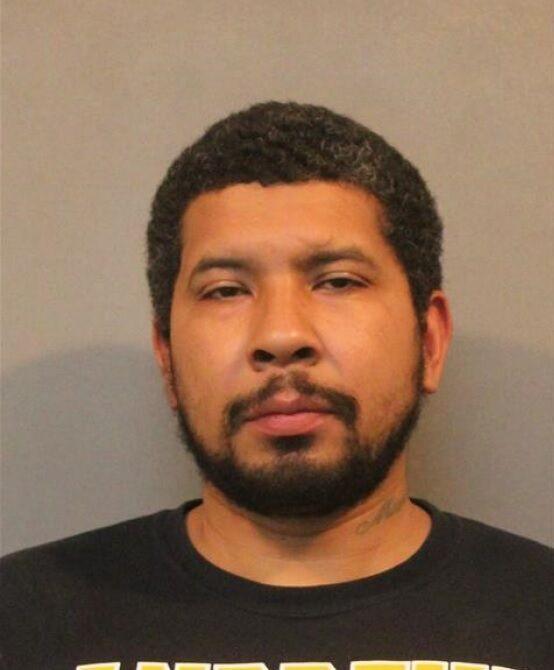 John Grycaj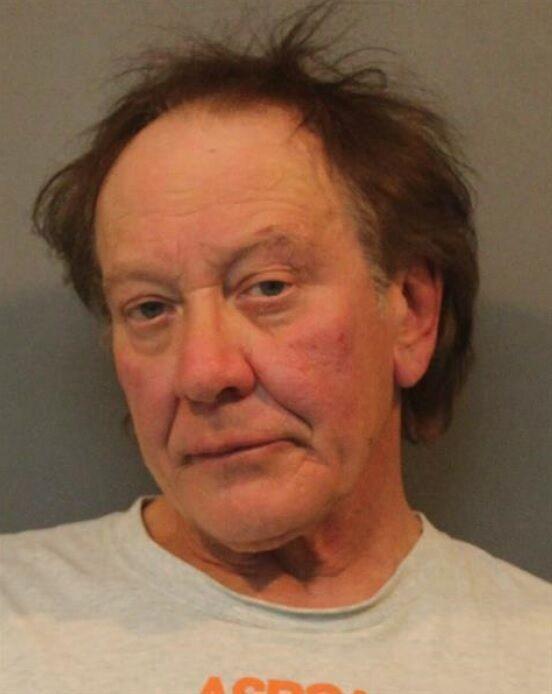 Maxwell Adler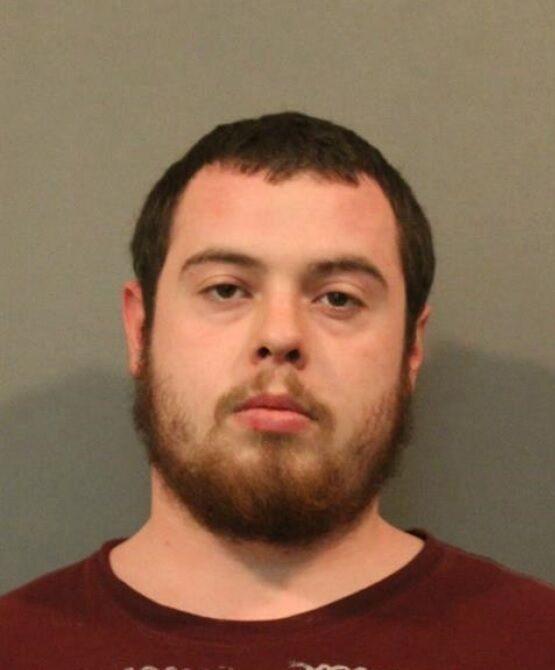 Damien Chavez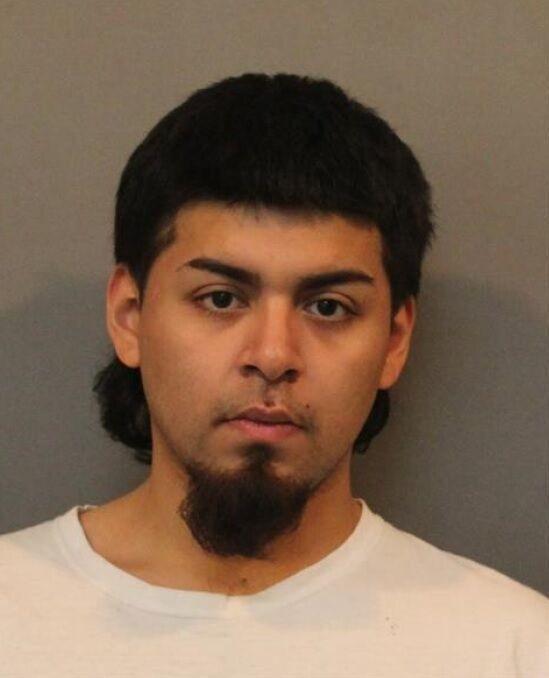 Matell Truitt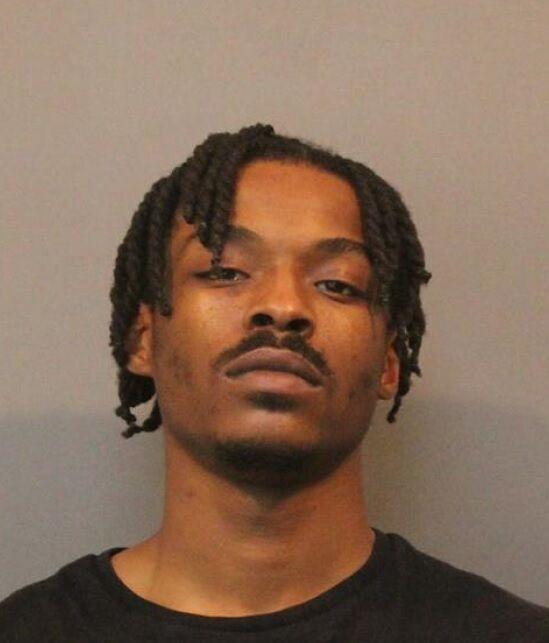 Robert Williams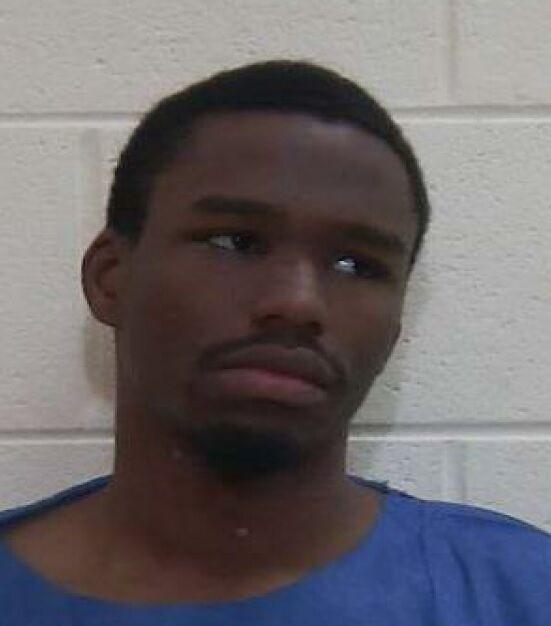 Allen Woods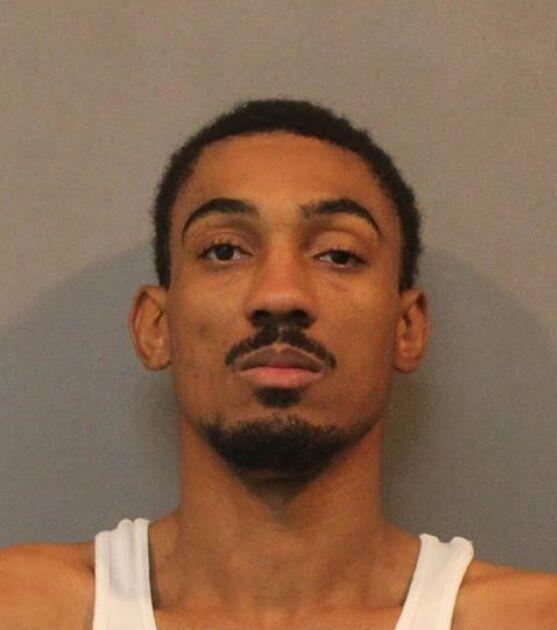 Blase Spoljoric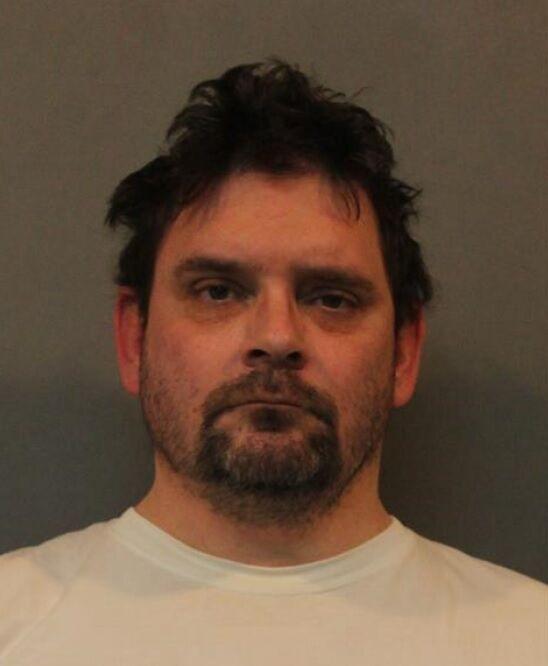 Maurice Tate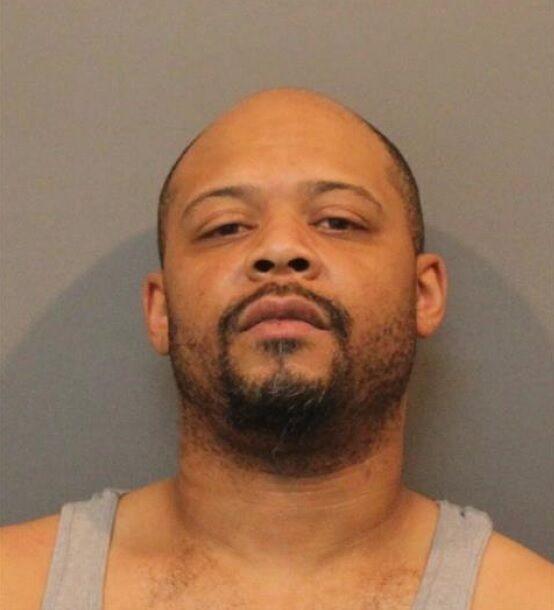 Allison Morey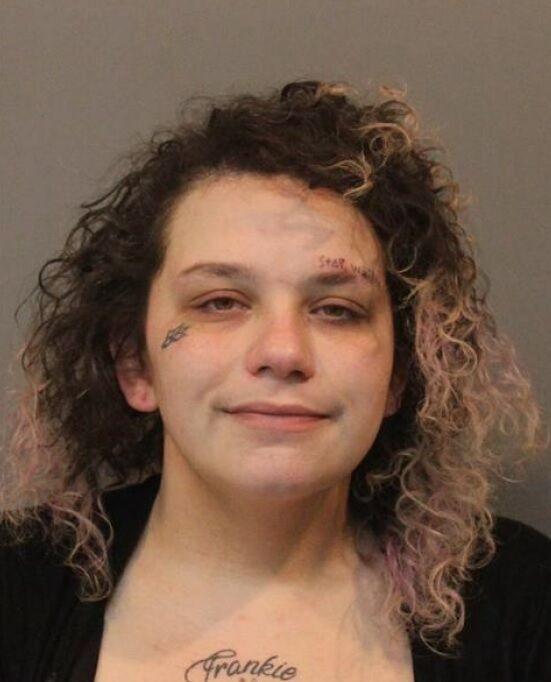 Tara Smith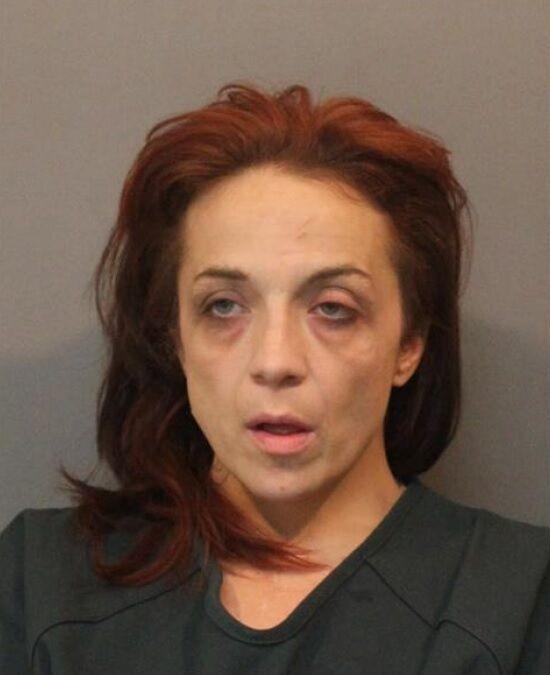 Balwant Singh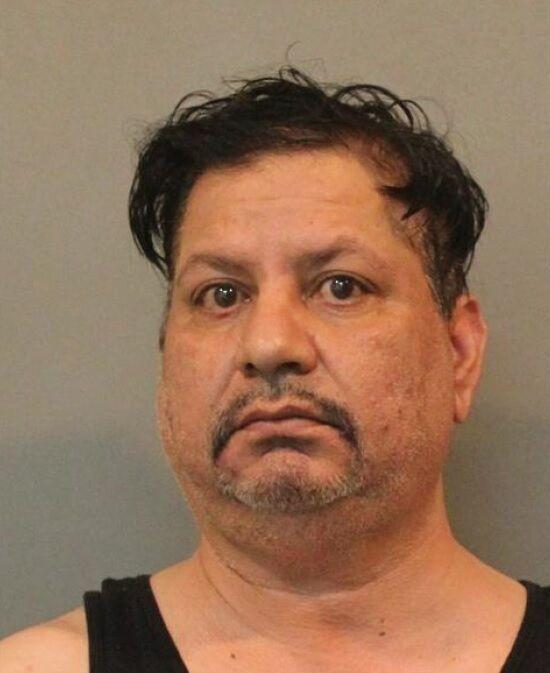 Richelle Poe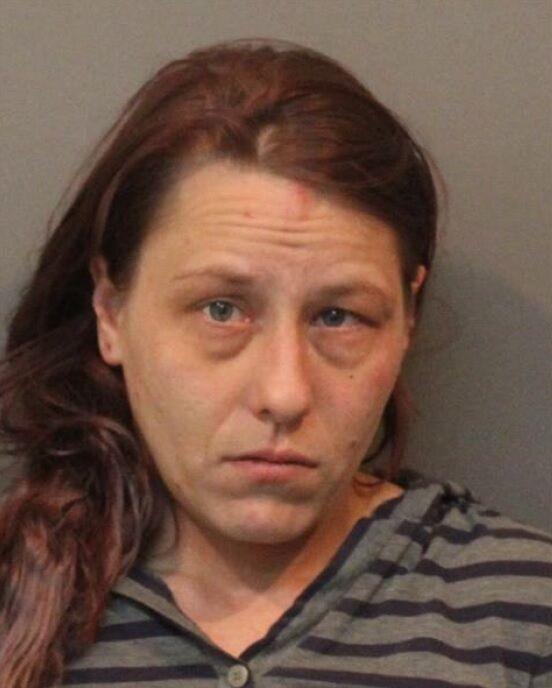 Juan Mares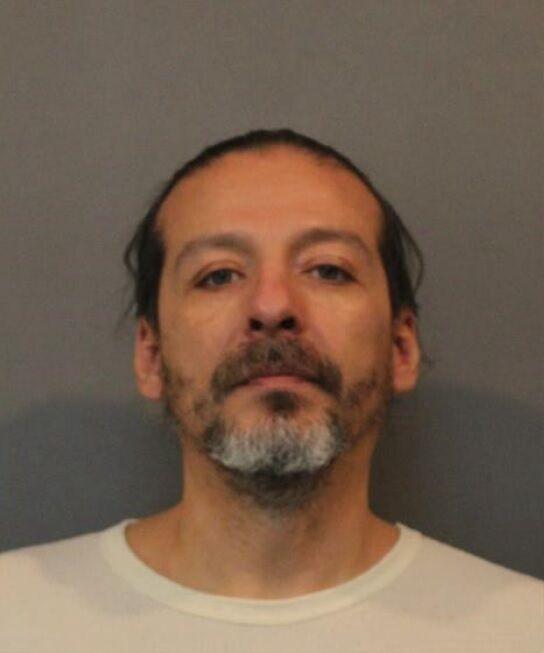 Hector Mays Sr.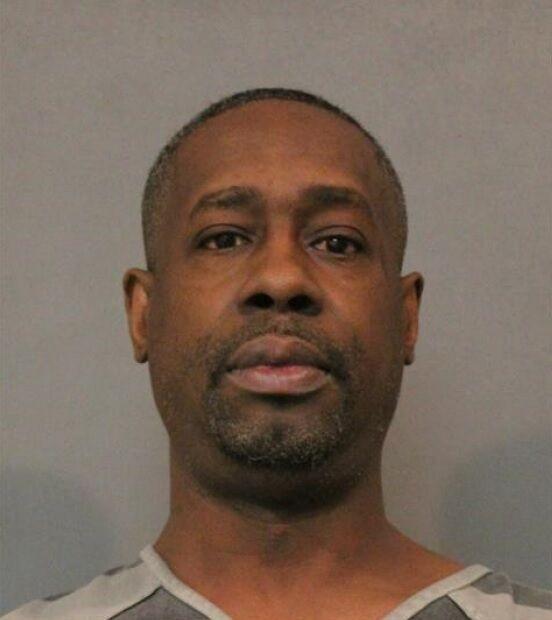 Arthur Jones Jr.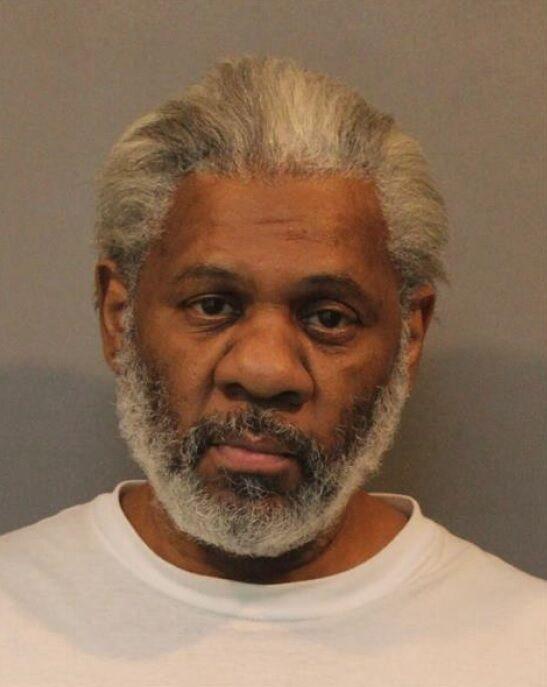 Jakyla Lewis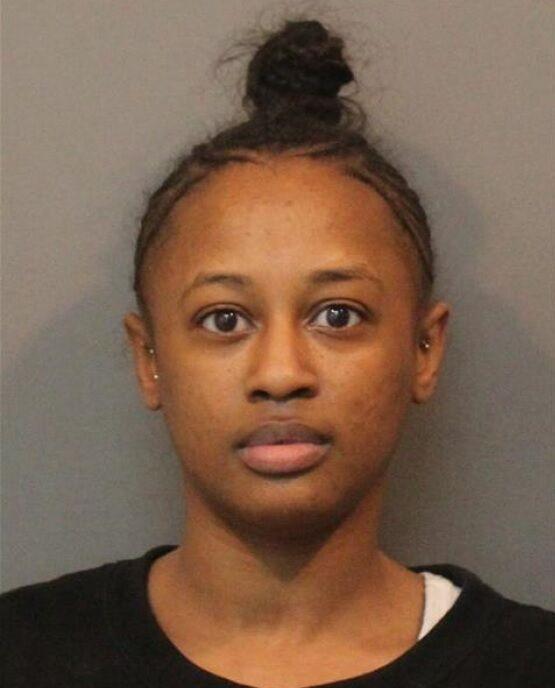 Dayanna Majewski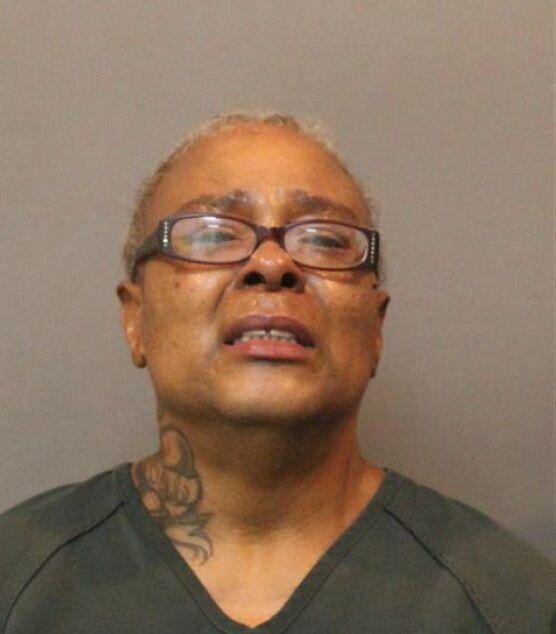 Marcus Jennings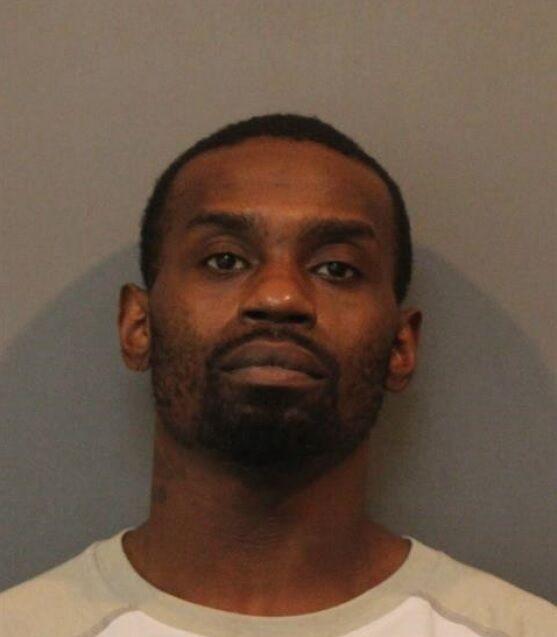 Philip Funari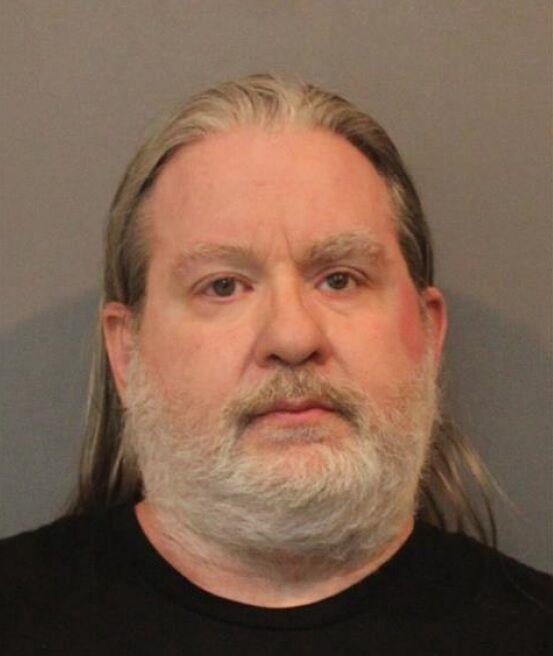 Dorian Hoof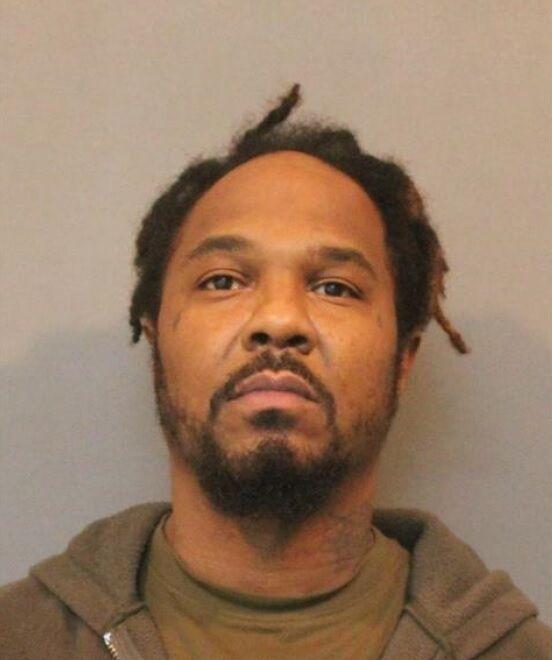 Raymond Hopkins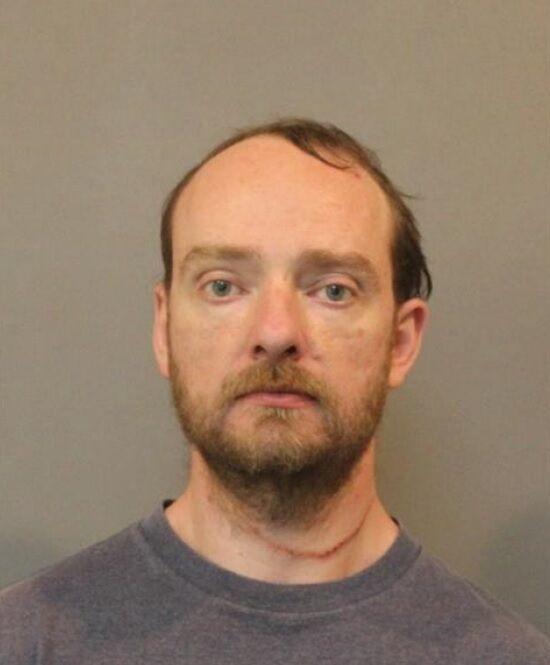 Dwight Cross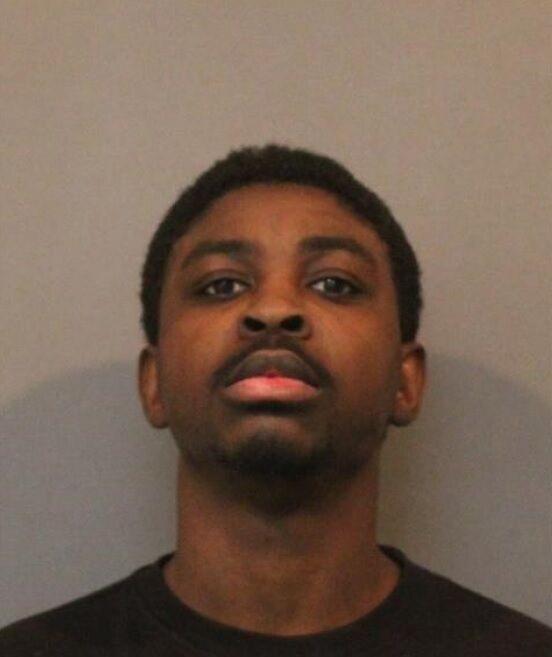 Joshua Cunningham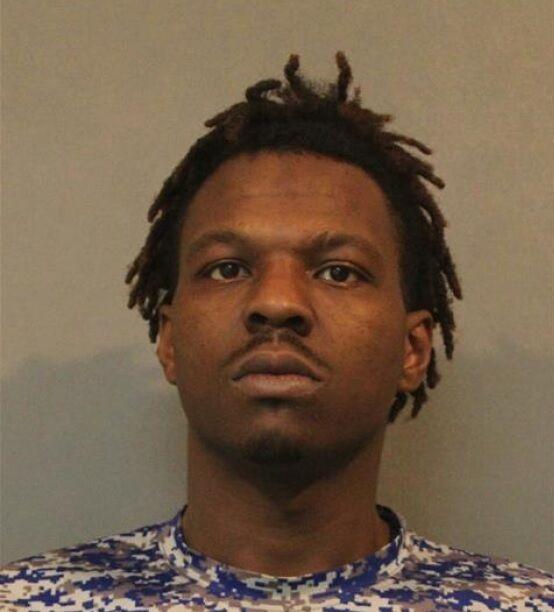 Dustin Freely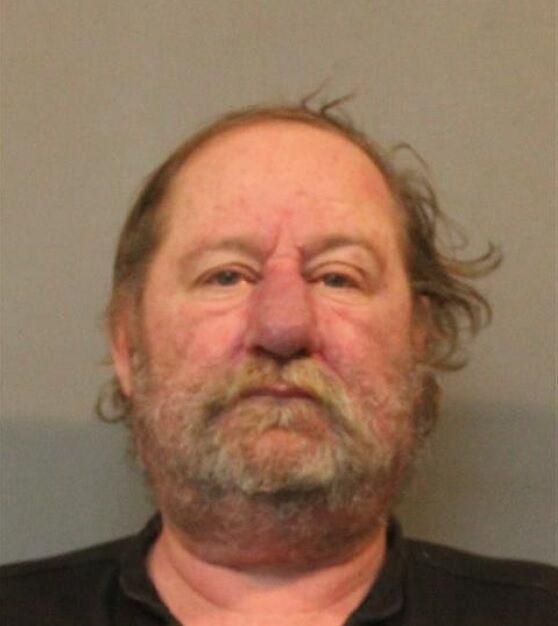 Curtis Branscom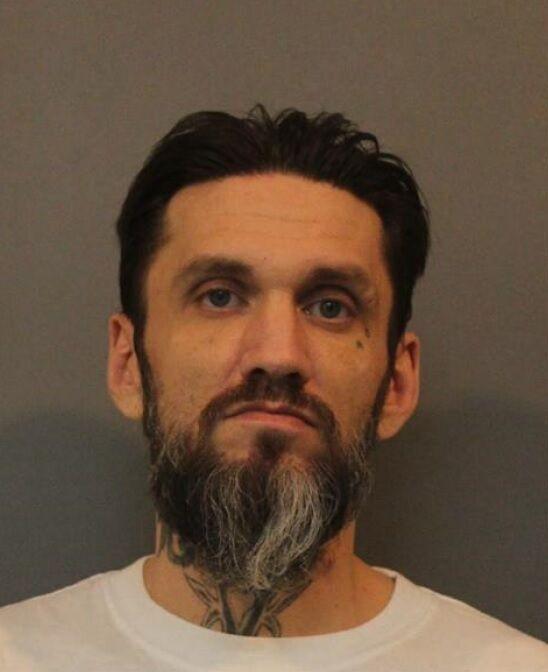 Anthony Colton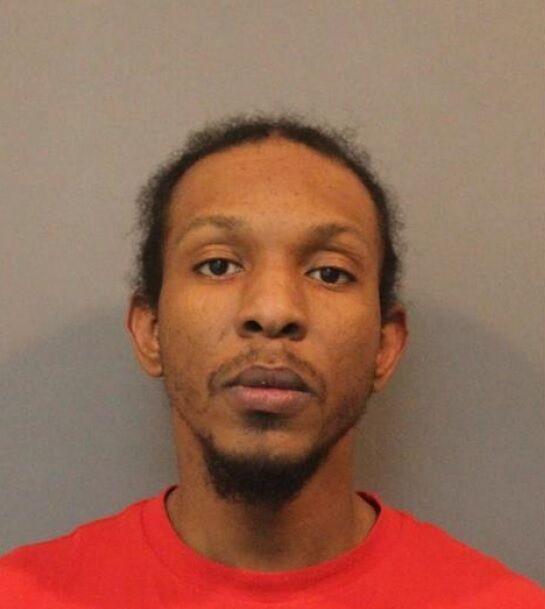 Nicholas Allen