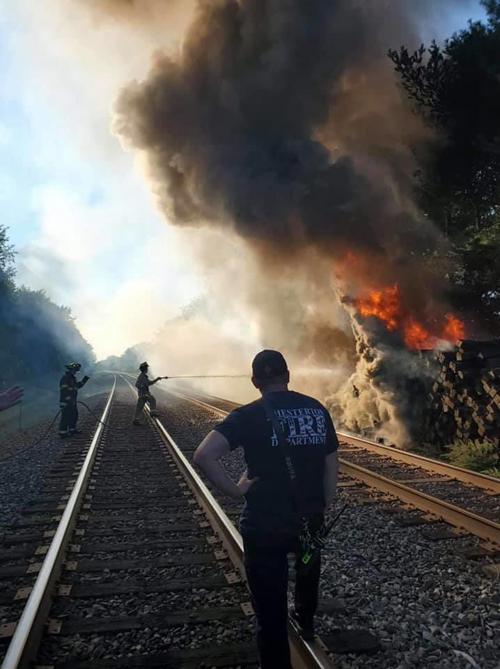 CHESTERTON — Firefighters battled a massive blaze next to railroad tracks Thursday evening. 
At 5:10 p.m. crews were called to a fire south of Waskom Park, off of Michael Drive, next to train tracks, said Chesterton spokesman Kevin Nevers.
A stack of about 200 railroad ties were on fire, officials reported. 
Smoke from the blaze could be seen from Ind. 49 and the Chesterton Town Hall at 726 Broadway, eyewitnesses said. 
Officials have not yet disclosed whether the cause of the fire has been determined. No further information was immediately available. 
Gallery: Recent arrests booked into Porter County Jail
Alan Tressler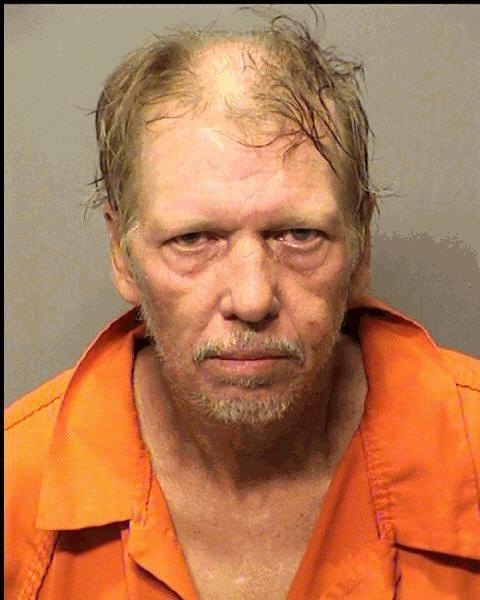 Alexander Fernandez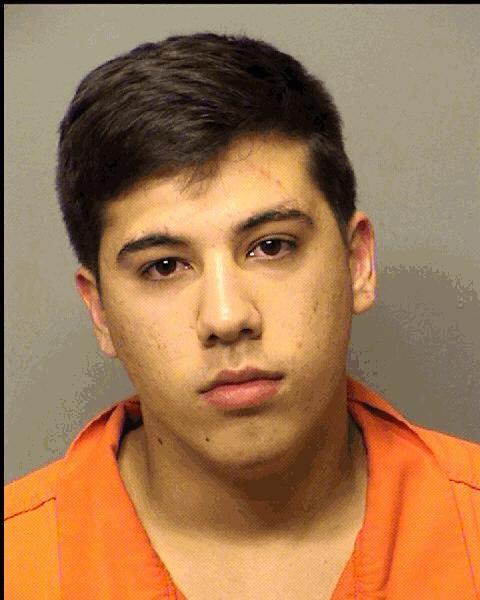 Angelique Haralovich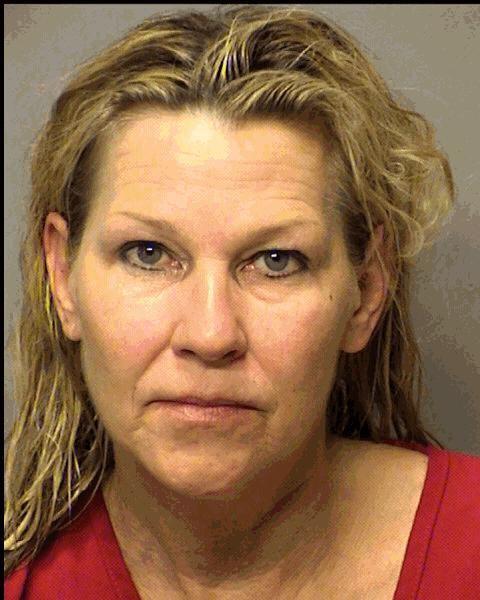 Anne Lauritzen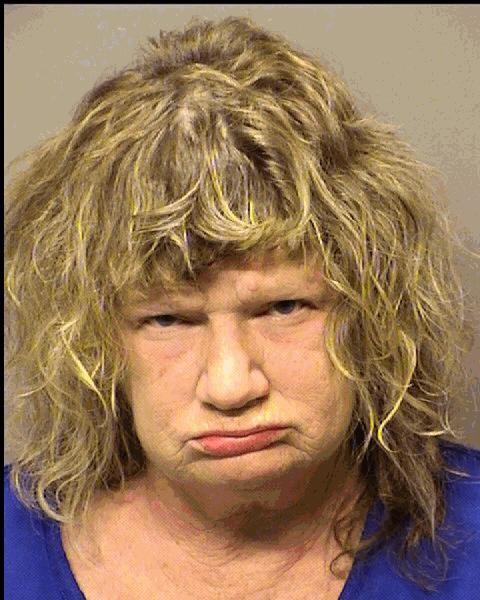 Anthony Johnson
Anthony Turner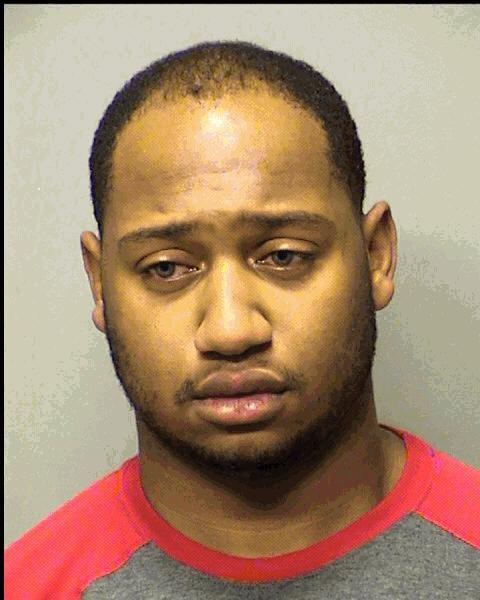 Brandel Clayton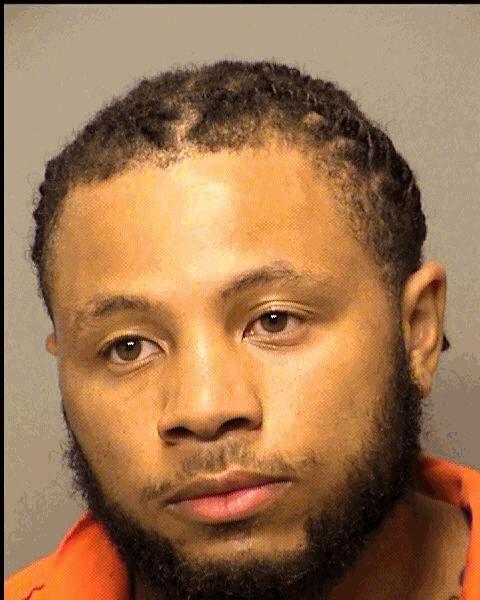 Brandon Antkowiak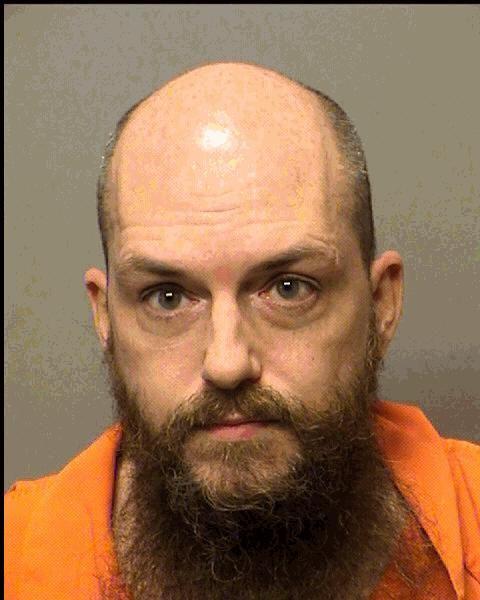 Briemiah Snyder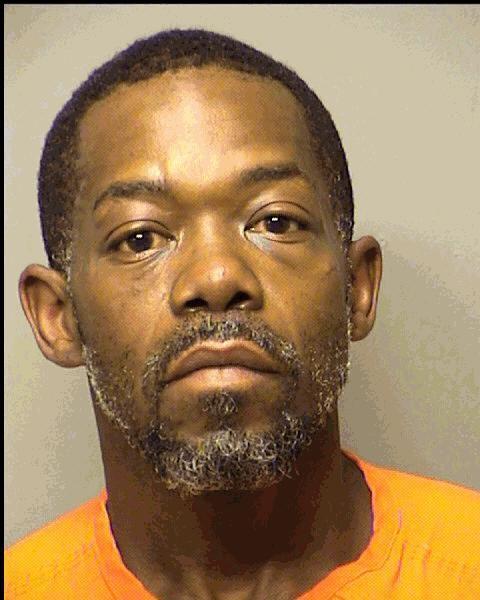 Caitlin Ziegler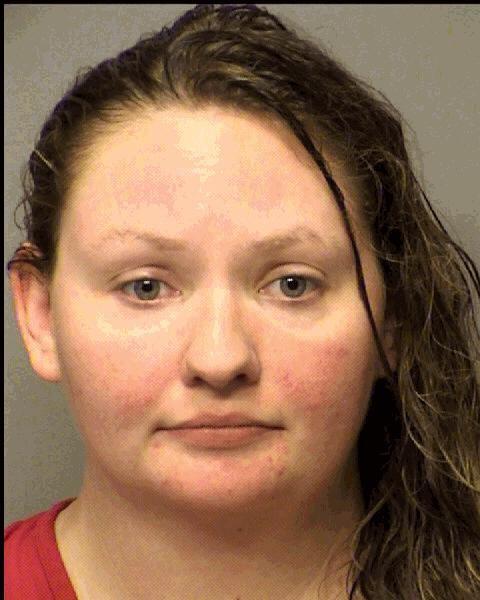 Christina Creech
Christopher Watkins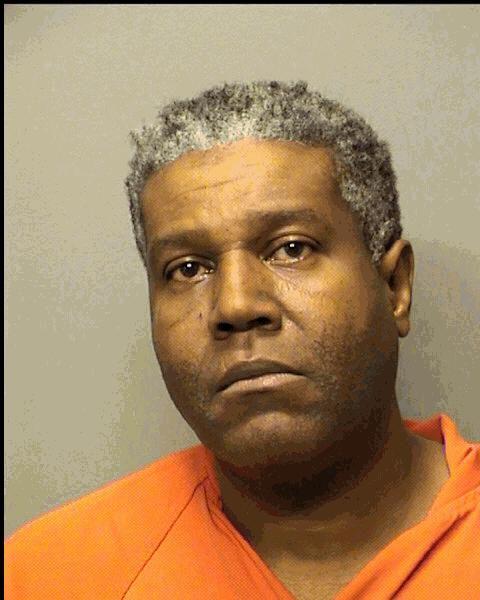 Courtney Kowal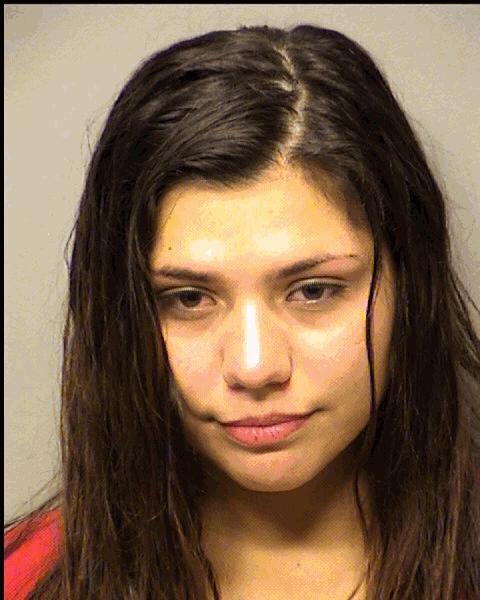 Cynthia Sobczak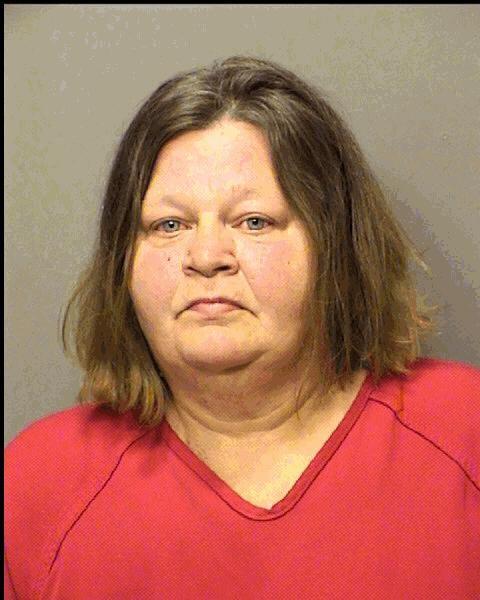 Damion Unland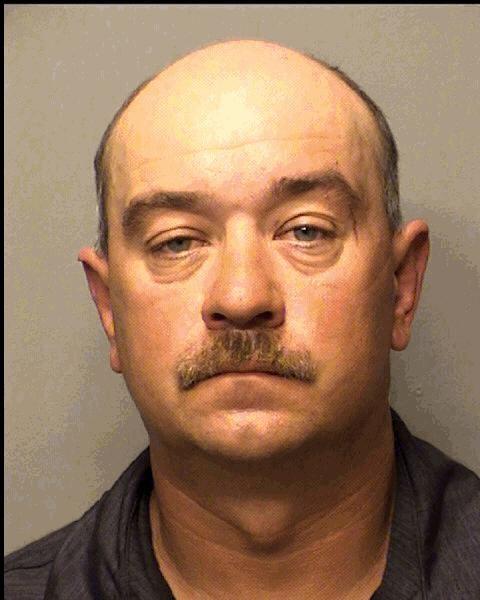 Dennis Wester II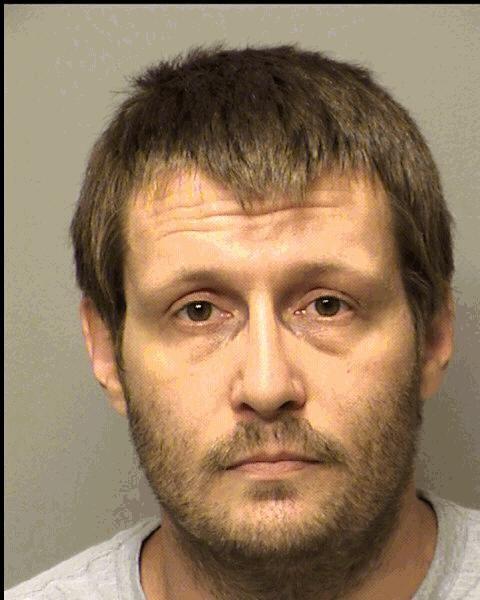 Djuan Reedus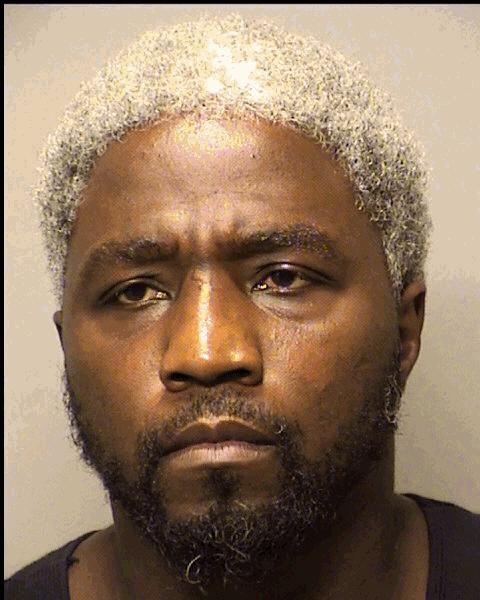 Dustin Cannon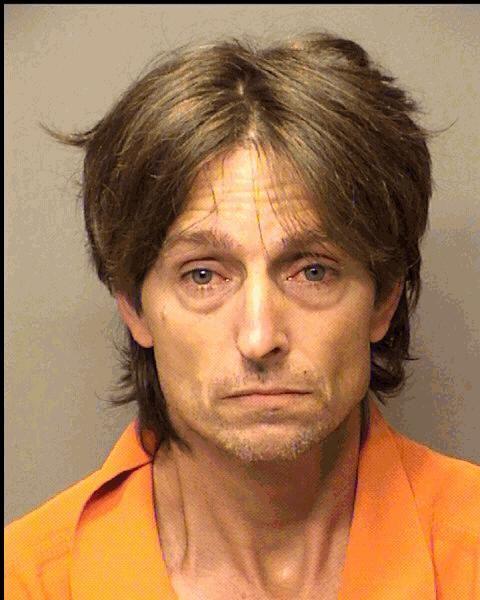 Dustin Griffin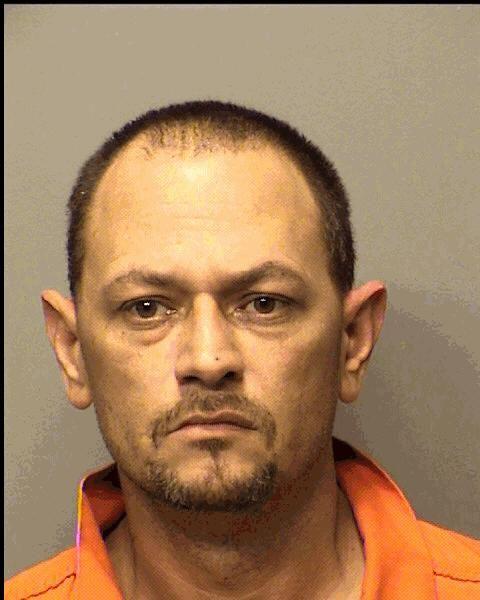 Elance Fayson Sr.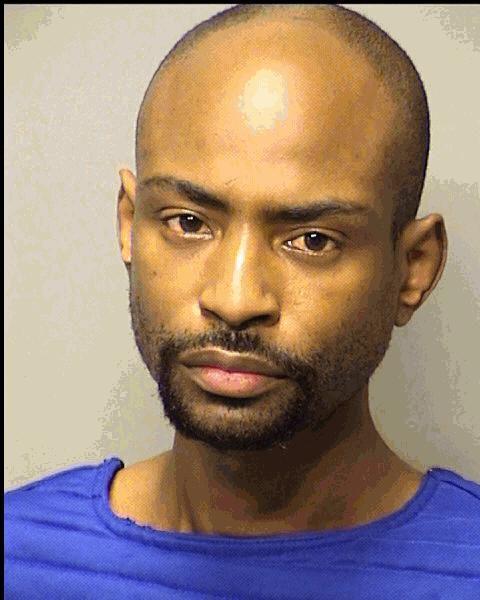 Eric Kozinski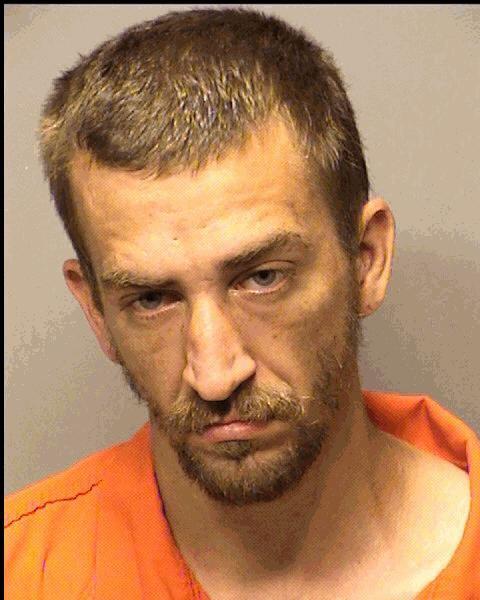 Ernest Brown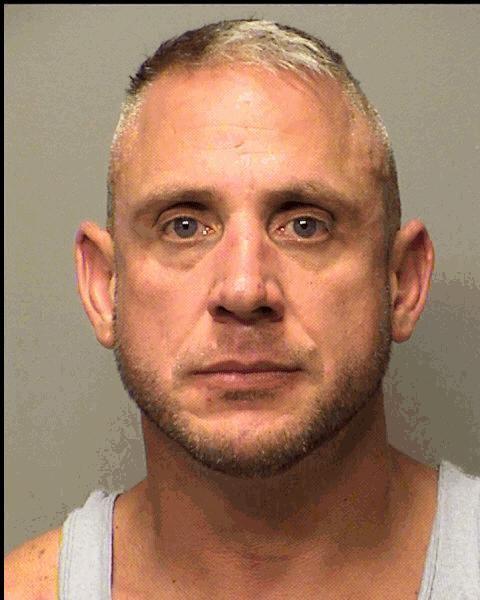 Jacob Lavezzi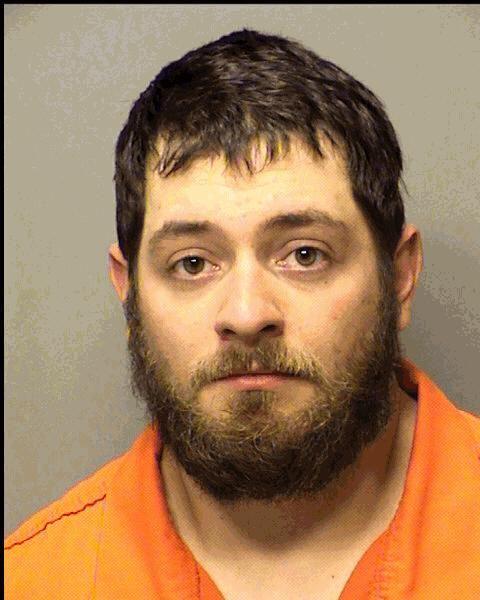 James Niec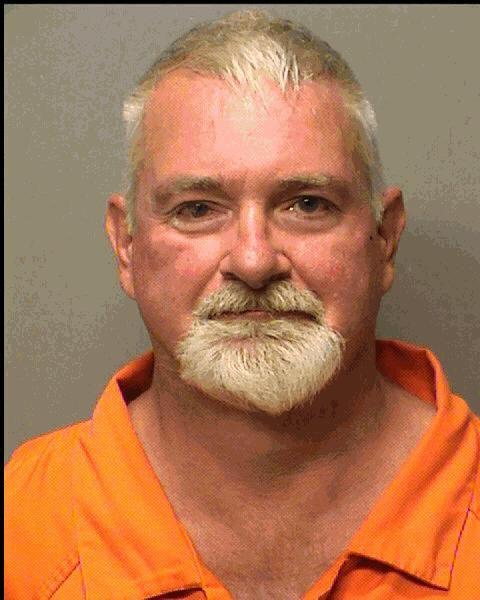 Jason Dorin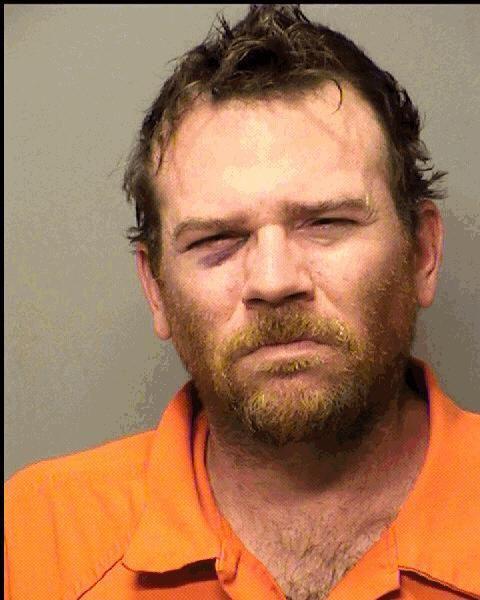 Jeremy Wilson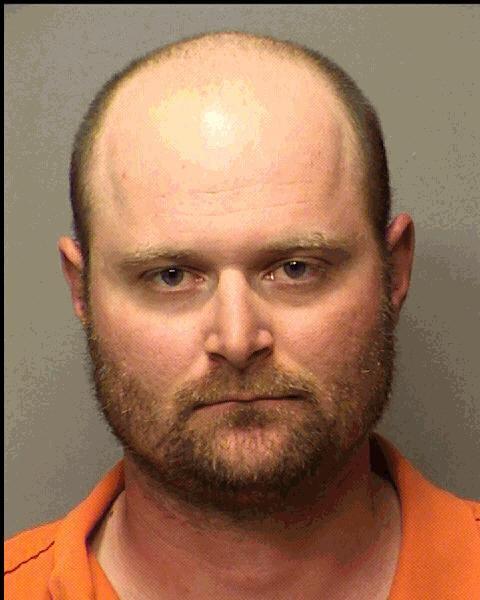 Kathleen Donaldson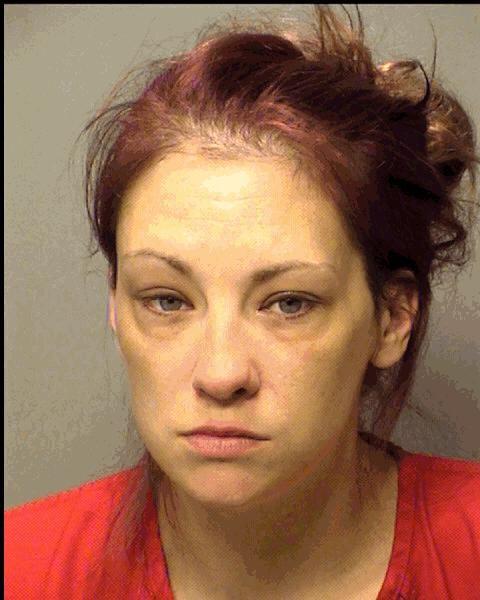 Kristin Picka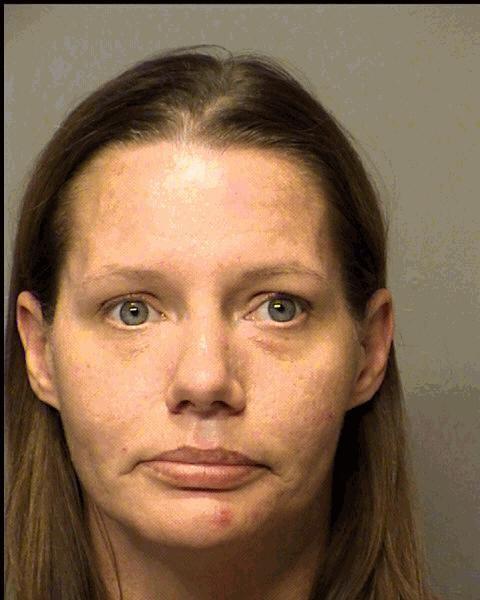 Kyle Butcher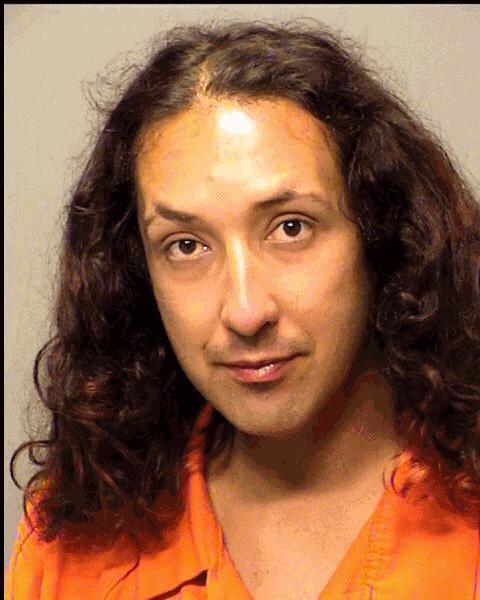 Lawrence Flatz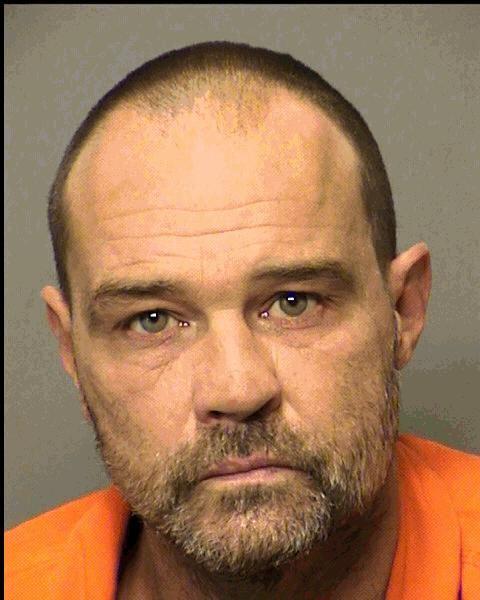 Matthew Partin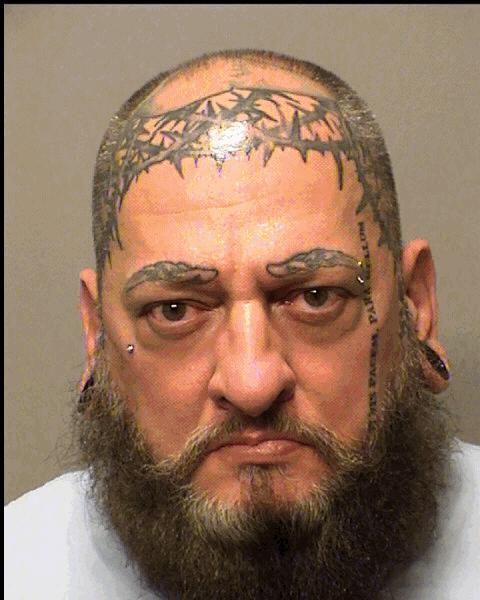 Michael Johnson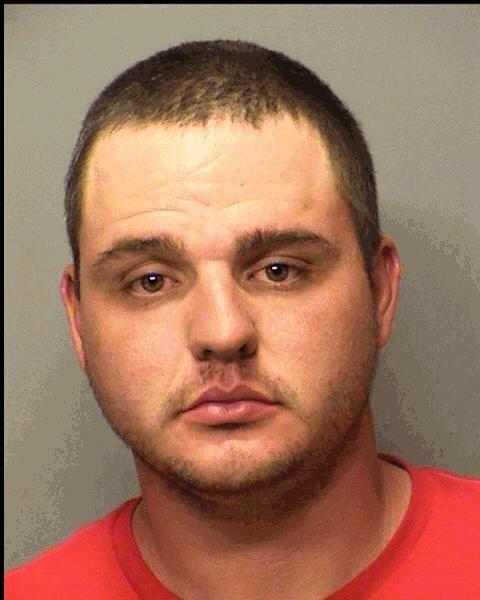 Michael Smith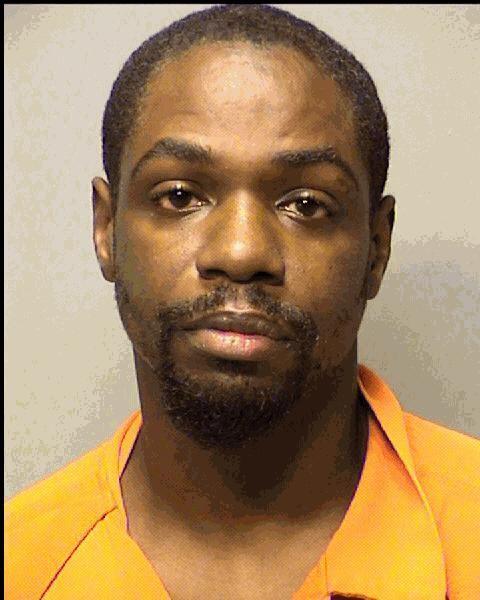 Michael Talbert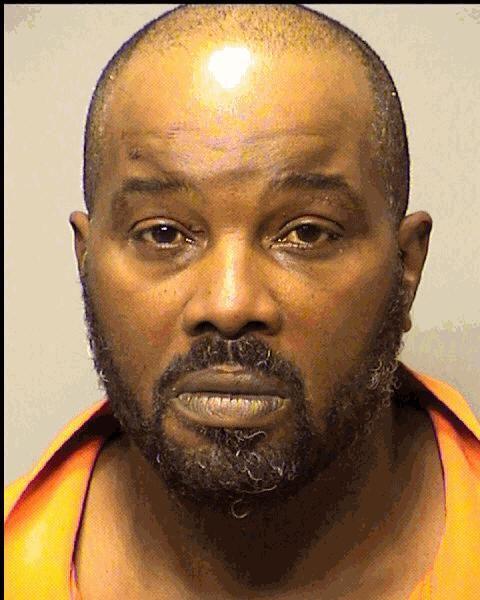 Michael Yakubec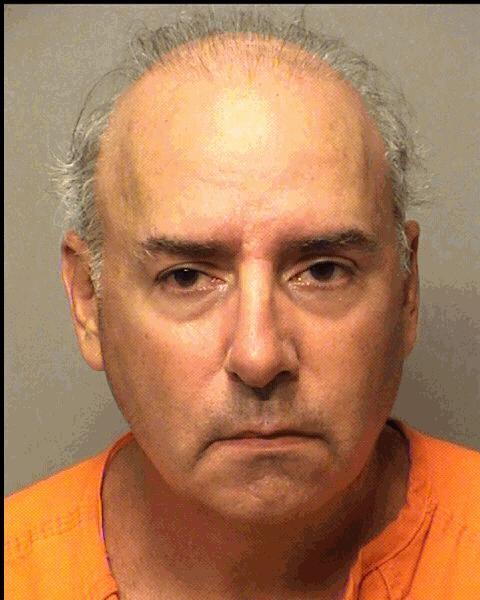 Miranda Wesolowski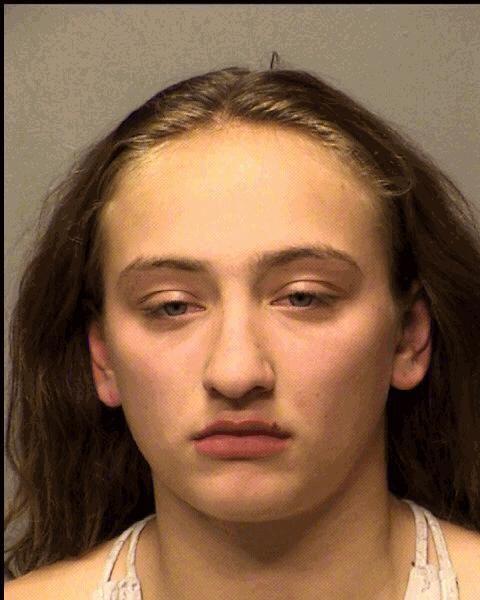 Mochelle Haddad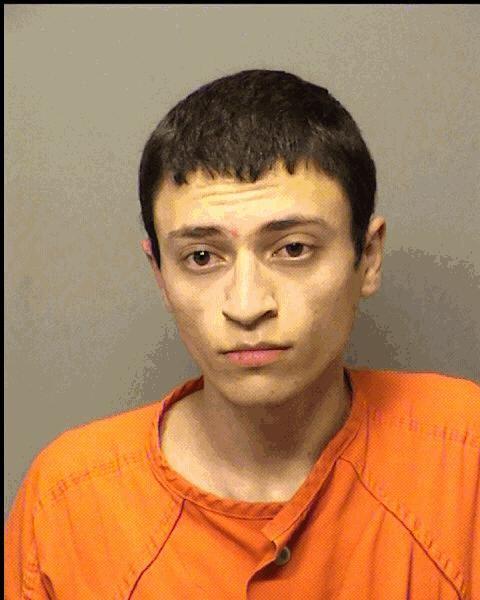 Nicholas Cruz-Lopez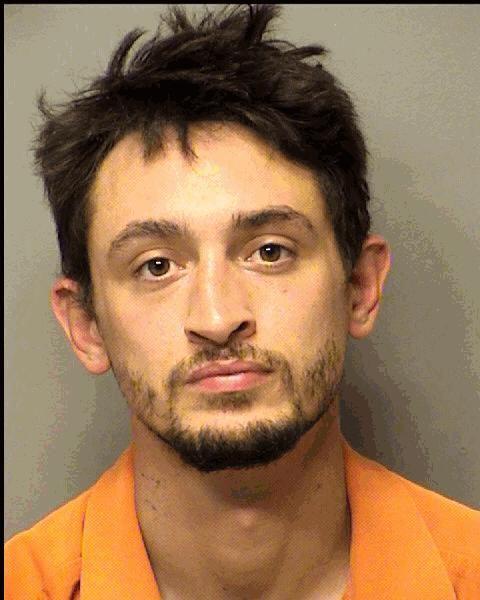 Nichole Seidelman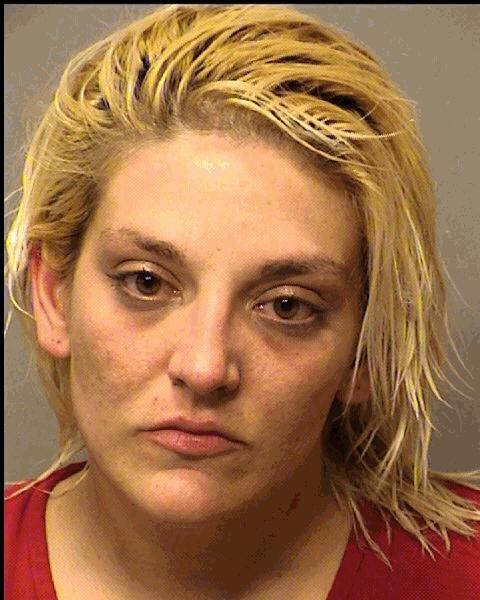 Ralph Spears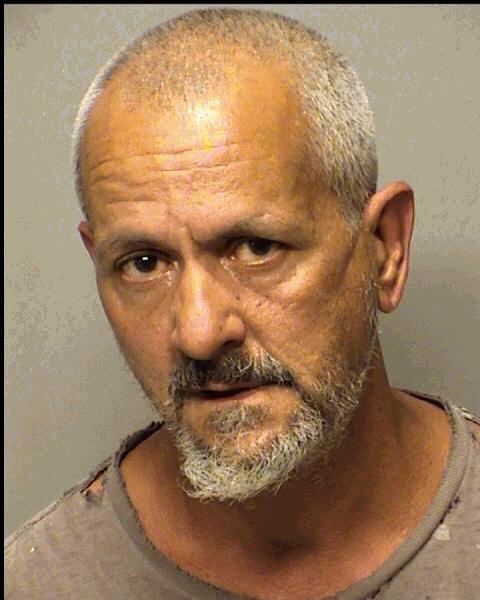 Ryan Malarik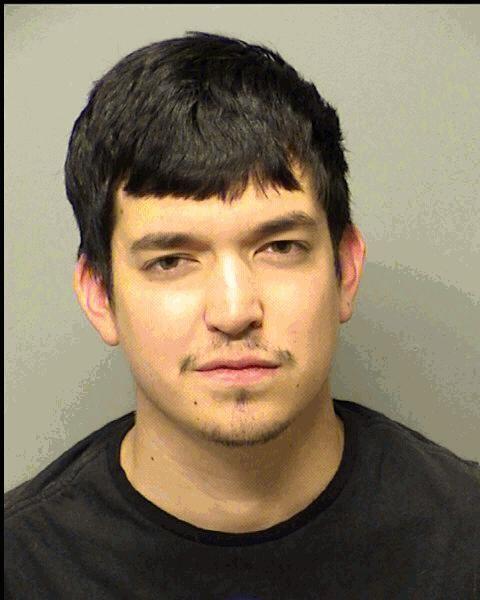 Sherry Sanchez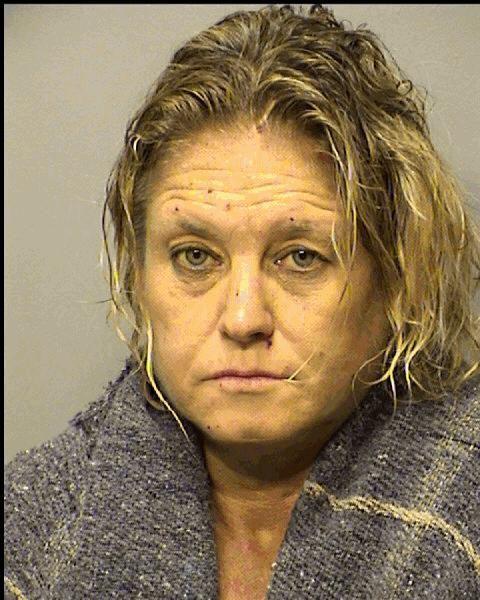 Stephan Markovich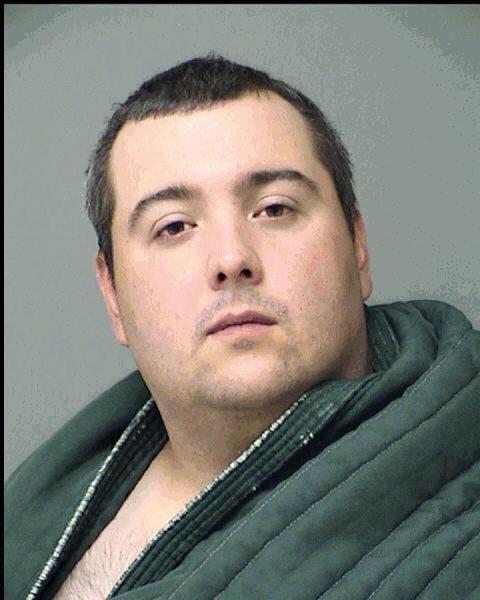 Tatyanna Reed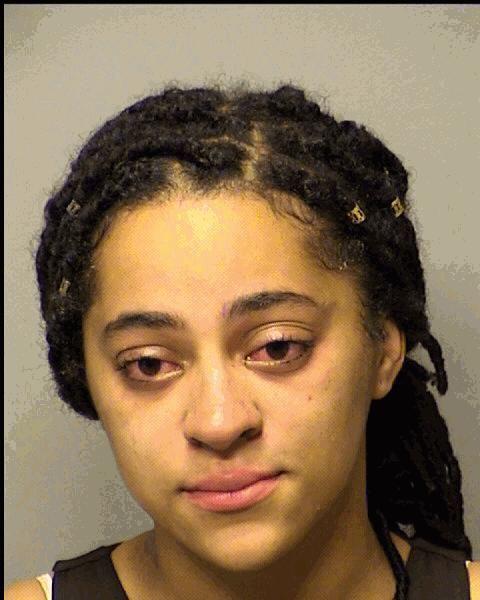 Terry Abner
Tiffany Wilson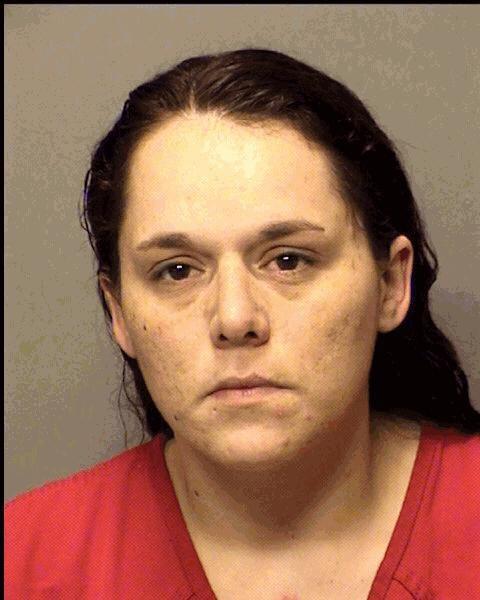 William Porter