Editor's note: This story has been updated to reflect the correct name of a Black Lives Matter member.
CROWN POINT — Melvin Bouler is remembered as a kindhearted, honest man of God who lived his life to the fullest and cherished the people in his life.
Eric Bouler, Melvin Bouler's son, said his father was visiting the home of a friend November 2019 in Gary when he was confronted by police.
"Daddy opted to stay in Gary when many family members asked him to leave. He told us he believed in Gary. Unfortunately, this allegiance cost him his life," Eric Bouler said.
Concerned citizens gathered Wednesday outside the Lake County Government Center to demand justice for Melvin Bouler, an 82-year-old man who was fatally shot by Gary police in November 2019.
Members of the Northwest Indiana/Gary chapter of Black Lives Matter and other local activist groups picketed outside the building and called on the Lake County prosecutor's office to be transparent and to hold the officers involved accountable.
In a letter to Prosecutor Bernard Carter read aloud during the Wednesday conference, Black Lives Matter NWI-Gary demanded answers to the handling of the shooting in a public forum.
"To date, neither Mr. Bouler's family, the residents of Gary, nor the citizens of Lake County have received word of a decision on whether the unnamed officers in this incident will be held legally responsible," said Kim McGee, a member of Black Lives Matter NWI-Gary.
"Moreover, this case is part of a pattern of silence from the prosecutor's office in relation to police-involved shootings. Since Mr. Bouler's death, a great number of people have requested and have been denied information from his office," McGee said.
Robert L. Beeman and Roderick T. Cooks, attorneys representing the Bouler family, said there has been a lack of answers and basic information in Melvin Bouler's shooting and too little effort to ensure the shooting was properly investigated.
"There has too often been police inhumanity toward citizens they are supposed to protect; particularly African-American citizens. We've seen this over and over again, and at some point, these communities of color and communities that believe in fairness for all individuals have to stand up," Cooks said.
The Lake County prosecutor's office and Gary police did not immediately respond to a request for comment on Wednesday's demonstration.
During the event, community members could be seen holding signs calling for justice for Melvin Bouler and other black men killed at the hands of Northwest Indiana law enforcement, including Rashad Cunningham, a man shot by a Gary officer in Aug. 17, 2019, and Jamal Williams, a former TF North football player who was shot and killed by a security guard June 16, 2020, at Munster Community Hospital after being admitted as a psychiatric patient.
Dwayne and Patrice Williams, the parents of Jamal Williams, were also in attendance Monday and shared similar accounts of a lack of transparency.
"We're here because there is injustice with accountability (from) the prosecutor's office," Patrice Williams said.
Patrice Williams said she and and her husband never even got to see the face of the man who shot their son.
"It was never a fair trial," she said.
Shooting of Melvin Bouler
Police have said Gary officers encountered Melvin Bouler Nov. 17, 2019, while responding to a report of an intoxicated man with a weapon in the 2400 block of Roosevelt Street and shot him after he failed to follow officers' orders.
He died Jan. 4, 2020, at a Chicago hospital from the wounds he suffered in the shooting, according to the Cook County medical examiner's office. Gary police counted Melvin Bouler's death in 2020 as a homicide.
The names of the Gary officers who shot Bouler have not been released.
Black Lives Matter NWI-Gary has been pushing for more transparency in the investigation into Bouler's death.
The group held a virtual memorial for Bouler in January, when several members said they planned to call the Lake County prosecutor's office about the case.
Lake County sheriff's police conducted an investigation of the shooting at the request of Gary police. The prosecutor's office reviews police-involved shootings to determine whether they were justified.
Carter said Monday his office will petition Lake Superior Court to convene a grand jury in Bouler's homicide. Grand jury proceedings are not open to the public.
McGee said that Bernard Carter's decision Monday on a grand jury was likely a result of pressure from the public.
Carter previously told The Times that once the petition is approved, it would take about six to eight weeks to convene and select the grand jury. Witnesses will be called to testify about one week later, and it could take multiple sessions for the grand jury to reach a decision, he said.
Nonetheless, McGee said the question of why it has taken more than a year to receive any kind of response from the prosecutor's office has yet to be answered.
"We are cautiously optimistic about the next stage of the case, and we will continue to push for transparency throughout that process. There appears to be no accountability in the current process, where the Lake County Sheriff's Department investigates local police and the prosecutor's office renders a decision without any communication or timeline offered to the public," McGee said.
"Our community deserves transparency and accountability and the resolution of all police-involved incidents. Until an acceptable explanation is provided in regard to these issues, we will continue to monitor the actions of police and the response of the prosecutor."
Federal lawsuit filed
A lawsuit filed last month in a U.S. District Court in Hammond states Bouler was leaving the home of friends when he was confronted by Gary police.
Police fired numerous rounds at him as he opened the door to his vehicle, striking him at least seven times, the suit states.
Picketers could be seen holding posters that showed what appeared to be a car windshield with several bullet holes.
Beeman and Cooks reiterated that police had no probable cause to believe Bouler posed a threat of serious physical harm to police, and it was unnecessary to use deadly force to prevent him from escaping because he had not committed a crime.
Family and attorneys for Melvin Bouler have said he was hearing impaired and officers did not attempt to determine if Bouler could hear their commands.
"Our father was (a) humble, hardworking and Christian man who took care of and loved his family," Eric Bouler said, adding that his father was "brutally and unjustifiably taken from us."
Eric Bouler said that his entire family was baffled by the lack of answers in his father's homicide.
"We were baffled … we didn't know anything," he said.
In the months after being shot, Melvin Bouler never left the hospital and was "incoherent," Eric Bouler said.
Eric Bouler's mother never got over Melvin Bouler's death, he said. She died about three months later.
Melvin Bouler was born in Sweetwater, Alabama, and he and his wife had four children before moving to Gary, his obituary said. He worked at U.S. Reduction Co. and served on the usher board of St. John the Baptist Church. After retiring, he worked on staff at the church until his death.
"Our father was a law-abiding and model citizen who taught us to respect the law," Eric Bouler said. "He not only taught it, but he modeled it. Melvin Bouler had no troubles or run-ins with the law or law enforcement. He insisted that it was never right to do wrong or never wrong to do right."
The lawsuit alleges the officers who shot Melvin Bouler did not attempt to determine if he could hear their commands, nor did they elect to use other nonlethal means available to them to protect themselves or de-escalate the situation.
Attorneys said Bouler's death was a result of "hyper-aggressive policing by the responding officers."
Beeman said he found it concerning that the officers who shot Bouler were never identified and so little information was shared with his family or the public.
"We want full transparency and accountability," Beeman said. "At this moment in American history, you would think … that prosecutors would be even more committed to make sure they do everything to, first of all, regain, and then maintain trust."
Cooks criticized the prosecutor's office for a lack of transparency and accountability, calling it "highly unusual, given how "viciously" Bouler was killed.
"We want full transparency for this process, we want full transparency in this investigation, and we want accountability for these officers," Cooks said.
Gallery: Recent arrests booked into Lake County Jail
Ahkeliah Wilds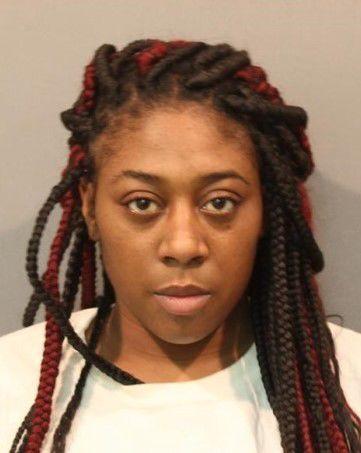 Alex Parks
Angela Regina Moss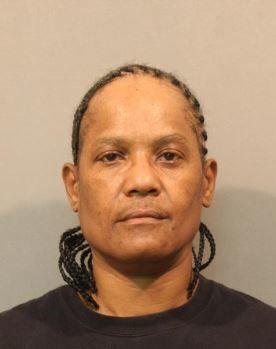 Angelo Stewart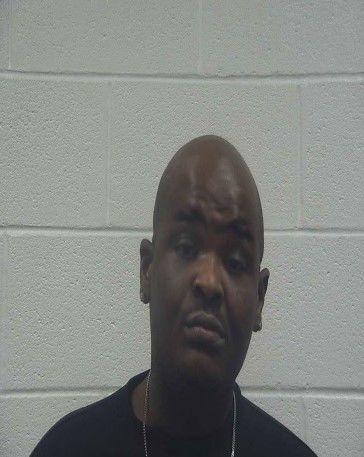 Anthony Gooden.JPG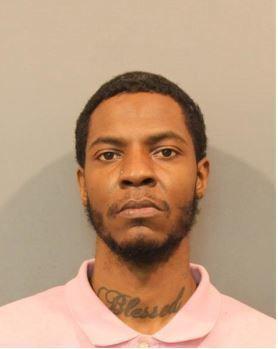 Anthony Parker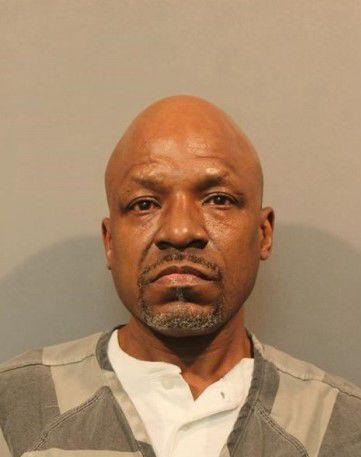 Ashley Conerly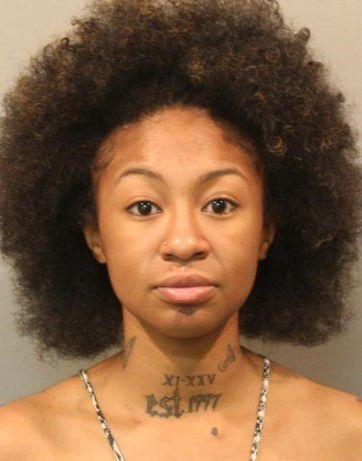 Bobby Quinn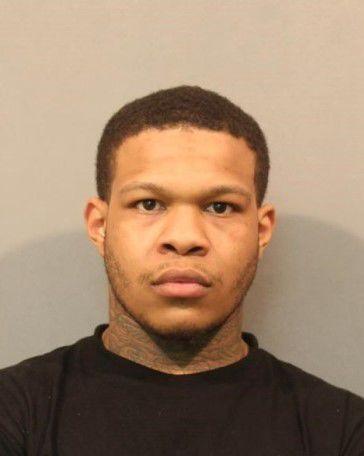 Brandon Buchanan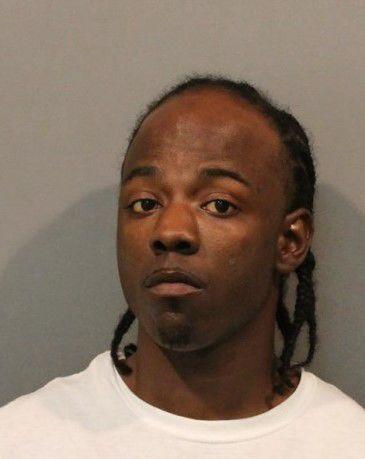 Carl Lindberg Vaughn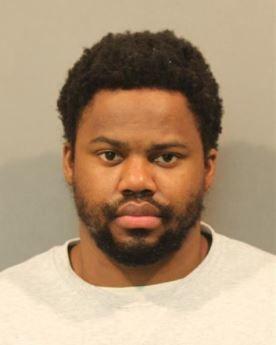 Coatis Grimes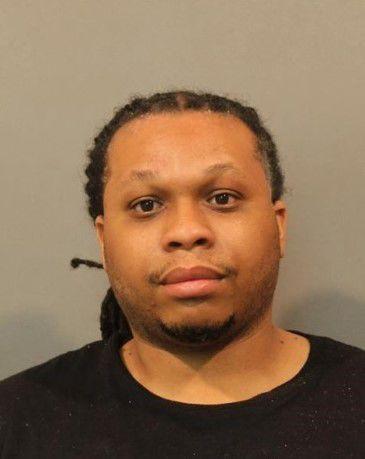 Cody Stevens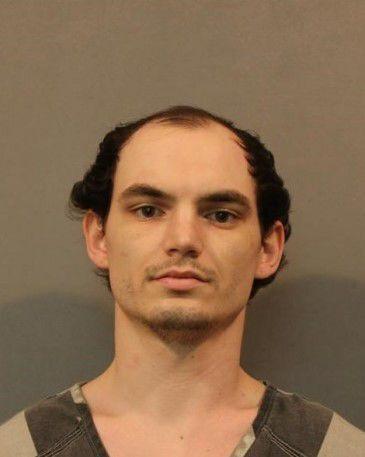 Corinthian Manley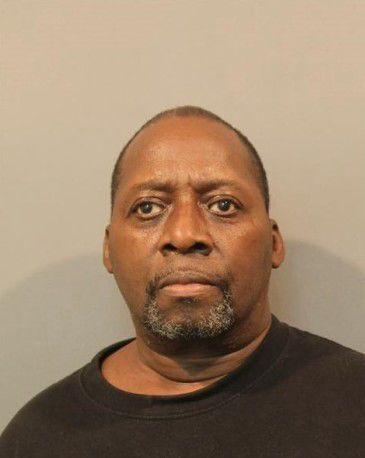 Curtis Branscom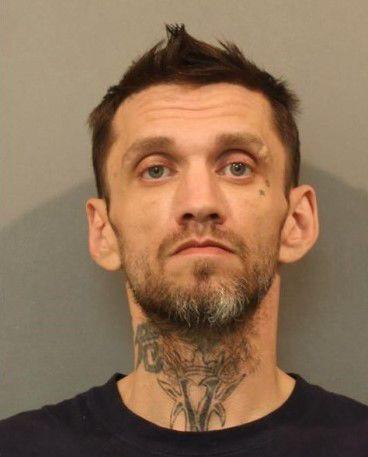 Daniel Wasowicz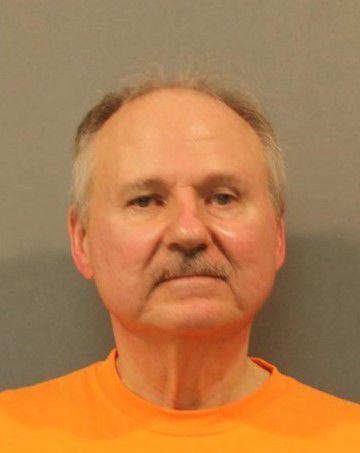 Dante Boykin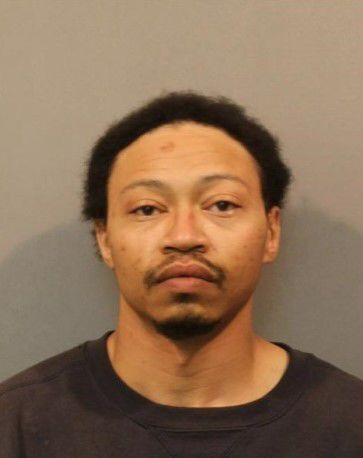 Darion Coleman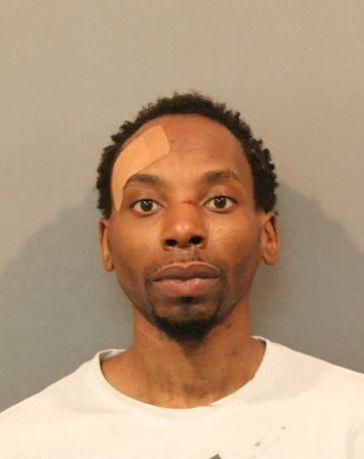 David Johnson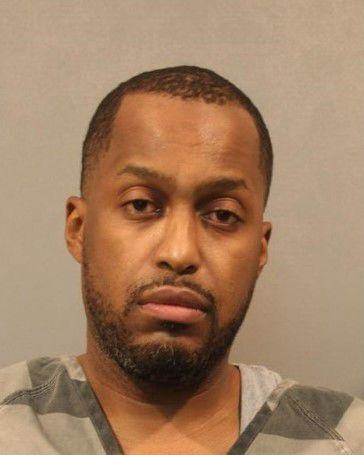 Denim Cowan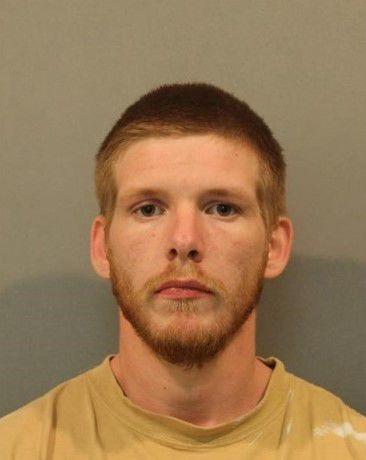 Devon McKinzy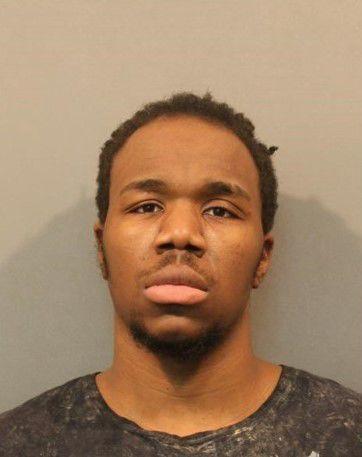 Domanique Smith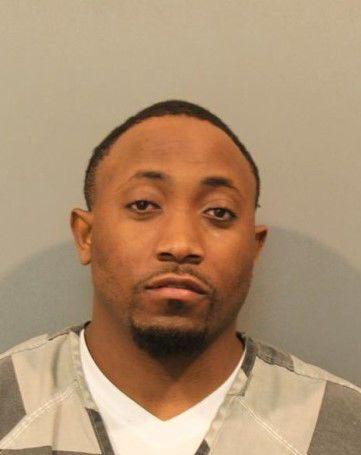 Donald Collins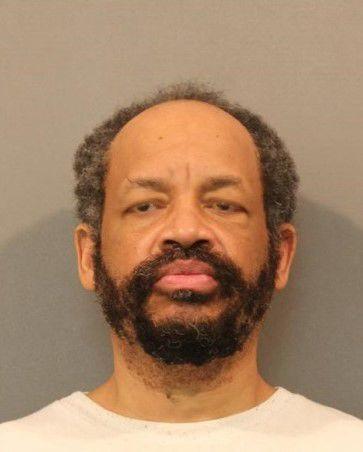 Dontell Toney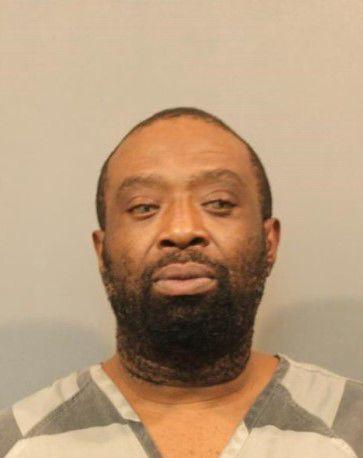 Eddie Carnes Jr.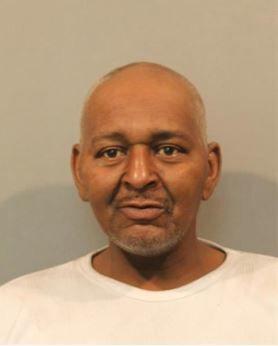 Eric Grimmette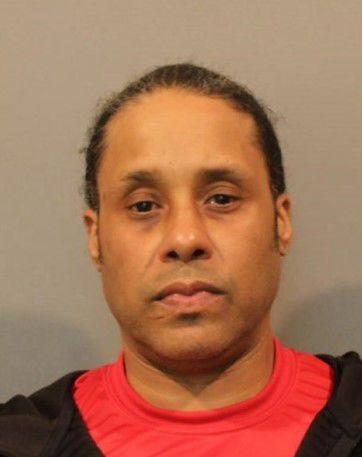 Francisco Rivera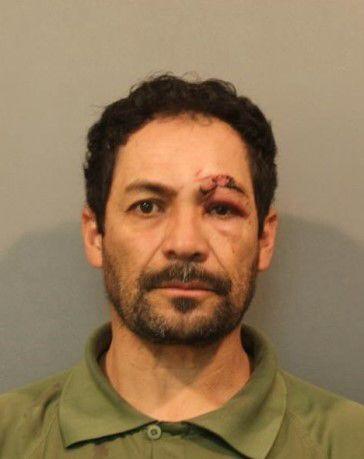 George Rico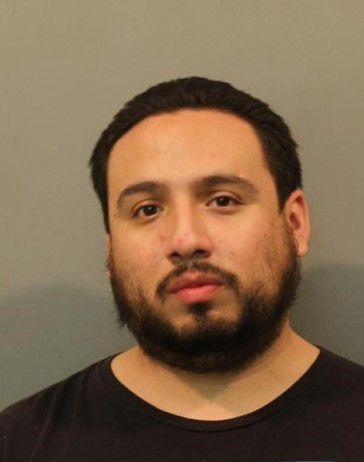 Germaine Hawthorne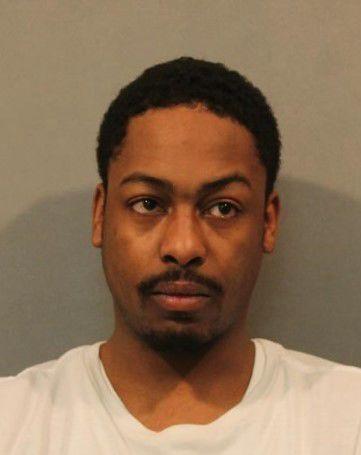 Gregory Trent Walker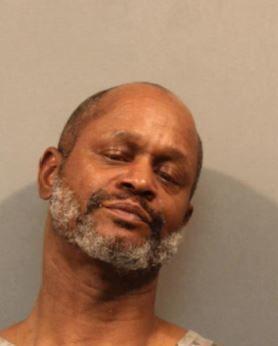 Hayley Dempsey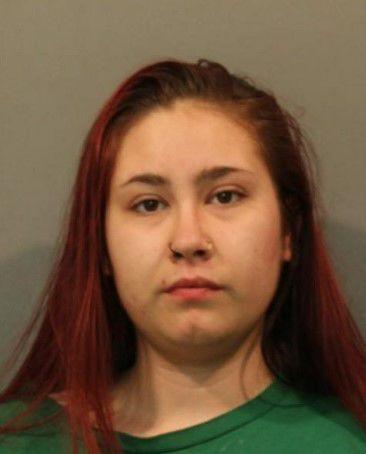 Ignacio Santana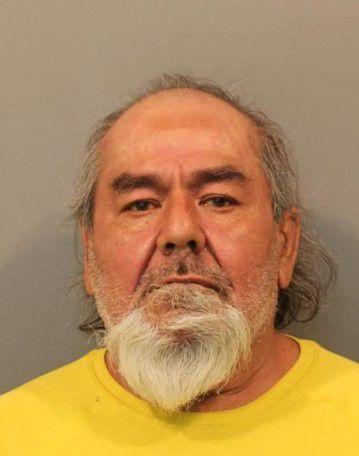 Jamaal Bennett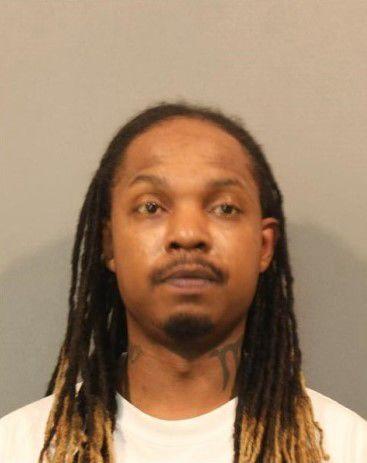 James Mancilla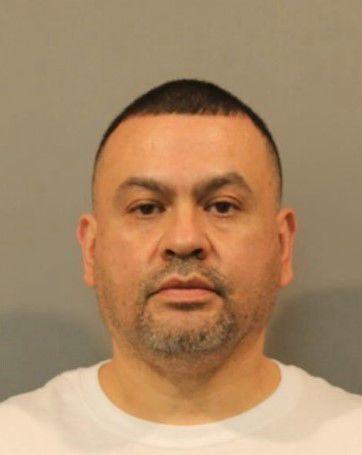 Jeffrey Randall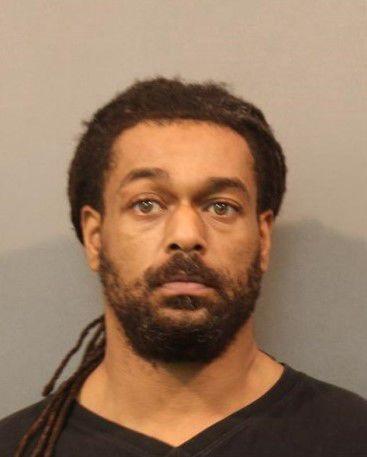 Jeffrey Riley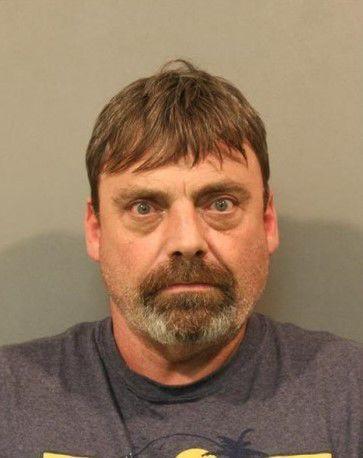 Jeffrey Williams
Jeremy Tautges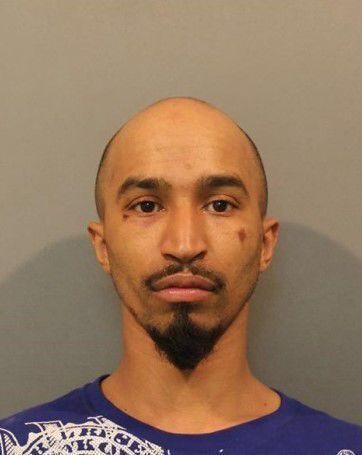 Jesus Romo-Aguirre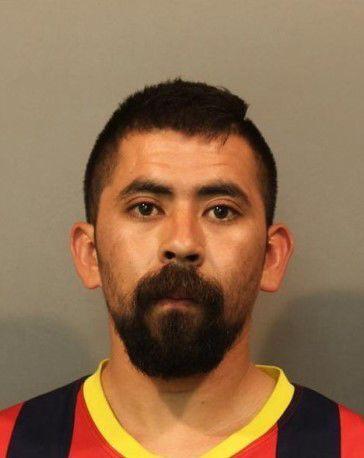 Jose Perez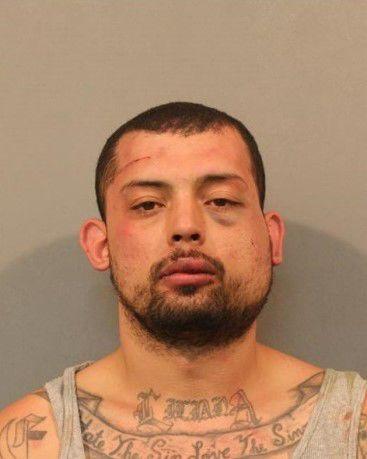 Joseph Daniels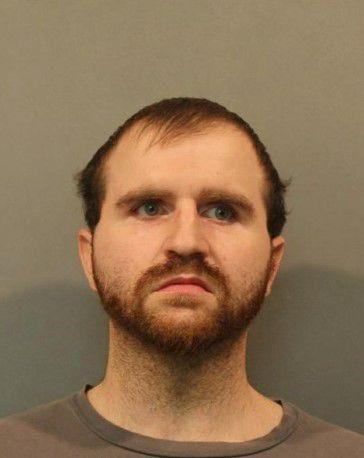 Joshua Reel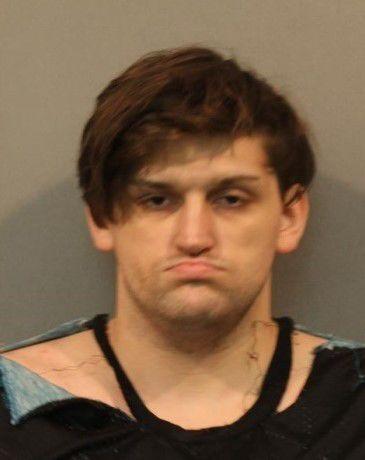 Jovita Jones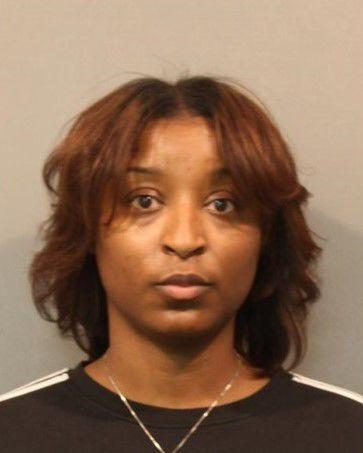 Juan Alvarez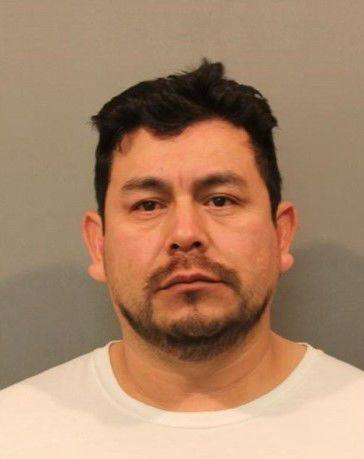 Justin Eaton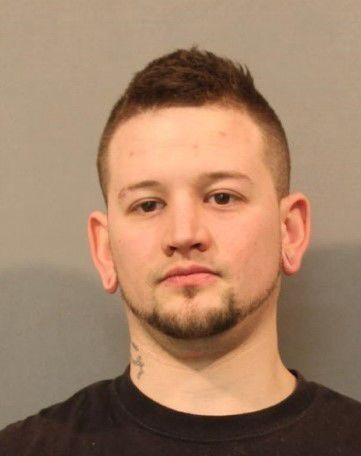 Justin Heise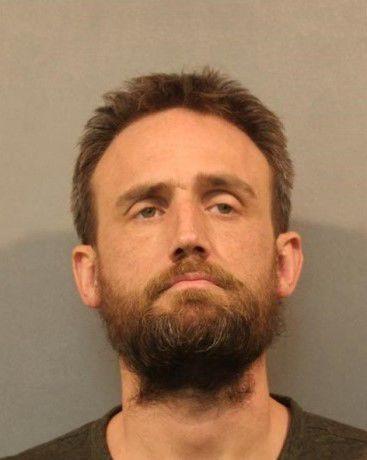 Kaitlin Daniel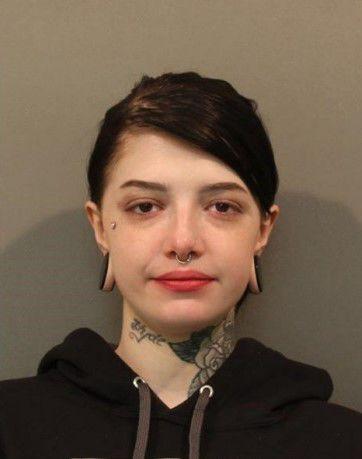 Kristy Garcia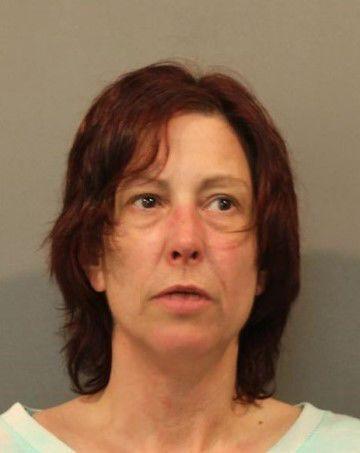 Kyle Bisterfeldt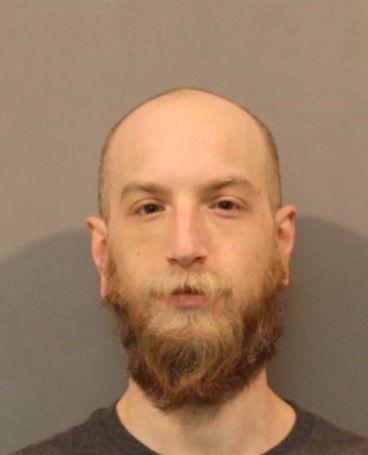 Kyle Cuneo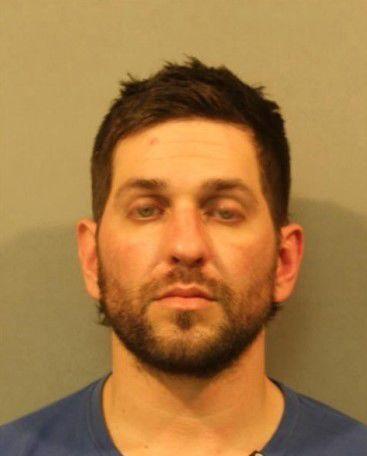 Leon Elliott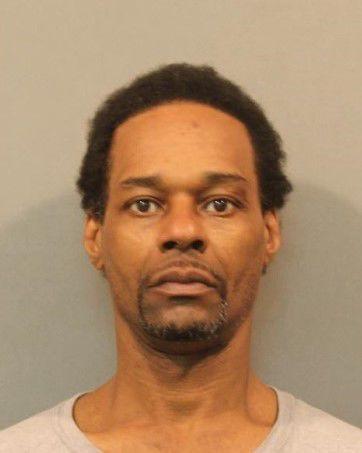 Lucious Smith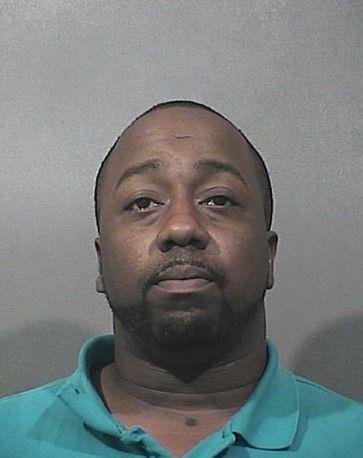 Malik Washington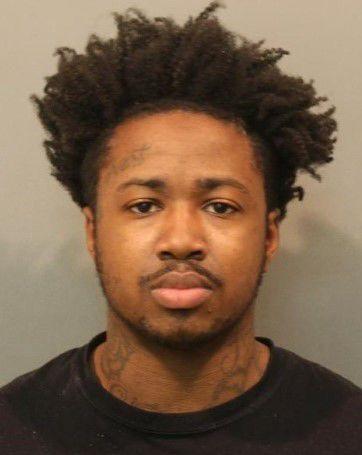 Mark Jeaquan Halliburton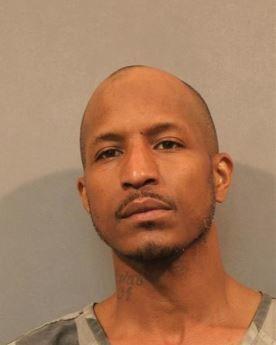 Marlon Rasul Sanders Jr.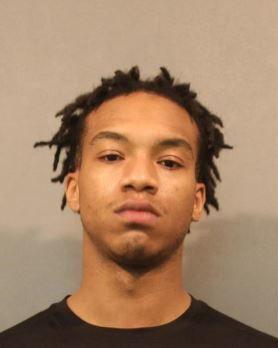 Mathew Stewart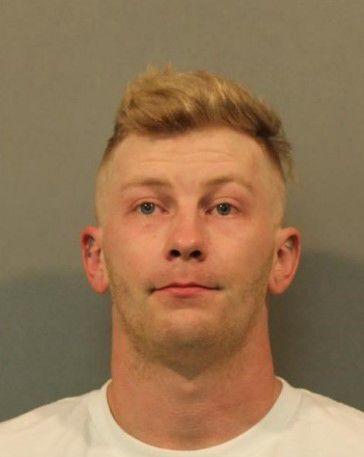 Michael Carey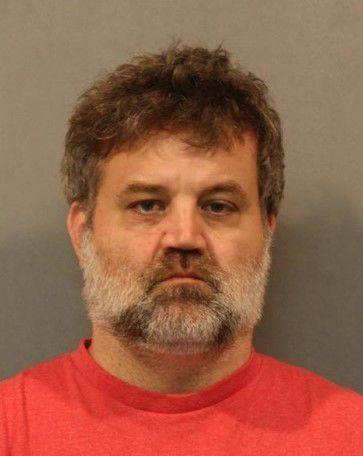 Michael Dutcher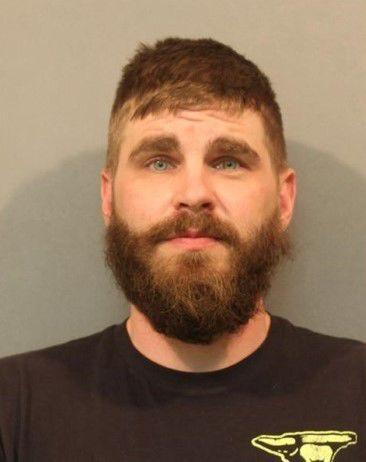 Miguel Ramos-Suarez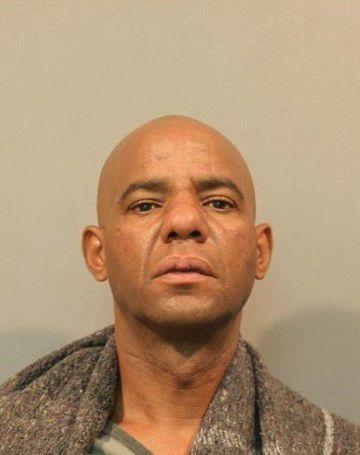 Mike Mihale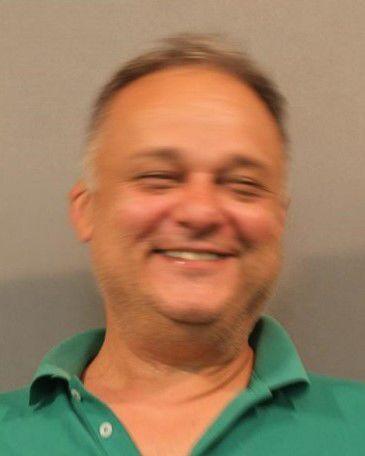 Omar Mojica-Manzano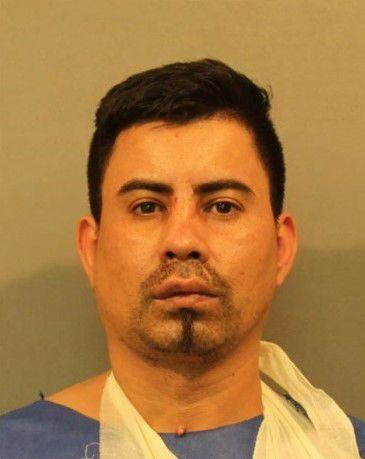 Patricia Robinson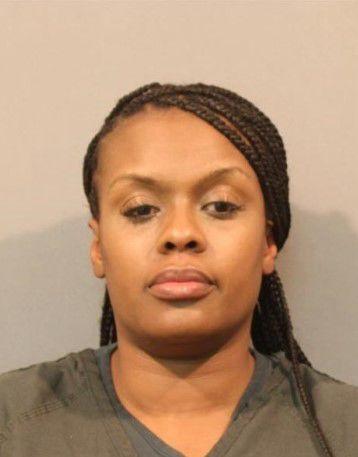 Rafael Godoy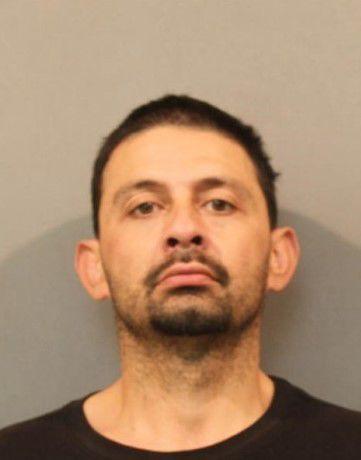 Rafeal Marcano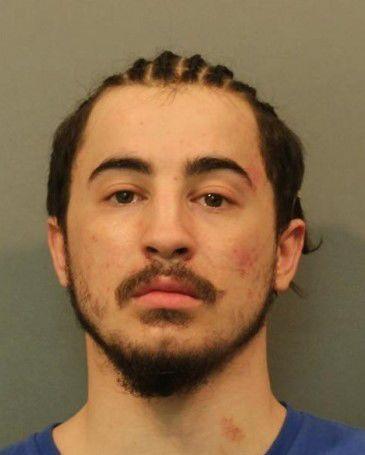 Ralaun Bradshaw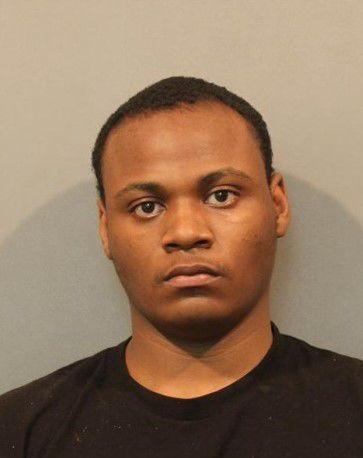 Rene Matthew Mendoza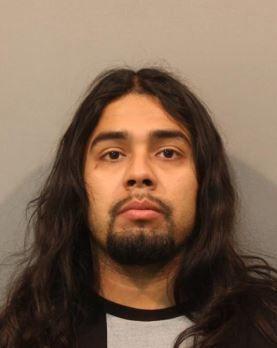 Ricky Kamradt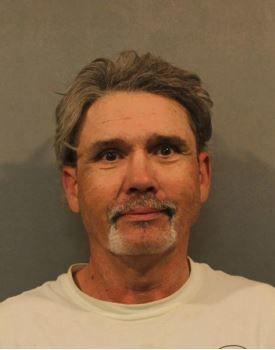 Robert Johnston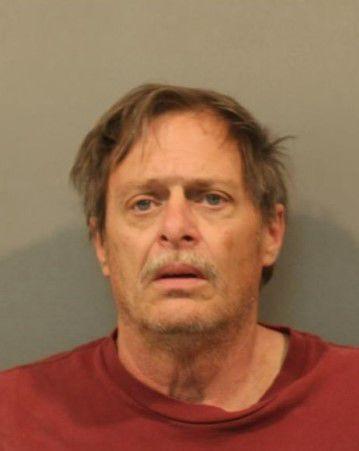 Rodney William Bradley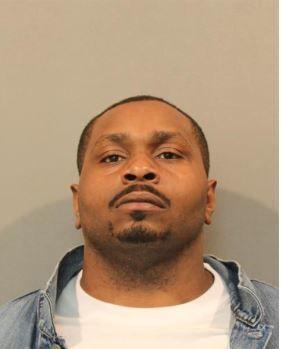 Ronald McGaha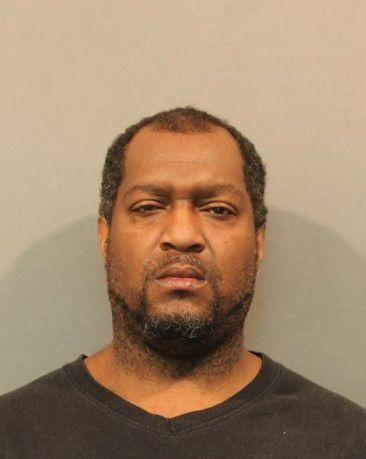 Shyla Eubanks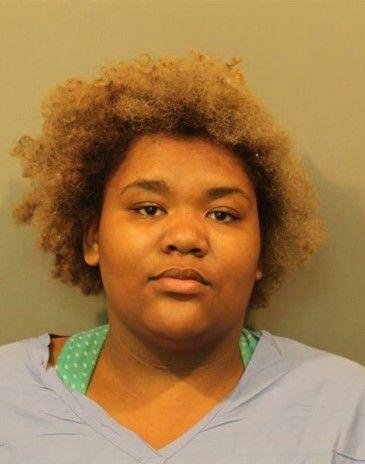 Stacey Martin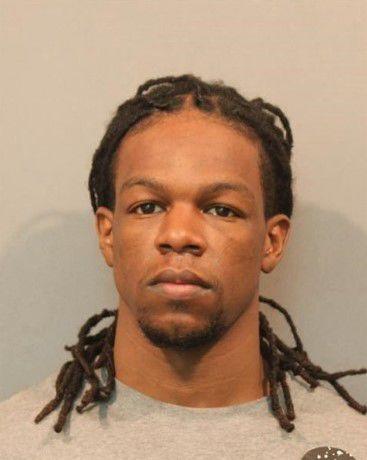 Tavaris Cooley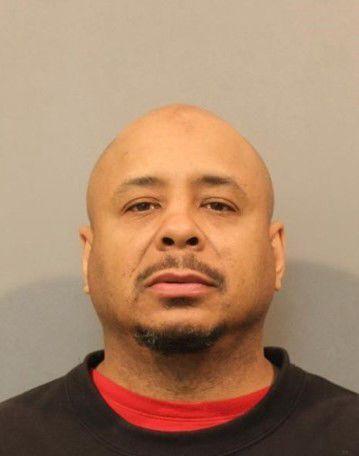 Tavaris L. Cooley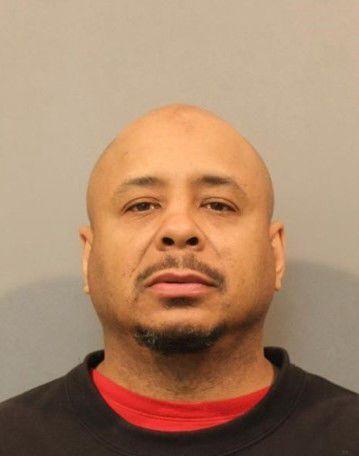 Tony Dittrich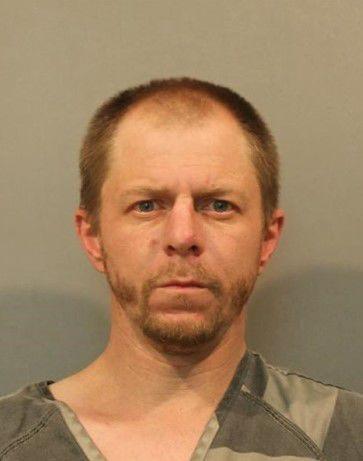 Victor Mireles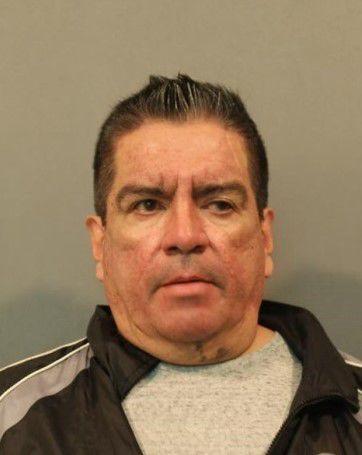 William Glass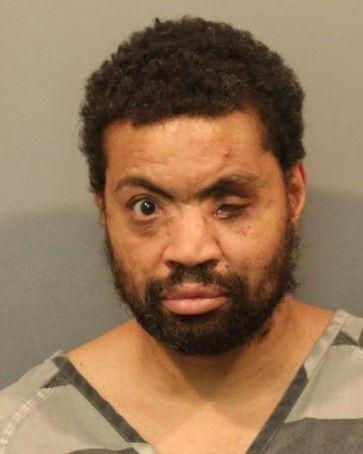 William Mix