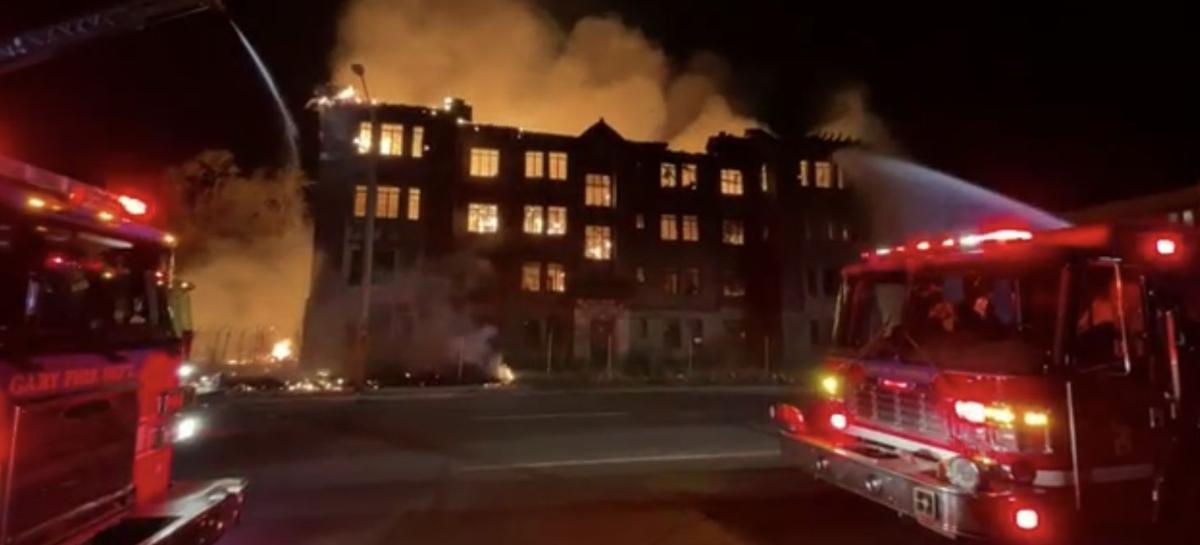 GARY — Firefighters battled a blaze late Tuesday night at an abandoned apartment complex at 2034 W. Fifth Ave., according to the Gary Fire Department.
The fire was called in shortly before 11 p.m. and a nearby home was reportedly impacted.
Multiple departments from the area were called in for assistance.
Come back to nwi.com for more details as they become available.