Two Lake County judges recently scored starring roles in Indiana's first-of-its-kind virtual State of the Judiciary address.
Due to COVID-19 concerns, Chief Justice Loretta Rush delivered her annual speech to the General Assembly on video, instead of in-person at the Statehouse, and Rush used the opportunity to feature judges across the state explaining how the judicial branch responded to the pandemic.
Lake Superior Court Judges Tom Stefaniak and Julie Cantrell both were highlighted in a section of Rush's speech titled "Causes for Celebration" — perhaps an unexpected way of looking at the impact of a virus that's infected some 723,000 Hoosiers and killed more than 13,000 since March 6, 2020.
But Stefaniak said, from a juvenile court perspective, the changeover to online video hearings because of the pandemic actually led to greater participation by parents and litigants compared to in-person court hearings in Crown Point.
"They no longer have to arrange for childcare," Stefaniak said. "For those that don't have their own vehicle — hire someone to drive them to court."
"Now wherever they're at, off their mobile phone, what used to take half or three-quarters of a day for them, takes about 10 minutes or whatever the length of the hearing is."
Cantrell, meanwhile, spoke of how happy occasions involving the courts, such as weddings, continued on even when traditional wedding venues were closed to minimize the potential spread of COVID-19.
In particular, she recalled a couple for whom April 7, 2020 was a special day, and how she adapted to make sure the couple was able to safely get married on that day, notwithstanding the coronavirus.
"We did the legal part where we signed the marriage license six-feet apart, outside, all masked up," Cantrell said.
"But then to do the actual ceremony, so their family and friends could celebrate with them, we did a Facebook Live wedding. I was at my home, they were at their home, all their friends and family were at their homes."
Rush, who lived in Munster as a child, said similar stories can be found across the state, with judges shedding long-standing traditions and adopting new procedures to continue holding trials, helping Hoosiers in need, intelligently reducing the number of county jail inmates, and promoting racial equality during a period of civil unrest.
"The ingenuity and adaptability of our judges continues to amaze me," Rush said. "We listened to what was needed in our local communities, and judges from across the state developed plans to help our court customers get their disputes resolved."
Rush said the judicial branch also managed to incorporate the pandemic into its 10-year strategic planning process on improving accountability and access to justice, and led in part by LaPorte Superior Judge Richard Stalbrink.
"When the pandemic hit, it pushed us and caused us to have to put what we have already planned into place. And because we had planned things early, we were able to put them into place quicker," Stalbrink said.
Going forward, Rush said even as jurists return to their courtrooms and many things are beginning to seem like they're returning to normal, the focus on safety, efficiency and accessibility demanded by the pandemic is likely to remain a top priority in the court system.
"There are better times ahead, and rest assured, your Indiana judiciary is strong and ever poised to meet the challenges of the future," Rush said.
COVID-19: Hoosiers We've Lost
Al Braccolino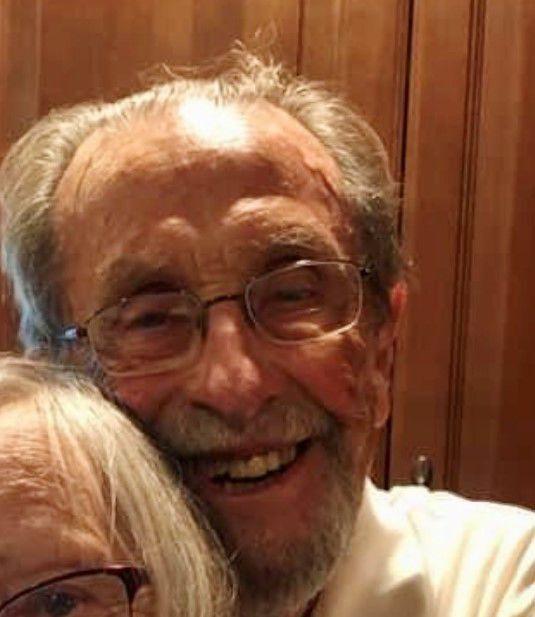 Filomena Castillo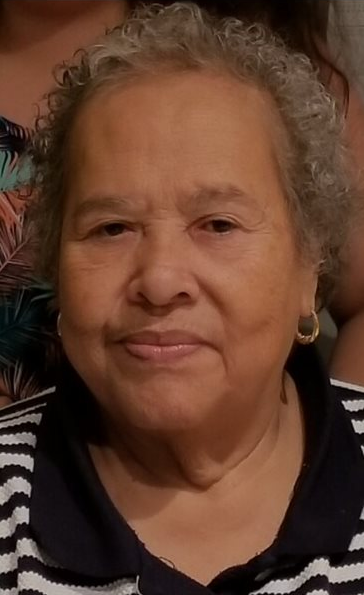 Dale Bock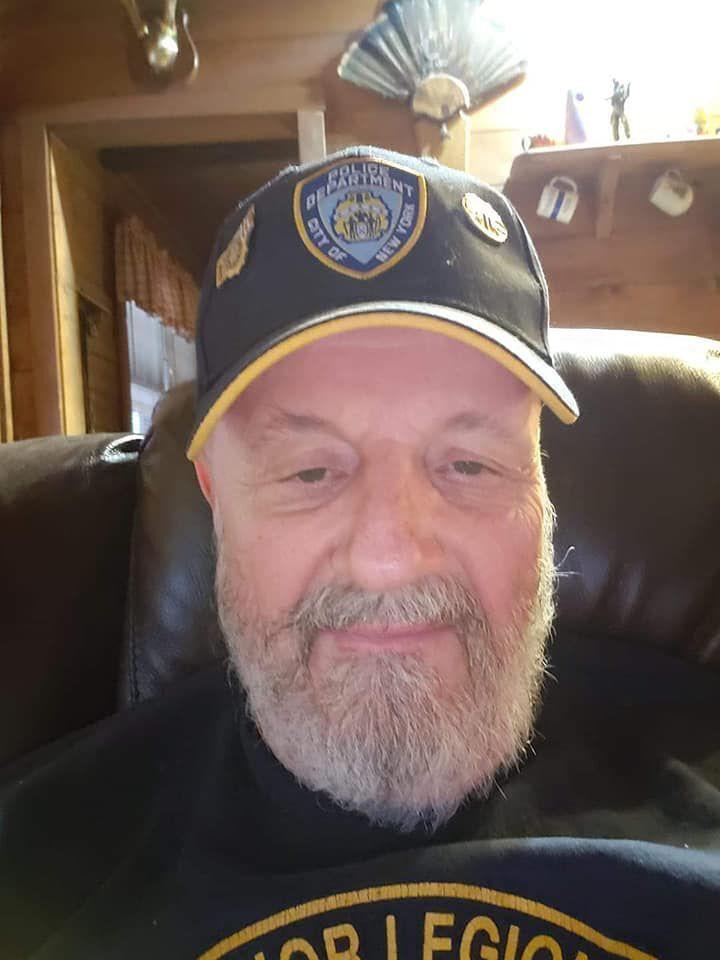 Darlene Spencer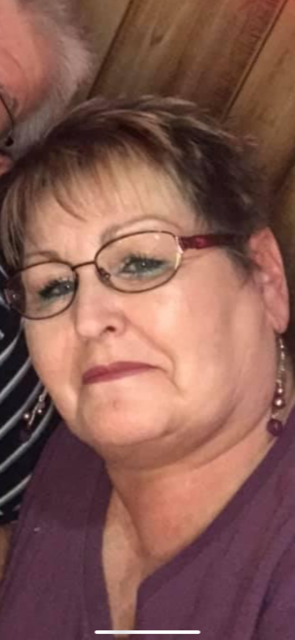 Dr. Okechi Nwabara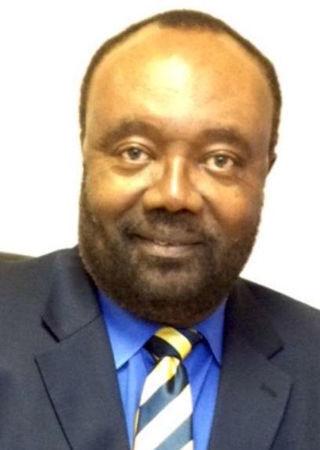 Ezra Alexander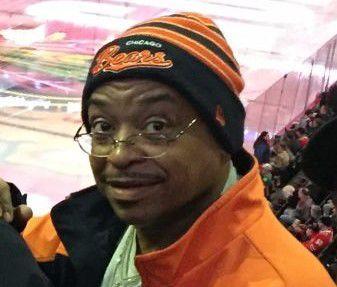 Stephan Sherrod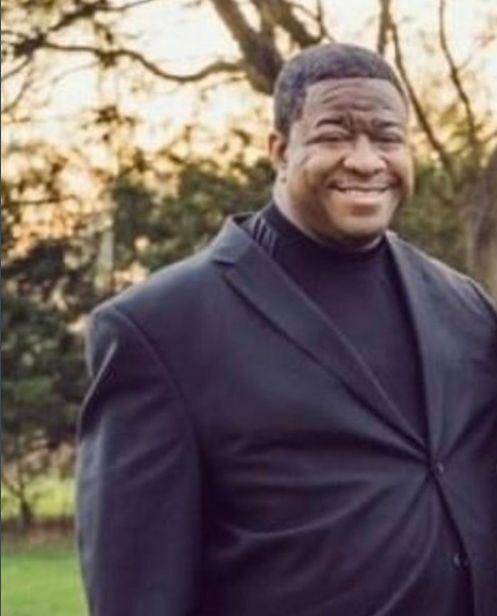 Chris Babbit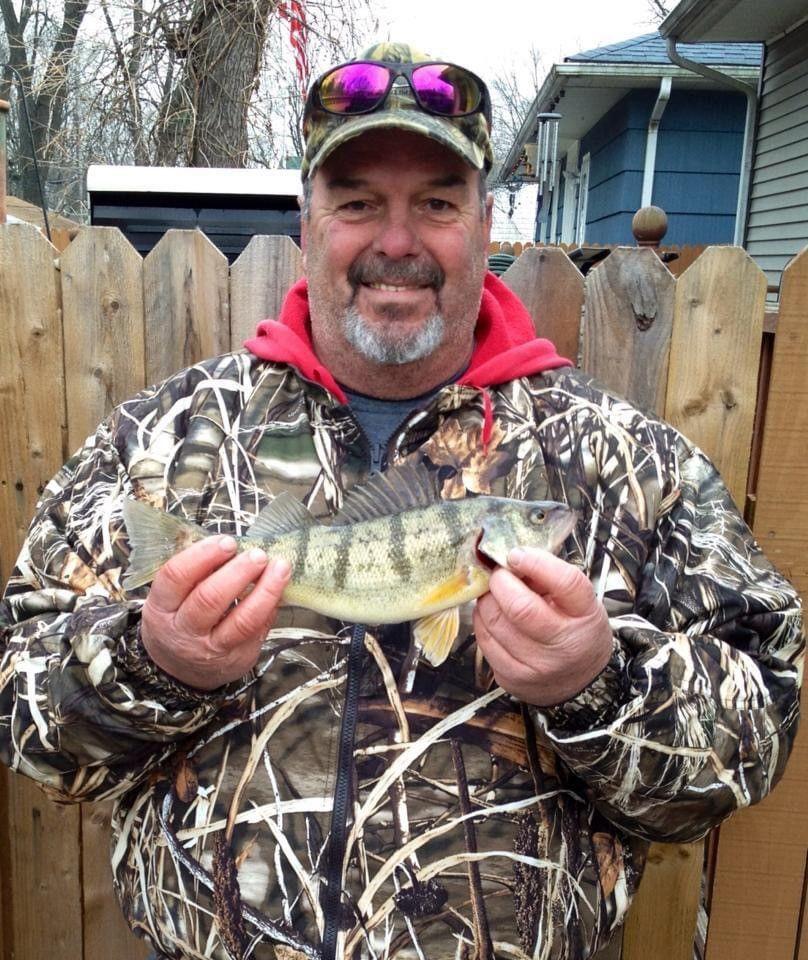 Cynthia Hyde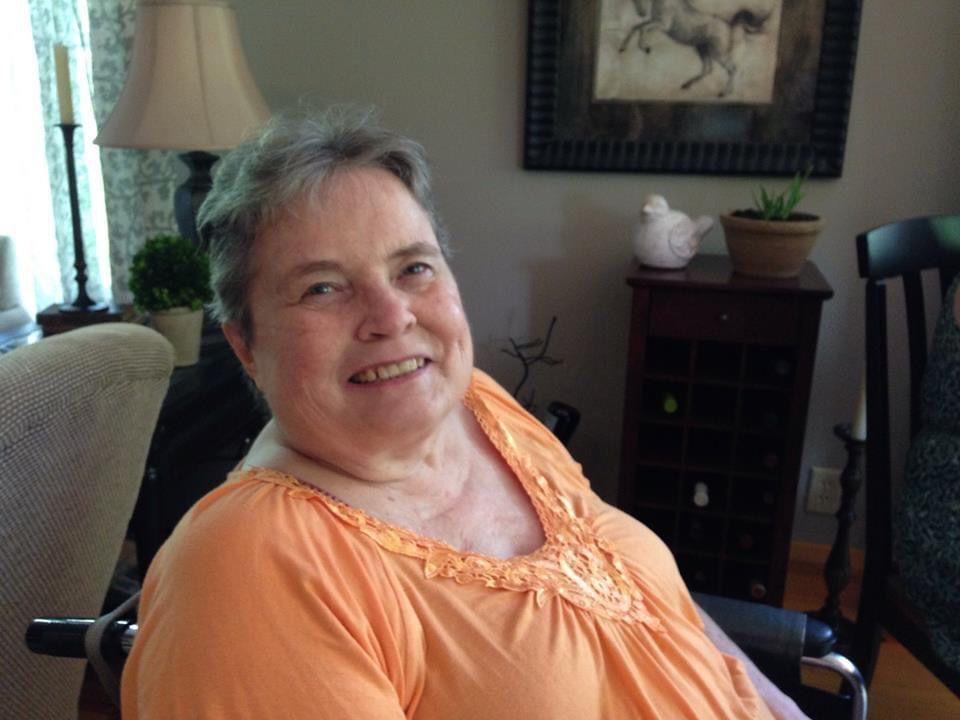 Jack "Bud" Hicks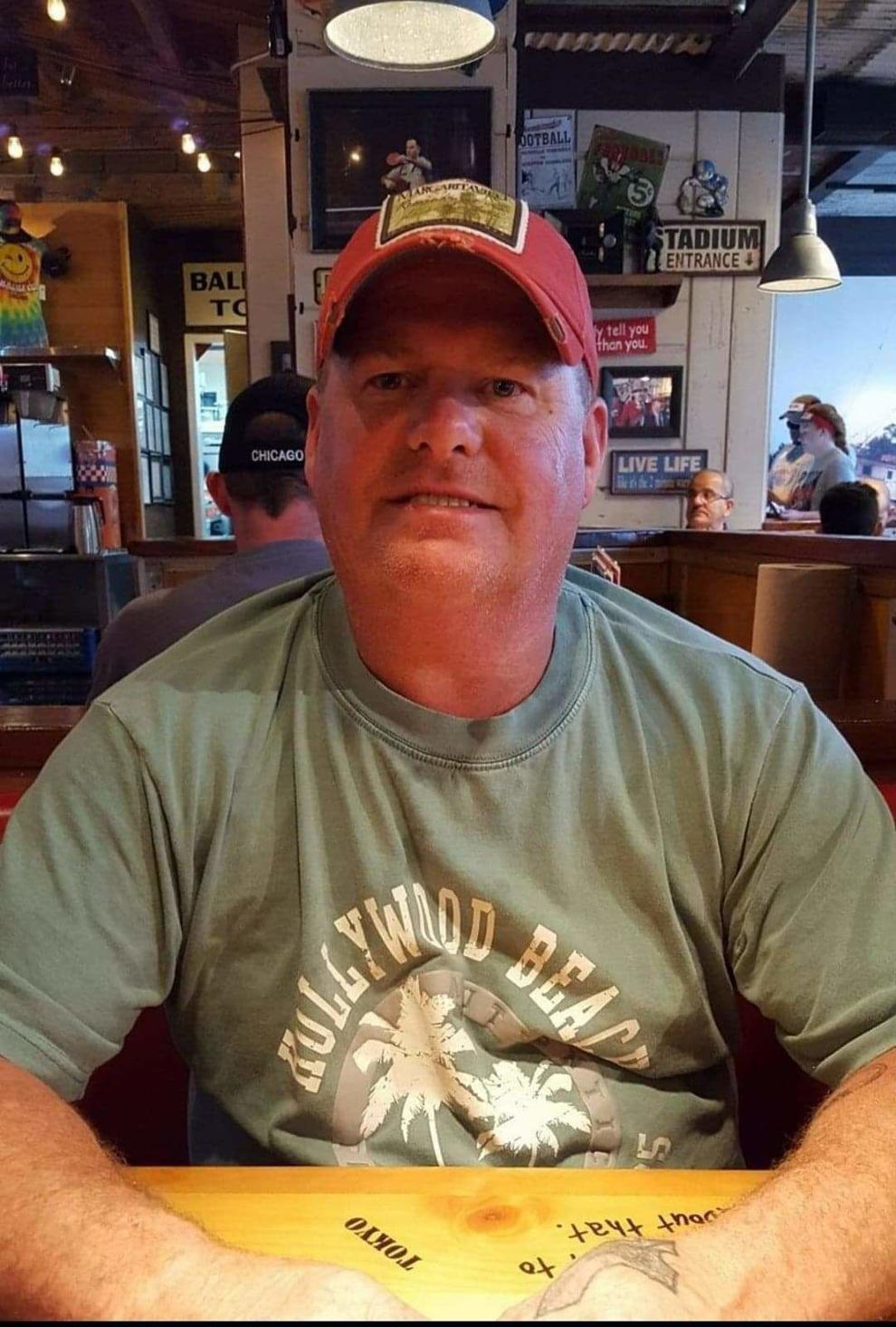 Pamela Mamouzelos
Melvin Lightfoot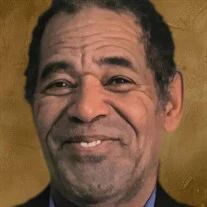 Charles Johnson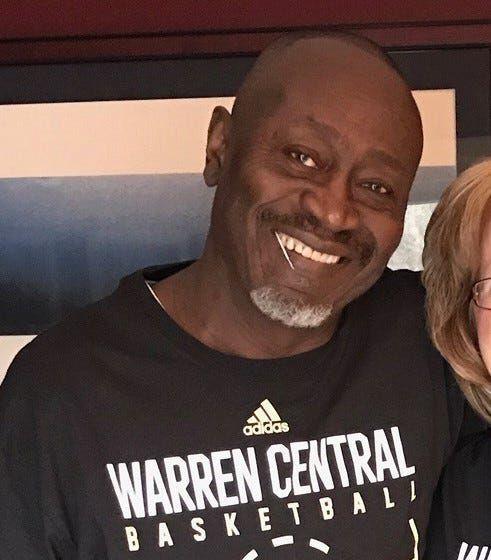 Connie Sylene Hendrickson Thompson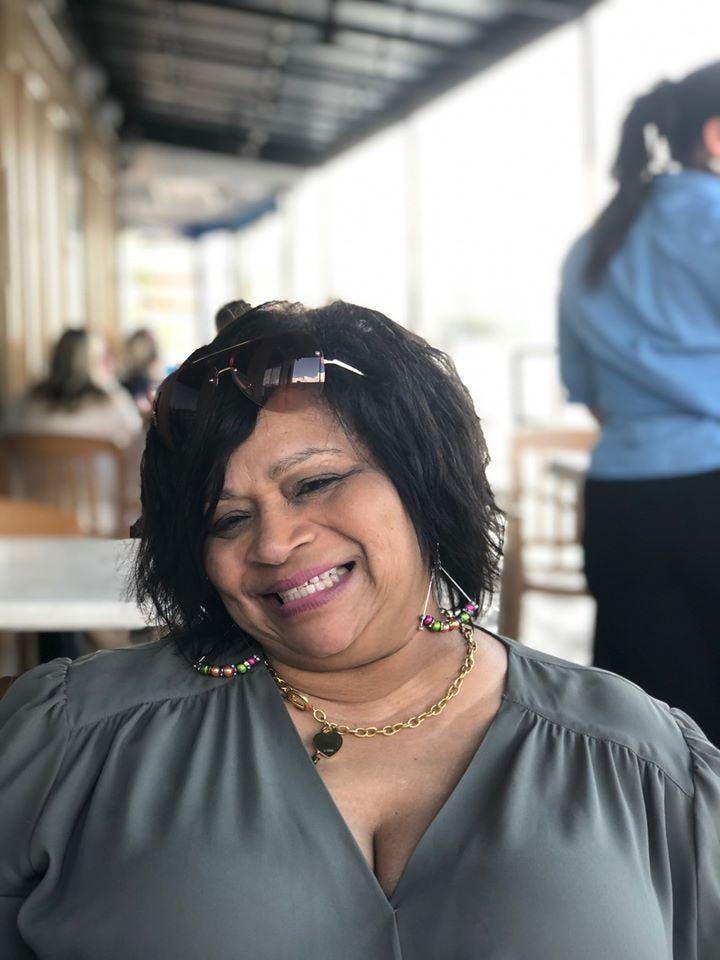 Dawn Sheets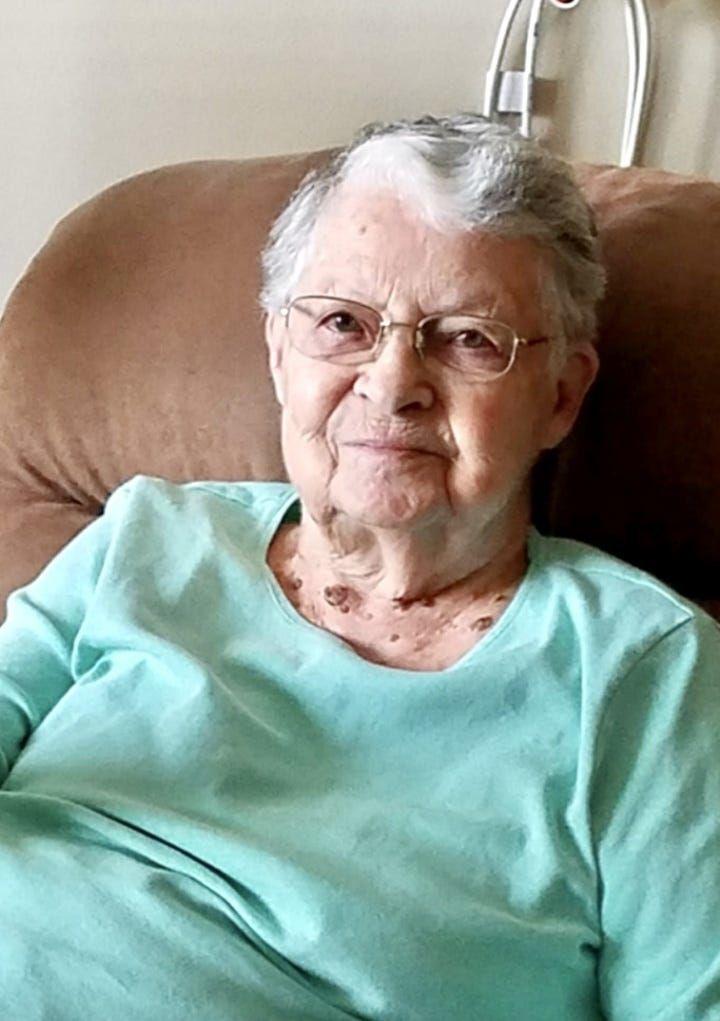 Dee Fettig
Gary Neighbors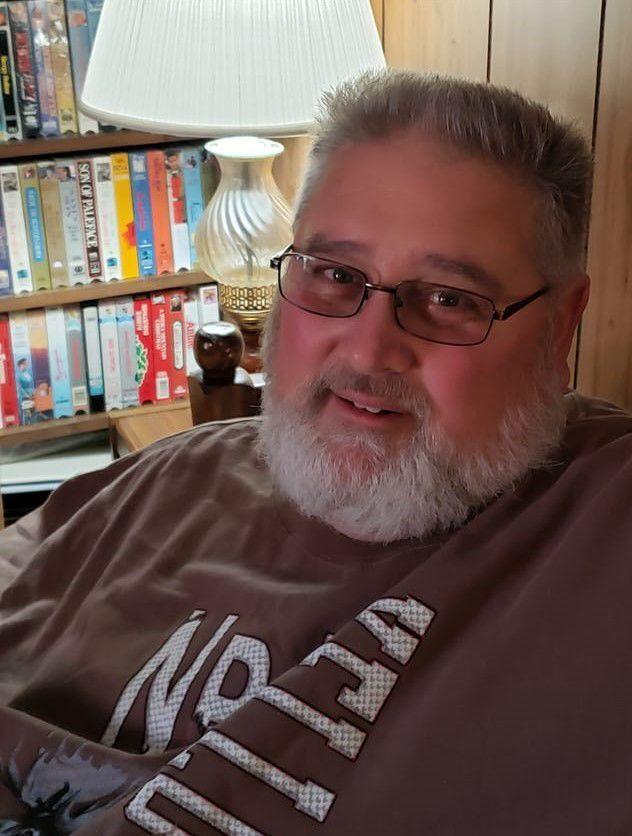 Diana Kay Wotnow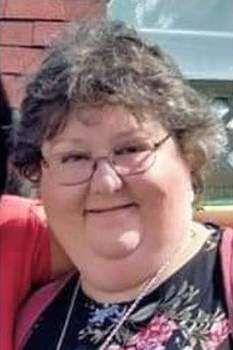 Don Whan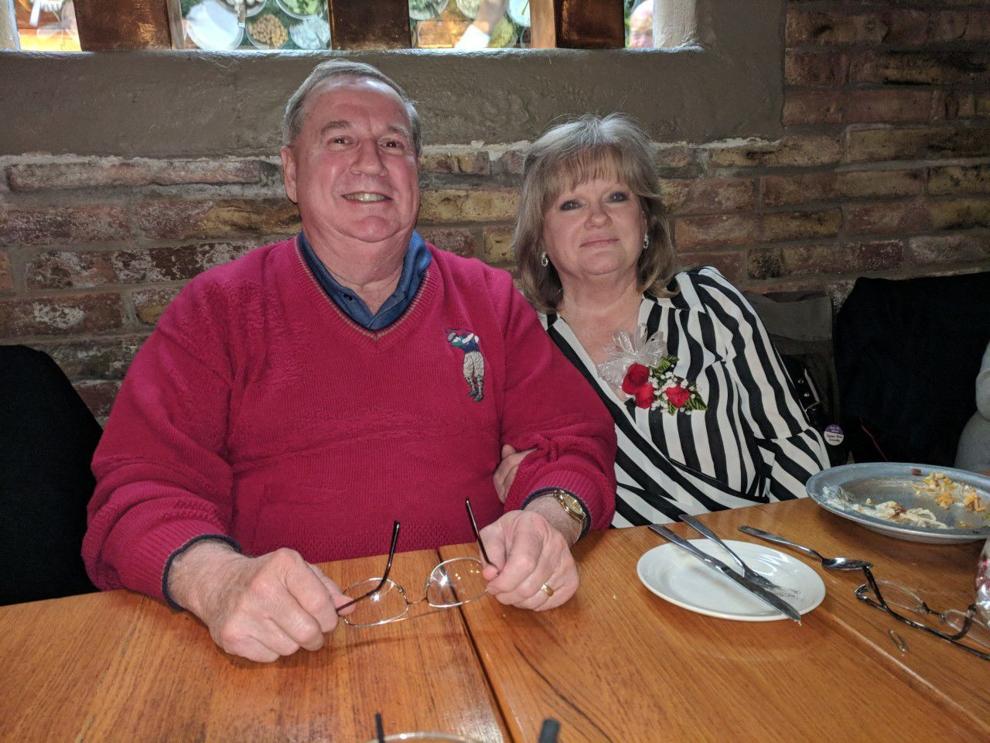 Tom Casaburo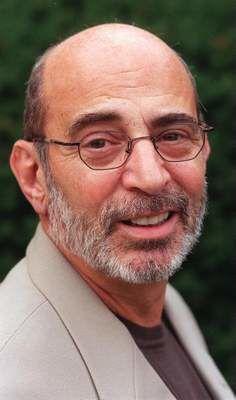 Joyce Jones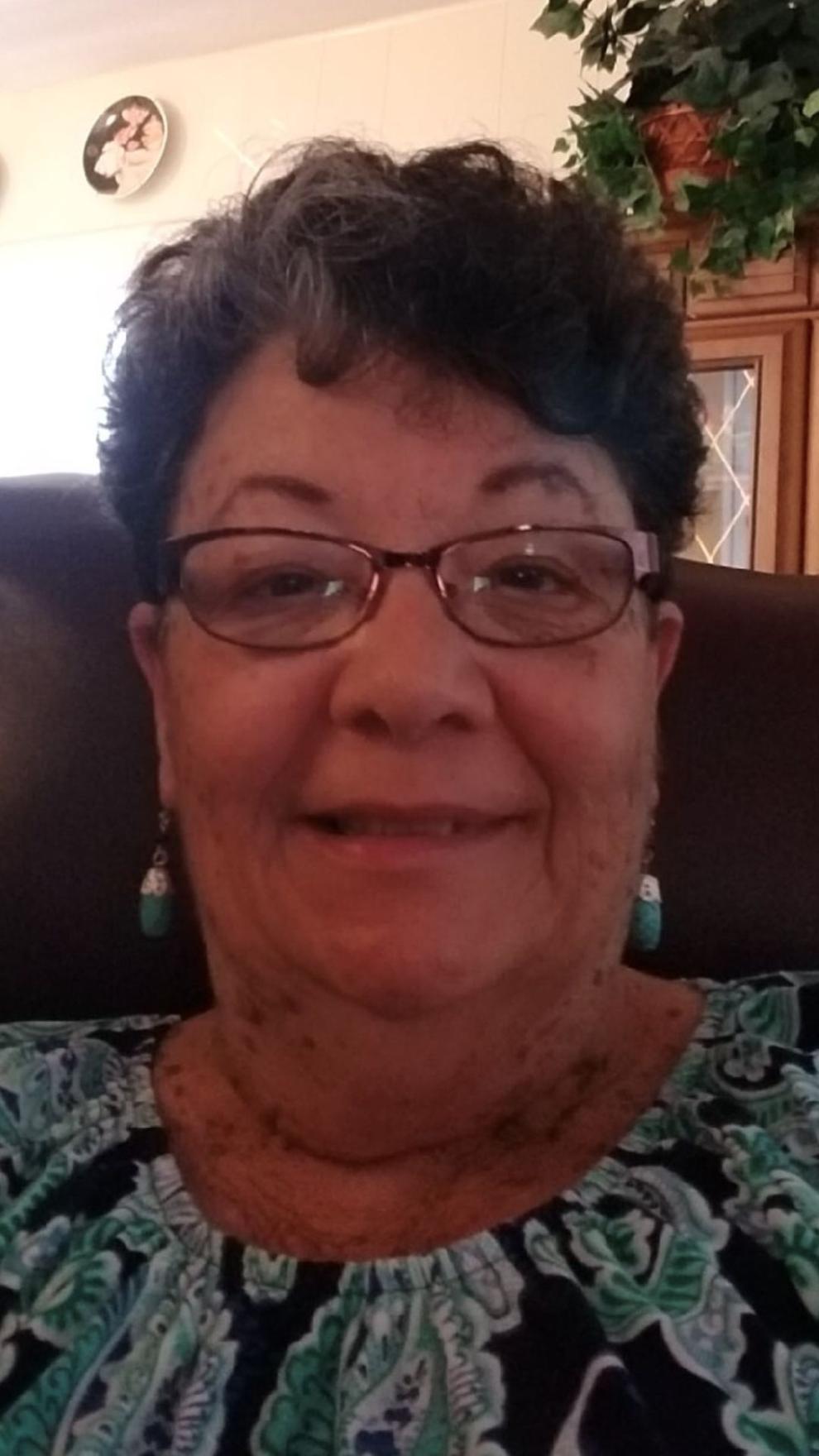 Joseph and Kye-Shin Kotarski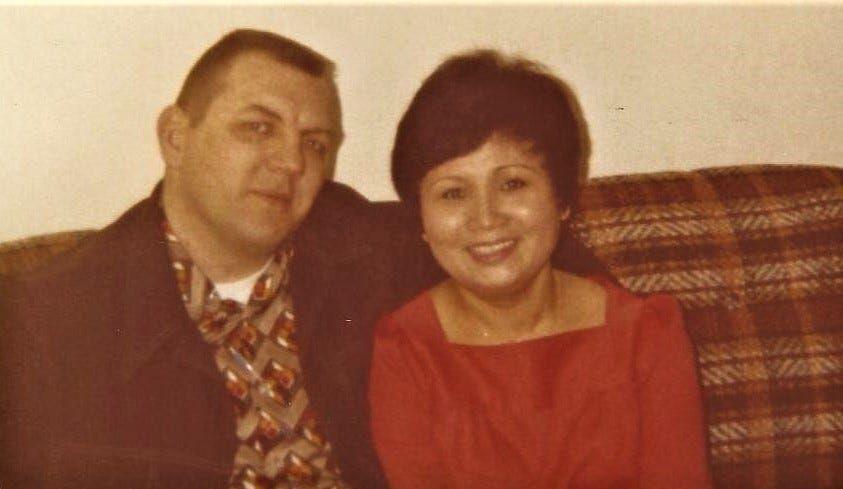 Karen Owens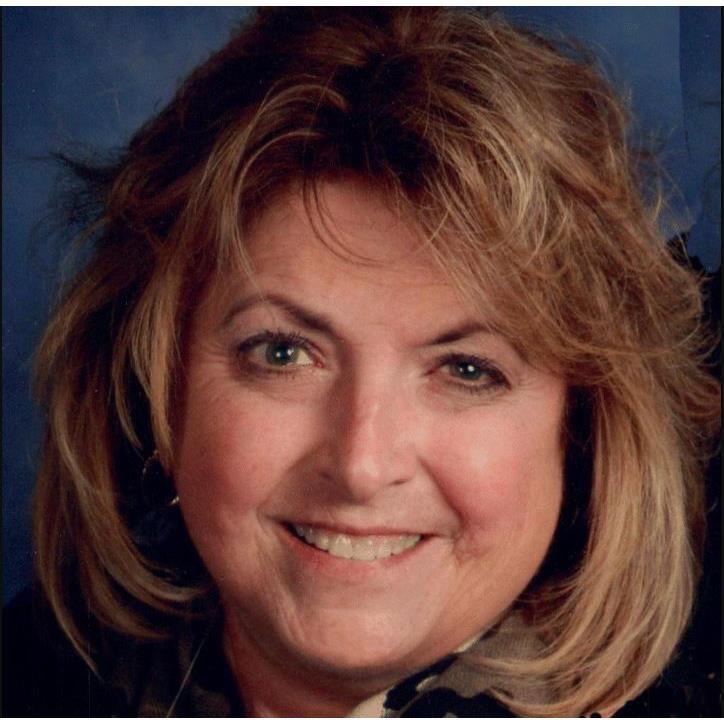 Kim Blanchar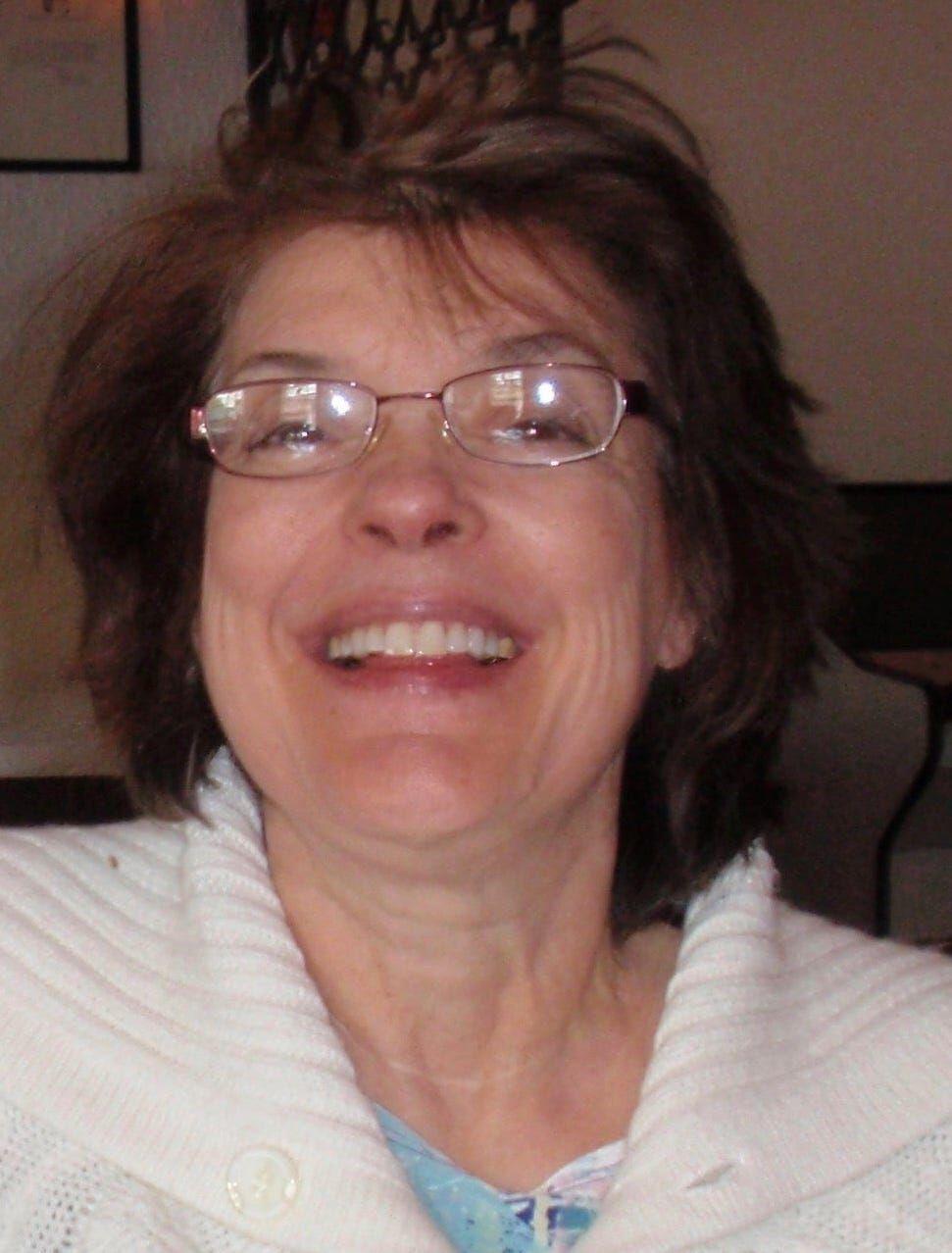 Dignity Memorial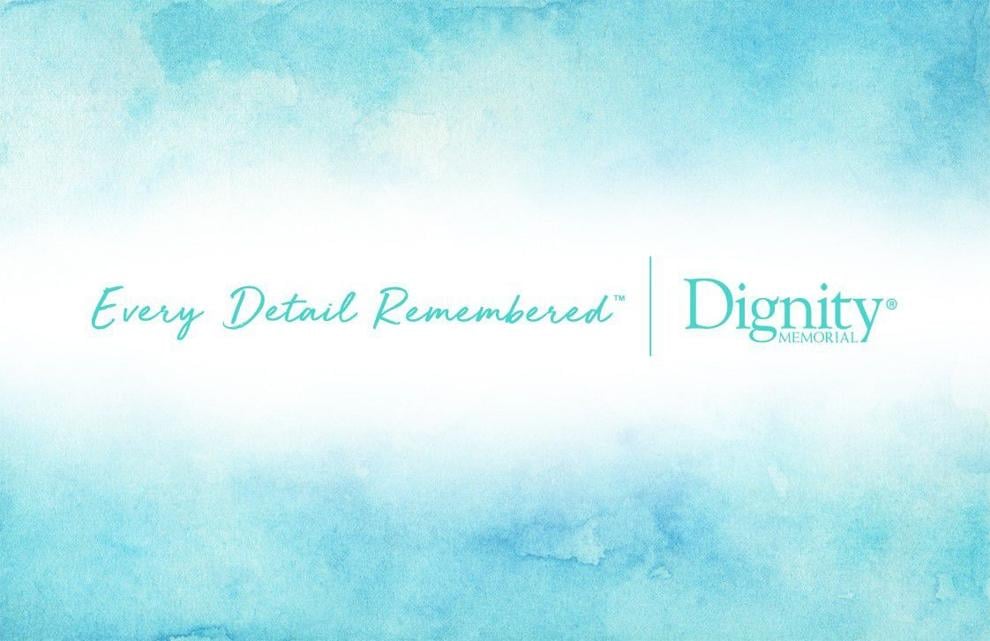 Lloyd 'Lucky' Hall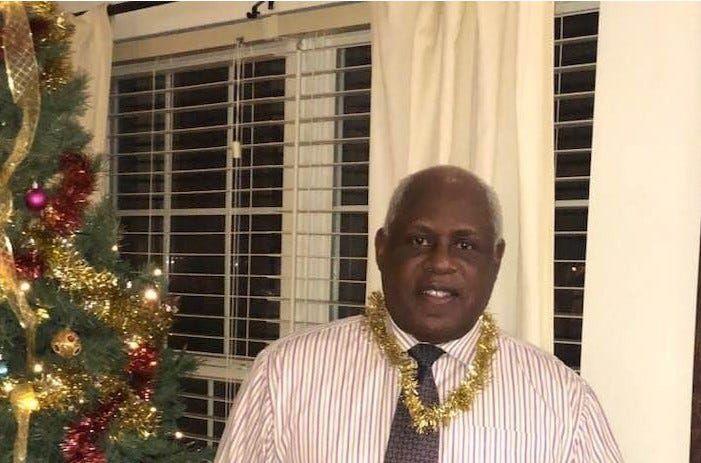 Marie Hatch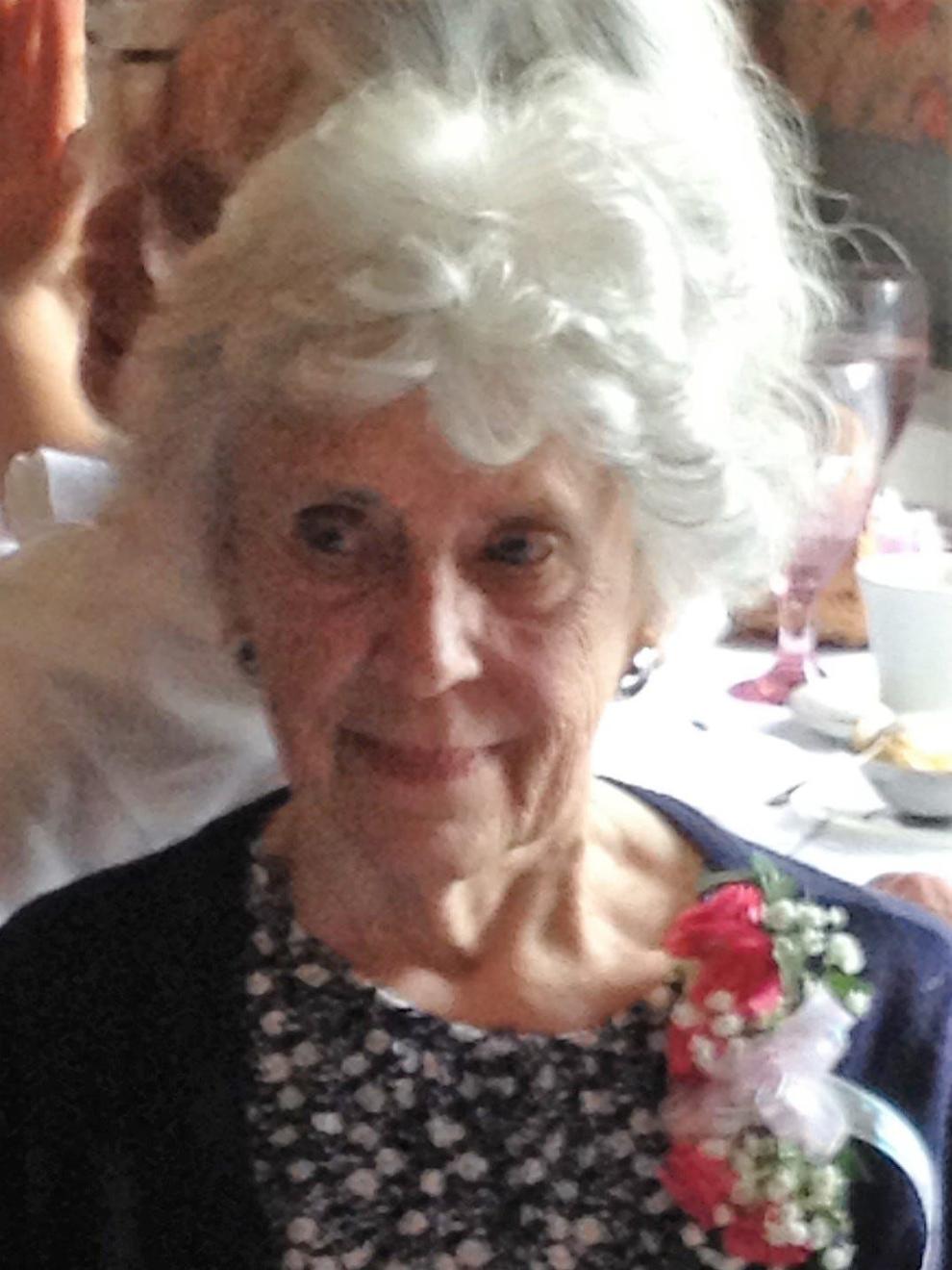 Martin Travelstead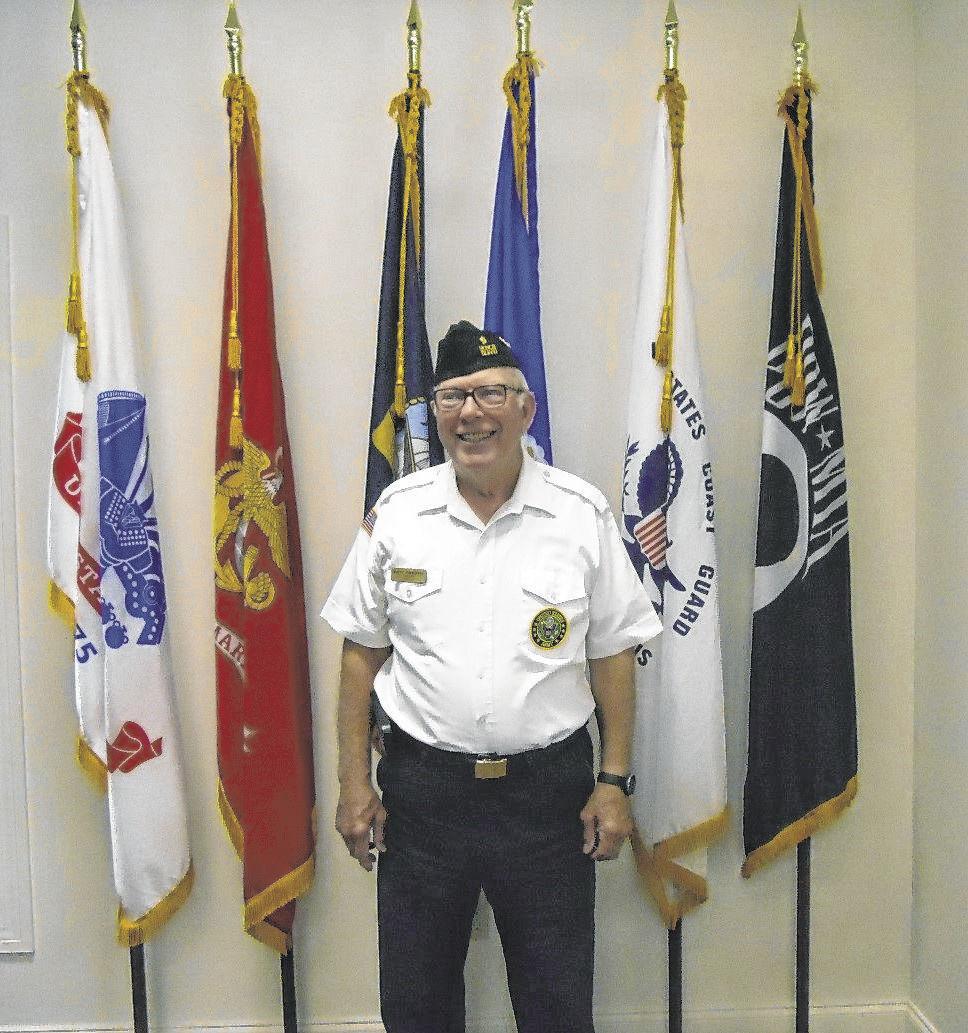 Martin Weingarten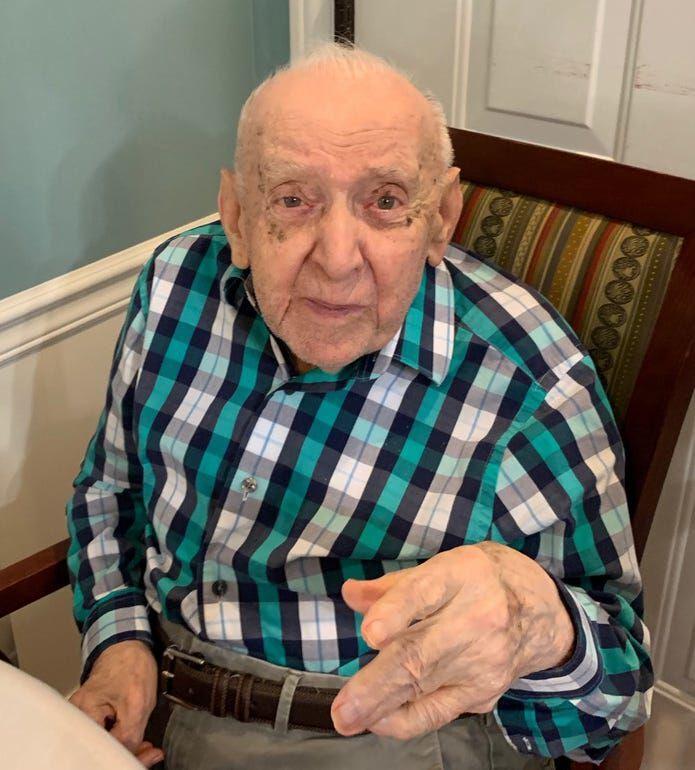 Mel Chance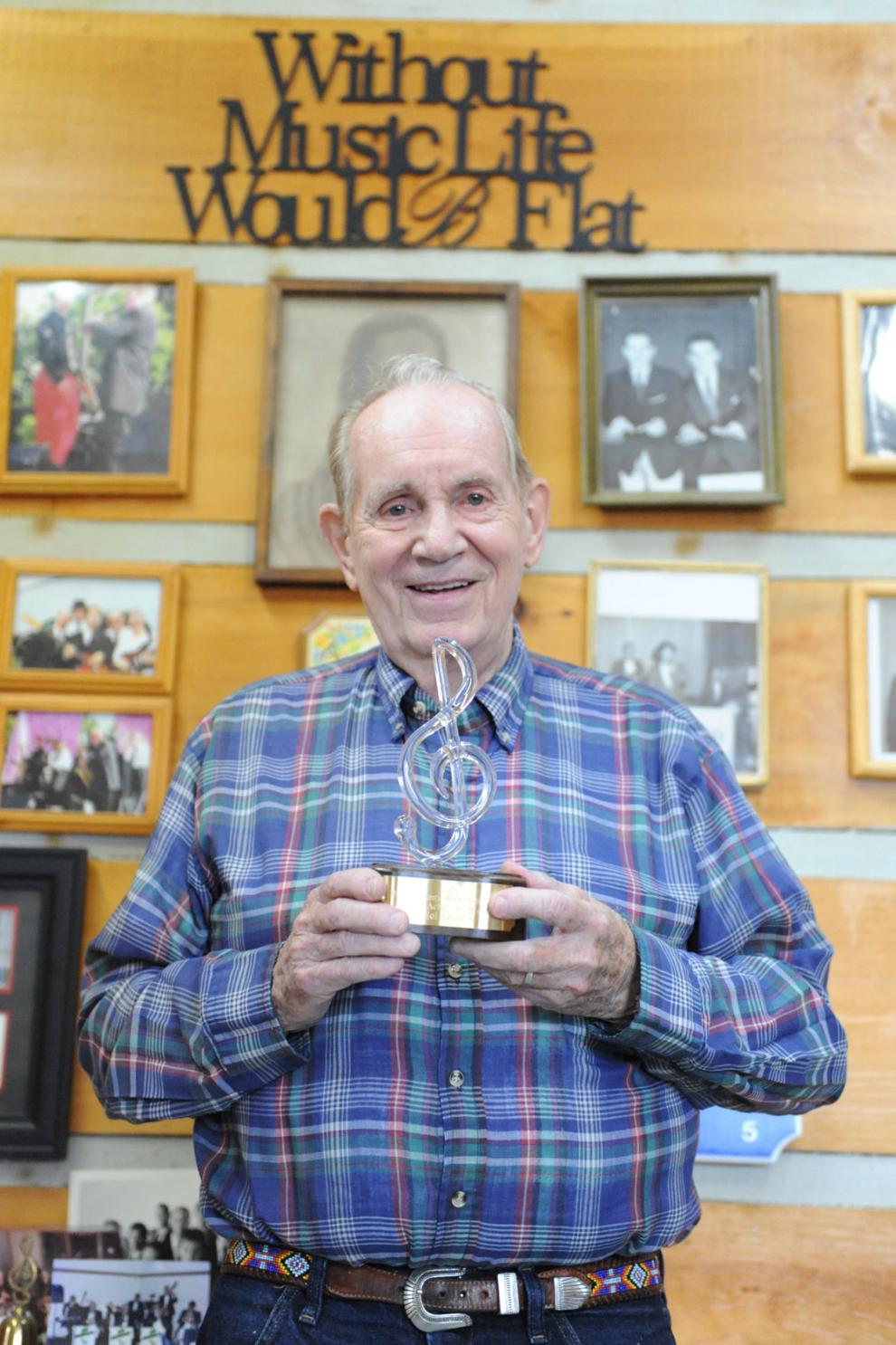 Clyde Shady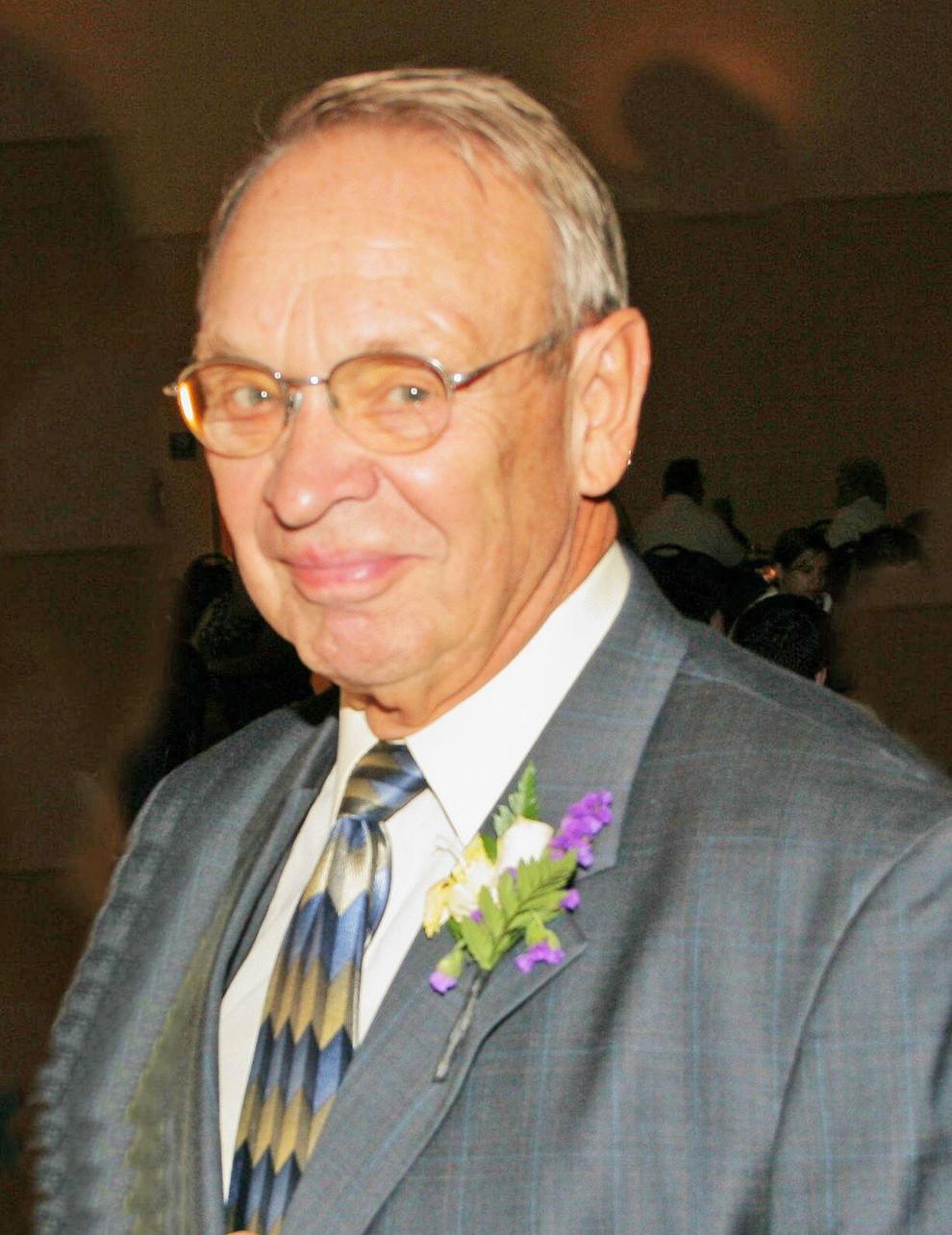 Jeanette "Jan" Diehl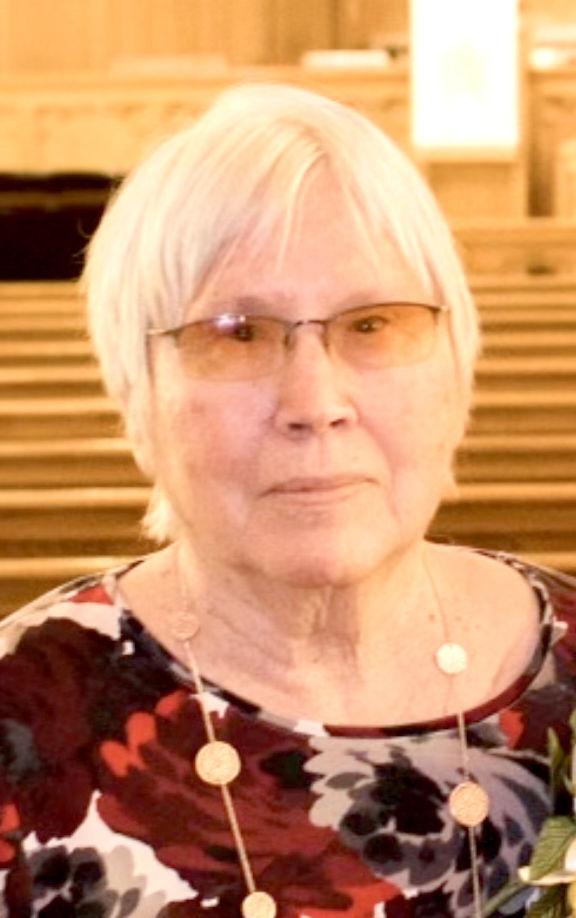 Walt Neuenschwander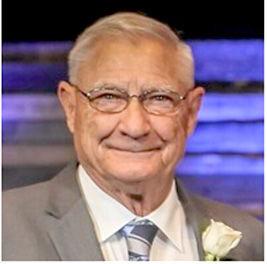 Virgil Johnson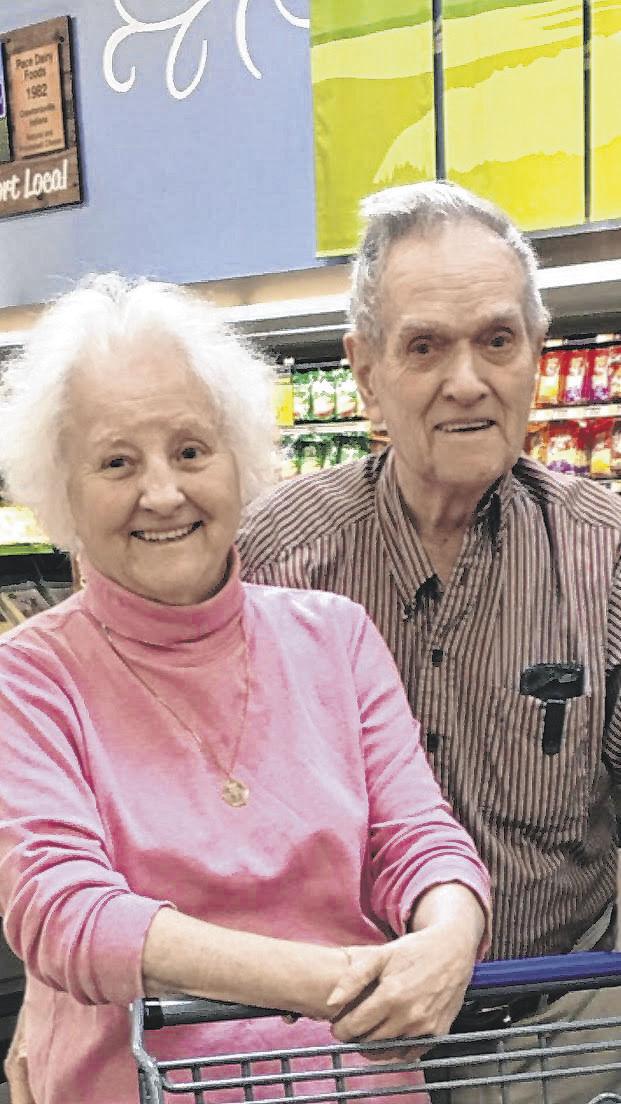 Jerry Rennick

Parker Knoll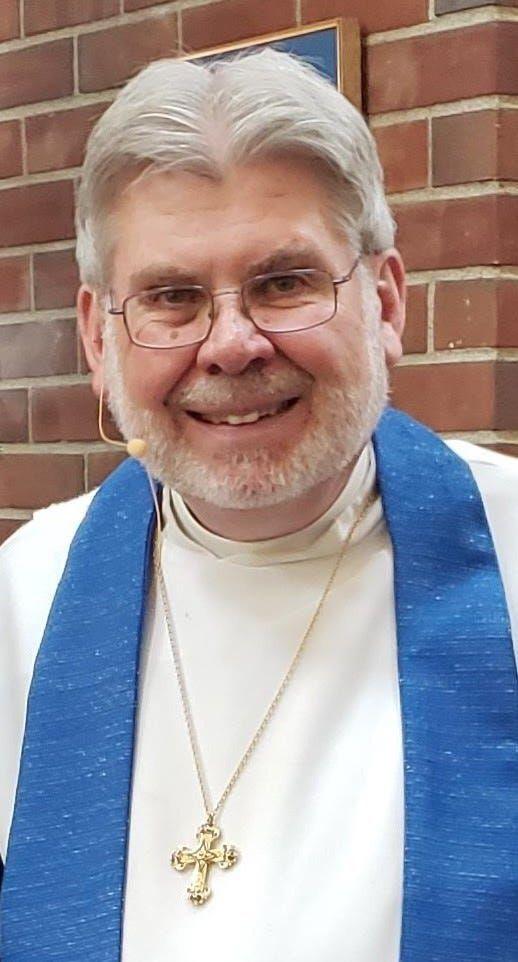 Patricia "Patty" Connor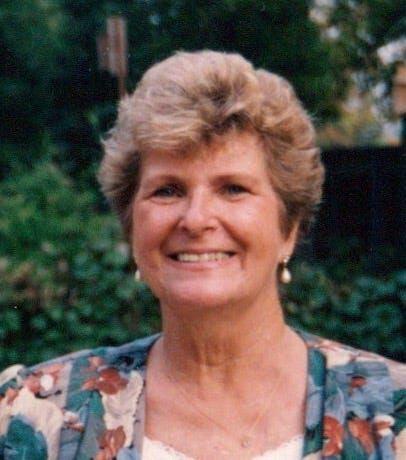 Paul Loggan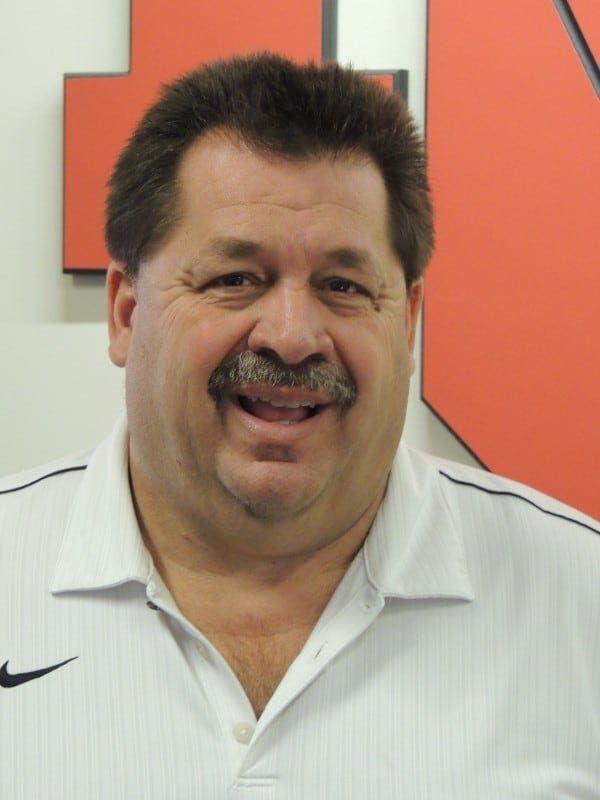 Roberta "Birdie" Shelton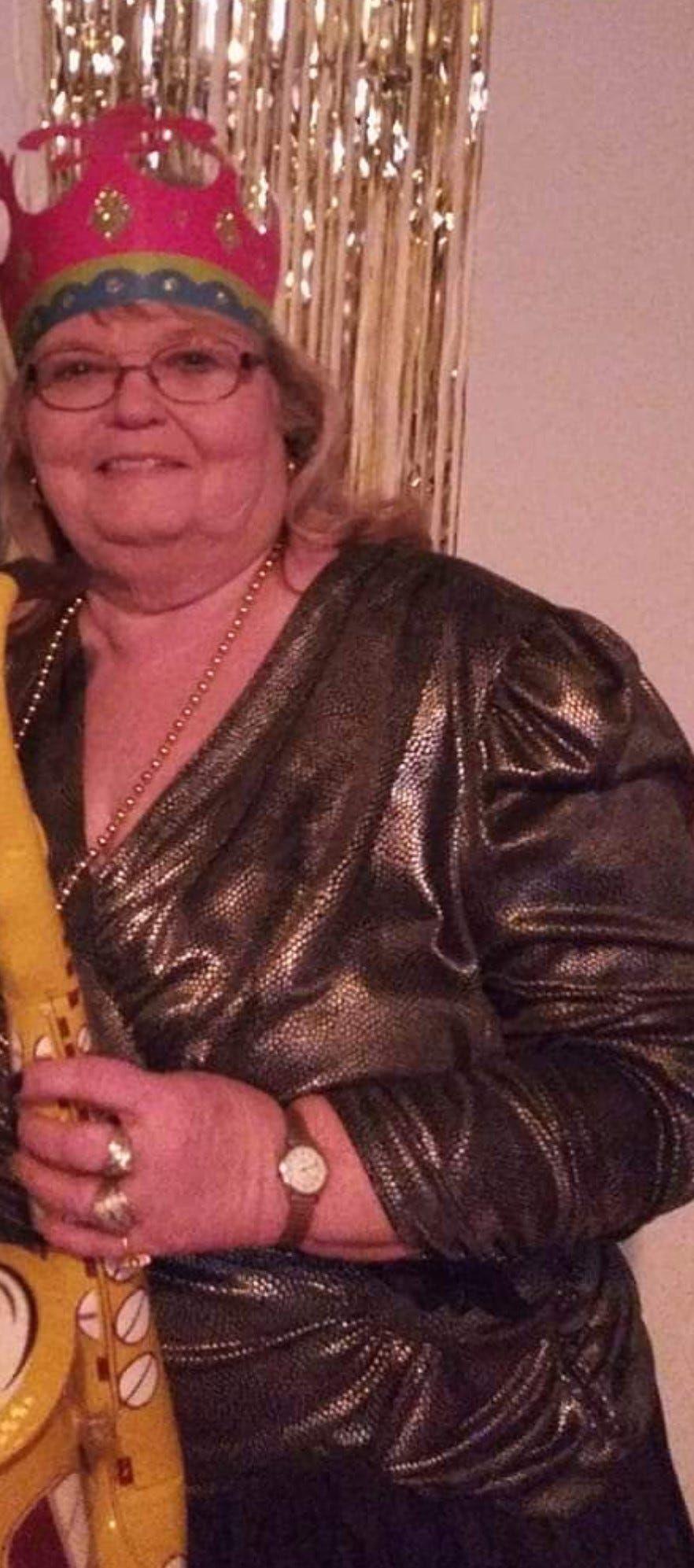 Scott Gordon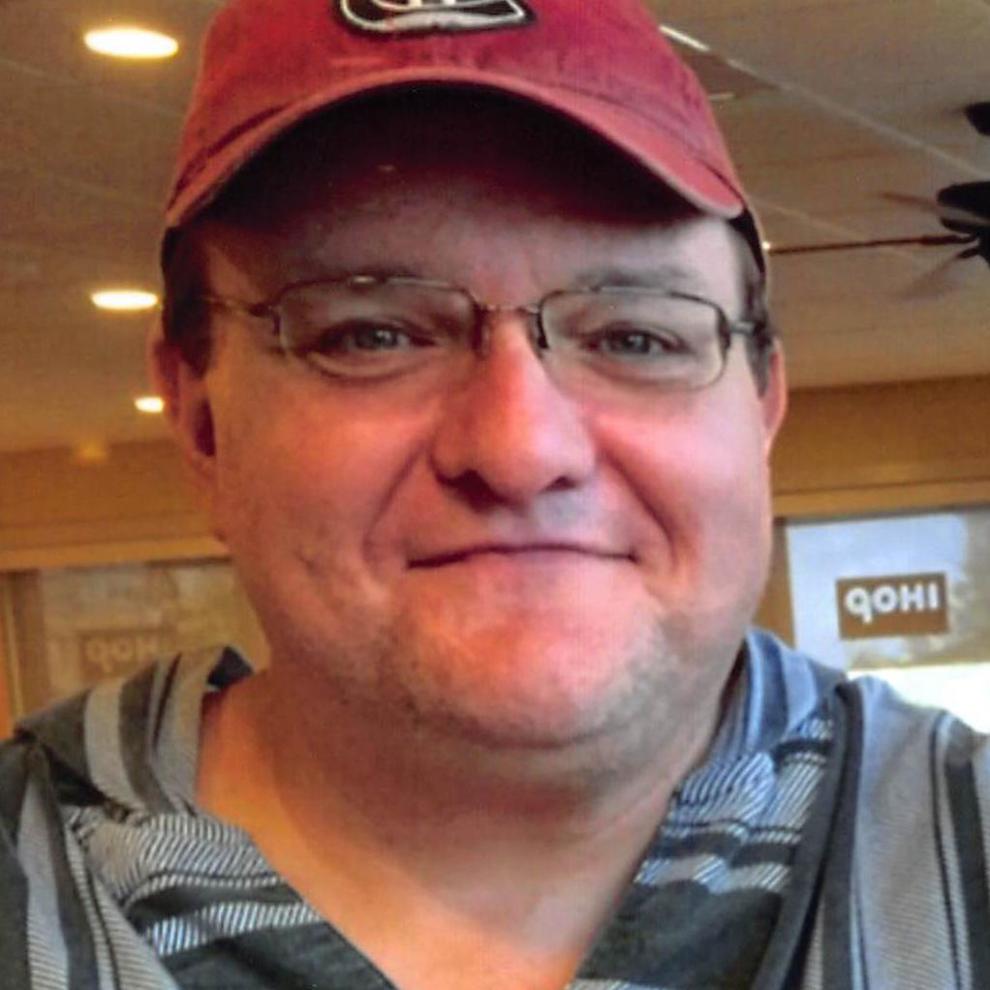 Sharon Carr
Thomas Popcheff
William "Bo" Crain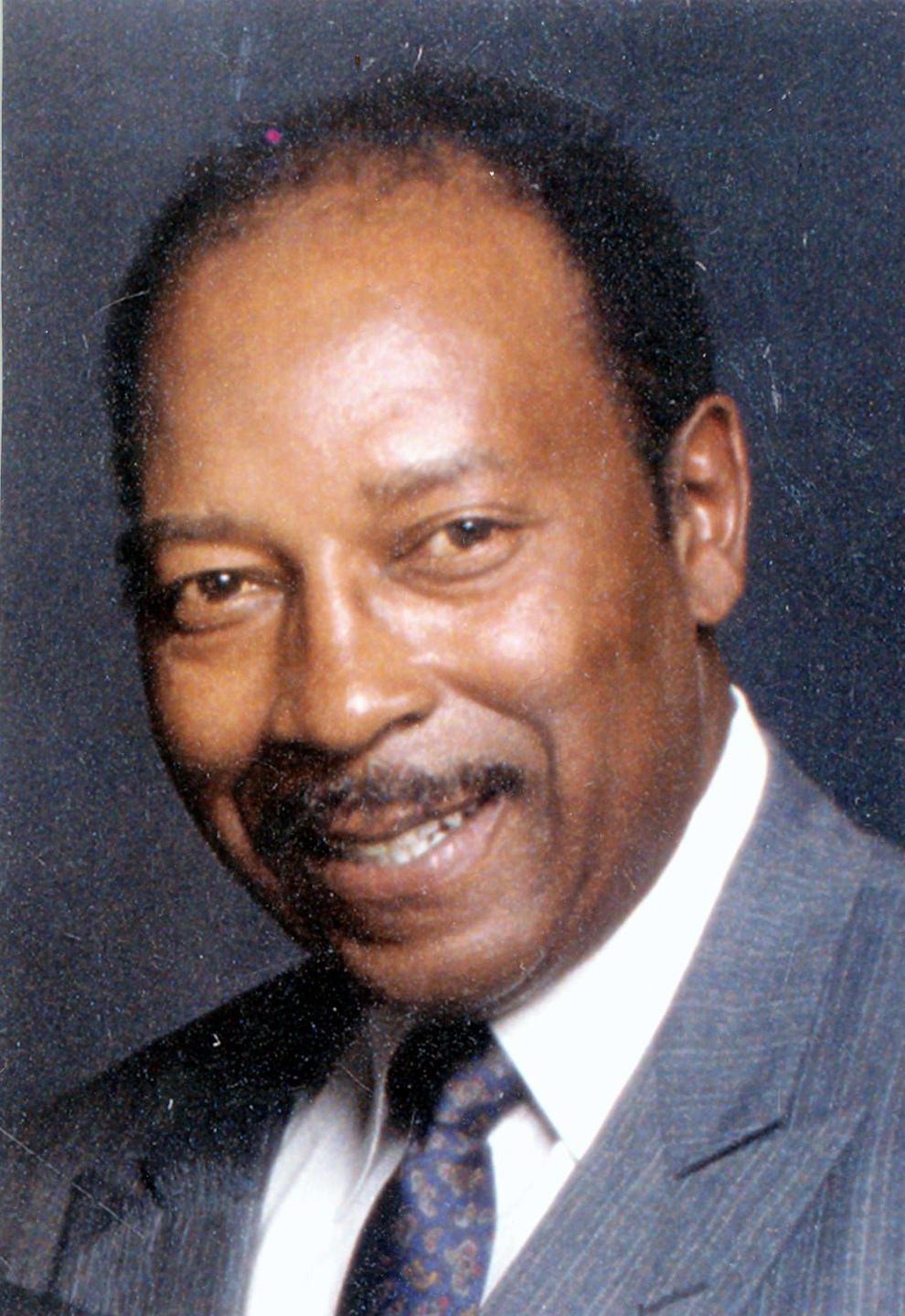 Helen Katherine Densmore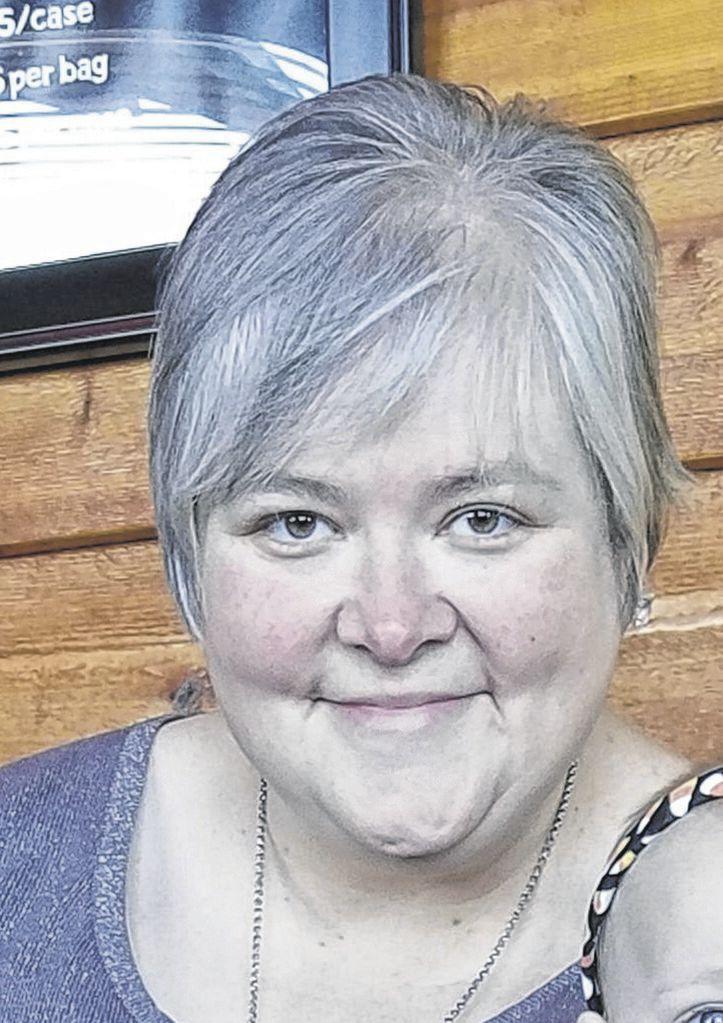 Marge Dudeck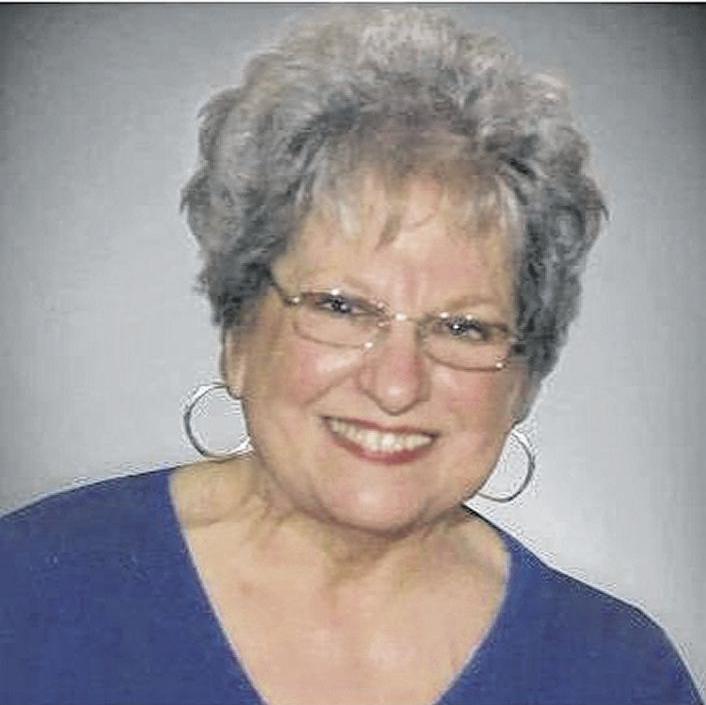 Peter Yu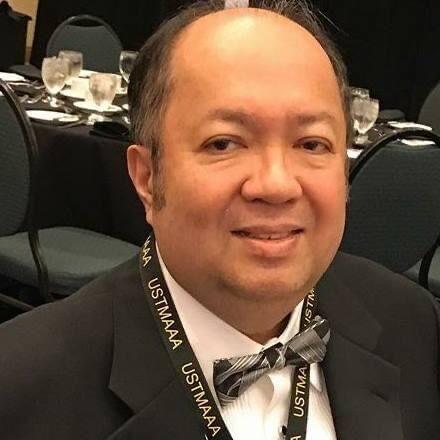 Dr. Ralph Emerson Inabnit